Are you planning a family trip? Do you want a memorable and stress-free trip? Then, you must look for an affordable and expert parking service provider you can rely on.
Parkos has experience in accommodating different JFK airport parking requirements. Vehicle entrance to airports can develop into chaos if not well managed. But, Parko provides a proper system that manages different parking choices. Book JFK airport parking by Parkos to have a stress-free trip knowing that your vehicle is safely parked.
In this article we let you know how booking a parking space by Parkos can make you experience a luxury vacation.
About JFK Airport
John F. Kennedy International Airport is known as JFK airport. It is the most important International airport that serves NY City. JFK airport is the busiest airport and a hub for major airlines like American Airlines, JetBlue, and Delta Airlines.
With over 90 airlines managed at JFK airport; travelers have continuous flights to their desired destinations all across the US, Asia, Europe, Africa, Australia, and many other states.
Being an International and busiest airport, it is very difficult to get a parking place at JFK Airport. It may not only be hectic but also time-consuming and yet insecure. Whether you are looking for short-term or long-term parking.
Long-term parking at JFK is much more expensive at the moment. Here comes Parkos, the alternative airport parking lots solution. It is simple and reasonable for each traveler.
At Parkos, the experts make comparisons for short-term and long-term parking spaces near JFK Airport. They assist you to get the best spot to park your vehicle. And knowing that your vehicle is safely parked, you have a stress-free trip.
Therefore, book JFK Airport parking to make sure your vehicle, a huge asset, is safe.
Also Read: The 10 Easiest NYC Hotel to Get to from the Airport!
Safe Parking at JFK Airport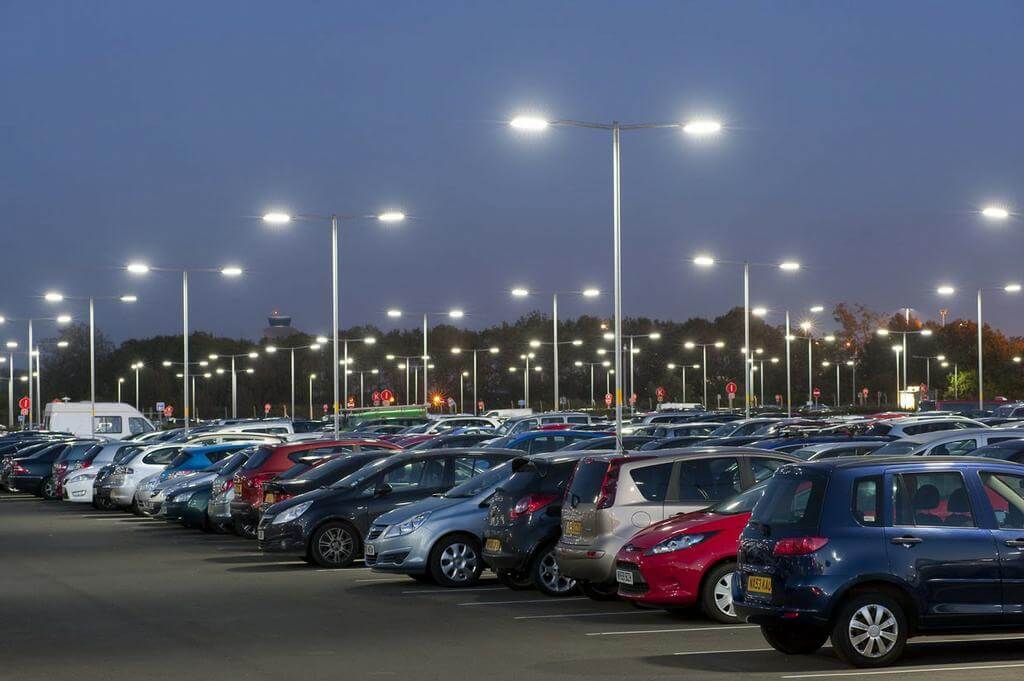 Source: mamabee.com
Airports, mainly huge International and busiest ones, ask for special requirements when it appears to park. From short-term parking to long-term and the lot in between, international airports have a great deal to hand over when it appears to manage overcrowding and traffic flow in what is normally an extensive parking track.
As many people are traveling through the airport annually, safety problems might arise if vehicle entrance and parking aren't handled well.
Parkos have extensive experience in assisting airports to manage their site and have a wide range of parking choices for people to cater to any need. The platform does have a proper system to help people get the best spot to park their car at JFK Airport.
The experts aim to offer travelers the best parking service as well as in a pocket-friendly means. The booking system is much easier. Once you confirm your air tickets, make sure to visit Parkos to look for the parking space at the scheduled date.
You can set the time and date according to your requirement and get different options for parking service providers. Make comparisons and choose the service that goes best that will meet all your parking requirements and mainly budget.
Once you find your desired parking space just confirm your reservation in a few simple steps. The reservations can be made both online as well as through a call. You can speak to the customer representative, he will assist you to customize the best package.
When you confirm your reservation with this platform, you can enjoy numerous benefits including a safe vehicle park, an easy way to get to the terminal, a hassle-free trip, and much more.
Why Book JFK Airport Parking Offered by Parkos?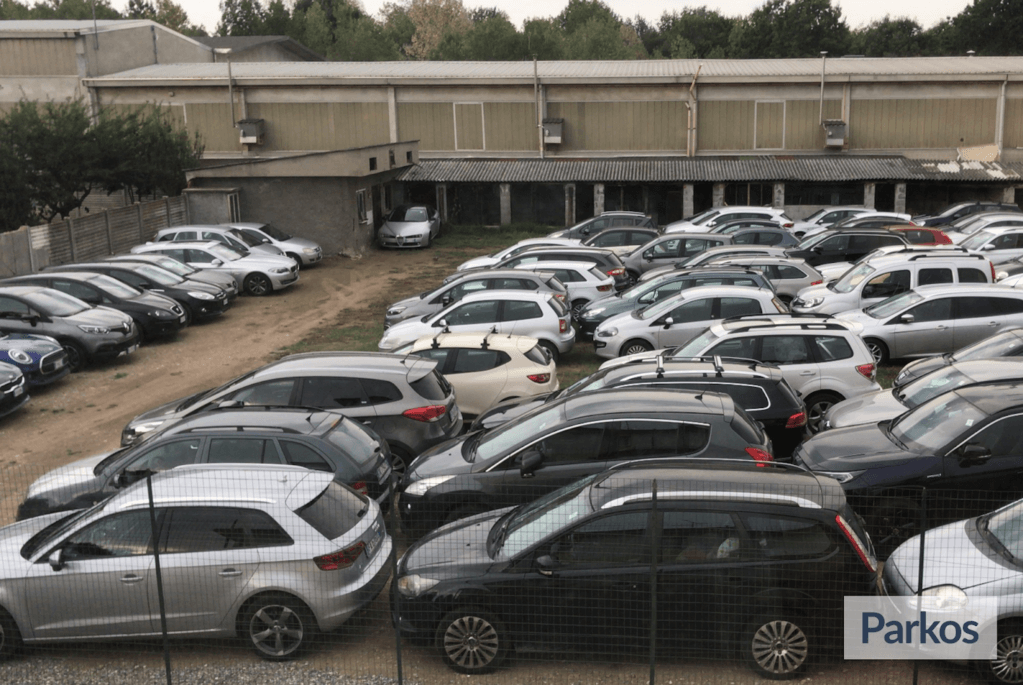 Source: parkos.com
Nowadays, a complete cloud-based network helps you a lot. No matter that's any need, rather look for a parking space at the airport.
Parkos is one of the best cloud-based parking service presenters. When you reserve your airport parking space through Parkos, you experience the first-rate dealing, park your vehicle at an easy, safe site with custom-made shuttle service to and from the JFK terminal doorway, the entire for less than the JFK long-term charge.
At Parkos, the experts do have contracts with different parking operators at JFK Airport. You can get the one that fulfills all your parking requirements easily. Each partner offers somewhat unique packages and services for parking at JFK airport.
Make sure to book JFK Airport parking space in advance through Parkos. It makes your day even better and you don't face any issues or delays.
On the whole, booking a parking space through Parkos is a great idea to travel to and from the JFK airport. It guarantees you pay less and enjoy the best parking services.
No more potential parking issues once you book JFK airport parking space through Parkos!