African Islands have been known as the land of mysteries for ages. Be it the dense green forests, or the wide canals, be it a barren high land or a distinct culture of some remote island, you always want to be a part of this relentless African safari to the land of the unknown and many other holiday destinations in Africa.
Africa is not all about lion safaris or the Egyptian pyramids, it is much more to that. It is a goldmine for travelers and explorers. Don't you want to get lost in this exotic land of wonders? If you want to spend in a solitary land simply sit back and relax during your vacation, then the African islands are the perfect destination for you.
There is no one to disturb, this land is less traveled by so-called tourists. Because this slightly different part of Africa is yet less known. It is located behind most of our eyes. And just because of this, the best part of a tour to these islands can be the sheer amount of privacy, one can enjoy. So, here, we pick up some of the best African Islands for your perfect 'African Island Holidays'.
Zanzibar: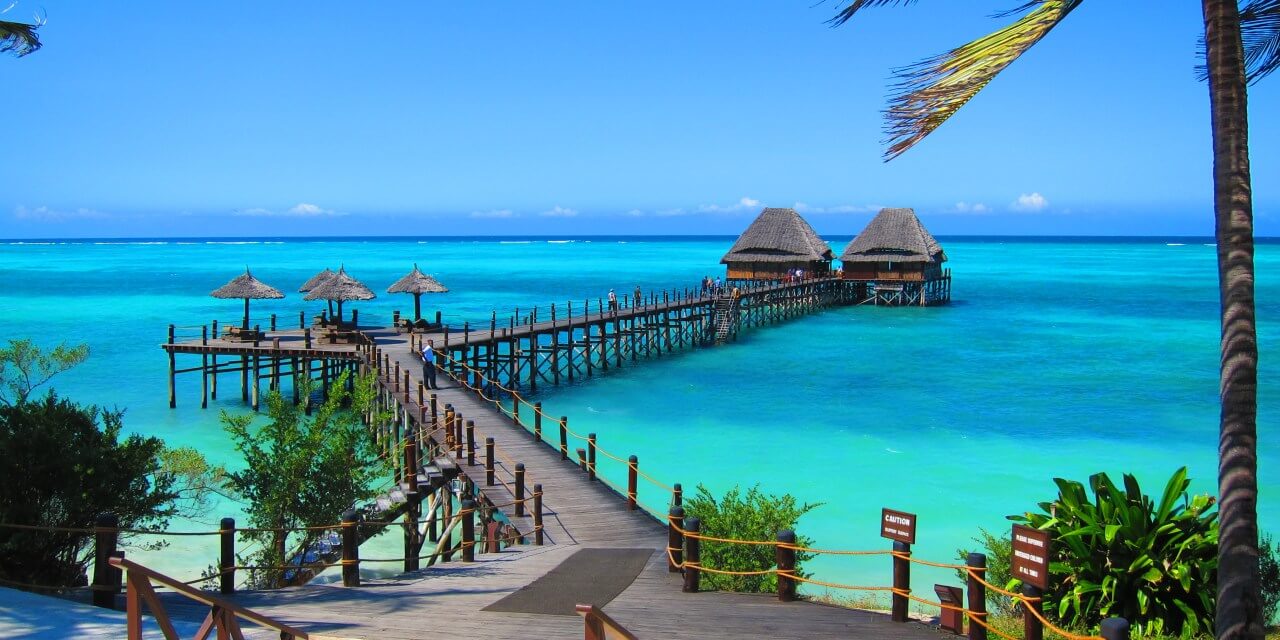 Source: serval-adventure.com
This place is also known as 'Unguja' or Zanzibar Island. This big island (arguably the largest, and the most populated one) is home to Africans, Arabs, and Indians for the purpose of trades. This beautiful island, located in the archipelago of Zanzibar, off the Tanzanian coast has been a remarkable tourist attraction.
The clear, blue sky and the crystal clear water in contrast with the white sand beaches make it a spot, picture-perfect. This island is famously called the 'Spice Island' for its huge amount of spice production. And if you decide to go there, do not miss the major attraction of this place, i.e 'Stone Town' with its coral houses, attractive shops, small bazaars, mosques, and courtyards.
Madagascar: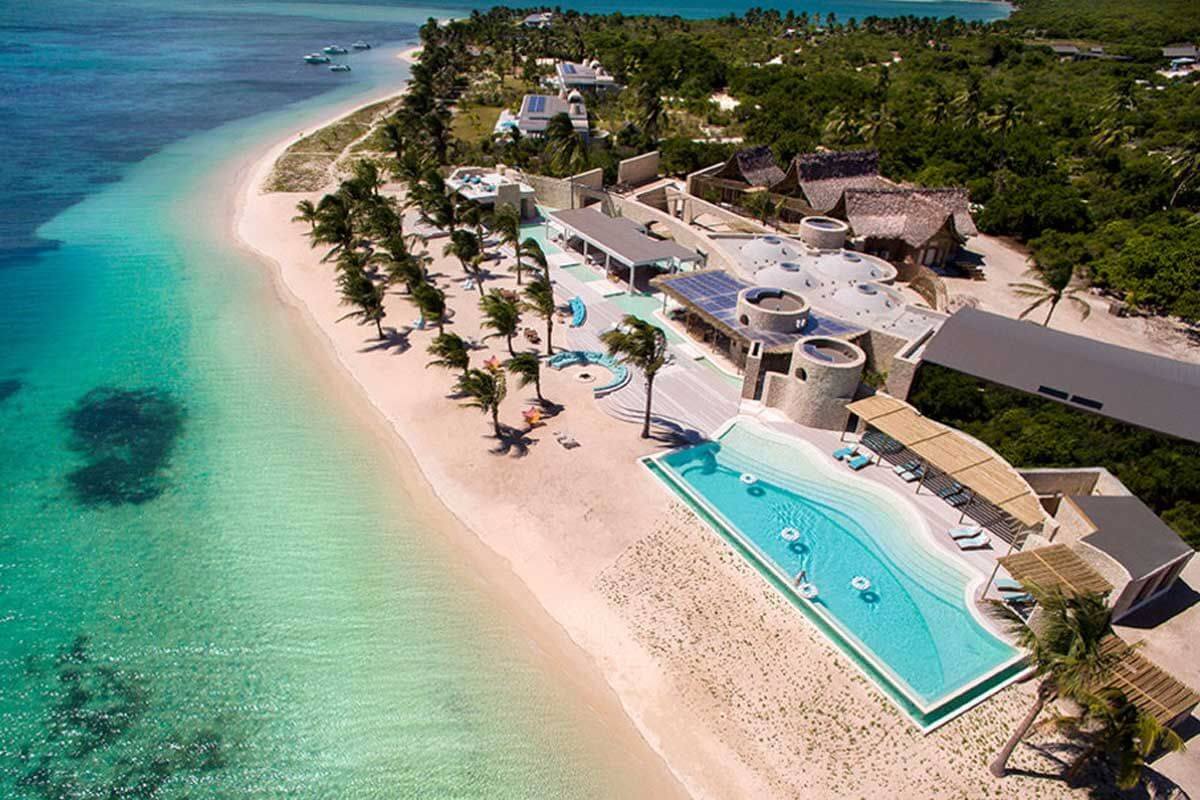 Source: static9.net.au
The name of 'Madagascar' immediately crops up in our mind with the very name of the 'African Islands'. The very secluded nature of this island has made it a place on the silver screen. And the silver screen has made it more famous than before, turning it into a popular tourist destination.
But what most of us do not know is the fact that it is the home to 80% of wildlife creatures there. Above all, perfectly beautiful, warm weather is certainly the cherry on the cake.
Sao Tome, Principe: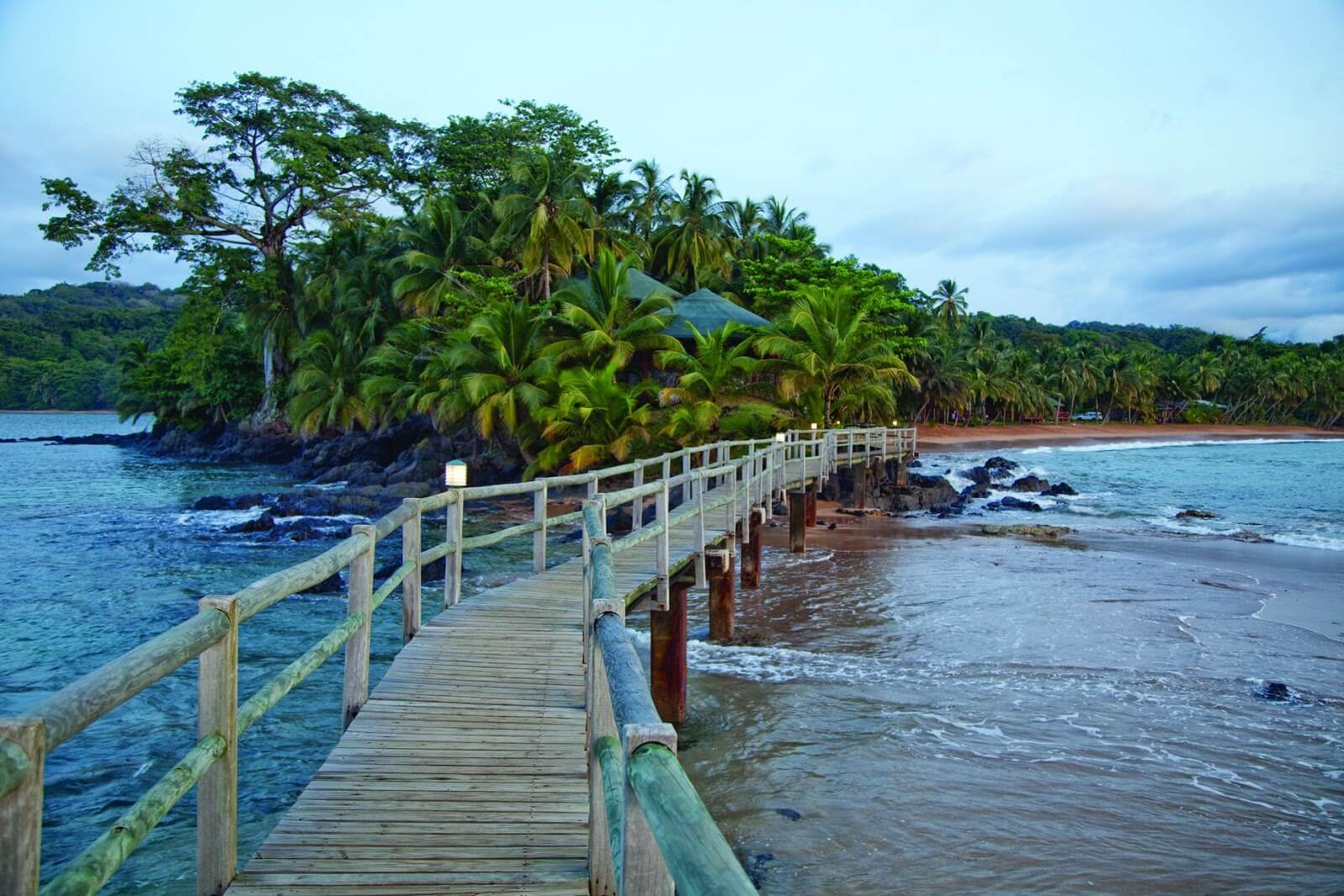 Source: blogspot.com
This little-known island nation can be a top preference for many who define 'Island Holiday' with a single word, 'recluse'. Yes, not many tourists go to this spot. So you can enjoy a perfect solitary holiday, far from the urban cacophony.
This is a virgin island which is all about just white sand and green forests. This place will also provide you with a diverse range of species of birds (around 130 or so). So, walk down the alleys of this sand land, delve deep into the delicacies of the local chocolates. Yes, it can be a perfect holiday.
Sal, Cape Verde: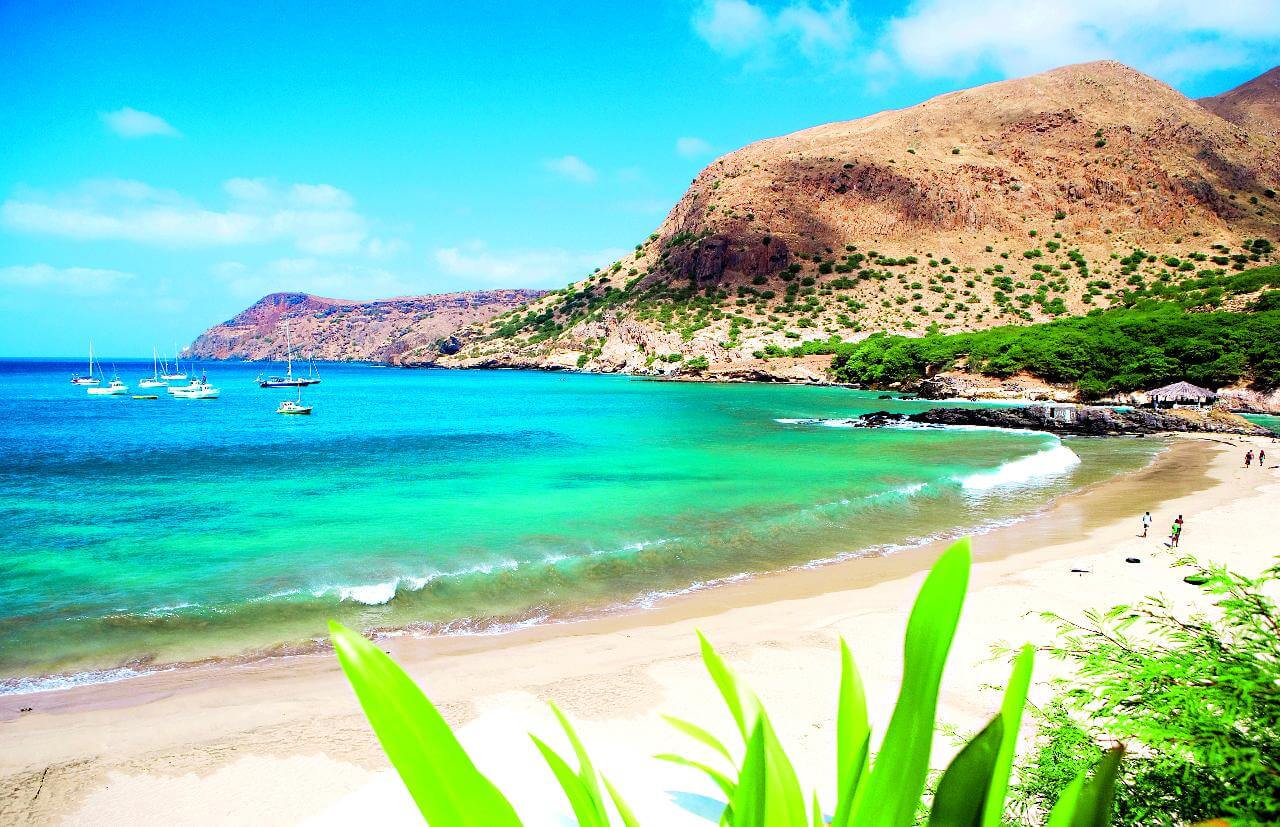 Source: holidayhypermarket.co.uk
This is a popular tourist destination in Cape Verde. The very name 'Sal' has come from the Portuguese word 'Sal', meaning 'salt'. This island, located in the Central Atlantic Ocean, is an archipelago of ten African islands.
Unlike most other African islands, this place can be an attraction for the adventure euphoric. You can either play in the relentless tides or can simply relax, lying on the beach. Apart from that, the beautiful small eateries, bars, and vibrant nightlife in the town of Santa Maria can certainly add a little extra icing to the cake.
Moheli
: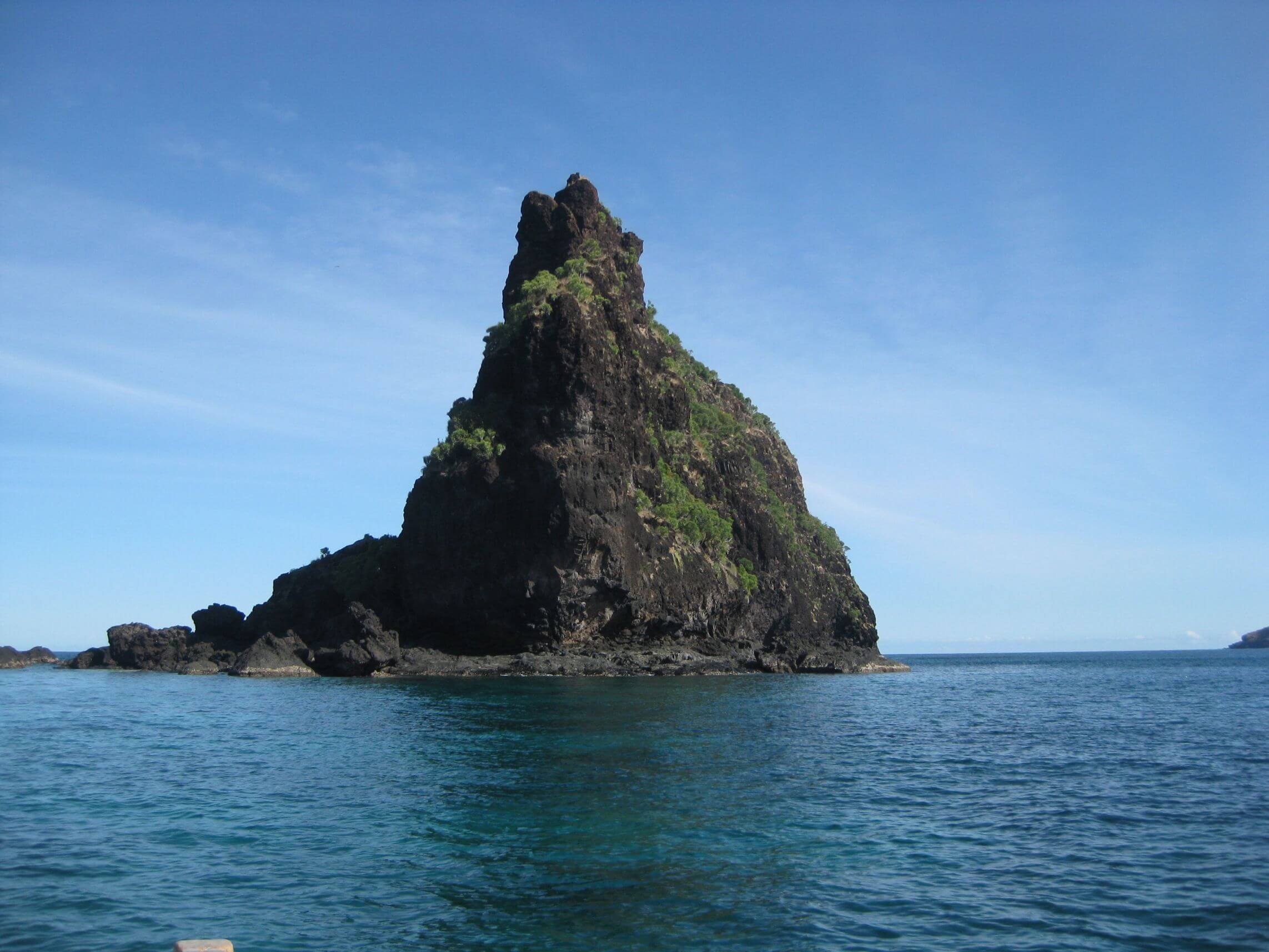 Source: pinimg.com
If you are a traveler in the truest sense of the term and love to explore something everywhere, you should not miss the chance of going to this island. This place is also known as 'Mwali'. Located in the nation of Comoros, this is the smallest island of all. This virgin island, with its limitless gifts of wilderness, will never fail to amaze you if you have an eye.
Reunion: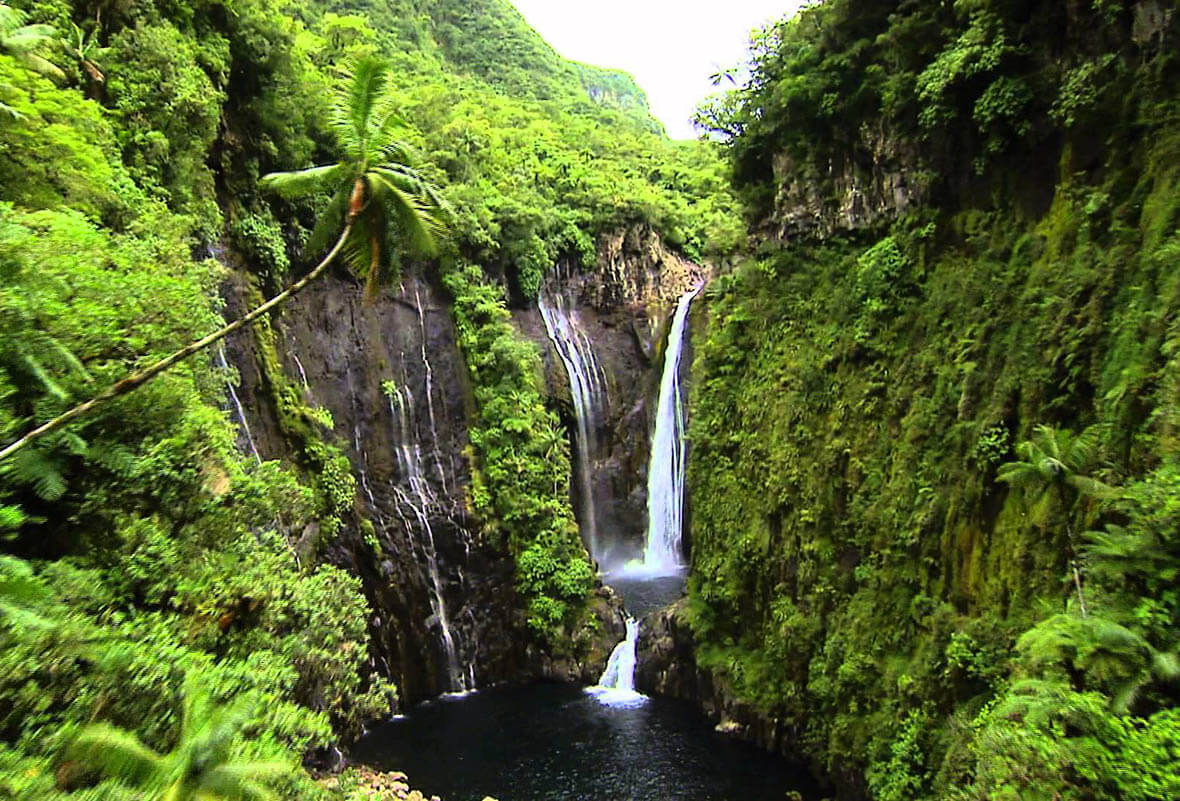 Source: accommodation.io
Located in between Madagascar and Mauritius, this island bears an age-old tradition of colonial history. It has been the famous meeting point of the French, Swahili, Arab and Portuguese. The French colonized this island in the year 1665. This place will certainly astonish you with its gifts of greens. It is also home to many volcanoes, Piton des Neiges, being the most known one.
Also Read: African Wildlife Safari: Experiencing The Magic Of Wildlife
Mauritius: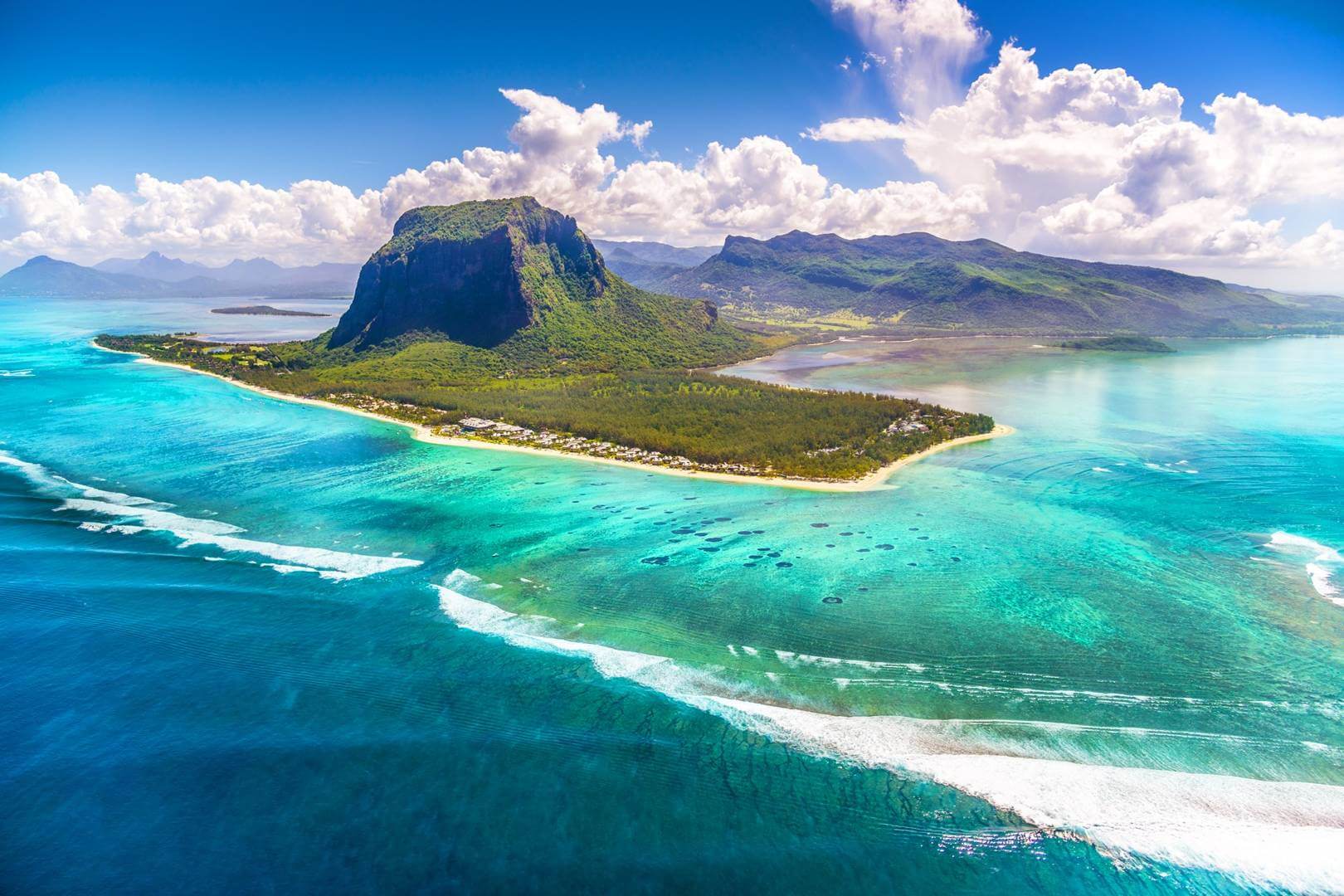 Source: condecdn.net
In recent times, Mauritius has been the most famous honeymoon destination for people from the Indian subcontinent. Located in the Indian Ocean, this island has everything for all with its festivity, luxury, and of course its multiculturalism.
This island also has a history of colonial past. No one knew about this place until the Dutch came in the 1590s. Later in the 19th century, it has gone under the control of the British Government. Today it is a British territory. The wide, white-sand beaches, palm trees, crystal clear water, clear blue sky, and perfectly warm weather have rightly made Mauritius a famous tourist destination.
Djerba Island: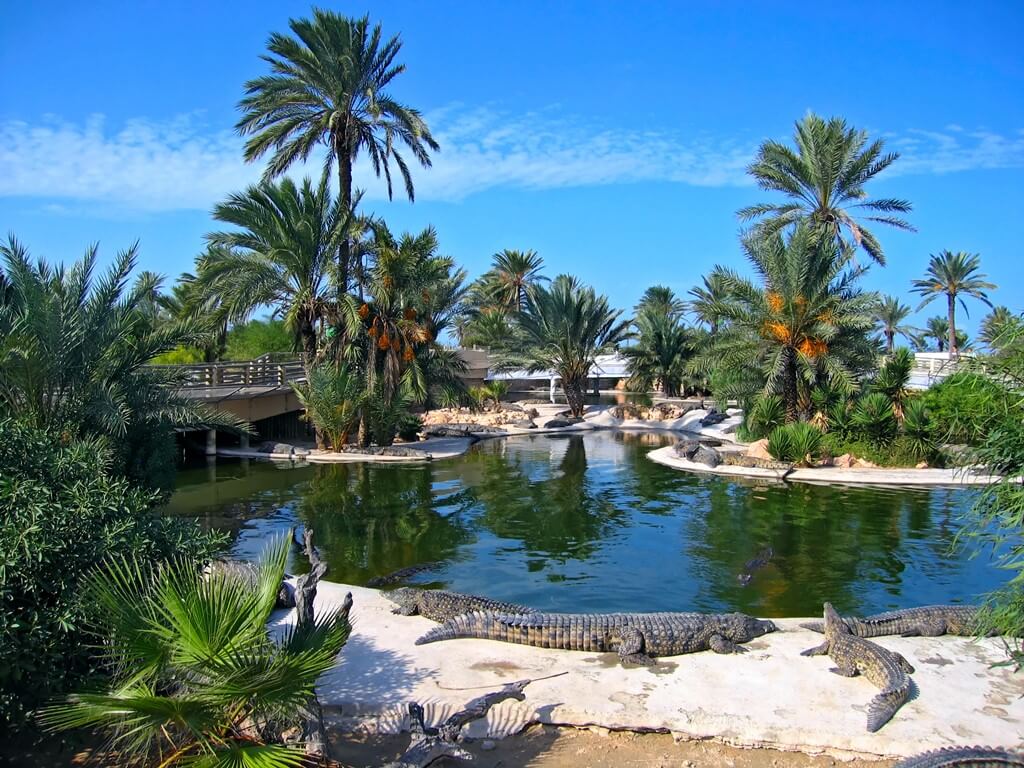 Source: orangesmile.com
Located in the Gulf of Gabes, this island is a collage of colors, made by God. The rows of olive trees, flora, and orchards make this place a bit distinct from others. It is not a place to soak in the sun down the shoreline. Rather is a place of wonder. Bearing marks of Arab history, this place still has some historical ruins.
Just like these beautiful African Islands explore more places at travelila.