There is no shortage of tourist places in Mexico as the place itself is such a beautiful place to visit. Despite a number of attractions there, Travelila has listed down some most popular and attractive tourist places to visit in Mexico, have a look.
Catedral Metropolitana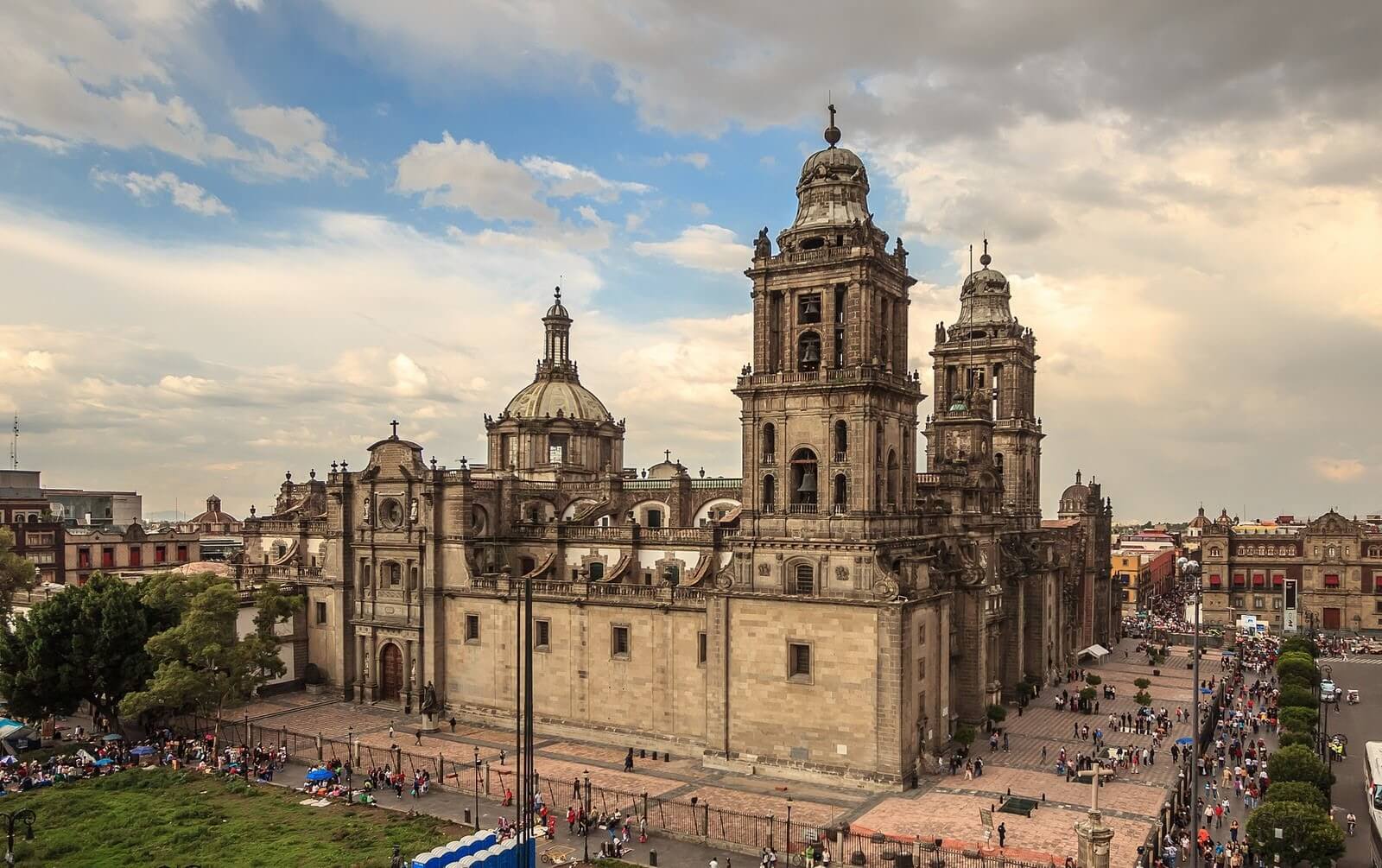 Source: turismo.org
Catedral Metropolitana has unquestionably attracted tourist attractions with its perfect and distinct architecture which is a blend of style influenced by baroque and Mexican design. This cathedral is the oldest and the largest one in Mexico and has the 16th Century artistic touch. It has a collection of extensive art as well as catacombs.
Cenote Dos Ojos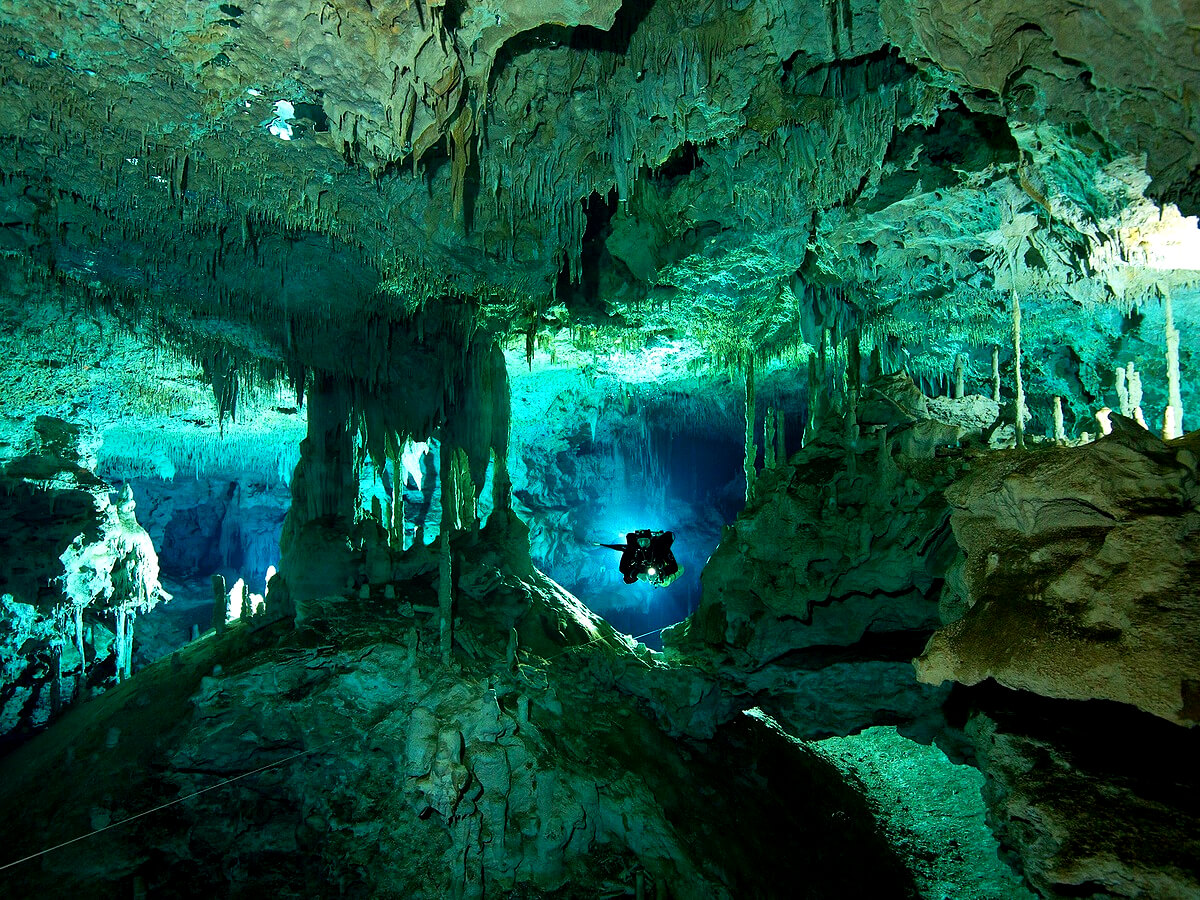 Source: palapaonthebeach.com
Cenote Dos Ojos is one of the largest underwater caves. Its name itself has a beautiful meaning – a cavern of two eyes. The water here is so clear and fine that it mostly attracts scuba divers who go deeply into the water to witness a beautiful underwater view.
Oaxaca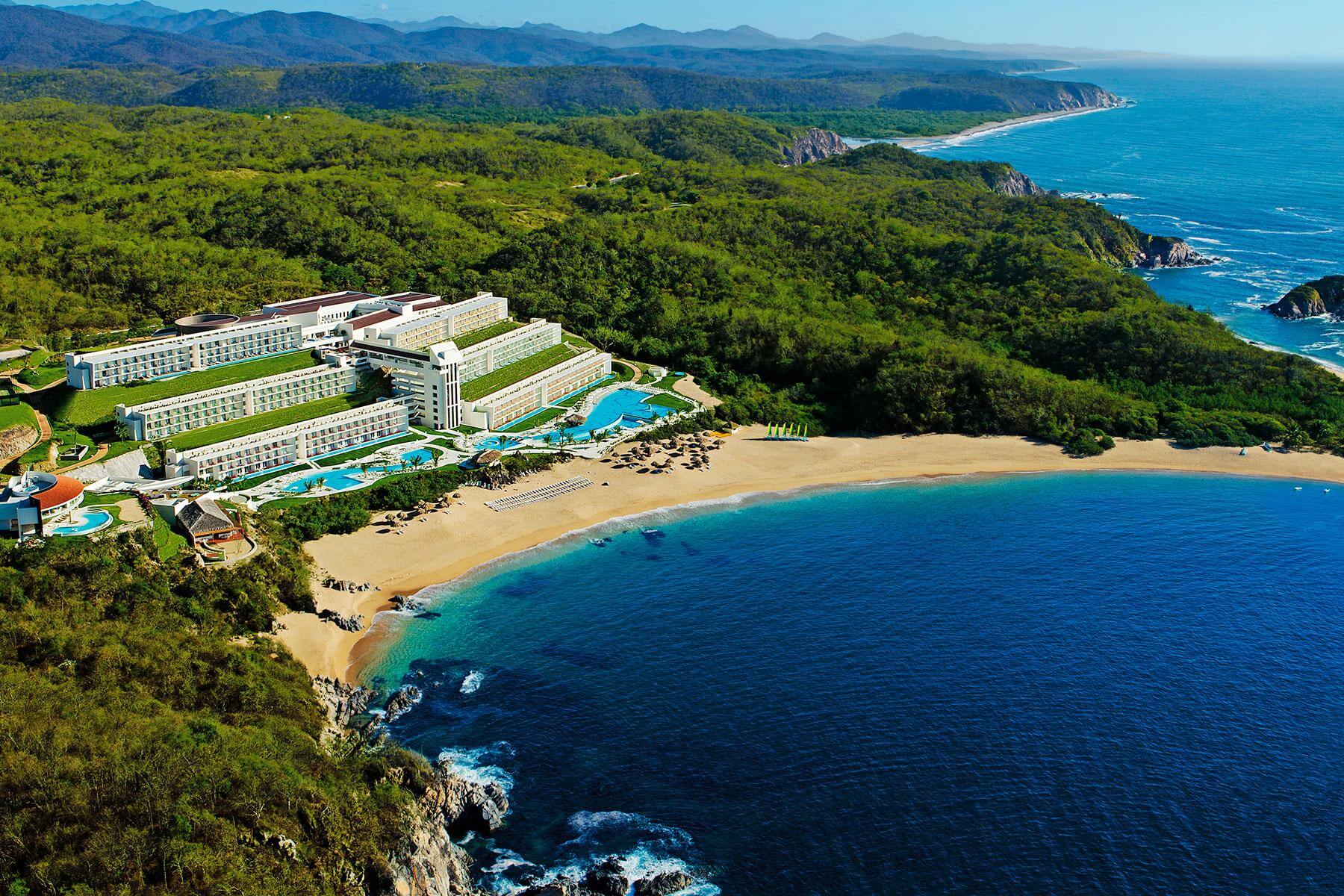 Source: cdn.fodors.com
Oaxaca helps you to improve your knowledge about Mexico and its culture. It is situated 5000 feet above sea level and is surrounded by a huge mountain range. You can experience native customs, taste delicious Mexican food, and visit local markets.
Also See: Best Spring Break Destination To Visit This Spring Season
Monte Alban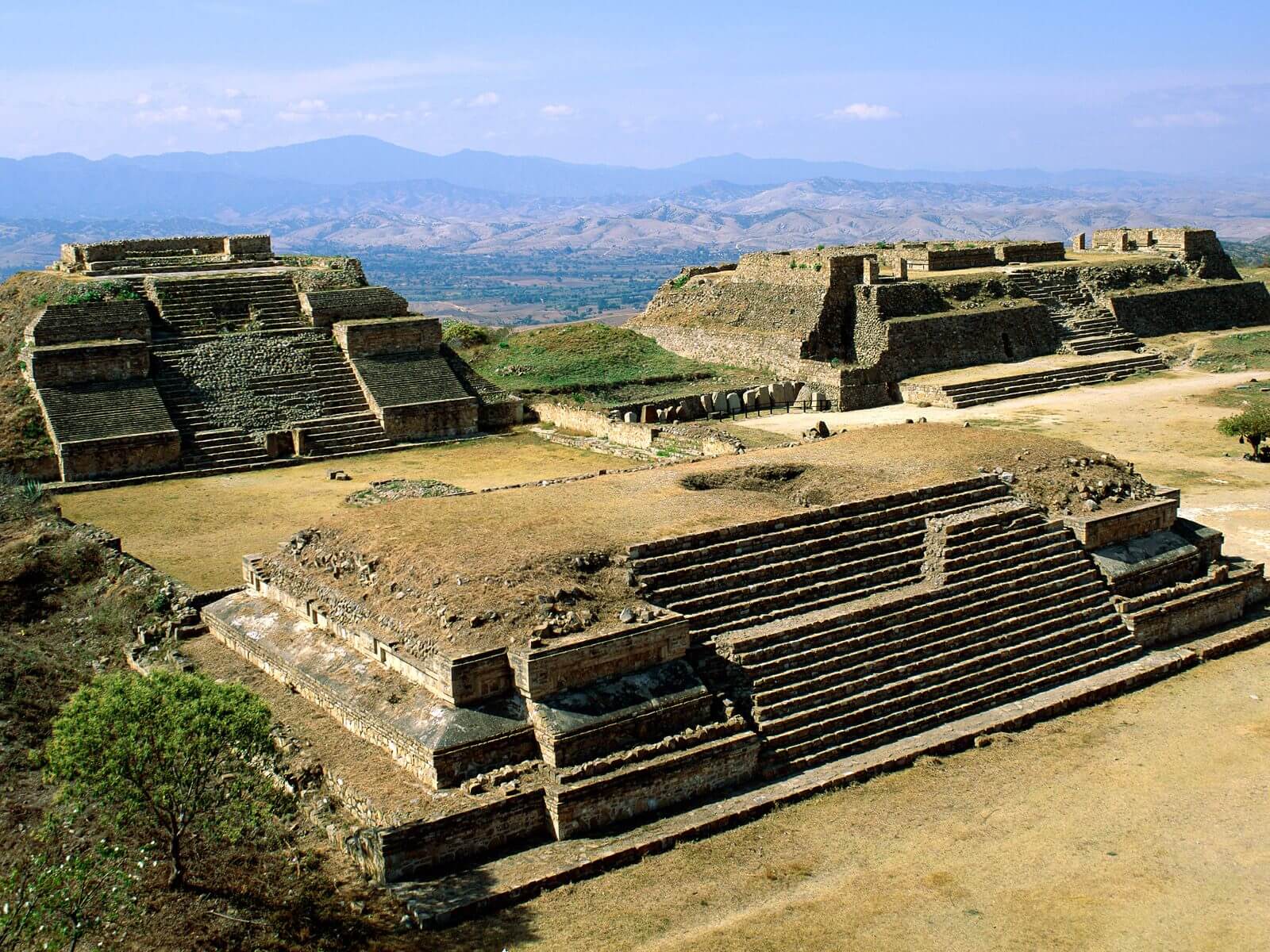 Source: thehistoryhub.com
Monte Alban is one of the best archeological sites in Mexico. The two large pyramids add to the beauty of the place with a valley and hilltop terrace. This place was once the ancient capital of the native peoples.
Monarch Butterfly Migration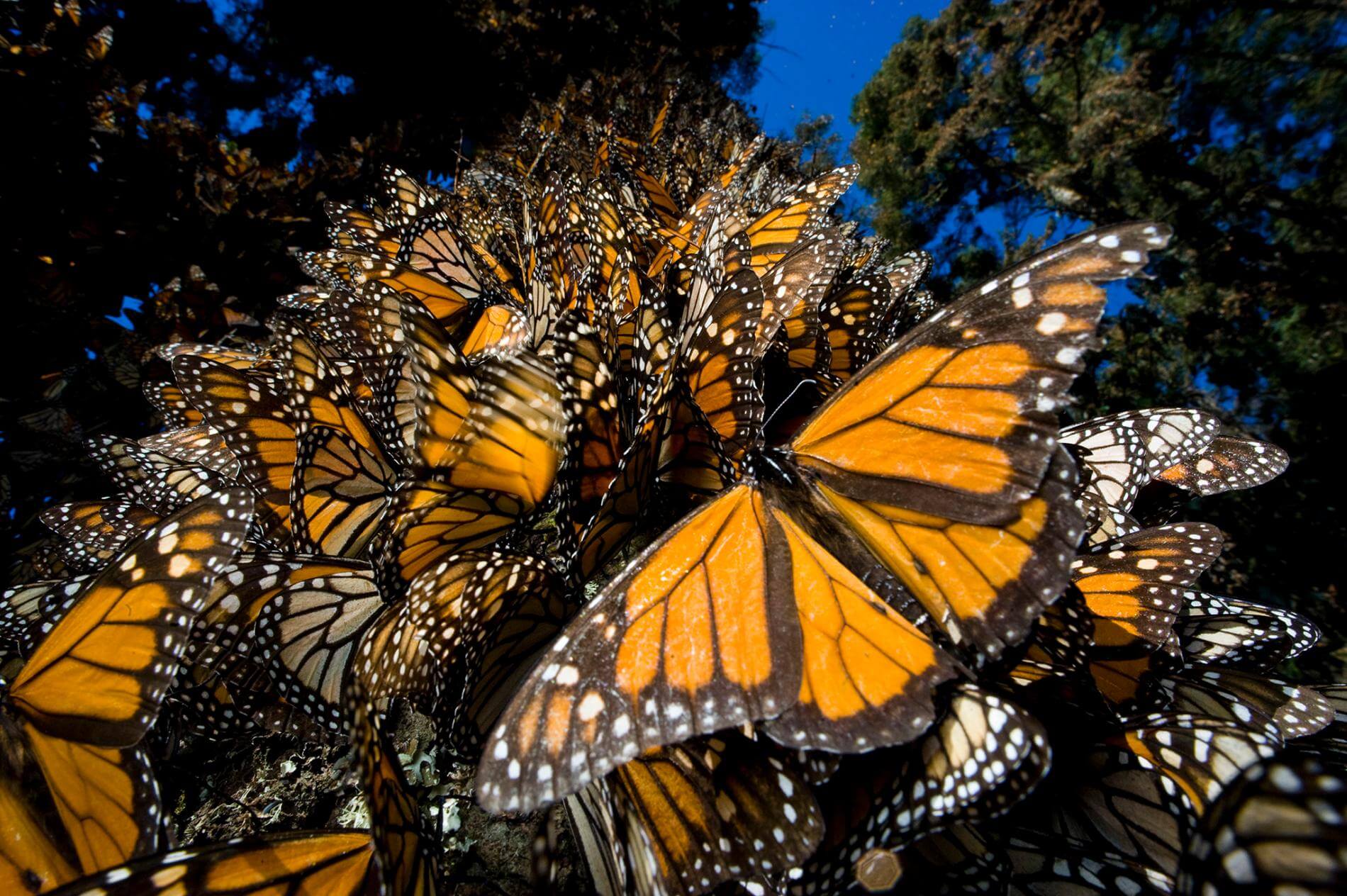 Source: nationalgeographic.com
If you are a butterfly and nature lover then monarch butterfly migration is the best place for you. Millions of butterflies dwell here from Canada and spent their winter hibernation clustered in small areas of the Monarch Butterfly Biosphere Reserve.
Cancun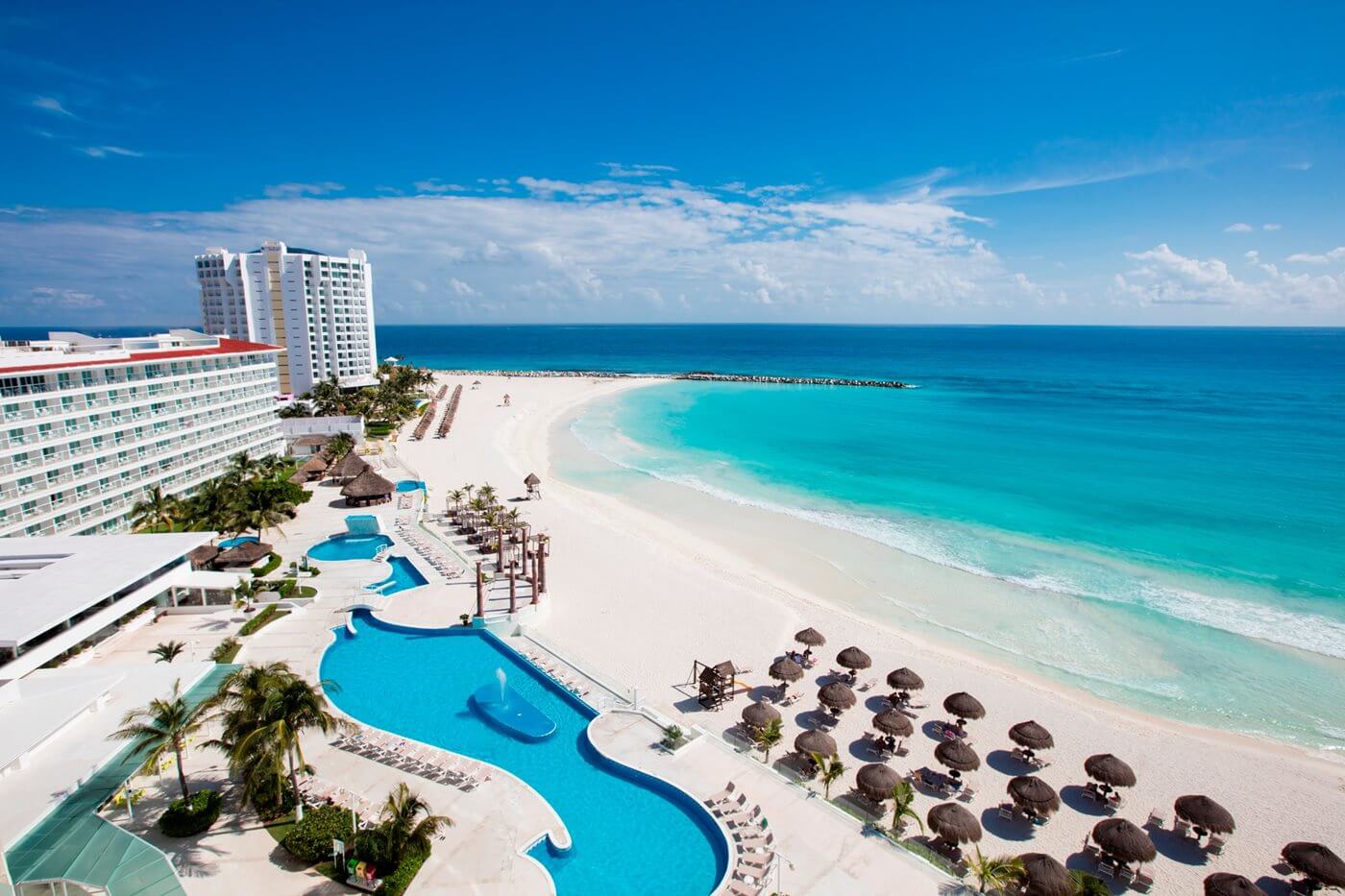 Source: transat.com
Cancun is well known as a party destination as clubs here are filled with people who want booze-fueled fun. It has a spectacular view while a number of people are drinking and dancing and having a great time in their life.
Playa del Carmen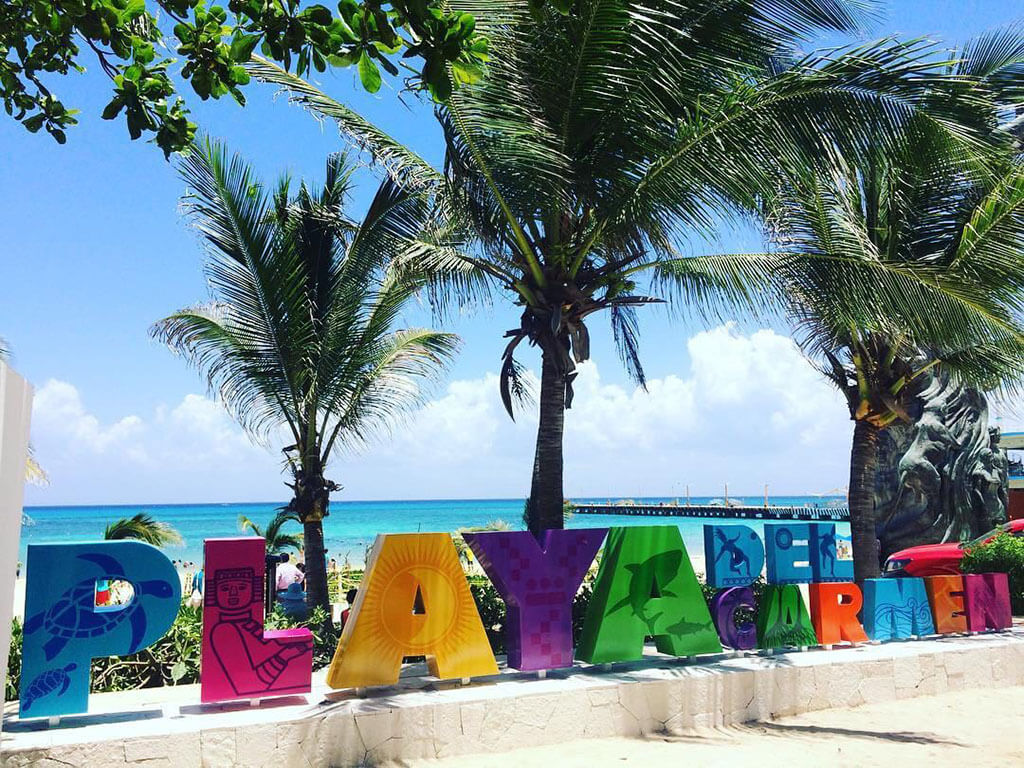 Source: mayanrivieratour.com
Playa del Carmen is becoming more famous because of its lively bars, cafes, and new resorts opening up in the city. The local food here is so exotic that you will keep your diet waiting as the localities have developed new and different flavors. Here the travelers can swim and relax in the crystal clear ocean and for the ones who like to drink and dance nightlife is a boon for them.
Mexico City historic center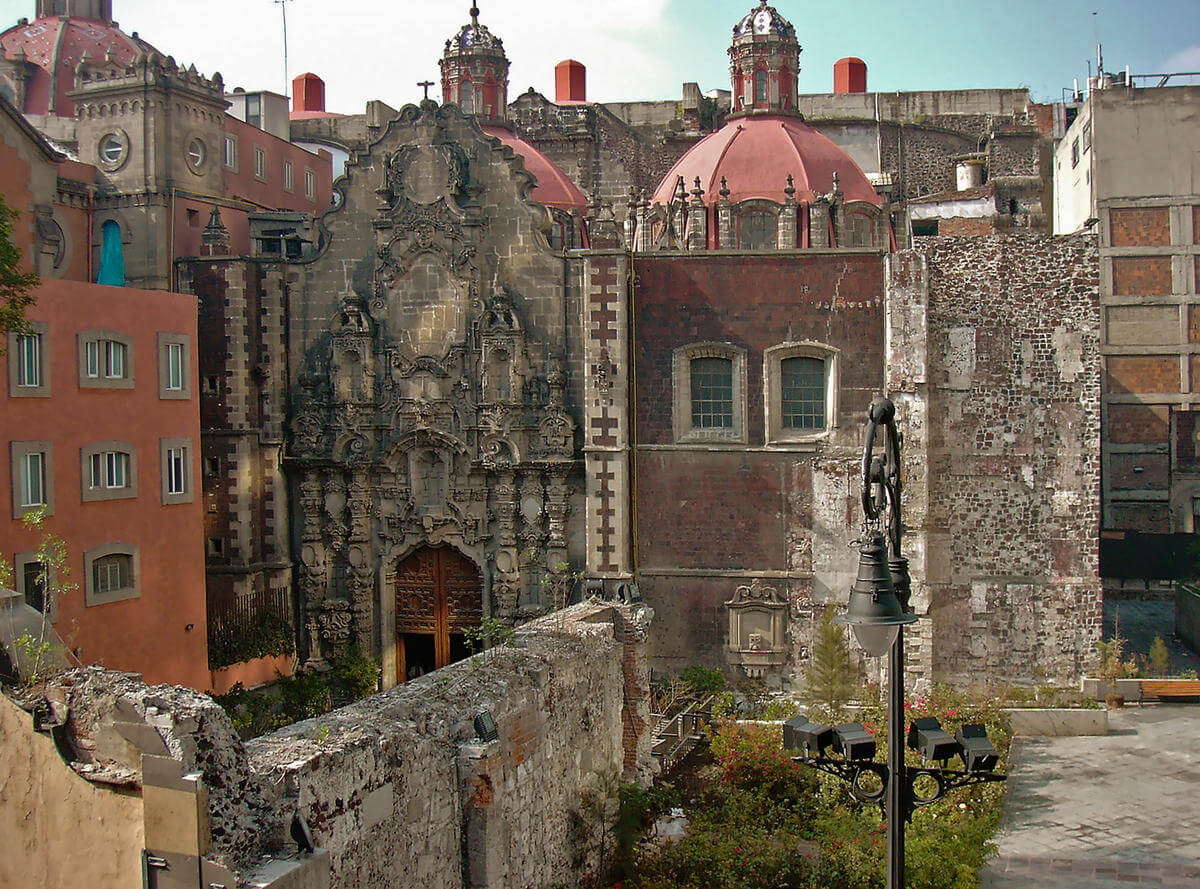 Source: wmf.org
Mexico City's historic center is the country's alternative travel destination and huge volcanic mountains spread over the city which are over 5000 meters tall giving people an exclusive view of the Mexican Highlands.
Guanajuato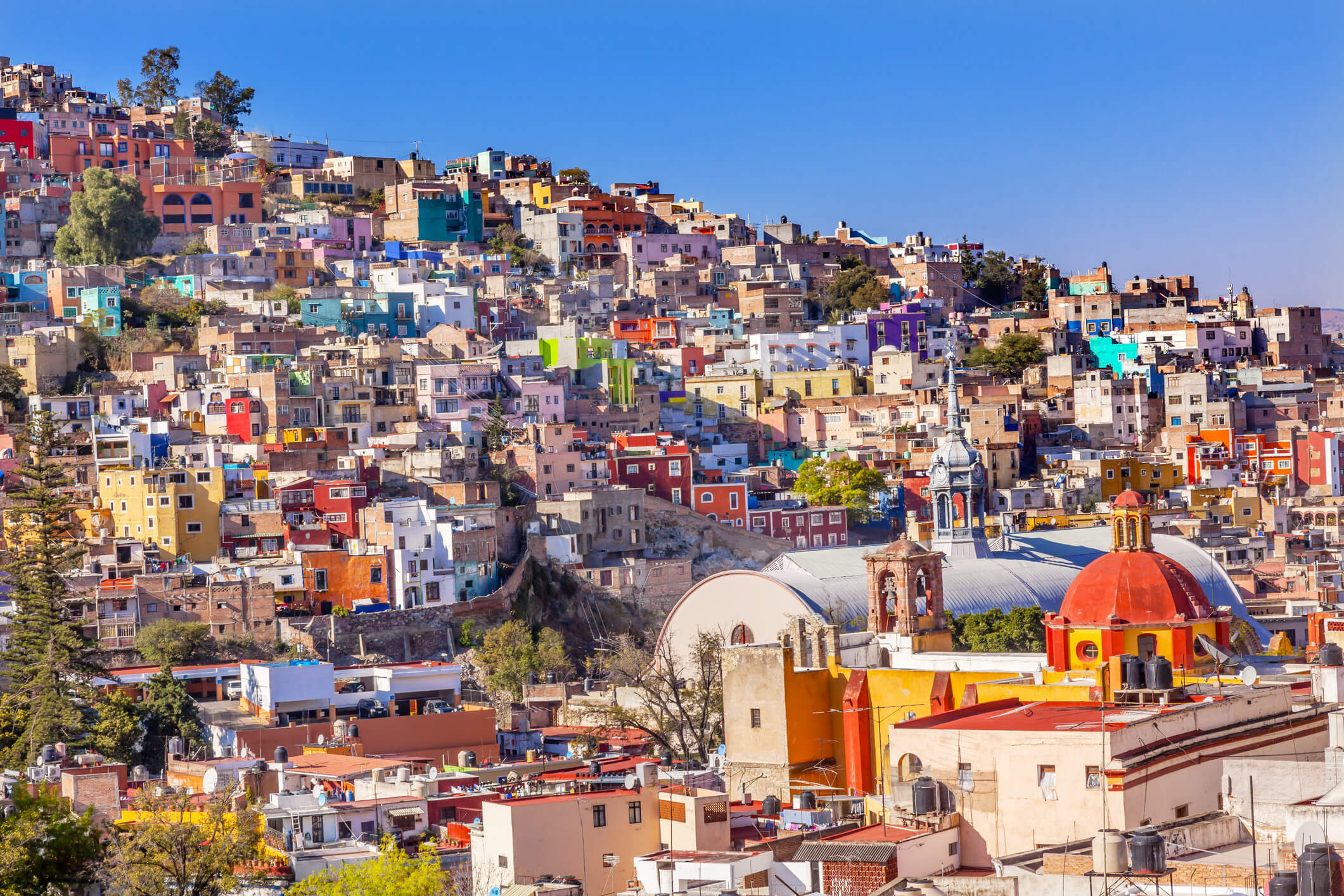 Source: wordpress.com
Guanajuato city is included in the UNESCO world heritage site list because of its old buildings, lanes, and narrow streets. The theater at San Diego Church is majestic also having beautiful flower beds and restaurants. This city is also known as an art city as it has many fine galleries and museums. It is surprisingly hip and there are a ton of things to do in Guanajuato.
Fortress of Tulum
Source: rackcdn.com
The last buy absolutely beautiful place in Mexico is the ancient Fortress of Tulum and is the most visited place attracting a large number of tourists. The site's well-preserved ruins can be seen for miles around due to their location as it is at top of 12-meter high cliffs at the banks of the beautiful Caribbean Sea. The list of the most popular places in Mexico is never-ending because of its beauty.
Thank you for visiting Travelila. Have a happy journey!