Frankfurt is a bustling hub for business events, conferences, and trade shows. With its central location in Europe, excellent transportation connections, and state-of-the-art event venues, it's no wonder that Frankfurt is a top choice for business professionals from around the world.
In this article, we will explore some of the top reasons Reasons Why Frankfurt Is a Perfect Travel Destination for business as well as for ordinary travel
Bus Rental Frankfurt
Source: bcs-bus.com
Coach hire in Frankfurt at FRA airport offers numerous benefits for group travel. It provides a cost-effective and eco-friendly transportation solution. With a bus charter Frankfurt, you can avoid the stress of navigating unfamiliar roads, finding parking, or dealing with public transportation. Additionally, you can customize your itinerary to meet your specific needs and enjoy the freedom to relax and socialize with your group while on the road. Overall, renting a bus in Frankfurt is an excellent option for groups of all sizes and types of events.
Business Trip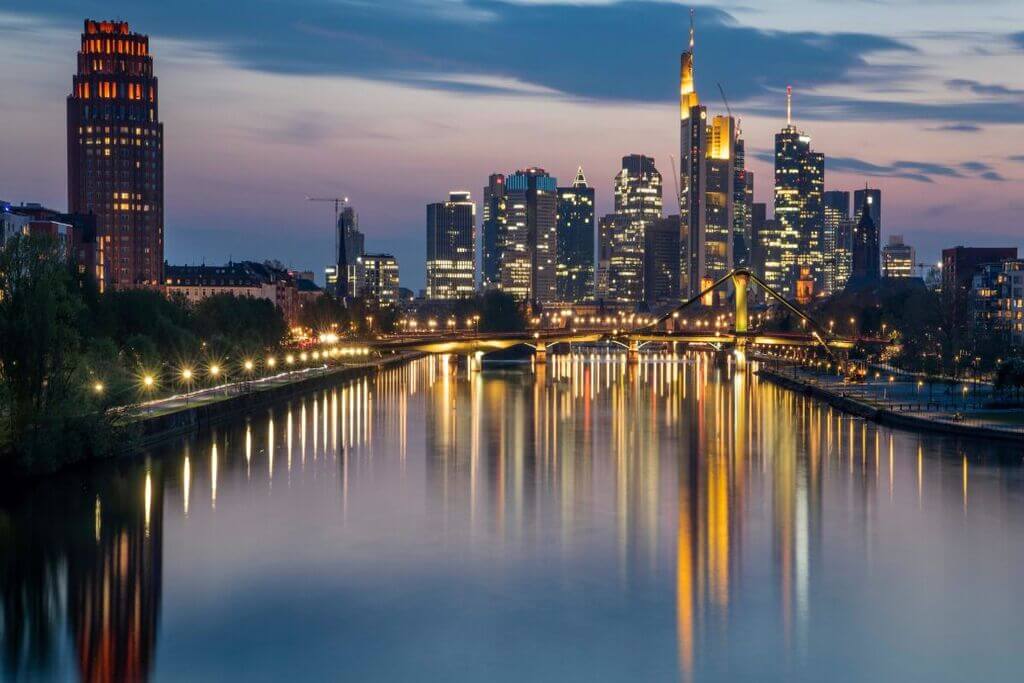 Source: cnn.com
Trade Shows
Frankfurt hosts some of the world's most significant trade shows, such as the Frankfurt Book Fair, Automechanika, and ISH. These exhibitions draw in exhibitors and attendees from across the globe and present a fantastic opportunity for industry professionals to showcase their products and services. The Frankfurt Messe is the most extensive event venue in the city, boasting over 400,000 square meters of exhibition space. Its vast space makes it the ideal location for large-scale trade shows and events.
Conferences
Frankfurt is also a popular destination for conferences and conventions. The city boasts a wide range of event venues, from small meeting rooms to large conference halls, making it an ideal location for events of all sizes. The Frankfurt Conference Center is one of the most popular event spaces in the city, featuring state-of-the-art technology and flexible meeting spaces. Other popular venues include the Kap Europa, the Congress Center Frankfurt, and the Frankfurt Marriott Hotel.
Networking Events
In addition to trade shows and conferences, Frankfurt is also a popular destination for networking events. These events provide opportunities for business professionals to connect with colleagues and potential clients, share ideas, and learn about industry trends. The Frankfurt Chamber of Commerce and Industry hosts regular networking events for members, while the Frankfurt International Chamber of Commerce offers a variety of business-related seminars and workshops.
Ordinary Travel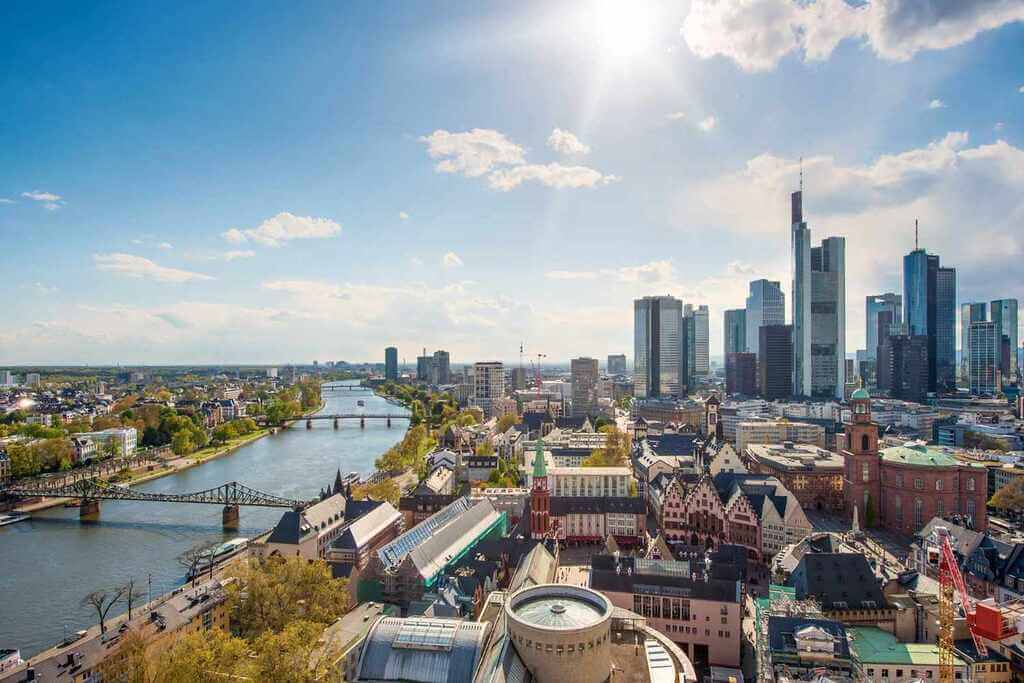 Source: travelandleisure.com
Frankfurt is a city that has something for everyone. Whether you are a history buff, a foodie, an art lover, or just looking for a fun day out, Frankfurt has a wealth of attractions to explore.
Museums
Frankfurt is home to numerous museums that showcase a variety of art, history, and culture. The Städel Museum is one of the most famous art museums in Germany, with a collection that spans from the Middle Ages to contemporary art. The Museum of Modern Art is another must-visit destination for art lovers, featuring an impressive collection of modern and contemporary art from around the world. Other notable museums in Frankfurt include the German Film Museum, the Jewish Museum, and the Senckenberg Natural History Museum.
Historical Landmarks
Frankfurt has a rich history dating back to the Middle Ages, and many of its historic landmarks have been preserved for visitors to enjoy. The Römerberg is the historic heart of Frankfurt, featuring a collection of beautifully restored half-timbered buildings dating back to the 14th century. The nearby Kaiserdom St. Bartholomäus is a magnificent cathedral that has been a symbol of Frankfurt for centuries. The Alte Oper, a historic opera house, has been restored to its former glory and now hosts concerts and cultural events.
Also Read: Where Is the Hamptons and Why Are They So Popular?
Parks
For those who enjoy spending time in the great outdoors, Frankfurt has a number of beautiful parks and gardens to explore. The Palmengarten is one of the city's most popular attractions, featuring an array of exotic plants and flowers from around the world. The Grüneburgpark is another scenic destination, offering tranquil walking paths and beautiful vistas. The Nidda River, which runs through the city, is also a popular spot for picnics and outdoor activities.
Summary
With its excellent transportation links, state-of-the-art event venues, and a wide range of cultural attractions, it's no wonder that the city is such a popular choice for business professionals from around the world.
Whether you're attending a trade show, conference, or networking event or planning an incentive trip for your top-performing employees, Frankfurt has everything you need to make your business event a success.
Frankfurt has a wealth of attractions to explore, from museums and historic landmarks to scenic parks and delicious cuisine. Whether you are a first-time visitor or a seasoned traveler, there is always something new to discover in this vibrant and dynamic city.