People wait for the entire year or more for an amazing holiday so the planning of such holidays need to be special and should be done in a best way. The most important thing here is to choose a holiday destination and after that you need to list up the best places see or check out in your chosen holiday destination. Indonesia proves to be one of the best holiday destinations ever an is loved by many as well and if you have also decided to be here for spending your holidays then here are some of the best Indonesia holiday destinations that you need to check out and consider visiting:
Beaches Of Bali: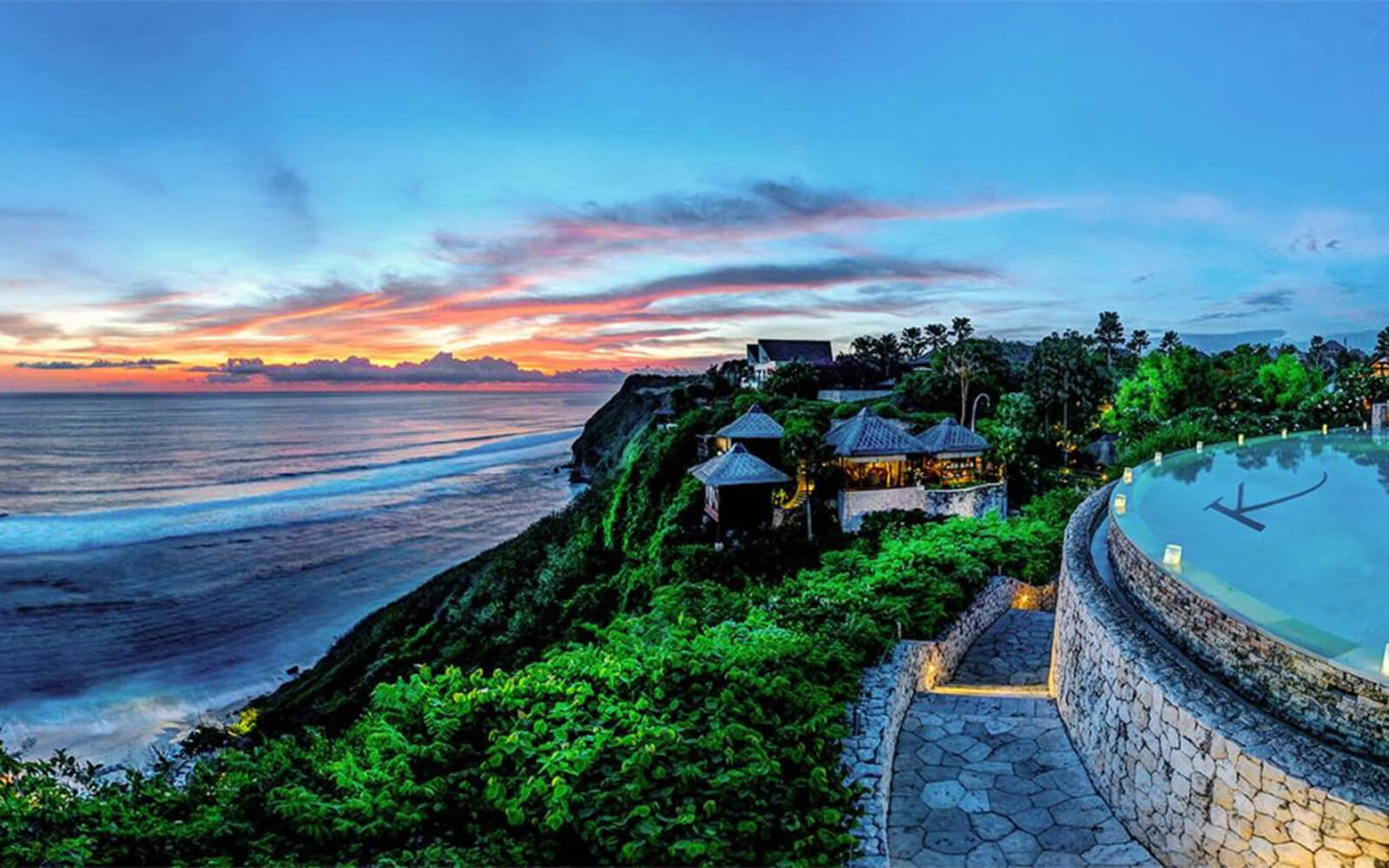 Source : cdn-image.travelandleisure.com
Your Indonesia visit can be considered wasted if you would miss visiting beautiful beaches of Bali and if you are a beach or ocean lover then you would love this place. This place is considered as the most attractive as well as the best ever holiday spot of Indonesia with lots of traditional as well as cultural landmarks which makes this place wonderful as well as worth visiting. Her you can enjoy some amazing water adventure and in case you feel hungry in between then you can check in to any of the nearby restaurant as well.
Also Read => Bali Destination: Top 5 Places To Explore To Experience Serene Beauty
Borobudur: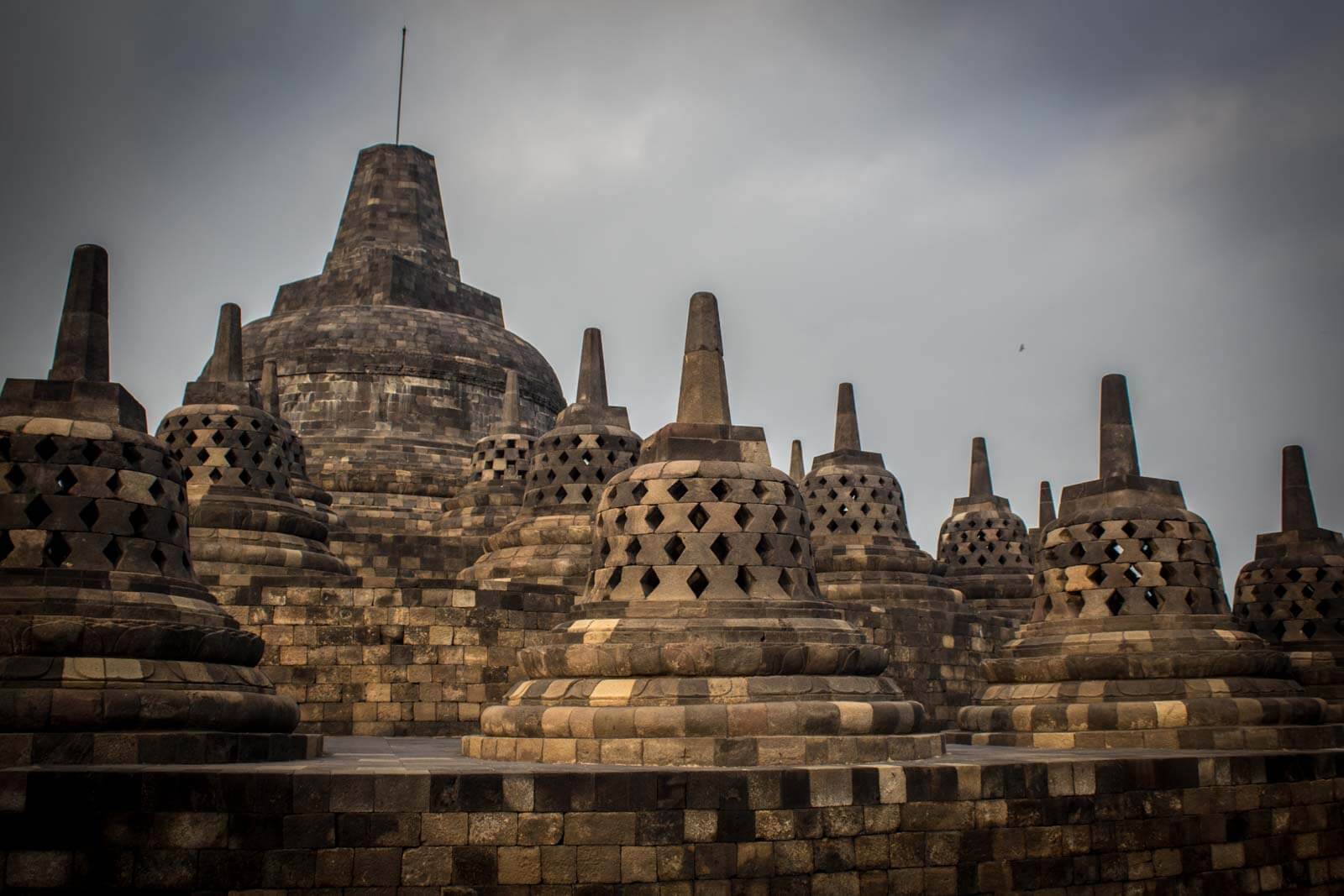 Source : timetravelturtle.com
This place is known for the ancient residue of Indonesia, it is basically a temple which is completely dedicated to Buddhist Mandala. It is a 8th century temple which even looks like Buddhist Mandala and it is considered as an heritage site by UNESCO and you would be amazed to know that it is the largest Buddhist temple of the world. To admire the beauty of this place consider visiting when it is the time of sunrise.
Orangutans Of Borneo: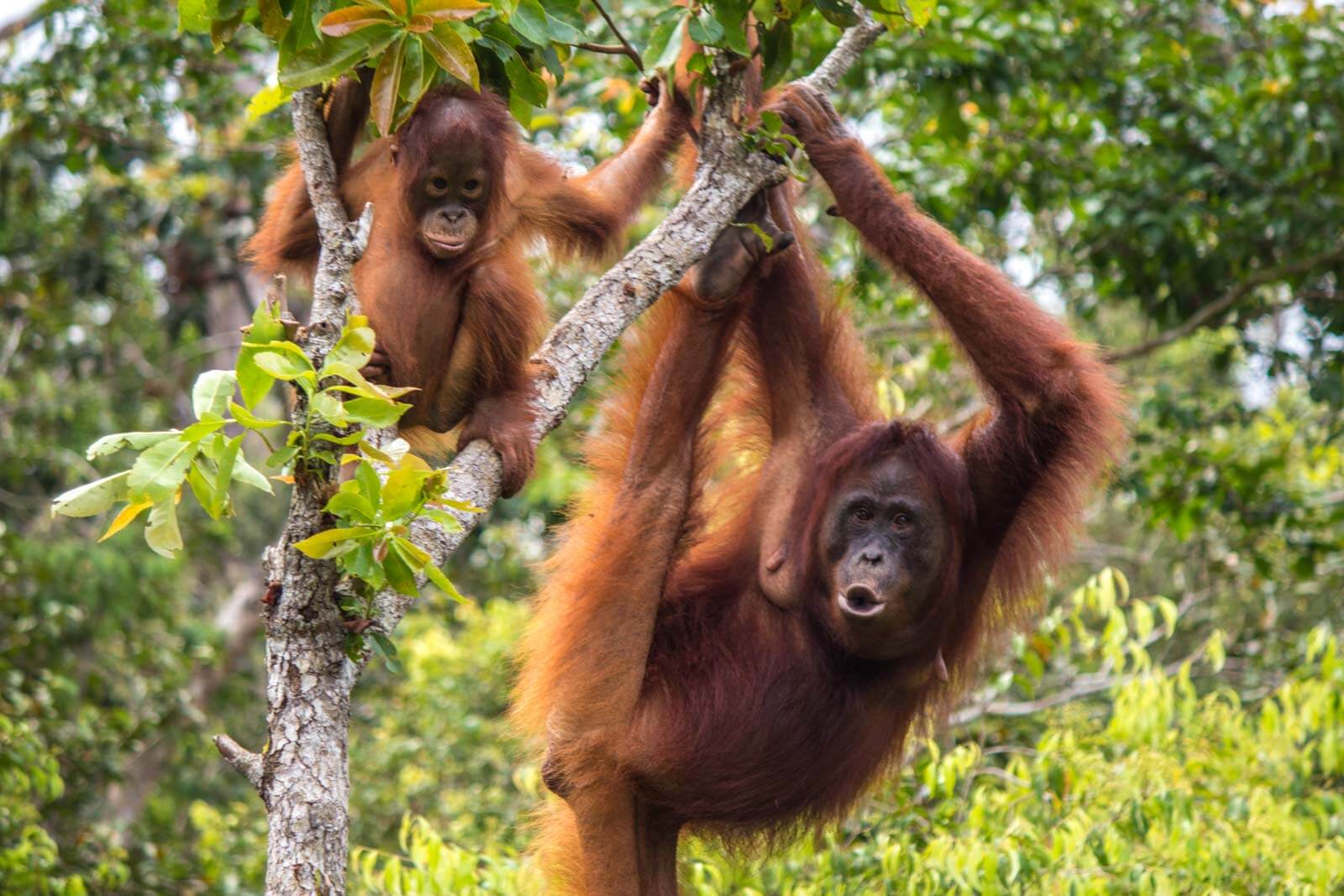 Source : timetravelturtle.com
If you missed watching Orangutans while you were in Indonesia then it is for sure that your trip can be considered as incomplete. If you don't want to be that unlucky person then head straight to Borneo where you would be able to notice some orangutans that is an endangered mammal in their natural surroundings. Tanjung Puting National part is one of those parks which has saved or rescued some of the orangutans and have provided them with safe shelter.
Gili Islands: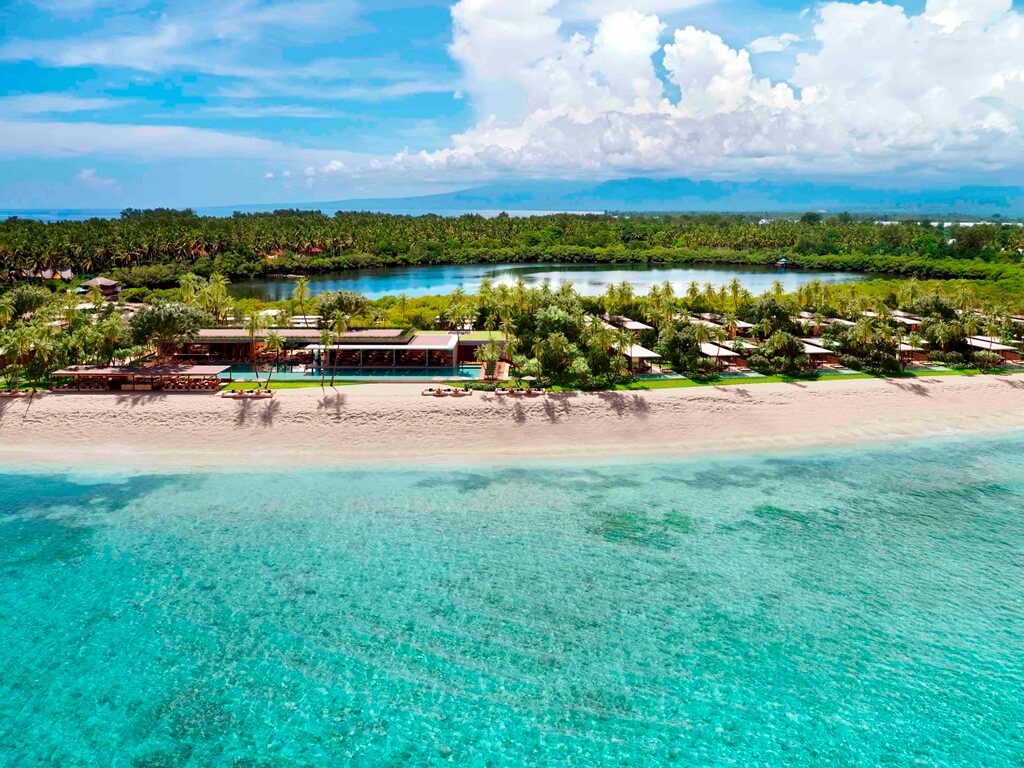 Source : travelforsenses.com
This is a small Island which is in Lombok and said to be one of the most attractive holiday destinations of Indonesia. The beauty of this place has drawn many visitors as well as tourist over some past years. This is the place where you can enjoy snorkeling as well as water diving while enjoying the beauty of underwater scenes. Here you can get to see turtle actions in the turtle hatchery and over all you would be able to get yourself connected with the underwater world.
Komodo National Park: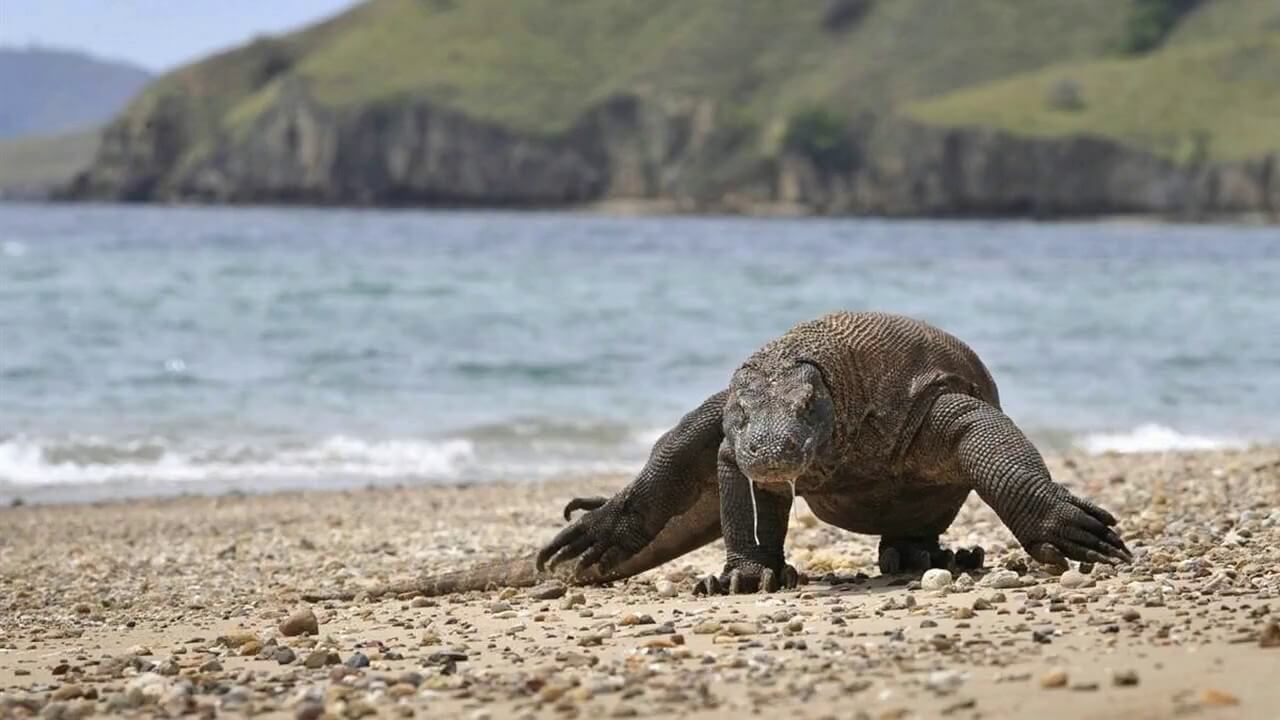 Source : i.ytimg.com
There is rarely anyone who is not amazed by dragon stories and wished to see one, though Komodo is definitely not a mythical animal but it is not less adventurous to see one. This national park has covered five big as well as several small islands of the place. It is no wonder that people from far apart specially visit this place in order to spot poisonous Komodo dragon. You need to be at the place riding a boat which includes another kind of water adventure that you would definitely enjoy.
Sacred Monkey Forest: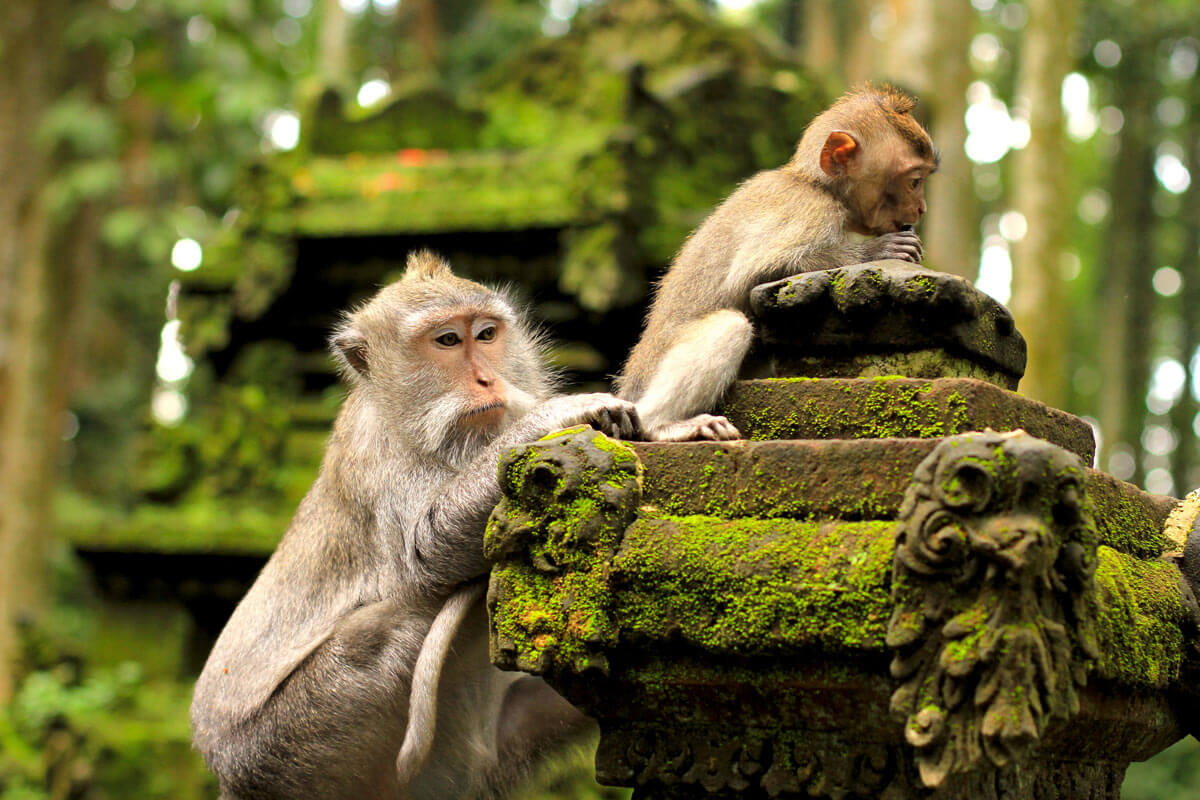 Source : alamubudvilla.com
Ubud is said to be the cultural spot of Indonesia and here is the sacred monkey forest situated where you can have a visit to go through the ancient majesty that was present in this place. It is a Hindu temple which said to be made by Indians and here you would be able to spot some macaques with long tail and they are believed to sacred. This place would make you visit to Indonesia complete and don't forget to feed those macaques otherwise they may snatch your food.
Mount Bromo: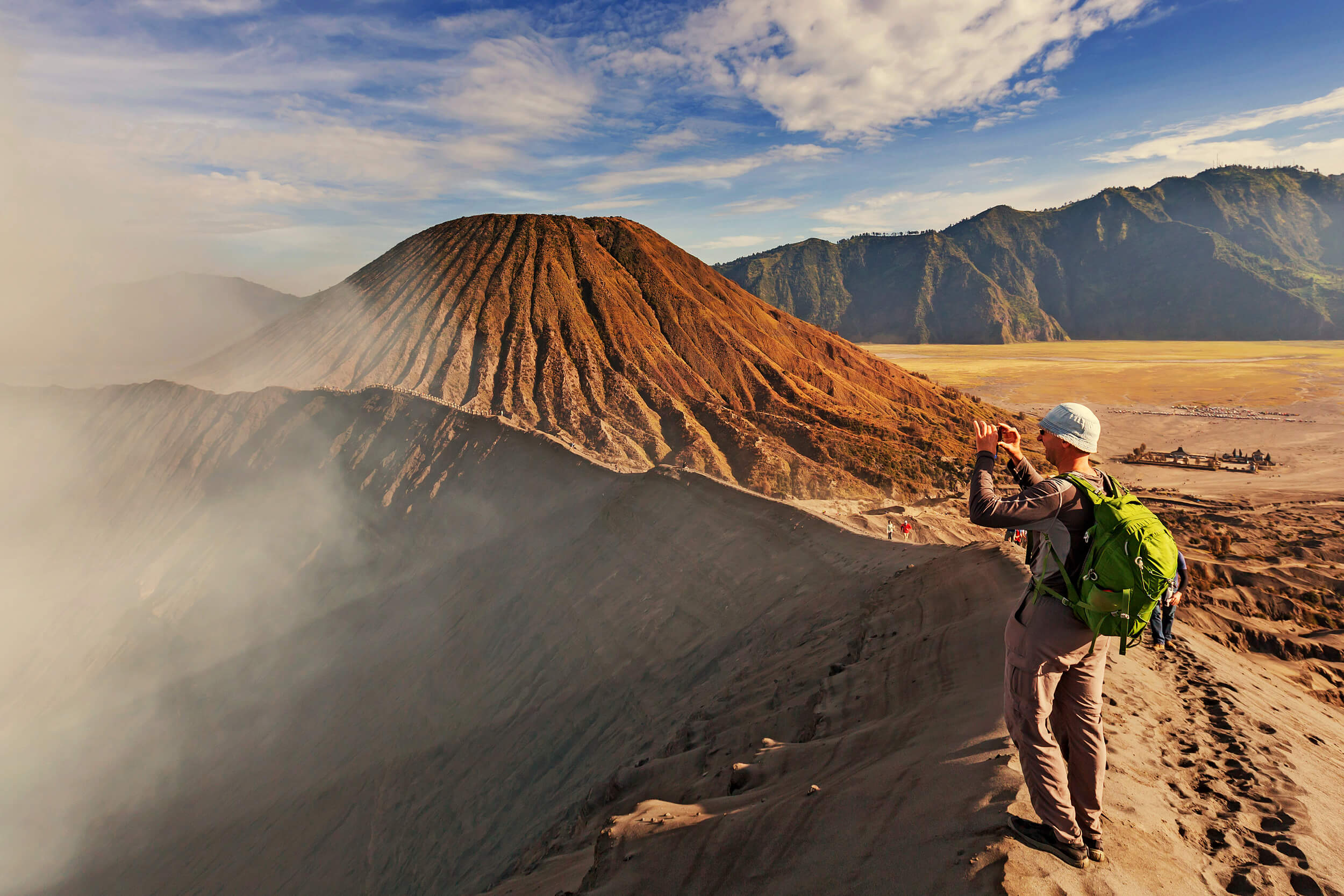 Source : adventureinyou.com
Indonesia is literally settled on fire with this area which is full of active volcanoes are said to be the most active volcanoes in the entire world. Mount merapi is considered one of those volcanoes which are known for their volcanic erruptions as well as beauty which seems dangerous for sure. The views of the place are something which would mesmerize you and while you are here click lots of pictures. It is breath taking to see the white smoke which still spewing from Bromo's mountain peak.
Tana Torja: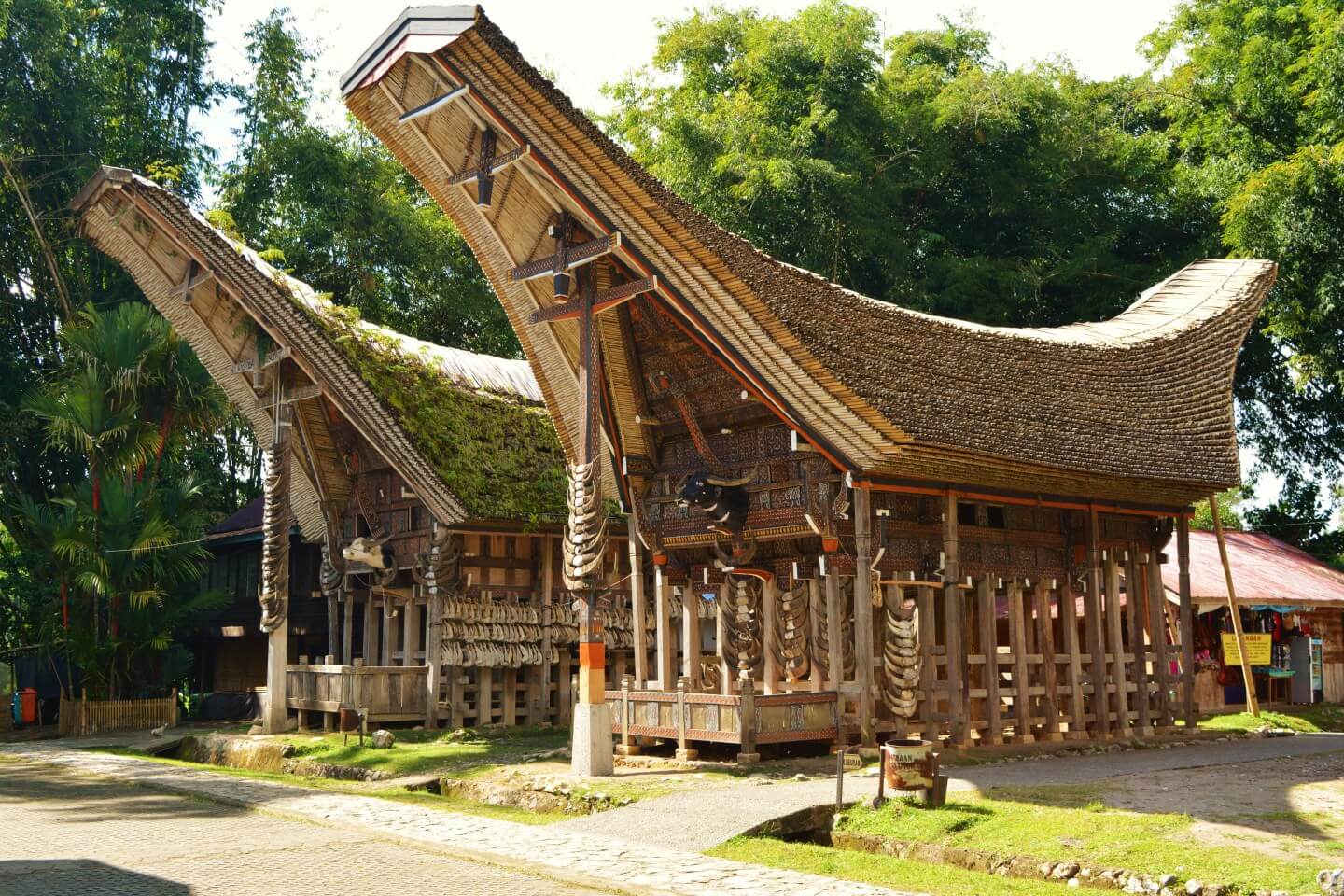 Source : i2.wp.com
If you want to see the cultural diversity of Indonesia then head straight to Tana Torja without a second thought and this place would literally pull you back to the ancient time. The boat shaped buildings as well as other beautiful constructions of the place make the place a must visit place while you are in Indonesia. You can roam around the place while exploring history of this place and you can even enjoy the scenic beauty offered by this place. The local residents of this place are so nice that they welcome each and every visitor of that place with a warm welcome.
These were few Indonesia holiday destinations that you can check out rather you can consider visiting these places while you are in Indonesia.