Finding hotels becomes the most challenging part followed by getting confirmed flight tickets. This problem mainly takes place while you are on a holiday and you are not at all aware of the place. Correct hotels play an important role in a good holiday as you may not get that holiday vibe if you would choose an average or bad hotel. New Zealand is one of the best places where people go for holidays and being crowded it is very difficult to get good hotels booked here in New Zealand.
Best Hotels in New Zealand
It is important to pre-book hotels but without knowing much about hotels pre-booking they might even prove to be wasted so here are some best hotels in New Zealand that you need to check and you can even consider staying in these hotels while you are in New Zealand:
Hotel DeBrett: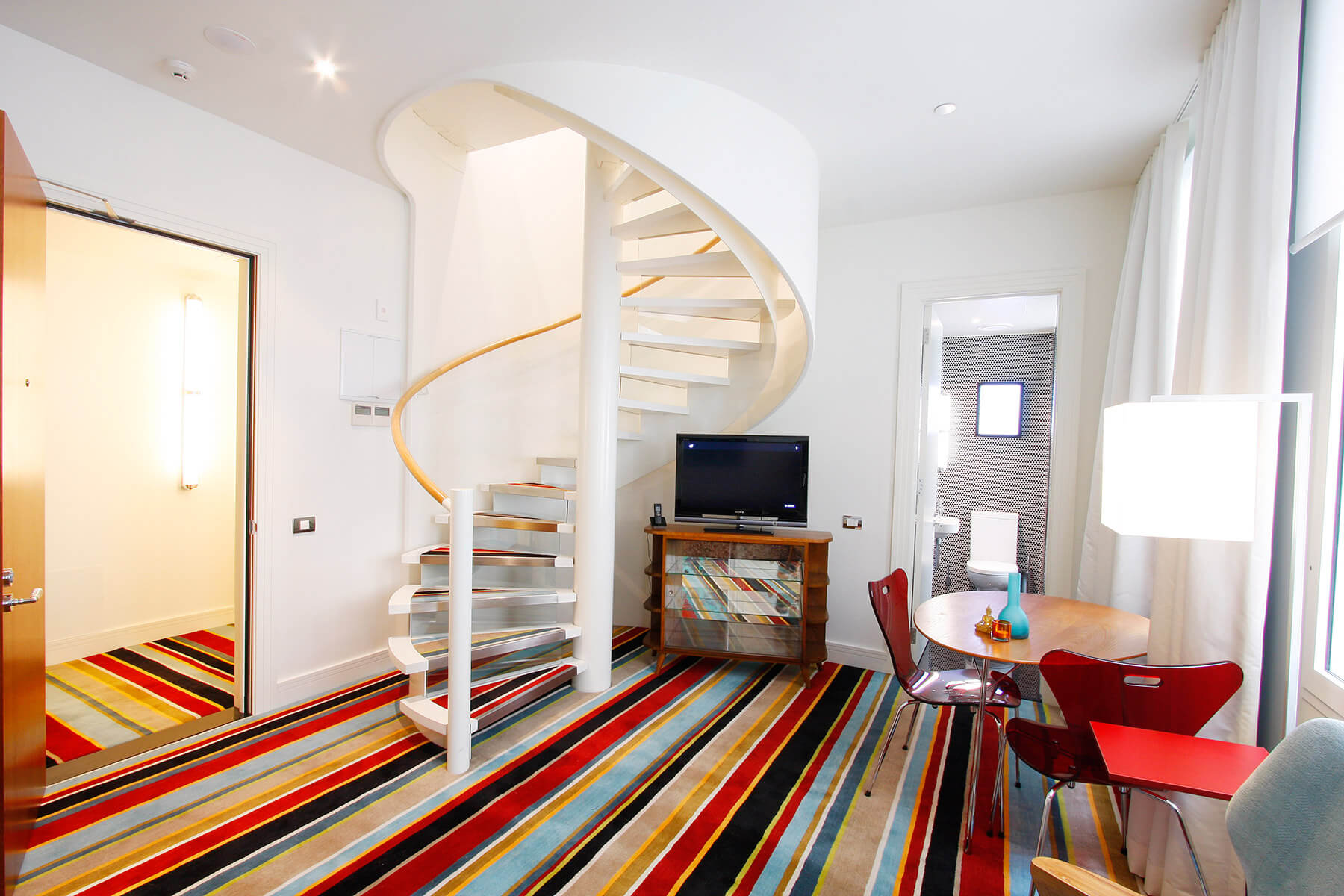 Source: myarchitects.co.nz
This luxurious hotel is situated in Auckland and this hotel is said to be built in a way that you would find historical residue here in the hotel. This hotel has got 25 rooms and is considered a five-star hotel. As it is in the business district of the place so many businessmen consider staying here and enjoy a good stay. The rooms are all beautifully decorated and colors have played an important role in beautifying the hotel rooms. The service, as well as the room of the hotel, is just more than enough to give you the most luxurious as well as comfortable stay at the place.
Hilton Queenstown Resort and Spa: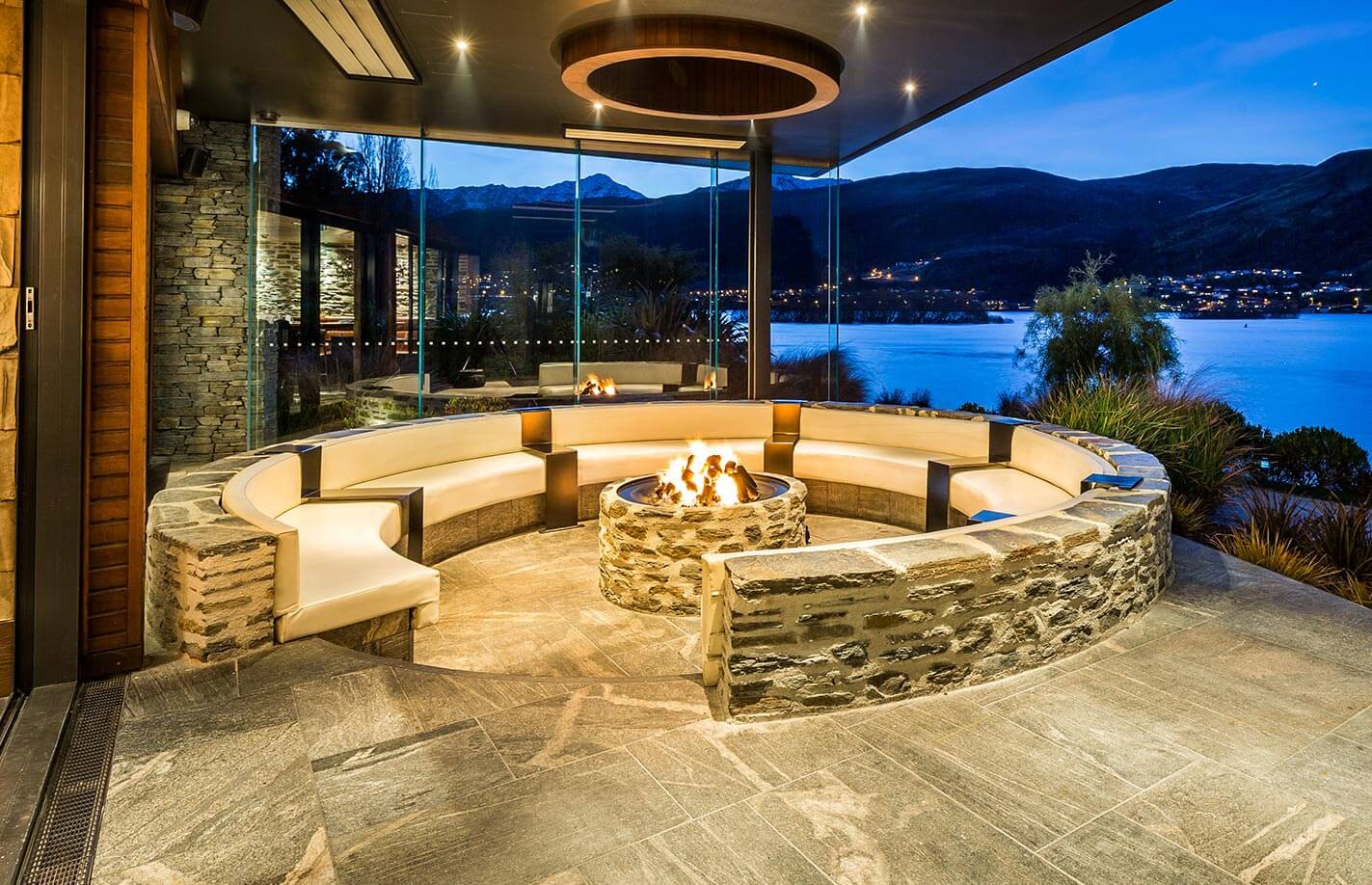 Source: hotelroomsearch.net
As the name suggests this beautiful resort has spa arrangements just to make sure that the visitors could spend some relaxing time while getting the spa done. This resort has got 178 rooms which are pity enough to serve enough people and the location itself is so beautiful that you would be mesmerized. The resort is situated at the bank of Lake Wakatipu and to reach the resort you need to take a water taxi. This resort is very elegant as well as a stylish resort where you would get many luxurious facilities. This resort would give you the best ever holiday vibes which is much needed for the holidays.
Heritage Auckland: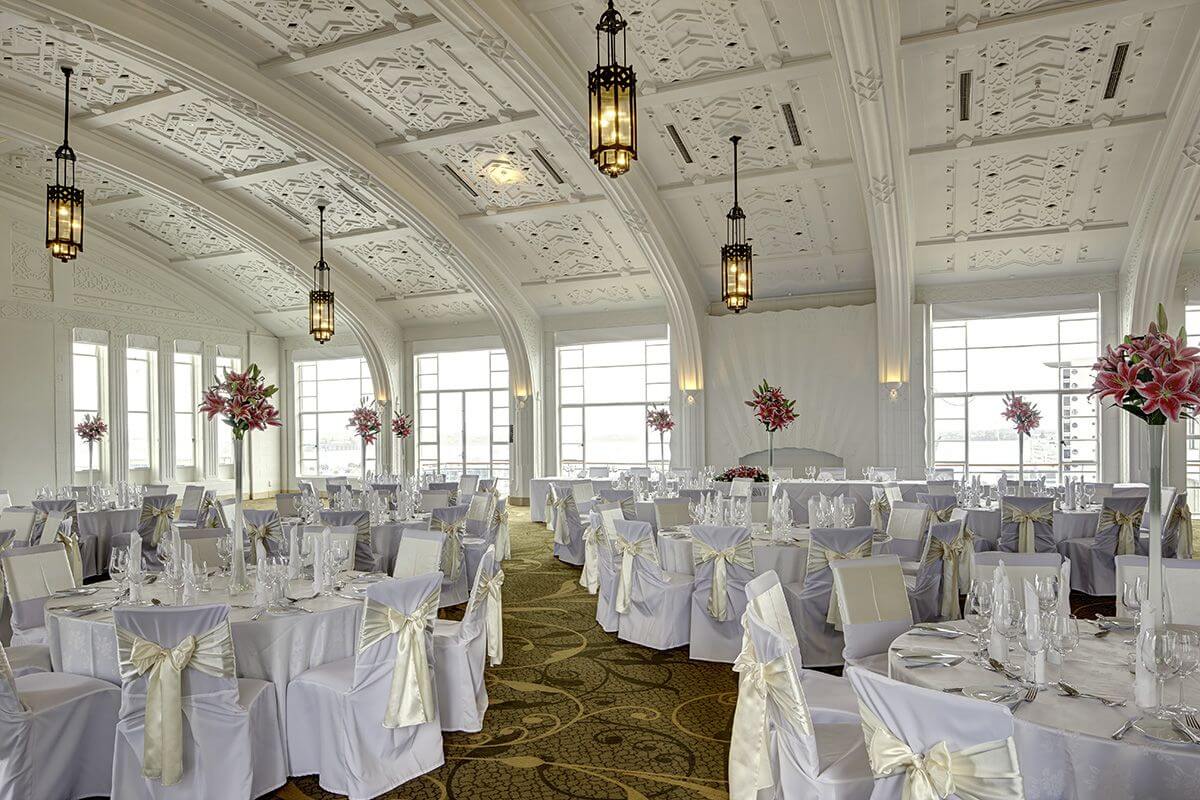 Source: i.pinimg.com
This hotel is located at a much-crowded place which is known as the business city this hotel reminds full most of the time. Moreover considering the importance of getting rooms this hotel has built 179 rooms which supports many families altogether. This place has many things to offer and while being on holiday you should check those places out so if you consider staying at this hotel you would get many attractions nearby. This hotel is well furnished as well as decorative which would make sure that you are getting every element of luxury while you stay in this hotel.
Oaks Shores: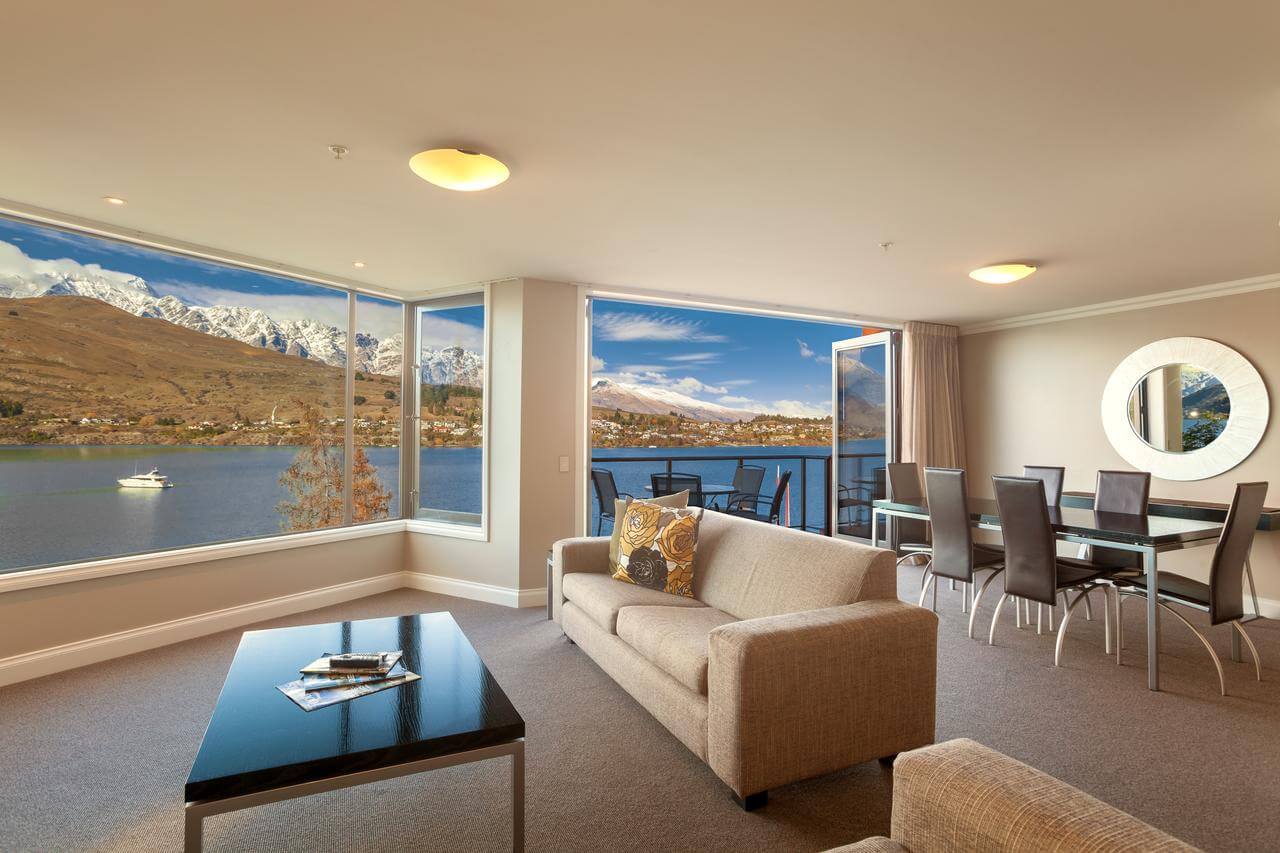 Source: irinahotels.com
This hotel proves to be one of the most stylish hotels out there which would provide you with some amazing picturesque. You need to move a bit from Queenstown in order to reach this hotel and being so beautiful people often target this place for the stay so make sure you pre-book the so that you could avail the best ever room from this hotel. You would be amazed to know that you would get a shuttle service for free from this hotel. Here you can avail the guestrooms that are very stylish and are pact with the luxurious thing just to make your stay comfortable otherwise you can even go for sweets which are much bigger in size.
Pounamu Apartments: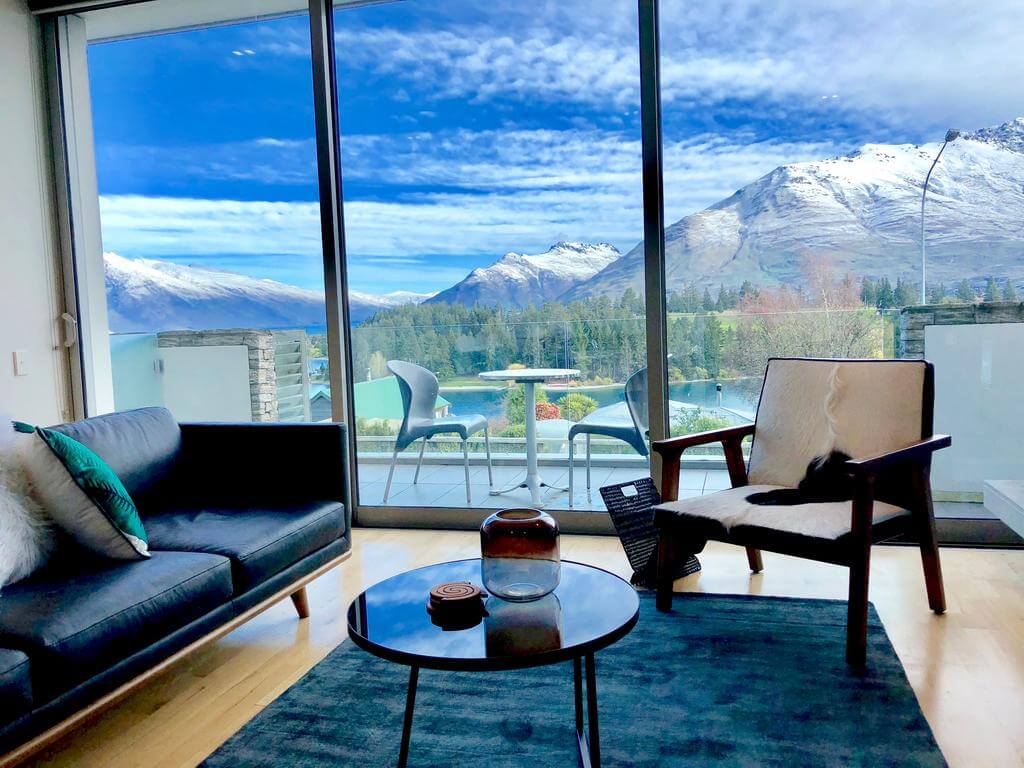 Source: s-ec.bstatic.com
This hotel is located near Downtown Queenstown and you just need to walk on for about 15 minutes from there to reach the hotel. It is really surprising that considering the fact that the hotel is situated on a very busy road but the rare location of the hotel would give you some beautiful mountain as well as hill views that would totally mesmerize your eyes. The only downside of this hotel is the unavailability of a gym but that can be considered because no one wants to exercise on a holiday trip when it is time to enjoy. The hotel seems beautiful as well as comfortable which would serve you with a cozy as well as luxurious stay.
Also Read: 5+ Best Idaho Ski Resorts That Are Worth a Visit! (For 2021 Winters)
Millbrook Resort: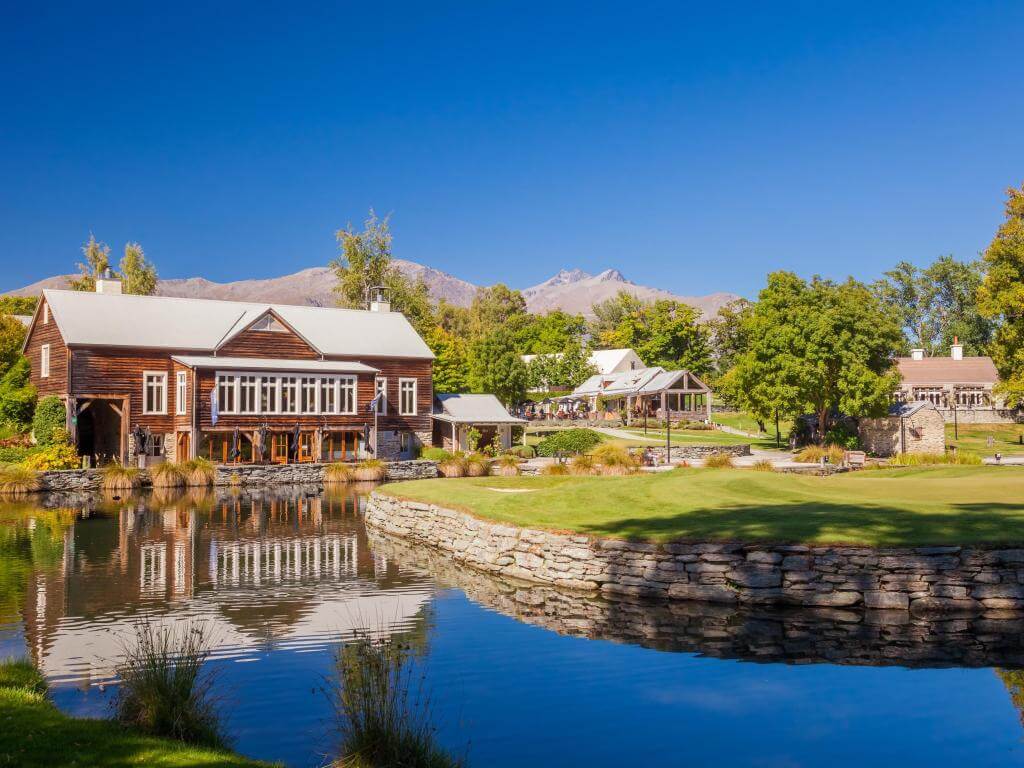 Source: agoda.net
This is a very beautiful resort which has got five stars depending upon the facilities that this resort serves the visitors with. This resort has got 170 rooms which are enough to serve too many families at a time. Along with hotel rooms, this resort has got some cottages as well as separate houses that you can take on rent if you seek some more privacy. The best part about this resort is that you would even get a kitchen so in case you want to cook your food you can go on and at times you can make tea or coffee without going outside. In addition, this resort has got a golf course with 27 holes where you can spend some time while playing golf and you can even hit the gym present there.
These were a few of the best hotels in New Zealand that you need to check and you can even consider one of them for your stay as well and enjoy your holiday.
To explore more places like above, keep visiting
Travelila
!!