New Year is about to take place and Mexico is one of the best places to be in while you are planning for a destination holiday. Well, it is not really possible to cover each and every part of Mexico City, so you need to choose wisely about the places that you want to cover in your holiday tour. It is always advised to choose a small part of any country and cover the place entirely without missing out on any such attractions of the place. You can consider visiting San Miguel de Allende while you are in Mexico trip as this city is considered as one of the most ancient parts of the city which has many things to offer you with. If you have decided to be in this place and enjoy the history of the place then here are some most famous attractions of the place that you cannot miss to visit as well as top things to do while you are in San Miguel de Allende Mexico:
Parroquia De San Miguel Arcángel: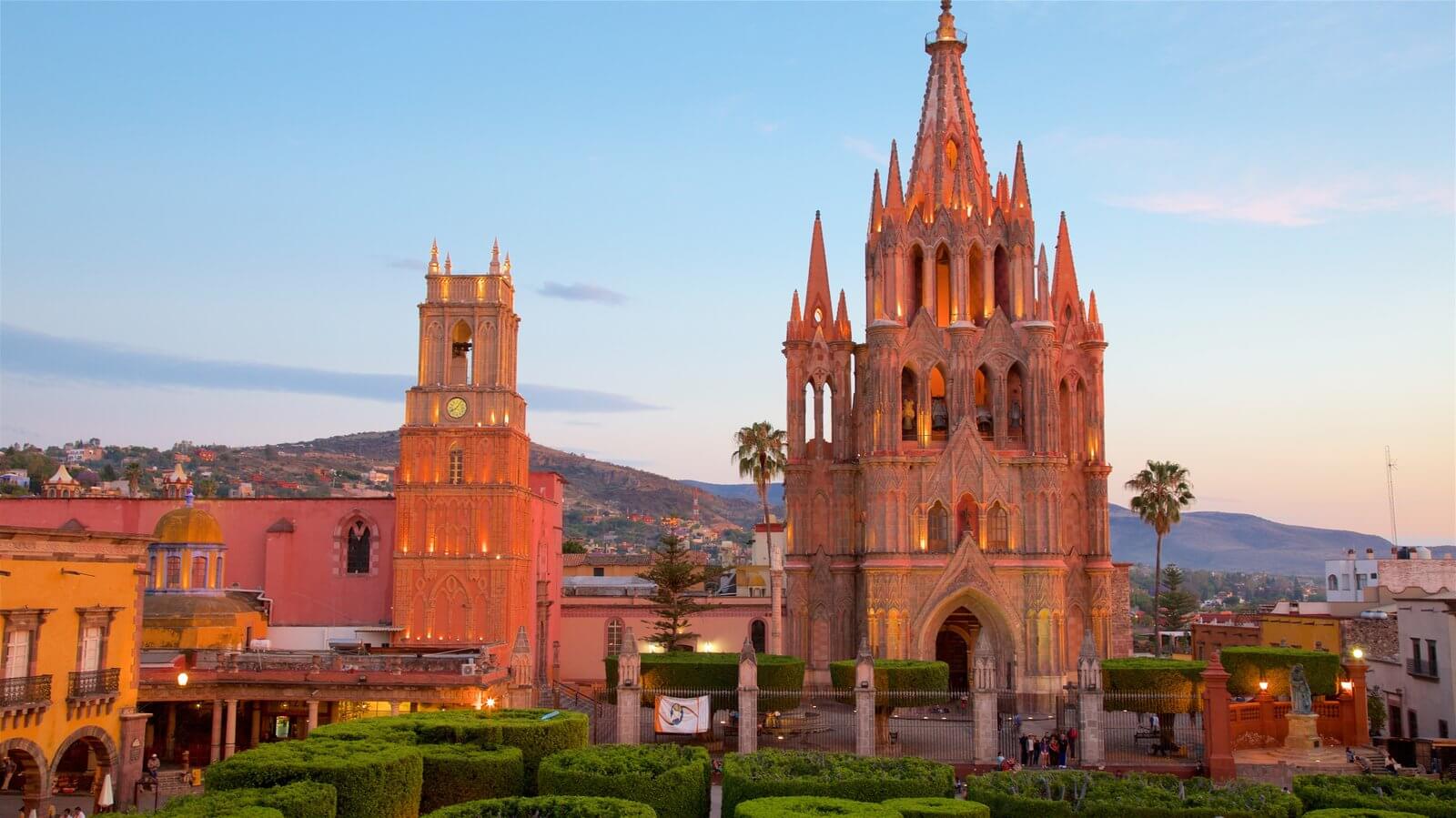 Source: a.travel-assets.com
It is one of the main churches of the city and this church is so holy that this church is considered the symbol of San Miguel. The place though has many other churches as well as religious houses but not a single religious house can be compared to this famous Church. As I said that the building was there since the 1600s but as time passed by the building undergoes several changes and many designs were added to this church. The place itself seems to be so divine as well as beautiful that you would be able to obtain your peace of mind there.
Sanctuary of Atotonilco: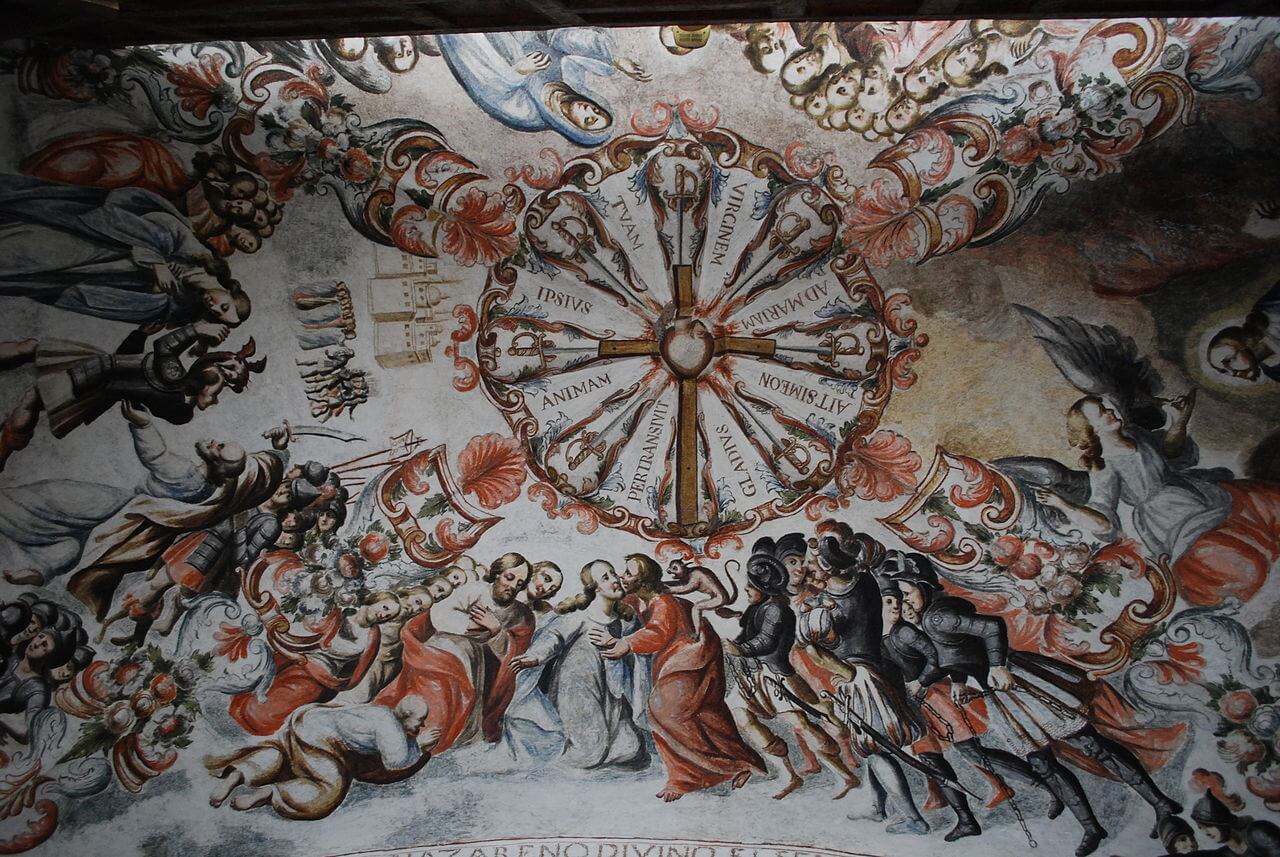 Source: wikimedia.org
It is another beautiful church and it is also considered as one of the world heritage sites as well. This church is here since 1740 and was found by Jesuits who afterward did some changes in the place and have also built a long wall around the building which made the building look like a fortress. Here in the church, you would be able to observe as well as praise some amazing oil painting artworks, and people from far apart especially come here to see the baroque art which comes under new Spanish art. The monument itself seems like art and while you are here do not forget to click some snaps of the place. This would be the best place for solo travelers!!
Cañada De La Virgen: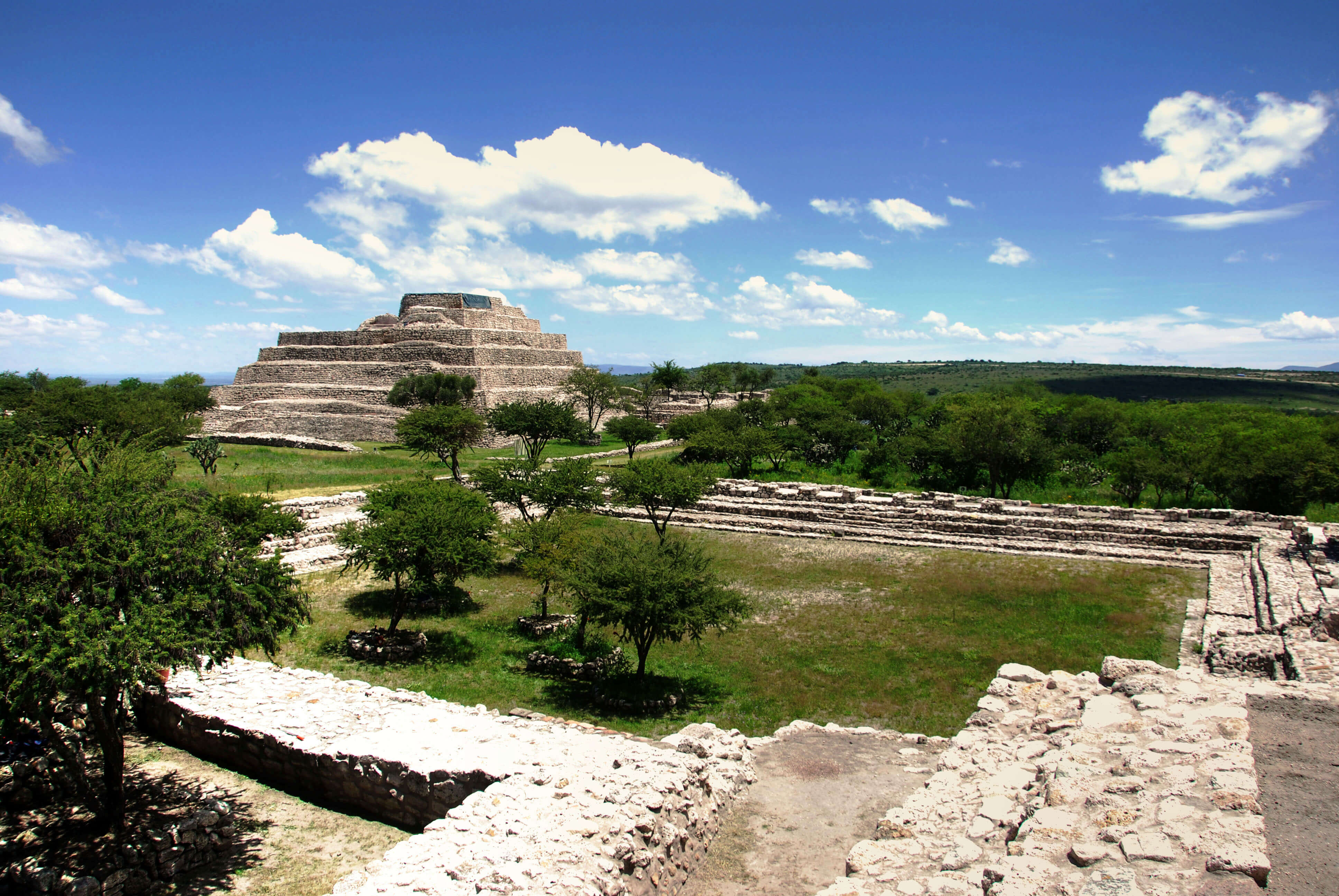 Source: vinedosanmiguel.com
This place is full f historical residue and this Cañada de la Virgen is one of them where you can consider spending some time while you are here at San Miguel de Allende. It is said that the place is so beautiful that you would be lost in the beauty that this wonderful place offers with. The entire place seems to be covered with some stone blocks and even the monument is made up of plenty of stone blocks. Here you would be able to climb the house of the thirteenth heaven which is considered as the most important pyramid of the place as from there sky observation was clear. While you are here at the place make sure to have a guide alongside so that he could explain to you the entire story of the place.
El Jardín: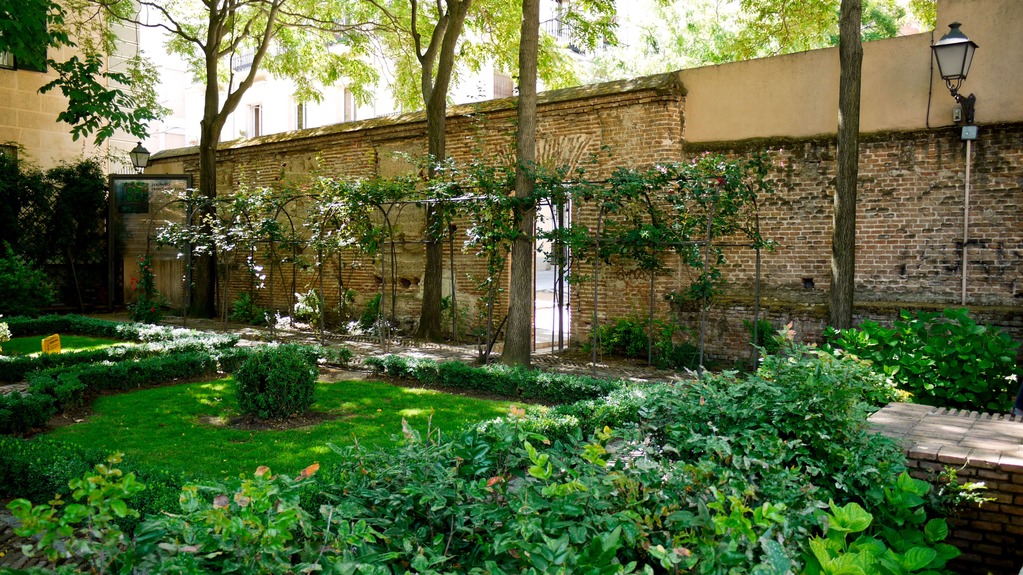 Source: wikimedia.org
This place seems like a beautiful poem and the beauty of this place literally spells magic that you would be lost in the beauty of the place. It is basically right in front of the Parroquia de San Miguel Arcángel so while you visit there you can check out El Jardín as well. While you will be here you would be able to feel the positive vibe of the city and from this place, the entire city seems so colorful which increases the beauty of the place even more. Here you would be able to visit the town hall which is famously known as Palacio Municipal. The Indian laurel plants all over the front portion have been trimmed in such a way that it looks cylindrical in shape. Here you would be able to see some iron benches where you can sit and enjoy the view that has been offered by the place and you can even get yourself click with the beautiful background.
Also Read: Best Time to Visit Yellowstone!
Charco del Ingenio: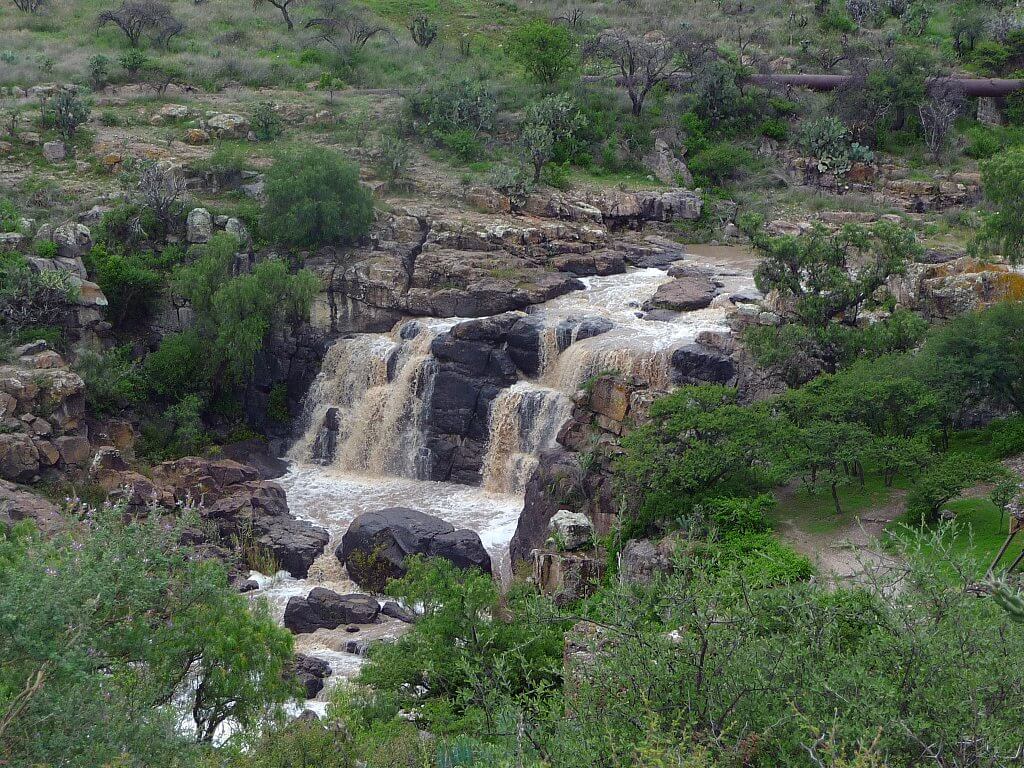 Source: periodicocorreo.com
If you are a nature lover then you would definitely love this place for sure. It is basically a botanical garden where you would be able to explore some of the rare plants of the place and a wide range of cactus can also be seen in this place. This place is not only a great place to observe the plants but it is also a very nice place for bird-viewing and any bird lover would love to be in this place. There is a special place in the garden which is specially made for all the baby visitors and here they would be able to touch as well as smell every plant. If you consider visiting the place on Tuesdays as well as on Thursdays then you would get a chance to get guided by any professional guide.
These were few places that you can visit while you are on a trip to San Miguel de Allende Mexico and enjoy the vacation to the fullest.
To explore more places like above, keep visiting
Travelila
!!