Wildlife photography is all about chance, skills, and patience. If you can't keep calm while waiting for a flock of birds or a rare insect to appear in front of your eyes Amazon wildlife photography is not the right profession for you. The more you will invest your time the more you will be able to learn. It is also a matter of immense hard work when you will have to change the sunrise or even trespass into a dense jungle to capture the best picture of your life. In this article, we are going to discuss some of them in this article we are going to discuss some of the valuable travel photography tips and colors which will help you in your photography adventure.
Proper Equipment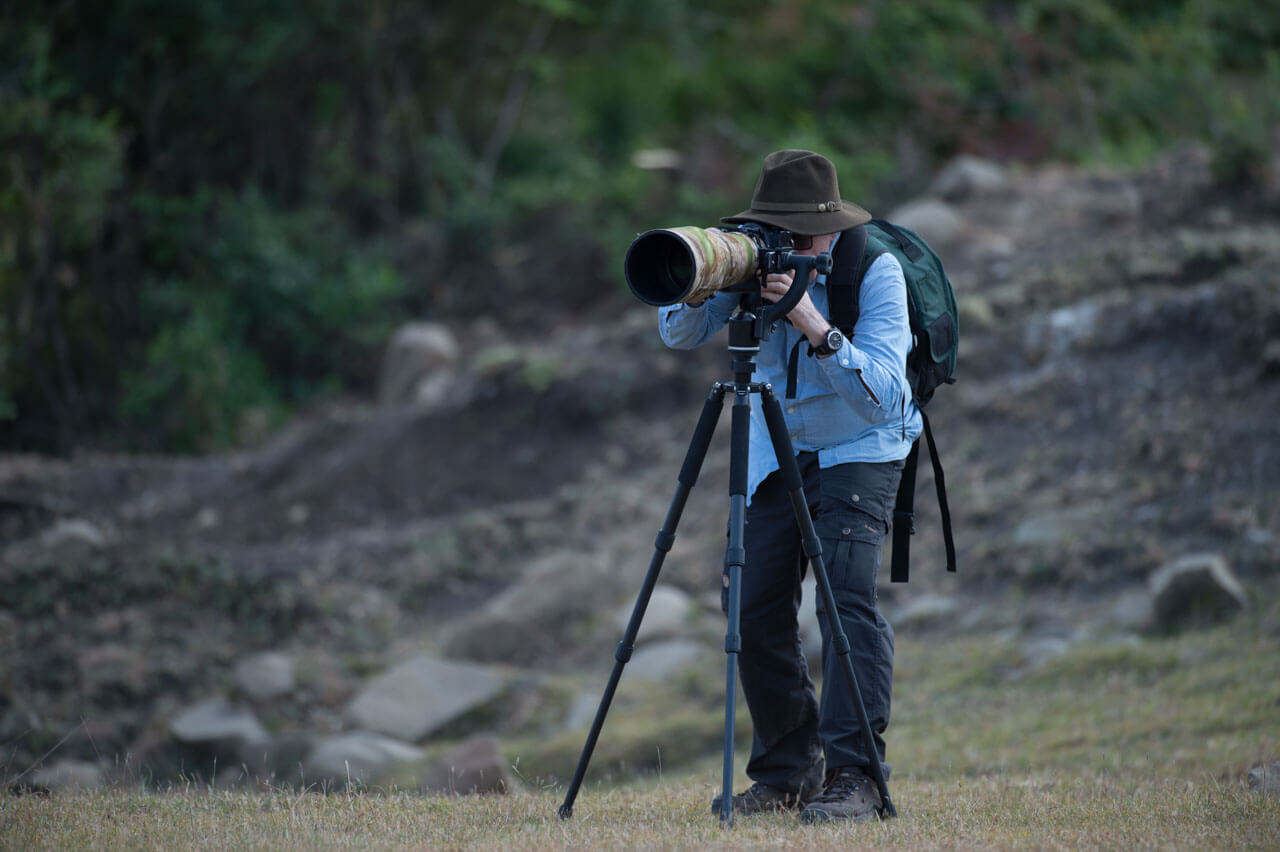 Source: guillenphoto.com
If you want to become a professional photographer comedian the first and foremost thing you need to get is proper photography stuff. From proper lenses, cameras and other camera-related things should be there with you. In a different situation, you need to use different kinds of a technique for which you will need such stuff.
Perspectives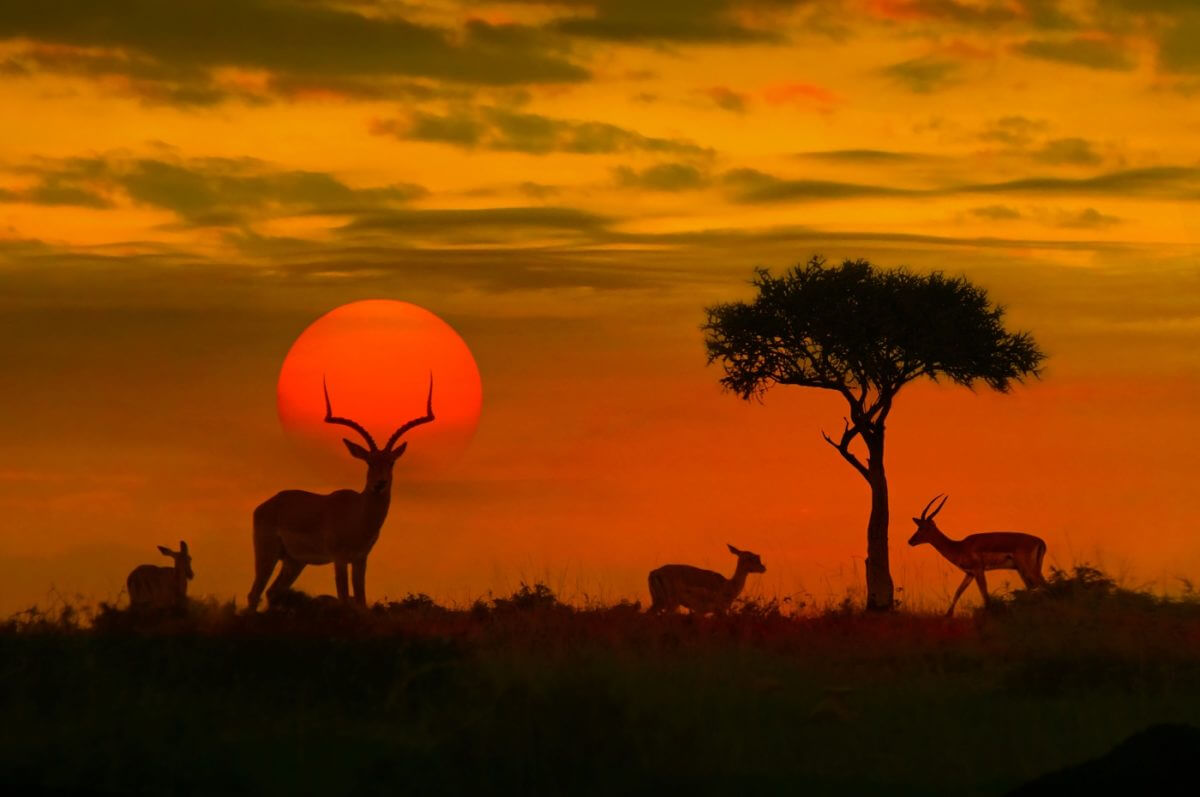 Source: kinstacdn.com
While doing wildlife photography one must try to get accustomed to the ambiance and try to understand the nature of every particular animal. It is also important that your snap should reflect the proper character of the subject. So it is not an easy task and you need to be very much concentrated while waiting for the golden moment. There are some best cameras for this!!
Editing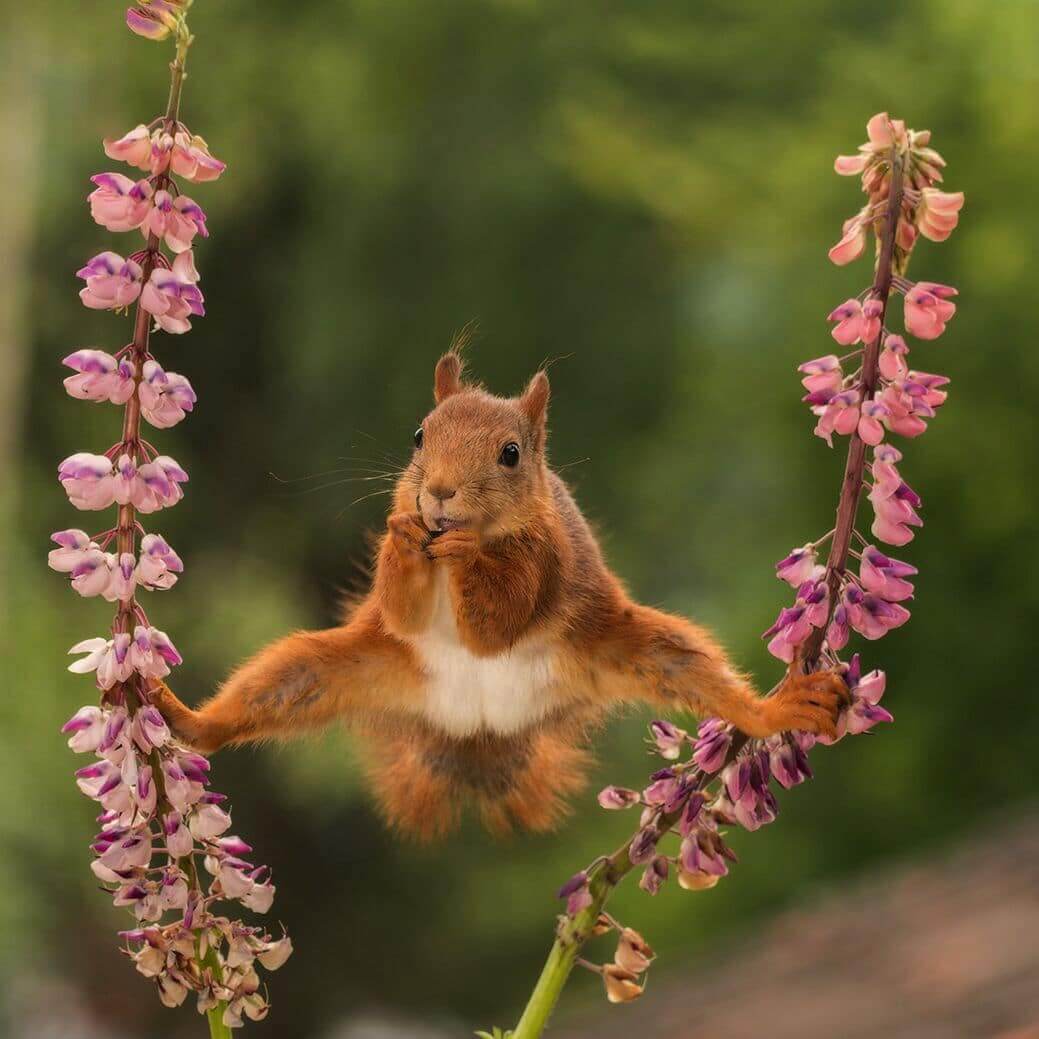 Source: mymodernmet.com
When it comes to nature, always preferred that the pictures will be presented in their natural form. Any kind of filter or over-saturation can you in a marvelous picture of nature. It is believed that nature already has settled the kind of modulations to each and every component. The bright color of a Macau or the blazing shop stripes of The Royal Bengal Tiger should not tamper with any kind of editing.
However, at the same time in many cases, a photographer needs to change the dimensions or the position of the photograph to highlight the main subject. So maybe not in the serial typically, but for the sake of perfections some minor changes are sometimes needed.
Timing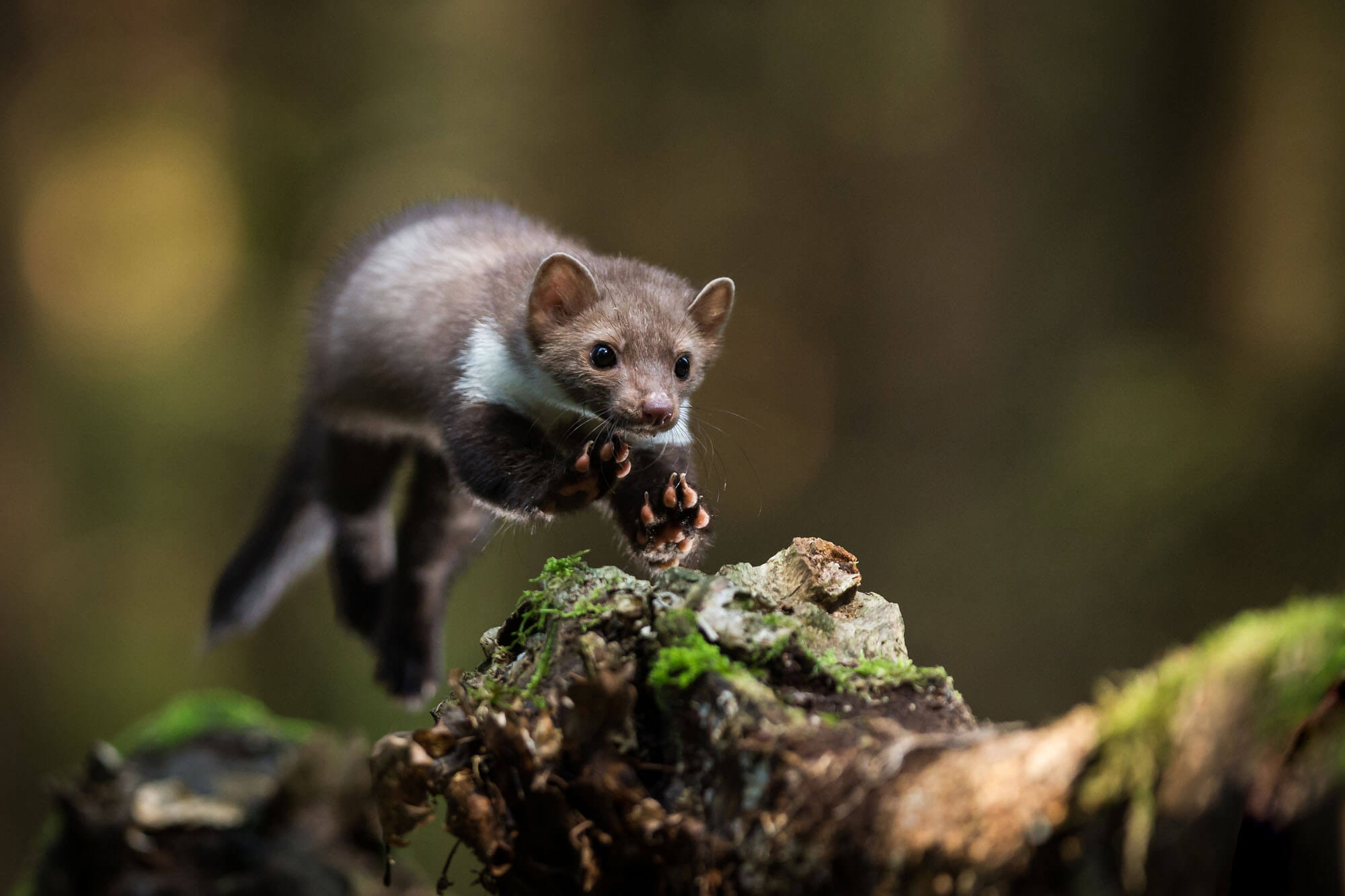 Source: worldphoto.org
The moment of Twilight is called by many photographers the golden hour photography. For many, during that time the natural light becomes Vivo perfect as it enhances the beauty of every natural aspect.
Also, you will have to wait for the perfect moment to appear in front of your eyes and for that, you will have to spend hours and hours. Sometimes it can also happen that on the first attempt you might not get your perfect shot, so not only us but also days maybe get engaged for a single snap.
Handling The Lens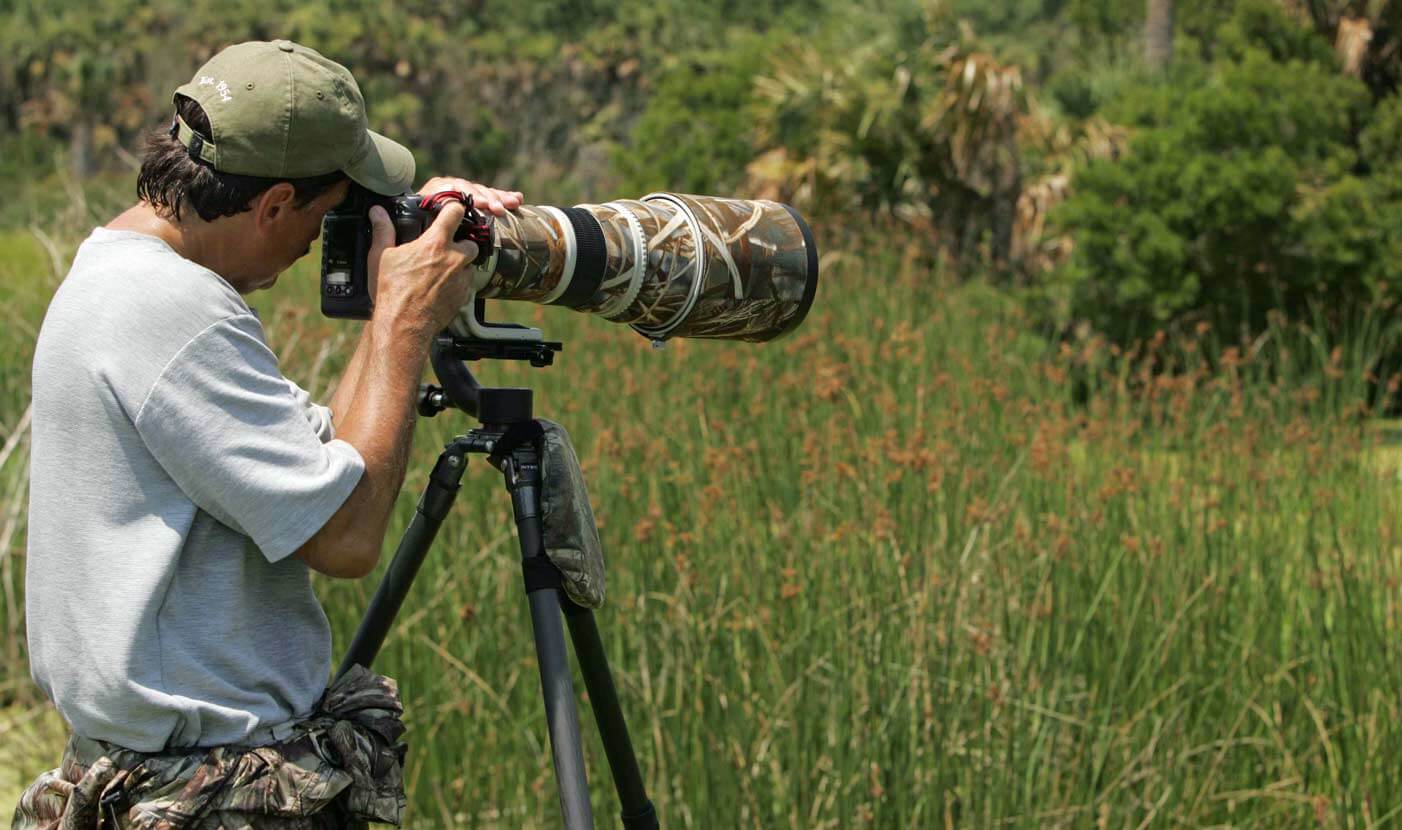 Source: wildhelpers.com
Most of the professional camera lenses come along with a lens Hood. Not only does this protect your lens from any kind of physical damage but also it allows you to take a picture in a clearer view. This hood also protects your camera lens from the damage done by stray light.
For a perfect picture, especially in the case of wildlife, you will need various lenses so that you can capture the view from different distances. When it gets impossible to get closer to your subject, a very powerful length will suffice for the problem.
Be Ready Every Moment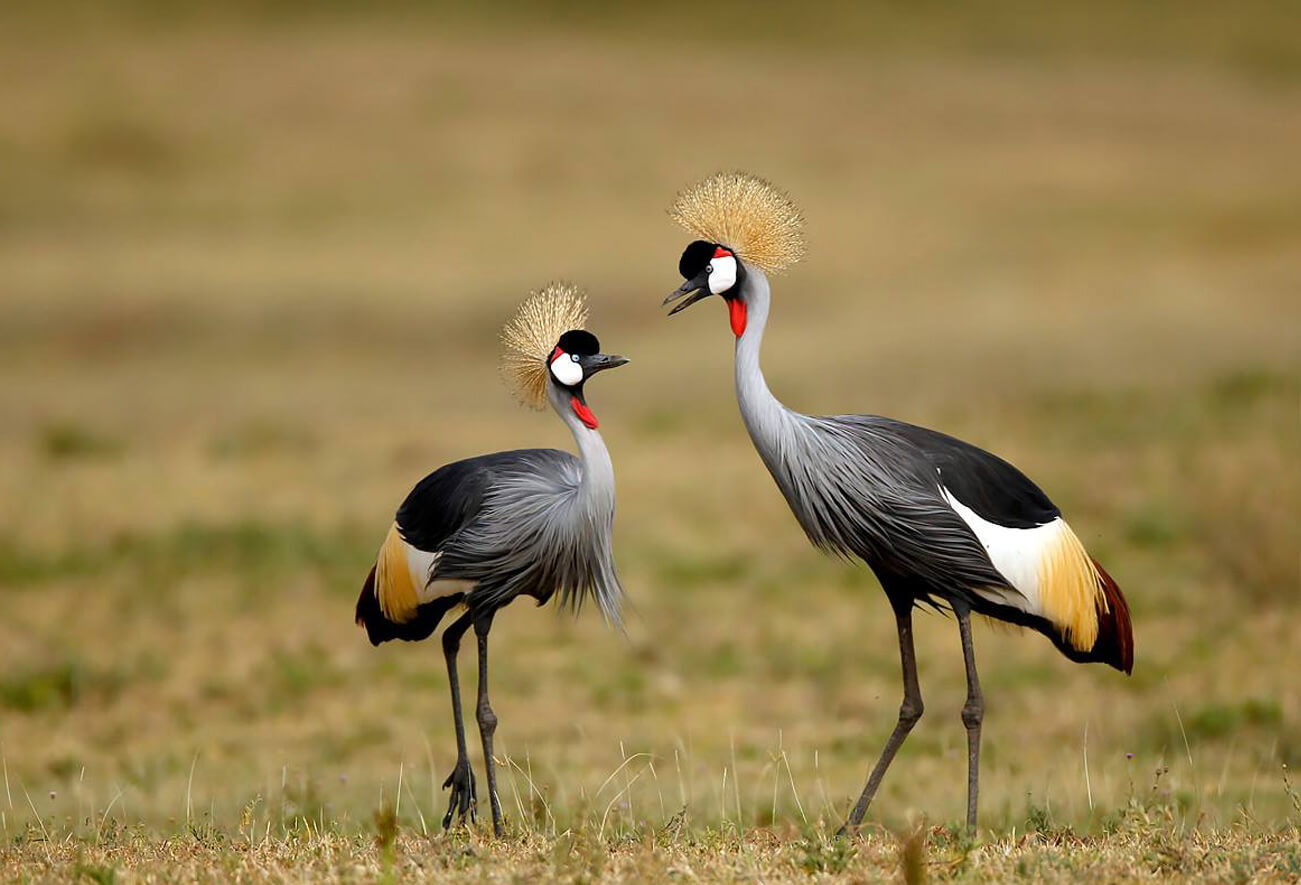 Source: photography.com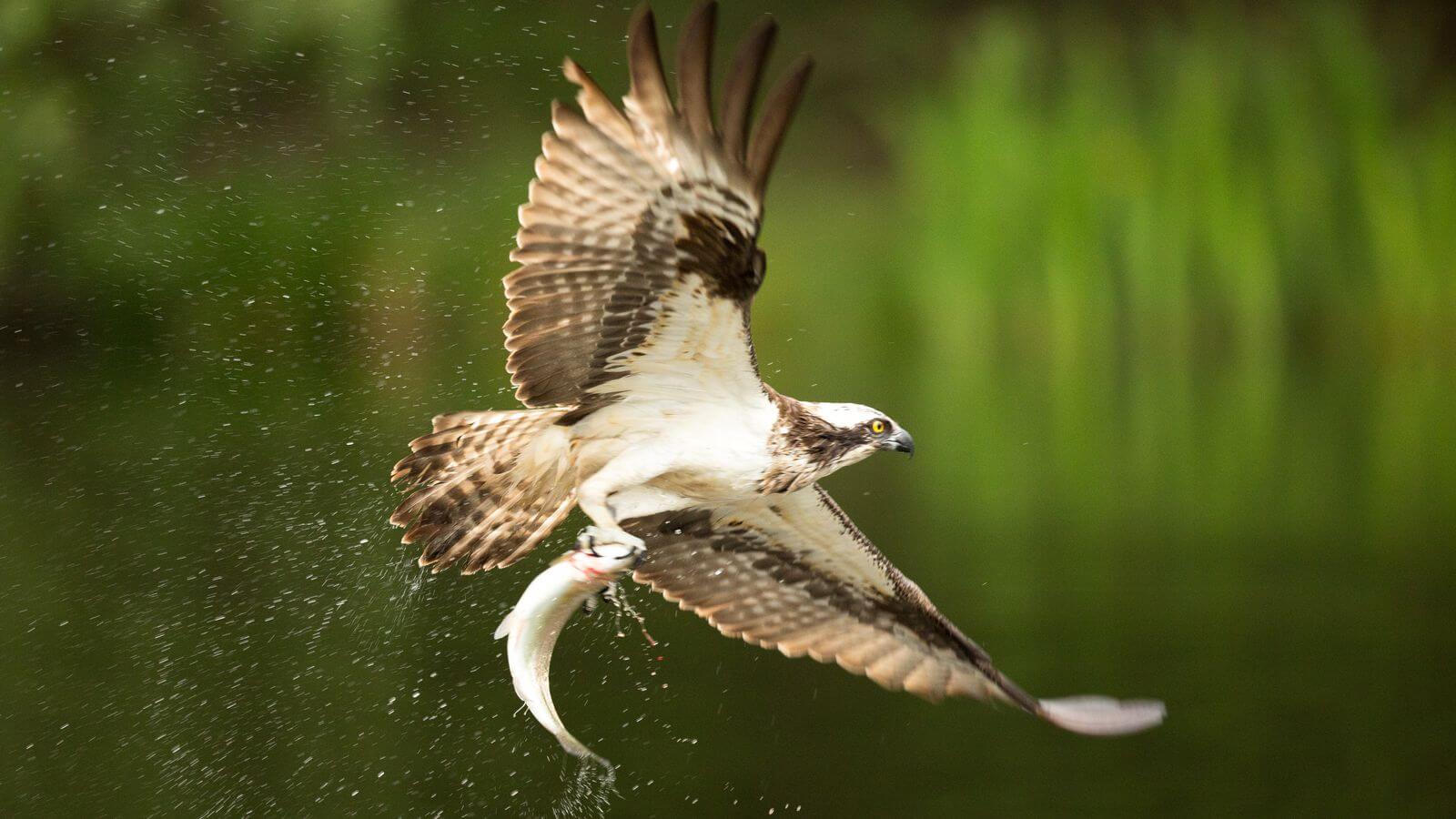 Source: cnet3.cbsistatic.com
If you have decided to take up wildlife photography as a profession for life, then you must also find ways to shine brighter than others. Today with the easy availability of various professional cameras and lenses, many out there have taken out a similar profession as yours.
It is your job to show the world that you are different from the mass and to prove that you will have to think in a different way. Is the present condition of the picture-perfect nature photograph will not suffice. To get the most unusual and unique moments you will have to travel a lot and also go into unexplored places.
Research Work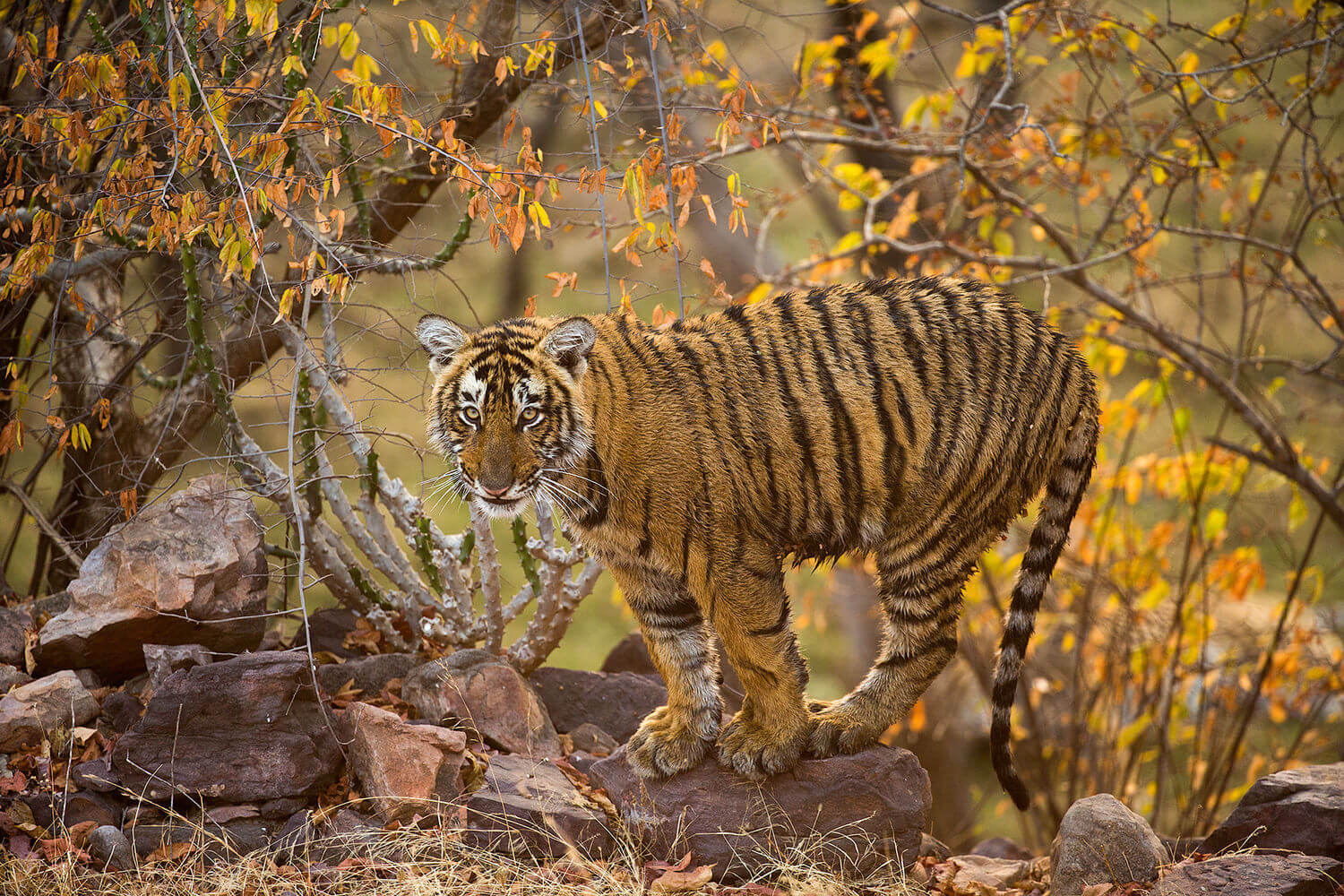 Source: s3-img.pixpa.com
When you'll be traveling to a certain place for the purpose of photography, you must know the entire geographic condition of that place. This will help you to get precautions for any kind of situation. Also by studying the habitat of your chosen subject, you will be able to know the proper activity hours of it. Like this, it becomes easier for you to keep track and hope for some good snaps.
Choice of Shooting Spot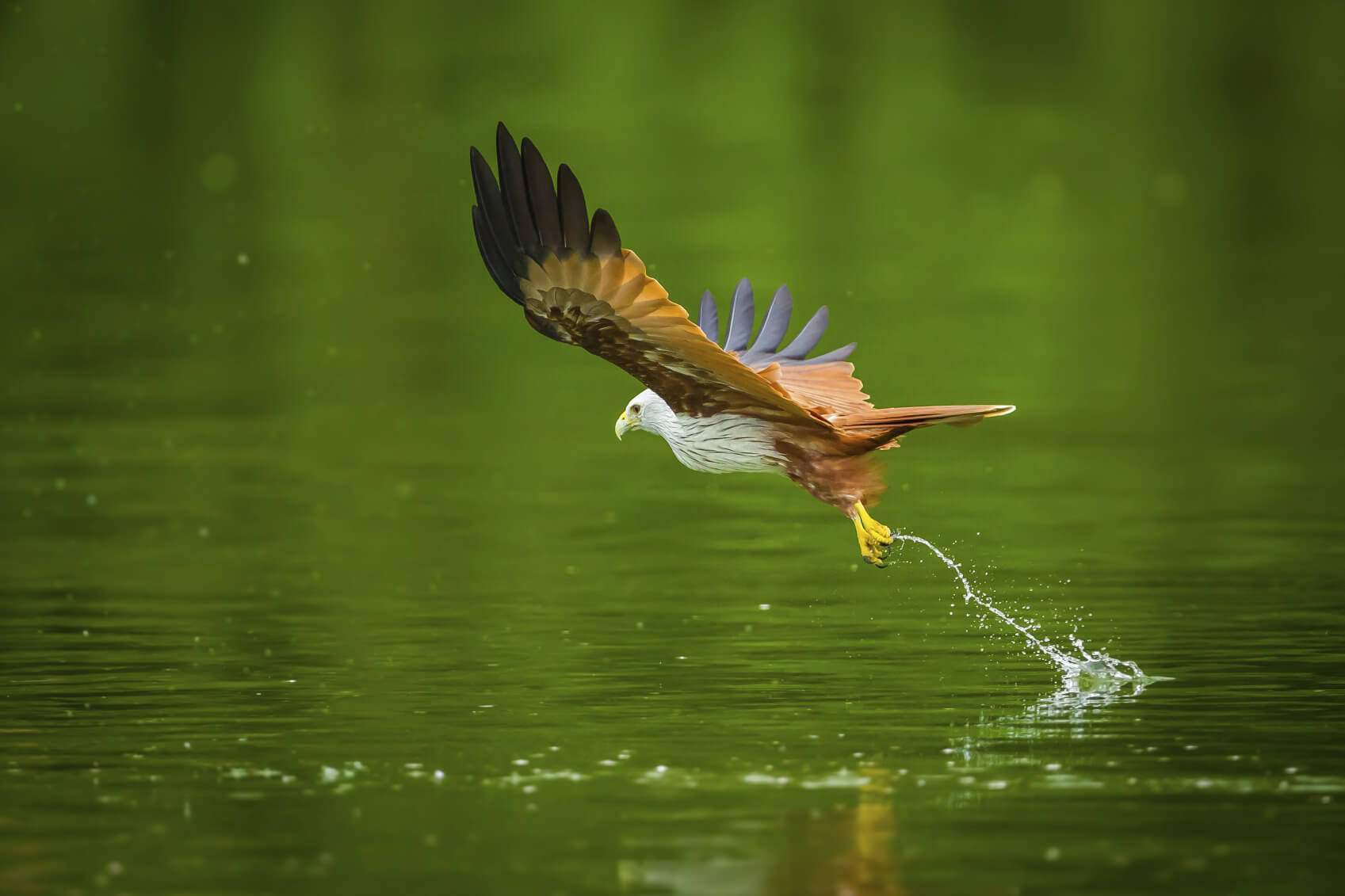 Source: static.photocdn.pt
One of the most things about wildlife photography is you have to choose the proper place. After doing a lot of research work you might come across some places which are enviably rich in wildlife habitat. Also, you have to know about the pros and cons of that part but you have chosen for the shoot. It is very obvious that a place with higher animal density and variety in species will get to the first priority in your checklist.
The above-discussed points are some of the very common yet very much important wildlife photography tips. Apart from this Everything depends on your luck, passion and your technical skills. The world of animals is a place where much is still yet to be explored. With the help of some brave and talented photographers, we get to see those unseen parts of the world and those amazing creatures. So if you are planning to take up this profession comma along with a lot of hard work you will get priceless experiences which will be with you lifelong. So just go out there and click!
Thank you for visiting
Travelila
. Have a happy journey!!