Cancun is a dream holiday destination as it offers the perfect mix of little rain and sunny skies. What excites travellers to Cancun is its white sand beaches, thrilling eco-adventure, buzzing nightlife, and ancient monuments that are quite inspiring. To make it better, there are all-inclusive resorts that suit everyone. The amazing Hotel Zone strip makes a perfect nightlife place.
Also, if you want some adventure, go cave-diving and snorkelling around the world's one of the largest living barrier reefs. So, if you are confused about the best time to go to Cancun, you are at the right place. Here, we provide complete details about the perfect timings for visiting Cancun.
Best Time to Travel to Cancun
The best time to go to Cancun is December to April. It offers the best weather, while May is perfect for wildlife as whale sharks arrive and sea turtles during this time are nesting. November then is the least crowded and affordable, although, some years, it can be rainy. Thanksgiving, Holy Week, and Christmas are the busiest time for family vacations.
Weather Conditions in Cancun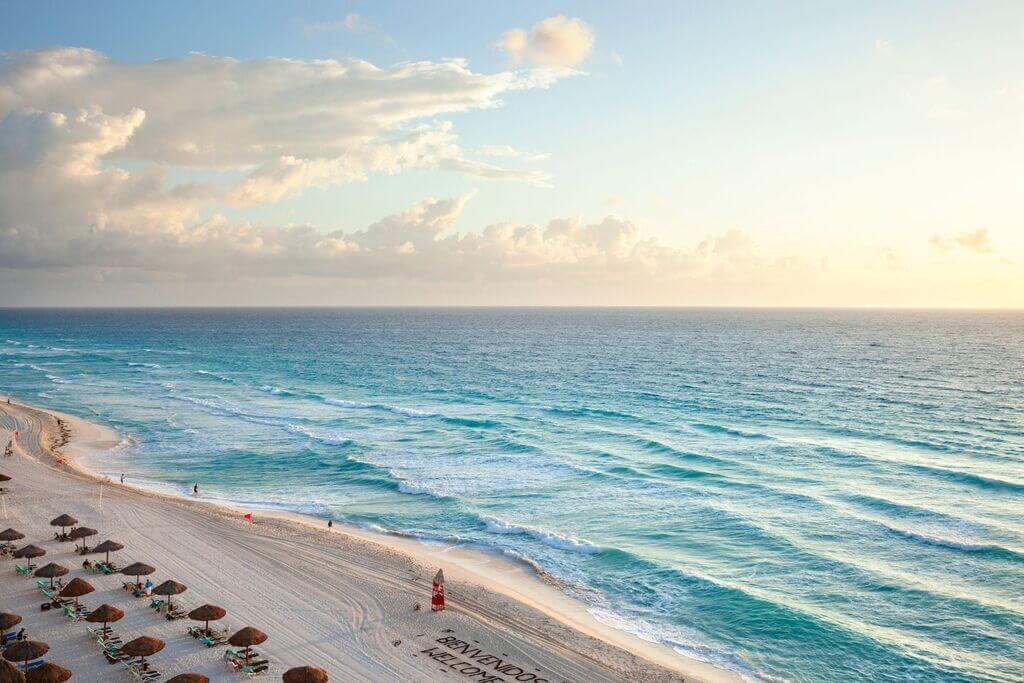 Source: pinimg.com
Cancun weather is quite enjoyable all year round. However, it is especially pleasant from the December end till April. January through March is the peak time for refreshing weather. These few months have the rain and humidity of the least amount. Therefore, expect fantastic weather conditions on Cancun's beaches almost every day for exploring the jungles inland.
Although ocean temperatures are cooler in the summer months, it is still comfortable and pleasant for swimming. Early morning and night temperatures are almost warm but may get a little cool from December till February. Thus, the best weather in Cancun undoubtedly is from December till April.
Great Deals at Cancun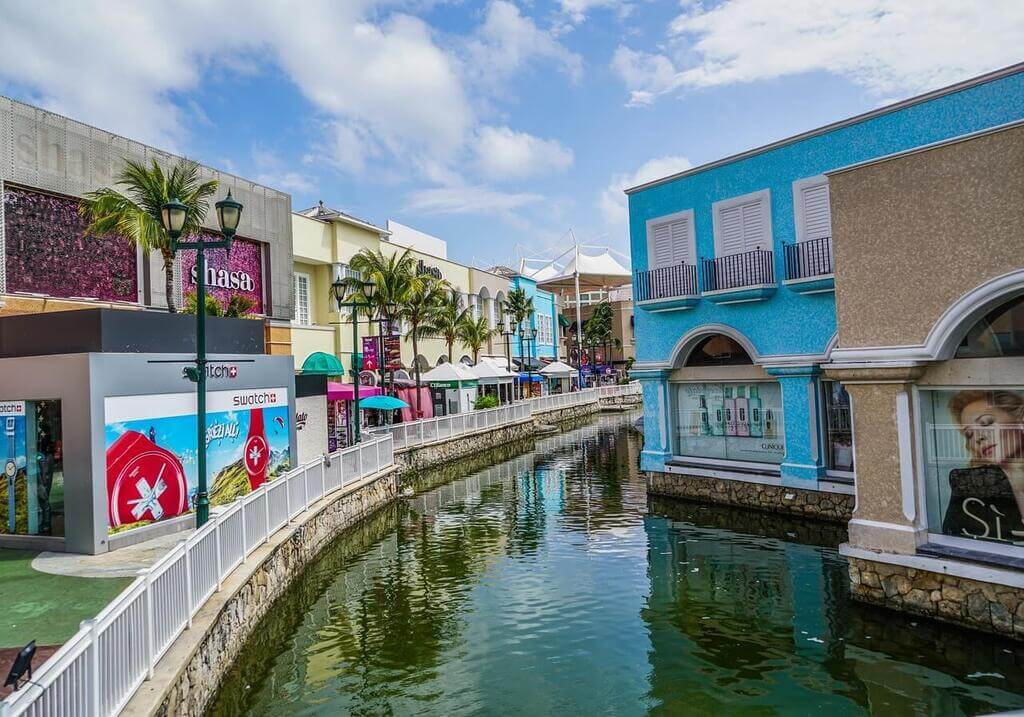 Source: thebrokebackpacker.com
The most suitable time to go to Cancun is the summer rainy season if you are looking for great deals. From July to October, there are special discounted prices. This is Cancun hurricane season. Hurricanes, however, have landed here only twice in the last thirty years. The majority of days during this season are hot, humid, and dry, with little rain.
This is the best time to go to Cancun for travellers who don't mind the heat and occasional rain shower. Hotel rates are kept at discounted prices at this time, and deal-hunters also find affordable fares on excursions and flights. As a result, travellers visiting Cancun during this time of the year can save their travel expenditure compared to any other time. Thus, it is the best time for tourists looking for a budget-friendly trip.
Cancun for Families and Kids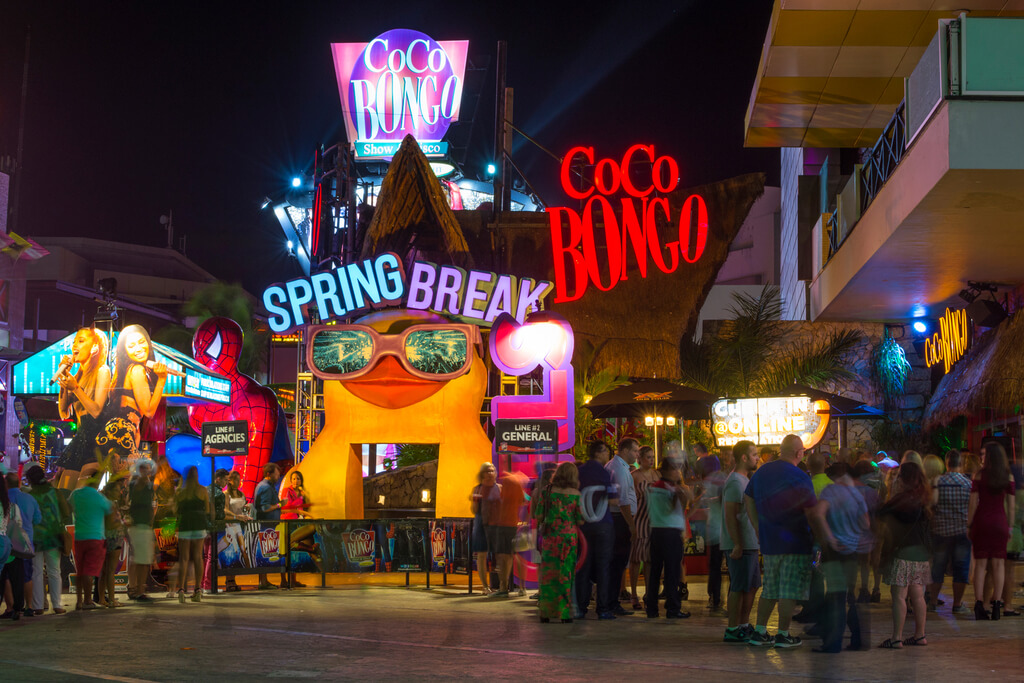 Source: meredithcorp.io
April till June, and then November is ideal for families travelling to Cancun with children. Rates for hotels, excursions, and flights are lower at this time as compared to the high season. Beaches and other attractions are less crowded, plus the weather is quite warm and comfortable. It is also a pleasant time to visit the adventure parks and Maya Ruins.
Water temperatures are also warmly suitable for swimming and snorkelling during this time as the whale sharks and sea turtles are present in May and June. However, during Thanksgiving week, many Americans visit here, and during Holy Week, which is the week that leads to Easter, remains the busiest week for Mexican family holidays.
When Is Cancun Less Crowded?
The best time for avoiding crowds is during the Rainy season is a perfect time if you want to avoid crowds and enjoy a peaceful vacation, especially in September and October. Travellers during these months find the beautiful beaches blissfully empty and relax in ruins. Therefore, it is advised that you must go to Cancun during these months if you are looking for the ultimate travel experience with less crowd and enjoy your vacations at this gorgeous place.
Best Time for Sightseeing in Cancun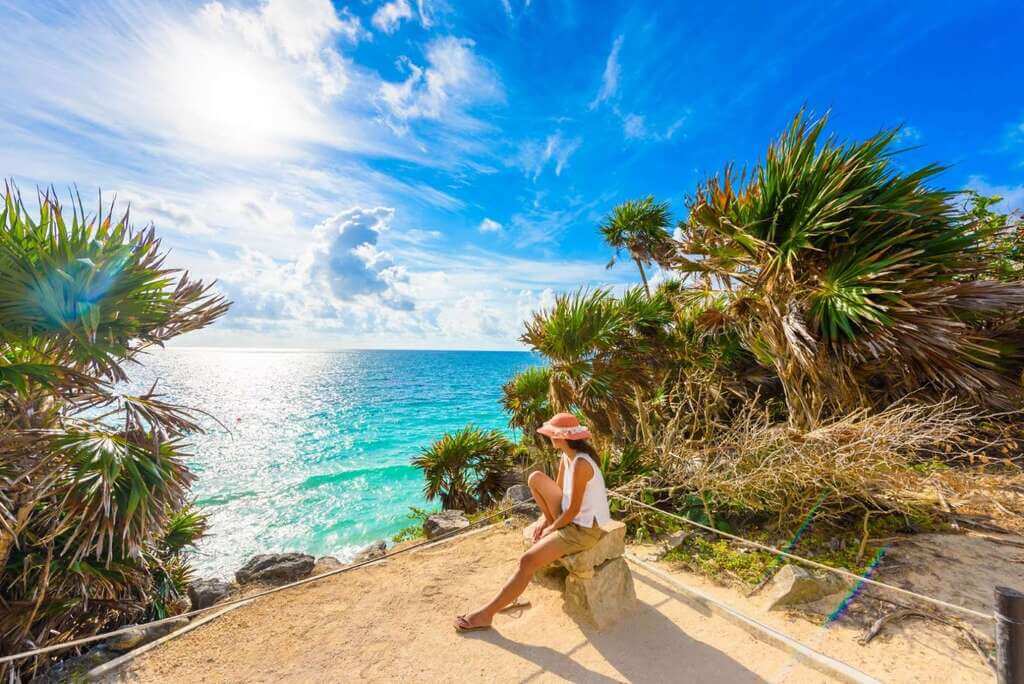 Source: beyondtheordinary.co.uk
December and April are undoubted the best time to go to Cancun for natural sightseeing at Valladolid, Chichen Itza, and the jungle adventure parks. Weather is quite suitable from Mid-December till April, as it has sunny days, with very little rain, relatively low humidity, and warm temperature.
As the peak time to travel to Cancun is from January till March, the attractions remain very crowded during these months as these are the beginning and the ending of the best weather. Thus, December and April proved to be ideal for exploring Cancun's speciality and everything it offers to its tourists.
Best Time to Visit Cancun for Adventurous Activities: Swimming, Diving, and Snorkeling
Oceans, cenotes, and reefs are wonderful throughout the year. Although, the weather conditions may fluctuate sometimes. February and March have the lowest water temperatures and the highest from July till October. However, September and October have more rain. Thus, July and August are the perfect months for enjoying swimming.
For snorkelling and diving, tours generally take the tourists to nearby Isla Mujeres, or MUSA, as the water there is calmer and cleaner with active marine life. Drier months are best for visibility from November till May, especially during January to March.
Best Time to Locate Endangered Species in Cancun
Cancun is the most reliable spot for seeing the endangered Whale sharks as they arrive in May and are plentiful in June. From June till August, tourists have a 100 % chance of locating this gentle giant, present several in one location at a time. Whale sharks begin leaving the area in September and are almost gone by the month's end.
Adult sea turtles also begin nesting on the beautiful beaches in May, toward the month-end, and they finish laying in October. Finally, in July, the baby sea turtles hatch and head seaward and continue their night treks till December. Therefore, the best time to go to Cancun to find all three that are whale sharks, baby turtles, and nesting turtles is in July and August, as at this time, they are all fully present and active.
Best Time to Go to Cancun for Nightlife
Cancun has great nightlife all the time, with non-stop parties at all of the popular uptown clubs and bars in the Hotel Zone near Punta Cancun. However, different party crowds are attracted at different times of the year. For example, Cancun is legendary for its Spring Break, with all day and wild night parties top and outstanding international DJs.
June till mid-July also has lots of parties, this time in particular for high-school grads getting all charged up before college begins. Finally, you must visit for amazing and memorable grown-up nightlife from December till February. Clubs and bars still at this time get crazy, and the crowds' average age is 25.
Also Read: Things To Know About Cancun International Airport
When to Book Hotels and Flights for Cancun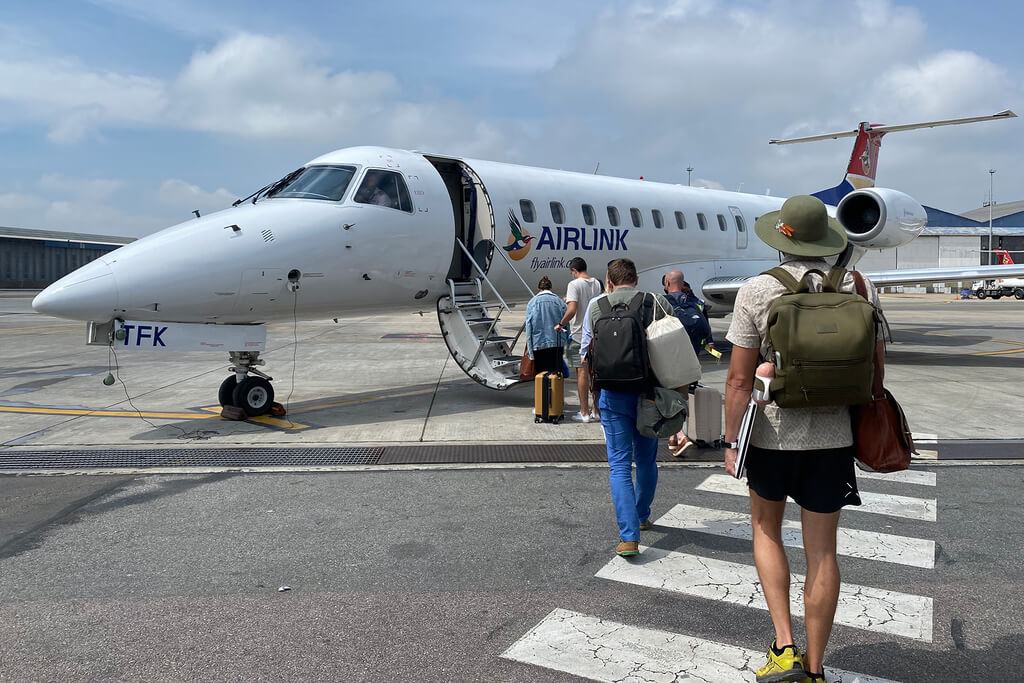 Source: meredithcorp.io
No one doesn't want to avail themselves of the cheapest airfare while booking a flight to their dream holiday destination. To get the best price, adopt the principle that the sooner, the better. However, booking too far in advance may sometimes lead you to a worse deal than if you'd waited for a while. Prices go high if you wait too long.
The best and the most reliable spot remains around three to four months in advance. The best airfares are typically found for trips in the low season that are taken between late spring and early to mid-fall. When we talk about hotels, the earlier you book, the best deal you'll find, as there are fewer rooms available at the lowest rates.
Thus, when they get booked, the prices increase. So, if possible, it is highly recommended that you make the reservation for your hotel rooms as soon as you are done booking your flight.
Spring Break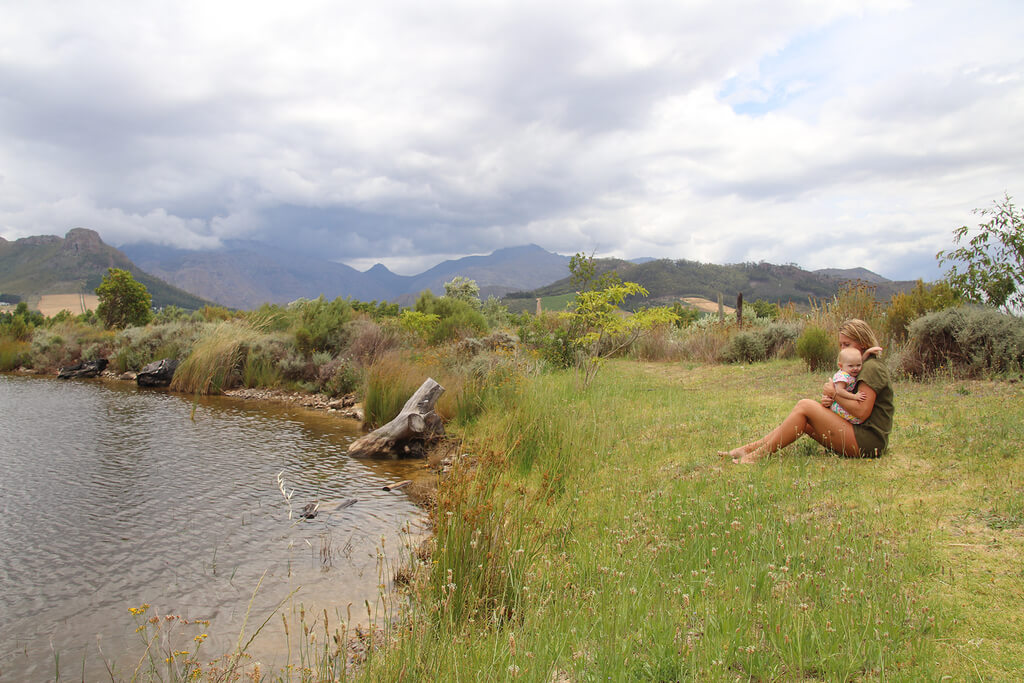 Source: meredithcorp.io
Cancun is famous for its huge spring breakers crowd in March. Cancun defines Spring Break. Every aspect is taken care of, from day parties to EDM festival and Inception Fest in Cancun's all-inclusive Spring Break tour. This is the best time to travel to Cancun.
However, you can also enjoy a relatively calm and peaceful environment if you want. This simply means, those who want to party can freely and easily do so, while those who prefer a peaceful atmosphere can find and enjoy that as well.
Conclusion
If you are looking to have an amazing trip and quality time with your friends or family, do visit this beautiful place in Cancun at the time that suits you the most. Consider all the points mentioned above before planning your holiday trip, as proper planning adds fun to your tour. It's all about when is the best time to go to cancun.
Cancun's Music festival events, its stunning beaches, amazing sightseeing, and memorable nightlife, as well as exciting and fun adventurous activities make it a perfect holiday destination. The best part about this place is that it includes everyone, making it quite suitable for people of all age-group.
For more updates on the tourism industry, visit Travelila.