France is one of the stunning places you will ever visit and Paris being the capital city is the fashion capital of the world with stunning places to see along with medieval cities and Mediterranean beaches. France is considered as world's most popular tourist destination receiving yearly more than 82 million foreign tourists. Travelila brings you the best places to visit in France.
Paris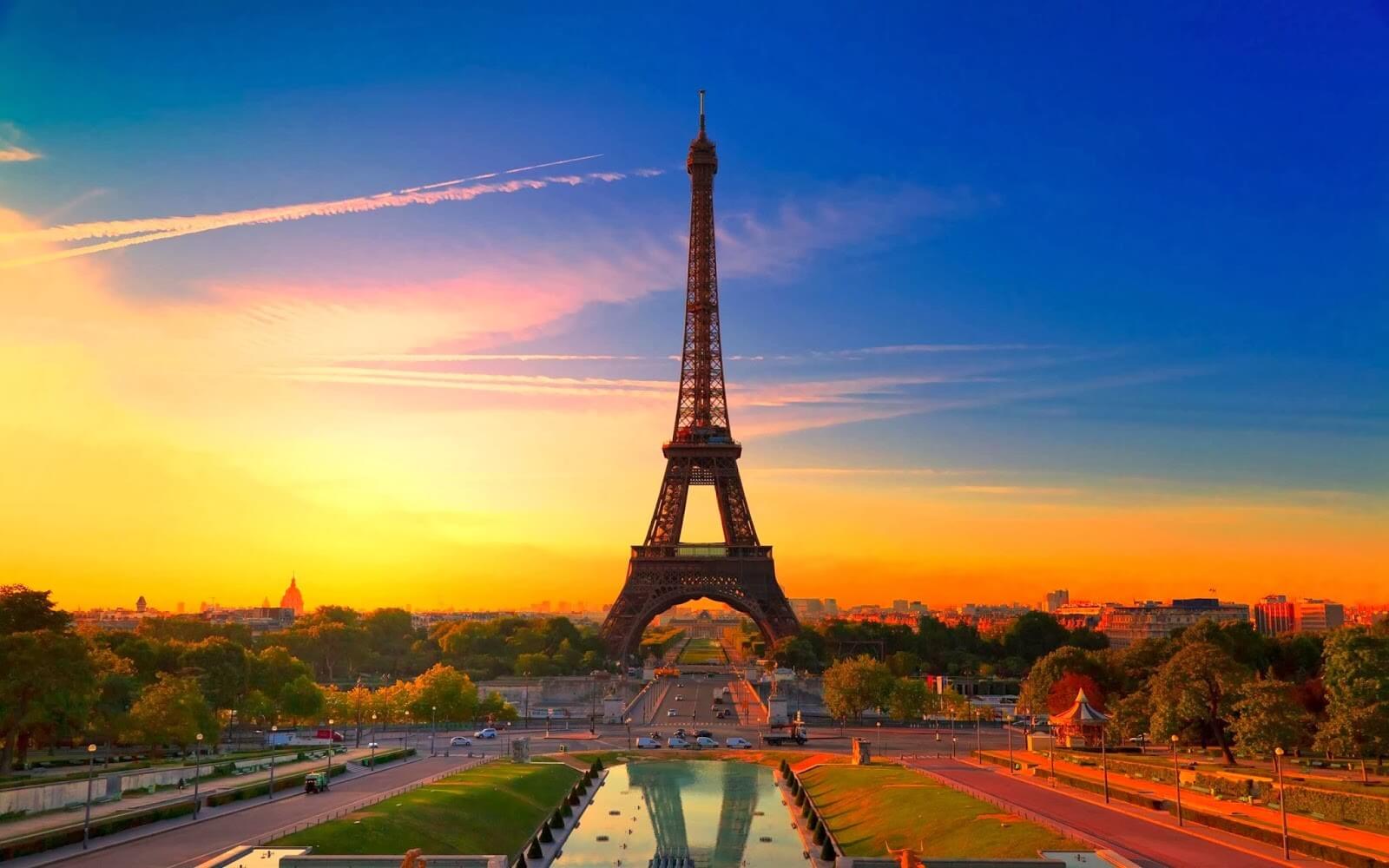 Source : timetravelo.com
The first one on our list is unarguably Paris. Paris attracts more than 45 million visitors annually and is the world's most popular tourist destination. This city is awarded by many names by the tourists such as the City of Lights, City of Love and Capital of Fashion.
Paris is also on the top place for Honeymoon couples because of its romantic ambiance and command in industries like business, entertainment, gastronomy, fashion and art and culture. Who needs introduction of famous landmarks the Eiffel Tower, Arc de Triomphe and Notre Dame Cathedral? You can visit all this places in a visit to Paris.
Mont Saint-Michel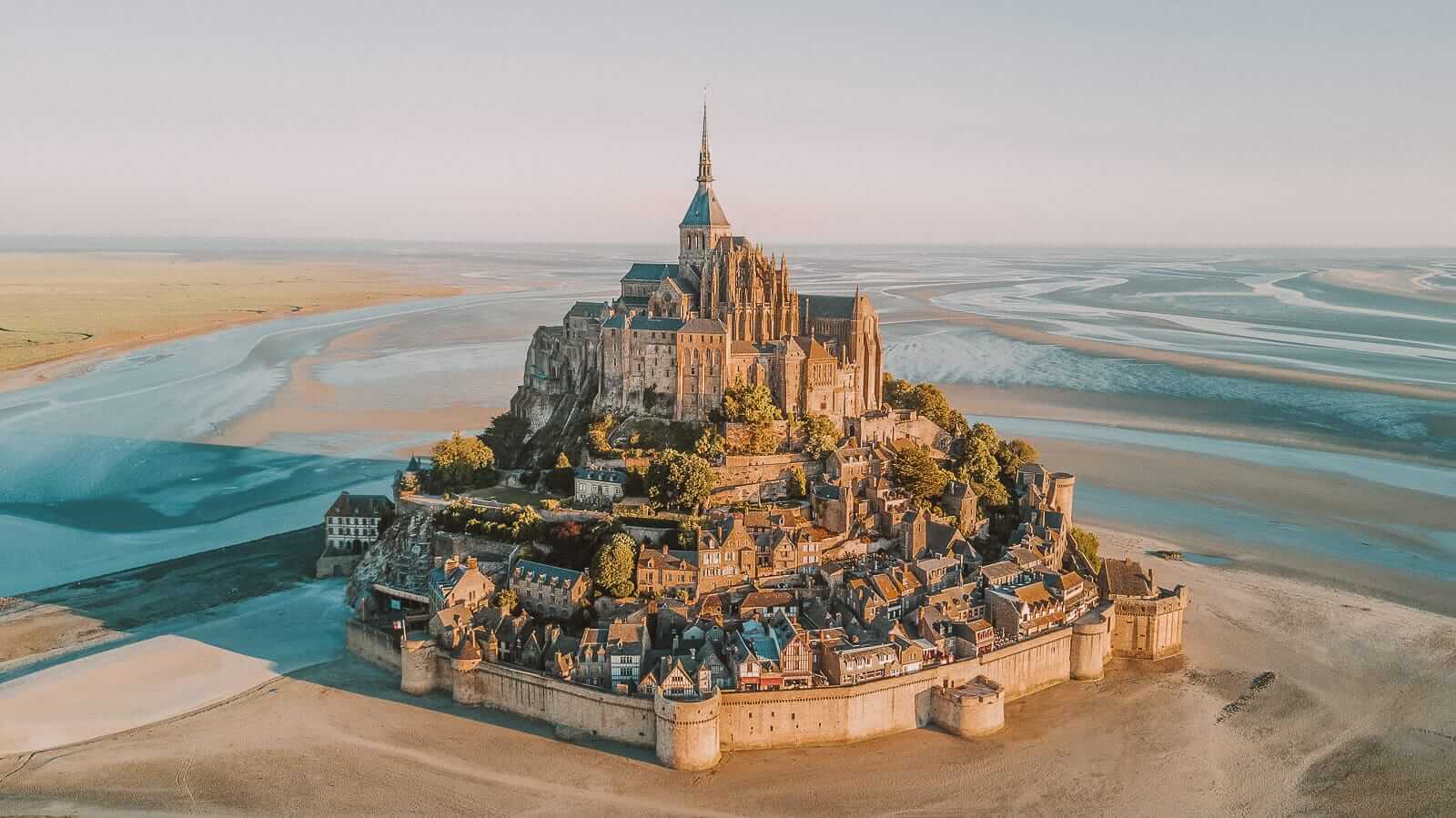 Source : handluggageonly.co.uk
The second place we would suggest is Mont Saint-Michel. Mont Saint-Michel is located off France's North Western coast in Normandy.
This place is famous among the visitors because of its construction of medieval structures built as if stacked upon one another and crowned with the star attraction. This place is also known as "The Heavenly Jerusalem," and is also listed as a UNESCO world heritage site.
Also See => The Must Visit Places To Be In While You Are In European Trip
The French Alps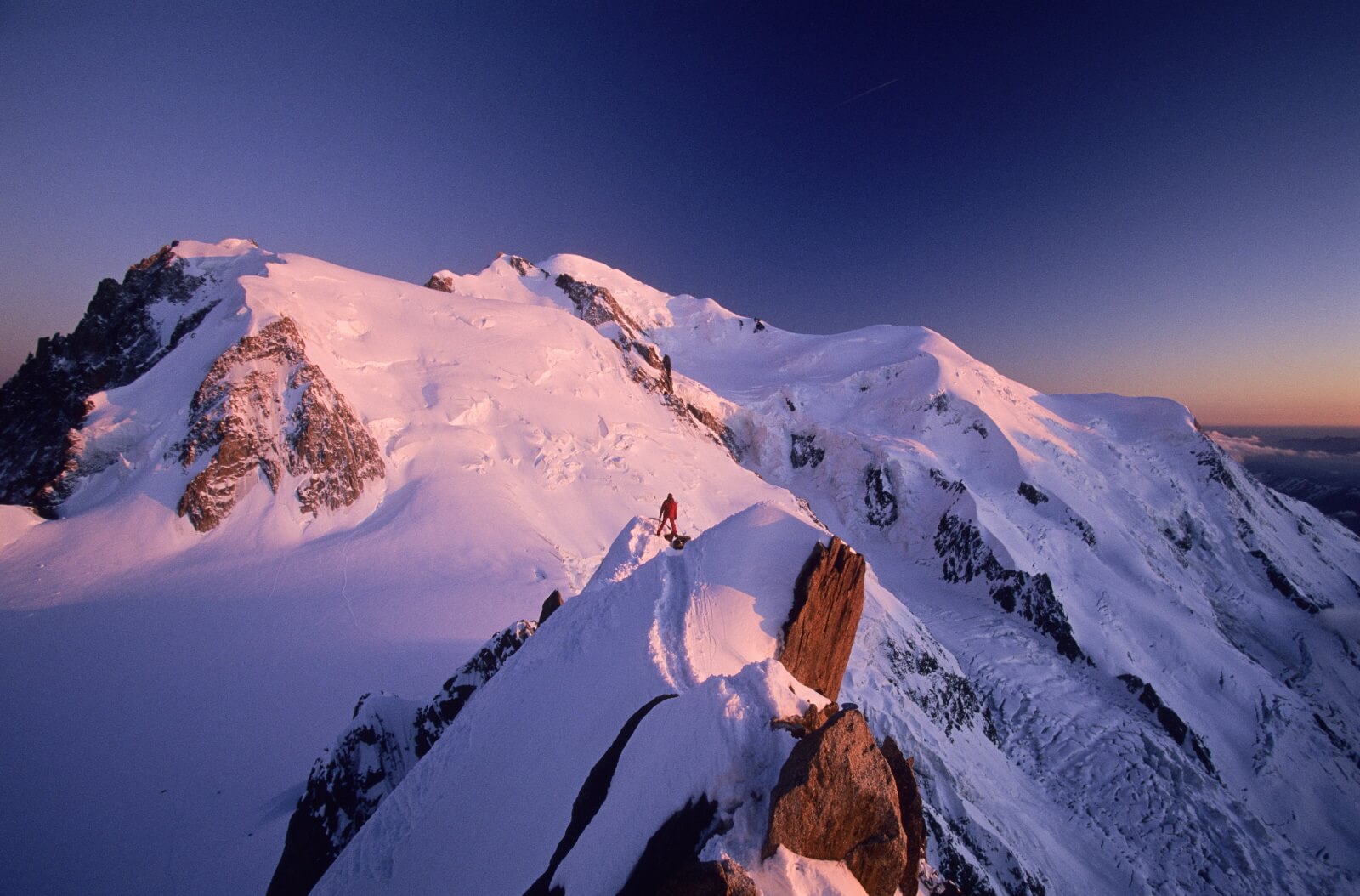 Source : no.france.fr
The French Alps is the third one on our list. On a visit to The French Alps you can have beautiful site of crystal-clear lakes, dramatic rushing waterfalls, peaceful valleys, and lush pine forests.
Most of the tourists visit this place in summer enjoying hiking, cycling, and mountain climbing and camping. Also in winters the French Alps attracts the tourists for snowboarding and skiing.
French Riviera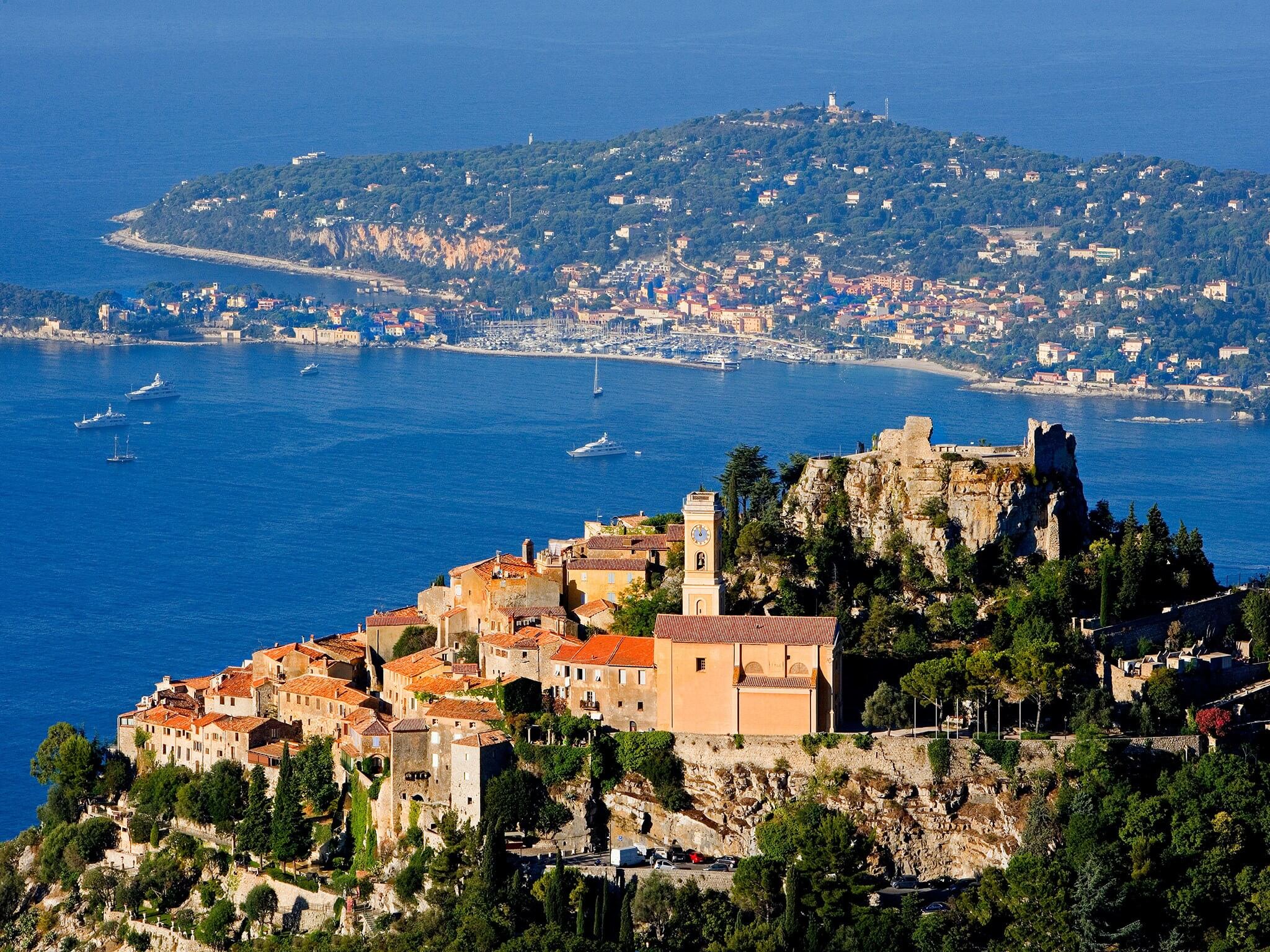 Source : media.cntraveler.com
French Riviera is fourth most attraction in France in our list. It is located on the French coast of the Mediterranean Sea. This place is like a playground for international tourists. This place is loved by the tourists because of its wild to warm climate throughout the year although being in the northern region.
Lyon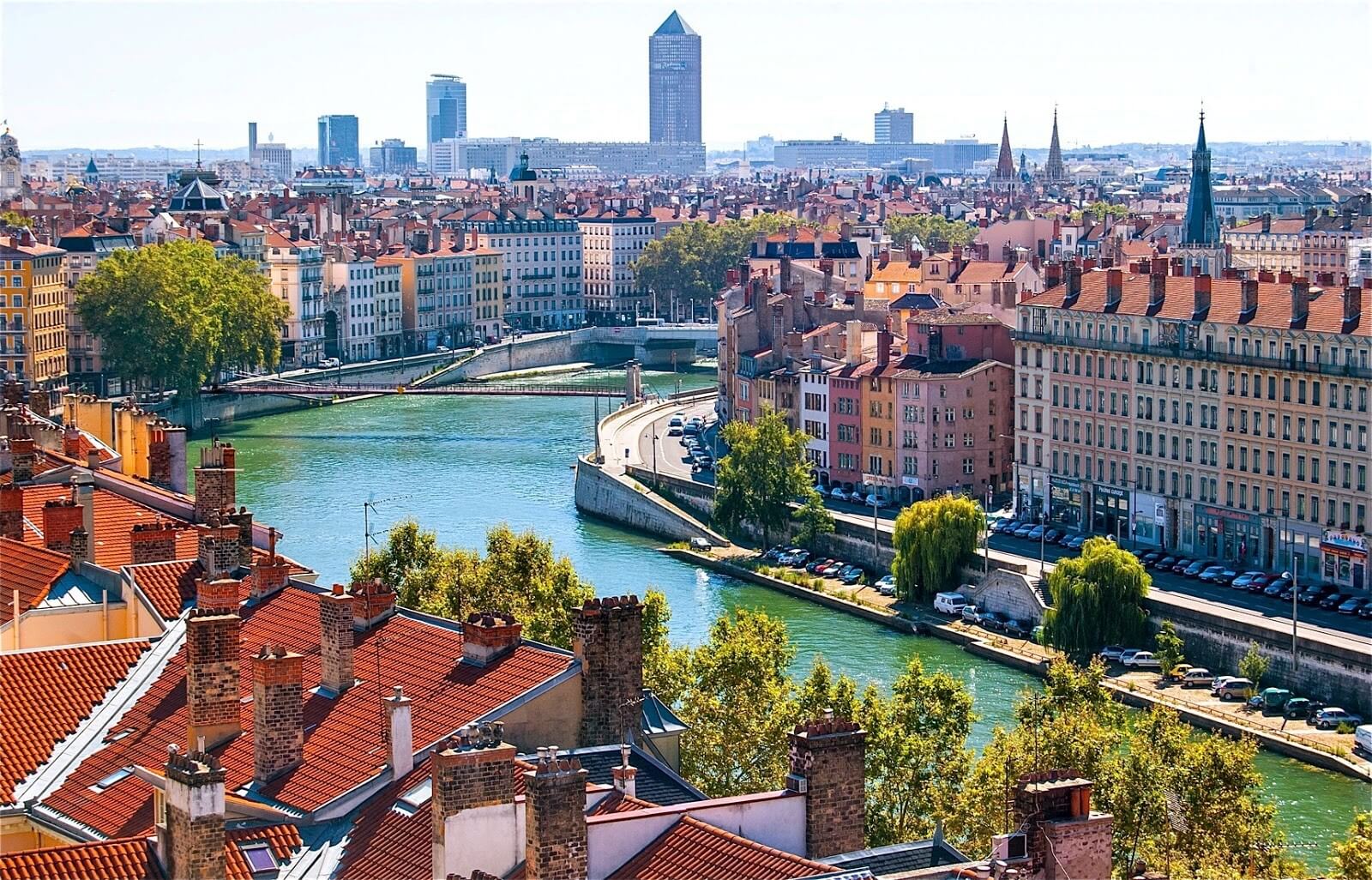 Source : iwa-network.org
The fifth in our list is Lyon. Lyon is the capital of the Rhone department in the Rhone-Alps region. This is the third largest city in France, located in east-central France; this place is known for its history and historic architecture.
This place is the heart ofFrench gastronomy. The famous attractions here are its delicious regional food, luxurious restaurants and authentic local cuisine.
Strasbourg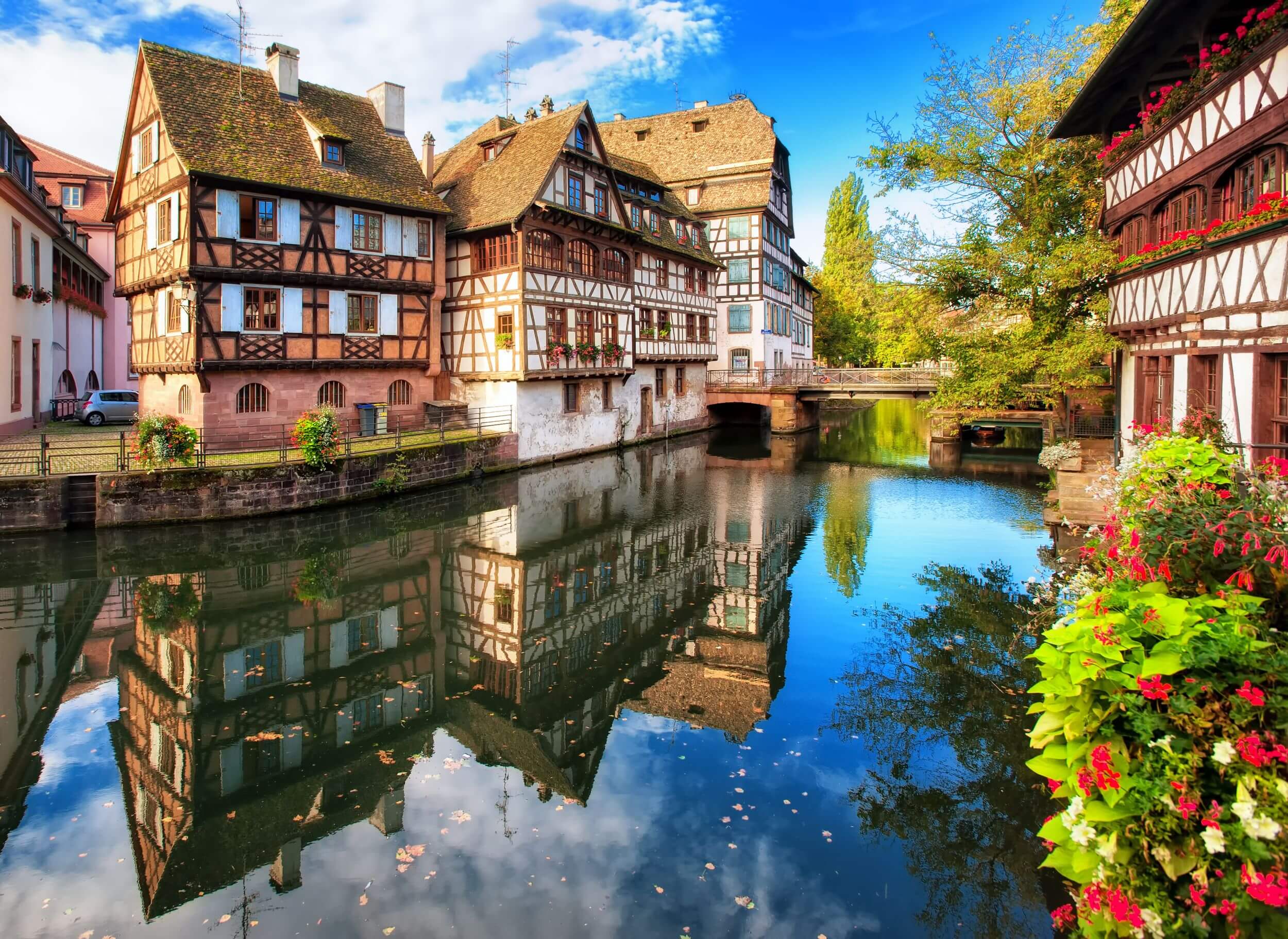 Source : ee.france.fr
The sixth place we would suggest you to visit is Strasbourg. This place is situated right on the border of France and Germany. The major attraction here is the city's historic center- Grande Île. This place is perfect blend of French and German architecture along with number of museums and shops.
The last but not the least on our list is Loire Valley. This place is well known for its spectacular scenery, splendid chateaux, picturesque vineyards and historic villages. This valley is about 280 kilometers along rivers which passes through some beautiful villages.  There is also other best european countries to visit.