For many visitors to Maui, where to stay in Maui on a budget to sleep at night is all that matters when it comes to lodging. When it comes to their vacation plans, they anticipate spending most of their time on the beach and volcanoes. Their first stop is to find where to stay in Maui at the lowest price and then move on to other aspects of the trip. There are trade-offs in every part of the island, yet you can still experience lush, tropical adventures and blue oceans within striking distance from almost everywhere. In terms of where to stay in Maui, here are our top picks.
5 Best Places to Stay in Maui
When considering where to stay on Maui, there are five primary places to consider:
(1) South Maui,
(2) West Maui,
(3) Along the Road to Hana (or at Hana),
(4) Central Maui, or
(5) Upcountry are all viable options for a vacation on Maui.
Among the best places to stay in Maui are the following:
1. Maui's South Shore (Kihei and Wailea)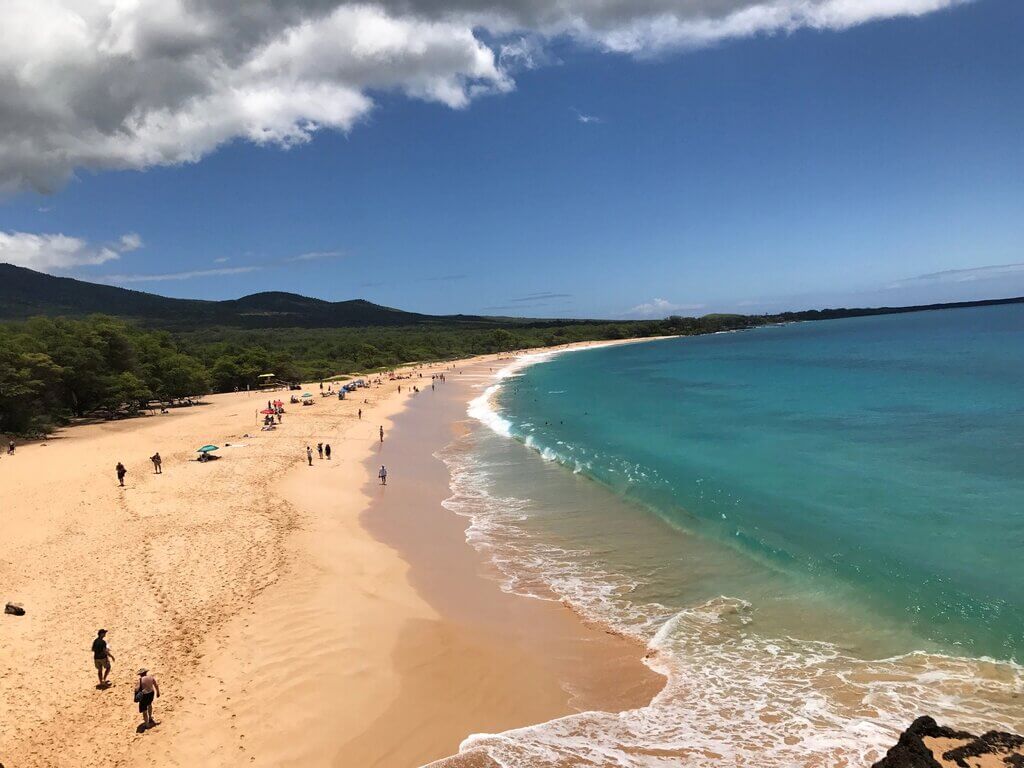 Source: mediaim.expedia.com
Couples and families alike go to this section of Maui to stay. The south shore of Maui provides easy access to some of the world's most beautiful beaches. Scuba divers will enjoy the nearby Makena Landing.
In Wailea, you'll discover mainly hotels in Maui Hawaii and resorts, whereas, in Kihei, you'll find condos and hotels.
2. West Maui Region: Lahaina, Kaanapali, and Kapalua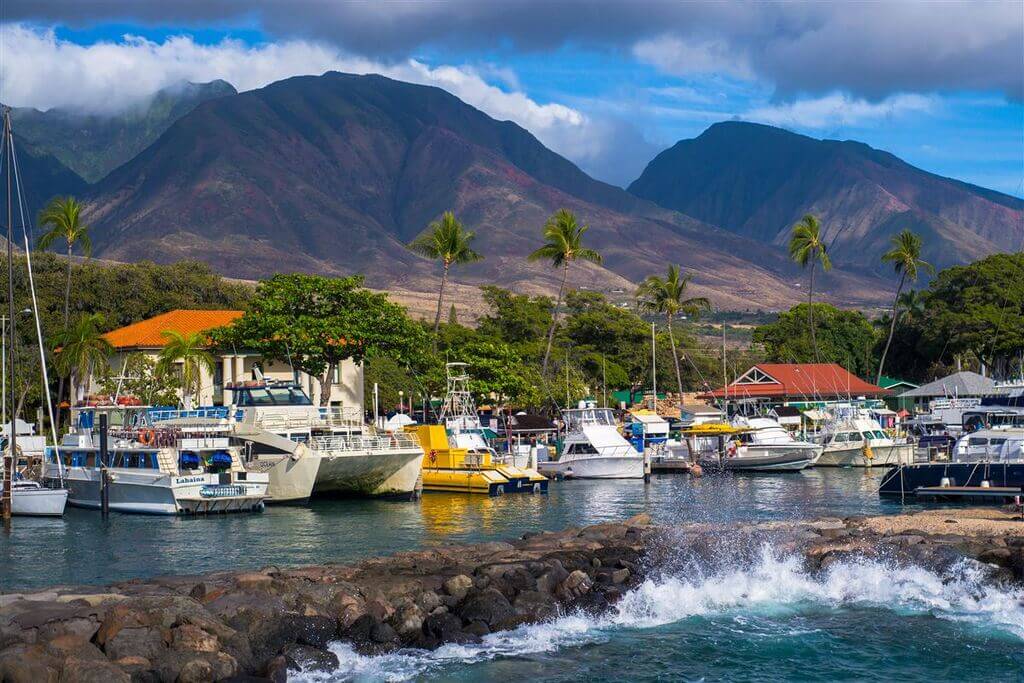 Source: tour-edition.de
West Maui has more luxurious resorts, golf courses, and stunning Maui beaches than Wailea. The negative is that it's less accessible to other parts of the island (since it requires a longer drive). Ideal for individuals who appreciate the finer things in life and are romantics. However, those who wonder where to stay in Maui on a budget will find possibilities here.
3. Road to Hana or ( at Hana)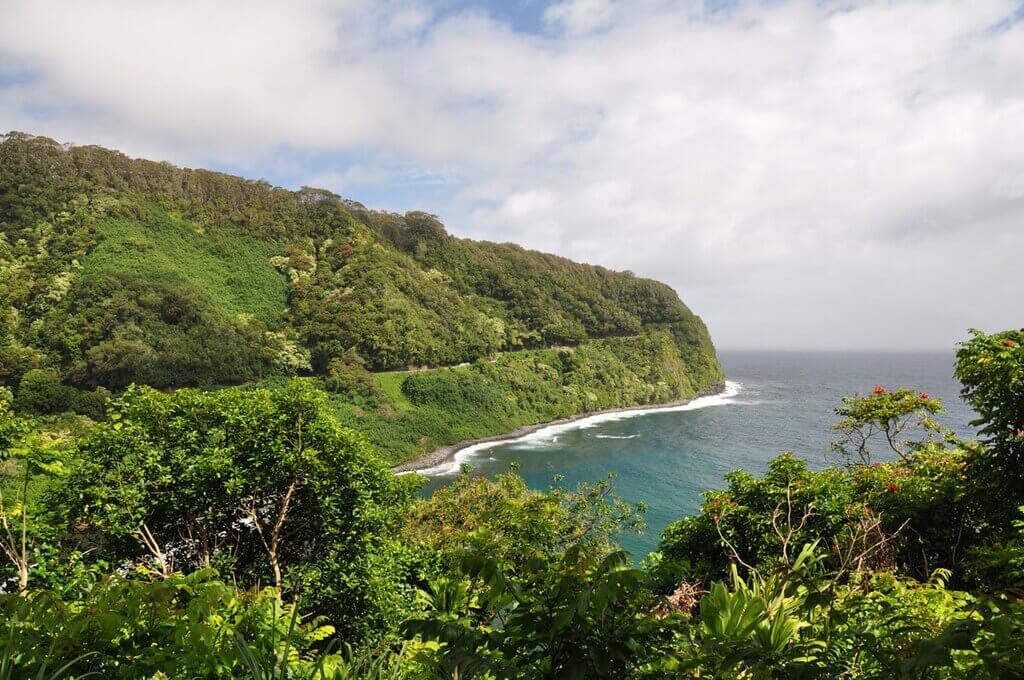 Source: hawaii-guide.com
Only a small percentage of visitors choose to stay along this scenic route on the island's east coast. The added benefit is that when the day-trippers have left, you won't have to deal with the crowds at these spectacular viewpoints and waterfalls. Those who prefer a less crowded and more active journey will enjoy this location.
4. Central Maui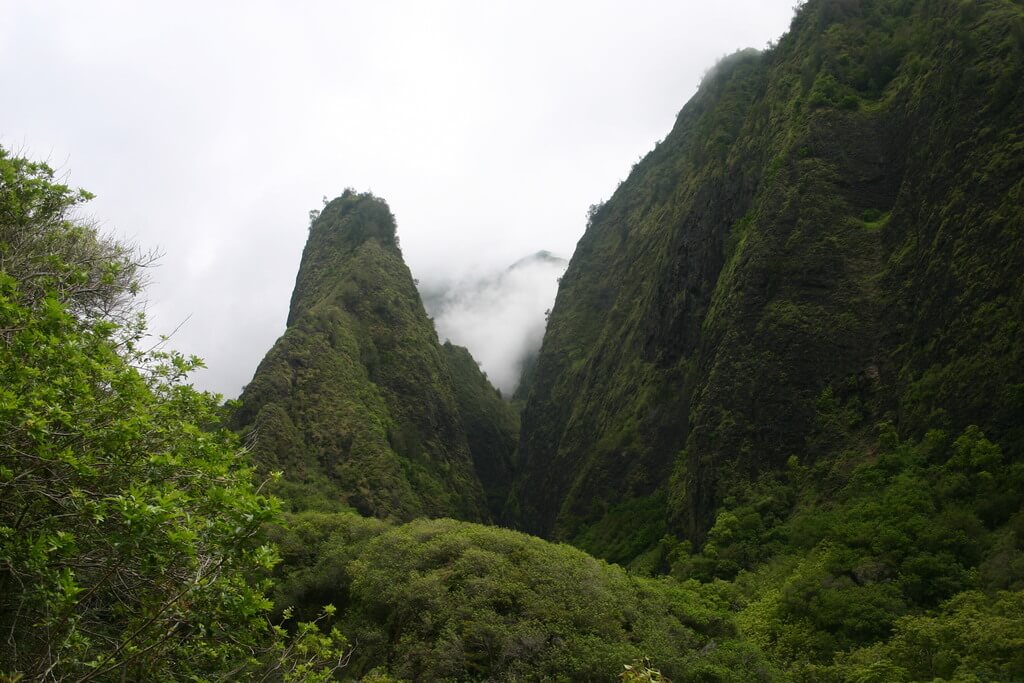 Source: mauiguidebook.com
Between the west shore and Hana Highway, this is the island everyone visits. Close to the airport, with easy access to all areas. Convenience seekers on where to stay in Maui on a budget would find the ideal hotel here.
5. Upcountry (Haleakala and Kula)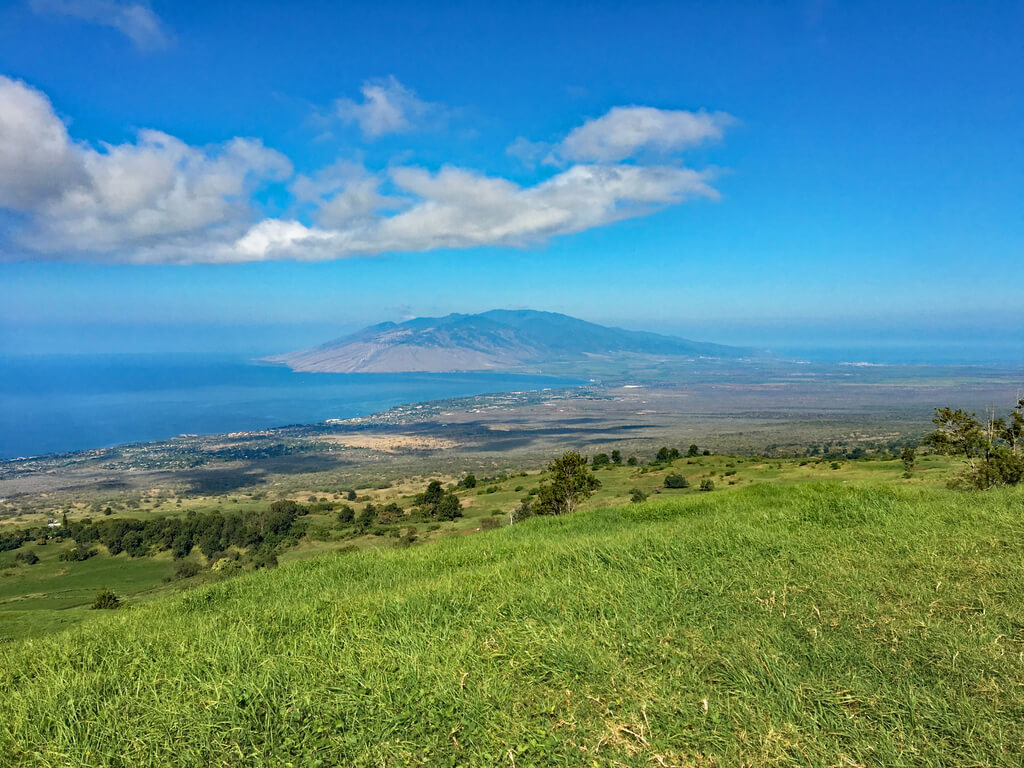 Source: mauiaccommodations.com
In the middle of the island and slightly south of Central Maui, upcountry is rural Maui. You'll encounter more people than visitors and easily access everything, even though it's not a traditional tourist destination. Ideal for folks who enjoy experiences that are a little out of the ordinary.
Where to Stay in Maui: Best Places to Visit
1. What to Do and Where to Stay on Maui South Shore (Kihei and Wailea)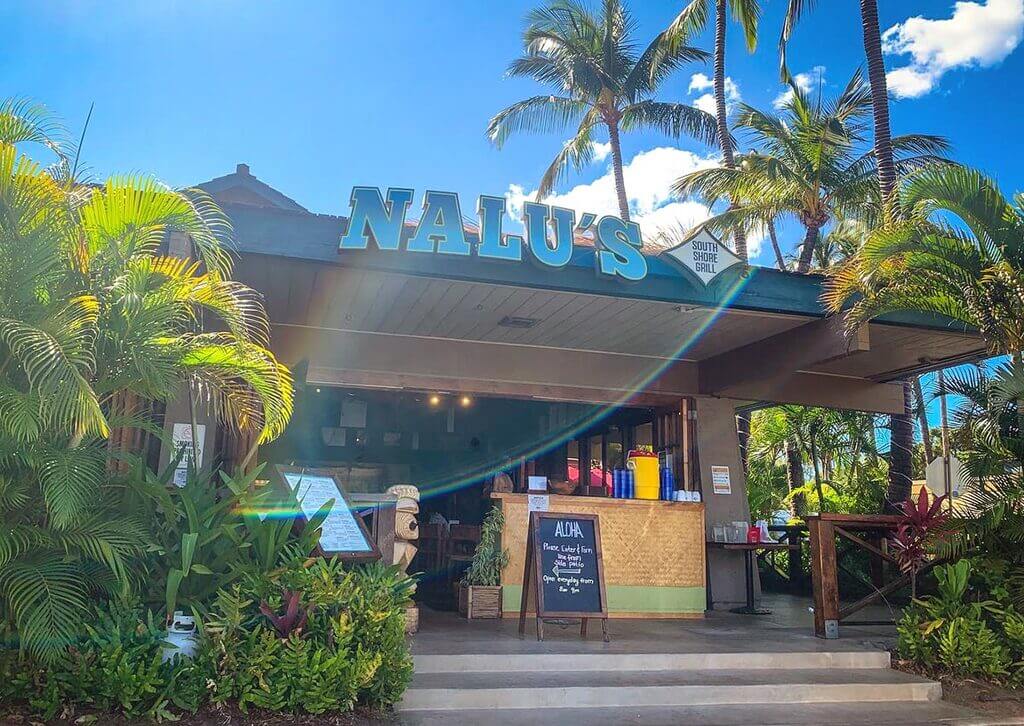 Source: naluskihei.com
For a good reason, South Maui is so famous! It is Maui's driest and sunniest area. With its miles and miles of beautiful sandy beaches for swimming and surfing, Kihei is only about a half-hour drive from the airport. Many families come to Kamaole Beaches I, II, and III to enjoy the easy beach access provided by the numerous condos and hotels located directly across the street.
Wailea, named after the goddess of canoe builders, is located further south (Water of Lea). Resorts on the waterside are plentiful here. Even if you don't stay, stop by the Andaz Maui Wailea Resort or the Grand Wailea Maui for sunset cocktails or dinner.
There are both advantages and disadvantages to South Maui. There are a plethora of excellent day trips to choose from. On the other hand, because of the year-round sunshine and stunning beaches, there are always many visitors. Also, the other side of the island is a lot easier for jungle hiking, but this side of the island isn't quiet and dense.
2. West Maui (Lahaina, Kapalua)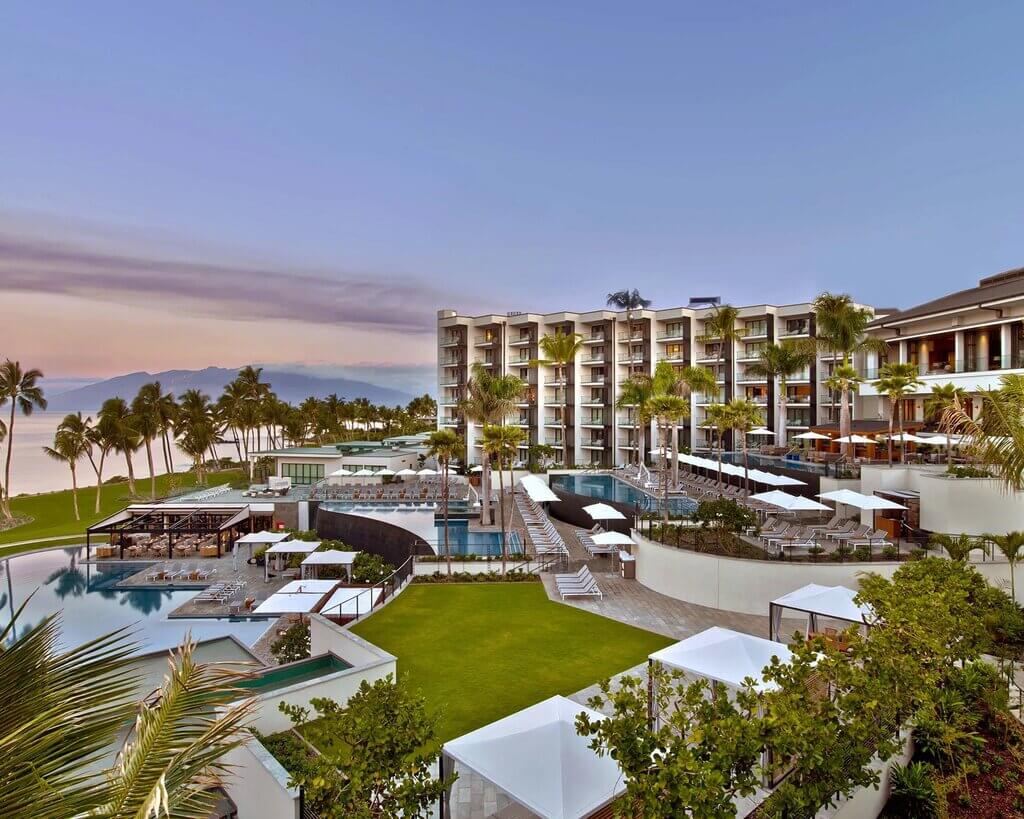 Source: media.cntraveler.com
You can find luxurious resorts (even more so than Wailea), golf courses, and other stunning coastlines. This area of Maui has several excellent lodging options, making it a perfect choice for couples. Not to be missed!
Ka'anapali and its master-planned Kaanapali Beach Resort are located outside Lahaina. It's a beautiful place to relax on the beach or boardwalk and take it all in, with breaking waves on the volcanic rock below.
The Ritz-Carlton and Kapalua Resorts can be found in private Kapalua, further up Maui's north shore. It is where the Kapalua Wine & Food Festival is held.
The benefits and drawbacks of living in West Maui include easy access to world-class dining, world-class beaches, world-class shopping, world-class groceries, and a thriving nightlife. In addition, Lahaina is a popular departure point for day trips.
West Maui is prone to traffic congestion with just one north-south route, which is the one actual drawback. There are only two lanes here.
3. Hana Highway Lodging Options (Paia and Hana)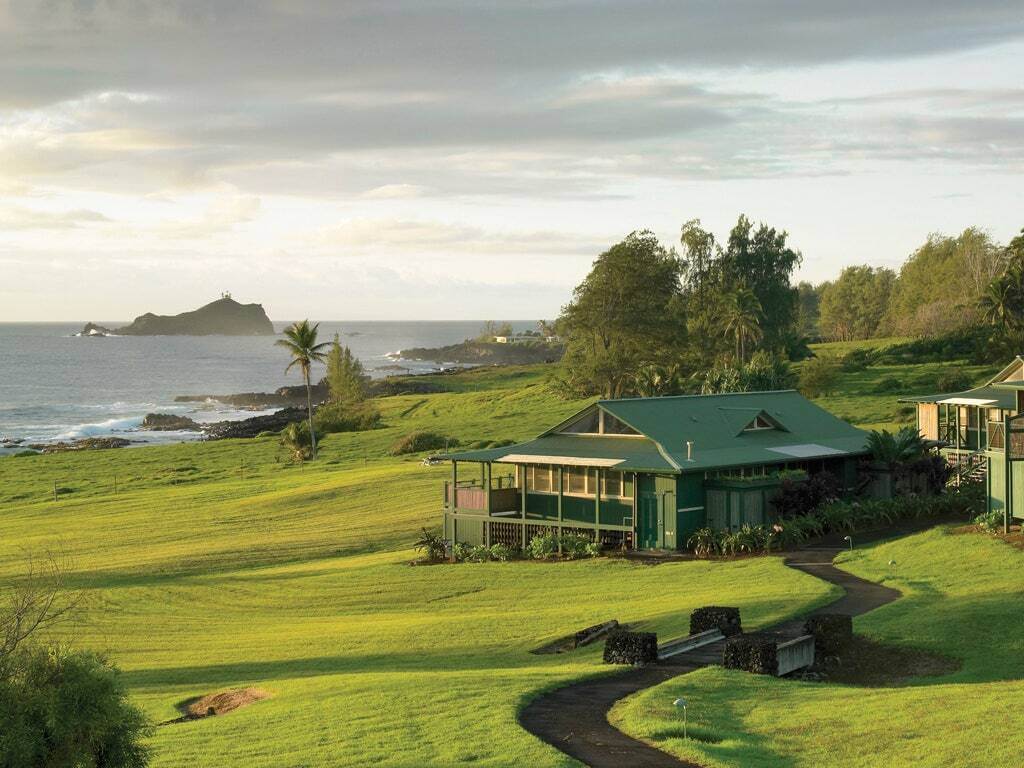 Source: pbs.twimg.com
The Hana Highway is a must-do on Maui, whether you take it solo or as part of a group trip. You'll enjoy breathtaking seaside views and a slew of worthwhile stops on this must-do road trip.
In their haste to pack it all in as a day trip, most visitors grossly underestimate the number of things to see and do along the Road to Hana.
This 64-mile two-lane roadway connects the southeast corner of the island's Kahalui and Paia with Hana. Start with black-sand beaches, food trucks, hiking through bamboo woods, and stunning botanical gardens.
To make it back to the west side of the island by nightfall, you'll need to leave early and stop briefly at each stop. If you're visiting Maui for the first time, take a day trip to see the Road to Hana!
Many people consider Maui's Eastside to be a beautiful and pristine stretch of road with few people and plenty of natural beauty. The famous Hana Highway runs through the east side of Maui (Road to Hana). Despite the beautiful vistas, if you wonder where to stay in Maui with kids there are few hotels here that are very spread out. Along the roadway, there are mostly modest B&Bs and inns with stay-in possibilities.
Once the day-trippers have left, you'll have this paradise. Similarly, if you're going to take the time and effort to visit this place, make the most of it by staying for a few days. Because Hana is so isolated, you won't find yourself trudging over to the other half of the island. If you've been to Maui before, or if you have enough time to split your vacation between the west and east sides, consider a base here.
4. When to Stay in Maui: Central Maui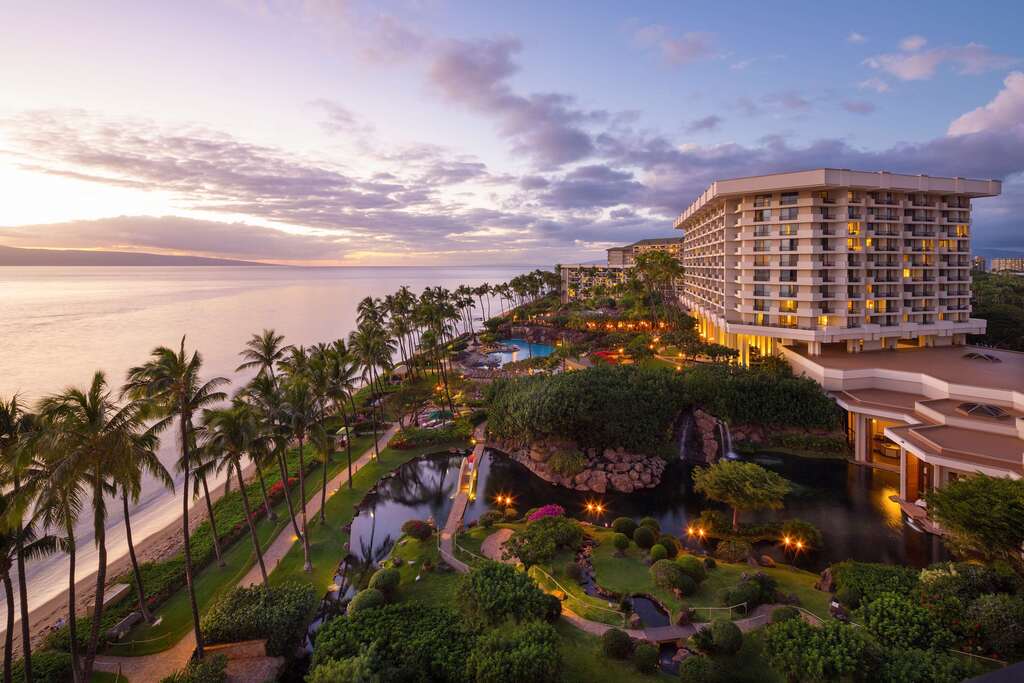 Source: ak-d.tripcdn.com
At the very least, your travels to and from the airport and the beaches of West and South Maui will take you through Central Maui. Hana Highway and the famed west coast are both located in this area. Close to the airport, with easy access to all areas. Iao Valley State Park is also worth a visit.
You can find government offices for the County of Maui in the quaint town of Wailuku. Shops and restaurants that have been in business here for decades will make you fall in love with the area. Additionally, Kahului holds a swap meet and the Maui Arts and Cultural Center, the Maui Sunday Market, and the Maui airport. Central Maui is the place to be. Central Maui, like Hana and East Maui, offers a cultural experience without the secluded ambiance. There are several alternatives to staying near the Kahului Airport.
It's the best place to stay in Maui. Almost everywhere on the island is easily accessible. It's easy to relax in Wailuku. Hostels are also a big draw for those on a tight budget.
5. Upcountry Lodging Options (Haleakala and Kula)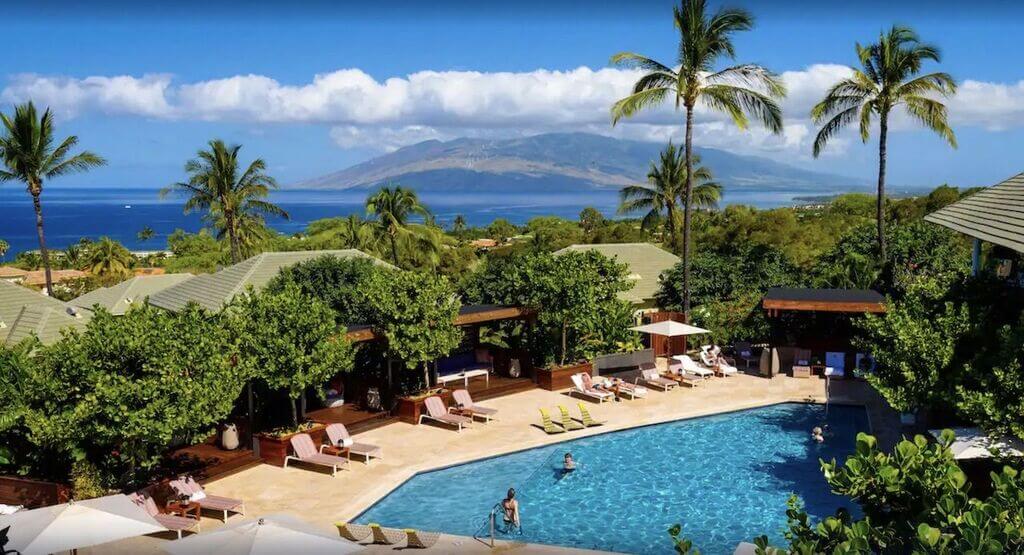 Source: matadornetwork.com
A rural Maui, located just south of Central Maui, can be found here. Even though it's not a typical tourist destination, you'll meet more residents than tourists because it's convenient.
Upcountry Maui is away from the beach. Indeed, Hawaiians have cultivated the fertile heartland of green rolling hills and floating mists here for decades. No surprises even if you can find any real cowboys!
Even if you don't want to remain in the area, you'll have to pass through it on your trip to Haleakala because of the rural outposts and goat farms. It's not just a place; it's a way of life in the upcountry, you will also find various lodges near Haleakala national park.
There are both advantages and disadvantages to staying the upcountry if you want a tranquil, real Maui experience then you should go for the Upcountry. If you're looking for a night out, avoid it. Cooler temperatures are also possible (which is great in summer when temps can soar on other parts of the island).
Also Read: 20 Things to Do in NYC New York at Night (Don't Miss)
All Set to Visit Maui?
Source: betterwander.com
A wide range of lodging options are available in Maui, ranging from low-cost motels, hotels in Maui Hawaii, and condominiums to luxurious resort hotels and upscale bed-and-breakfasts and inns. As we said before, many of the luxury hotels and resorts on Maui are located on the West Coast in Kaanapali. Wailea, in particular, is home to several notable resorts on the island of Maui.
In addition, Kihei in South Maui is a popular destination for vacationers, with numerous condos and resorts and the best places to stay in Maui in the vicinity. No matter where you go, you'll always discover stunning beaches and pleasant weather at one of these locales.
FAQs
1. What Is the Location of Maui's Primary Airport?
Kahului Airport serves as Maui's primary airport (OGG). Kapalua Airport (West Maui) and Hana Airport (East Maui) are the two smaller commuter airports (East Maui). Kahului Airport to Lahaina is about a 45-minute drive away. It is possible to fly to Molokai and Lanai from their respective airports.
2. Is It Necessary to Have a Car in Maui to Get Around?
Tour buses, taxis, or public transportation are all options for getting around Maui. However, renting a car from the Kahului or Kapalua airports is the best way to experience Maui truly.
3. To Visit Maui, What Is the Best Time of Year to Do So?
Visits to Maui are enjoyable at any time of year. Here, the temperature ranges from 75 to 85 degrees Fahrenheit. Summer, which lasts from April to November, is hotter and drier than winter, which lasts from December to March. The trade winds ensure year-round comfort. The western (leeward) side is generally drier than the eastern (windward) side.
The whale-watching season begins in December and lasts through the spring months. The best months to see whales are from January to the beginning of April. The North Shore of Maui's winter surf season features big-wave action.
4. When I go to Maui, what should I bring?
Pack your summer clothes because Maui is going to be hot. If you're going to Haleakala, bring a heavier jacket or a light sweater for the evenings. If you intend to take advantage of Maui's nightlife, pack some resort wear or casual dress.
Credit cards and ATMs are widely accepted, so traveler's checks are unnecessary. The stores and malls of Maui will have everything you need, including sunscreen, so don't worry if you forget something.
For more updates on the tourism industry, visit Travelila.