If you are feeling stressed, tired, and not quite yourself, you are not alone. However, one of the best ways to start working through your funk is to organize a wellbeing staycation for yourself.
You don't have to go too far from home to reap the benefits, but you do want to ensure you are spending a couple of days (at least) focus on slowing down and making yourself feel good.
To help you plan, read on for the five tips you need to know to have the ultimate wellbeing staycation.
1. Set a Wellbeing Intention
No matter where you are doing your wellbeing staycation or how long for, one of the most important things you can do is to set an intention. Think about why you are having this staycation and then create an intention that will aid you in focusing on what you need to get the most out of it.
In other words, consider your intention to be the North Star of your staycation. Your intention should be a clear reminder of why you are dedicating this time and space to focusing on your own wellbeing. By taking the time to reflect on this, you will find it is much easier to organize a wellbeing staycation that perfectly fits your current needs.
2. Select a Serene Space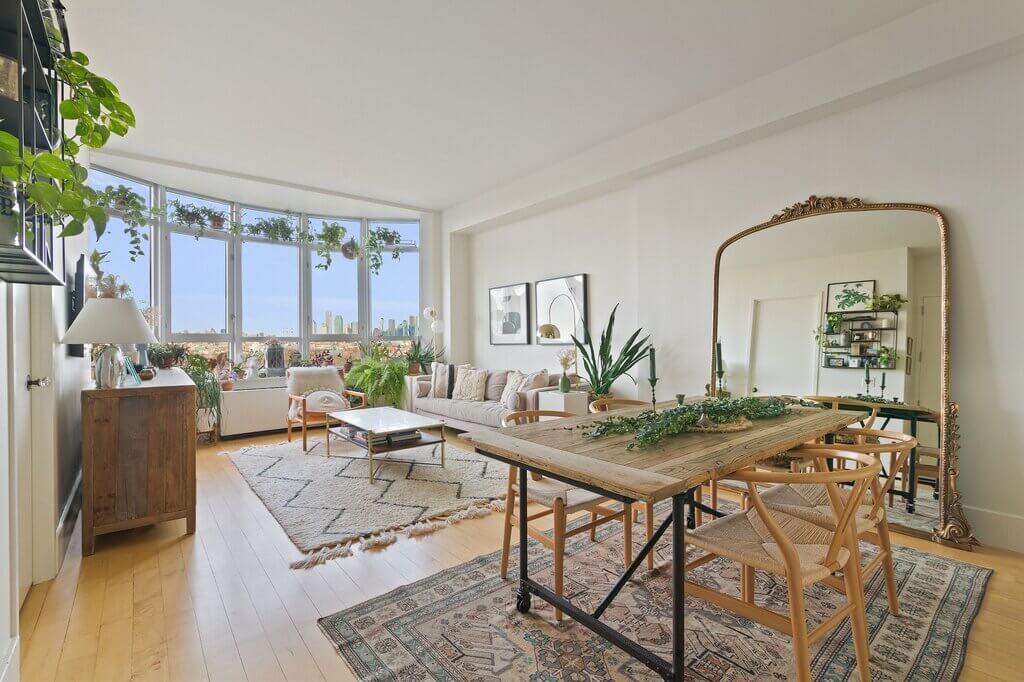 Source: 6sqft.com
Once you are clear on your wellbeing intention, you will be better positioned to select an appropriate serene space. After all, if you are going to achieve inner peace, you will need your environment to be calm. Whether you are having your wellbeing staycation at home or somewhere in your city, you want to ensure that you will be in a clutter-free space where you feel relax and carefree.
For this reason, it is also highly recommended that you select a property, hotel, or area of your home where you can indulge in silence. While you don't necessarily need to be silent for the whole staycation, you should commit to some silent time. Being quiet will help you achieve a new level of serenity as it allows you to calm your mind.
Combining silence with mindfulness practices (such as meditation) can provide you with an opportunity to draw your focus away from the past and the future, instead of focusing your mind on the present. And, of course, you also want to gift yourself some tech silence time.
3. Focus on Consuming Clean Foods
How you nourish your body is going to play a substantial role in your ability to feel good. While you always want to be prioritizing healthy foods, this is particularly essential when taking part in a wellbeing staycation.
Eating clean means avoiding processed and fast foods, sugar, and alcohol and instead focusing on providing your body with organic produce and healthy fats. When you feed your body this way and satisfy it with the necessary nutrients, you will be able to feel how good it is to give your body what it needs.
At one of the world's top health and wellbeing resorts, food and drink are among the most important aspects of the experience.
Green juice is loved as it cleanses your body inside-out, functions as an instant alkalization boost for your system, and nourishes your body. Additionally, the restaurant only serves the freshest organic, seasonal ingredients and all meals are considered "clean."
In other words, you want to prioritize eating more veggies at each meal. For example, in the morning, you may wish to make a smoothie with fruit, veggies, Greek yoghurt, nut butter, and some health-boosting seasonings (such as matcha) or an omelette fill with mushrooms, spinach, and zucchini. You can have vegetable soup for lunch and then add a salad and a serving of veggies to dinner.
You can also replace your usual carbs with vegetable swaps, like switching out rice for cauliflower rice, zucchini spirals rather than pasta, and lettuce leaves instead of bread or wraps.
4. Spend Time with Nature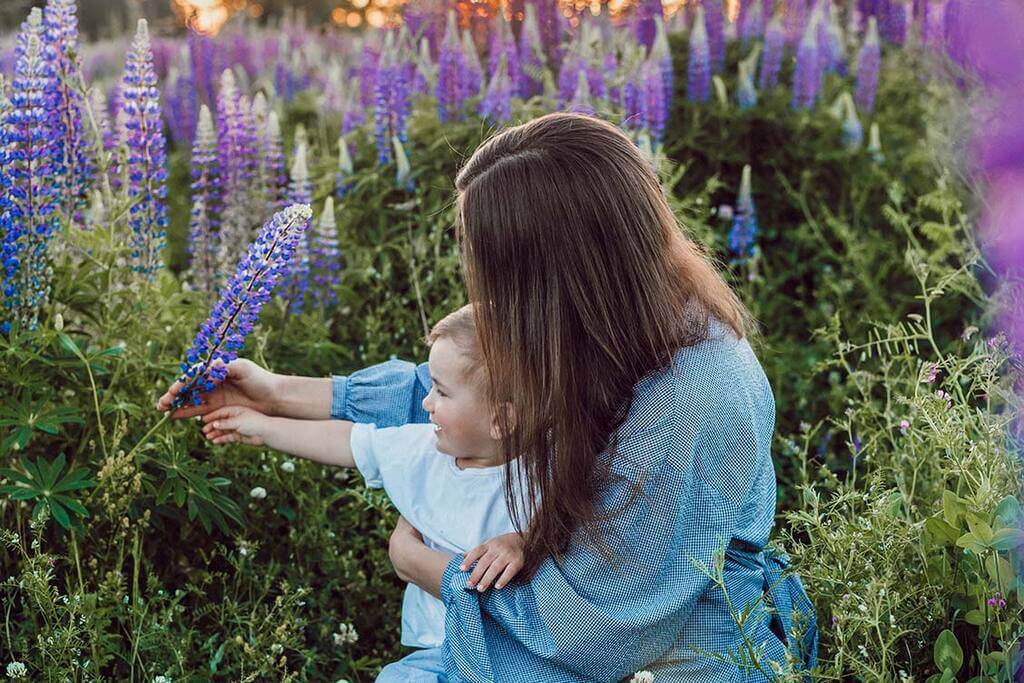 Source: webflow.com
No wellbeing staycation is complete without spending some time in nature.
Nature is healing for every individual and helps ground your mind to the Earth. Whether you simply want to take a walk outside, visit a garden, climb a mountain, or something else entirely, make sure you look up the best natural places to visit in your area and add it to your staycation itinerary.
Moreover, consider combining your nature time with some rejuvenating movements such as yoga, dancing, and hiking. These restorative activities are ideal as they are fun, inspiring, and perfect for doing outside.
Alternatively, you may also want to spend time in nature doing some self-reflection. There is no denying that journaling is one of the best ways to do this, as it enables you to unclutter your mind and get to know yourself better.
Also Read: Explore Singapore Hotel: Best Staycations For Memorable Beach Time.
5. Book Yourself a Couple of Nights Somewhere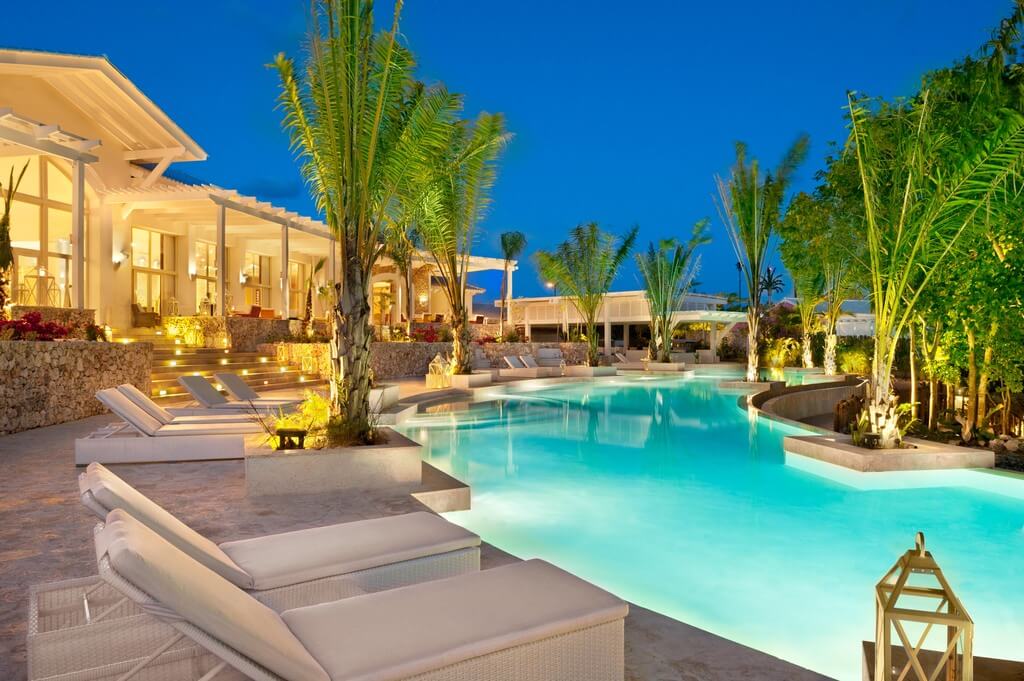 Source: imaginemag.ch
Your best chance of having a relaxing and rejuvenating wellbeing staycation is going to happen if you book yourself into a wellbeing resort for a couple of nights. By doing this, you will be able to take advantage of a range of experiences and activities that will have you feeling your best self in no time.
Opt to treat yourself to a couple of pampering sessions. For the body, you can indulge in massage therapy, scrubs, peels, bath rituals, or organic wraps. You may also interest in a beauty treatment such as a facial, a nail treatment (like a manicure and pedicure), waxing, hair styling, or professional make-up sessions.
You can feel your entire body start to relax in the spa when you spend time in the sauna and steam room. If you require additional pain reduction and relaxation, hydrotherapy is effective thanks to its use of high-pressure jets.
You may want to try other holistic therapeutic services, including Kneipp (different water temperatures in herbal and mineral baths reduce pain, swelling, and inflammation), a Turkish Hamam and scrub room, and cold-warm indoor pools.
When you treat yourself to some time at a wellbeing resort, in addition to these spa treatments, you can also enjoy fitness and recreation activities.
Some popular options include fitness classes, personal training sessions, and time spent in a therapy pool (ideal for individuals recovering from a strain or injury). Sports offerings often include golf, watersports (jet-skiing, wakeboarding, diving, sailing, canoeing, and kite surfing), biking, and swimming.
All of these spa treatments and activities provide you with additional opportunities to reset your mind, body, and soul.
Have you ever done a wellbeing staycation? If so, what additional tips and insights would you add to this list? If you haven't, is it something you interesting in doing soon? Let us know your thoughts in the comments below!
Author Bio
Burak Cankat is the Wellness Director at Zoya Health and Wellbeing Resort in the UAE, with 18 years of experience in the Hospitality, Health, and Well-being industry. The resort is a unique integrative well-being destination nestled between the sea and mangroves in Ajman, offering holistic packages that combine cutting-edge medical science, physiotherapy, fitness, nutrition, and the latest advance in aesthetics to nourish the body and invigorate the mind.