The US Virgin Islands or the American Virgin Islands from the most Eastern Point of the US, being almost 1100 miles from Miami. They are part of the Virgin Islands group in the Caribbean Sea, the other being the British Virgin Islands. If you are planning the perfect holiday destination for a beach vacation for swimming, snorkelling, and scuba diving this is the ideal destination. What are the top things to do in the US Virgin Islands in 2023?
Camp on The Beach at Cinnamon Bay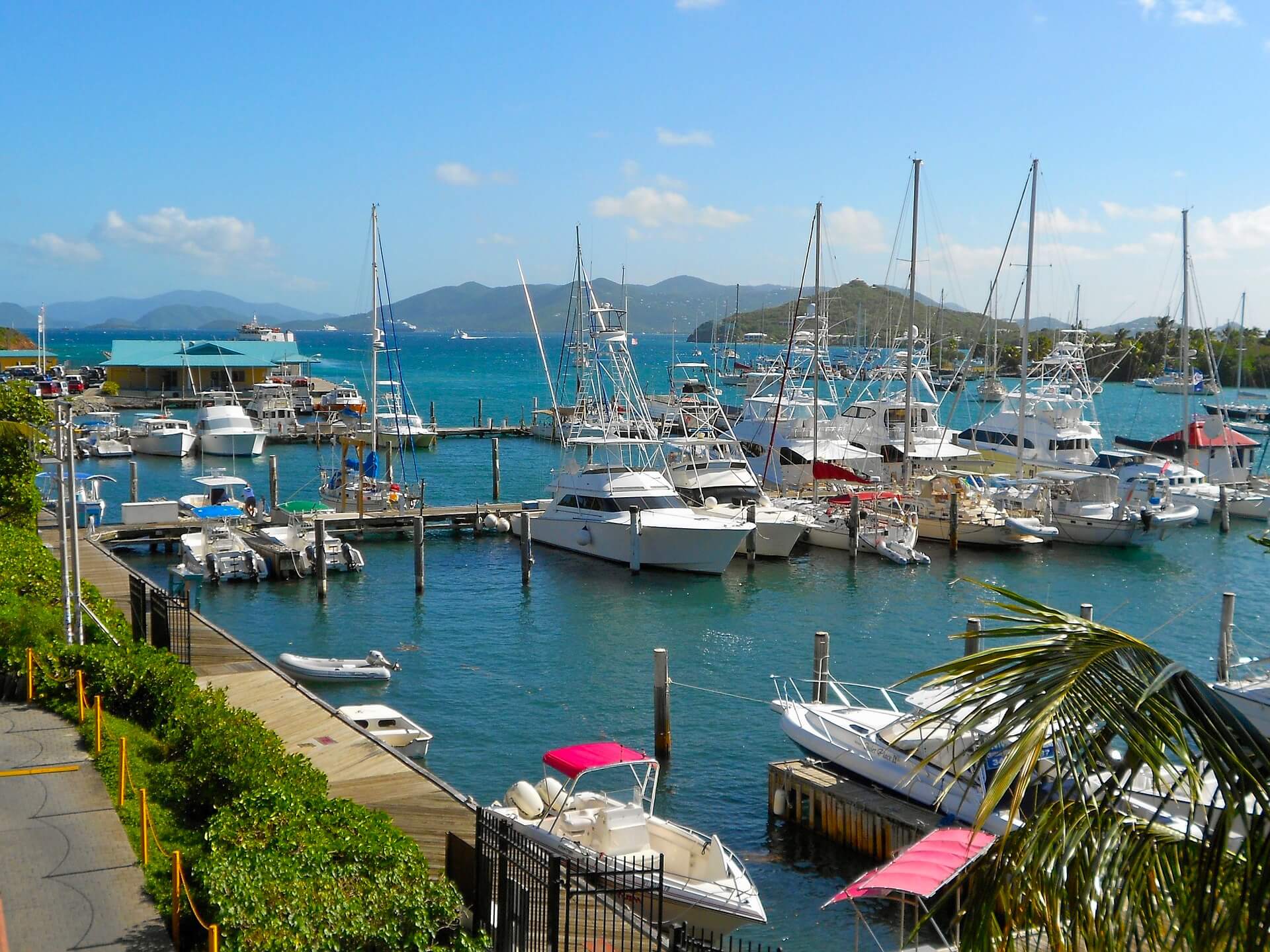 Source: 303magazine.com
How many beaches in the world also offer a camping site? The Cinnamon bay is one of the few, and the only one in the US Virgin Islands. You will love the wide-open bay, that is also relatively sheltered from the wind making it an ideal camping site. It was closed for a period after the destruction of hurricanes Irma and Maria but is open again.
Also Read: 4 Best Spa Resort Destination in USA
Go Hiking at St. John's National Park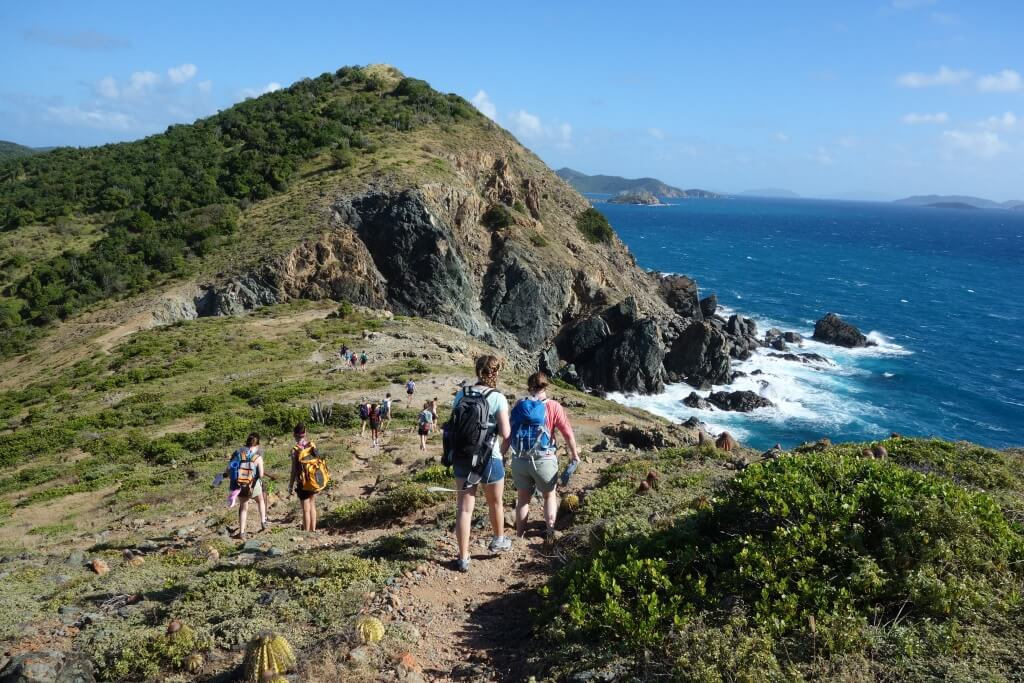 Source: cateredto.com
With 22 hiking trails, this national park is a hiker's paradise with a wide variety of flowers, shrubs, and trees. You will love the view overlooking the pristine beaches of Trunk Bay, and Caneel Bay. Don't miss an opportunity for a picnic. There is convenient st john ferry schedule transportation for the Virgin Islands with Big Red Barge to shuttle you to this spot.
Swim with the Fishes at Coki Beach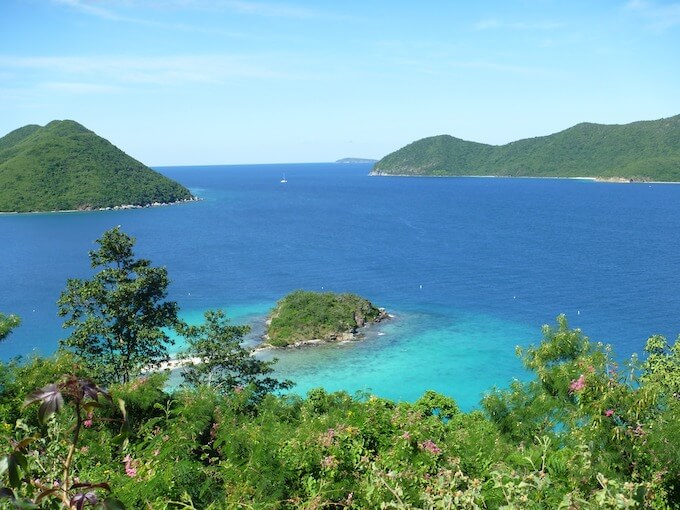 Source: professorslots.com
Coki beach located next to the Coral World Ocean Park on St. Thomas island is a snorkeler's dream. Swim with beautiful tropical fish in the crystal-clear water full of fish where you can up to 100 feet down when the water is perfectly calm. You can also rent a paddleboat if you need more time on the water.
Visit a Pirate Castle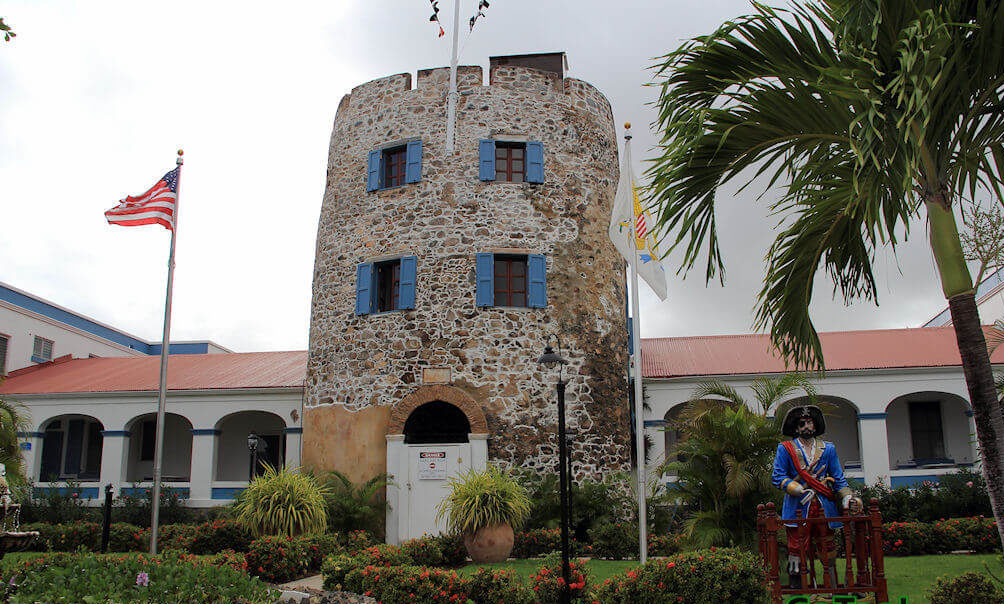 Source: vifreepress.com
Legend has it that one of the most famous of the pirates of the Caribbean, Blackbeard, used this Danish fort as hiding for his loot. The fort is on St. John's island. Visitors can learn more about pirate history in the Virgin Islands and the Caribbean from the pirate exhibits on display. You can also visit the nearby Skytsborg national park.
Visit Annaberg Plantation for a History Lesson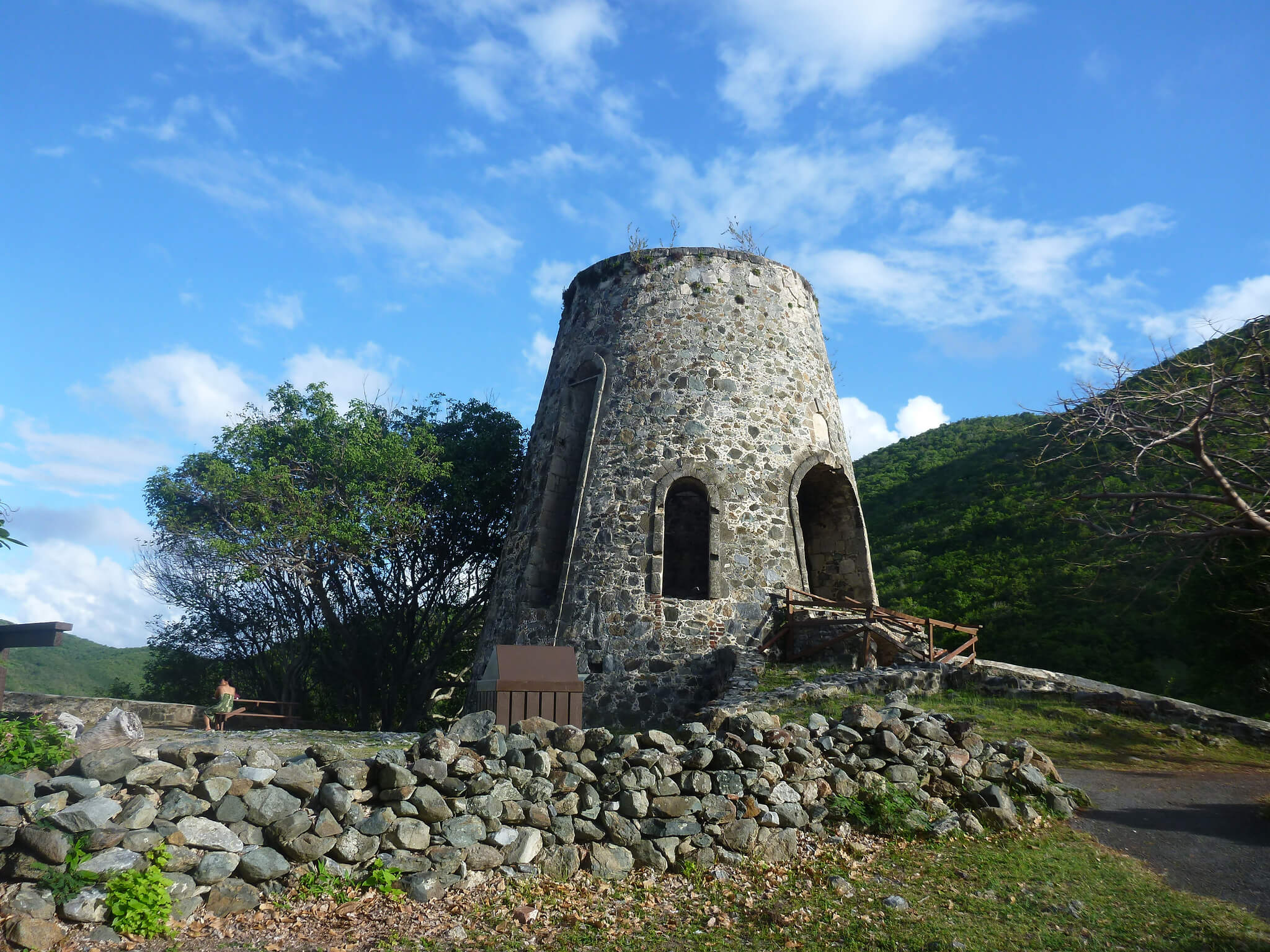 Source: afar.com
This plantation on St. John dates back to the 18th century when it produced sugar, molasses, and rum. You will also have an insight into the dark past of the sugar industry when the slave trade was practiced.
There is plenty more to do on the US Virgin Islands in 2023, that you will want to come back again and again. If you are looking for a perfect beach vacation solo or as a family, this destination should be top of the list.