India seems to be the perfect place if you are trying to have a destination holiday and if you are from India and want to explore India a little bit more moreover want to have a wonderful weekend in India but cannot decide where to spend the perfect weekend holiday then here are some of the best places especially known for the long weekends in 2021 India that you should check out and the best thing is you can simply explore almost all the place as they are best for weekends so in every weekend you can explore an all-new place in India:
South Goa: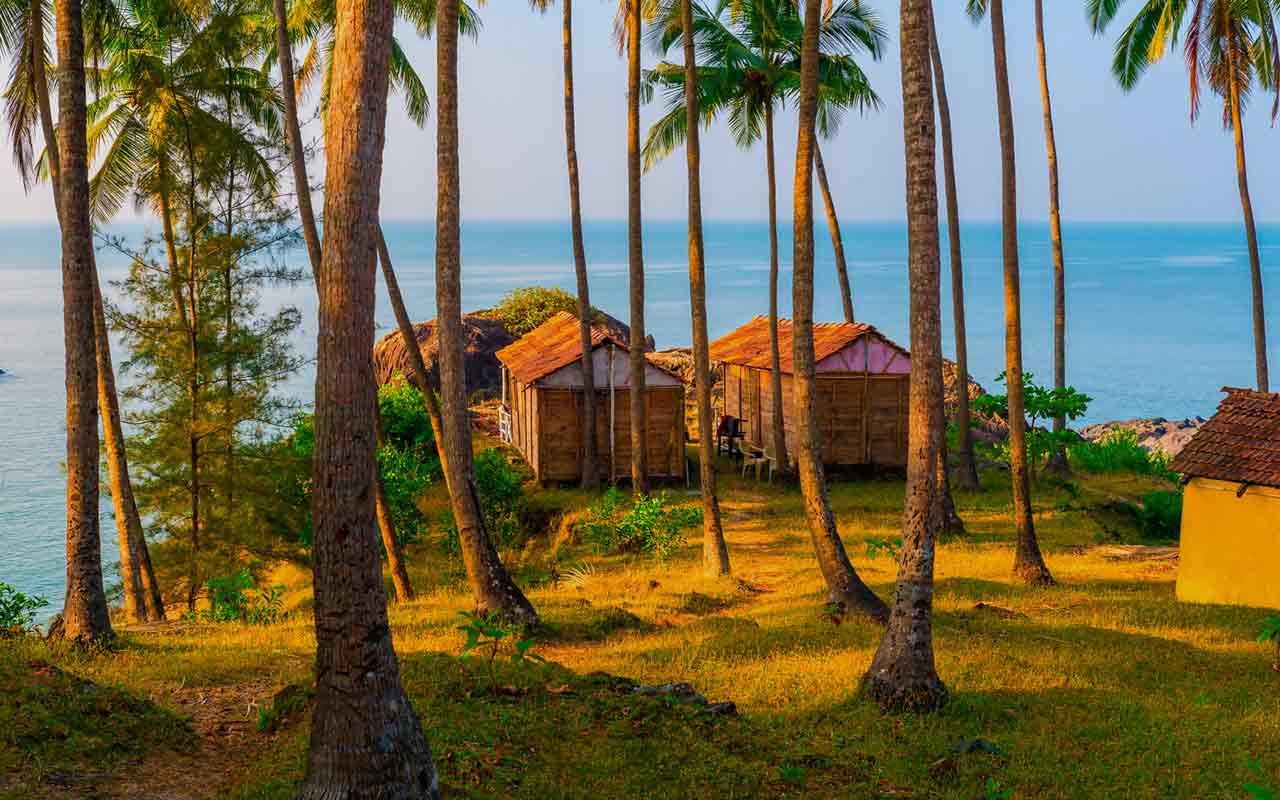 Source: seoimgak.mmtcdn.com
Goa itself seems like a dream and f you would say that in your entire life to date you have never planned for a Goa trip with your friends then you are probably lying or trying to hide your deep desire deep within. South Goa seems to be best when it comes to spending a wonderful weekend and is famous among all Indians as well. Here you can enjoy the best ever beach experience with the best ambiance and this place always stays full with tourists which openly tells the popularity of this place.
Also Read: Some Best Places To Visit In India That You Should Never Skip In Case You Are In India
Jaipur: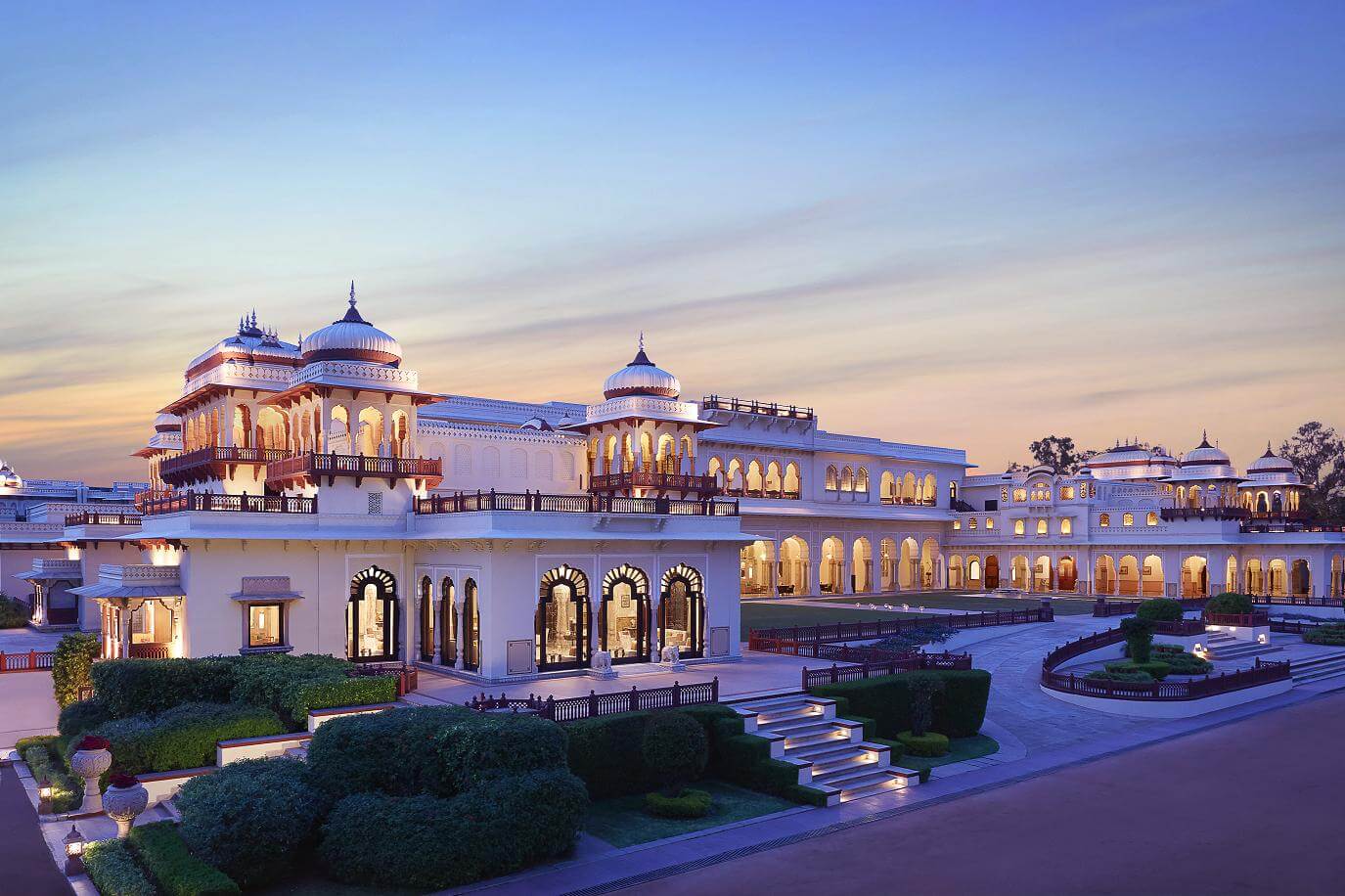 Source: r1imghtlak.mmtcdn.com
It can say that this state seems to be the most royal state among any other place in India and it great for weekend outings. The palaces about there seem to be magical and the place also known by the name of the pink city. While you are here you cannot simply miss a chance to visit the Hawa Mahal which is the best tourist place in the city. You can also visit Bhangar fort which is a bit distant. If you are passionate about paranormal activities as Bhangra fort is the most haunted place in the entire country.
Kodaikanal: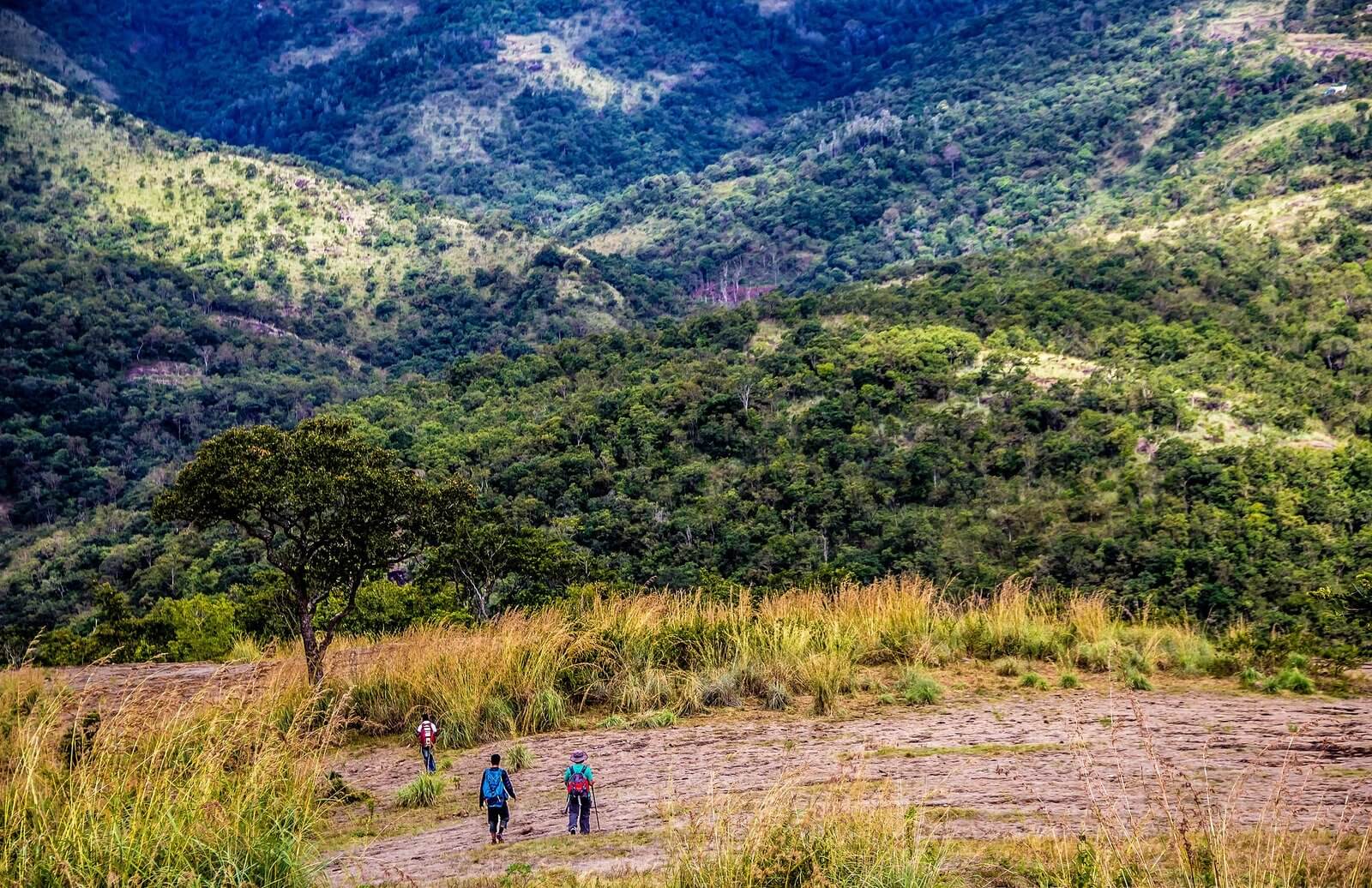 Source: d1j3wd17d78ehn.cloudfront.net
This place comes under Tamil Nadu and is a hill town where you can spend your weekend peacefully. This is the place where you would be specially served with all the luxury as this place is especially known for the luxurious stay and seems to be perfect for couples to spend the weekend here. While you are here you can see the waterfall grassy hillsides and lakes as well as granite cliffs and get your weekend sorted for sure with desired enjoyment.
Mumbai: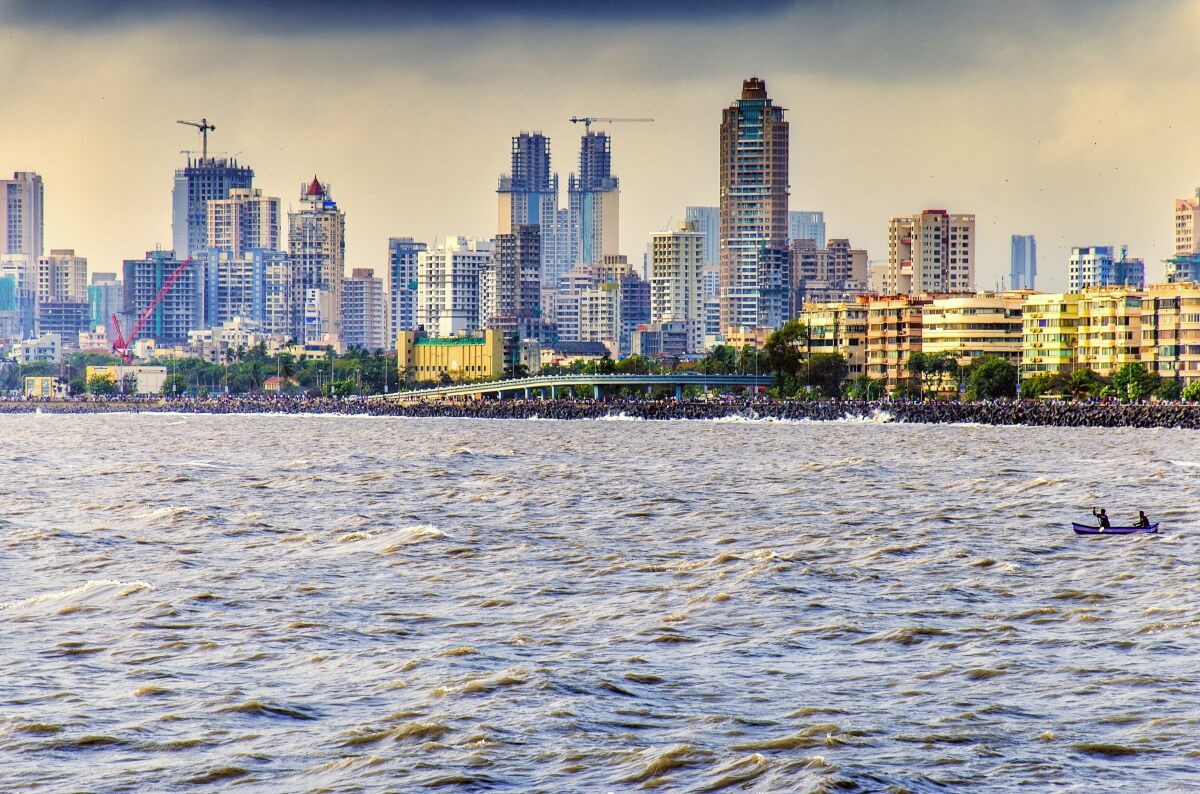 Source: lek.com
This place is literally known as the dream city of India and people from around the corner are visiting this place for getting their dream turned into reality. This place is also known as the film city as most of the people come here to try their luck in movies. Starting from luxurious hotels, restaurants, pubs, malls as well as the beach, Mumbai has almost everything to over you with. You can spend some time at the Juhu beach or you can enjoy the night scene of the city.
Gangtok: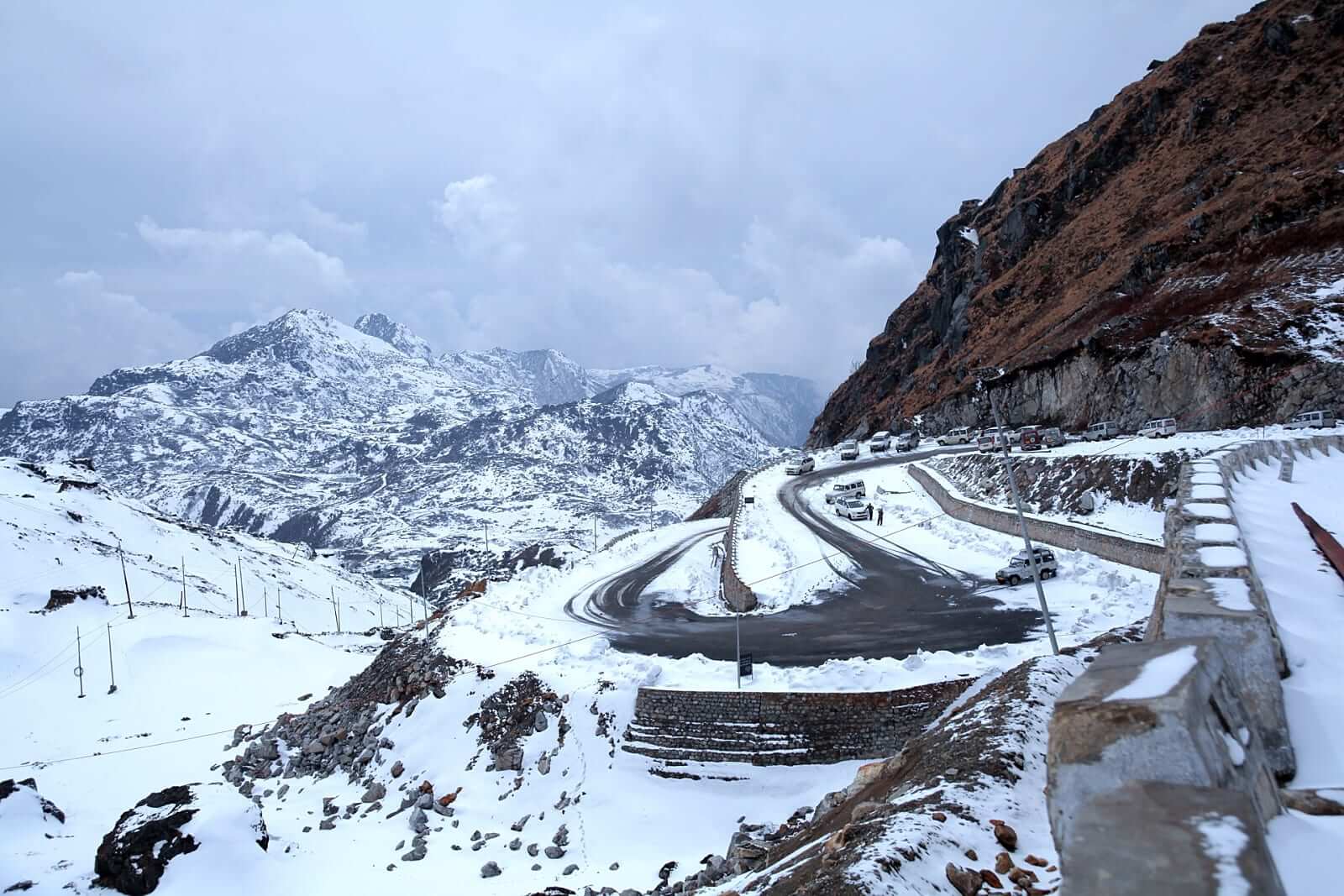 Source: cdn1.goibibo.com
If you are a hill station lover then this place can prove to be perfect for you and even if you are not a hill lover then also this place would stun you with its beauty. This place would show you some excellent examples of how tradition can match with modernism and for a perfect combination with their traditional as well as modern architectural houses. Enjoying a cup of tea here is the best thing that a person can do while admiring nature and do not forget to book the best hill hotel or resort for you.
New Delhi:
Source: akshardham.com
This place has got the taj mahal hotel and the Leela ambiance convention hotel followed by the Hyatt regency and JW Marriot. Now you can imagine how luxurious the place. But this city has something for every person no matter what the budget of that person is. It is a Mughal state so, most of the history of this state surrounds the mid-period of history. While you are here you need to explore the beautiful monuments of the city. Also, you can chill out at any luxurious mall in the city.
Guwahati: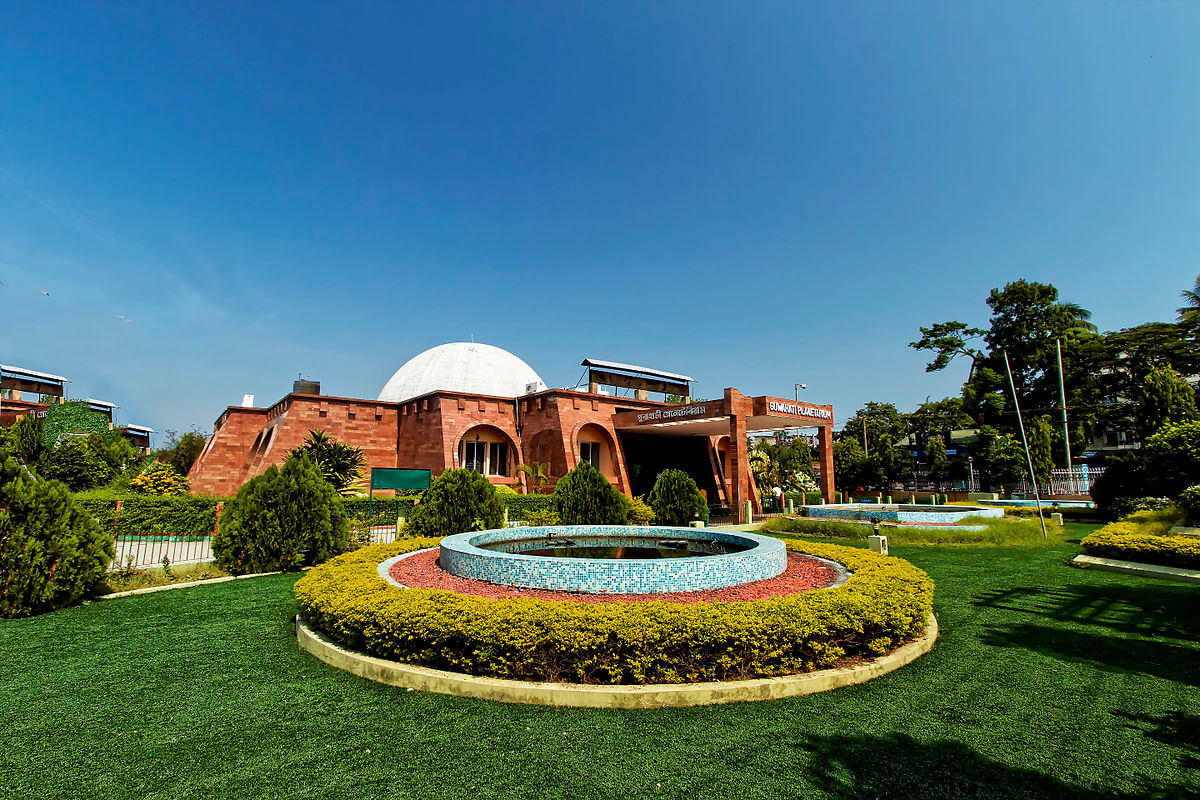 Source: streetromeo.com
This northeastern city seems to be very beautiful. It is the capital city of the state Assam. It knew worldwide for the amazing quality of tea so while you are here don't forget to try some variants of tea. Also, you can try plucking up some. It fills with some very friendly people who would help you out throughout your weekend holiday.
Chandigarh: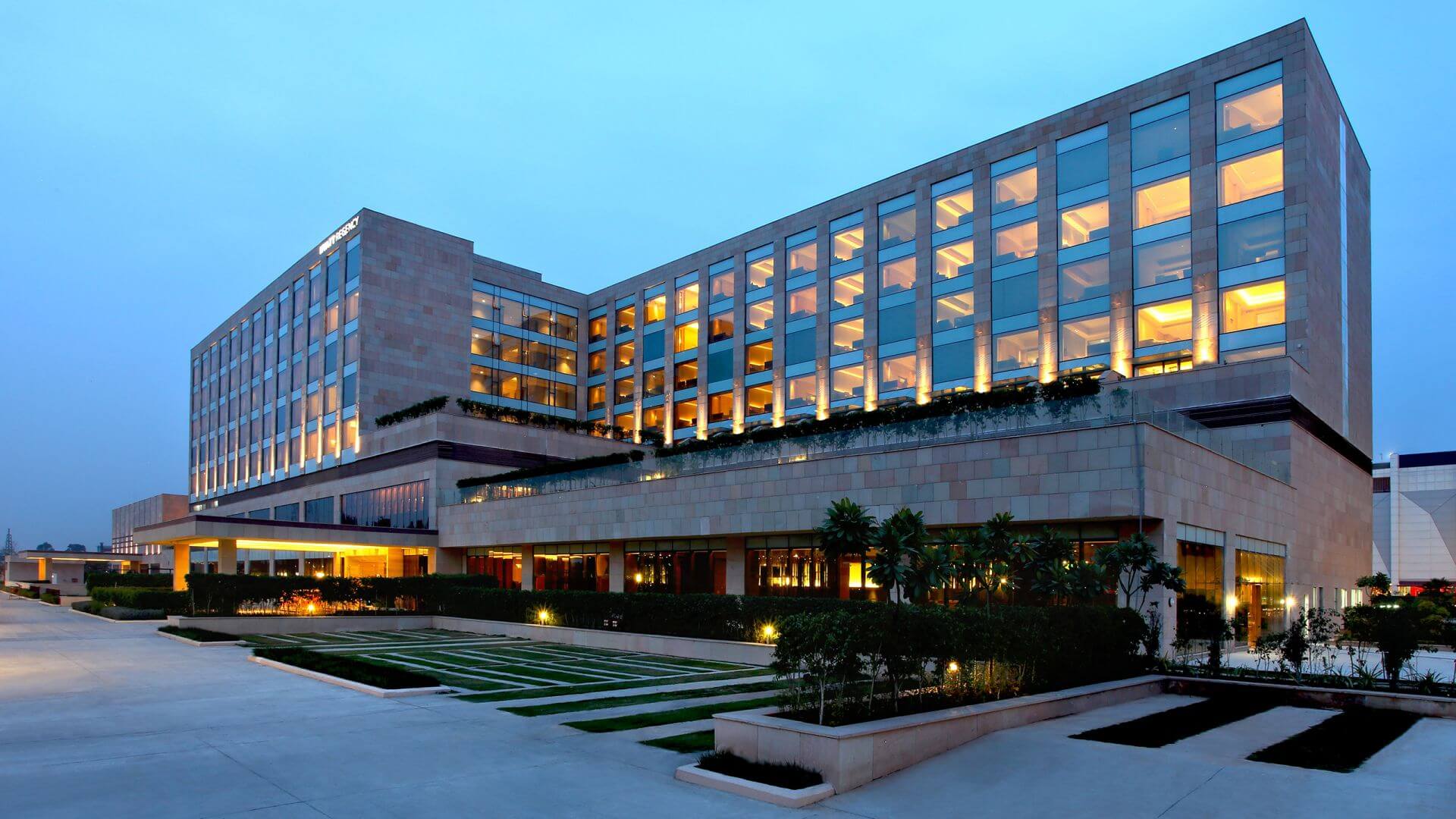 Source: assets.hyatt.com
This place is filled with many beautiful gardens and many other sanctuaries. You would also get to see some amazing malls as well as resorts where you are here at Chandigarh. You would surprise to know that this particular city is the capital city of both Indian states Haryana and Punjab. While you are here you need to try some delicacies that are authentically served in Chandigarh.
Darjeeling: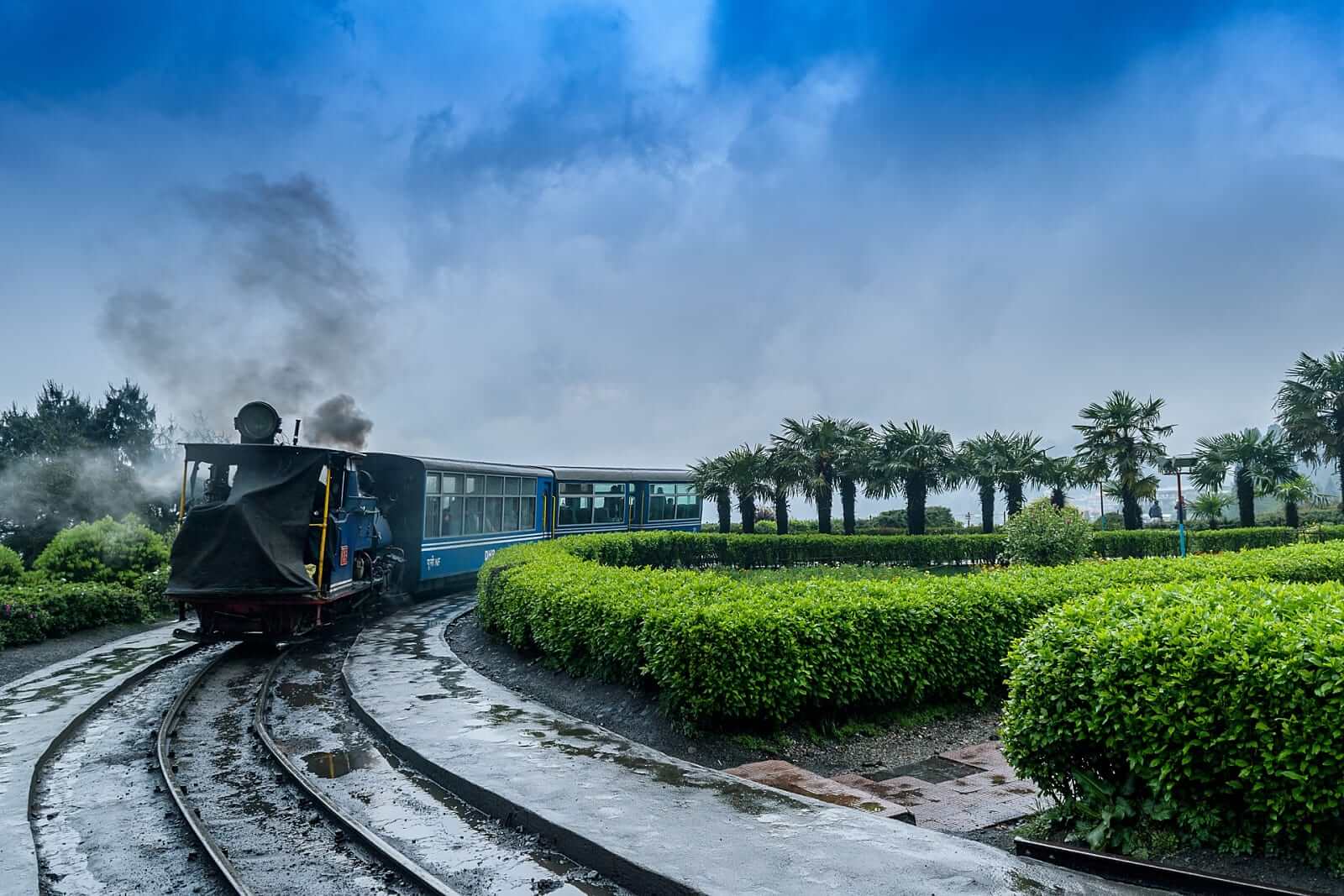 Source: cdn1.goibibo.com
Darjeeling teas are more famous than anything else in this city. This small hill station proves to be the perfect weekend gate-away. Here you would able to have a glimpse of Kanchenjunga. This place seems to be the best romantic destination where you can get some peace of mind. While you are here you need to ride the toy train. Also, you can enjoy exploring the monasteries of the place.
Kolkata: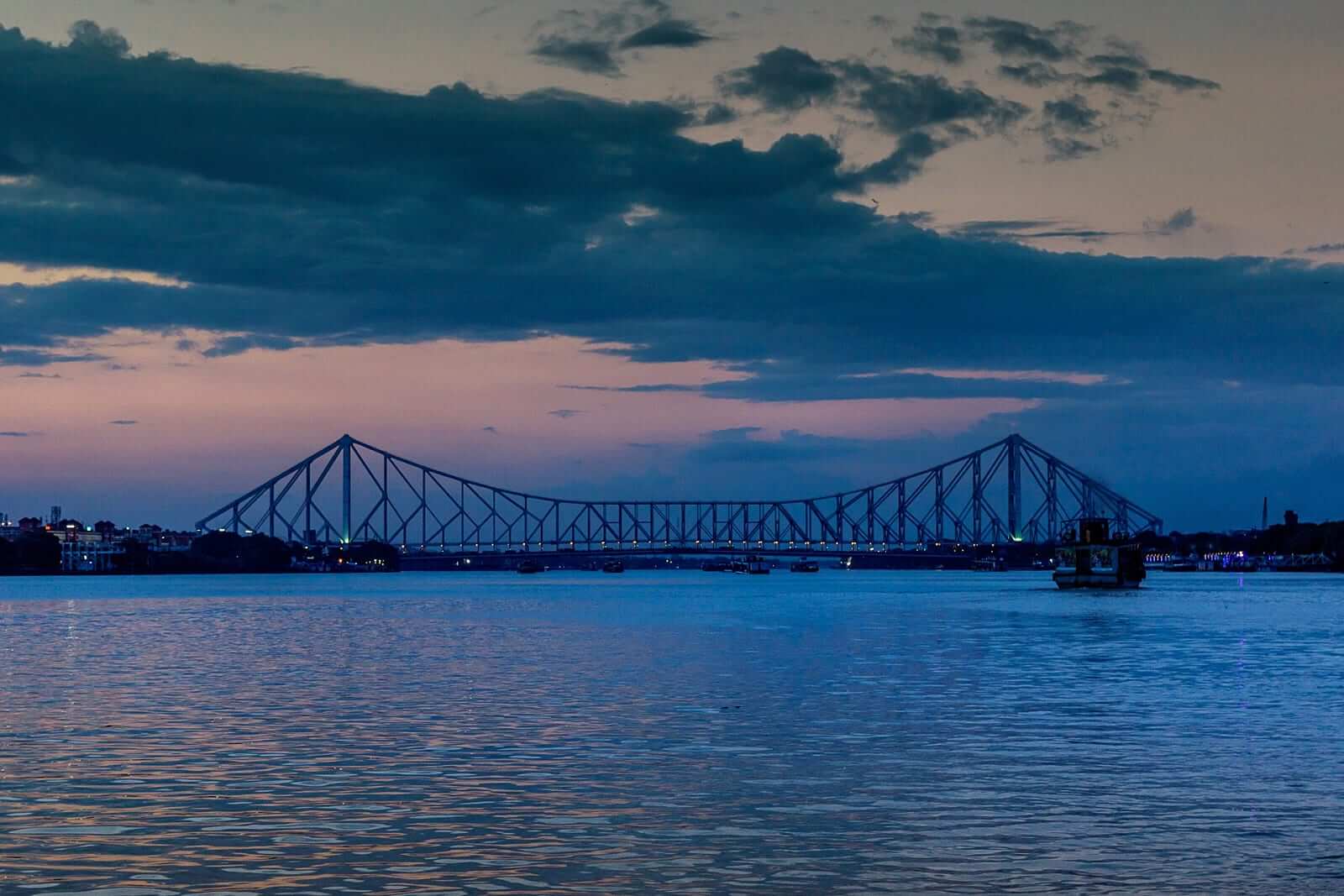 Source: cdn1.goibibo.com
When it comes to culture then you need to visit Kolkata. It says to be the cultural city of the country. The soulful music of the city along with cultural acting, as well as classical dancing, makes a city this wonderful. While you are here you need to ride on the tram as well as hand pull rickshaw. It is exclusively available here in Kolkata. Also, you can enjoy the sweet varieties and authentic Bengali dishes along with some dishes from Bangladesh. This city would make you fall in love with the food that it offers with.
These were a few of the best long weekends in 2021 India that you need to check out on Travelila rather you need to visit these places out for sure.