Belize is a tropical paradise situated in the south of Mexico's popular Yucatan Peninsula. It's a quick flight away from the USA, and the best beaches in Belize will make you refresh. You can board a flight from USA in the morning, and be on the beach in Belize before lunchtime. Belize has 240 miles of coastline and has 450 islands which are beautiful and exotic and are known as "Cayes".
Placencia Belize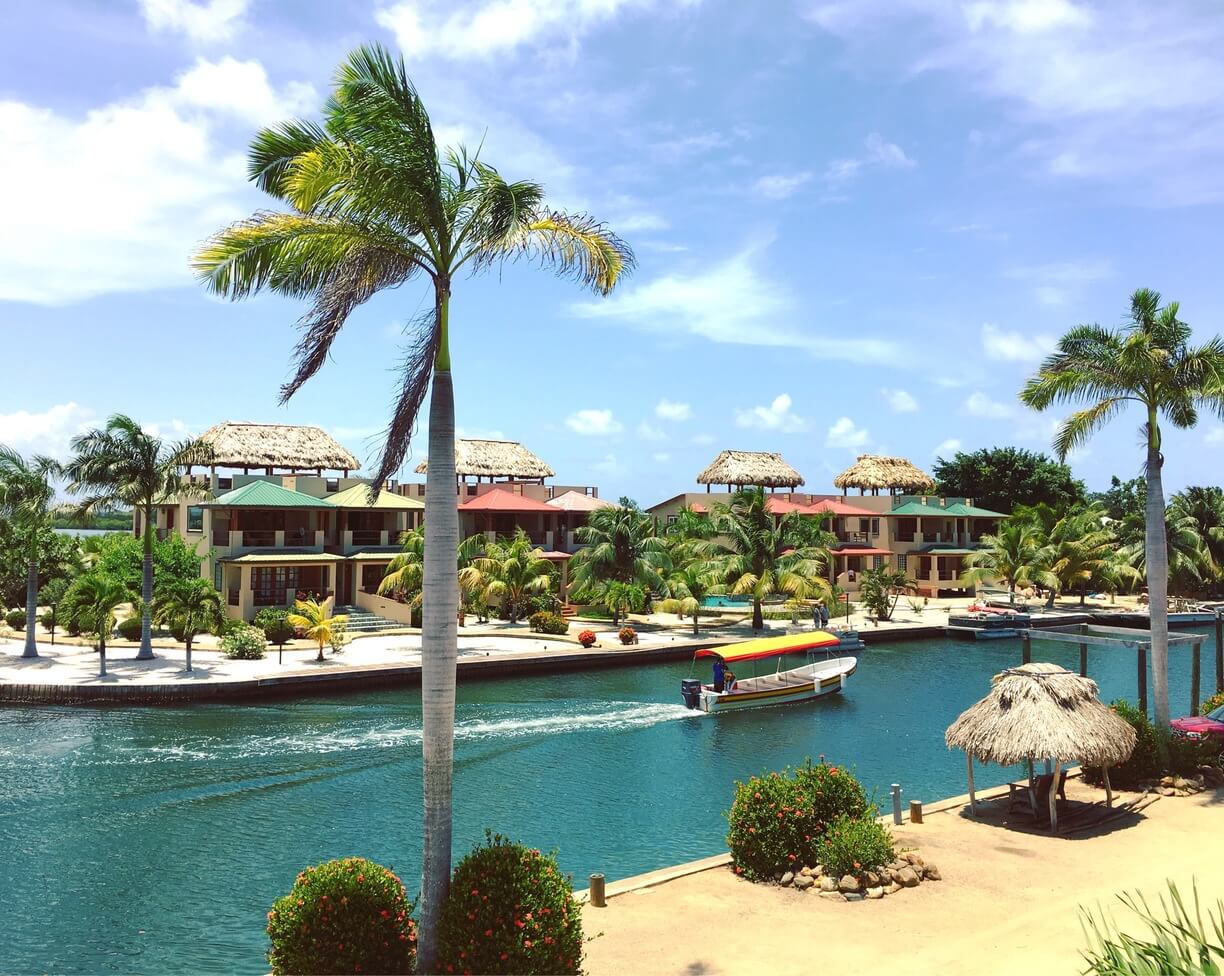 Source: trover.com
The Placencia Peninsula Beach is the best beach in Belize. It is huge and miles long. If one wants to snorkel i.e. to swim on that beach he has to take a boat as the reef to snorkel 20 miles away from the beach. It is the most popular sea beach in the country and situated across 3 villages which are Maya Beach, Seine Bight, and Placencia Village.
Long Caye Beach at Glover's Reef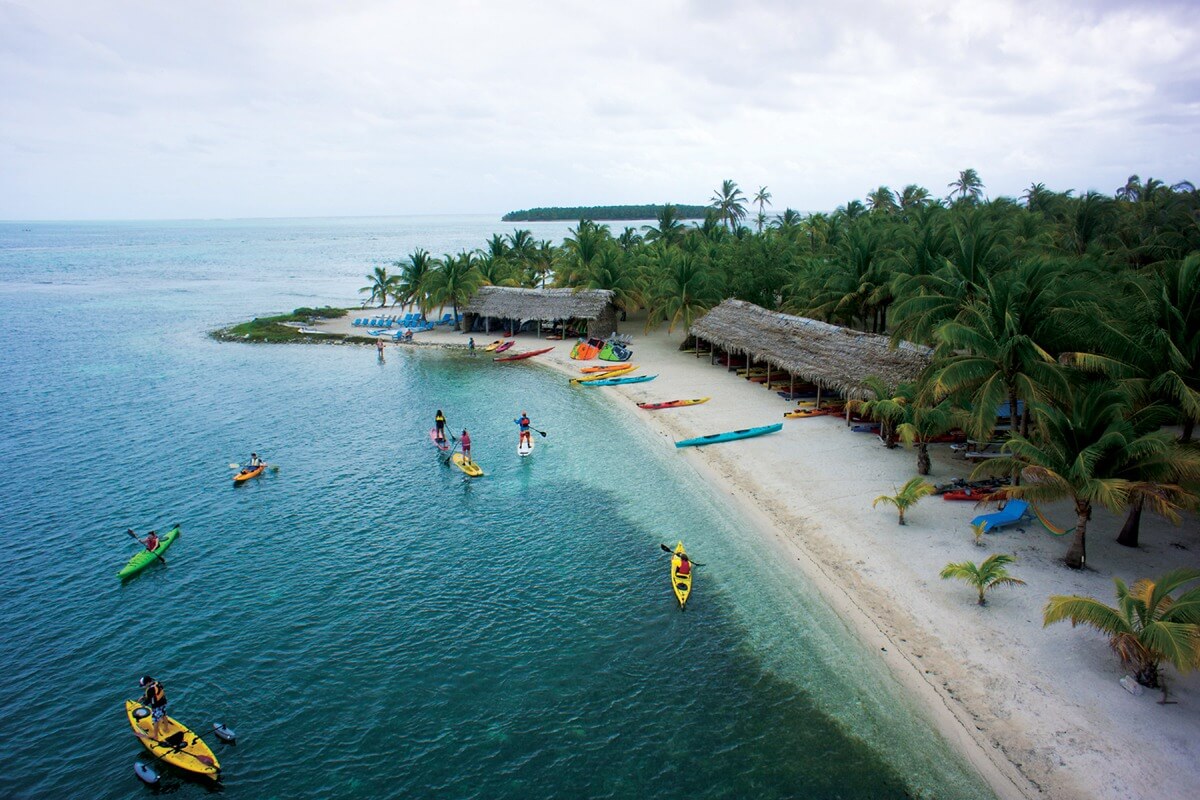 Source: slickrock.com
Glover's Beach is one of the Islands in Belizean reefs. In this Glover Reef, there is a beach called Long Caye also it is one of the jewels of the Belize Islands. This 800-foot long beach is covered by palms with only 2 docks and is no boat traffic breaking the beauty of this fabulous jewel. Long Caye has the best snorkeling in Belize from shore, and there are even more if you choose to kayak for a few minutes.
This beach is not only the best beach in the country, but they have all the beach toys, right onshore and all of the island accommodations are of roof cottages made up of palm leaves, straws, and vegetation right onshore. This is the best place for hut vacations on the beach.
South Water Caye Beaches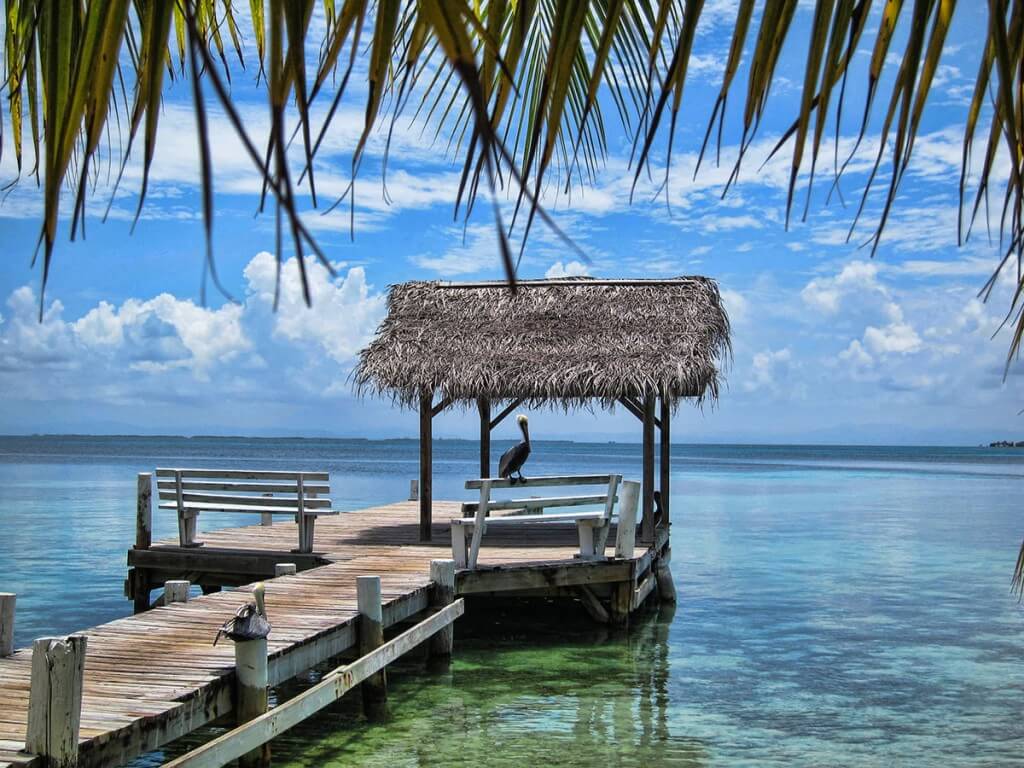 Source: bestallinclusiveresortsinbelize.com
One of the private islands which consists of multiple facilities but still possessing a wonderful Belize beach, the 2 resorts at end of the island each has fabulous beaches: Pelican Beach and Blue Marlin Lodge. These beaches are on the shore side of the island. You can swim to snorkel from this island from the calm or mixed sand with gravels side. It is located 14 miles from Dangriga's coast, South Water Caye's sand is soft and soothing, and white.
Also Read: Top Beaches To Visit In Cancun Mexico
Ranguana Caye Beach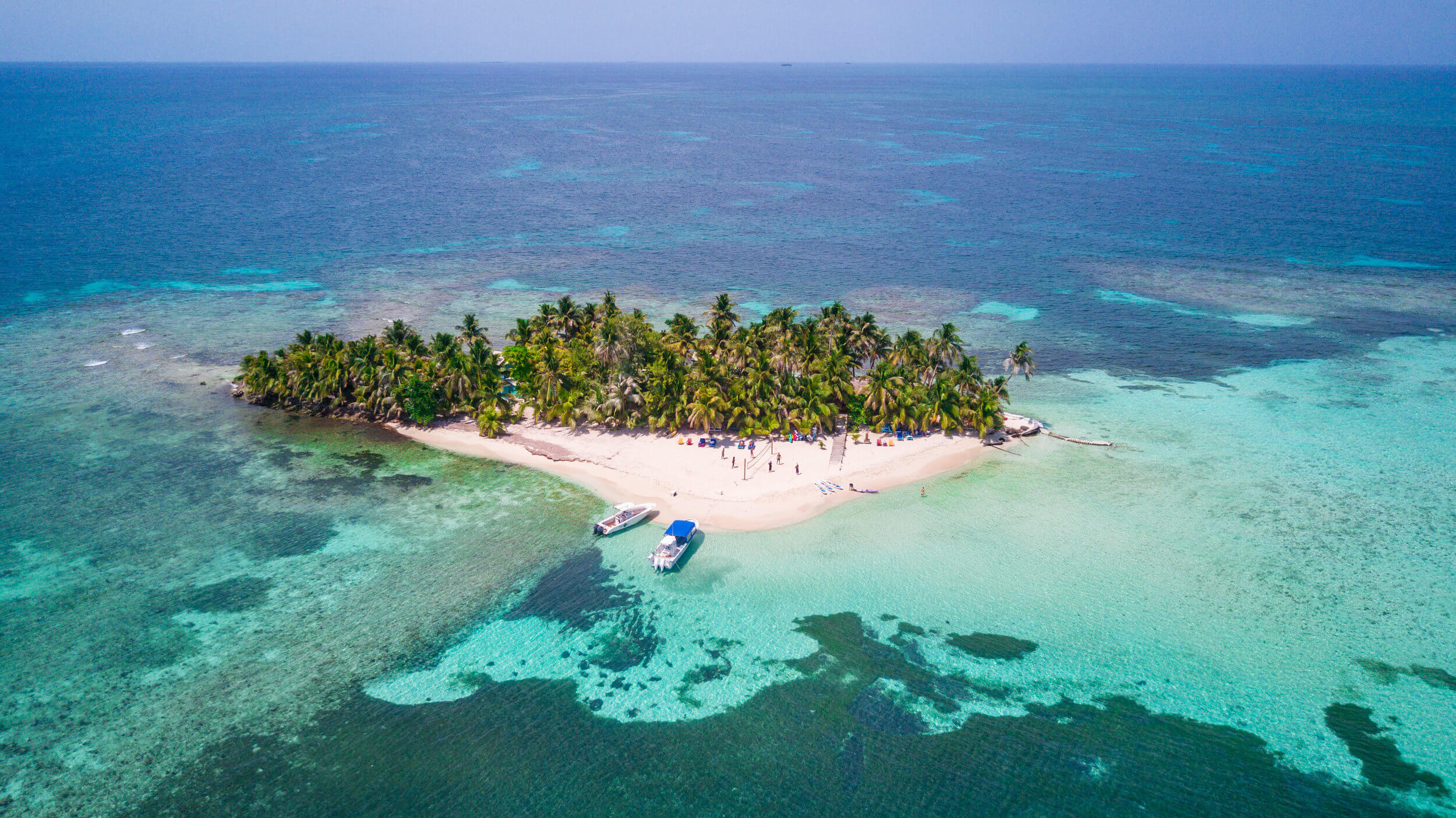 Source: squarespace.com
It is located on the outer edge of the Belize Barrier Reef eco-system, Ranguana is a tiny island that is basically all beach. It is an Island covering 2 acres. There is a down-side, however. Ranguana is crowded because of the new cruise ship port nearby, which disturbs those staying for several days. Ranguana is accessed from Placencia, Belize.
Punta

Ycacos

Beach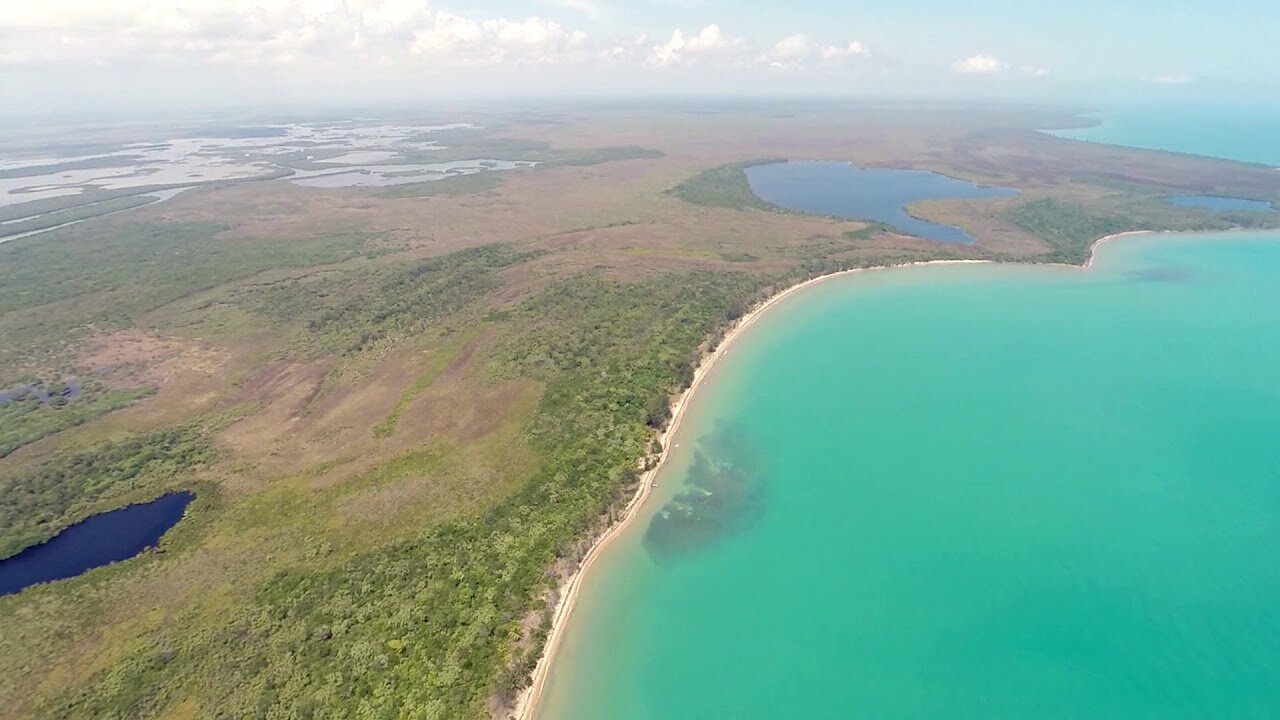 Source: i.ytimg.com
The List of "Best Beaches in Belize" will be incomplete without a remote beach almost impossible to get to. Punta Ycacos is a fabulous, deserted beach located just north of Punta Gorda, the southernmost town in Belize. A boat from Punta Gorda should be hired for traveling to Punta Ycacos. Bring your camping gear and stay for days. And one should not pay in advance for baggage pick up in advance as he will remain stranded.
Thank you for visiting Travelila. Have a happy journey!