Malaysia, lying in the north of Equator, is the best holiday destination for peace lovers and is truly an Asian country and you can find every bit of Asia here. Here are some best resorts in Malaysia listed by Travelila.
The Andaman – A Luxury Collection Resort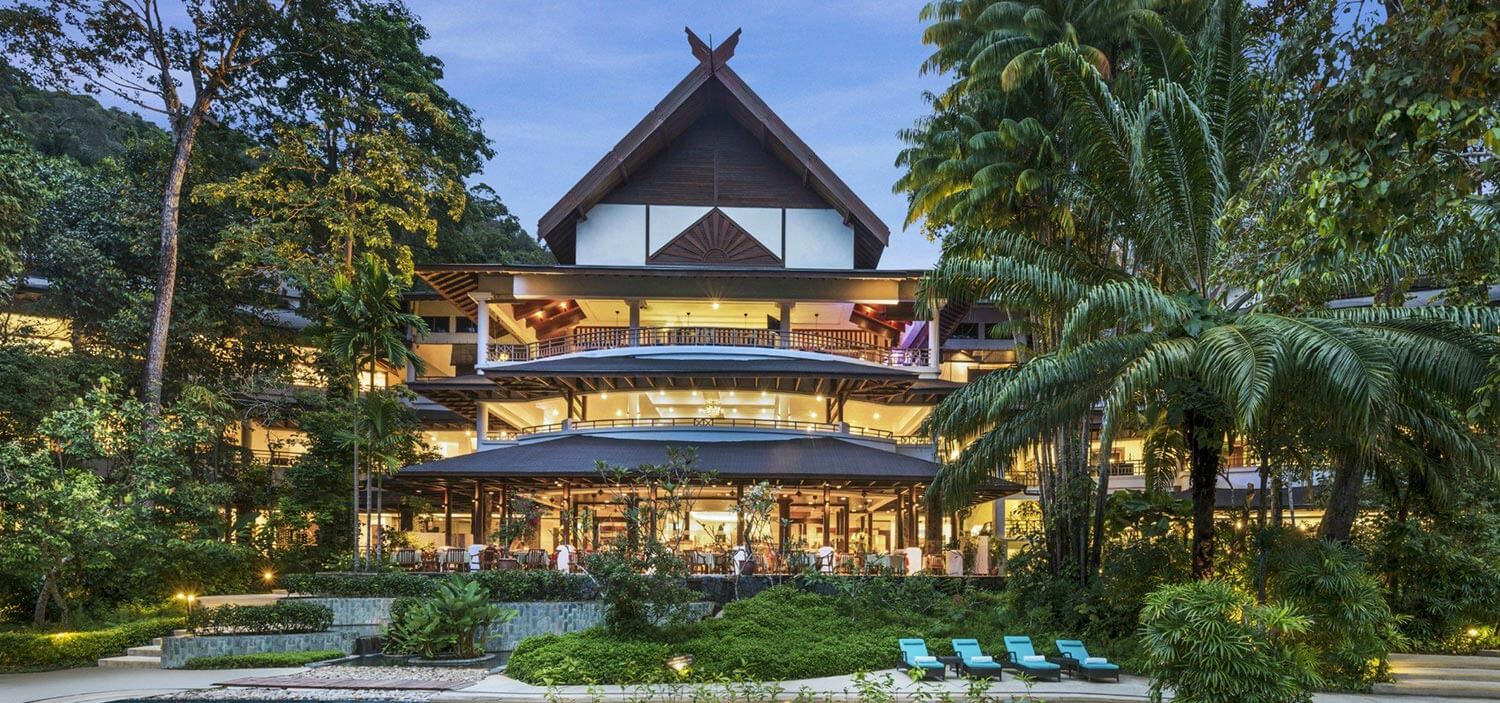 Source: wingedboots.co.uk
The Andaman Resort is a fine way to discover that spirit as it is located in language and has a lot to offer to travelers. It is a luxury collection resort that is located on the Langwaki island of Malaysia. The resort creates its own Coral nursery which is the first of its kind in the whole of southeast Asia. The attractiveness of the resort has achieved many honors and awards. The hotel is located on a private beach and offers complete recreational facilities to its visitors.
Four Seasons Resorts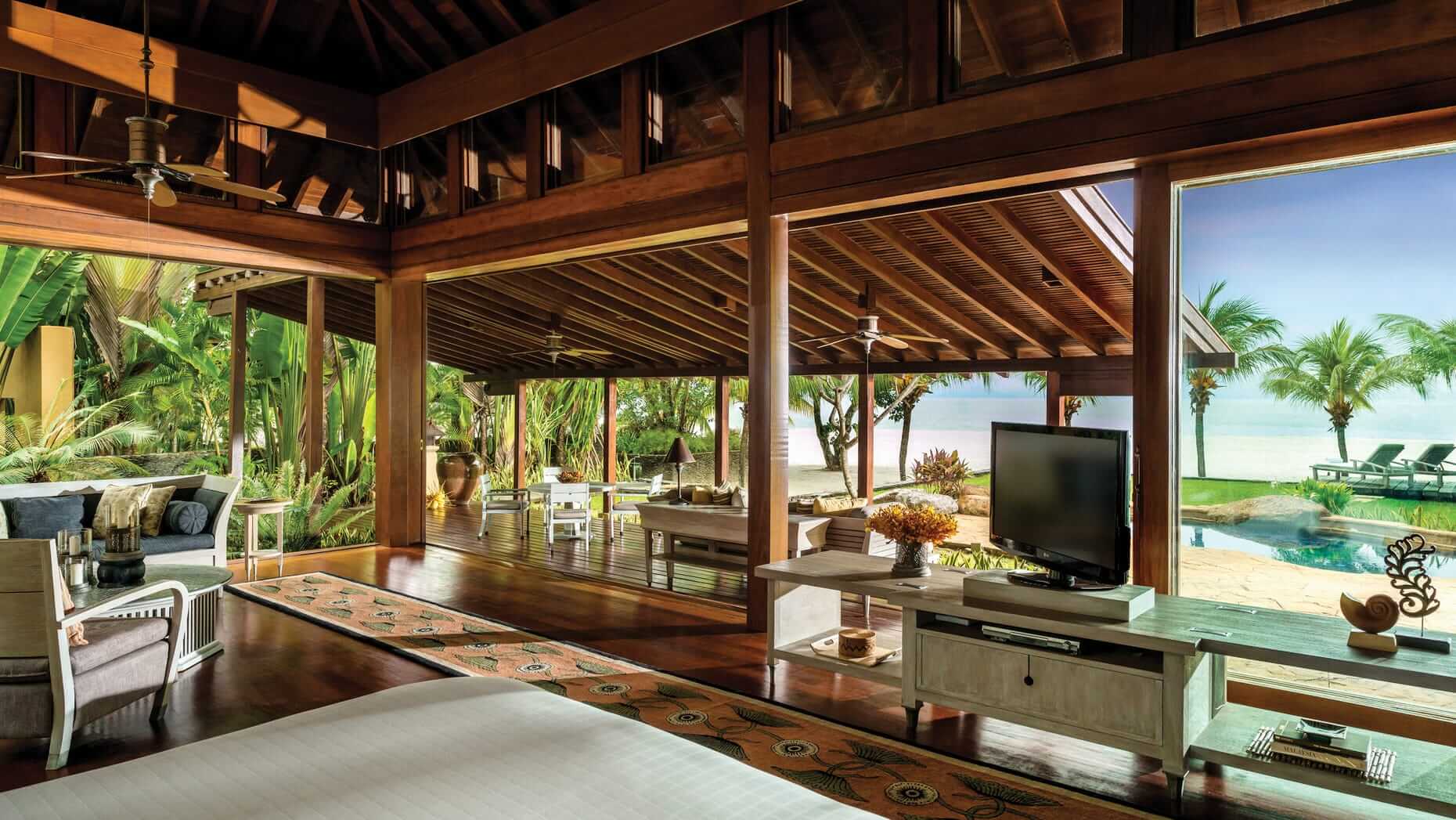 Source: blackplatinumgold.com
Four seasons hotels and resorts are located at Langwaki which gives an extraordinary experience to a traveler. It is an exclusive and prestigious place for exploring adventure and thrill on the private jet journey. The Four seasons hotels and resorts are a paradise with full-fledged beauty of nature, beautiful environment, and adventure. The Four Seasons Resorts are an extensive fleet of guestrooms and has complete recreational services at its disposal.
Tanjung Rhu Resort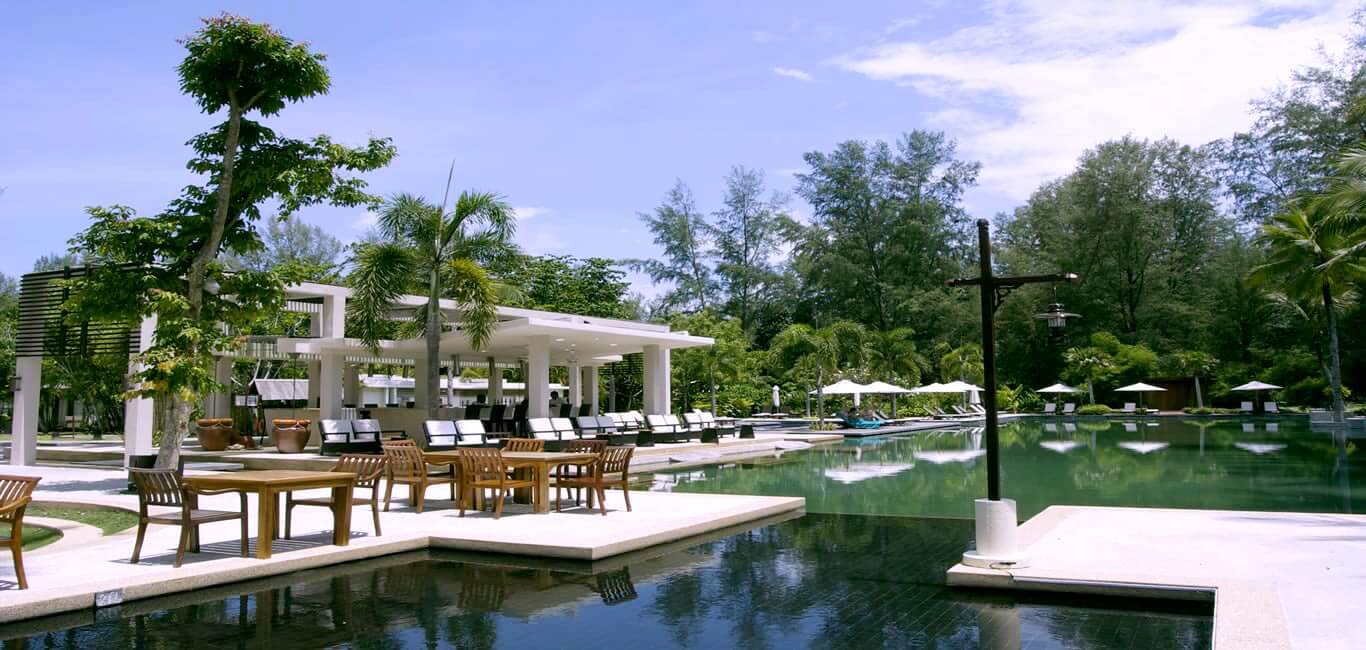 Source: above-5.com
An extraordinary experience awaits for those wishing for a relaxing holiday at Tanjung Rhu Resort. The hotel is a peaceful haven that features exorbitant and lavishly spread facilities that make one feel the natural aura of sun-kissed beaches and the beautiful aquamarine waters of the Andaman.
Also Read: Best Romantic Hotels And Resorts In Goa For Couples
Casa Del Mar
Source: casadelmar-langkawi.com
Casa Del Mar Langwaki is enhancing and a unique treat for individuals who come here to explore the calmness of the island. The view of the sea is a relaxing treat for the eye here. A wide variety of dining options are available among other recreation facilities for the pleasure of the guests.
Japamala Resort, Timon Island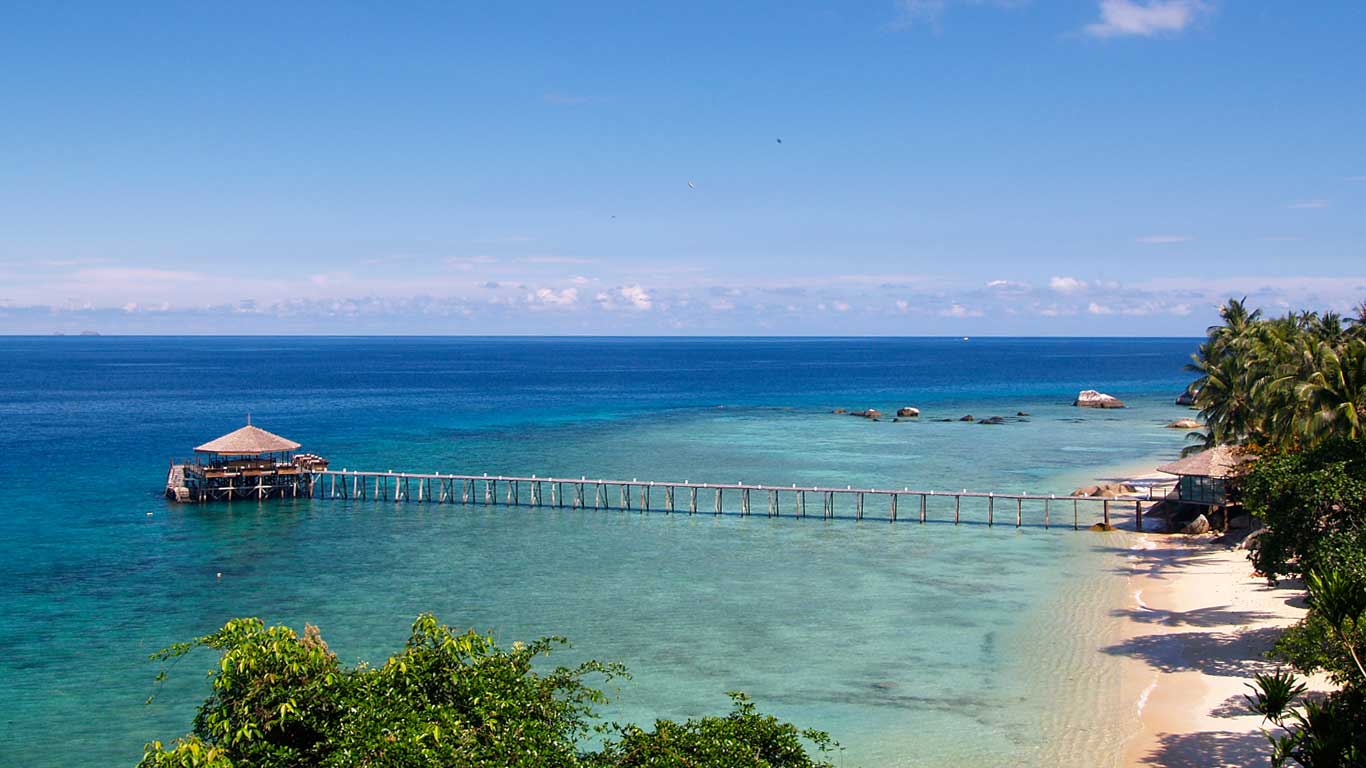 Source: japamalaresorts.com
Japamala Resort is located in the interiors of a forest inside Timon Island. Japamala Resort is a picture of calmness and luxury redefined. It is a pleasant and boutique luxury resort because it treats its guests with ultimate care and hospitality. And it is a perfect resort for honeymoon couples.
Tenggol Coral Beach Resort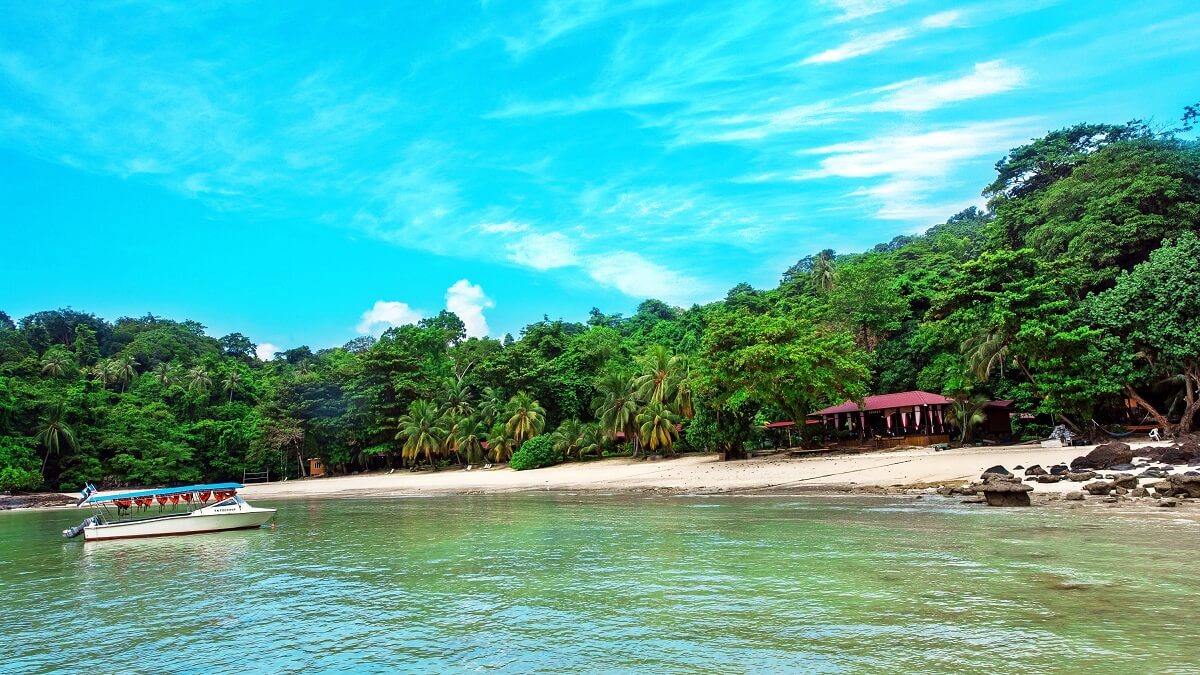 Source: goasiadiving.com
Tenggol Coral Beach Resort is located in one of the less-populated islands of Tenggol Island, Tenggol Coral Beach Resort is one of the beautiful best places in the world for diving enthusiasts. It provides a shining view of the green beach and is abuzz with activities all through the year.
Golden Sands Resort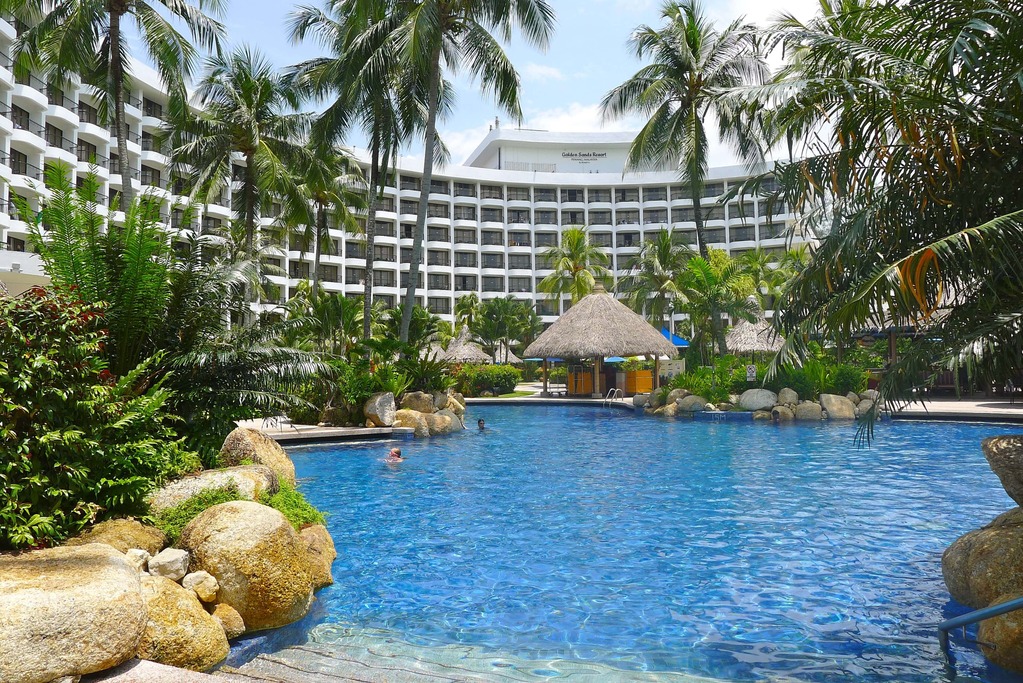 Source: wordpress.com
It is one of the beautiful and a desirable location right on the beach, and its recreation complex and amenities have all kinds of activities. Sigi's Bar and Grill provides happy hour sundown cocktails on the beach and enjoy the live music bands. At the Garden Café of the Golden Sand Resort enjoy the great Malaysian and Continental cuisine in all-day-dining á la carte menus and tasty weekly buffet dinner specials with live cooking action.
The Eastern and Oriental Hotel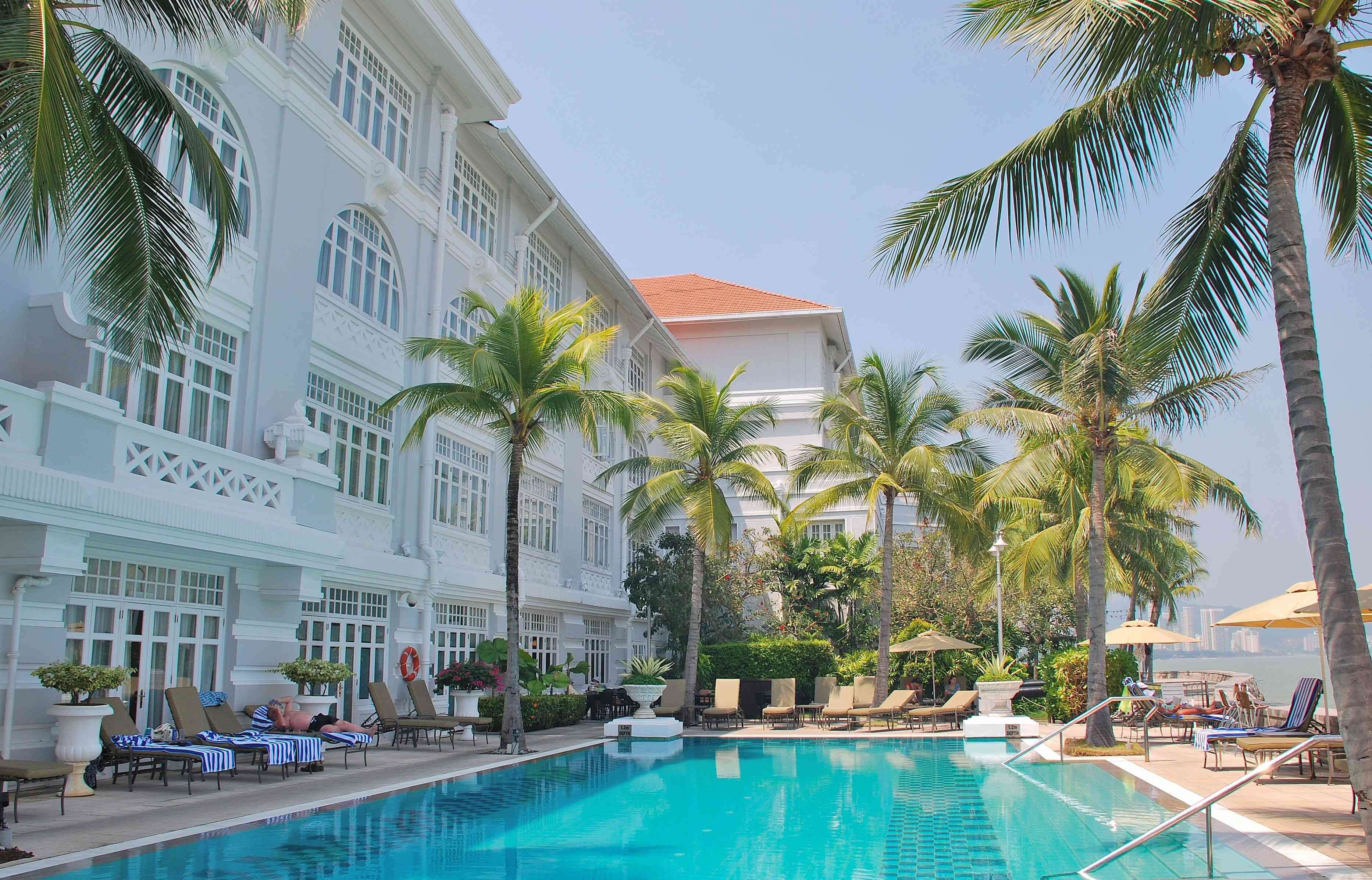 Source: i.pinimg.com
The Eastern & Oriental Hotel is located in Penang Island. It is the only hotel in the heart of the George Town UNESCO World Heritage Site because it possesses top tier sea frontage. With over 125 years of history, the hotel was a host to some of the world's most renowned artists, writers, and heads of state. Today, the luxurious all-suite hotel stands as the grand beauty of heritage hotels, its distinctively classic and pleasant elegance and top-notch services enhanced with time. Most of the rooms look out onto the beautiful decorative garden and swimming pool with views across the stunning Andaman Sea.
Macalister Mansion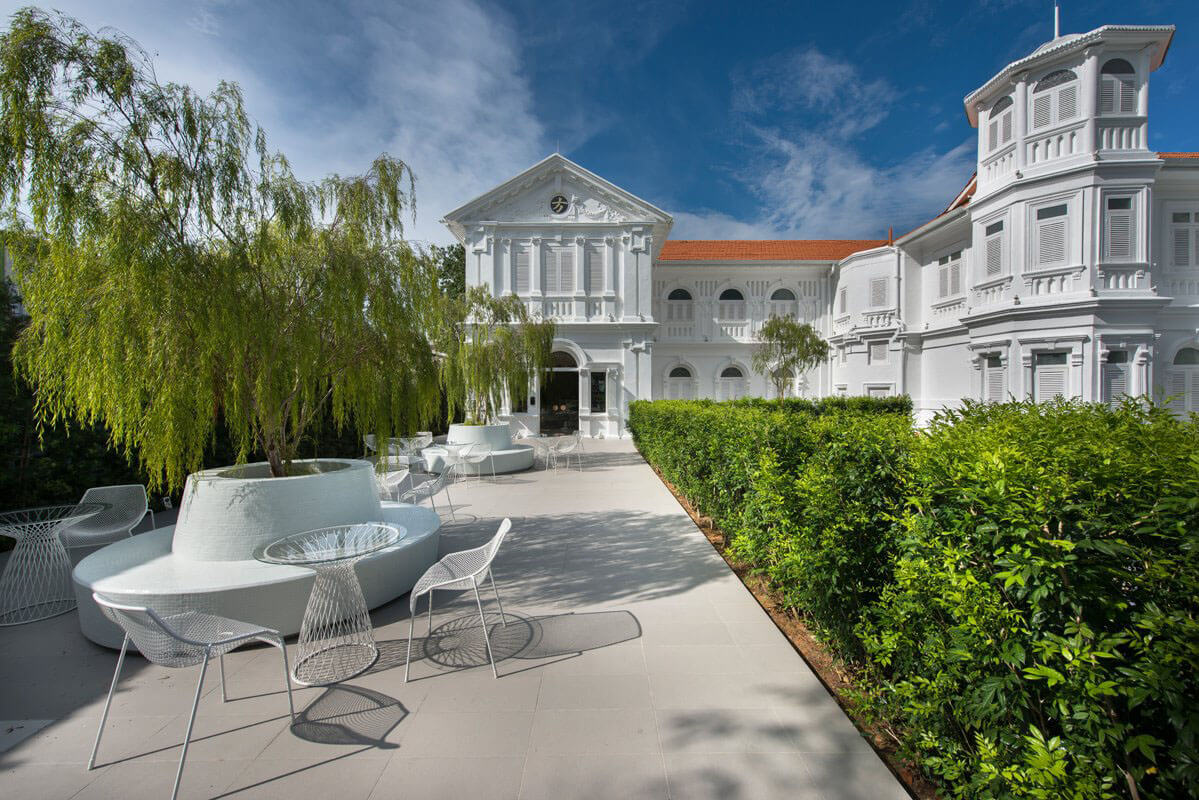 Source: midddesign.com
Macalister Mansion is a beautiful colonial-style hotel located in the famous tourist destination named Penang. This Mansion is constructed with brilliant interiors and this resort provides a pleasant scenic view of beautiful Penang Hill.
Bubu Long Beach Resort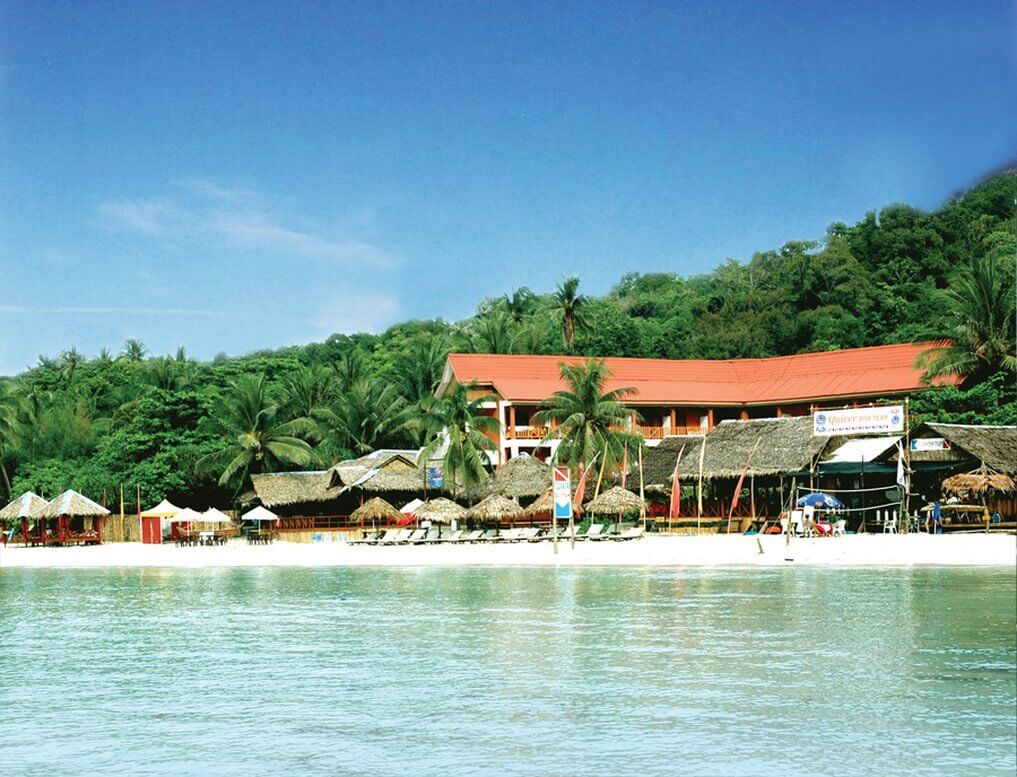 Source: amoma.com
You have to visit Bubu Long Beach Resort in Perhentian Island if you want to enjoy a beach resort in ultimate relaxation and complete bliss. This resort provides facilities such that this place is suitable for people of all age groups.
Thank you for visiting Travelila. Have a happy journey!