It is no surprise that Corfu is one of the most popular islands in Greece for families to explore. The home of white sand beaches, traditional Greek towns, and stunning historic landmarks are some best places to explore. Below are some of the top places and things to do with the kids in Corfu, and why it is the perfect choice for your next family trip abroad.

Traditional Greek Accommodation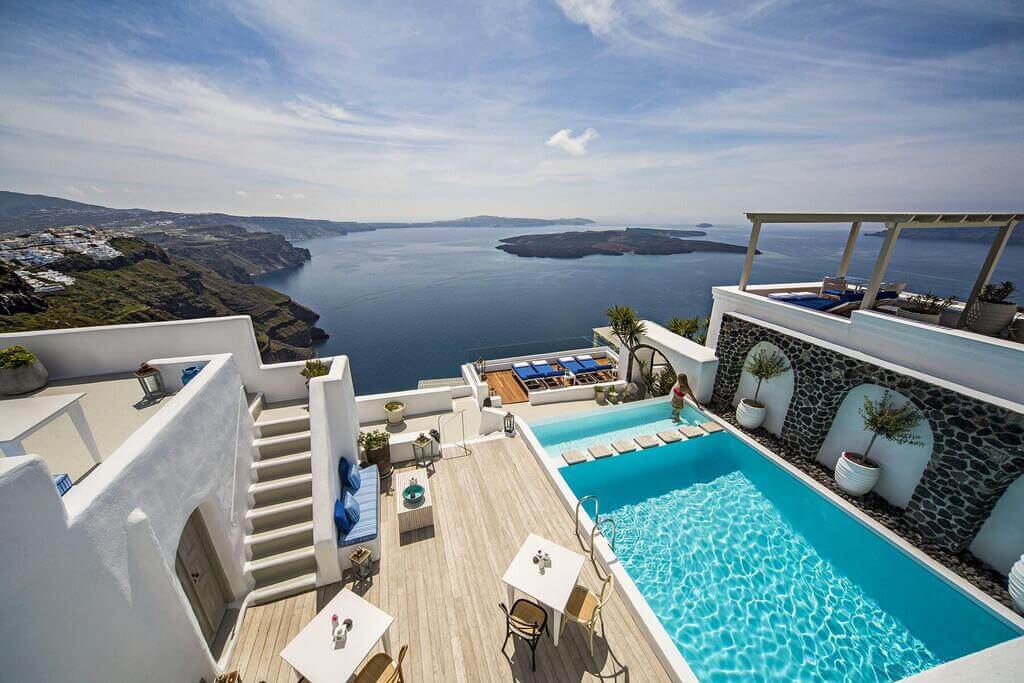 Source: fodors.com
Corfu was one of the first Greece islands to open to tourism and attracts many visitors each year from across the globe.
With a variety of hotels across the islands, from large chains offering a wide selection of all-inclusive drinks and meals, to boutique family-feel hotels – there is something for all budgets and styles. When preparing to visit, it is important to book an airport transfer to ensure that you reach your accommodation in good time for a great price.
Aqualand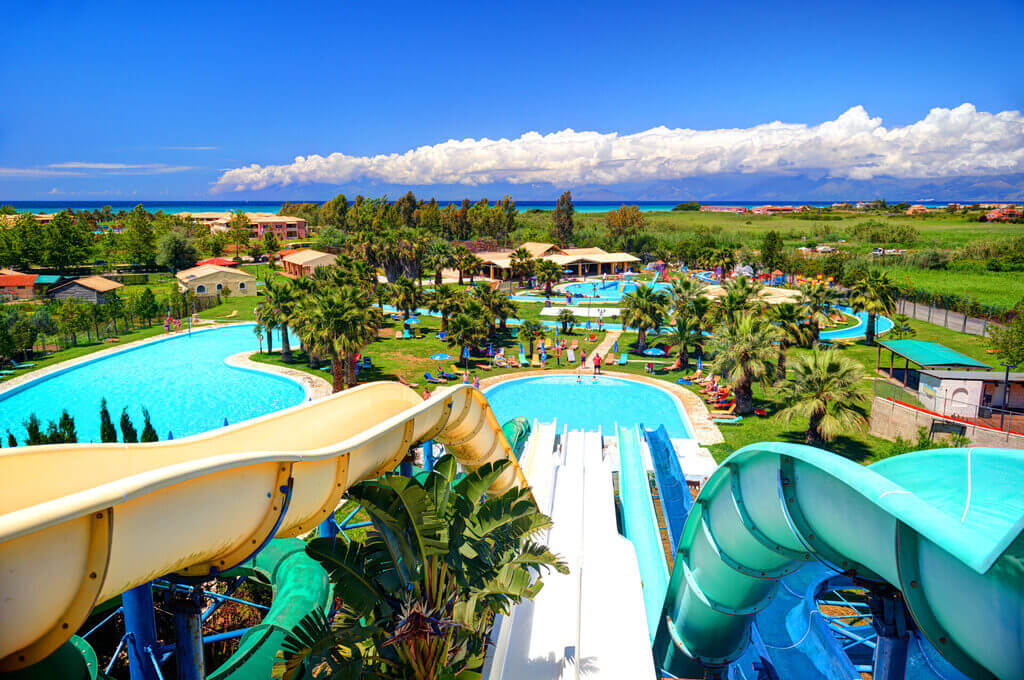 Source: corfumare.gr
Open daily throughout the summer months from 10:00-18:00, Aqualand is one of the largest water parks in the world, with an impressive selection of 51 different slides and pools to enjoy. The park is suitable for all ages – compromising a range of choices from tall adrenaline-inducing slides to family favourites such as the lazy river. Based in the centre of the island, Aqualand is commutable for all regardless of where you choose to stay and is definitely a family day out not to be missed!
Corfu Aquarium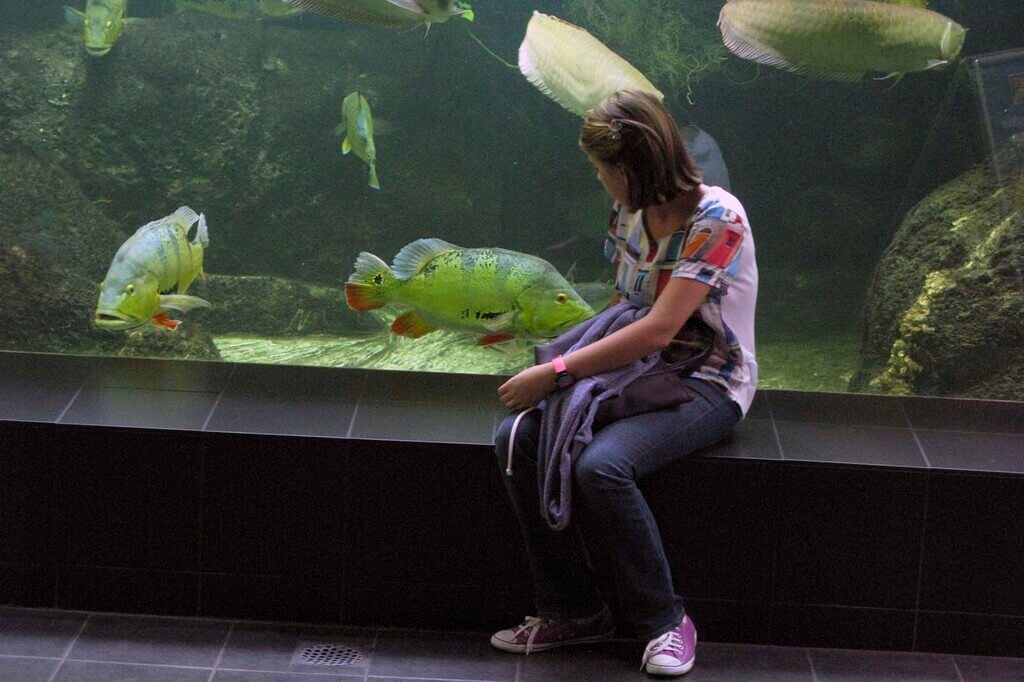 Source: images.r.pl
Comprising the local sea life, a reptile house, and an amphibian exhibition there is plenty to see and discover at the Aquarium, which is highly rated across the island for rescuing a variety of animals. Discover local Mediterranean marine life and learn about different sea creatures and how they live. For the best experience possible, why not book a private tour to have all your questions answered by an expert marine biologist and ensure that you don't miss any of the amazing things to see.
Corfu Old Town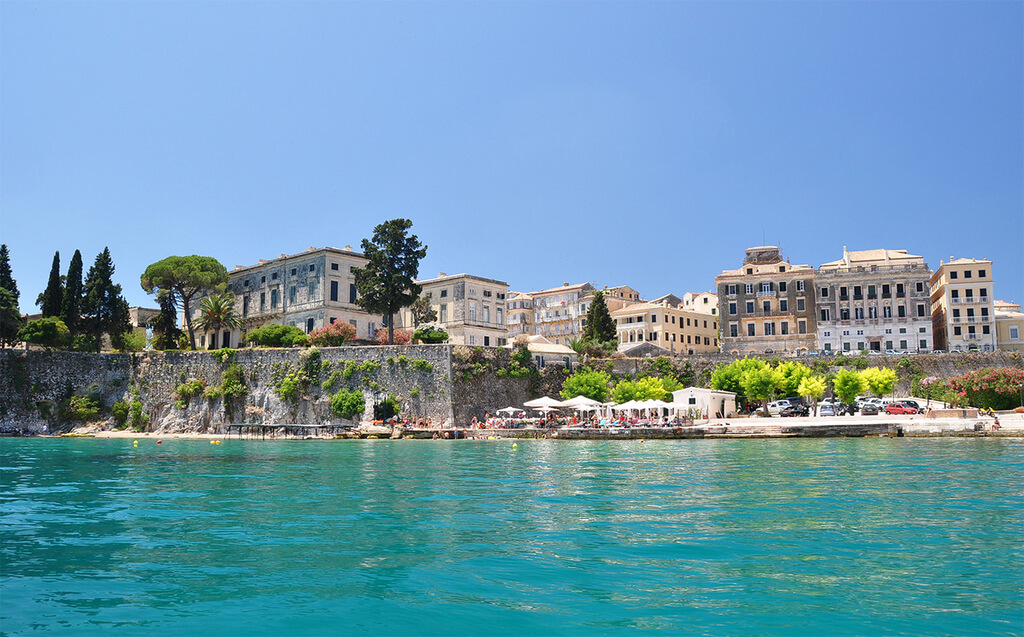 Source: checkinprice.com
Located in a strategic position at the entrance of the Adriatic Sea, the town has roots dating back to the 8th century BC. Amongst an array of traditional churches and museums, there is a selection of fantastic Greek restaurants to try some local cuisine and it is a great way to spend a day exploring the historic island and local heritage.
Paleokastritsa Beach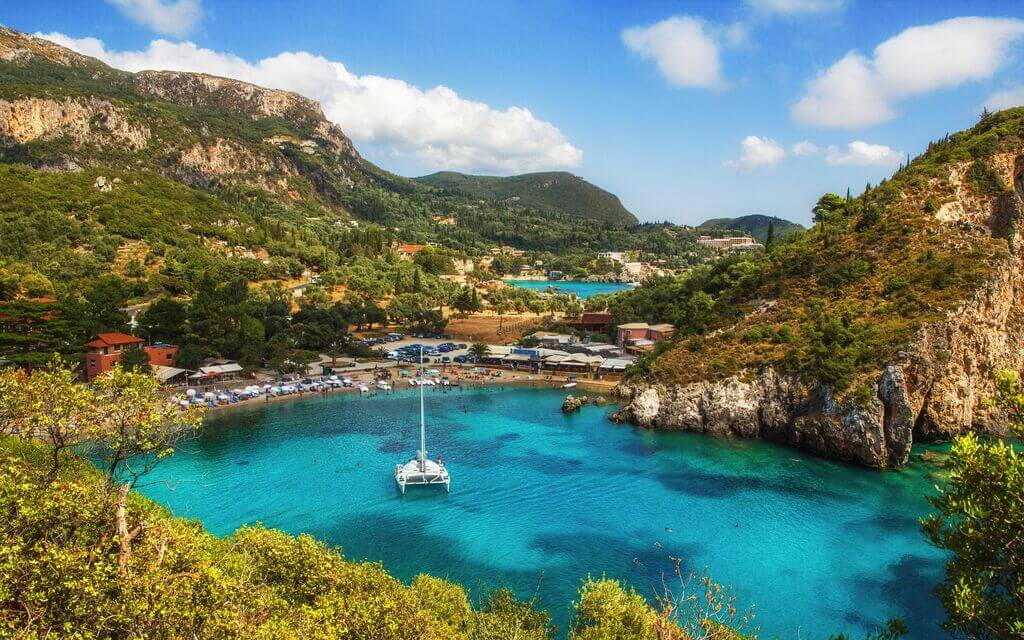 Source: cutewallpaper.org
Paleokastritsa beach is one of the best on the island for swimming and snorkelling, known for its shallow crystal-clear water. Based within an inlet, it boasts scenic views of the sea and land surrounding, making it the perfect place to set up camp for a day in the sun. There are a few restaurants in the area, with Pedal boats and snorkelling gear that can be rented to keep all of the family entertained.
Glass-Bottom Boat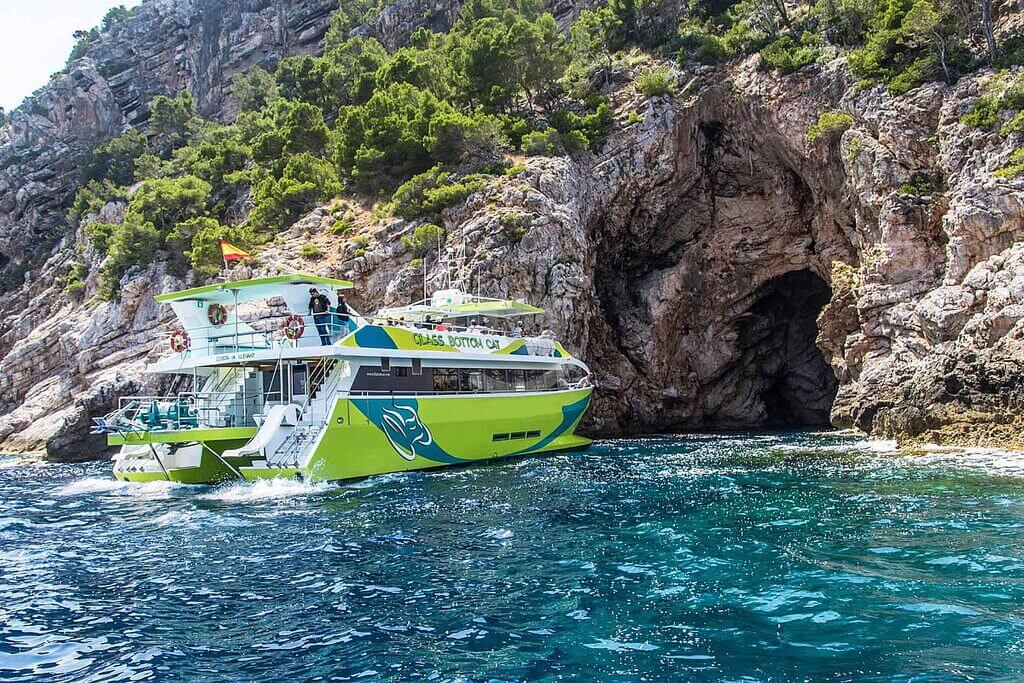 Source: sunbonoo.com
Whilst Corfu aquarium provides you with the opportunity to observe marine life up close, a glass-bottomed boat tour allows you to witness the same unique creatures in their natural habitat. Not only this, but you also get to experience a luxury boat trip out on the Ionian Sea. Along the way, you can also see some famous historical sites and enjoy a swim before travelling home.
Skyrian Pony Rise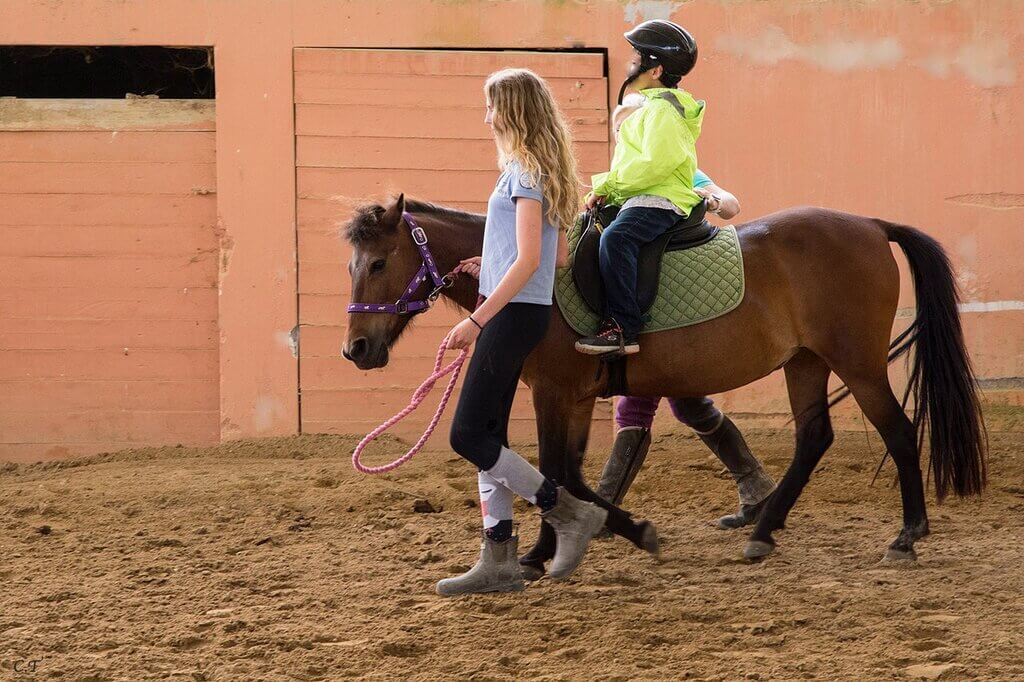 Source: tripadvisor.com
The Skyrian horse is regarded as a descendent of the horses that Achilles brought alongside him to Troy and so is a big part of Greek culture. Conservationists here have done an impressive job of saving these horses from becoming non-existent and providing exciting opportunities for young children, including those with special needs, to ride these horses across the beach or even a mountain. This is a once-in-a-lifetime experience for your little one to create a meaningful connection with a stunning animal.
Also Read: Most Romantic Greek Islands for Having Honeymoon in Greece
The Governor's Olive Mill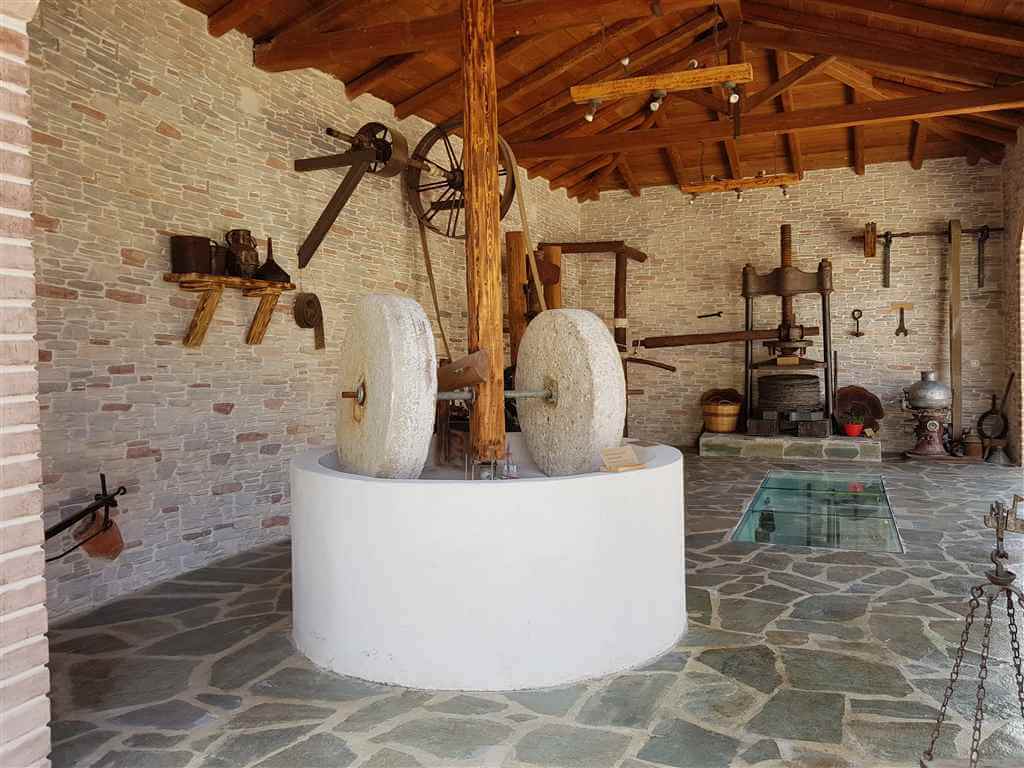 Source: corfutrips.com
Visit a traditional olive oil mill and uncover the secret of how one of the world's healthiest oils is produced. The family behind the independent business helped to revive the production of olive oil in Corfu and has been operating for three generations. The seminars held here will help you to understand why the olive tree is a holy symbol within Greece and how to recognise the highest-quality olive oils. Finish your tour by enjoying a tasting session, accompanied by a selection of some of Greek's most well-known delicacies and beverages.
d'Amour Beach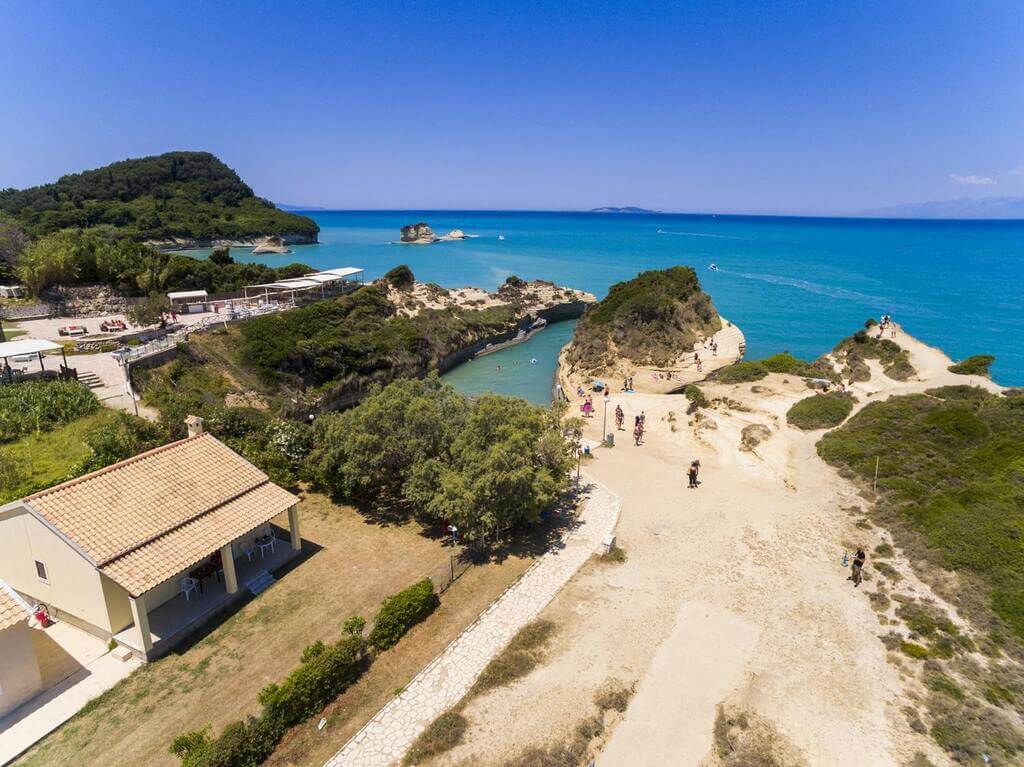 Source: ioniansummer.com
One of the most remarkable natural wonders in Corfu, d'Amour beach boasts unique sandstone formations that extend from the beach into the Ionian sea. Caves containing crystal blue water are just waiting to be explored here and you can even jump from the rocks into the water, although it is probably best to leave this to the locals or experienced individuals. If you are looking for an idyllic and picturesque location to take your holiday photos, this is the place to be.