Have you seen heaven on the earth? No?
Then you might not have visited Kelly Park Rock Springs yet!
This Rock spring in Florida reflects a breathtaking beauty that will surely leave you amazed. The Kelly Park Rock Springs Florida, rises from the rivers under the earth at an exciting speed of 26,000 gallons every minute. It is truly a unique experience to see such a miraculous creation of nature.
Interestingly, the Kelly Park Rock Springs feed multiple swimming holes at a time with the most transparent and clear water you can ever see at a consistent temperature of 68 degrees.
Today in this blog, we'll tell you everything about Kelly Park Rock Springs. We've covered everything from the best time to visit, accommodation to address, and fun activities to do in Kelly Park. So keep reading till the end to plan your successful trip to Florida.
Let's begin.
What is the Exact Location of Kelly Park Rock Springs?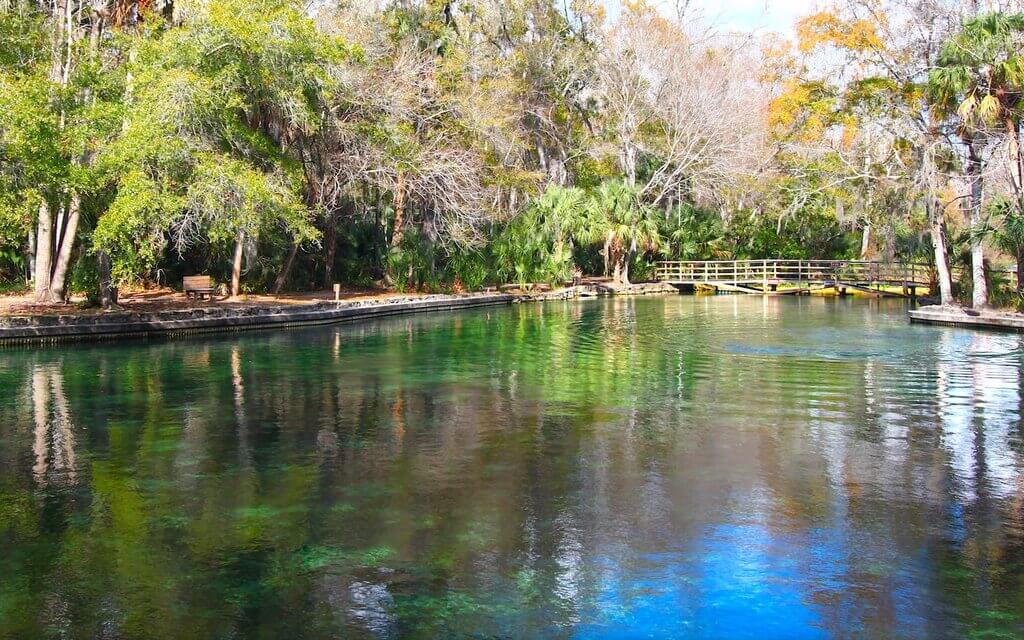 Source: shareorlando.com
Interested in visiting Kelly Park Rock Springs?
Here's the address for you:
400 E Kelly Park RD
Apopka, FL 32712
Timings: 8 a.m. – 8 p.m. (Summer) & 8 a.m. – 6 p.m. (Winter)
Phone number: (407) 254-1902.
Official Website: Kelly Park/Rock Springs
How Easy is Accommodation at Kelly Park Rock Springs?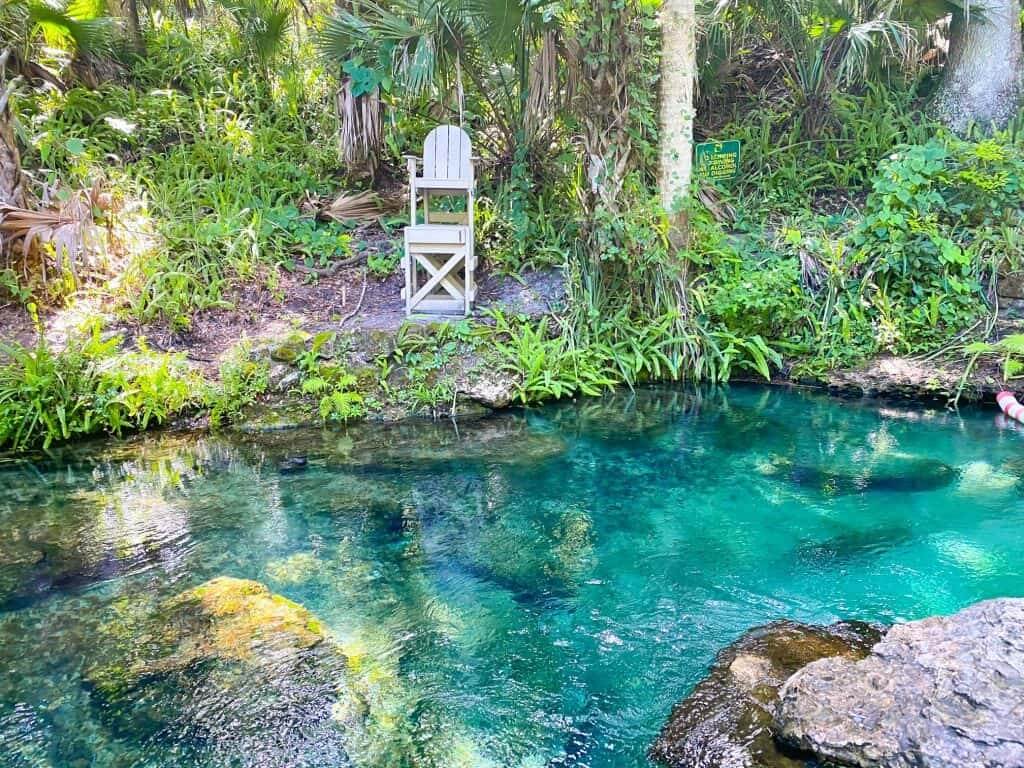 Source: floridatrippers.com
Besides Kelly Park Rock Springs, there is a 325- acre Kelly Park. It is located near the substantially inhabited day-use area, comprising 26 comfortable and shady campsites surrounded by dense vegetation of pine and hardwood.
Each of those campsites is 35 to 70 feet in depth, with good separation between them. So, when you visit Kelly Park Rock Springs to feel the most exciting adrenaline rush, you can also remain sure that you will have a comfortable stay there!
Below are some of the best hotels and restaurants at Kelly Park /Rock Springs Fl:
Hotel:
Holiday Inn Express & Suites Orlando – Apopka

Days Inn by Wyndham Apopka/Orlando
Restaurants:
The Hog & Dog BBQ

Rock Springs Bar & Grill

Antojitos La Mexicana
What's the Best Time To Visit Kelly Park Rock Springs?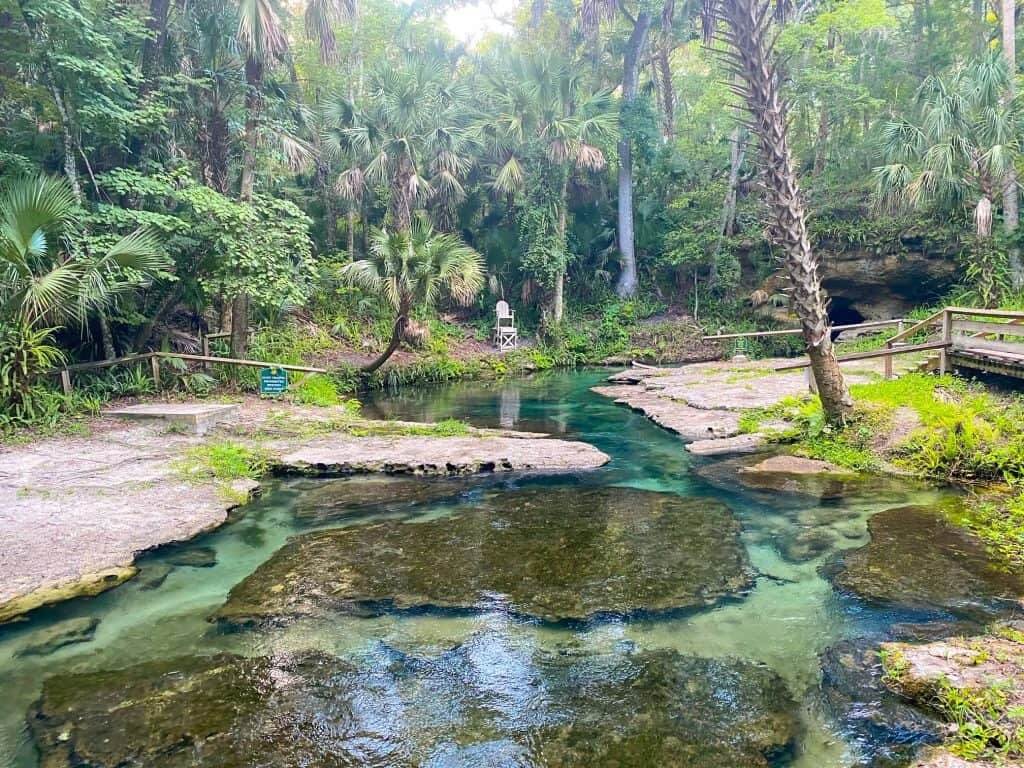 Source: floridatrippers.com
Wondering when to visit Kelly Park? The perfect time of the year to explore this wonderful place is when the weather is warm and cozy. Yes, the summer months like June, July, and August are the ideal months of the year to visit the park.
You can enjoy many fantastic sights of the park and also do many summer outdoor activities like swimming, tubing, and camping in the great warm temperature.
Now let's move on to the most fun part of the blog, which is the activities and things you can do in Kelly Park Rock Springs in Florida. Are you ready? Let's dive in.
5 Fun Things To Do at Kelly Park Rock Springs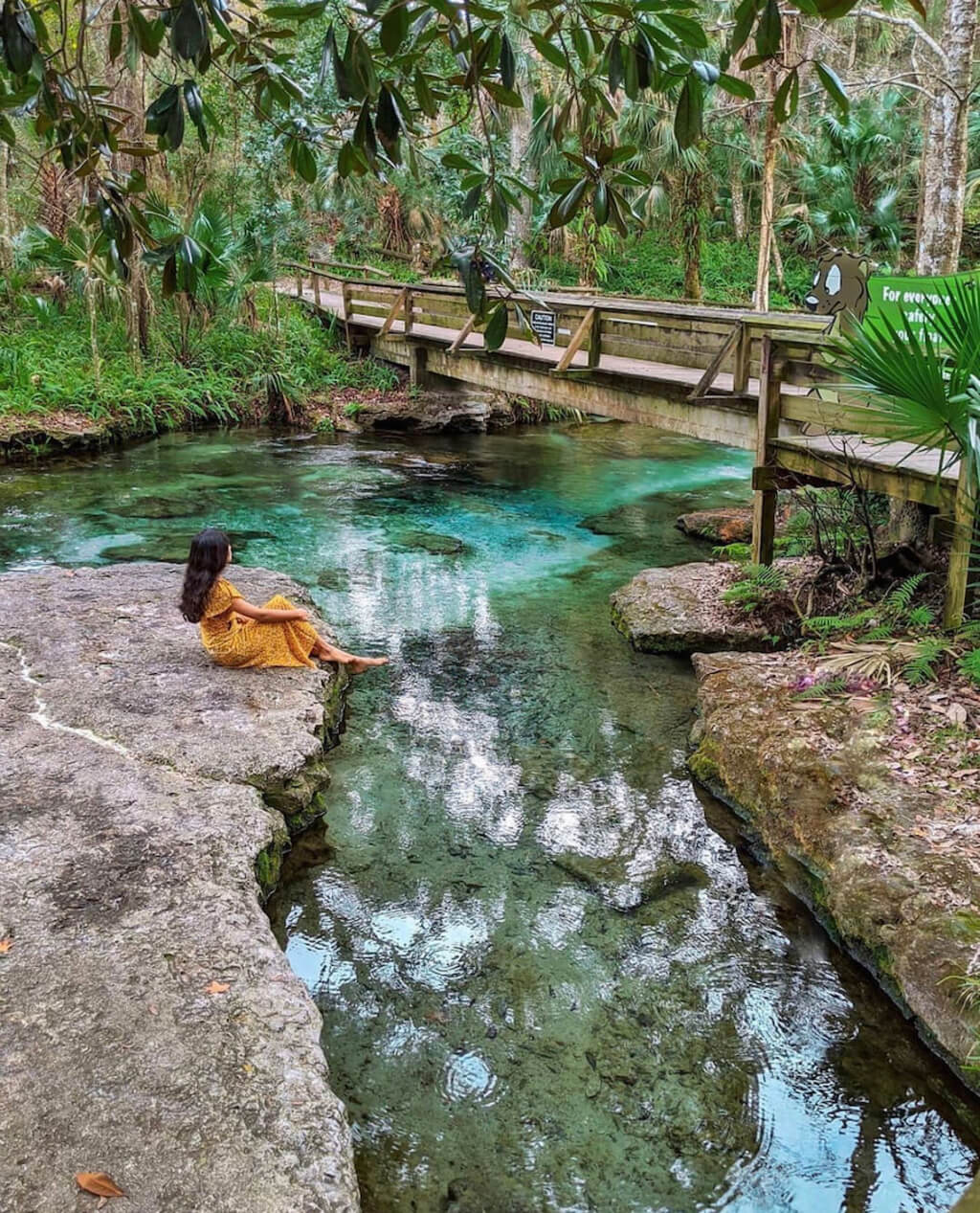 Source: 904happyhour.com
So the big question is What to do in Kelly Park Rock Springs Fl?
Not one or two, but there are, in fact, many activities for visitors at Kelly Park! From tubing and swimming to fishing to hiking in the rock springs, you'll surely find one activity to enjoy!
Below are the best 5 activities to do at rock springs kelly park:
1. Tubing At Kelly Park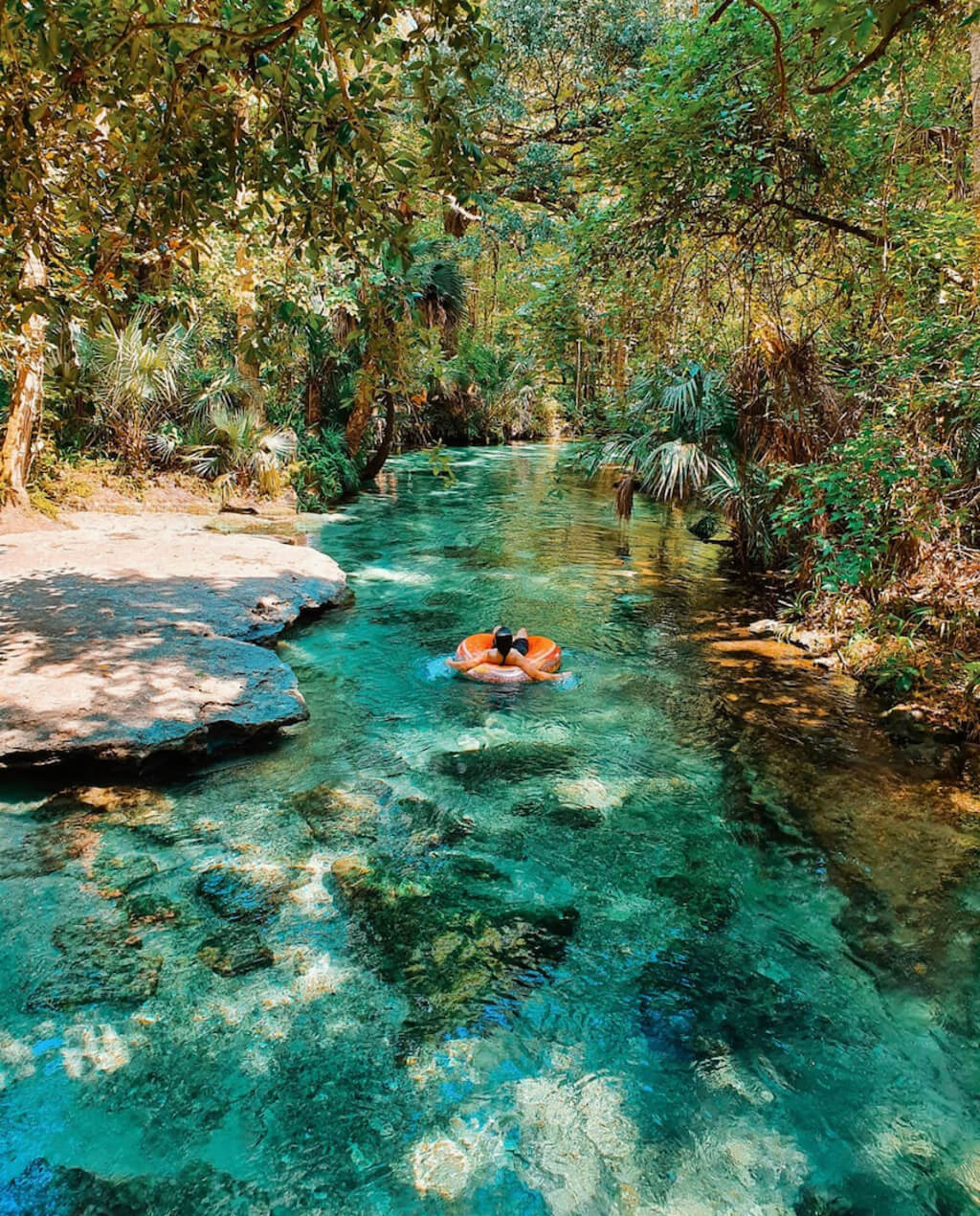 Source: 904happyhour.com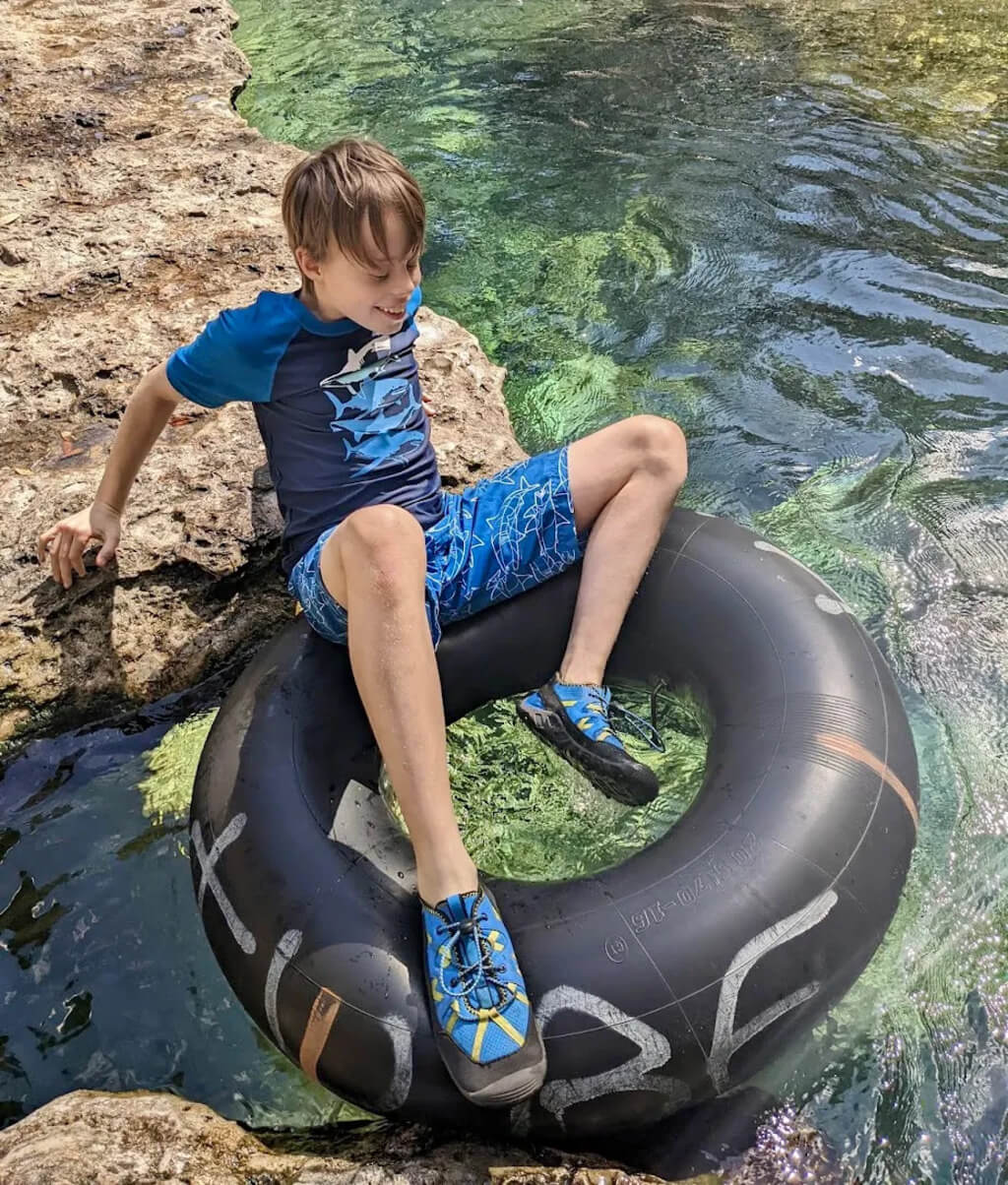 Source: wp.com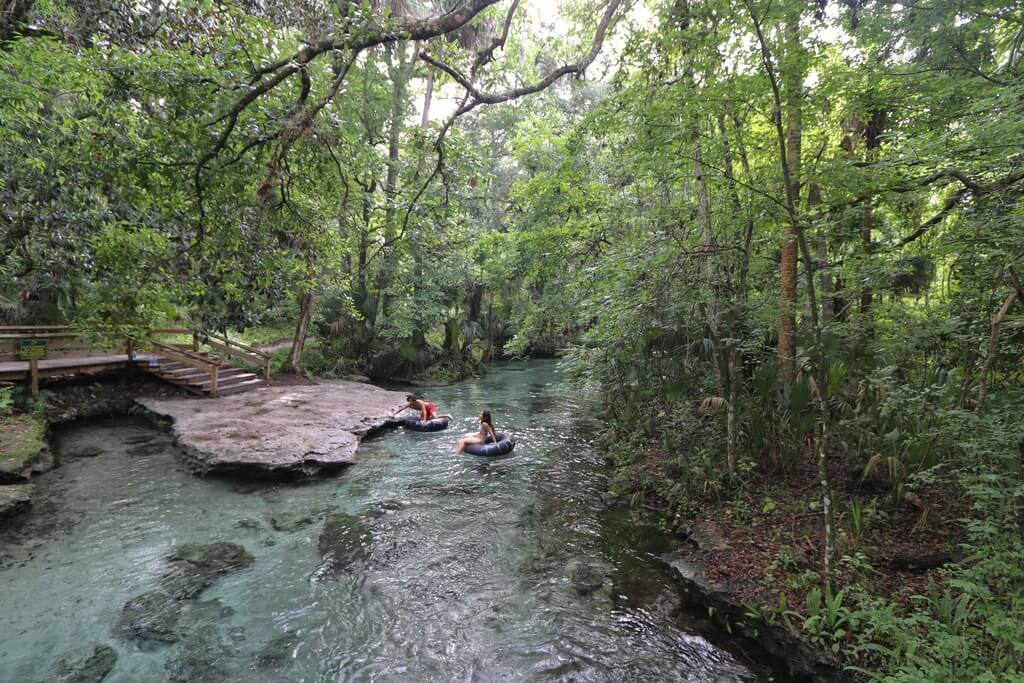 Source: outdoorproject.com
Do you love lazy rivers? If yes, you'll surely love tubing at Rock Springs!
This is also one of the popular activities for both adults and children to enjoy at the park! The calm and crystal clear water of the Rock Springs Run will immediately attract your attention. This is the perfect spot for relaxing and chilling in Kelly Park!
You can rent tubes for your family near the local vendor or even bring your own. The entire tube run activity is about 25 minutes, but it's full of adventure and awesomeness. You can explore several areas within the park while tubing, so don't forget to bring a map with you! In the end, you'll see giant swimming holes and picnic areas which will be filled with people.
So, take your tube, relax, and float down to enjoy the beautiful tropical oasis!
View this post on Instagram
2. Campsite At Kelly Park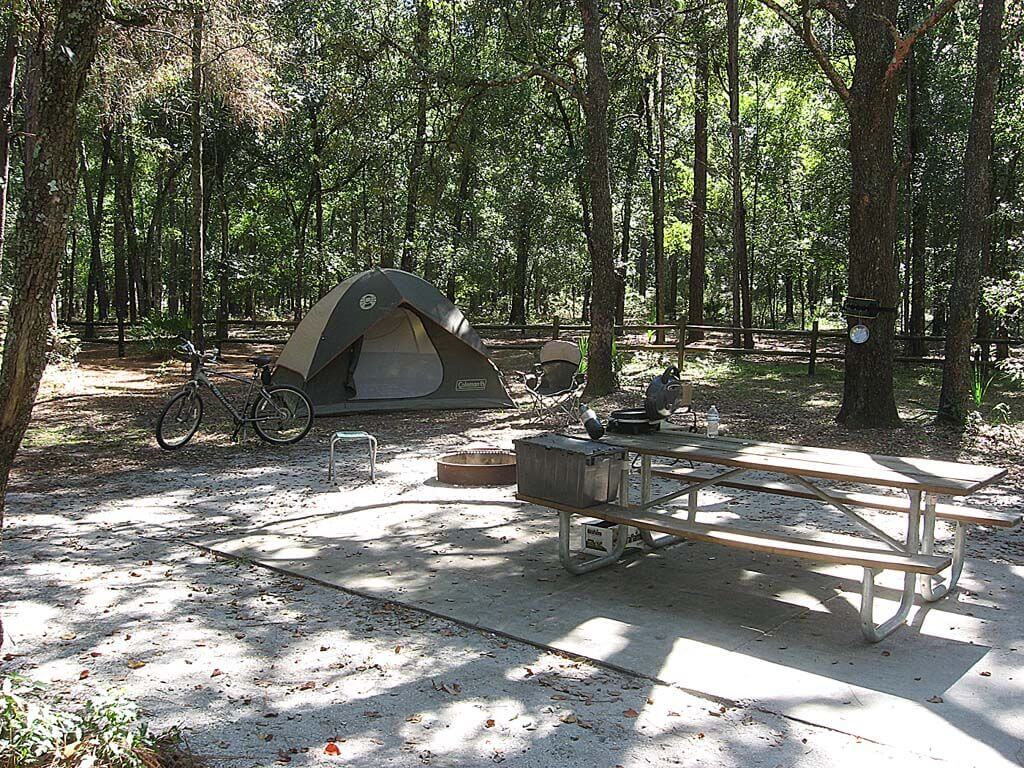 Source: pinimg.com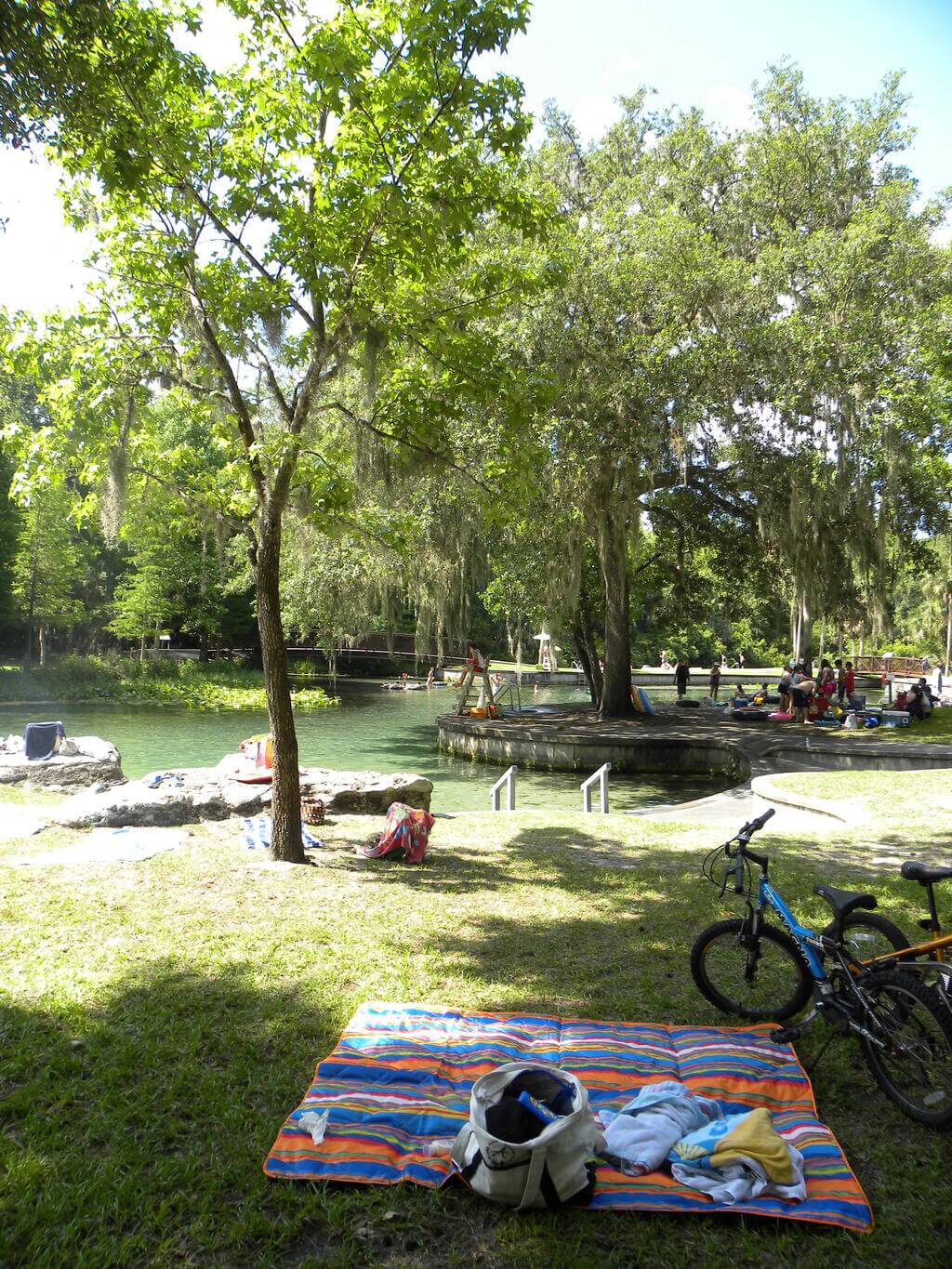 Source: kerryannmorgan.com
The next thing you can do in Kelly Park is Camping!
Yes, this place offers several campsites located throughout, and each site has all the facilities to get a unique experience.
These days many people prefer to go camping with their family and friends at these campsites. This is because people here get a serene atmosphere and everything is also quite affordable!
You've to pay $18 if you're an Orange Country resident or if you're a visitor, you've to pay $23 at a single campsite per day. Single campsites can hold two tents and can hold six people. If you're planning for a family camping, the cost is about $36/night for Orange County residents and $46/night for everyone else. The family campsites are allowed for twelve people with four tents.
Each campsite includes grills, water (you can also bring your own drinking water), electricity, and a picnic table. From late-night dinner preparations to watching the sunrise, you can do so many things while camping here.
So if you're one of those people, who like to get outside and enjoy the great outdoors, this camping trip will be an excellent option for you!
View this post on Instagram
3. Swimming in Rock Springs Run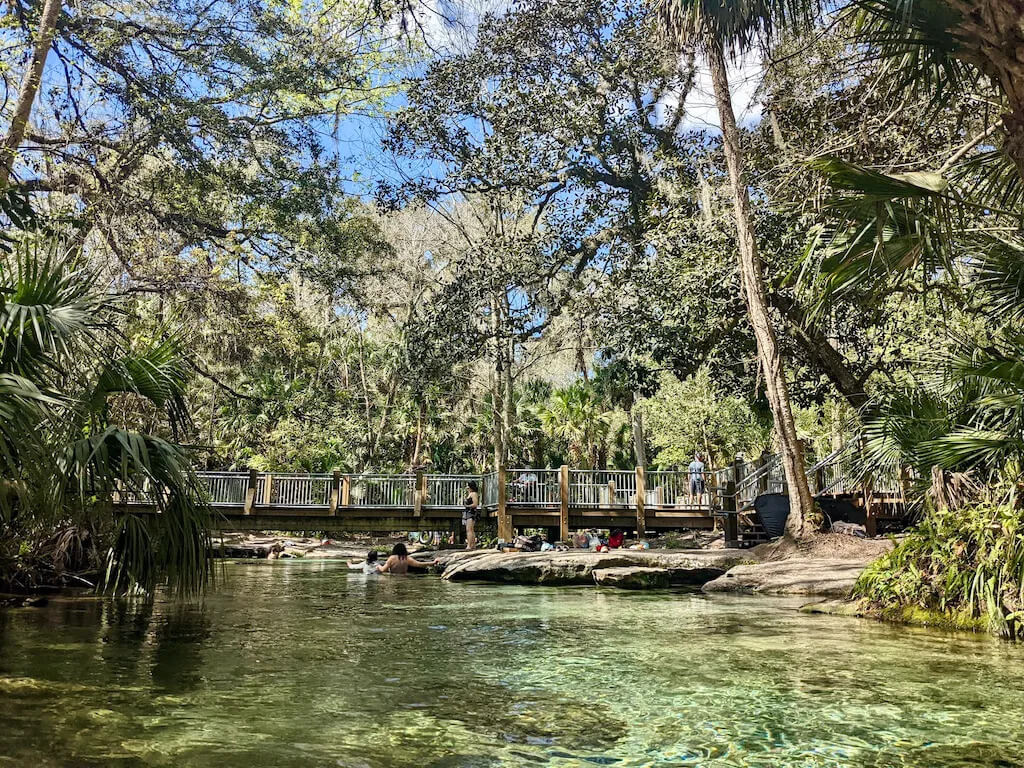 Source: wp.com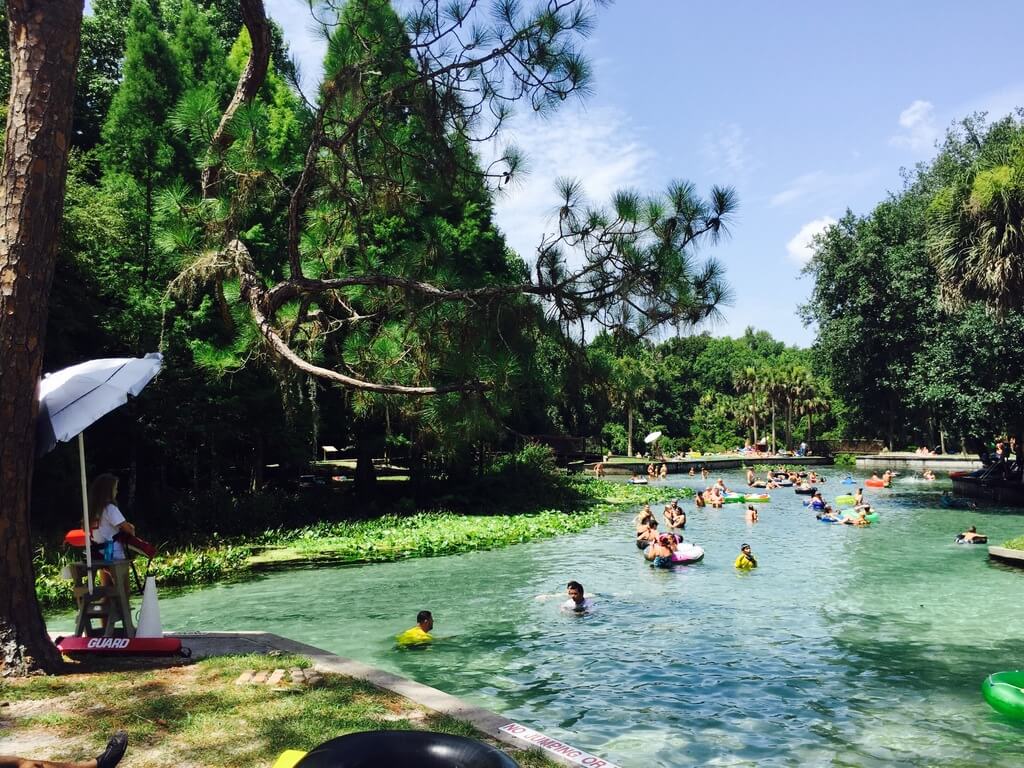 Source: wordpress.com
As we already told you, Rock Springs is a gorgeous spring-fed stream flowing through Kelly Park. The water is crystal clear; hence perfect for swimming and tubing!
There are multiple access points throughout the park. With the help of a map, you can easily locate some of the best spots for swimming. However, there are only two places for swimming: Blue Hole and Pine Island. The rest of the areas along the run are for fishing only.
Pick the larger, deeper areas for older kids and for young kids; go with shallow, sandy areas.
View this post on Instagram
4. Hiking Along the Kelly Park Trails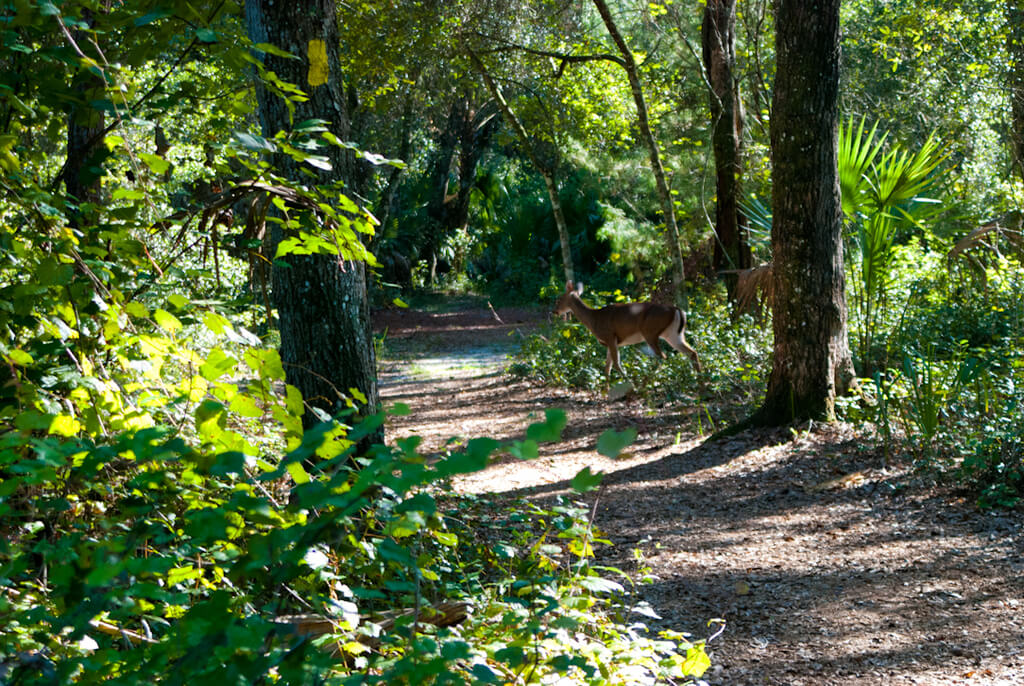 Source: floridahikes.com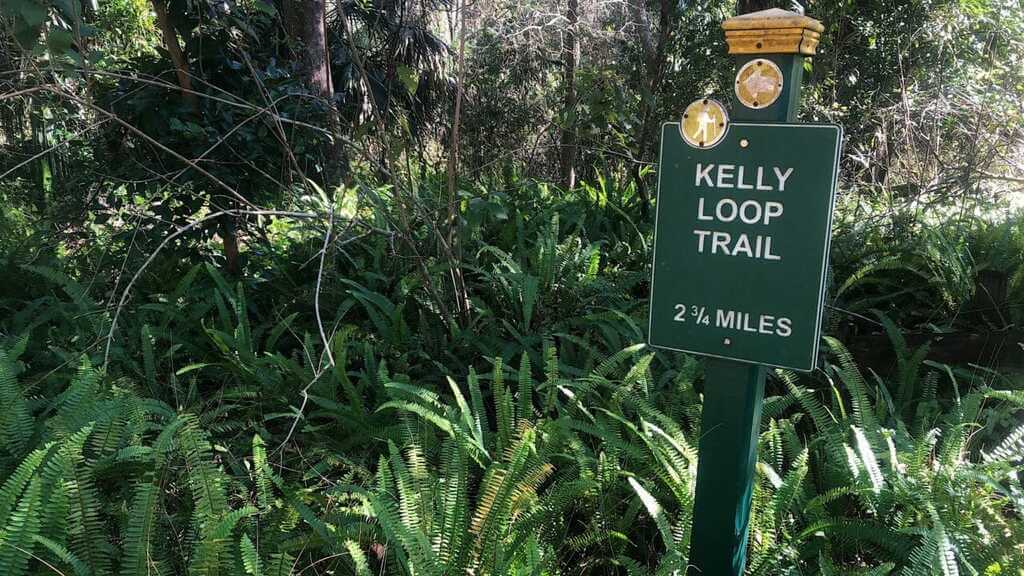 Source: floridahikes.com
Do you want to spend a day trekking and hiking along Kelly Park's trails? Yes, this place offers a few trails to enjoy all of its beautiful scenery!
There are many different routes available, and each one is well marked, so you don't have to worry about getting lost. Plus, there are friendly park rangers to help and guide visitors to get them to the starting point. Some routes are easy, and others are challenging, so pick the best one according to your ability and time restraints.
5. Wildlife in Kelly Park/Rock Springs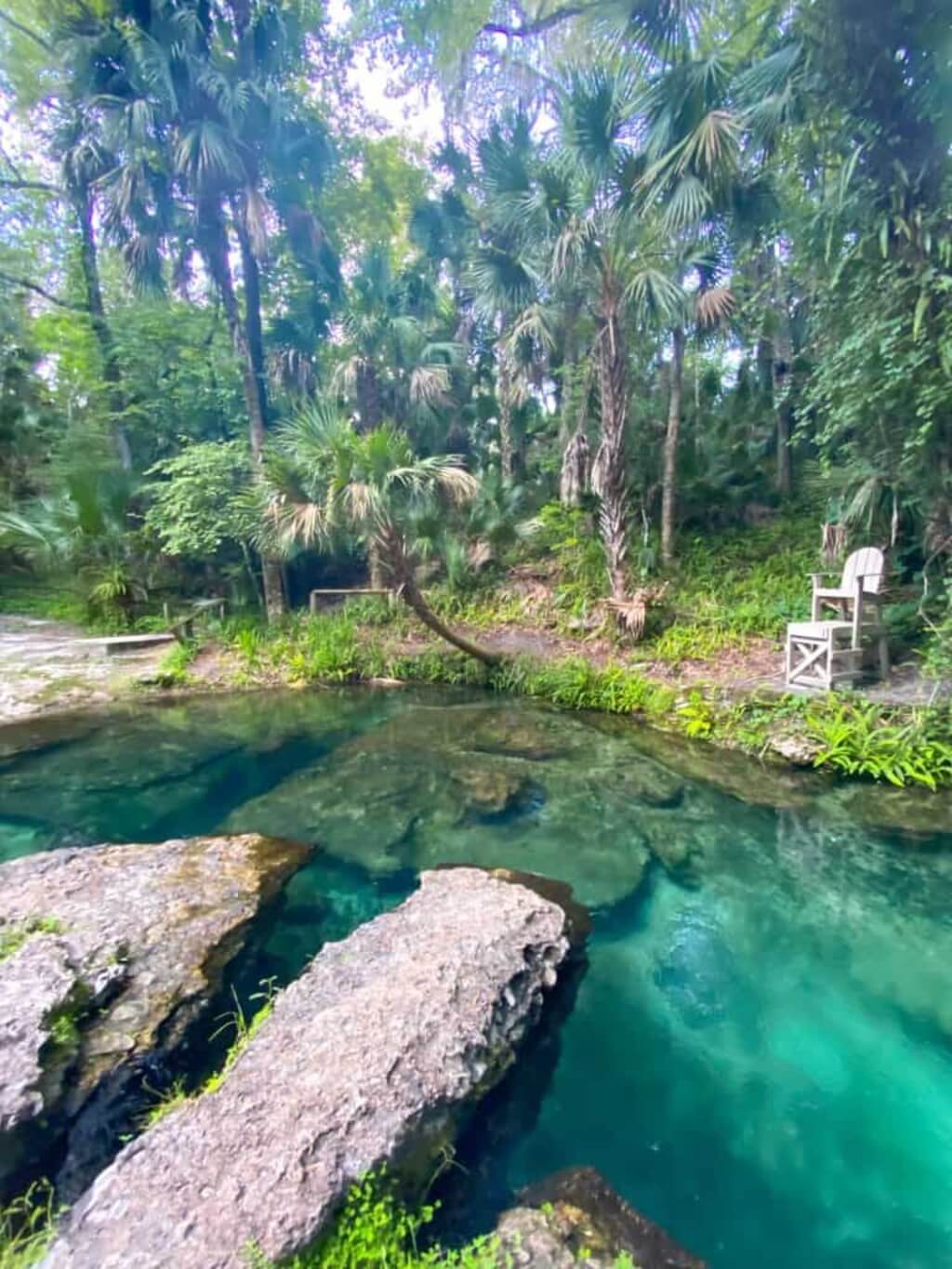 Source: floridatrippers.com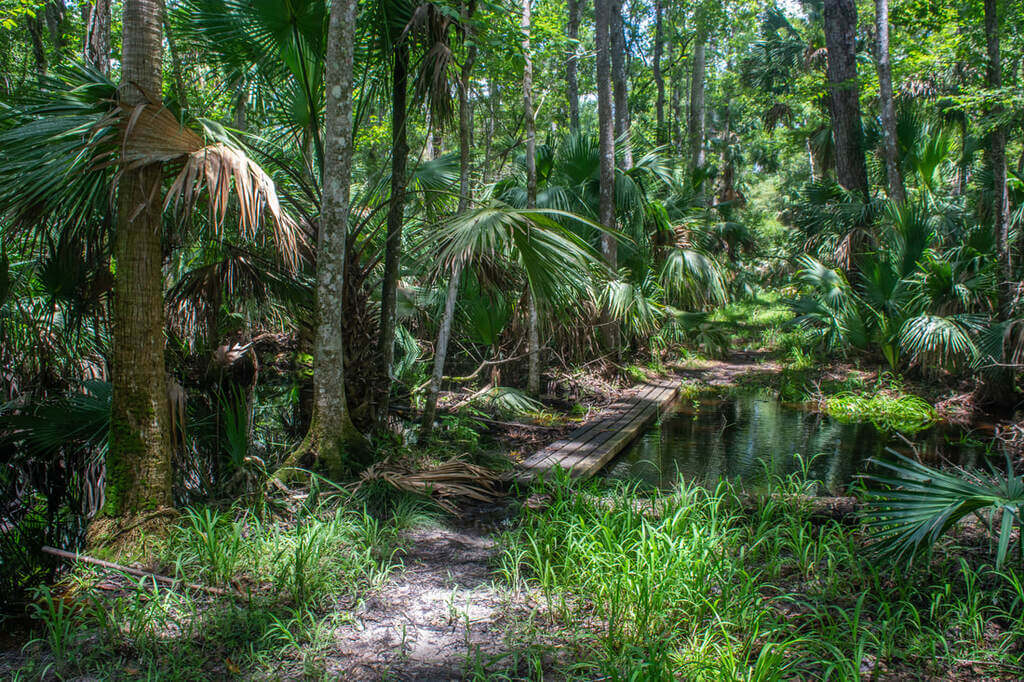 Source: hikingtheappalachians.com
How about spending a day watching the beautiful wildlife of Kelly Park?
You can enjoy watching amazing animals and birds at Rock Springs, which is located inside the city of Apopka. Surrounded by environmentally protected land, this place is an excellent way of enjoying Florida wildlife.
At Rock Springs Kelly Park, visitors often see local Florida wildlife such as:
Deer

Birds

Snakes

Fish

Squirrels

Raccoons

Turtle

Turkeys
If you're fortunate enough, you'll encounter rare Florida animals:
Otters

Bald eagle

Alligator

Black bear
View this post on Instagram
Also Read: The Seven Best WaterParks In Florida
Other Activities at Kelly Park Rock Springs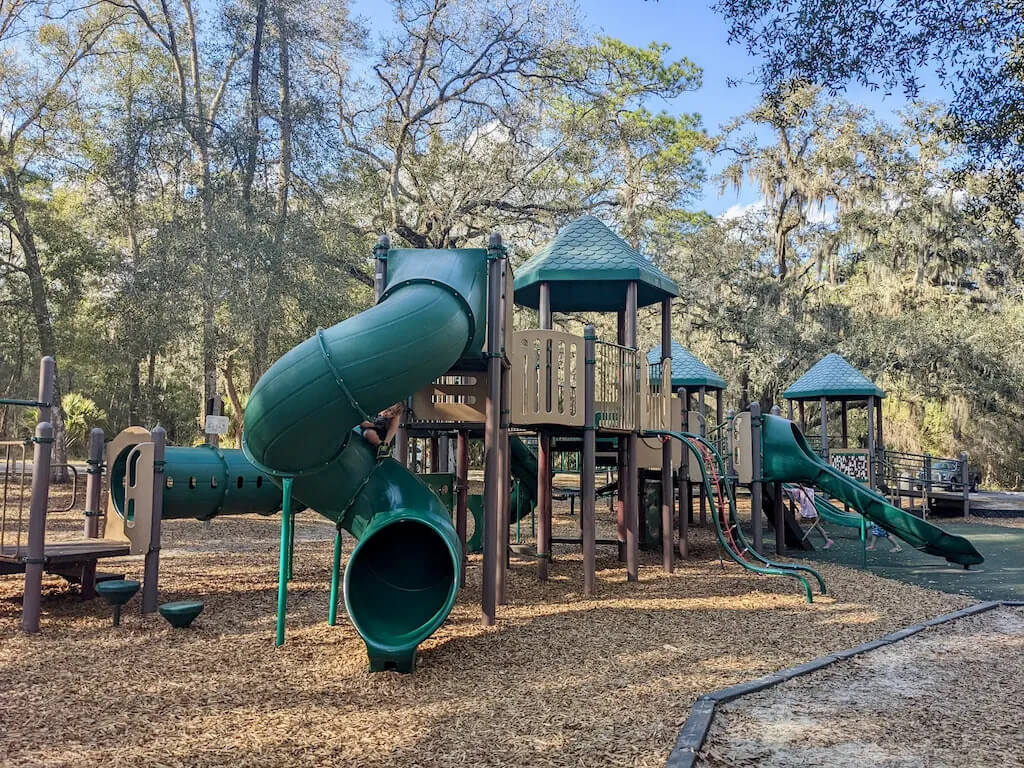 Source: wp.com
In addition to the above five activities, Kelly Park offers a variety of other activities for visitors, such as:
Biking

Boating

Photography

Picnicking

Kayaking/Canoeing

Horseback riding

Playgrounds

Tennis/Basketball

Amphitheater

Paddleboarding (SUP) and Paddle Boating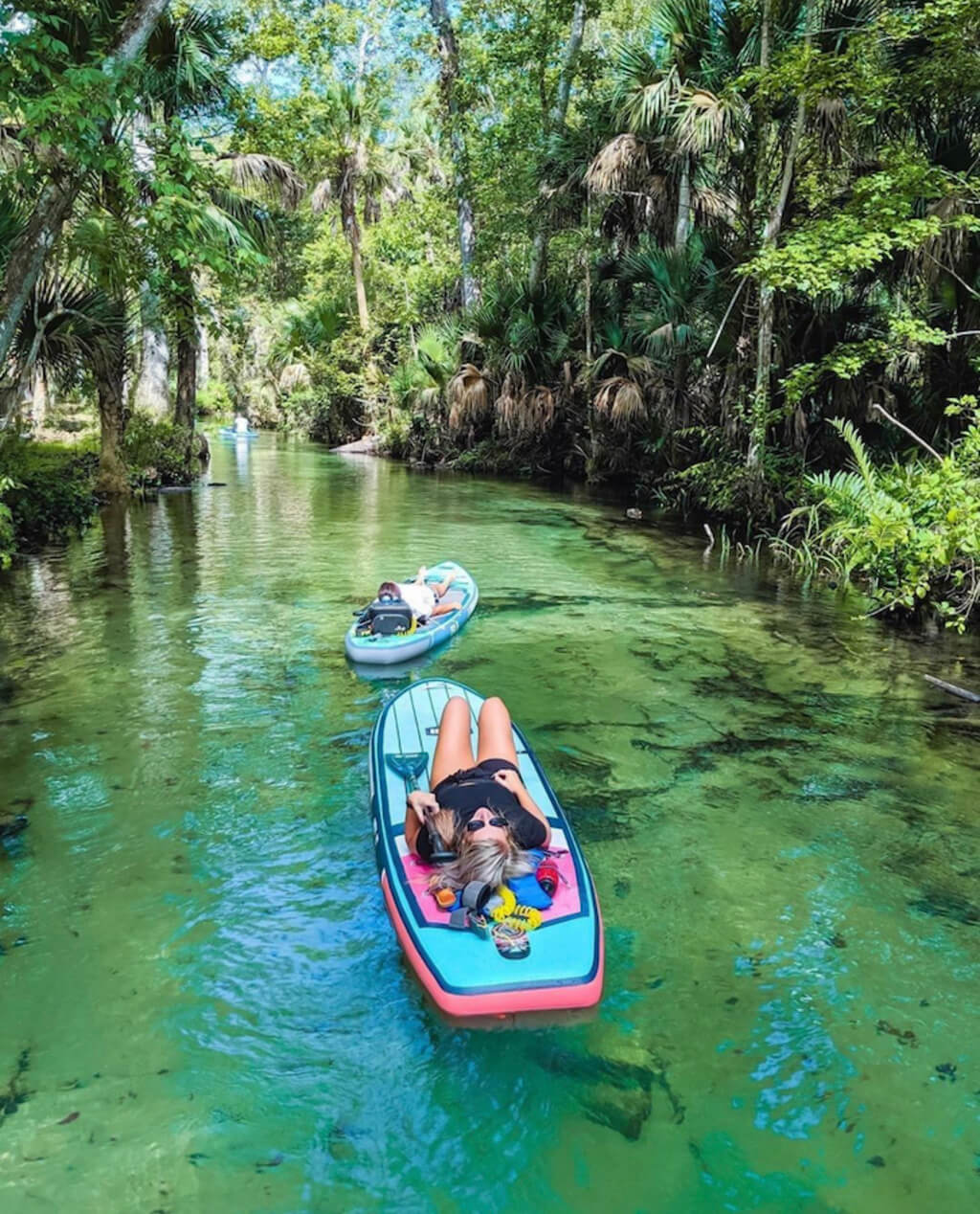 Source: 904happyhour.com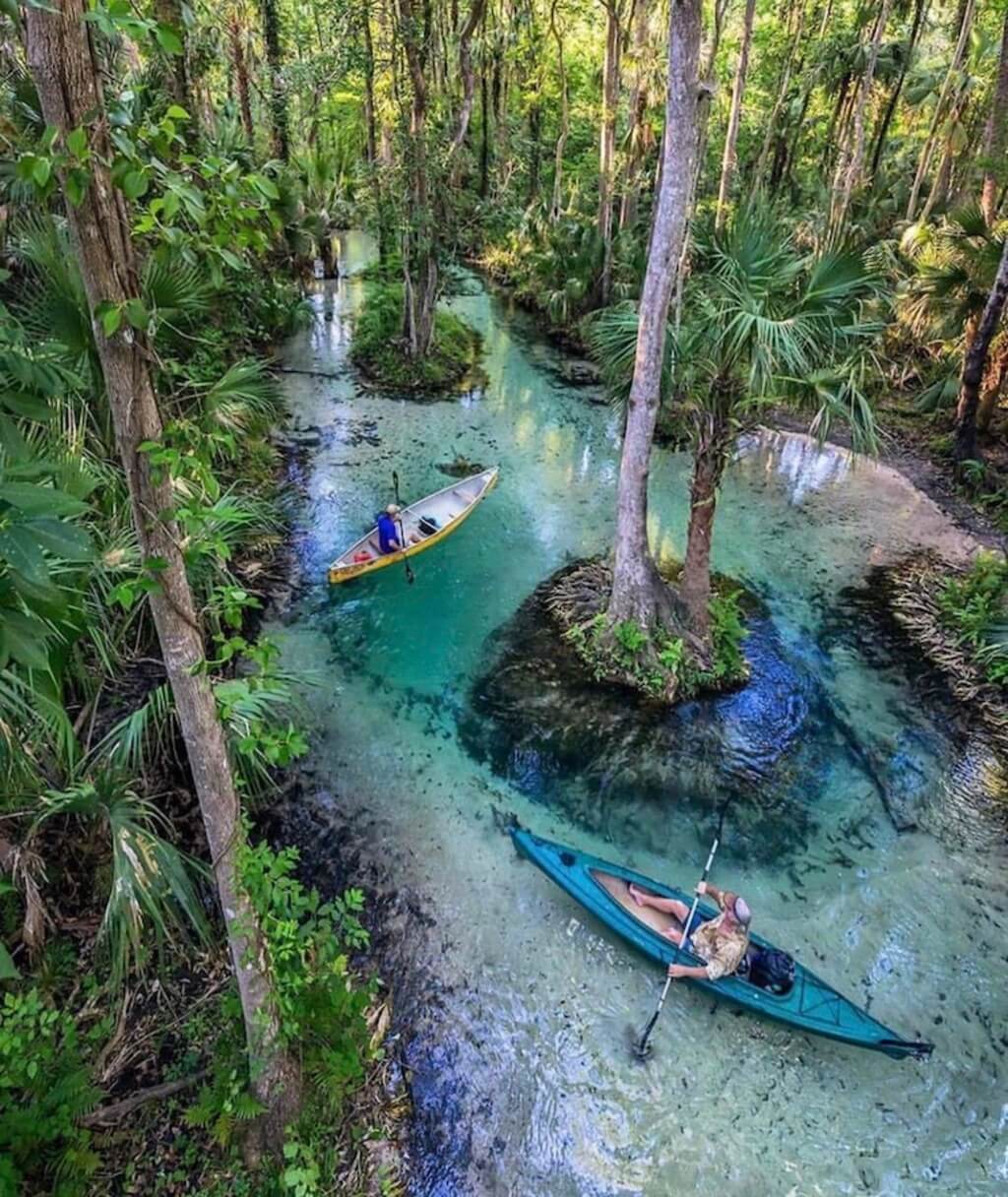 Source: 904happyhour.com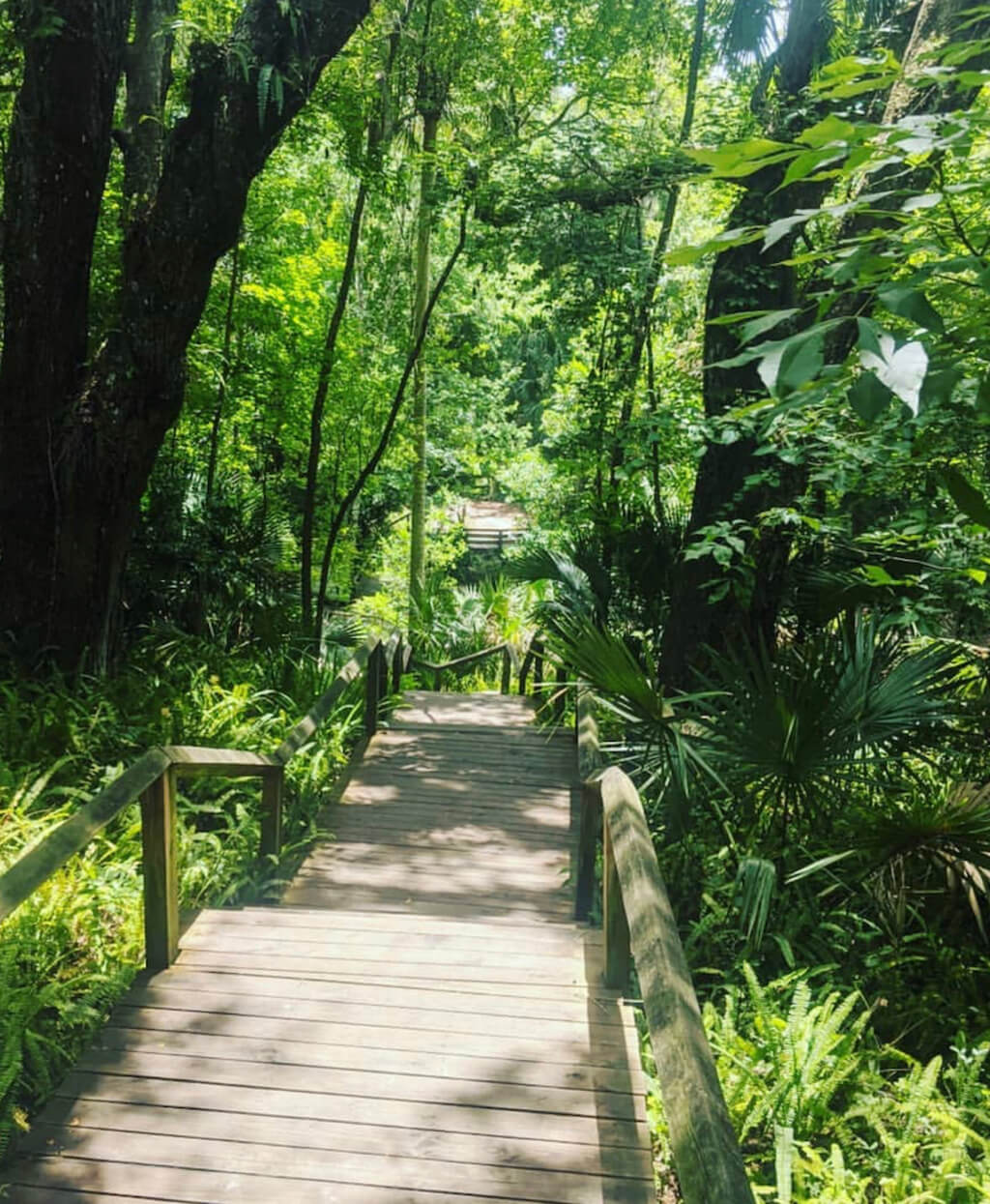 Source: 904happyhour.com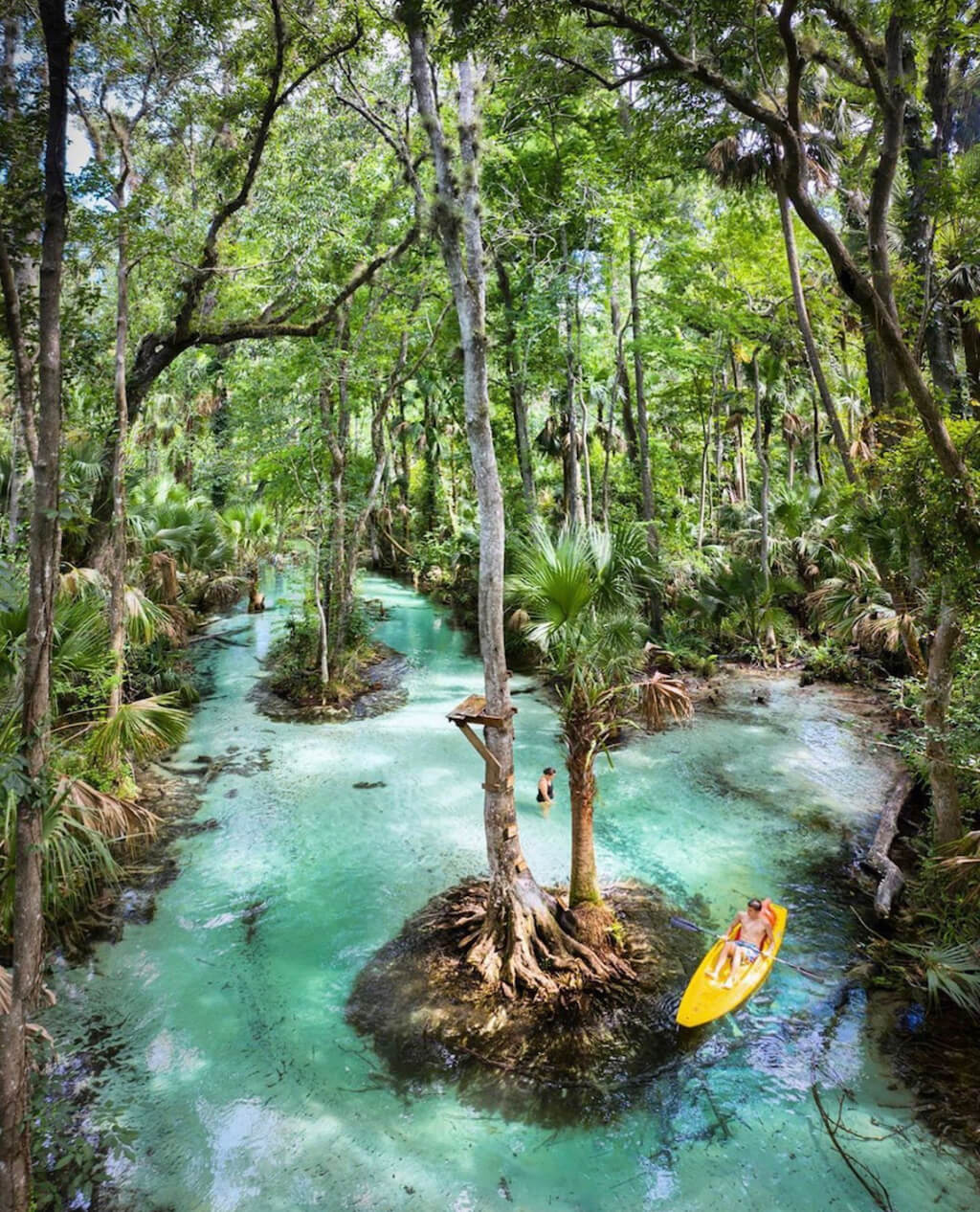 Source: 904happyhour.com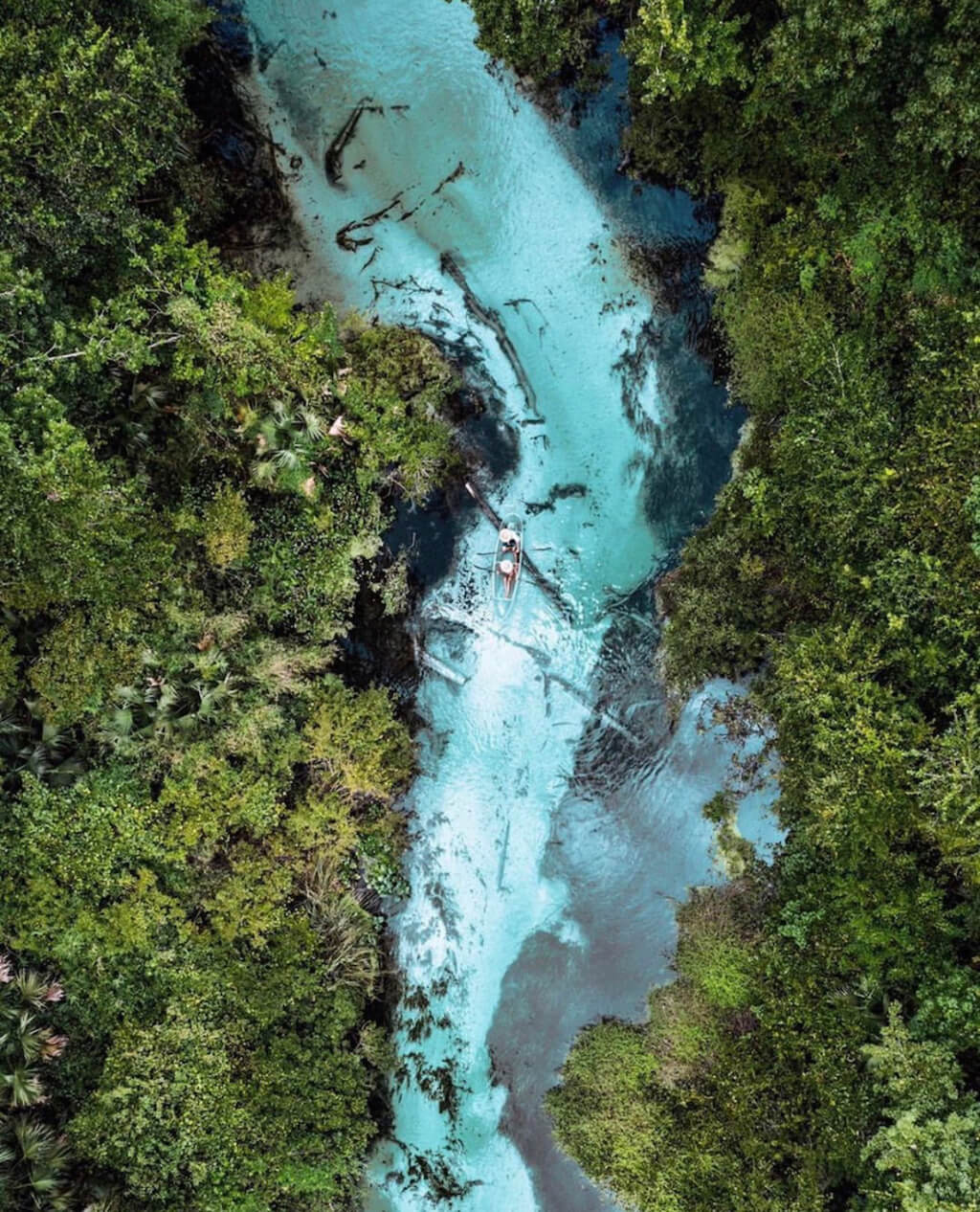 Source: 904happyhour.com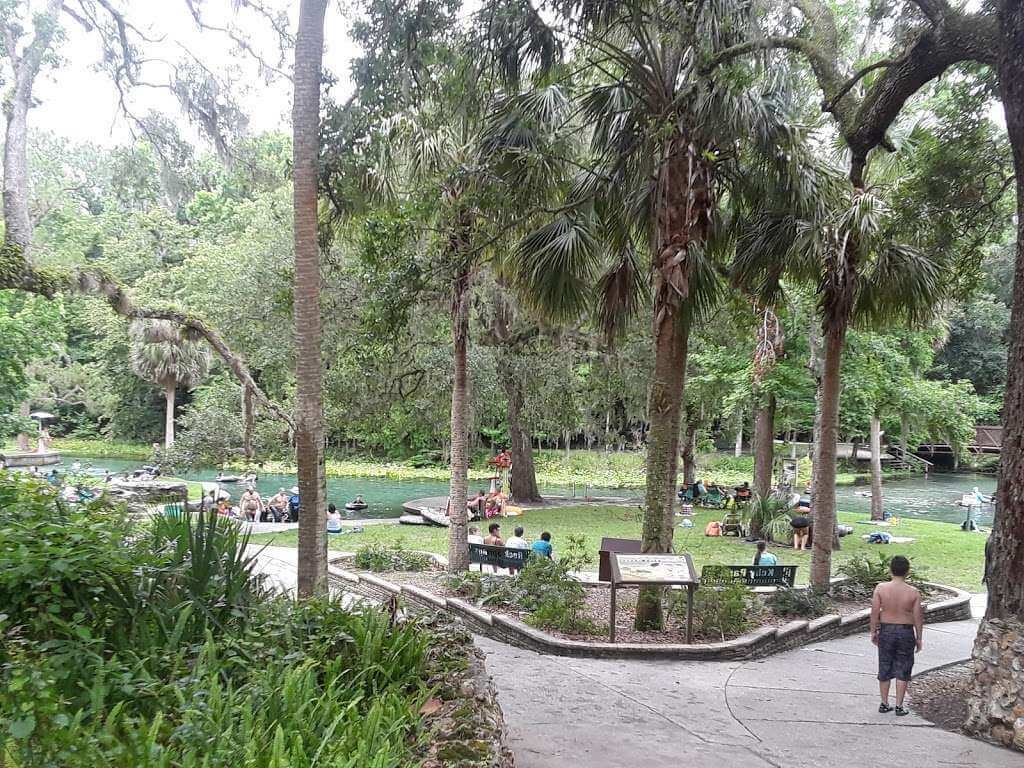 Source: businessyab.com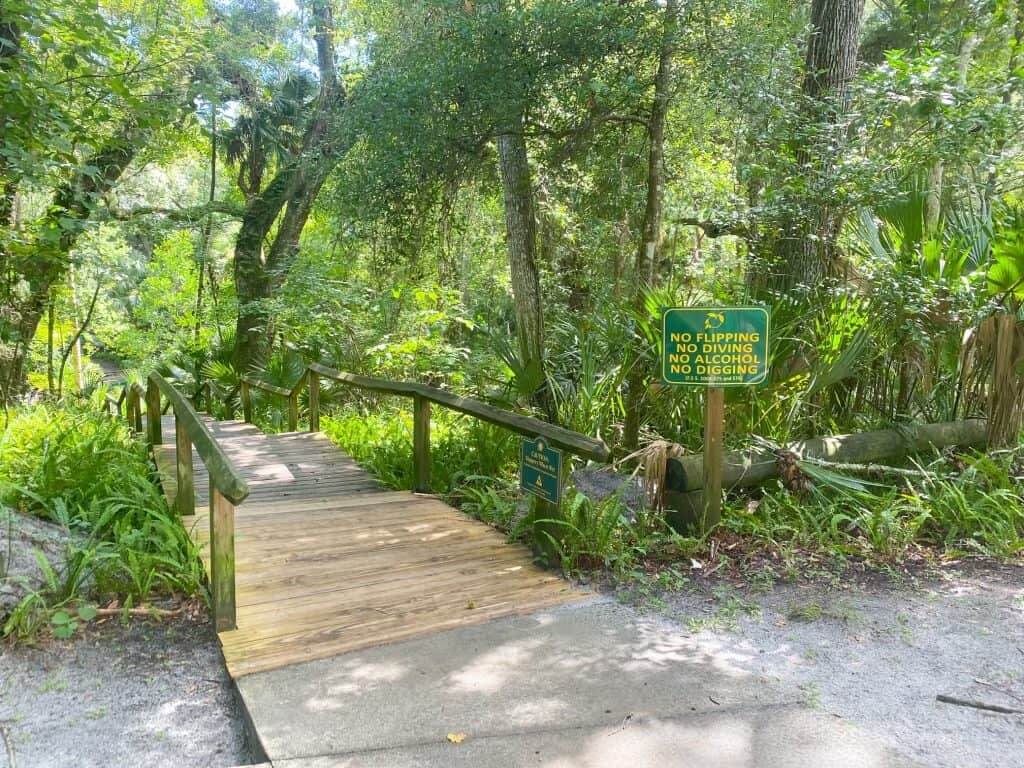 Source: floridatrippers.com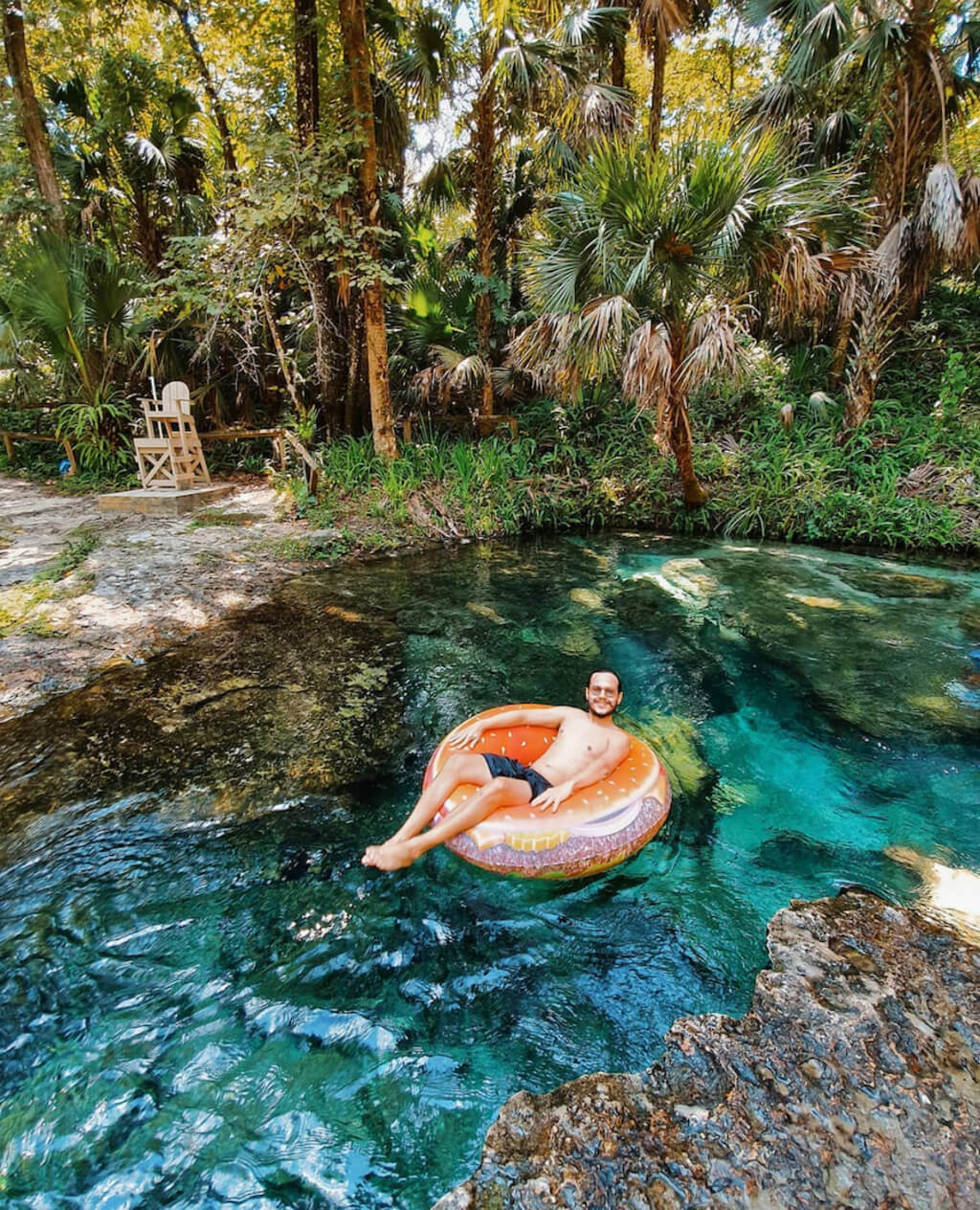 Source: 904happyhour.com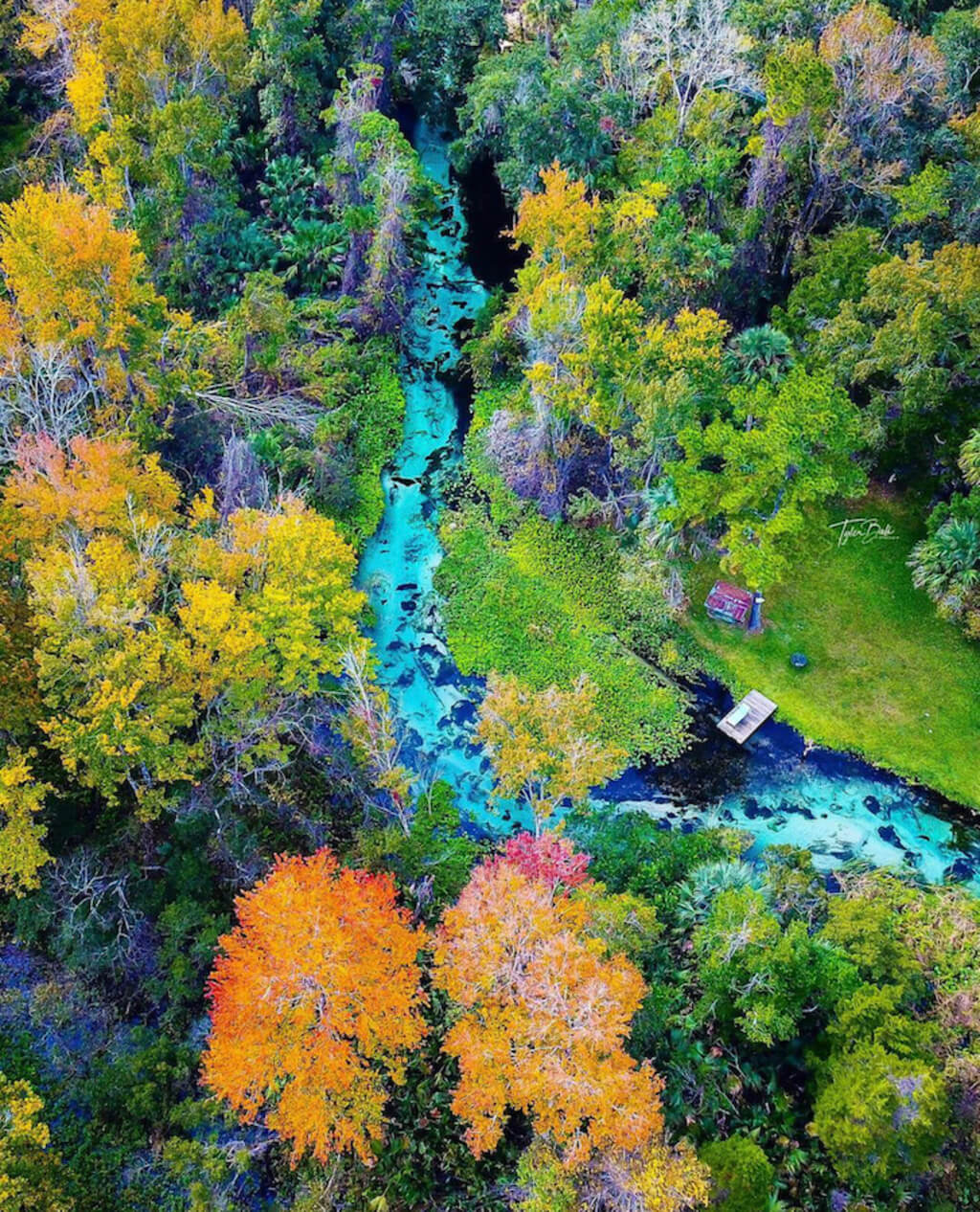 Source: 904happyhour.com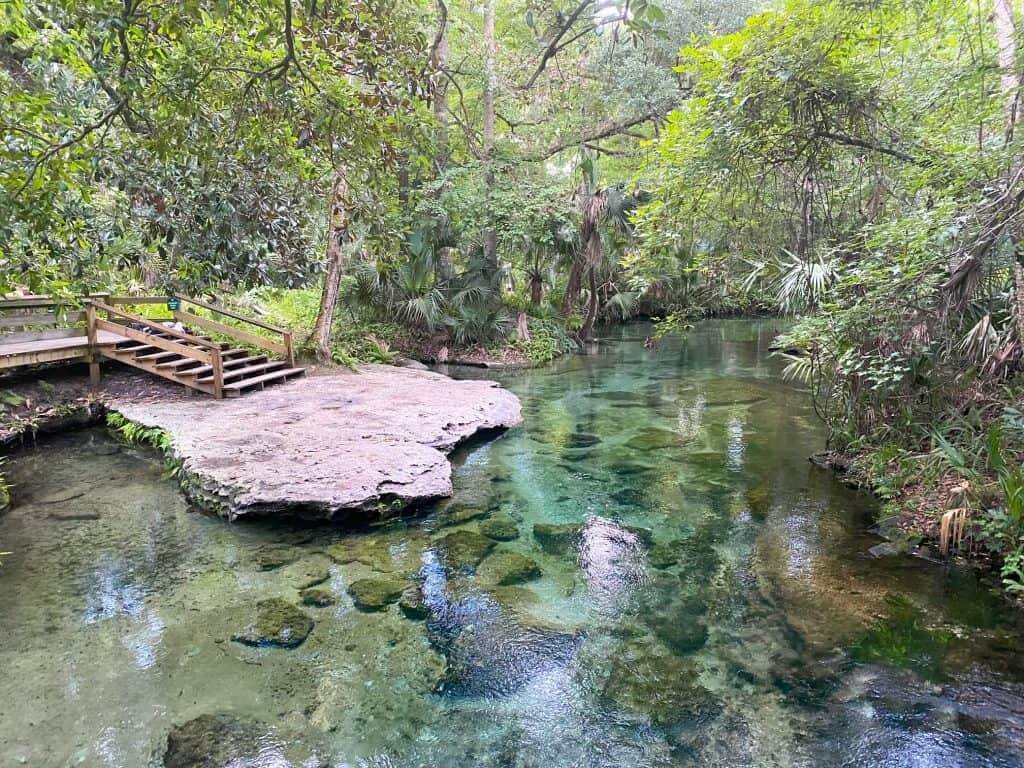 Source: floridatrippers.com
Hastags: #hermeskelly #kelly #kellypark #herm #kellyfamily #kellypicnic #hermeskellymini #skelly #hermeskellybracelet #kellyclarkson #kellybakerbrows #kellydolls #kellydoll #kellydollthailand #kellydollbag #hermeskellypochette #hermeskellytogo #togo #hermeskellybox #hermeskellyminimurahbanget #kellywearstler #kellypochette #kellymini #kellydepeche #kellyprice #kellydollsale #florida #rocksprings #floridasprings #s
Final Thoughts
So this is all about the Kelly Park Rock Springs in Florida. This is a gorgeous place to visit in florida with your family and friends. Kelly Park offers not only so many outdoor activities but also indoor entertainment things to keep you busy and happy.
So get out there, book your tickets and enjoy the beautiful Florida oasis in Kelly Park Rock Spring Fl!
I hope this travel guide on Rock Springs Kelly Park has helped you to get to know more about this spectacular destination. If you find this blog helpful and informative, share it with your friends and family.
For more travel guides and interesting tourist places, keep coming to Travelila.