Wellington is the capital of New Zealand. It sits near the North Island's southernmost point on the Cook Strait. A compact city that encompasses sandy beaches, a waterfront promenade, a working harbor, and colorful timber houses on surrounding hills. The iconic red Wellington Cable Car heads to the Wellington Botanic Gardens from Lambton Quay. The nickname "Windy Wellington" is given because of the strong winds through the Cook Strait. Travelila sums up the list of amazing things to do in Wellington.
Discover Stories at Te Papa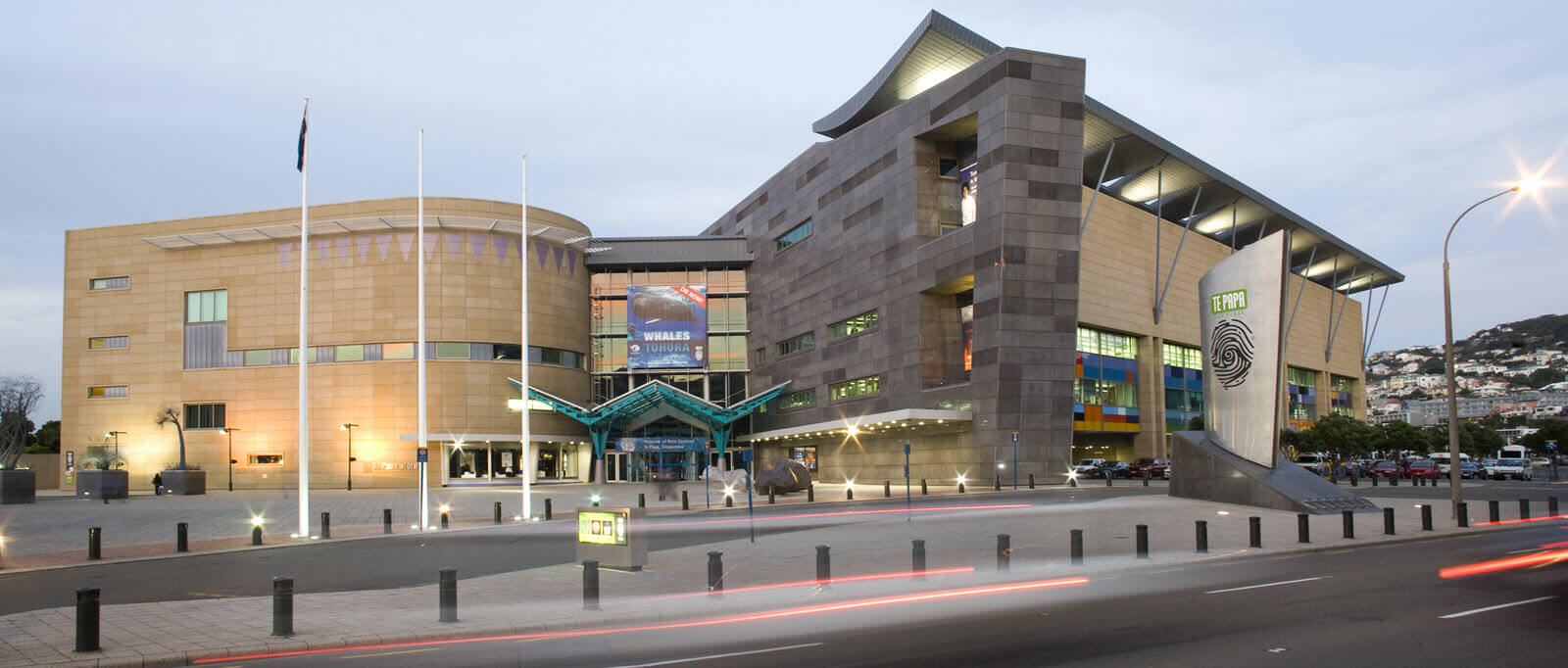 Source: wellingtonnz.com
Te Papa is the national museum of New Zealand and is fascinating and fun for curious minds of any age. The exhibits are interactive and innovative and tell stories of New Zealand's unique geological, cultural, biological, and social history in new and exciting ways. General admission is free by the way.
Enjoy Pleasant 360-Degree Views from The Top of Mount Victoria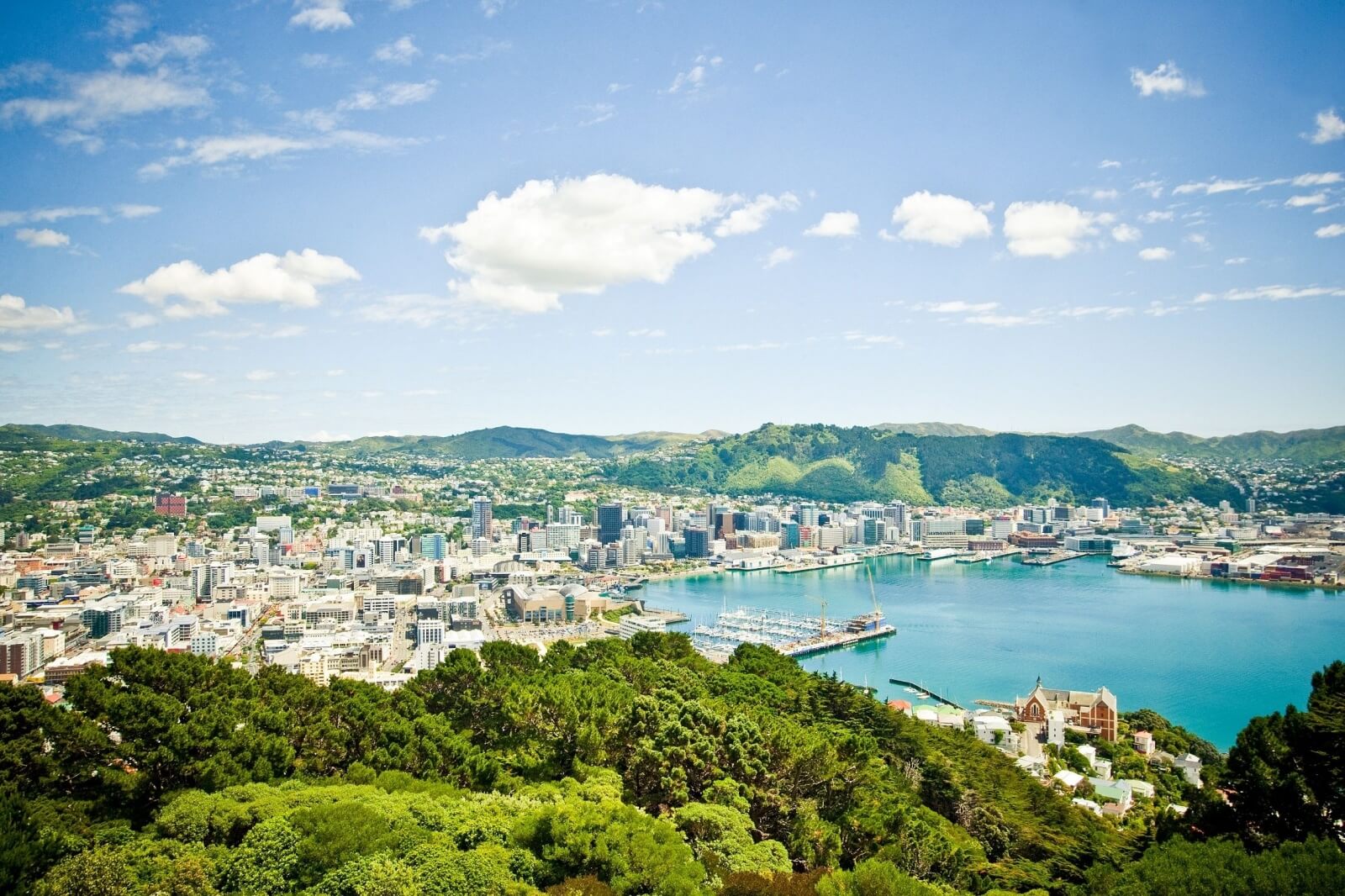 Source: collections.uiowa.edu
Mount Victoria gives a panoramic view of the harbor and city and a great photo opportunity at the Mount Victoria Lookout. Watch aircraft taking off from Wellington Airport and the ferries sailing in through the harbor. You can walk through the town belt or drive all the way up to the greenery. As the sun goes down and light comes up sit on the grass and have fish and chips.
Ride The Historic Wellington Cable Car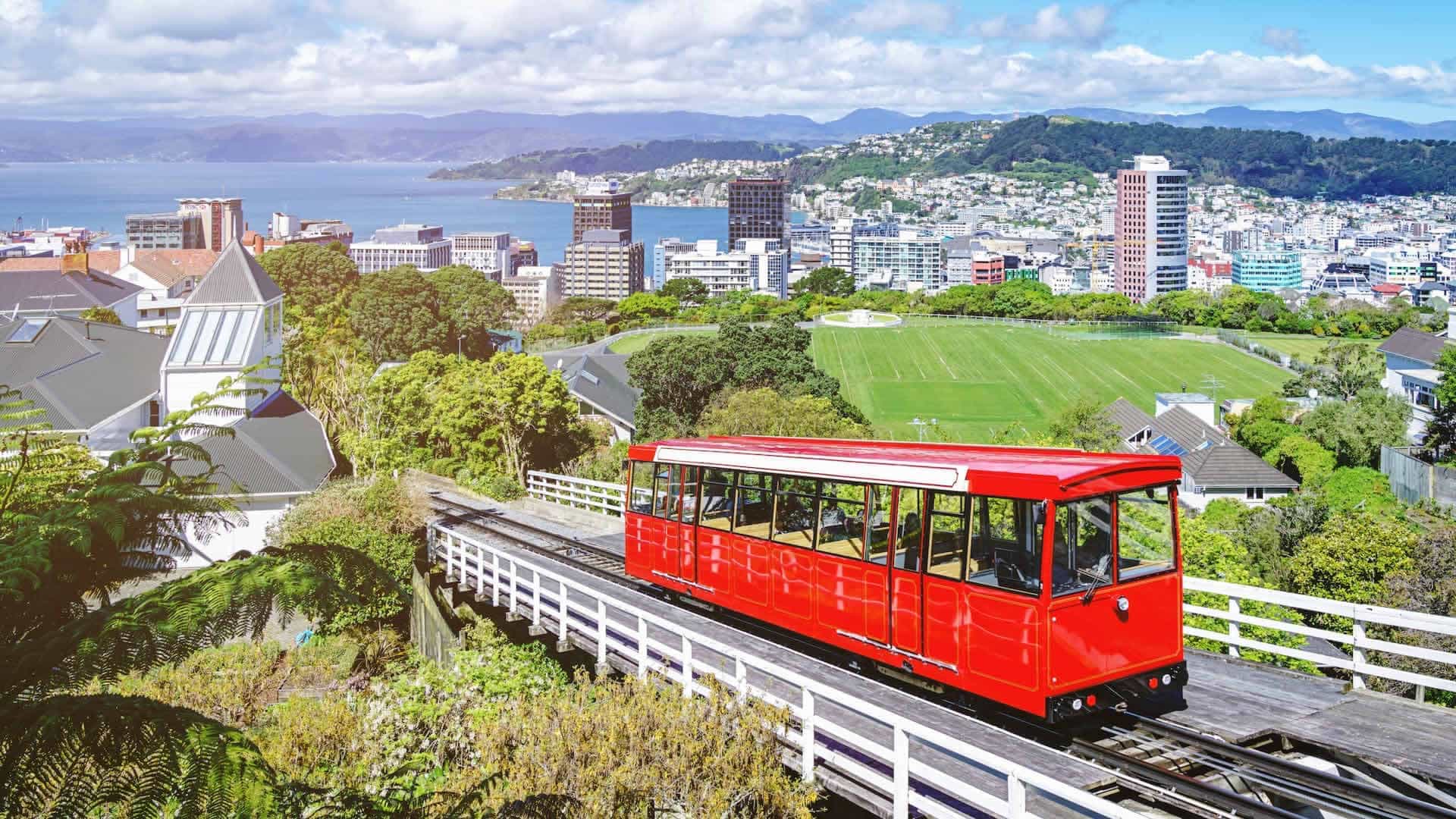 Source: nomadsworld.com
The Cable Car is an icon of Wellington. Cable Car runs from Lambton Quay up to Kelburn, where at the top there's a lookout, the Space Place at Carter Observatory and Cable Car Museum. A state-of-the-art digital planetarium and historic telescopes with interactive displays. It's also a virtual voyage to the stars. You can Come back down through the beautiful Botanic Garden to earth and the city.
Look Read: Best Hotels In New Zealand That You Need To Check Out
Have a Close Encounter at Wellington Zoo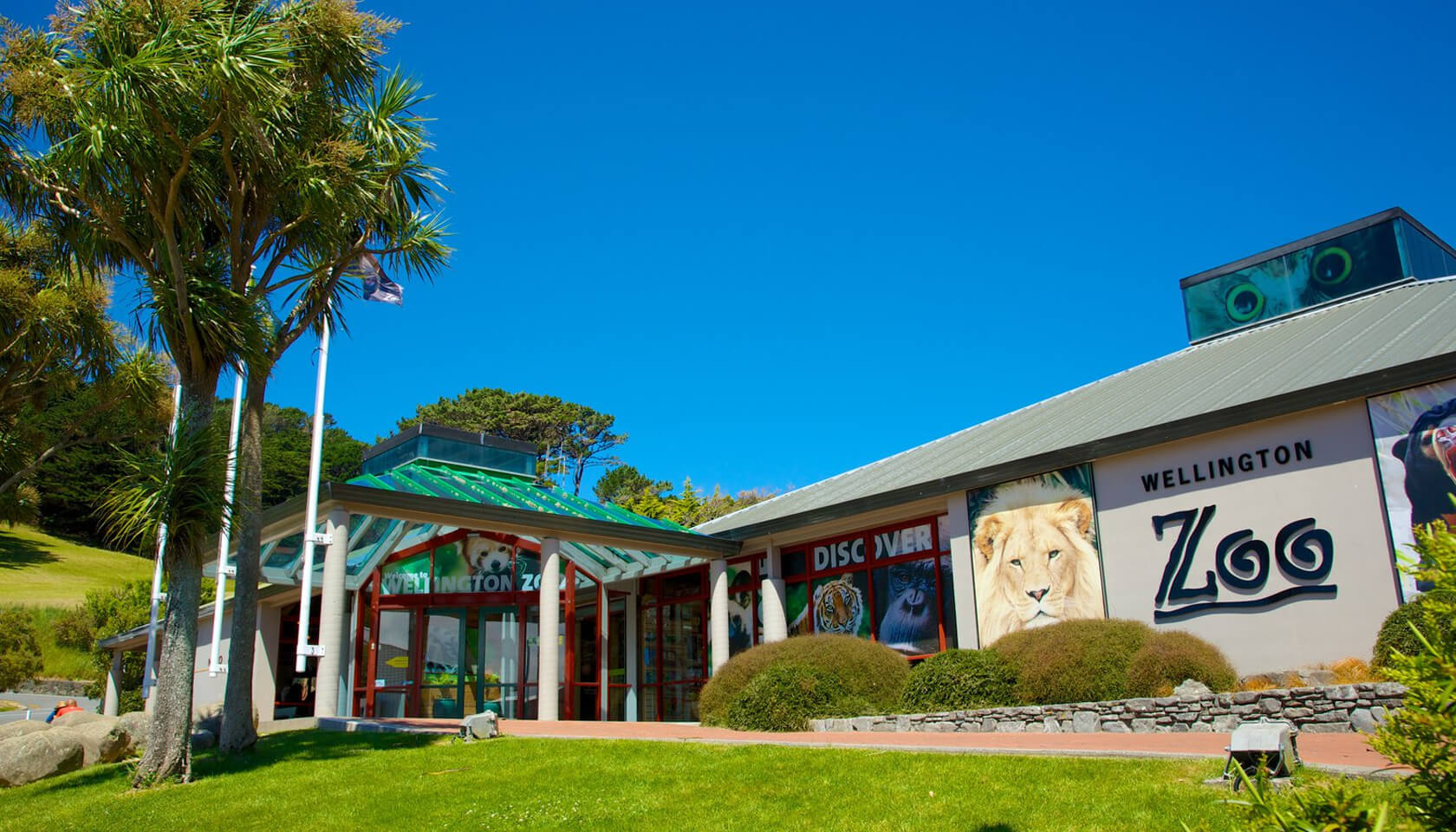 Source: turfmate.com.au
If you ever wanted to hand-feed a giraffe, stroke a cheetah's fur, or play with a mob of meerkats. All this and more are possible in the 'best little zoo in the world' at Wellington Zoo. Just enjoy the more than 100 species of animals in the collection or book a close encounter for a once-in-a-lifetime experience.
Cruise Down to Cuba Street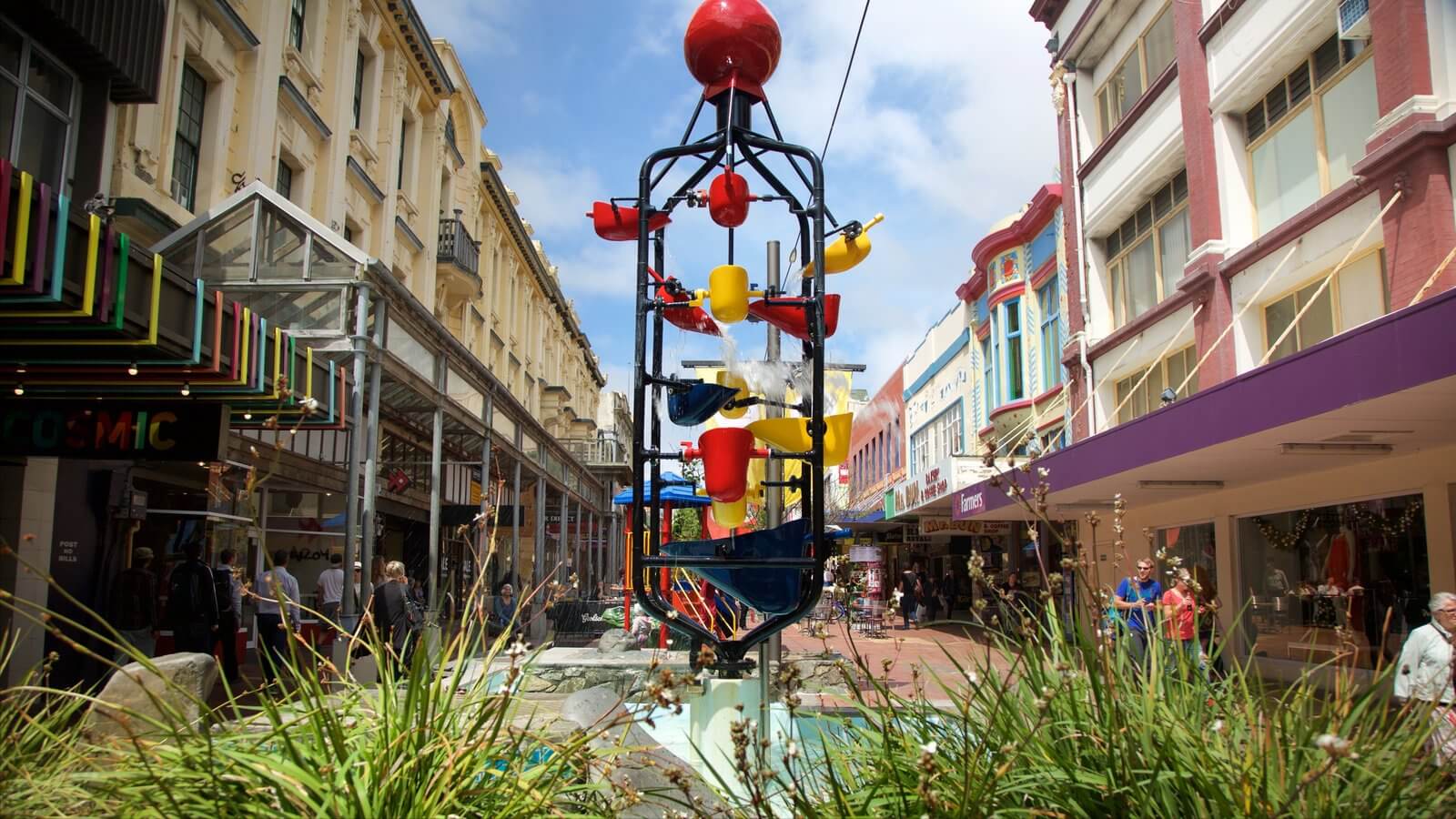 Source: taproot.com
Cuba Street is a bohemian haven with some of the city's most colorful shops, cafes, and bars. It is home to artists and lovers of vintage, hipsters, and street entertainers who put on a marionette show, might play percussive guitar, or play with fire. You can get your photo of the one and only Bucket Fountain.
Be Nostalgic at The Zealandia Sanctuary in Karori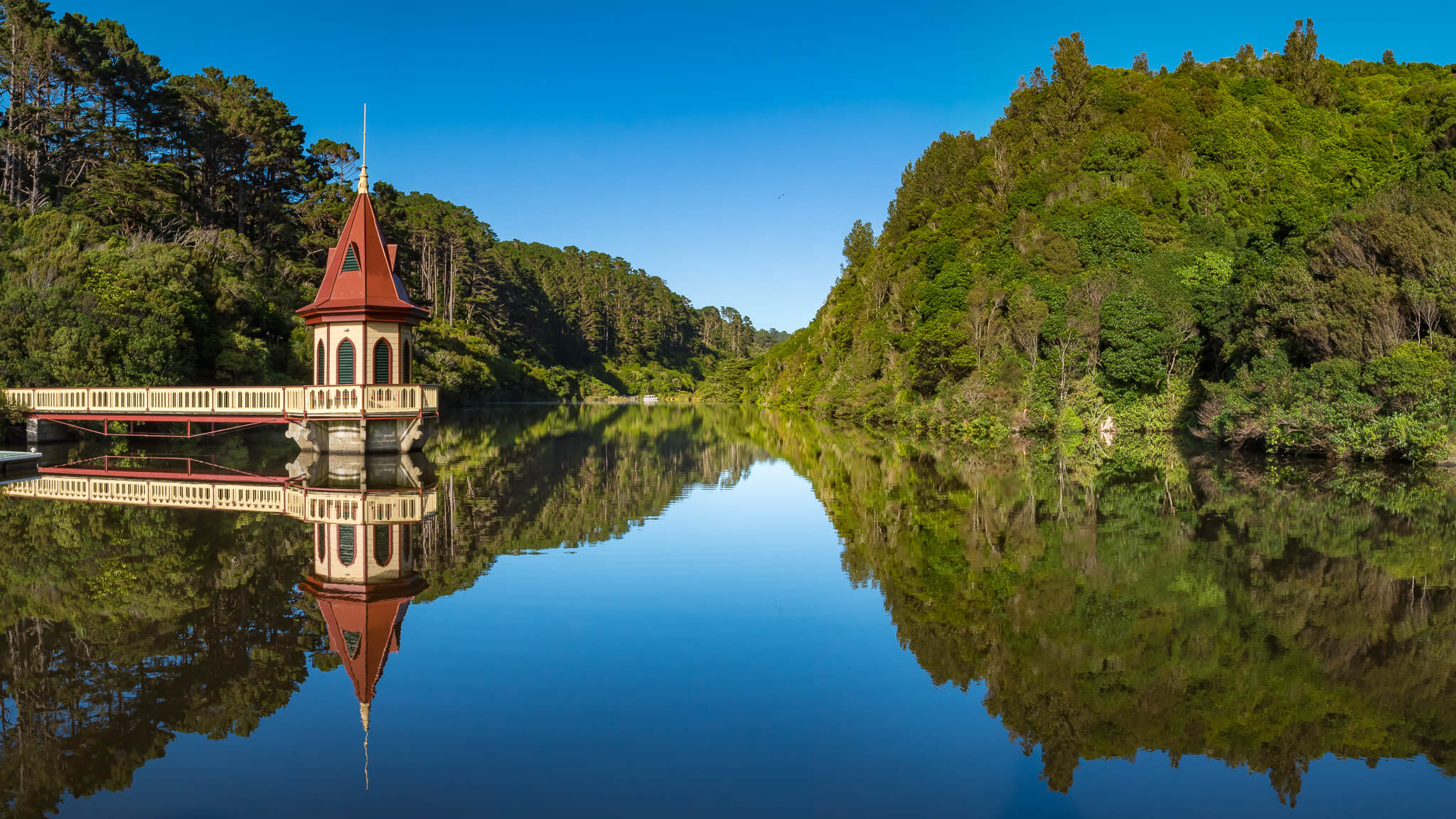 Source: sciencelearn.org.nz
From downtown Wellington Just a 10-minute drive you'll find Zealandia. It is hidden in a suburban valley and this project aims to return a 225-hectare section of bush to its pre-human state. Hear the songs and take a walk of the flourishing native bird population. You can even book a night tour for kiwi spotting with the help of volunteer guides.
Wander Around The Waterfront to Oriental Bay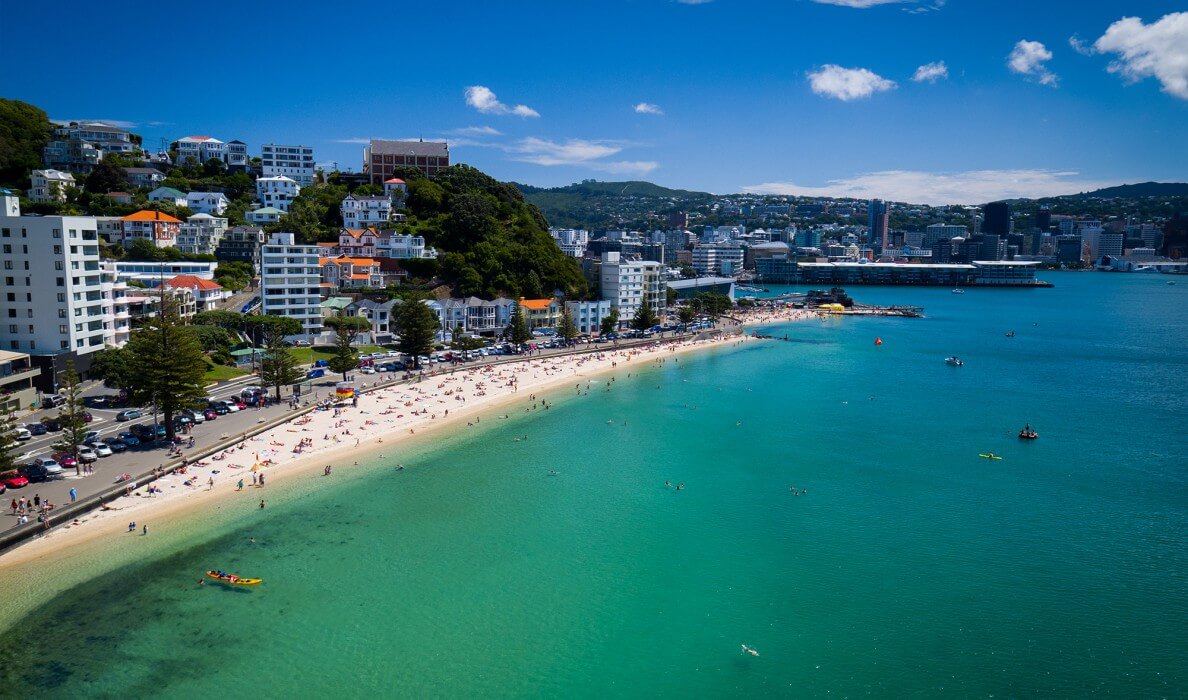 Source: wellingtonnz.com
A beautifully walkable public space is Wellington's waterfront. It is dotted with cafes, sculptures, parks, bars, and ice cream vendors. Join hundreds of Wellingtonians jogging, walking, cycling, skating, or crocodile biking. Aim for Oriental Bay beach to have a swim or just soak up the sun then top by one of three markets on the weekend.
Thank you for visiting Travelila. Have a happy journey!