Spring break is falling between February and May each year. It is the perfect time for a getaway to a sunny destination. Spring break trips cater to college students, families, couples, and friends alike. Plenty of cheap flights, hotels, exciting vacations and cruises are available and you will save the most money on their spring break getaway if you book well in advance. Travelila brings you the list of Where to go for Spring Break.
1) Jamaica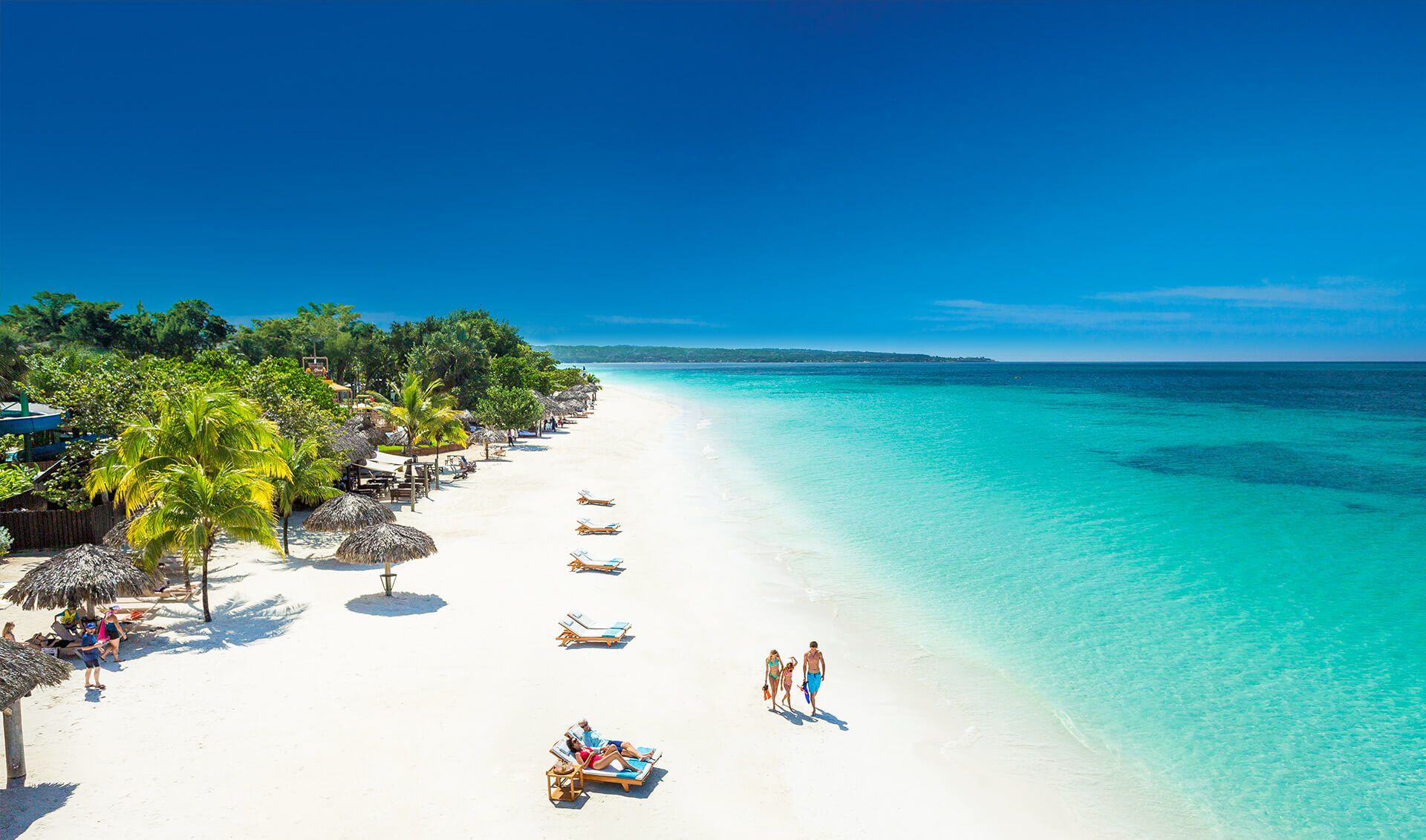 Source: cdn.sandals.com
Throughout peak season, many parts of Jamaica are nonstop parties and especially during college spring break. Jamaica is known for its long stretches of white sandy beach. Negril is one of the hot spots of the island, as it is the areas not so creatively named Seven Mile Beach. By day, frolic in the warm waters and revellers sip on rum punch and by night they dance to live reggae bands, drink more rum punch and steel drum performances. Though marijuana is technically illegal, it is readily available and a draw for many visitors, as are the breath-taking sunsets for which the area is renowned for.
2) Miami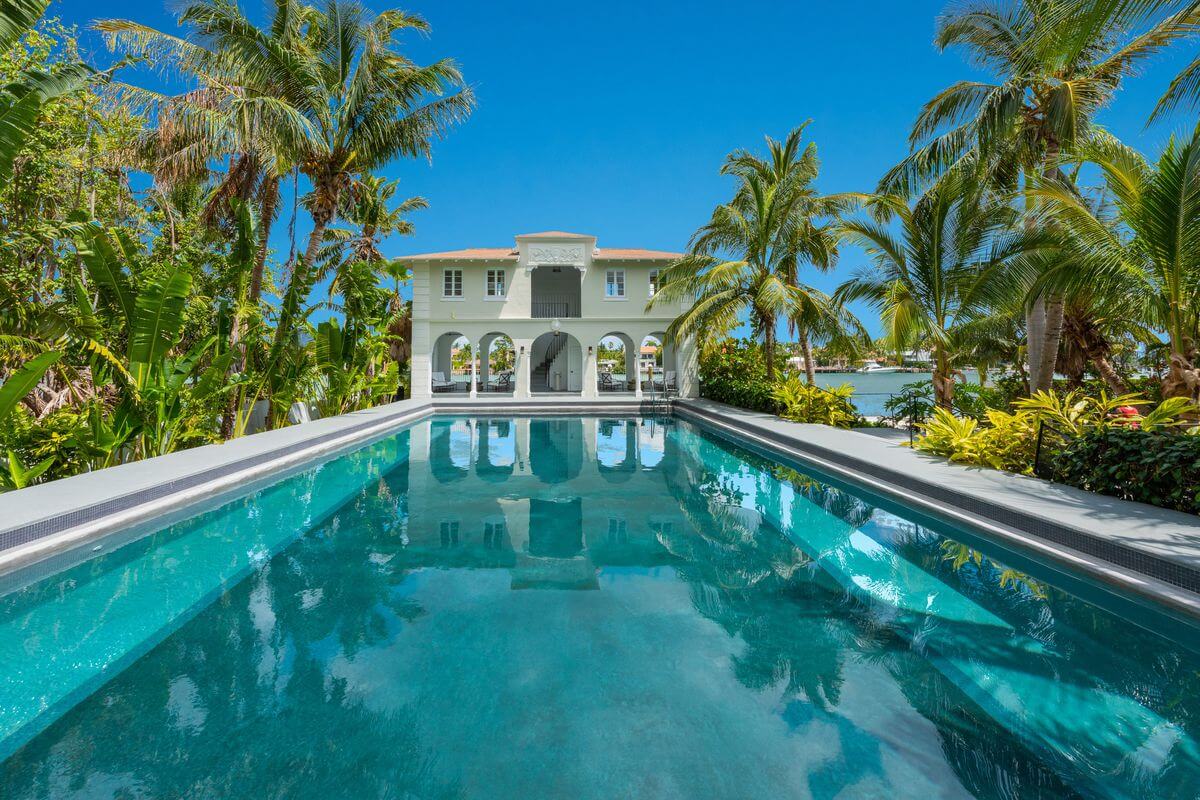 Source: cdn.vox-cdn.com
Miami's neon-lit South Beach known as "SoBe" might be the sexiest beach town in America. With discerning bouncers Chic Clubs draw the fashion-industry elite. The plenty of 20-somethings and occasional celebrity are ready to party. Fortunately for those on a budget, it's not all glitz cheap fishbowl-size discount margaritas, Cuban sandwich joints and with the posh hotel lounges Bud Light-slinging dive bars peacefully coexist with famed fusion restaurants.
3) Las Vegas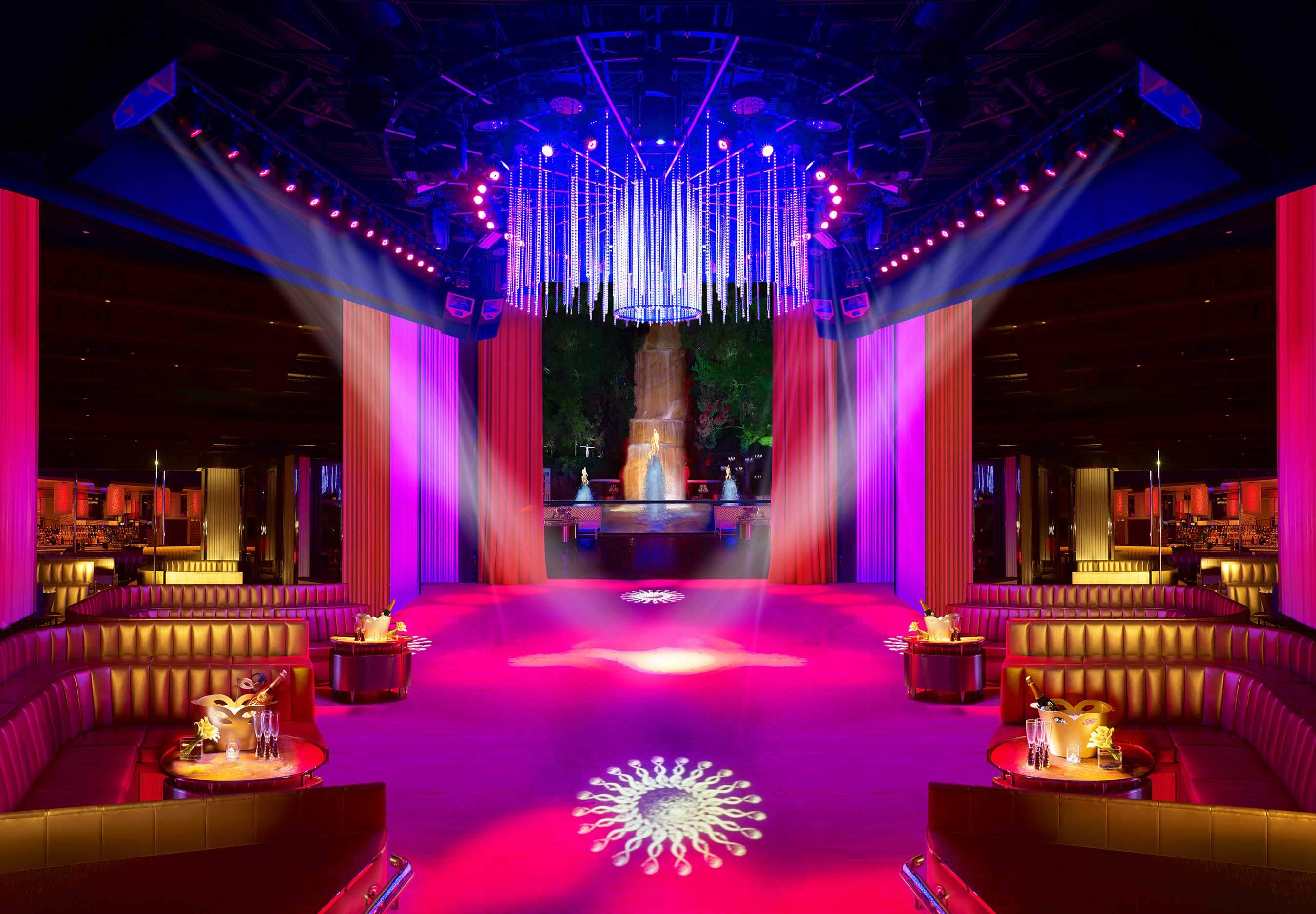 Source: cdn.vox-cdn.com
Las Vegas is one of the most infamous party spots no wonder why it's a major spring break party destination even if you are considering its lack of a beach. Vegas provides poolside and late-night debauchery instead of fun along the sand, with hundreds of pool parties annually and also with some of the hottest nightclubs around. Spring breakers can choose their pick between trashy and classy clubs because the strip offers everything from quiet infinity pools to topless pools, bottle service-only lounges to fist-pumping nightclubs.
Look Out:- Best Spring Break Destination To Visit This Spring Season
4) Dominican Republic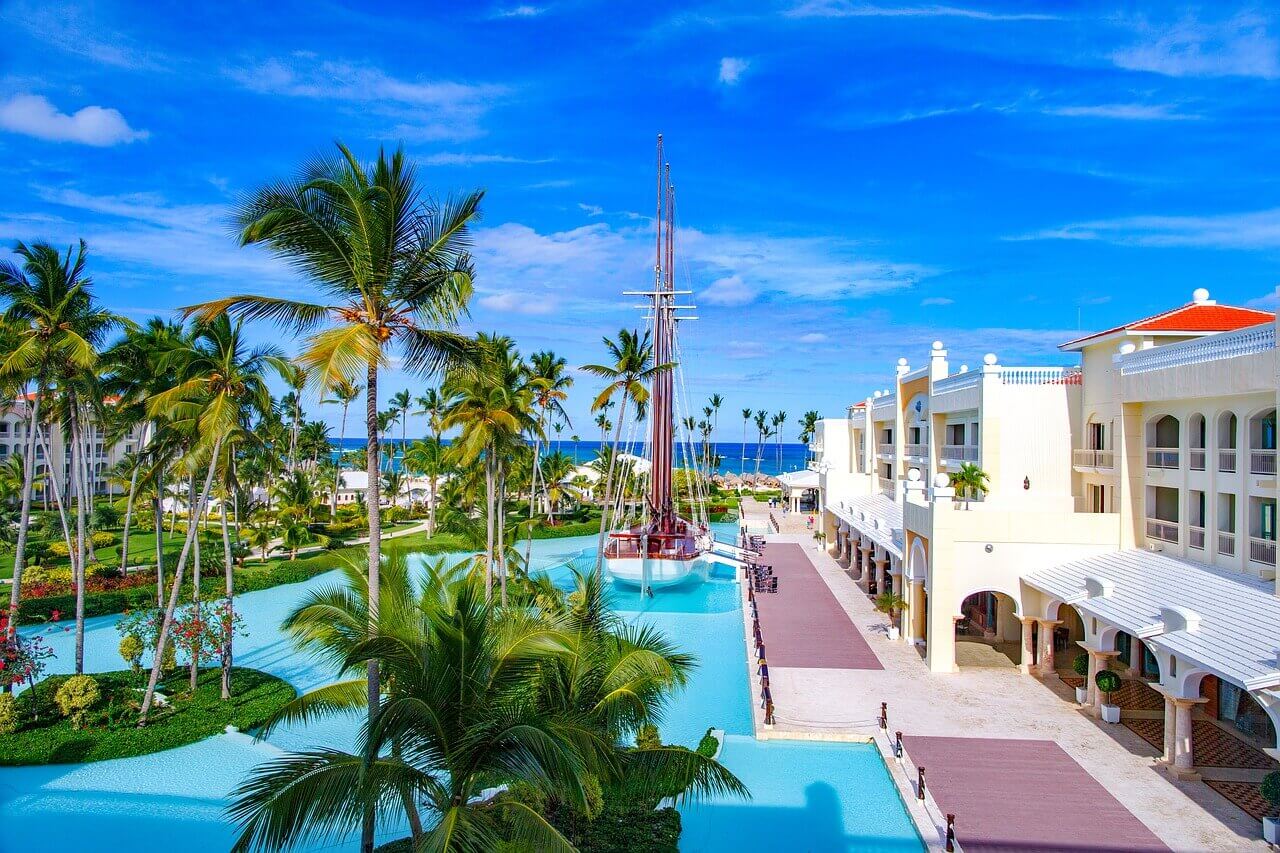 Source: t8q2z5v4.stackpathcdn.com
Dominican Republic is home to party-friendly Punta Cana. The Dominican Republic is one of the most popular islands for spring break in the Caribbean. It is Located on the D.R.'s easternmost tip. Punta Cana is characterized by near-perfect weather and it consists dozens of all-inclusive mega-resorts ranging from cheap to chic. Spring breakers flock to these hotels, where highlights include beachside games and contests, unlimited booze and swim-up bars.
5) South Padre Island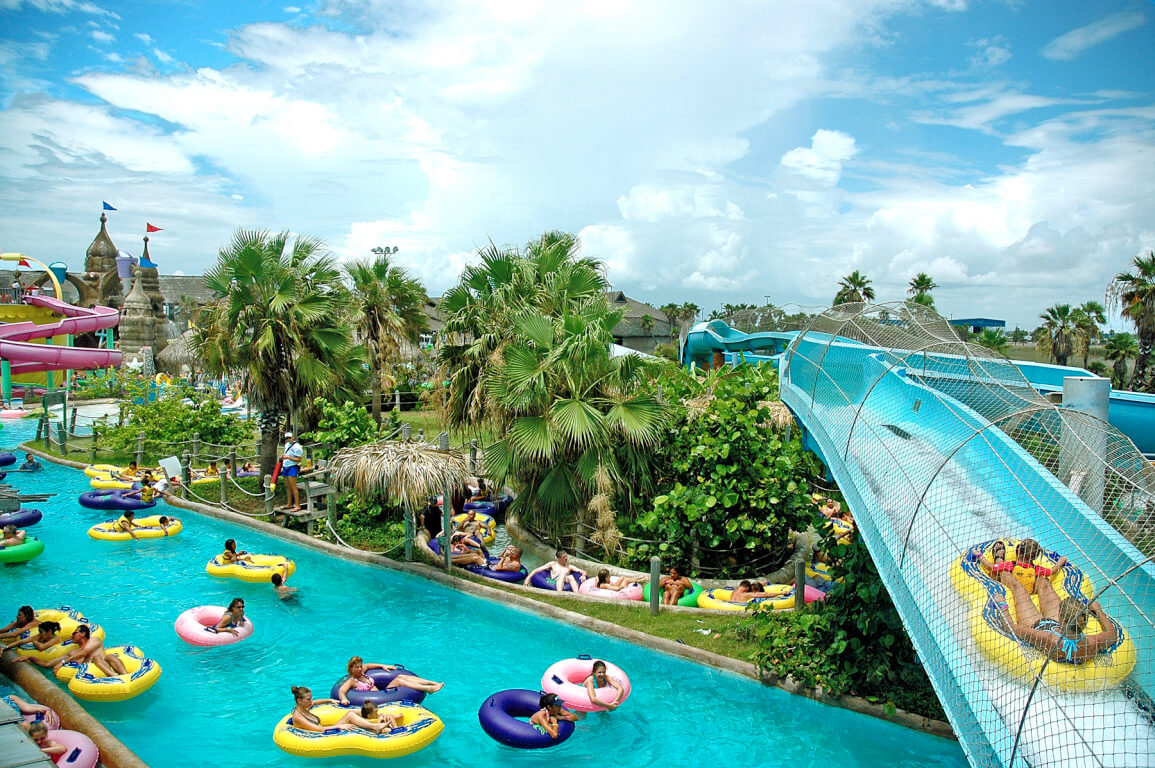 Source: bentsenpalm.com
South Padre Island is a thin, tiny island off the southeast tip of Texas. It is connected to the mainland by a highway. South Padre Island is a popular among students who attend schools in the south for spring break destination. It is affordable and easy to reach. Every spring it is home to "Coca Cola Beach" and which is attended by tens of thousands of co-eds, this massive party features contests, and games, all-day concerts. South Padre Island's beaches also boast banana, boats volleyball, parasailing and snorkelling.