Saint Lucia is an island nation in the East of the Caribbean with the Pitons and a pair of dramatically tapered mountains, on its west coast. Its coast is home to reef-diving sites, volcanic beaches, luxury resorts, and fishing villages. Trails in the interior rainforest lead to 15m-high waterfalls called Toraille which pours over a cliff into a garden. Castries is the capital of Saint Lucia and a popular cruise port. Travelila brings you a list of some Amazing Things to do in Saint Lucia.
Indulge Yourself at a Spa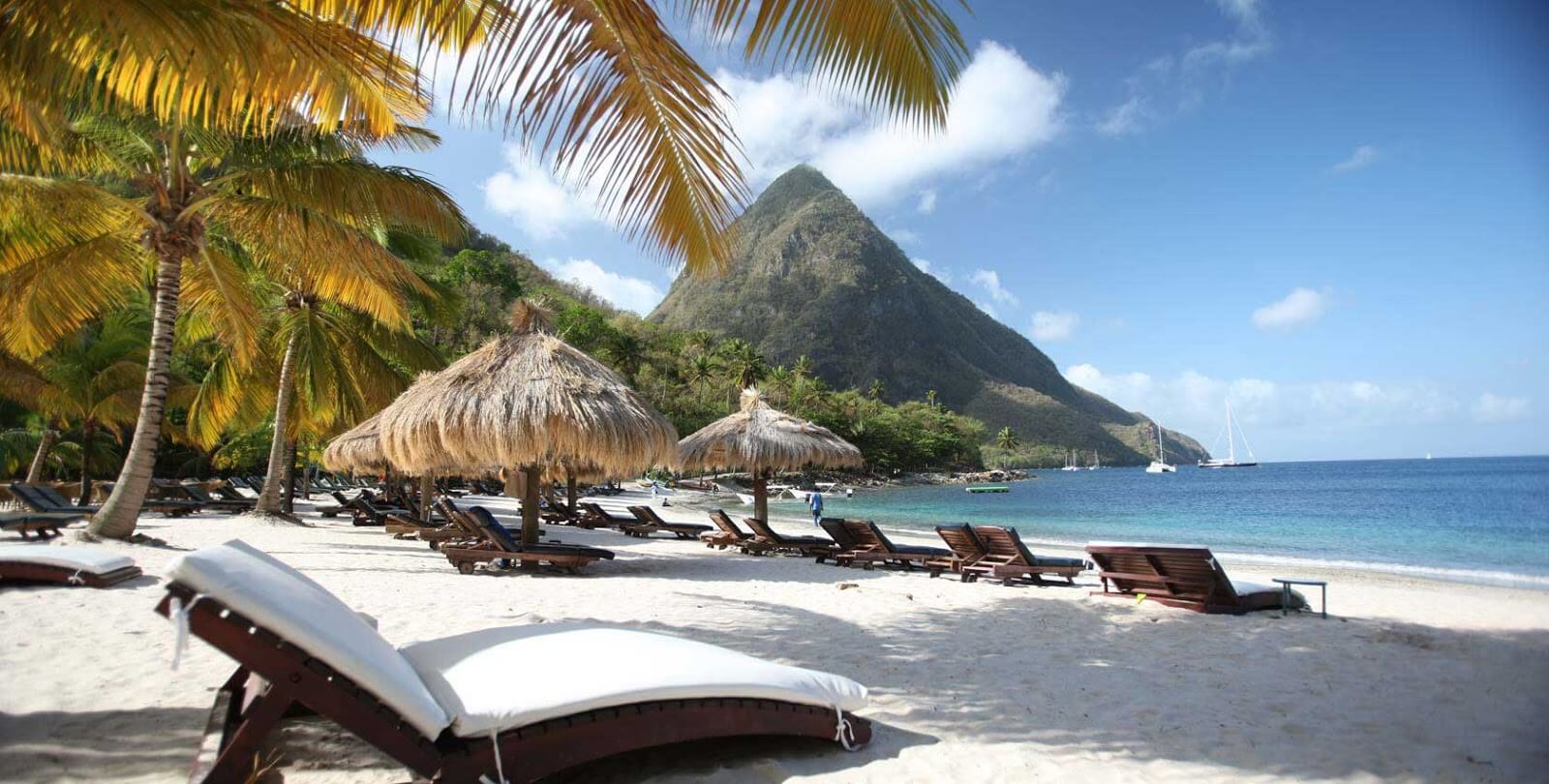 Source: blogspot.com
In St. Lucia, large resorts and even many small hotels boast an onsite spa out of which two resorts stand out from the rest. The Body Holiday located at the northern tip of the island in Cap Estate is a holiday for your body where daily treatments are included in the room rate. It is a perfect paradise for honeymoon trips. Sugar Beach which is a Viceroy Resort that is perfectly positioned between The Pitons in Soufrière has the treatment rooms in the Rainforest Spa and are actually in tree houses. So, treat yourself to treatment with a sybaritic side.
Take a Dip Under a Waterfall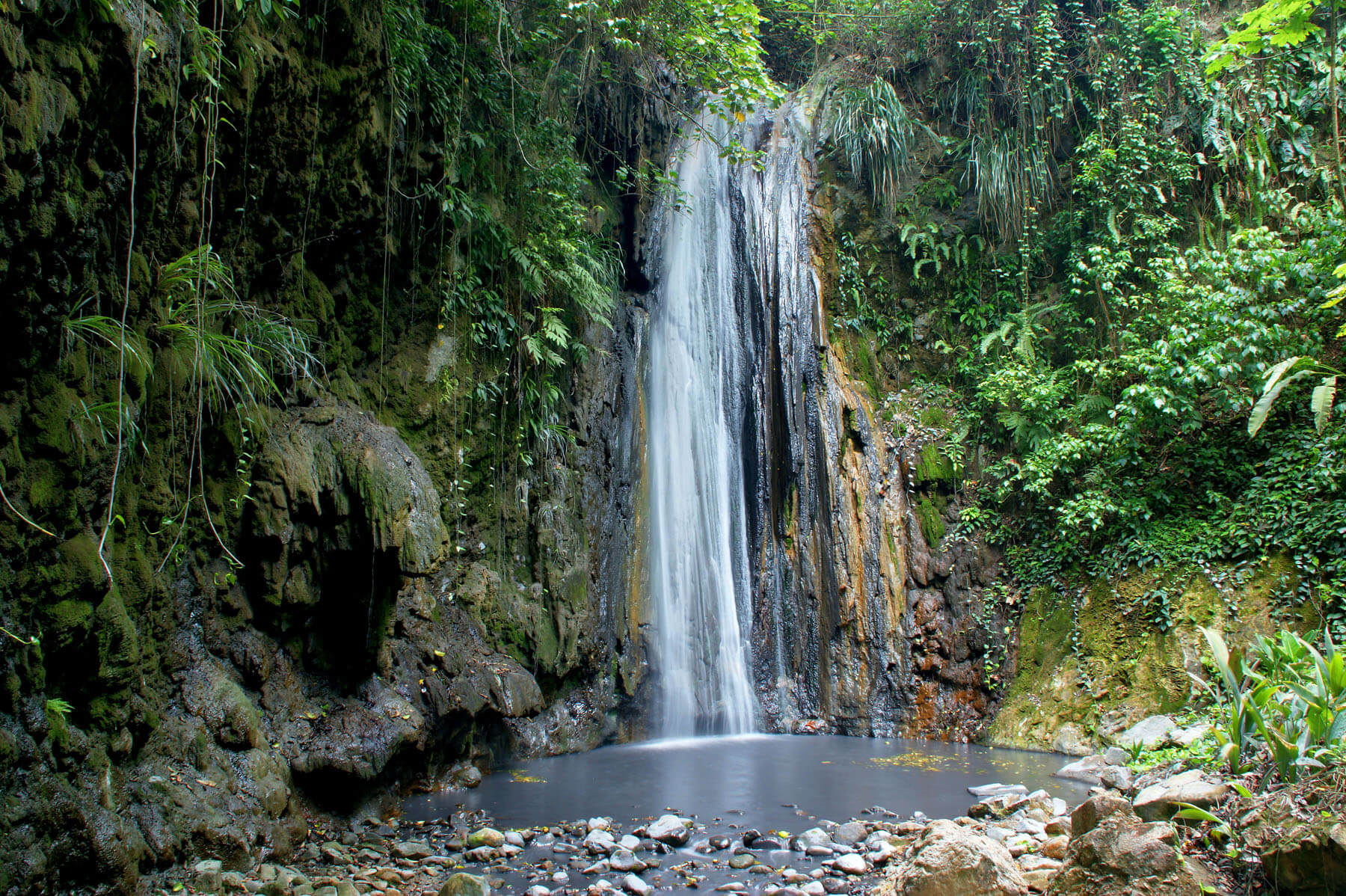 Source: wordpress.com
St. Jacques, Toraille Waterfall which is a mile or a stone's throw from the main road through Fond and so inland from Soufrière Harbour cascades over a cliff and where you can take a refreshing plunge or let the falling water massage your back and shoulders down about 50 feet to a pool. It is a nature trail that leads through the surrounding lush tropical gardens.
Wander Through The Botanical Garden
Source: isdc2006.org
Diamond Falls Botanical Gardens is on each side of every pathway that cuts through and is located in Soufrière bursts with tropical flowers purple, pink, red, yellow, blue, orange, and a staggering amount of greenery. The gardens cover part of a 2,000-acre land which is a grant presented in 1713 by French king Louis XVI. Eventually, when you reach Diamond Falls there is a mineral-rich cascade that has caused the underlying rock to sparkle like diamonds. Beauty, peace, quiet, and "floribunda" are suitable for a very nice afternoon break.
Take a Break At Marigot Bay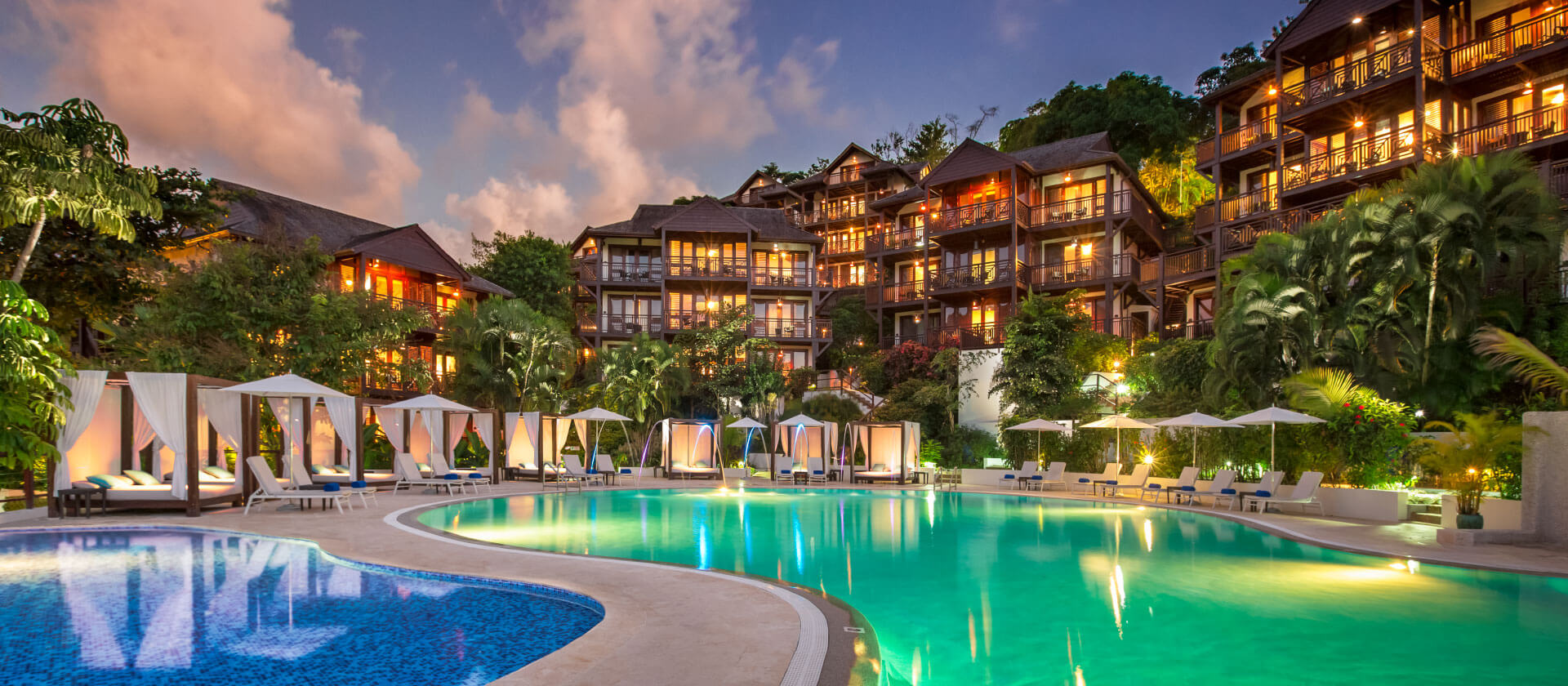 Source: obmi.com
You can soak in the sight of one of the natural harbors which are prettiest in the Caribbean it is just five miles south of Castries. Along the island's west coast, Daysail excursions make a side trip into Marigot Bay because it's so lovely. At Capella Marina, you can arrive on your own to hang around ogle at the beautiful yachts and sailboats, toast the sunset, enjoy a waterside lunch, or have a classy dinner. The voyage takes a minute or so but a tiny ferry takes passengers back and forth across the bay to a tiny beach.
Hike In The Rainforest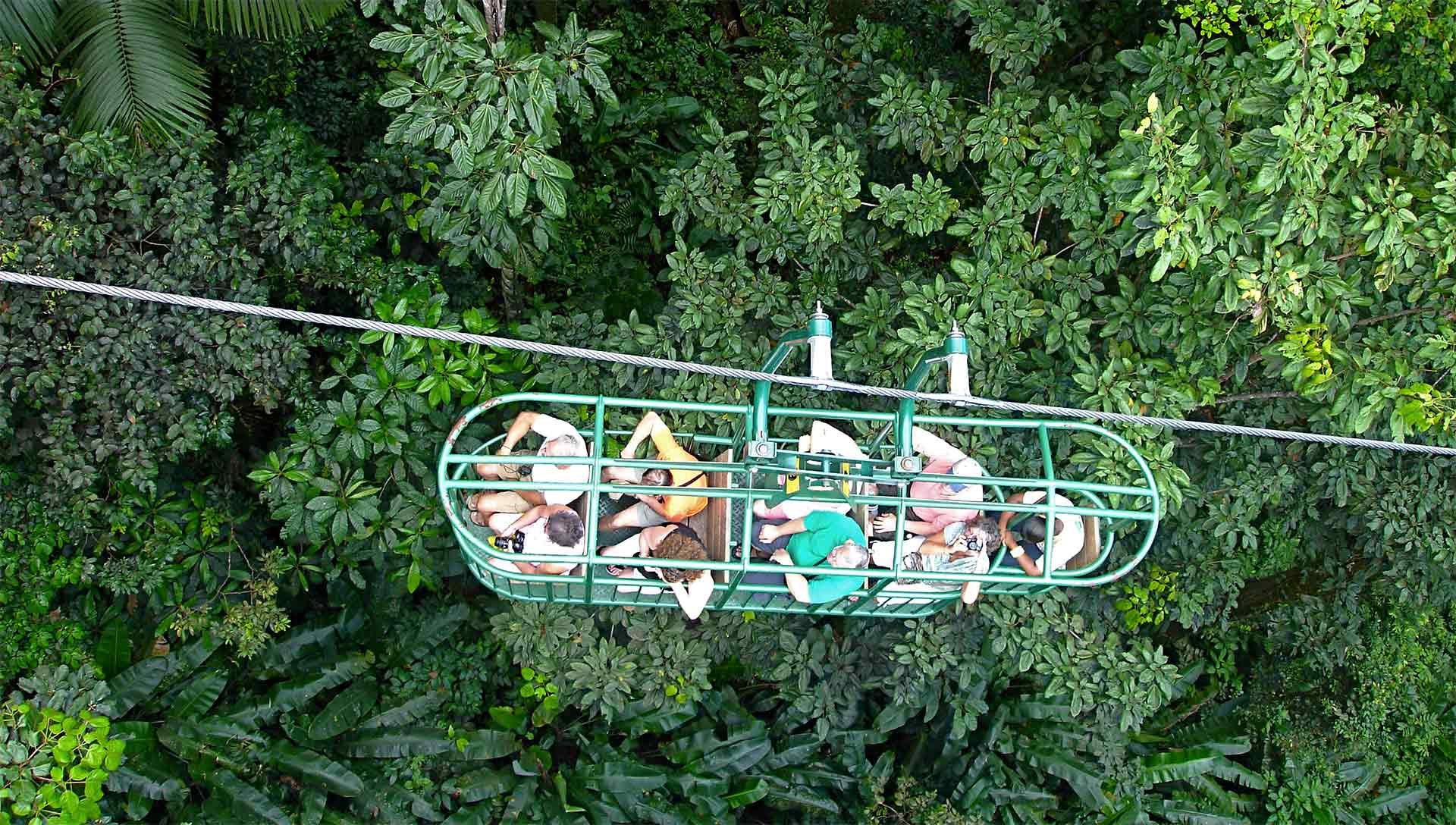 Source: ksktours.com
St. Lucia's rainforests are spread over more than 19,000 acres of the island. You can take a strenuous hike into Edmund Forest Reserve which is accessible from Fond St. Jacques which is just east of Soufrière. It will take three or four hours. The reward for this hiking is a close-up view of exotic flowers and plants, valleys, and distant views of mountains and the sea. The mile-long trail through Barre de l'Isle Forest Reserve. That is closer to Castries is an easy hike with similarly spectacular views. You'll need the permission of the Forestry Department and guide for either hike.

Thank you for visiting Travelila. Have a happy journey!