St. Maarten is one of the parts of the Kingdom of the Netherlands. Its natural features span lagoons, salt pans, and beaches. The capital, Philipsburg is colorful and has cobblestone streets colonial-style buildings lining its Front Street shopping area. It is a popular cruise ship stop. It is a country located in the south of the Caribbean with St. Martin. Travelila brings some interesting things to do in St. Maarten.
Having a Zip Line Activity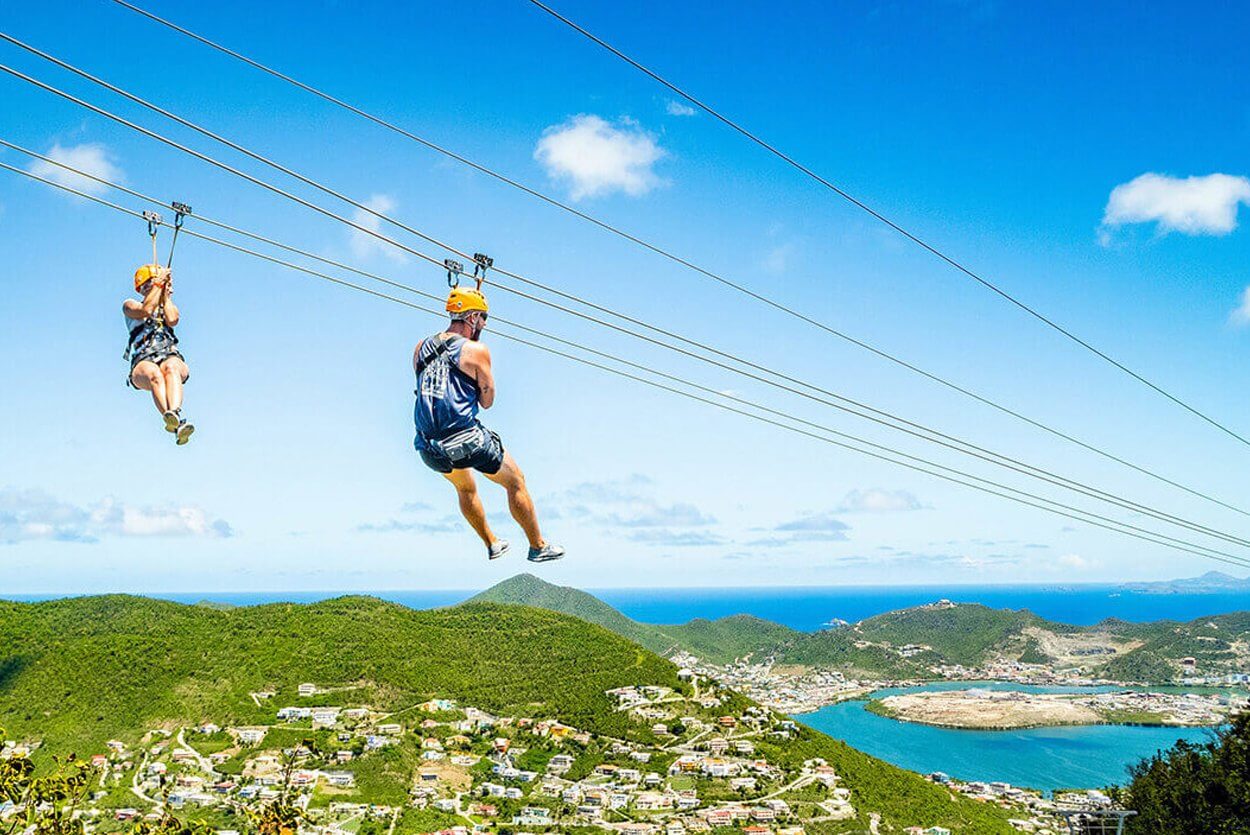 Source: shopify.com
At St. Martin's highest point there is a place named Loterie Farm where a Zip Line Activity can be done and can have an adrenaline rush. It has many obstacles like crossing the rope and plank bridges and is one of the extreme sports in St. Maarten. It starts with a bus ride and from there it directly sails over the treetops. It would be the best trip for traveling with friends.
Having an Amazing View of the Island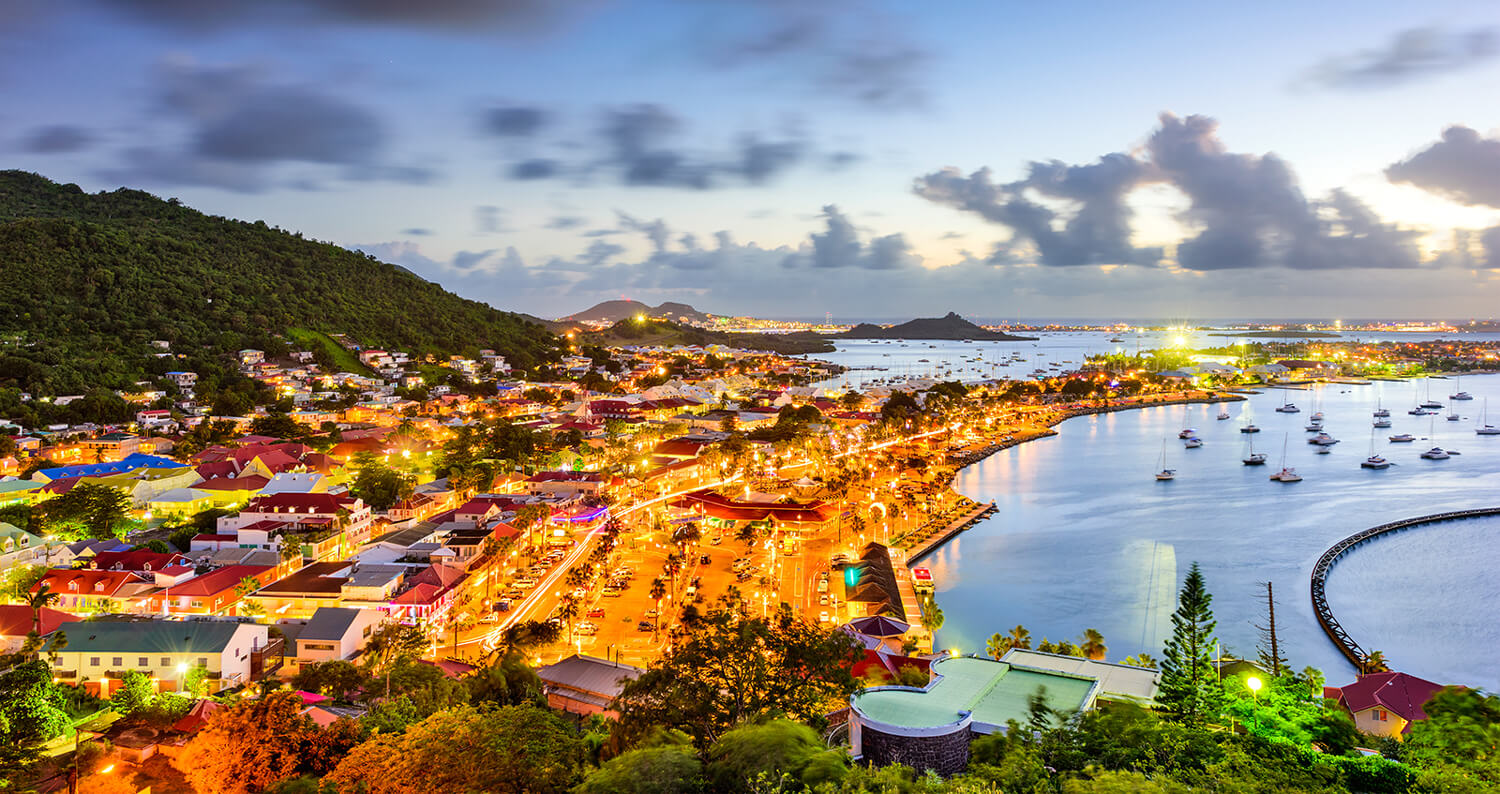 Source: recommend.com
A fort named Fort Louis named after France's king is the largest historical monument located above Marigot from where a whole panoramic and amazing view of St. Maarten Island can be seen.
Also Read: Awesome Things To Do In Brooklyn Today
Hike to St. Maarten's Highest Point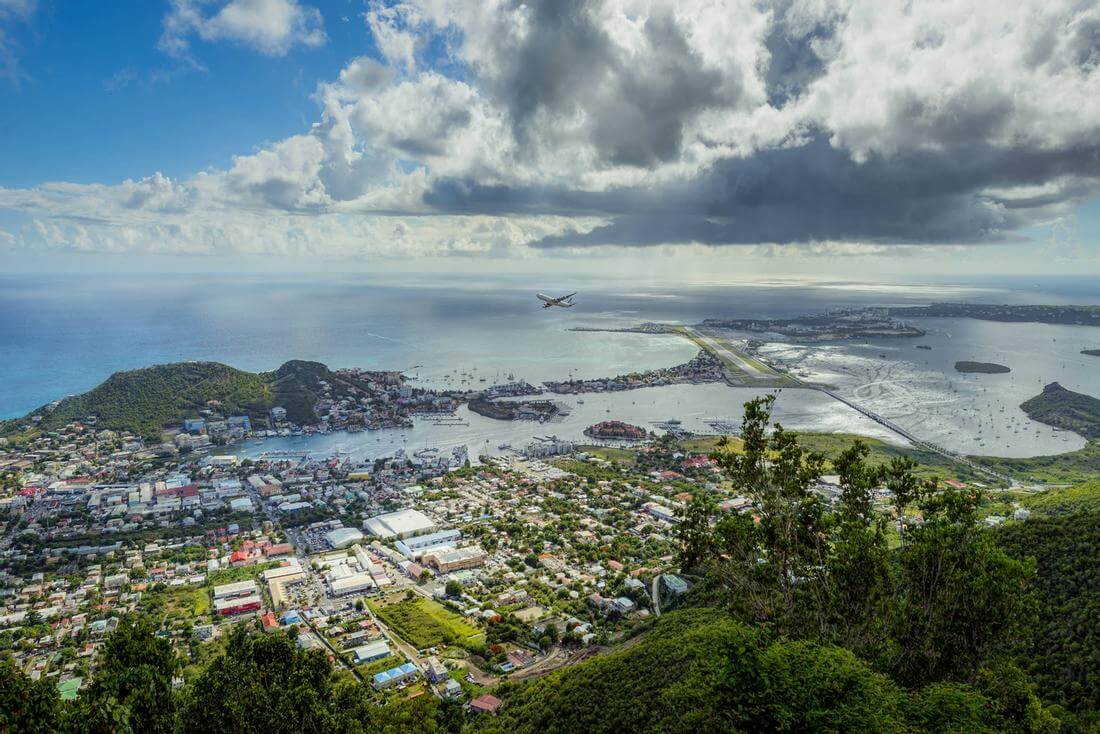 Source: islandroutes.com
The highest point on the whole island named Pic Paradis is from the center of St. Maarten. Two observation decks that provide spectacular views over the lush rain forest and the entire island can be done by following the trails from just above Loterie Farm. There might be some wild monkeys that live in the coconut palms.
Different Activities at Orient Bay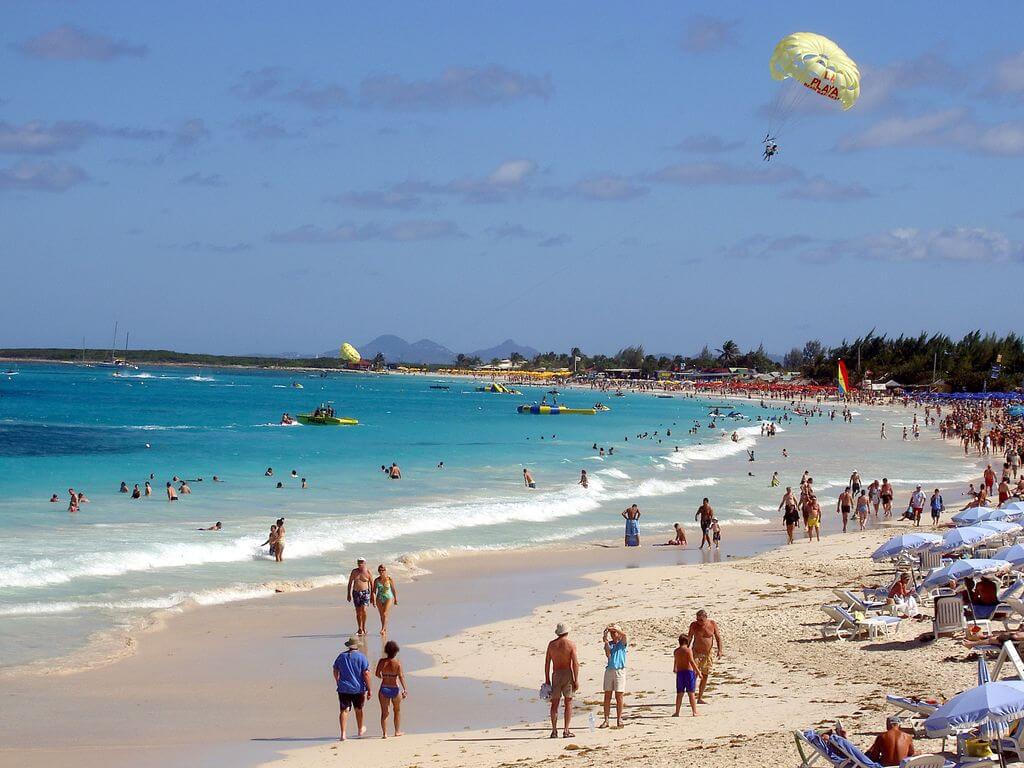 Source: homeaway.com
Orient Bay is the island's busiest and clothing-optional beach and is host to different activities you can imagine. Activities like windsurfing, parasailing, snorkeling, riding banana boats, and jet skiing over the sand up to 2 miles. No need to book in advance, just ask around for the best price to the different vendors along the beach. If you want to do jet ski you have to book it in advance.
Visit Pinel Island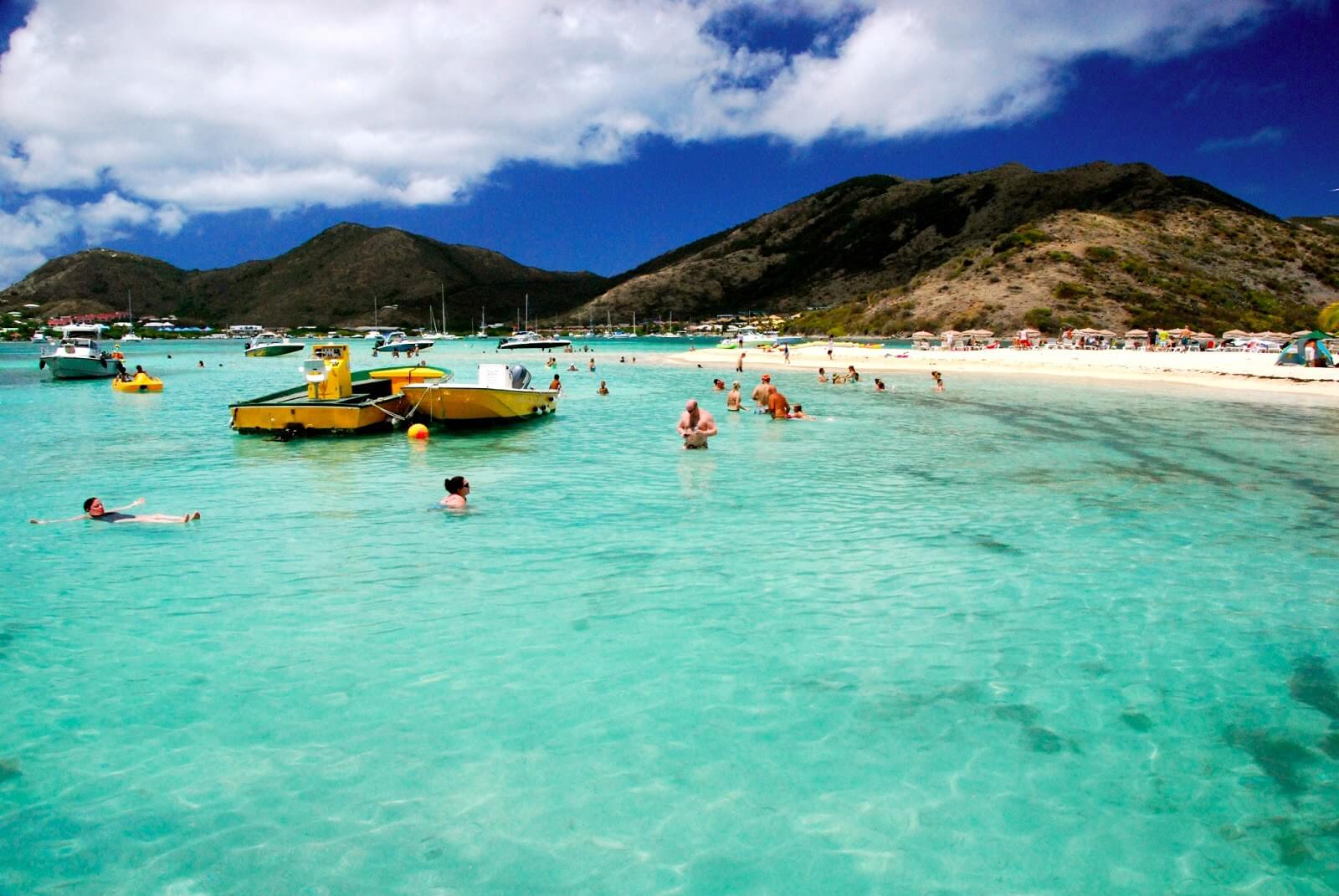 Source: blogspot.com
Pinel Island is a little and beautiful paradise with fantastic snorkeling, it is just a short kayak ride away from the place named Cul de Sac on the French side of St. Martin. Little ferry boats take people through a small channel, as there are fewer tourists that visit, Pinel Island is a pretty deserted island. You can paddle around the island and explore the most secluded beaches on it if you afford to take a kayak on rent. You will also love to know the best islands in the world where you can have a cool trip with your family.
Take a Day Trip to Anguilla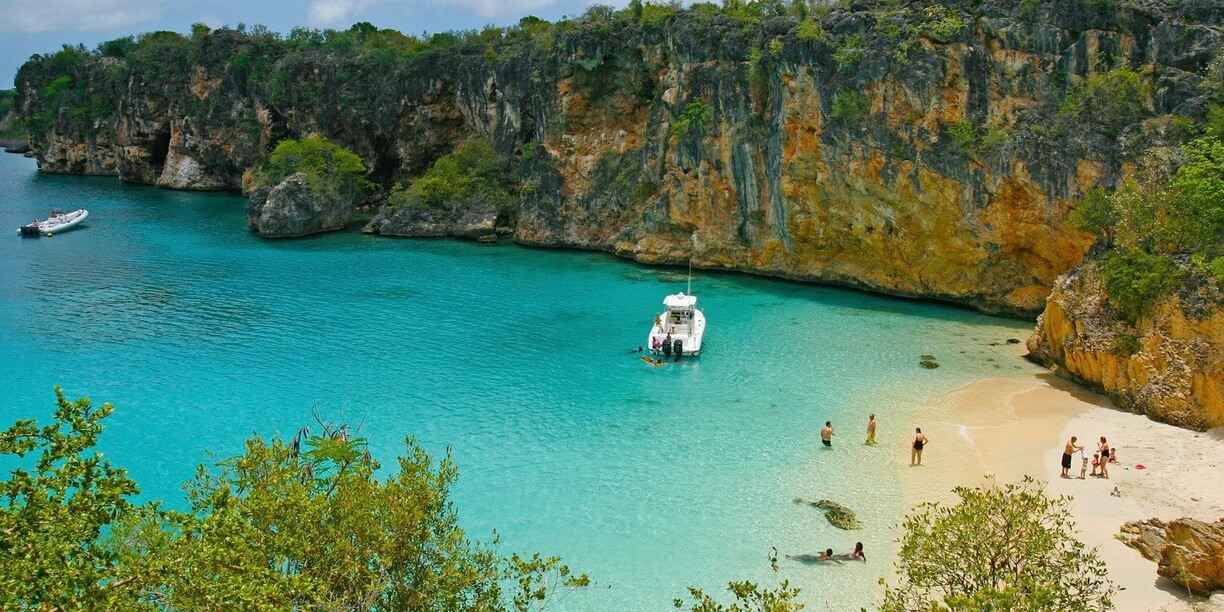 Source: trover.com
If you want to visit other islands it is easy from St. Maarten. You can reach the island of Anguilla on the ferry in just 20 minutes from Marigot on the French side. In Anguilla, you'll find pristine beaches and far fewer tourists compared to St. Maarten. There is only one way to reach Anguilla which is by boat. It is easy to rent a car for the day and go exploring the island on your own. There are many white-sand beaches which are worth visiting. You can also check out the guide to Anguilla for more things to do.
Thank you for visiting Travelila. Have a happy journey!