Spring is here! And it's time one needs to step out of the house and have a happening vacation in the beautiful April month and have an amazing spring experience. Spring is beautiful after the deadly winter this season comes up with blooming flowers and warm weather. Here is Travelila, listing down some best places to visit in US in April to assist you with your vacation planning.
Coachella Valley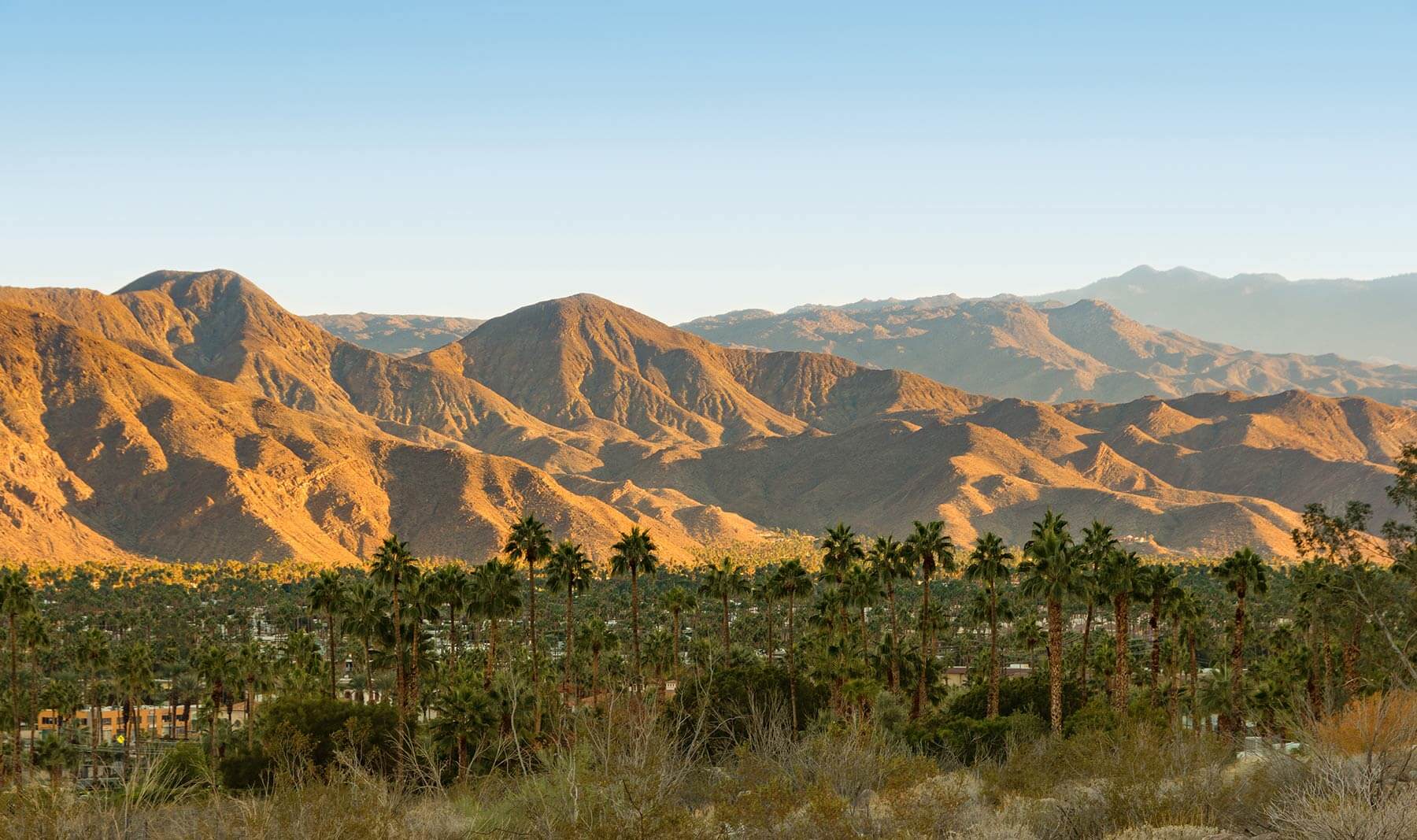 Source: coachellavalleytaxes.com
This place is best known for its music festivals but then too it is ideal for a vacation in the spring season. You can have a beautiful experience of this place when flowers are blowing up and the weather hasn't turned into dry-heat triple digits.
The best places to visit here are the oddball artist colony, the beautiful Salton Sea, and the desert rock scene around the Queens of the Stone Age studio. Also, who doesn't like to have a refreshing bath in this spring season? It is even better when you can experience a bath at a nudist resort (if this is your thing). Spring break is the perfect time to visit places, you will love to know the best spring destinations to visit this vacation.
Miami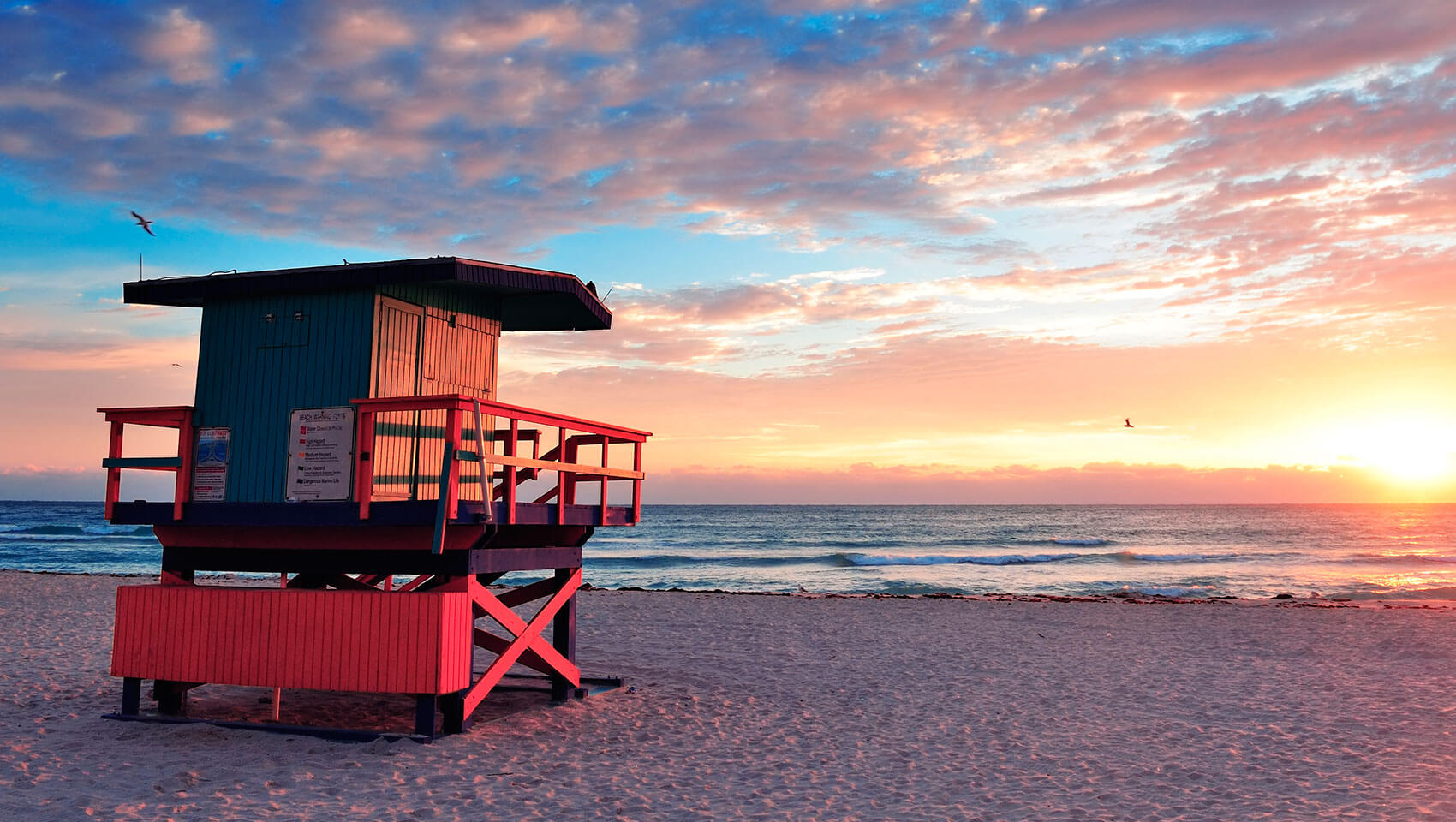 Source: surfcomber.com
You can enjoy the Magic City in April when high temps fall in the lower 80s without the summer humidity. Miami is famous for its all-night parties, art deco architectures, and beaches where you would like to soak up the sun. Miami is also very famous for its summer break parties, carnival rides for the kids, and the Miami River day Festival. This place is also famous Miami Rum Renaissance Festival and SoFlo Cake & Candy Expo. All in all, this is the perfect destination for each and every class of people for spring vacation.
Gulf Shores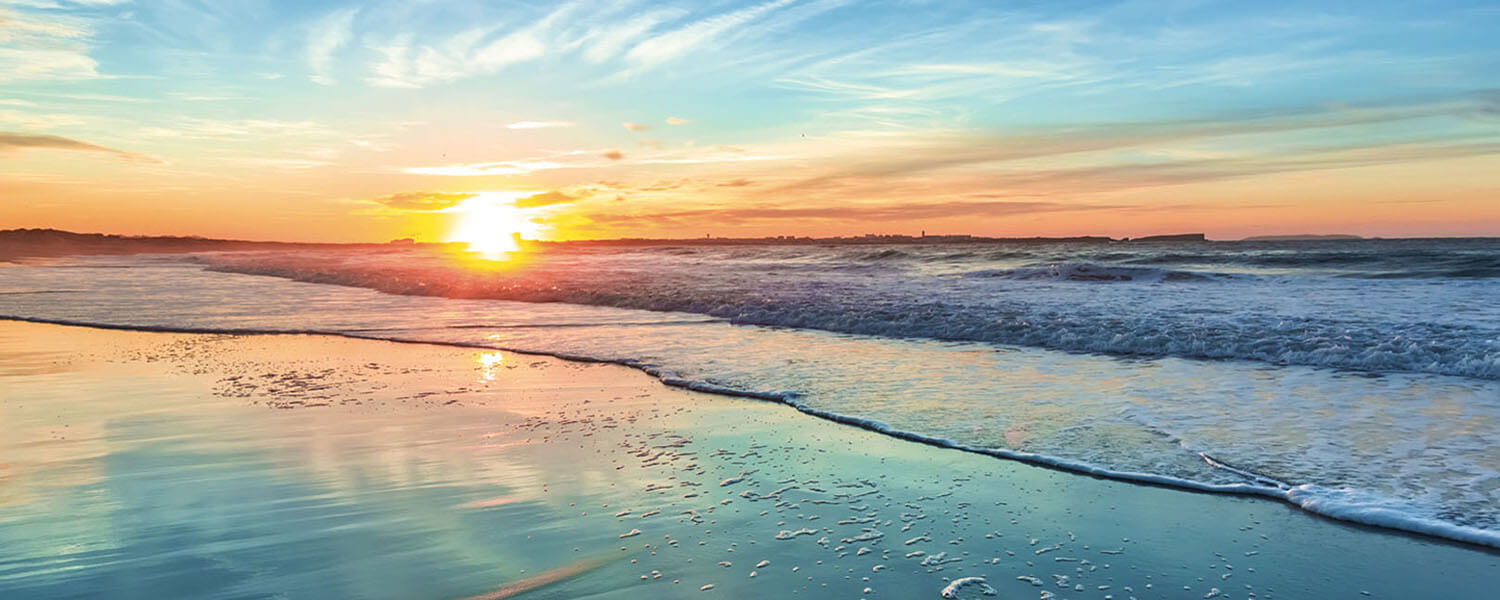 Source: ourgulfshoresvacation.com
We go on a vacation to have some chillout experience and what's best than Hangout Music Festival that, instead of requiring you to wade through the city simply requires you to relax on the beach and chill. The white sandy beaches are the quieter alternative to the heavily crowded beaches of Florida. In spring, this place has a fish-throwing contest/beach party known as the Interstate Mullet Toss taking place in late April.
Louisville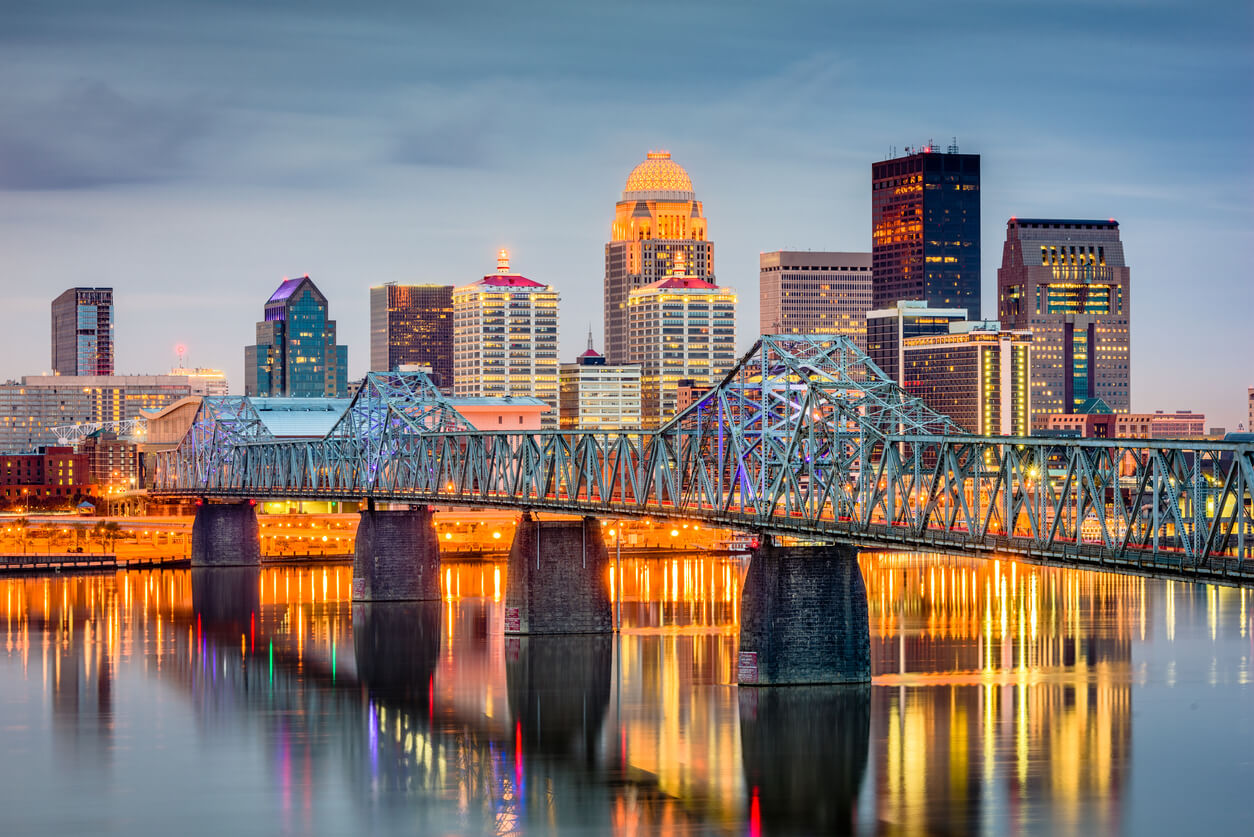 Source: abclocal.go.com
As Louisville is situated in the extreme south you can enjoy rising temperatures in April. In late April and early May, the most popular event known as The Kentucky Derby takes place. This party gets started with a huge parade, marathon, boat races, hot air balloon events, and a lot more. You can also witness the incredible firework festival here.
Also Read: Awesome Things To Do In Brooklyn Today
Vail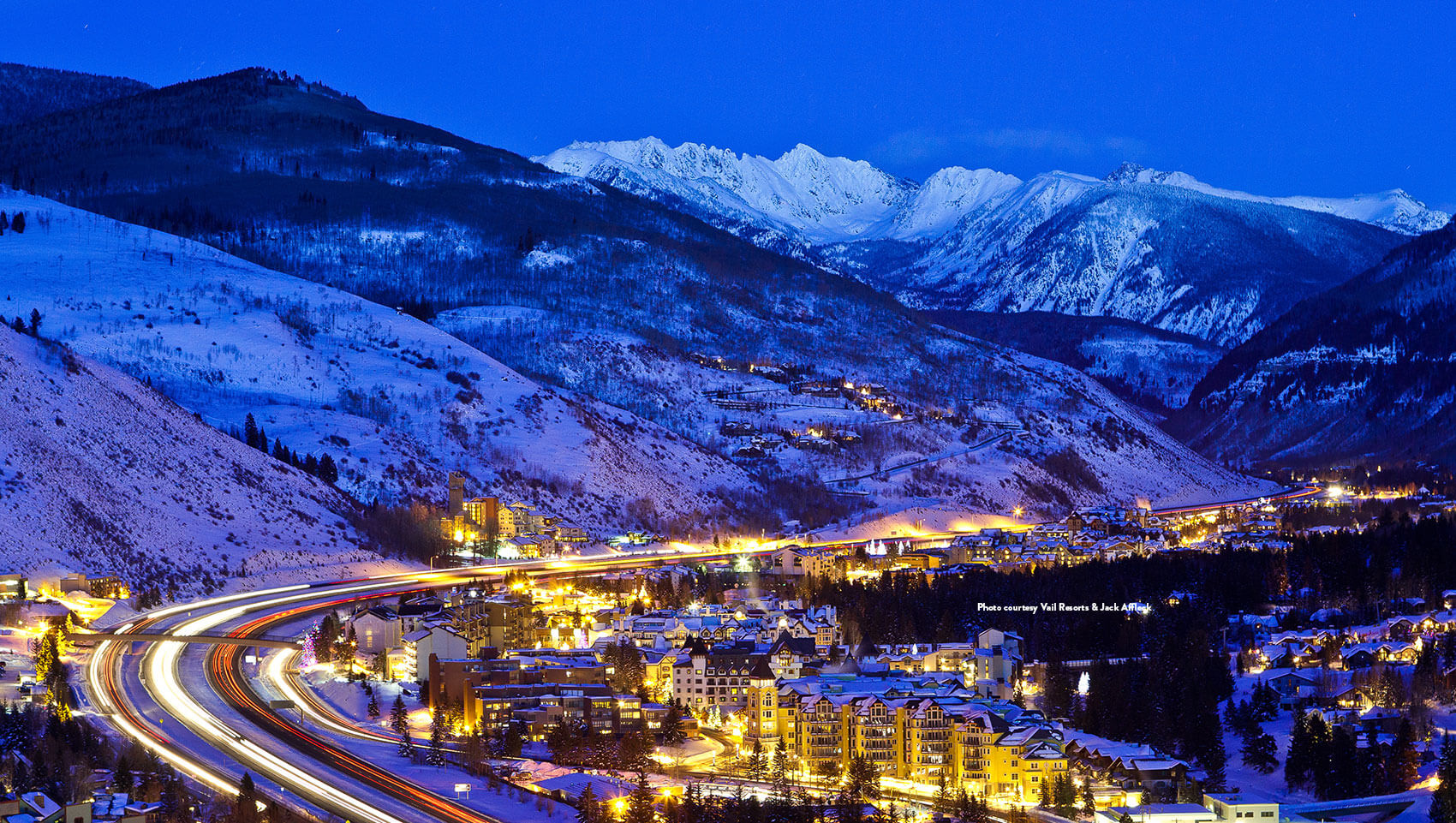 Source: antlersvail.com
Vail is by and large famous for some best skiing but in April the temperature causes the snow to melt. The most exciting thing to do here is Taste of Vail which is a five-day event. It is an exotic food and wine festival. Spring break is the time in Vail to experience free concerts, competitions, parties, and more in Ford Park.
San Diego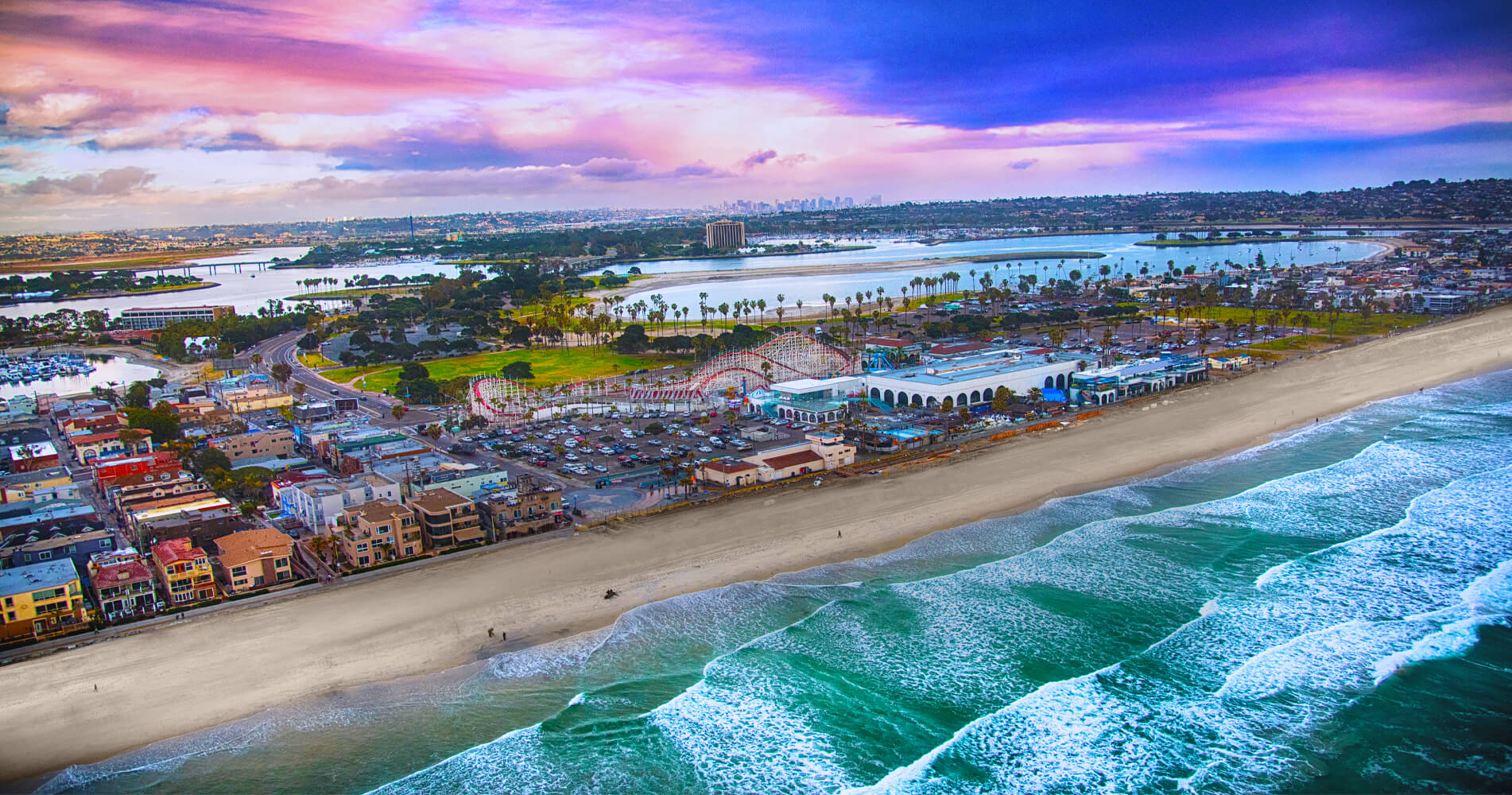 Source: sandiegobeachandbayhalfmarathon.com
Perfect sunny weather and a magnificent coastal area are what San Diego is all about. You can have some great spring vacation with a bunch of exciting things to do such as exploring the underwater park, visit at the special theme park, hiking, kite flying, attending an outdoor concert, and of course a visit to the beach.
Thank you for visiting Travelila. Have a happy journey!