Are you planning a vacation to Monterey? Whether you intend to visit only the city or the entire Monterey Peninsula, you will discover various recreational options to enjoy. Let us help you out with the best things to do in Monterey CA.
Monterey is known for its whale viewing, which is available all year, and the Monterey Bay Aquarium, which is entertaining for children and adults. It also has a fascinating history as well as beautiful walking paths.
There are many exciting things to do in Monterey, CA, and the surrounding region that you could easily spend a week or more exploring Monterey and its lovely neighboring towns. But, with its laid-back atmosphere, Monterey Bay is also an excellent California weekend escape or a pleasant day trip from San Francisco or the SF Bay Area.
The Best Things to Do in Monterey, CA
Let us have a look at the best things to do is Monterey, CA:
1. Go on a Whale Watching Tour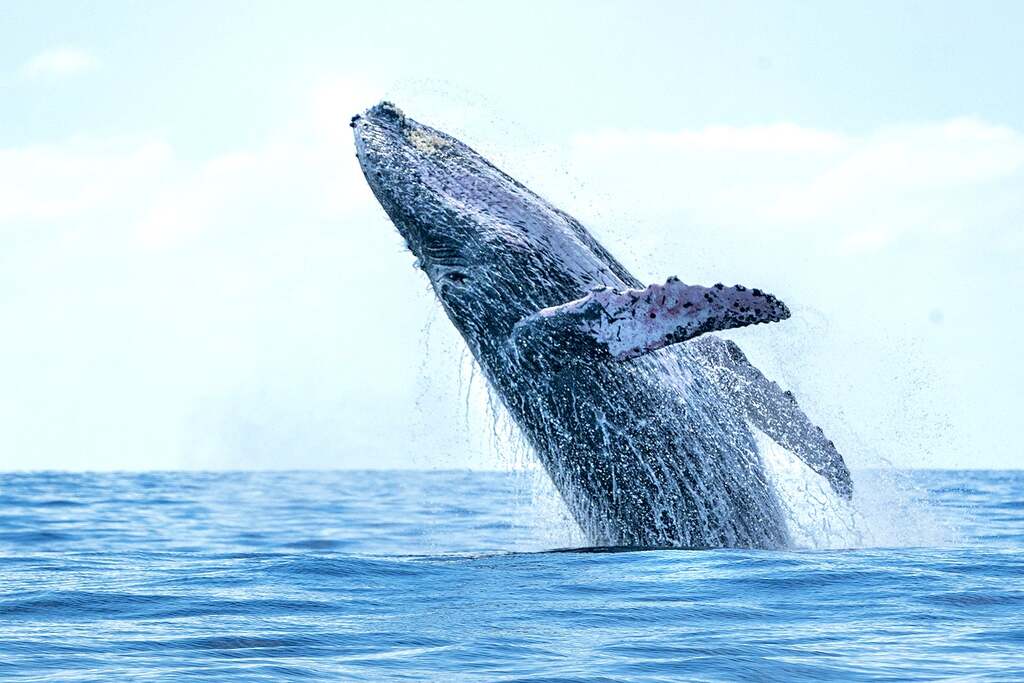 Source: cdn-hotels.com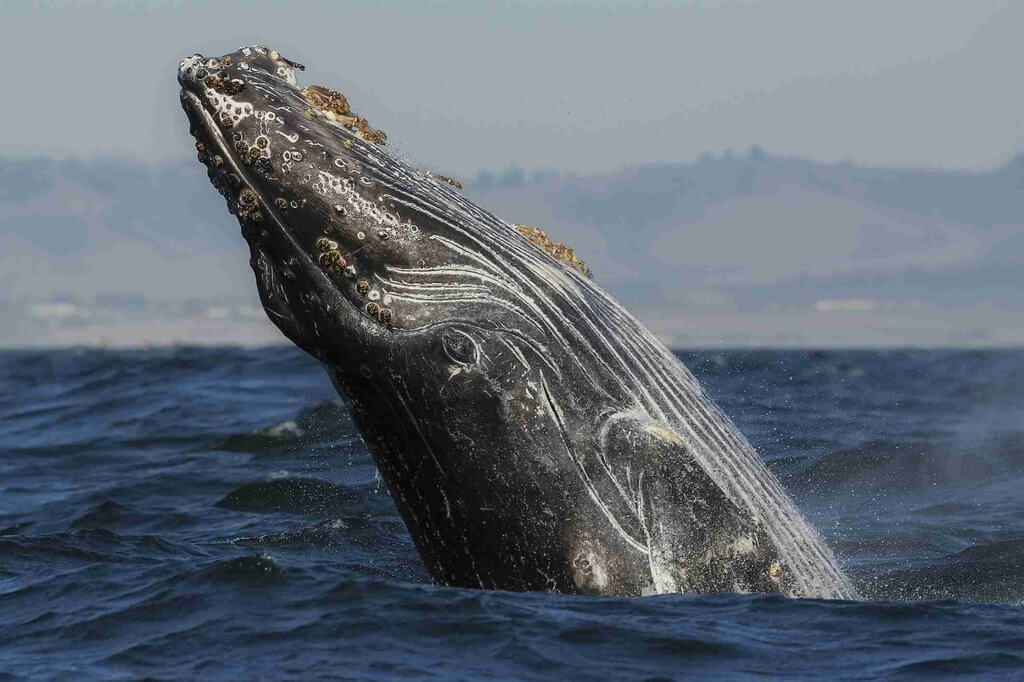 Source: lorenzocafebar.com
Monterey is, without a doubt, one of the most fabulous whale-watching destinations in the world. Even with the naked eye, whales and dolphins may be spotted near shore in the Monterey Submarine Canyon.
However, a whale-watching cruise is the best way to get the most out of your trip. We witnessed almost 50 whales fluking, spouting, and breaching on one cruise a few years ago. It was a breathtaking sight. While sightings of whales and other marine life are not guaranteed, they are more probable than not getting notices in the things to do in Monterey.
2. Go Kayaking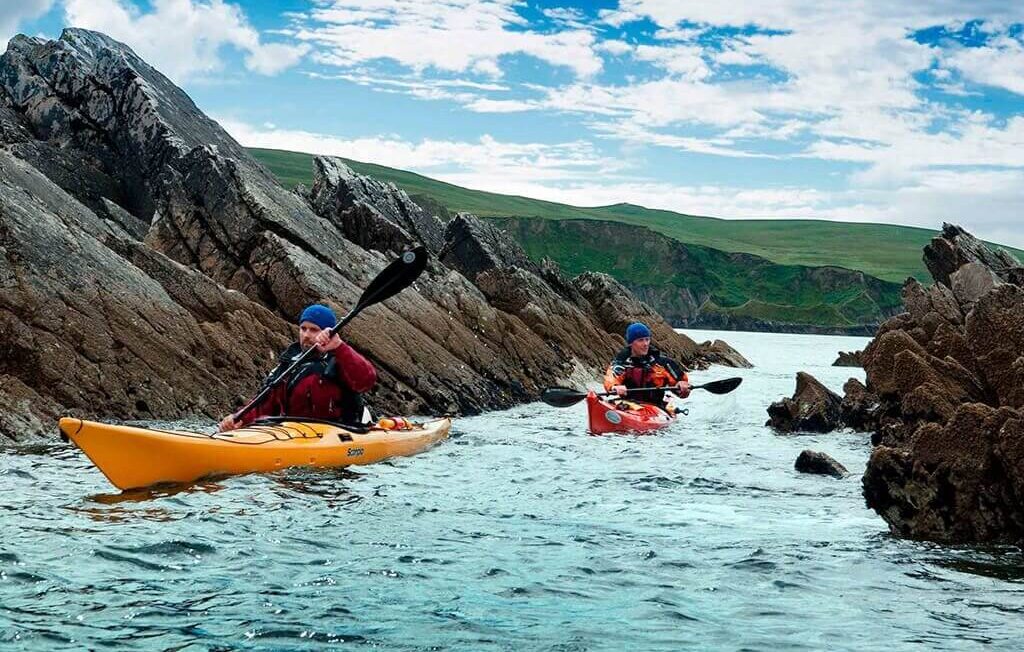 Source: galwaytourism.ie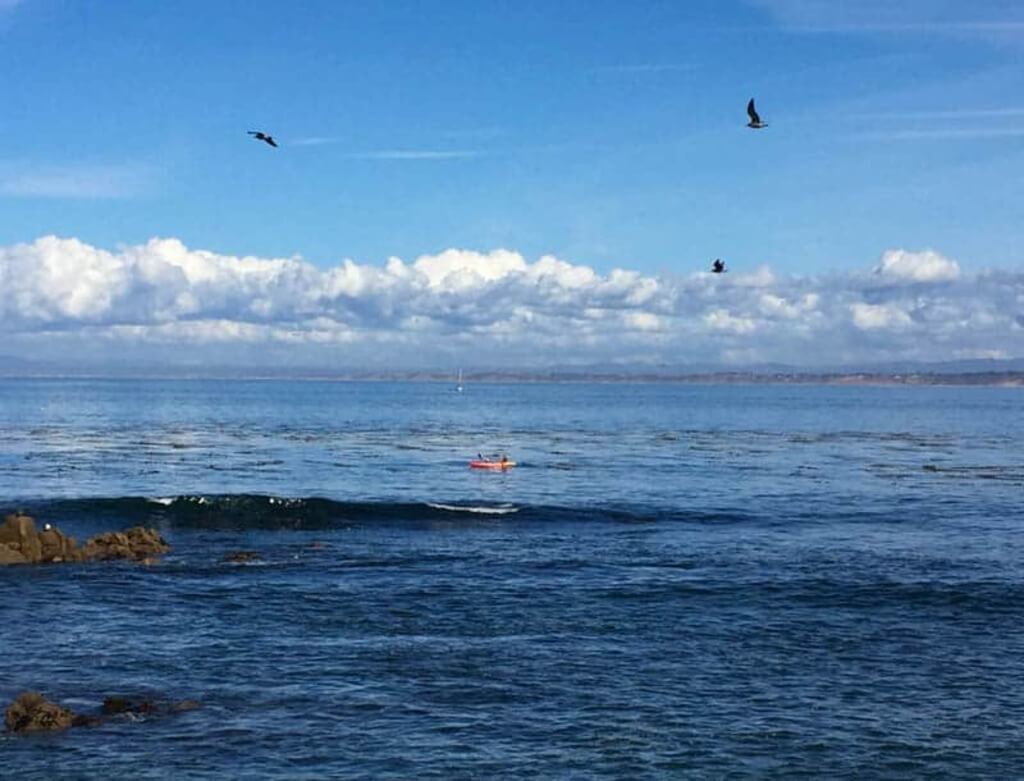 Source: roadtrippingcalifornia.com
Consider kayaking or stand-up paddleboarding to explore the gorgeous waters of Monterey Bay playfully. Monterey Bay's waters are protect and calm, making it a pleasant place to paddle. Rentals are offer in several locations across town. Cannery Row in Monterey, Lovers Point Park in Pacific Grove, and Stillwater Cove in Carmel are all popular sites to launch. You may also join guide tours.
Look for otters frolicking in the kelp, harbor seals swimming in the water or relaxing on rocks, and a variety of birds soaring above or sitting on rocks as you paddle through the Monterey Bay National Marine Sanctuary. Remember to keep an eye out for fish in the water.
3. Try Out Ghirardelli Ice Creams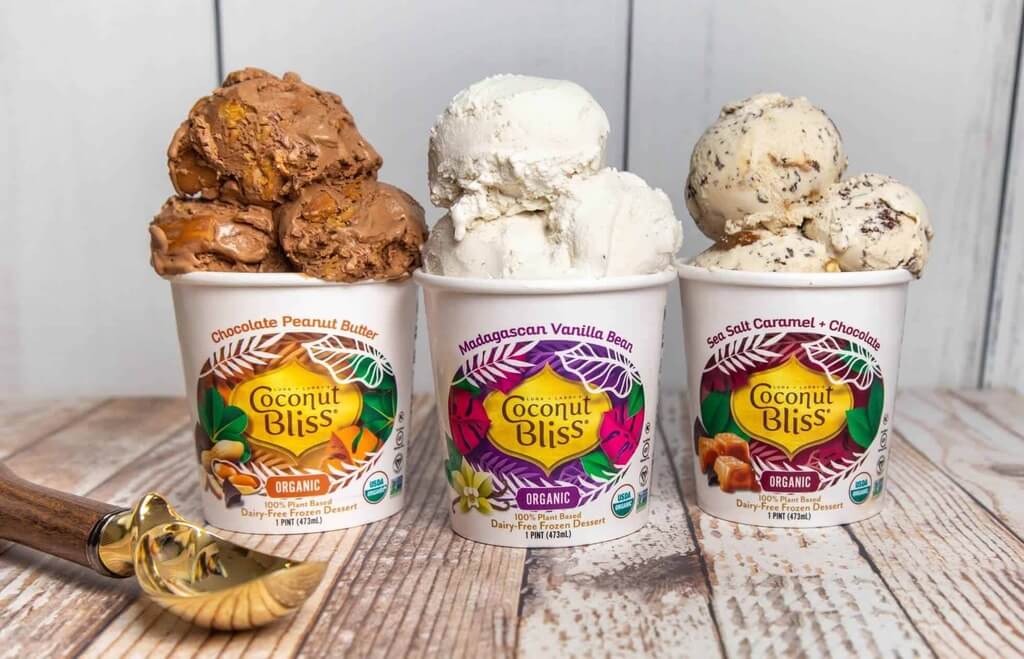 Source: vegconomist.com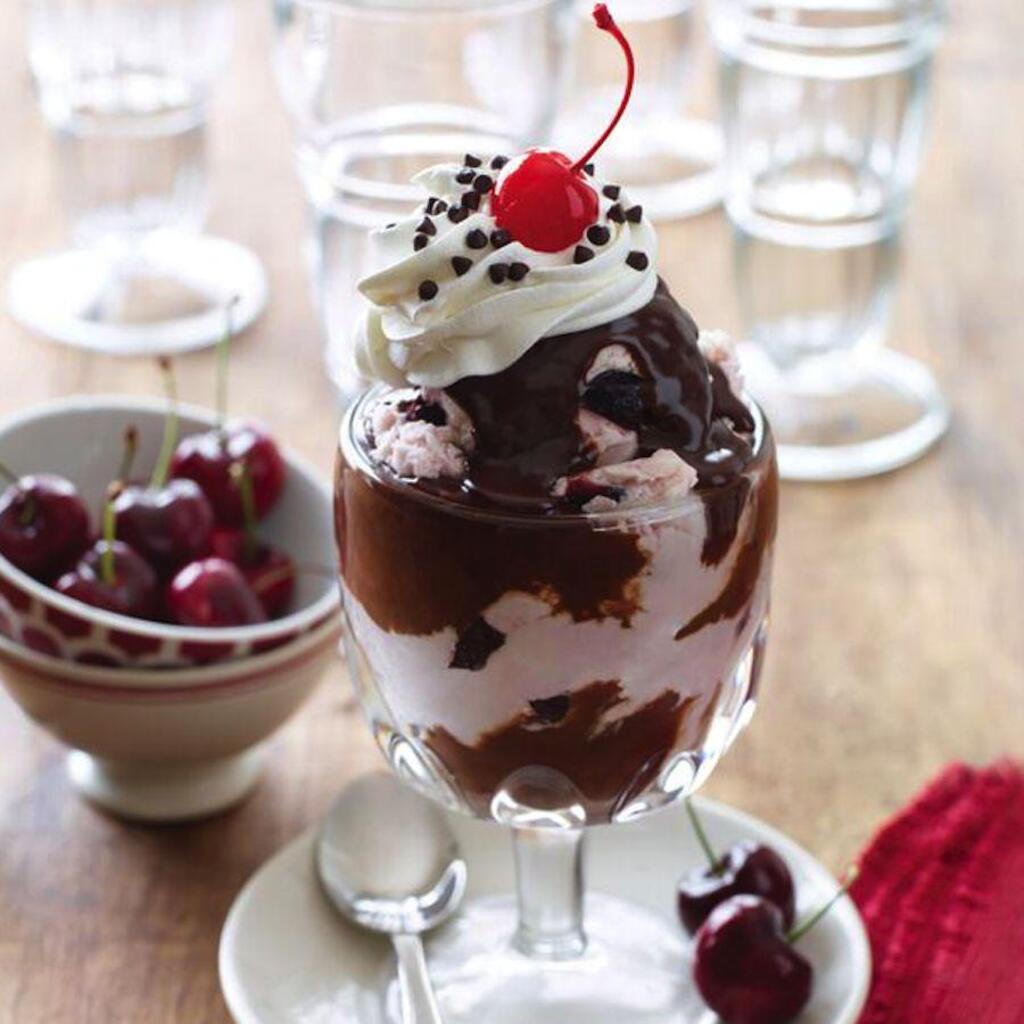 Source: twimg.com
One of our favorite Monterey things to do on Cannery Row is Ghirardelli Ice Cream and Chocolate Shop. While the firm had its inception in San Francisco, the Monterey location is worth visiting if you love sweet delights.
To enjoy your ice cream, sit on the terrace outside. The balcony has spectacular ocean views, and birds occasionally sit on the railing. Their sundaes are decadently creamy and sinful.
4. Enjoy at the Fisherman's Wharf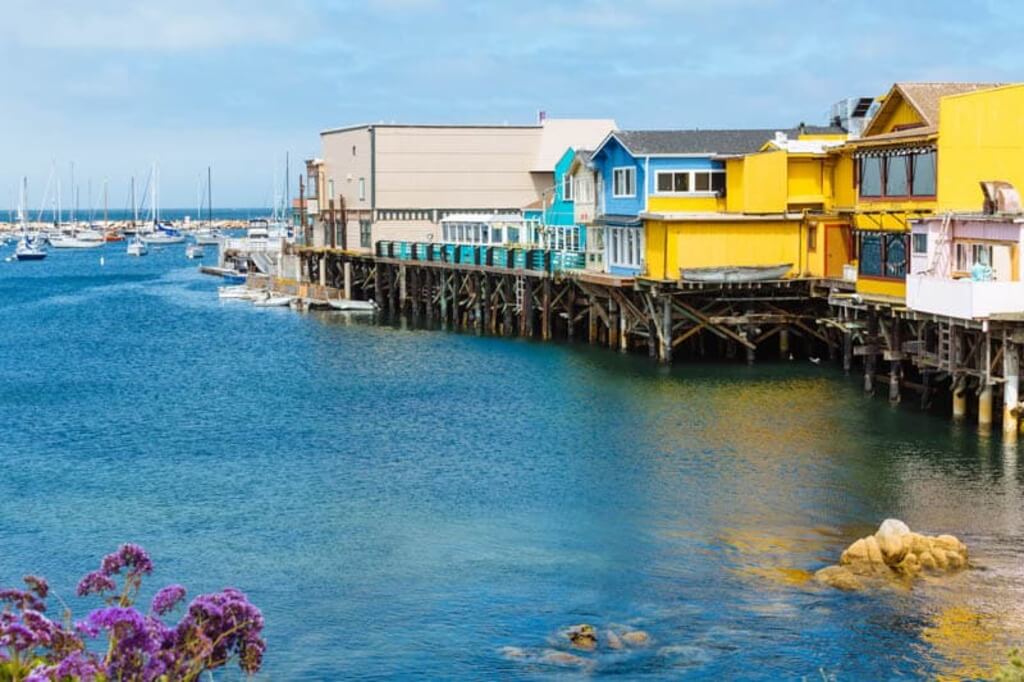 Source: roadtrippingcalifornia.com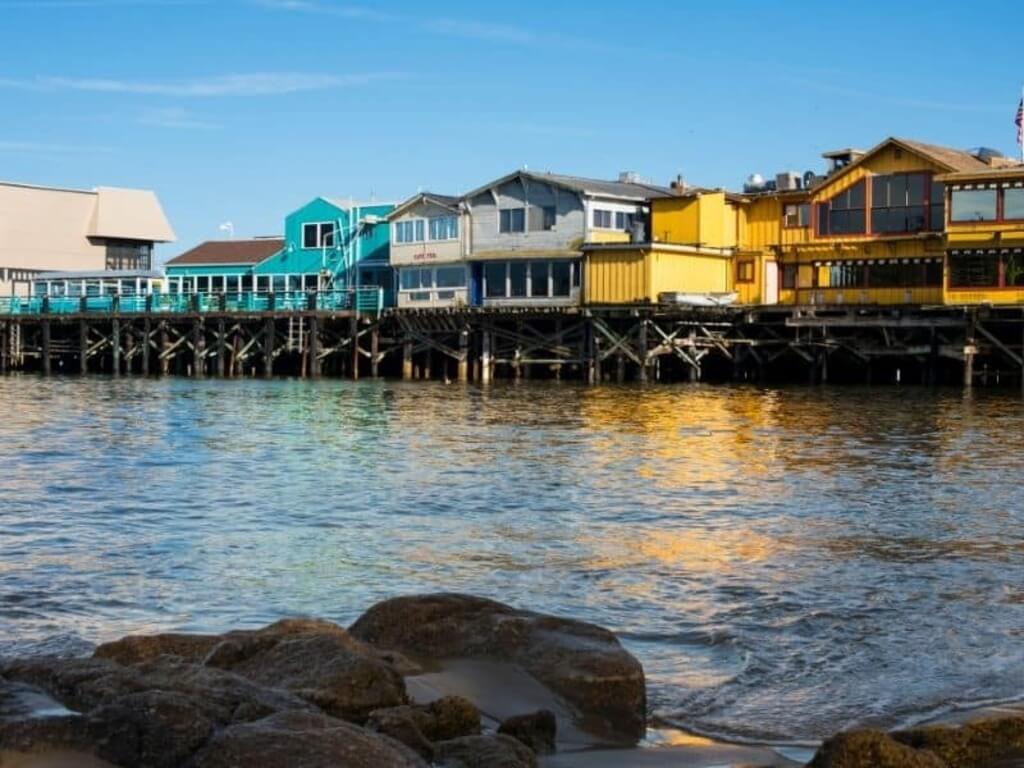 Source: californiacrossroads.com
The history of Old Fisherman's Wharf is extensive and one of the best enjoy when looking for things to do in Monterey. It was constructed in the mid-nineteenth century to accommodate people and freight. The wharf's first restaurant, selling bread fried abalone steaks, debuted in 1919.
Other shops and restaurants follow, and Old Fisherman's Wharf was rebuilt more robust and longer following a disaster in 1923. The wharf aided in the expansion of Monterey's sardine canning industry.
The wharf evolve from being a commercial center to a tourist destination once sardines vanish from Monterey Bay's waters. Restaurants, seafood markets, tour operators, and souvenir shops sprung up along the waterfront.
5. Museum Of Art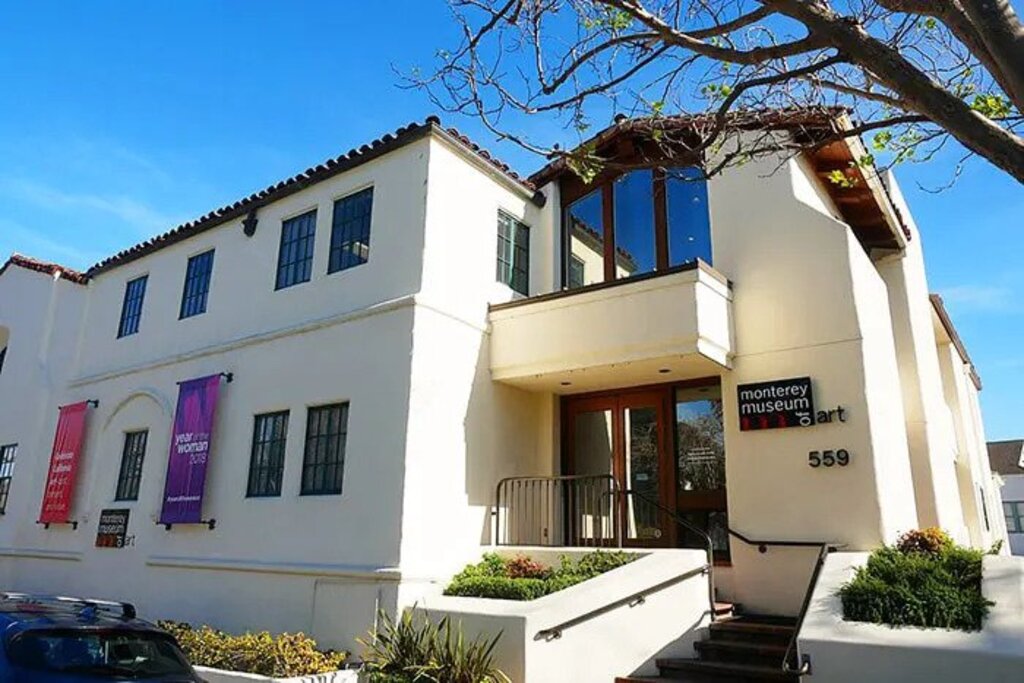 Source: busytourist.com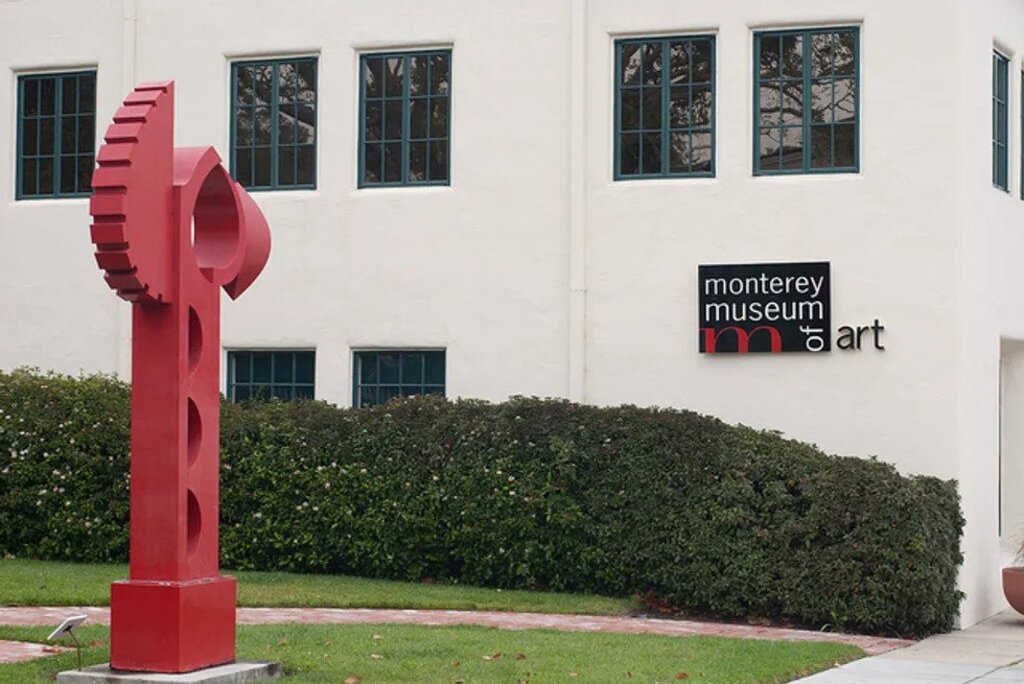 Source: rebelmouse.io
With changing exhibits, the Monterey Museum of Art offers a permanent collection of California art and photography. Other temporary exhibitions are also available. Don't miss the early California art from before 1945, highlighting the region's heritage as an art colony.
6. San Carlos Cathedral Church
Source: sftourismtips.com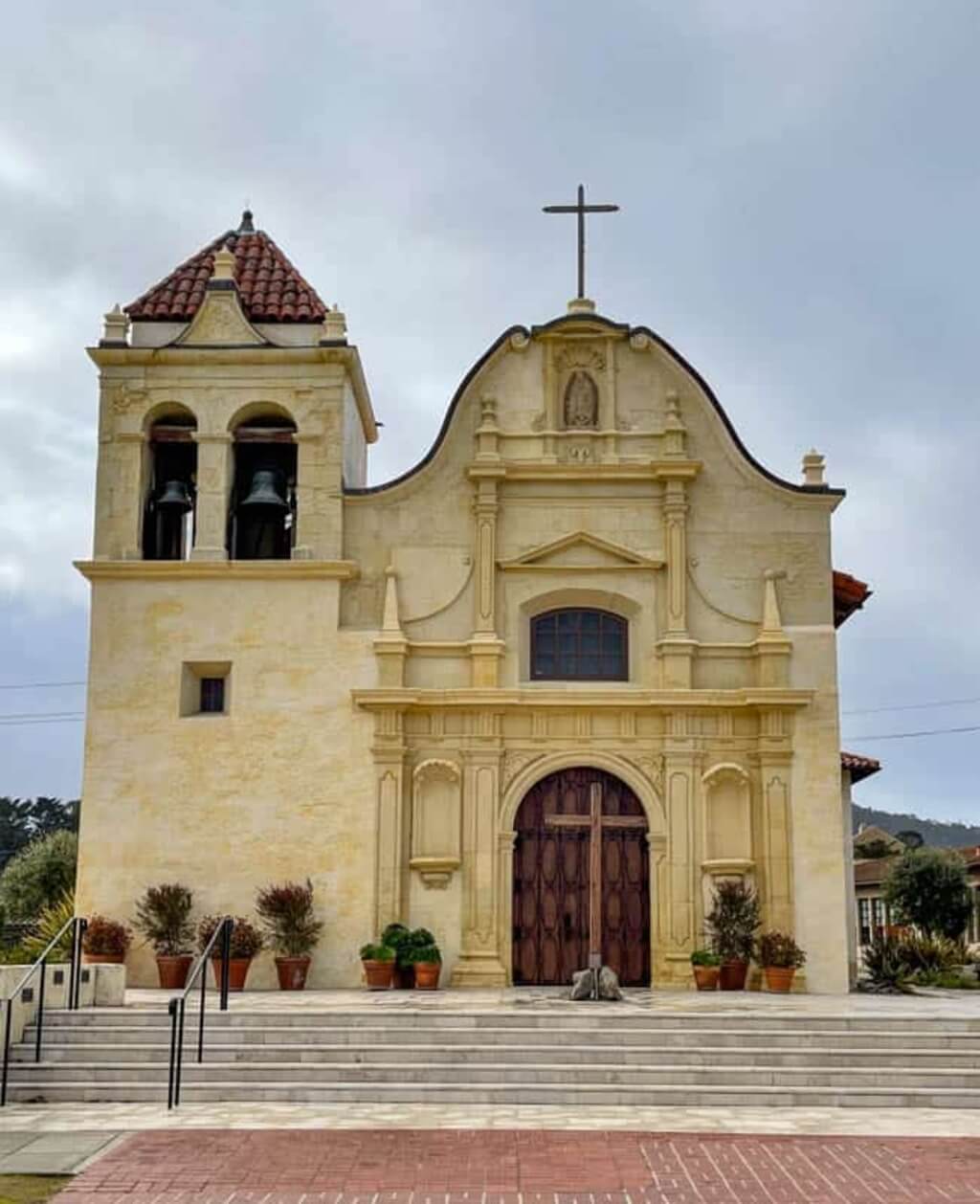 Source: roadtrippingcalifornia.com
The Presidio of Monterey and the Mission of San Carlos Borromeo de Monterey were erected by Father Junipero Serra and Don Gaspar de Portola when they founded Monterey in 1770. The mission was relocated to Carmel the following year, and the previous church in Monterey was converted into a chapel for the Presidio troops. The existing construction, which dates from the late 1800s, is the state's oldest stone structure.
In 1849, San Carlos was recognized as a cathedral. In the early twenty-first century, the church was significantly renovated and refurbished. As a result, San Carlos is the oldest continually operating church in California and is still alive. It was built in the Spanish Colonial style.
7. Taste Wines at the Wineries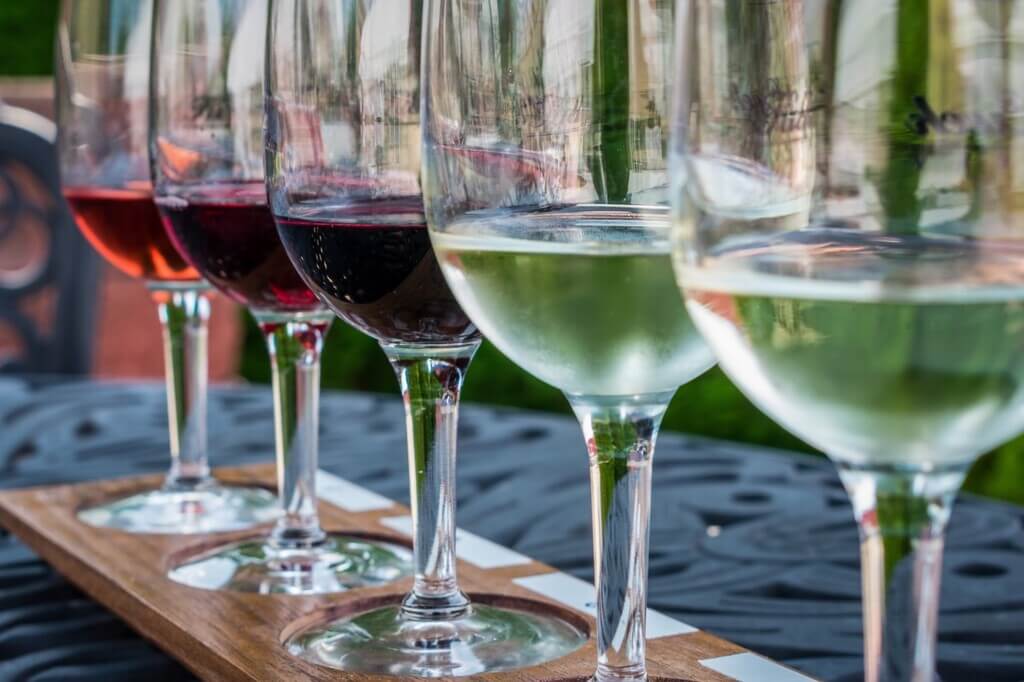 Source: ilredentore.com
A Taste of Monterey things to do, which also serves cuisine and is located on Cannery Row, has a beautiful seaside location. Request a table near the sea and enjoy local wines or craft brews while overlooking the ocean!
Pierce Ranch Vineyards' tasting room is located on Wave Street in Monterey. The estate wines from their San Antonio Valley vineyards are featured at the tasting room, restricted in production. Their wines are fantastic.
The Santa Cruz Mountains' Bargetto Winery offers a tasting facility on Cannery Row and one in Santa Cruz. We enjoy their dessert wine.
8. Wildflowers for a Season Walk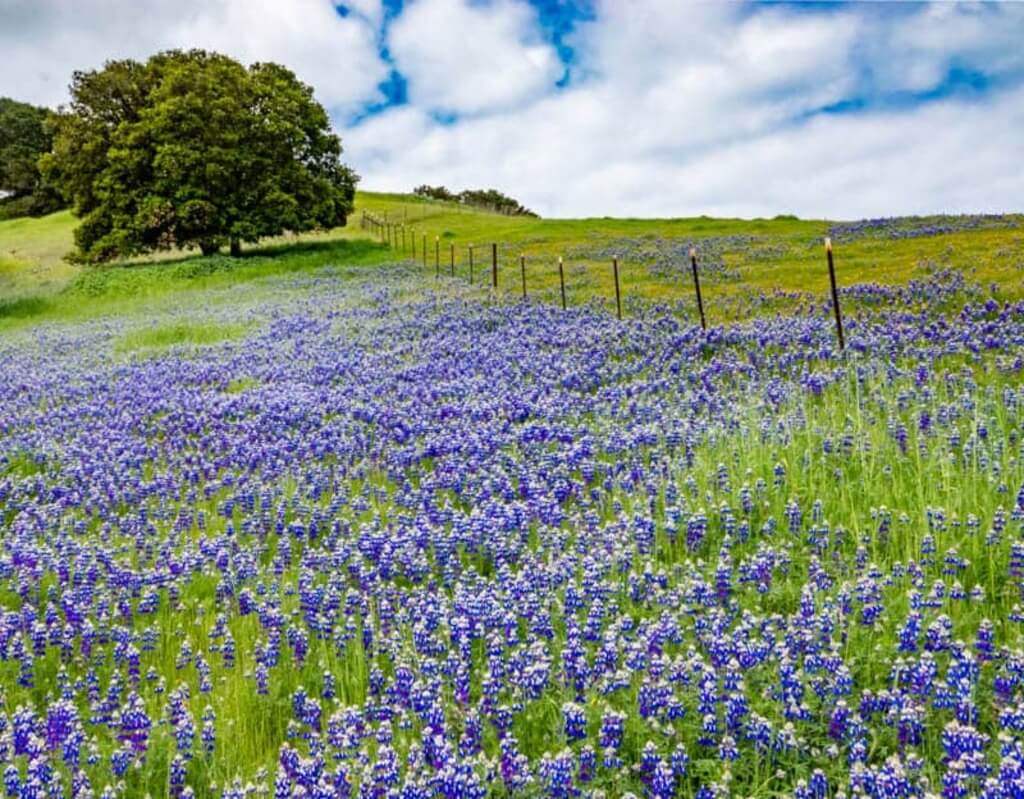 Source: roadtrippingcalifornia.com
The hills around Monterey are ablaze with wildflowers in the spring. No matter where you walk in Monterey, you'll likely find wildflowers along the roadside and beside paths. It is one of the most loved things to do in Monterey, CA. Poppies and wild mustard can be found in abundance. Wildflowers may be found in abundance in the hills along Highway 68, particularly at Toro Park. During the full bloom, entire hillsides will be draped purple as sky lupines put on a display.
9. 17- Mile Drive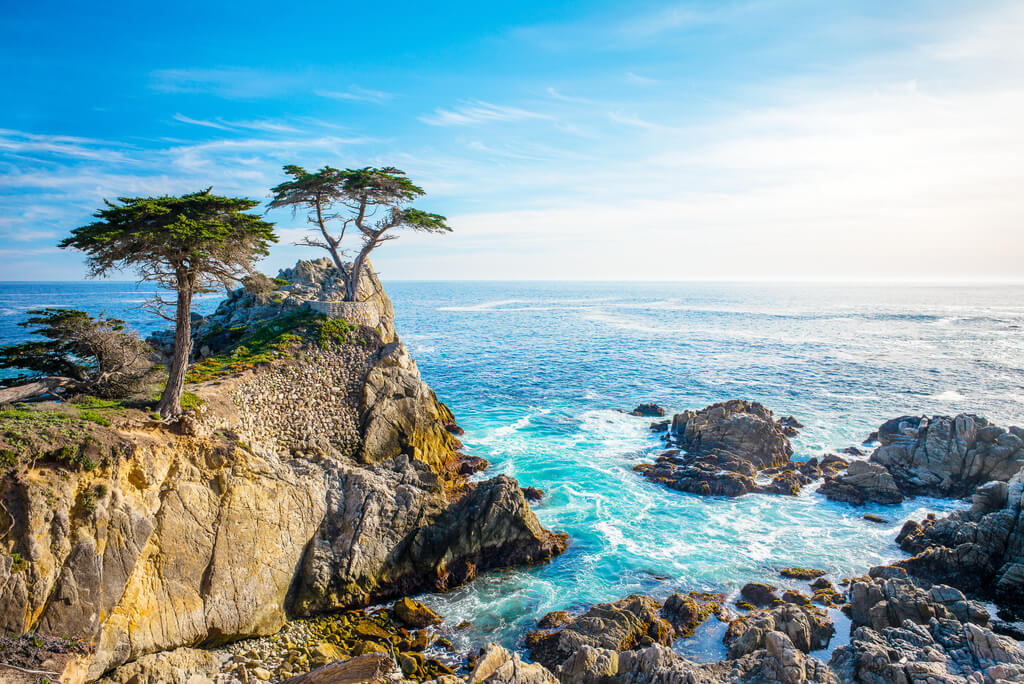 Source: daytrip.imgix.net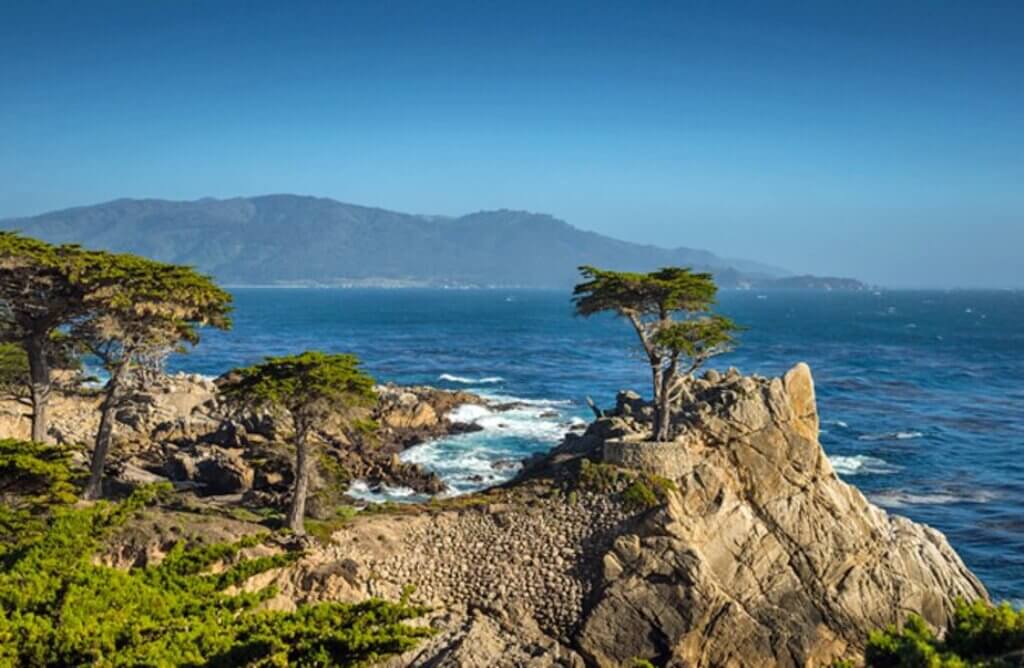 Source: planetware.com
Beautiful coastal views throughout the 17-mile drive between Pacific Grove and Pebble Beach are the best things to do in Monterey, CA. The journey begins at the Sunset Drive entrance in Pacific Grove. Then, it continues beyond Spanish Bay, offering breathtaking views of beaches, the ocean, and golf courses before ending at Carmel.
The famed Lone Cypress, a picturesque Monterey Cypress tree that stands at the water's edge, Bird Rock, Fan Shell Beach, and the Cypresses of Crocker Grove are also must-stop locations along the trip. In addition, there are pull-outs where you may take photographs and appreciate the scenery.
There is a $10.50 car admission charge at the time of writing. However, if you spend up to $35.00 at a Pebble Beach restaurant, you will be refunded.
10. Point Lobos
Source: cdn-hotels.com
Source: planetware.com
The Point Lobos State Natural Reserve, located south of Carmel-by-the-Sea, is praise by virtually everyone who comes to checkout on things to do in Monterey. Most tourists are taken aback by the spectacular rock formations rising from the water. At the same time, nature enthusiasts are cheer by tiny animals like the pocket gopher and the southern sea otter. The reserve's 13 paths provide hikers with both challenging and straightforward options. The vistas of the rocky shoreline and the gnarled Monterey cypress trees that dangle perilously on the seashore cliffs make the Cypress Grove Trail particularly attractive.
You're in luck; if you enjoy diving, then this is the best Monterey thing to do. There are several diving locations on Point Lobos where you may swim among 70-foot-high kelp forests and coral reefs.
11. Monterey Bay Aquarium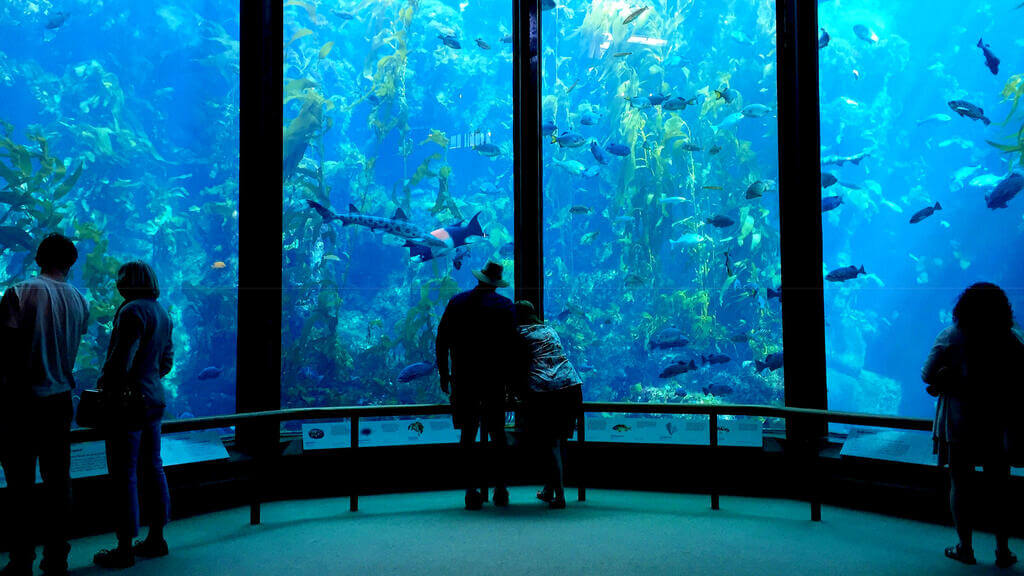 Source: planetofhotels.com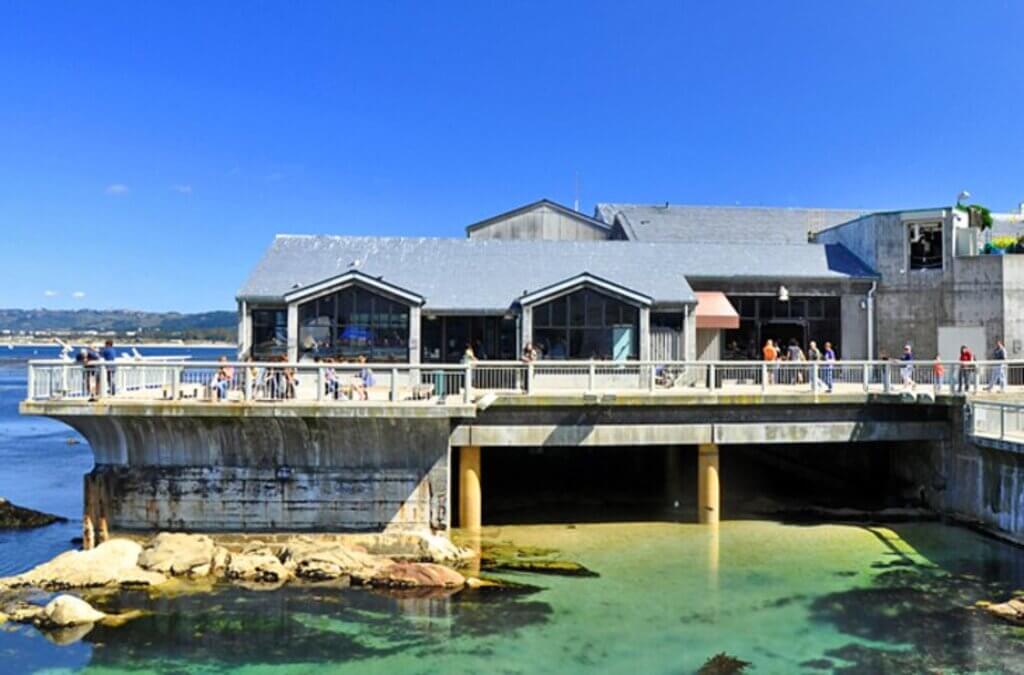 Source: cutewallpaper.org
The enormous Monterey Bay Aquarium's Open Sea Exhibit finest illustrates how unique it is. Thousands of gallons of water are available for sea turtles, stingrays, sharks, jellyfish, and schools of fish to explore as people look on in amazement.
There is much to see and do at the aquarium for both young and old, with 45 interactive exhibits showcasing reptiles, octopi, birds, fish, invertebrates, and several excursions (some of which allow tourists to feed some of the marine life). The Monterey Bay Aquarium is located at the end of Cannery Row in Monterey.
Also Read: Most Beautiful Countries in the World
12. Cannery Row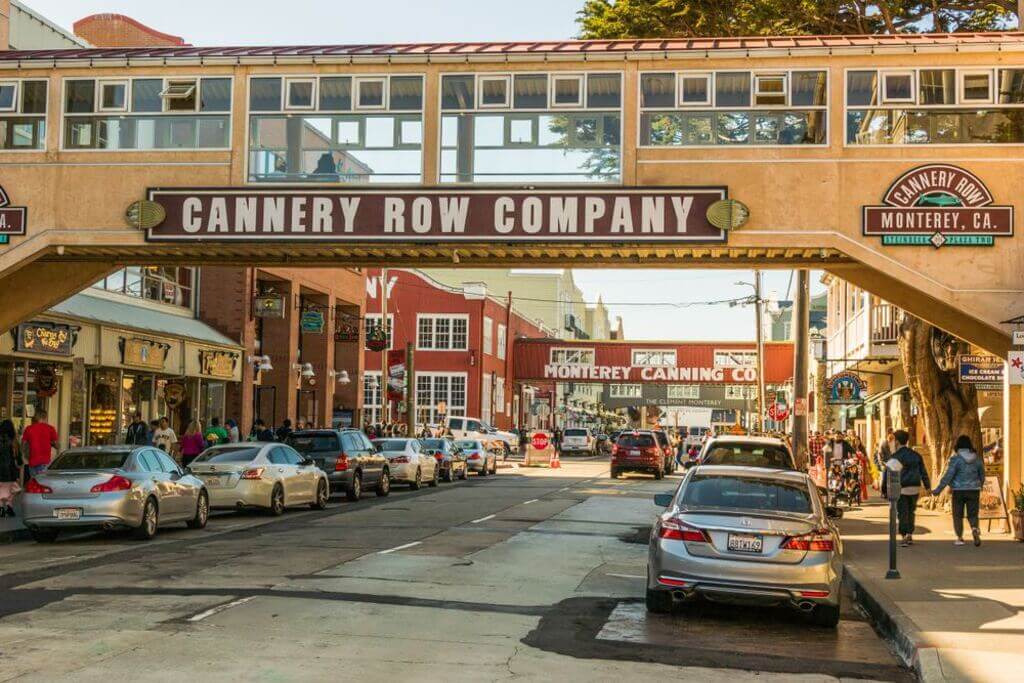 Source: california.com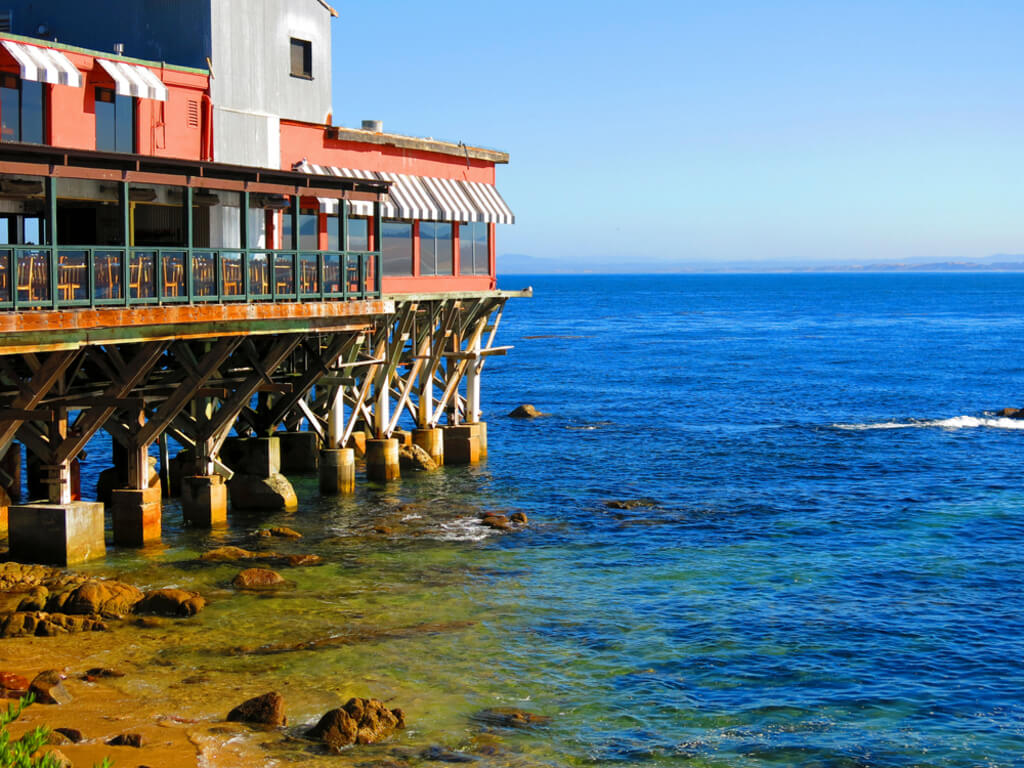 Source: eternalarrival.com
It's a historical area that you may be familiar with, thanks to John Steinbeck's writings, particularly his novel of the same name, published in 1945. It's one of the most incredible spots to visit in the United States, as well as one of the most famous sights to view along California's Central Coast.
Cannery Row got its name because it use to be the center of the lucrative and bustling canning business. The same buildings utilize for cannery procedures are now mainly operate as businesses, hotels, restaurants, tourist attractions, and other sites.
13. Historic Park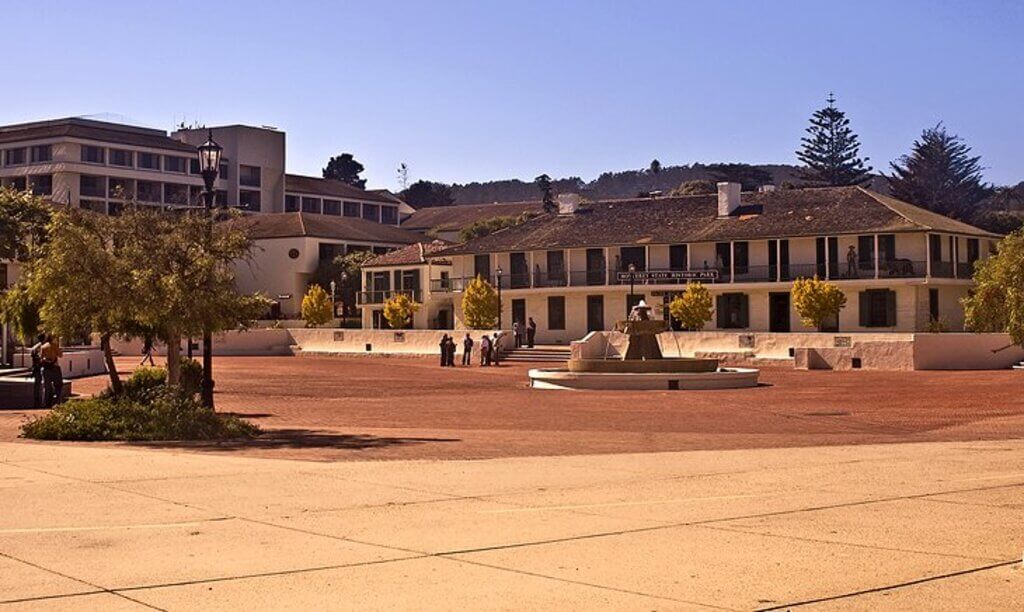 Source: planetware.com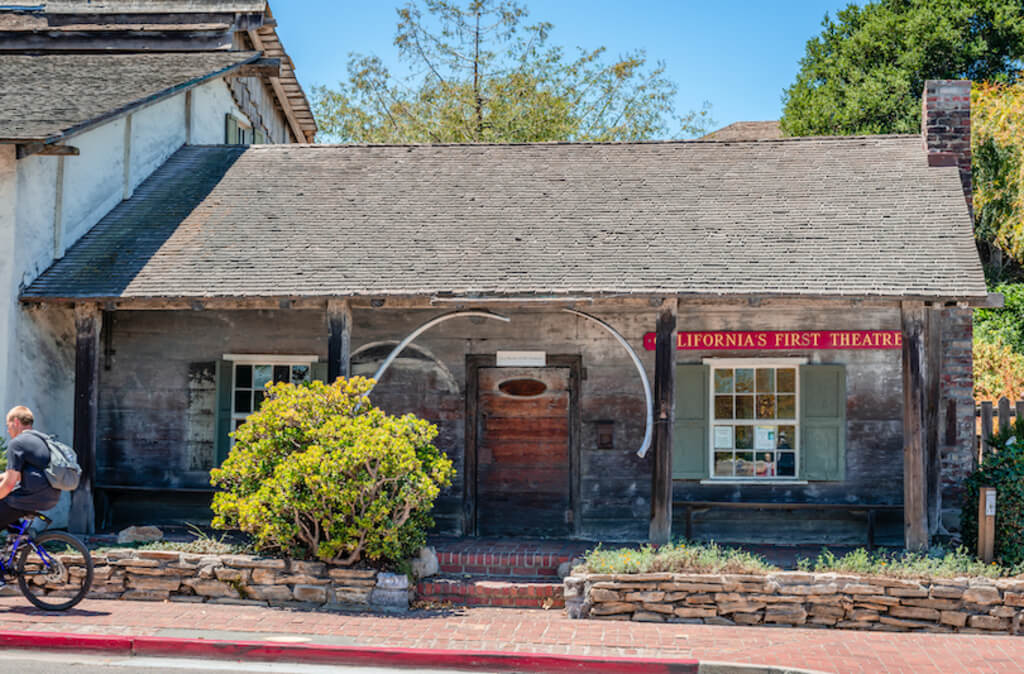 Source: touropia.com
The Monterey State Historical Park provides what is known as the city's history walking path. Walking down the trail, which passes by at least a dozen distinct structures, allows you to see a unique collection of designs and residences of historical value to this California community.
Many of these structures originate from the early nineteenth century and are among the most popular Monterey attractions in their own right. As a result, keep a lookout for some of the State Historical Park's most intriguing structures on our list!
Conclusion
Monterey things to do are just brimming with fascinating and entertaining places to see. There are so many museums, historical sites, natural wonders, and marine life to see that you'll be spoile for choice. So whether you're visiting Monterey this weekend or in the future, we hope our guide on things to do in Monterey, CA, California, will assist you in making the most of your visit and selecting the most delicate areas!
For more updates on the tourism industry, visit Travelila.