San Antonio is one of the mesmerizing places in Ibiza. Situated in the green hills, San Antonio is an amazing beach where you can have a lot of fun.
San Antonio is the 2nd largest municipality in Ibiza and has a palm-lined sandy beach right from Calo des Moro beach to San Antonio bay.
There are amazing San Antonio Ibiza hotels where you can plan your stay while visiting San Antonio.
Let's see the best things you can see and do in San Antonio Ibiza.
Things to See and Do in San Antonio Ibiza
1. Visit the beach.
Source: stackpathcdn.com
You can enjoy the beach over there when you are in San Antonio. Several little beaches are strewn along the bay, including Es Pouet Beach, Playa S'Estanyol, Playa Xinxo, and others, allowing you to pick your preferred location.
2. Flying Fish.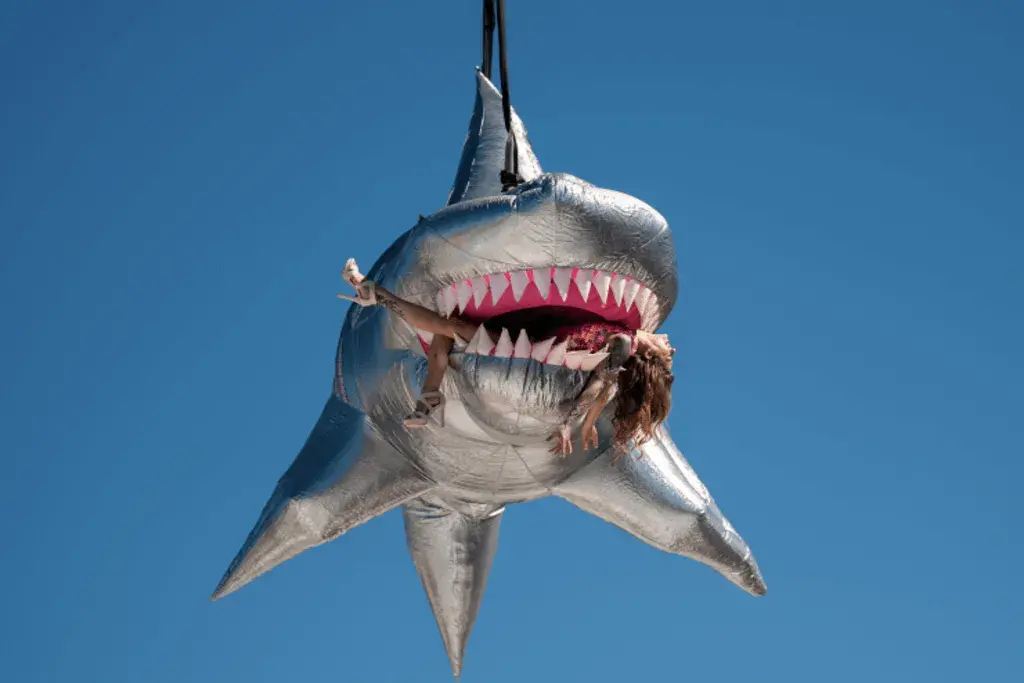 Source: stackpathcdn.com
Flying fish is one of the most exhilarating and challenging water sports rides. It is an exhilarating experience that gives you the impression like you are flying over the water. It is a 10-minute ride and can fit six people. Riders experience the excitement of being transported by boat, bouncing on waves, and rising into the air, so this is definitely not for the faint of heart.
3. Club-hopping or Bar-hopping.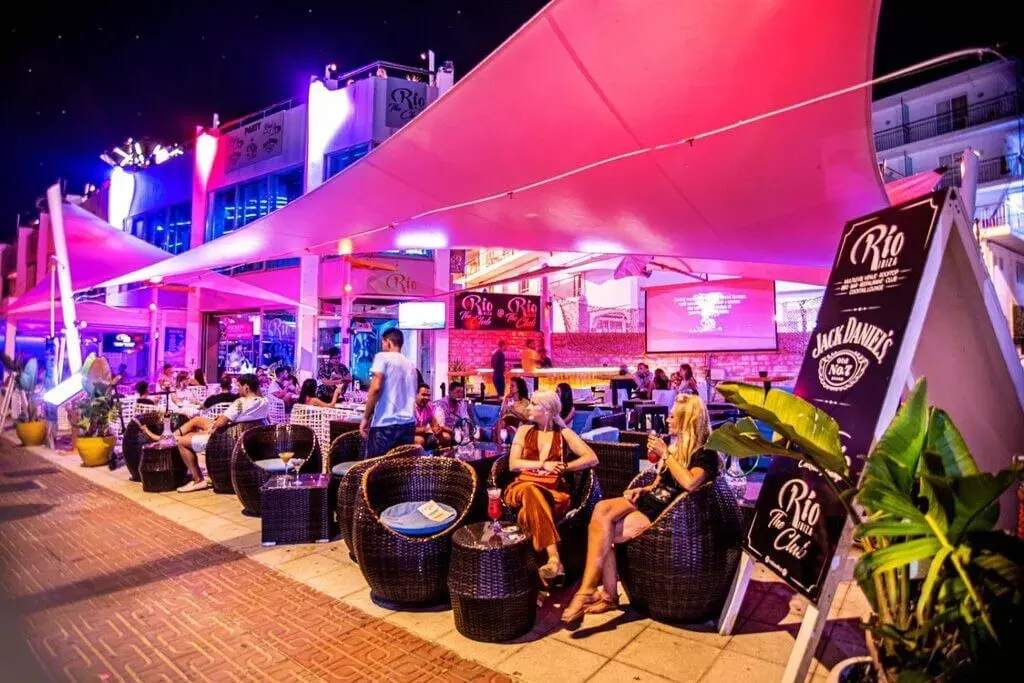 Source: stackpathcdn.com
If you are a party animal, you will love this place a lot as there is a lot for you here. In San Antonio, there are some of the best clubs and bars. So while visiting this place, you can go to the bars and enjoy some drinks.
4. Walking and Hiking.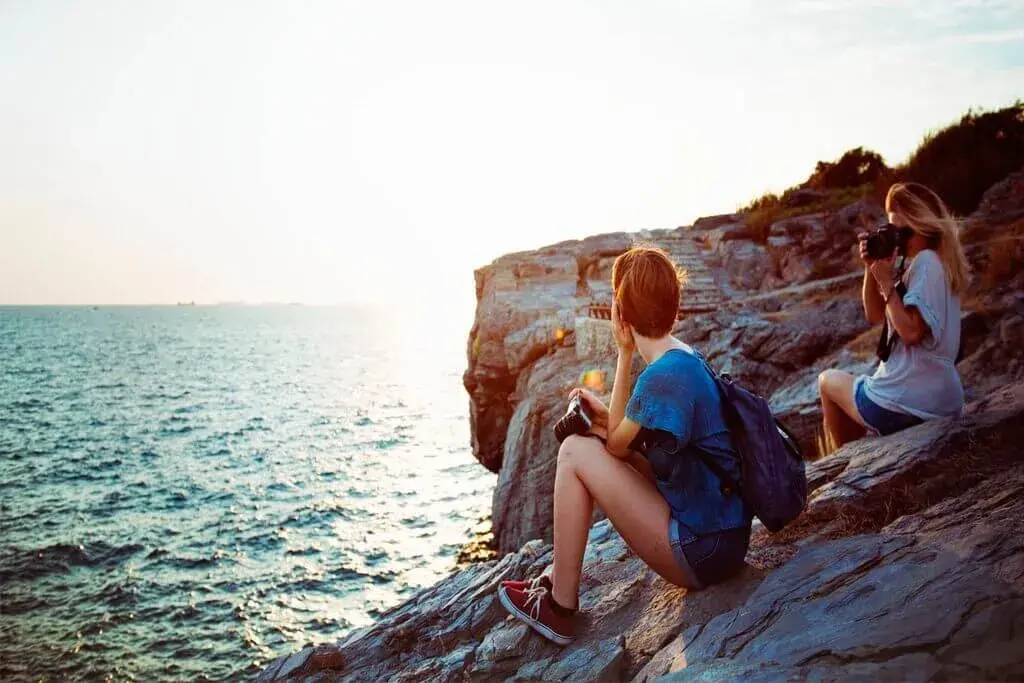 Source: ibizaruralvillas.com
Tourists may explore Ibiza's geography, culture, and hidden gems by pedaling along its picturesque lanes and roads. A fantastic attraction is mountain biking or cycling.
5. Enjoy the Watersports.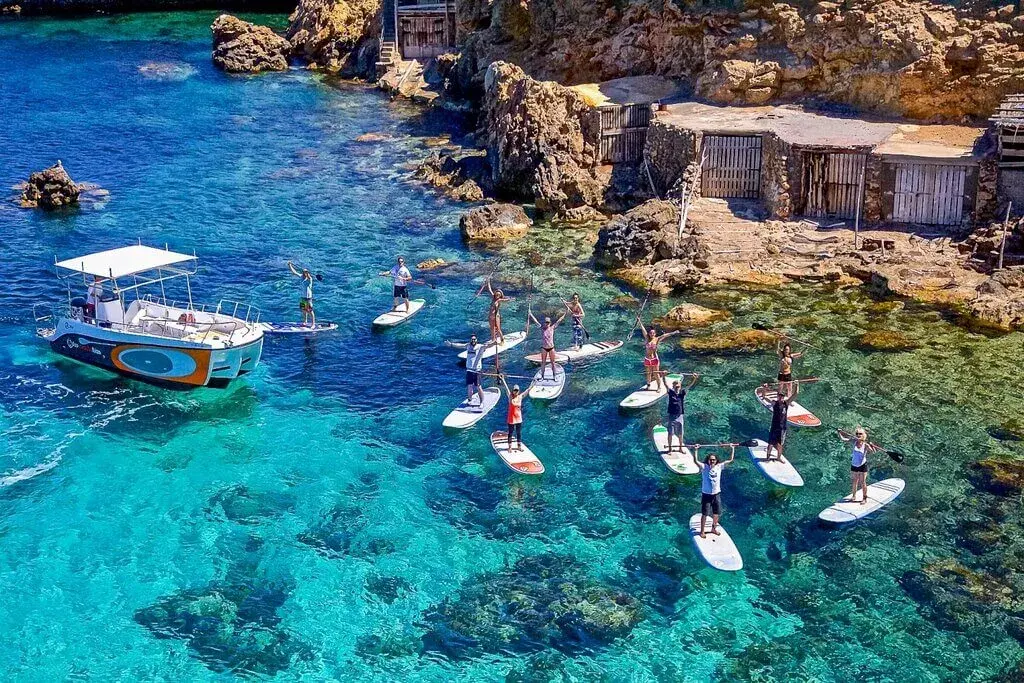 Source: stackpathcdn.com
One can enjoy various sports activities like jet-skiing, banana boat rides, jet boating, snorkeling, kite surfing, and scuba diving. These are some of the best water sports one can enjoy during your visit.
6. Tour the Ibizan Island on an e-bike.
Source: ferienhaus-ibiza.de
You can level up your vacation by riding an electric bike and taking the tour to Ibizan Island. The sustainable ride can go up to 3 and half hours.
The entire trip won't require you to pedal. You can quickly switch to the electric bike when you feel fatigued. You can enjoy the sea views and discover the hidden caves.
7. Cruise around IBIZA on a Jet Ski.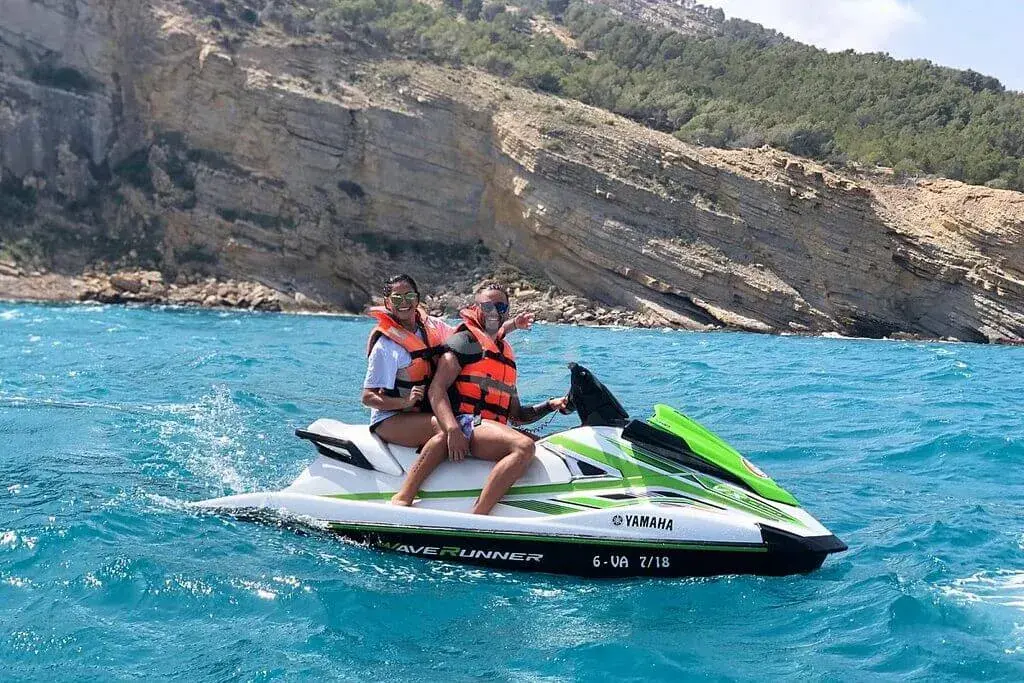 Source: sunbonoo.com
Your trip to San Antonio will be incomplete without the adventurous jet-ski ride. This water adventure can last up to 60 minutes or half an hour, depending on your chosen duration.
8. Feel the exhilarating rush of Flyboarding.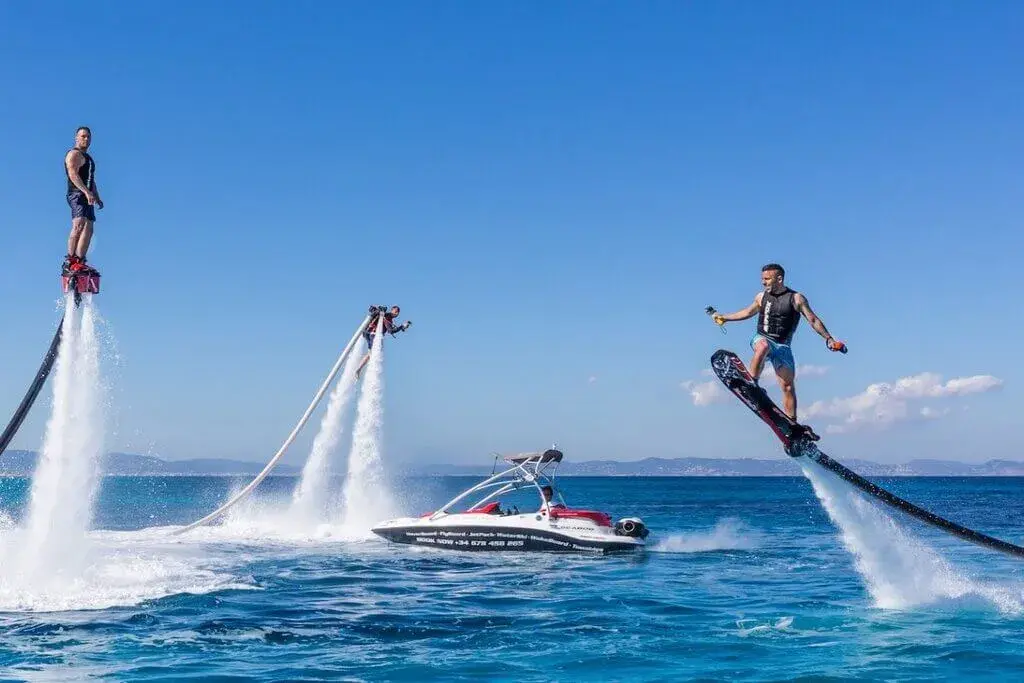 Source: coralyachting.com
As the name suggests, Flyboarding entails flying above the waters to several meters in the distance. This is one of the best activities you can enjoy in San Antonio.
9. Ocean Mania.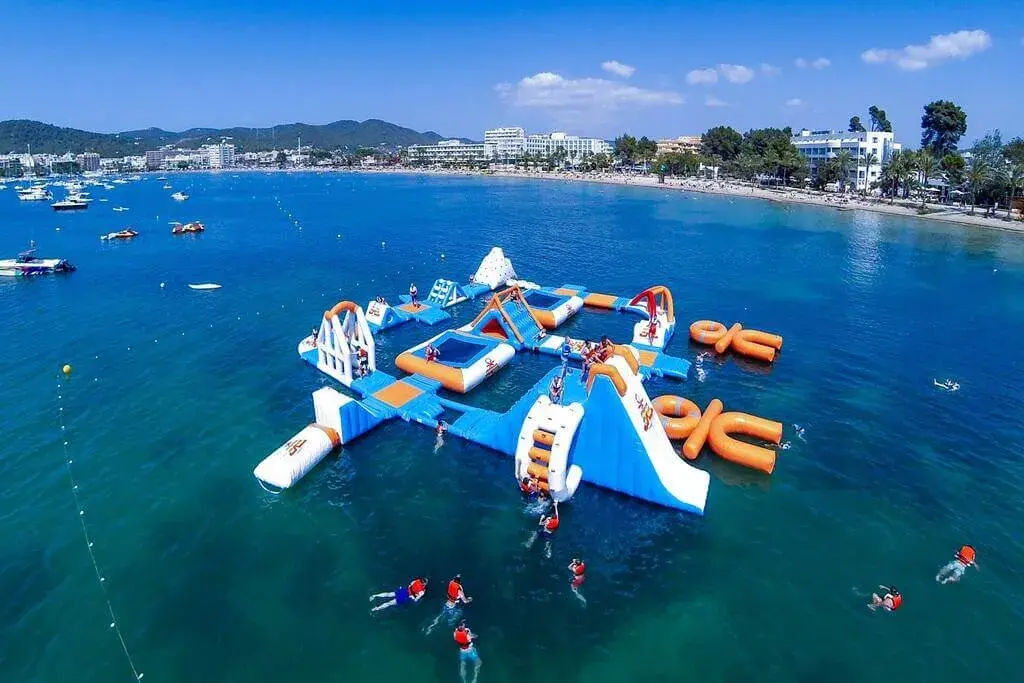 Source: obeachibiza.com
It is a great activity if you are into sports or fitness. The inflatable playground of the ocean mania is situated just opposite Ocean Beach Ibiza. Make sure to try this activity when you are in San Antonio.
10. Hot Rods Tour.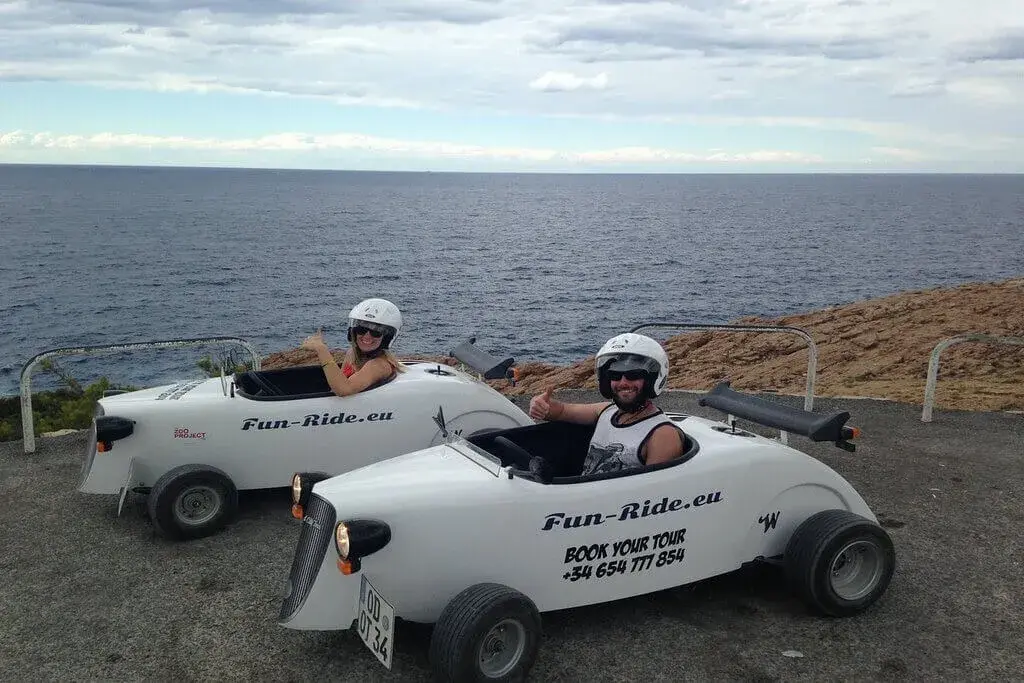 Source: tripadvisor.com
The hot rods are tiny vehicles which are called soapboxes or karts. These vehicles are sweeping all over Europe in the form of recreational vehicles. Now, the vehicle has reached, San Antonio.
11. Beach Run.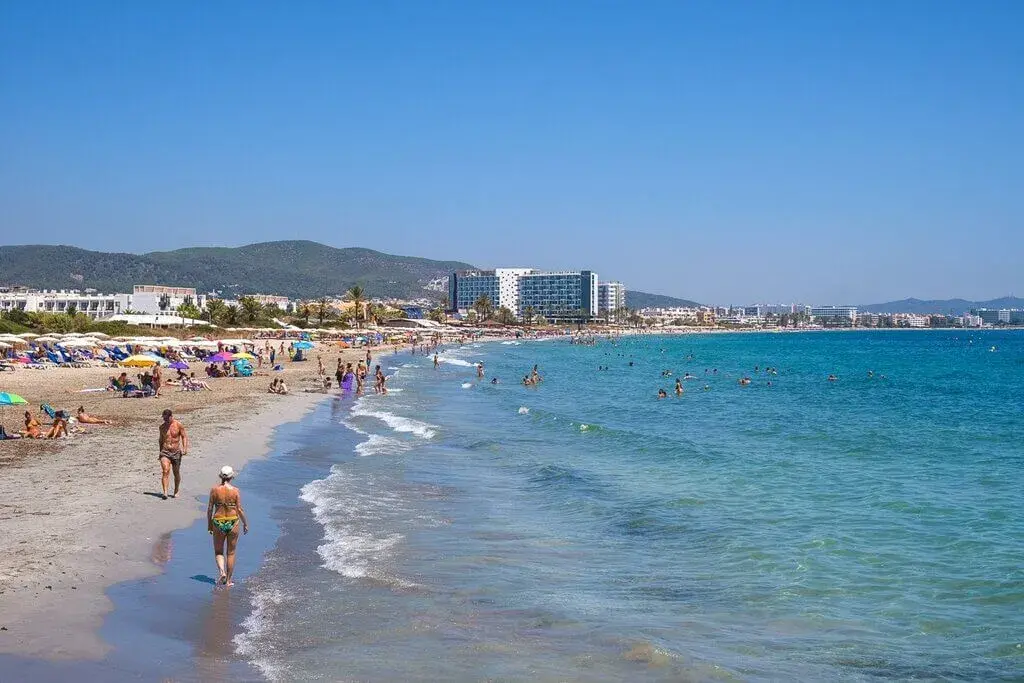 Source: stackpathcdn.com
A lengthy and wide stretch of sand is available on San Antonio's beaches for morning and evening runs by serious runners and fitness fans.
12. Parasailing.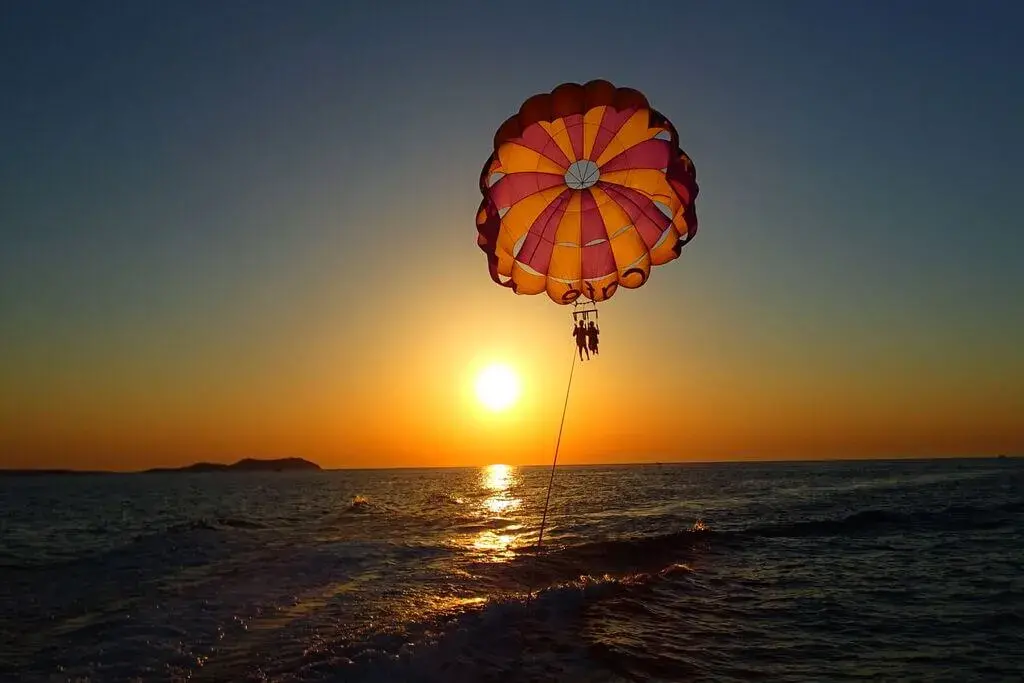 Source: jimmymamboparasailingibiza.com
See the amazing view of Ibiza from the sky. Visitors get the opportunity to experience this uncommon adventure and see San Antonio Bay and the neighboring areas from the air. Believe us; it is an amazing experience!
13. Dine in an old converted church.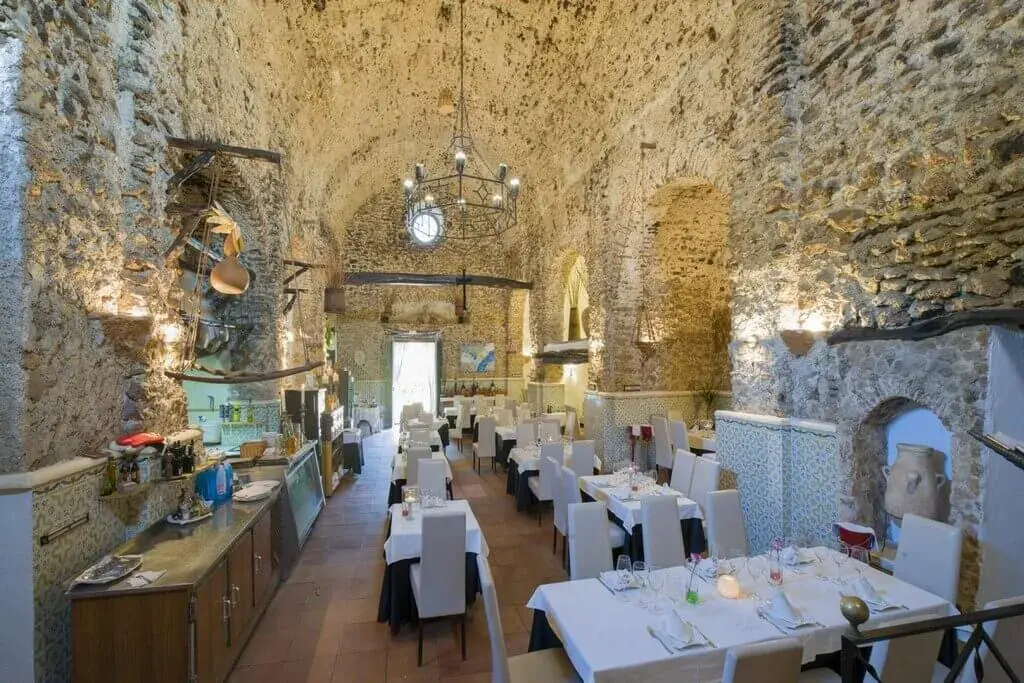 Source: visit.today
Sa Capella is an amazing San Antonio restaurant it offers an unbelievable dining- experience.
It is located behind San Antonio, and you can see wonderful sunsets from here.
14. Quad Excursion.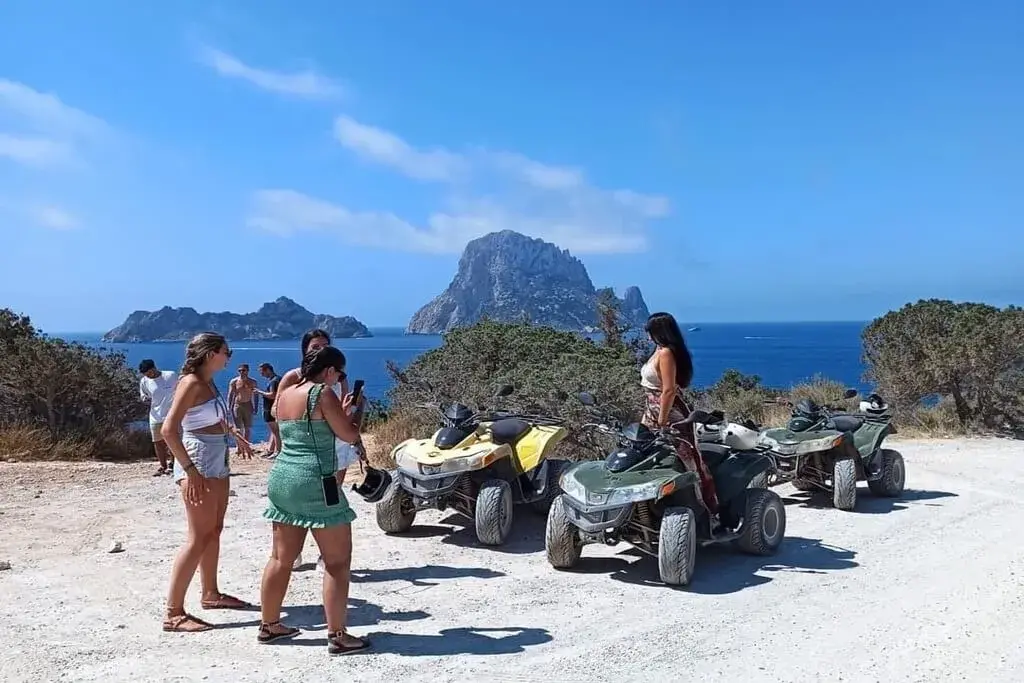 Source: hetibiza.nl
This off-road excursion will delight thrill-seekers and outdoor enthusiasts as it passes through some of San Antonio's most breathtaking terrain. It is a three-hour excursion that you can enjoy along with an expert.
15. Kayak Rental & Excursion.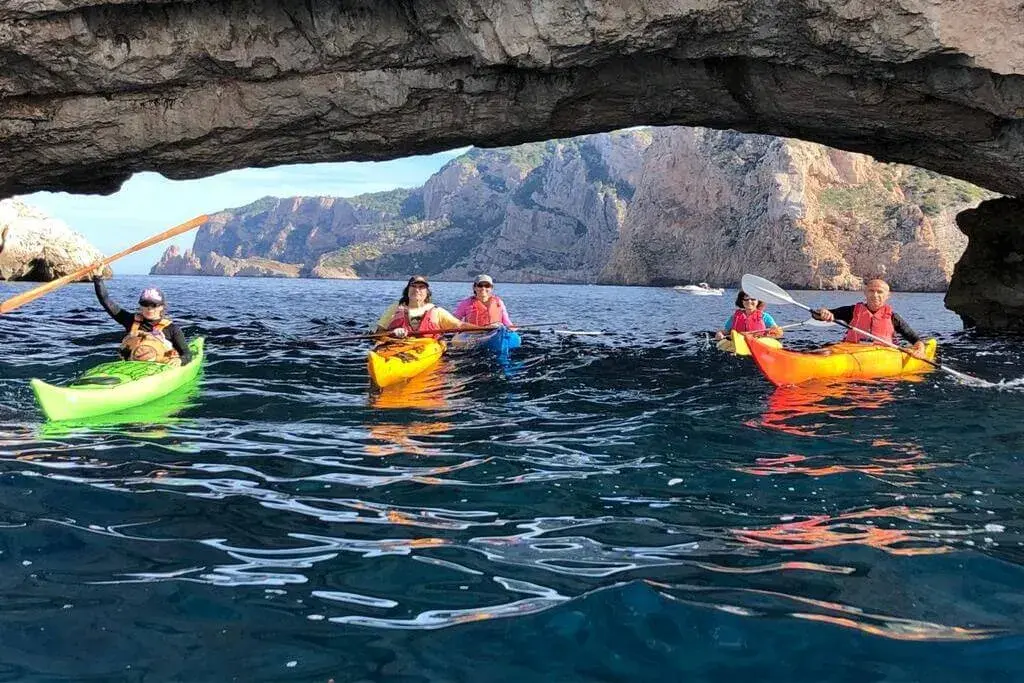 Source: kayak-ibiza.com
San Antonio's waters are ideal for kayaking, especially for beginners. There are numerous possibilities for renting kayaks. Kayakers can explore the island's natural treasures because the tour always takes a predetermined path that travels down the shore.
Conclusion
Finally, we would say that San Antonio is a beautiful and mesmerizing place. There are so many things that one can do at this place that you will run out of time if you try all of them. Thus, we have made your task easy by mentioning the best things you can enjoy in San Antonio.