When it comes to vacations, there are few traveling experiences as freeing as a road trip. Whether you are going with family, friends, or riding solo, road trips provide an extraordinary look into new cultures, places, and ideas. Whether you are exploring nearby spots or places you've never been before, there is nothing like packing up the car, hitting the road, and letting your curiosity guide you. However, before you venture off for an adventure of a lifetime, it is essential to make sure you prepare your vehicle for a road trip.
Nothing Ruins a Road Trip Like a Broken Down Car
There is nothing worse than embarking on a journey of a lifetime and breaking down halfway through your road trip. Luckily there are plenty of steps you can take to make sure your vehicle is ready for the miles ahead. So whether you are driving off in a four-door sedan, a small car, or a family minivan, here is everything you need to do to ensure your safety and have a memorable road trip experience.
Check Your Tires
Source: xsd.cz
Nothing kills a vibe more than a flat tire on the freeway, especially when you are trying to enjoy a magical road trip experience. Before you hit the road, it is crucial to ensure all of your tires are in good working condition. Make sure all of your tires are at the right pressure setting and check to see if there are any bulges, cracks, or worn-down treads.
It is also important that you check your tires at least every couple of stops to make sure everything is okay. Remember, you will most likely be driving far more miles than you ever have before, so it is better to be safe than sorry.
Keep a Spare
At least a few times during your trip, you will be traveling down desolate roads with few gas stations and service spots in between. If you blow out a tire, it is crucial to have a backup plan. That is why it is always essential to have at least one spare just in case anything should go wrong.
Test Your Brakes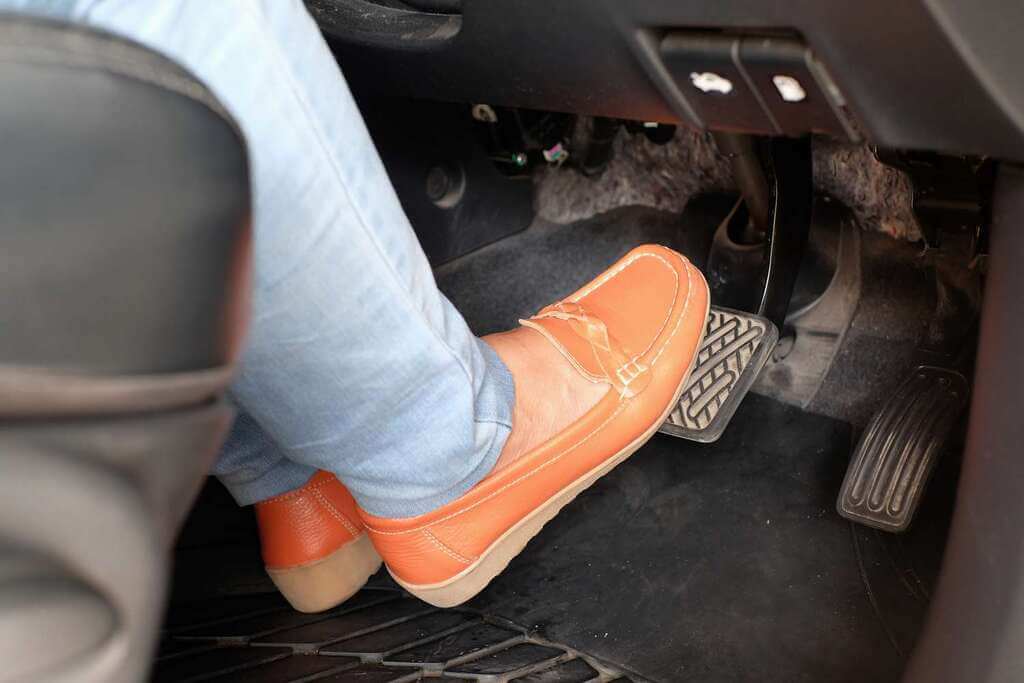 Source: vroomly.com
Drive around your neighborhood with the radio turned down and pay close attention to your brakes. If they make any squeaking or scraping sounds, it is crucial to get your brakes checked and, if necessary, replace your brakes and rotors before embarking on a long road trip.
Test Your Lights
Another essential part of your car to check is your lights. Have someone stand outside your car while turning on your headlights, blinkers, and brake lights to make sure they are in working condition.
Get a Tune-Up for Your Vehicle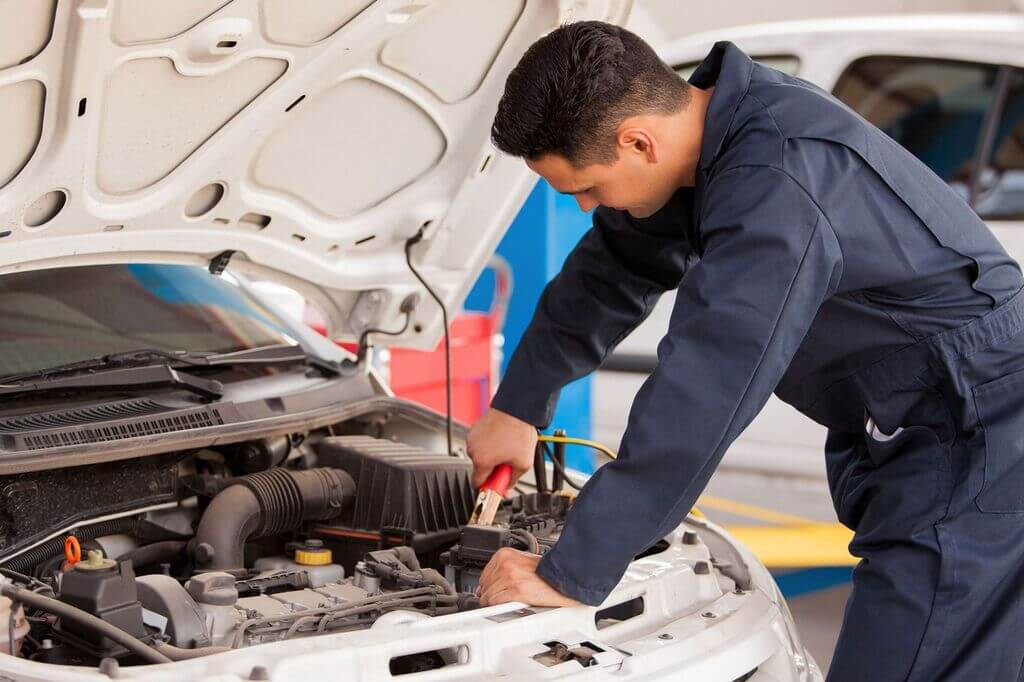 Source: static.kbb.ca
If you haven't taken your car or truck to the shop in a while for routine maintenance, it is vital to get it tuned up before you hit the road. Your mechanic will make sure all of your fluids like oil, transmission fluid, coolant, brake fluid, and more are at the proper levels. In addition, they will check all of your belts and make sure your vehicle is safe to travel long distances. While getting your car serviced may cost a little money, it could save you from expensive repairs during your one vacation.
Also Read: Tips to Know Before Heading to a Camping Road Trip
Check Your Documentation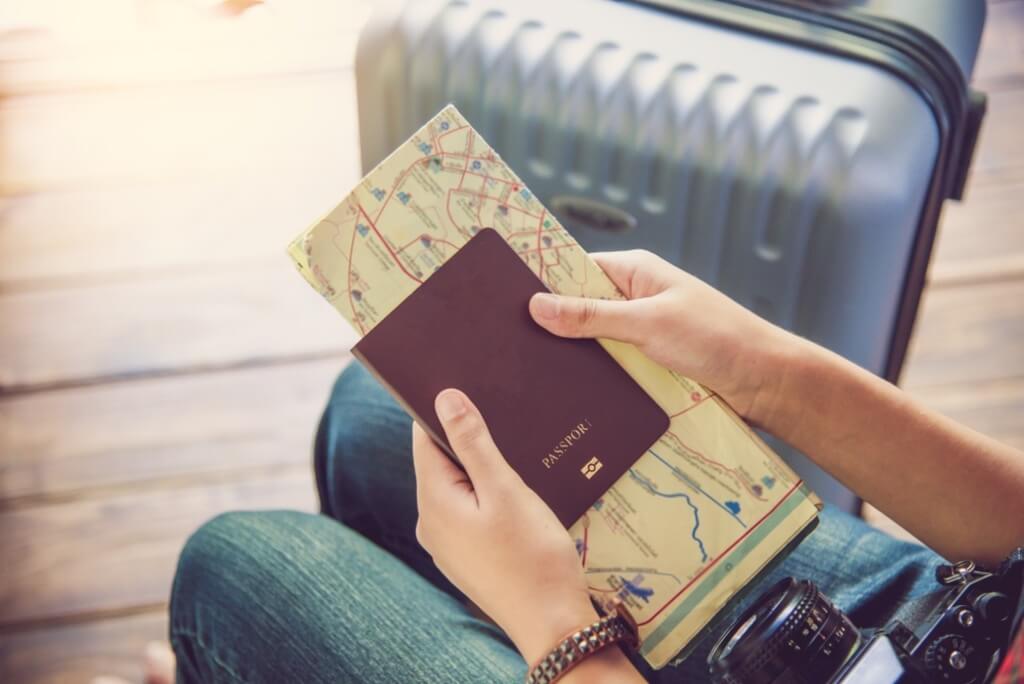 Source: usaestaonline.com
One of the most important things you should do before hitting the open road is to check all of your documents. Make sure your registration, license, passport, and auto insurance are up to date. If a document is going to expire while you are away, make sure you get it renewed before you leave. There is nothing worse than getting pulled over in a new place without the right documents.
Enjoy Your Trip
Taking the time to go through these essential steps before embarking on your road trip adventure will provide you with peace of mind that your car is in good condition so you can enjoy your trip.