Human life cannot run without fun. If you spend your night on the dance floor, it will be more pleasant for you. Probably, it is the best feeling in the world. If you are still not decided where to party, and then read this article, you will come to know about the nightclubs in the town. In town, there have different nightclubs. These are well decorated. You can spend your valuable time there. If you feel bored in the whole week's work pressure, then a nightclub can be your right destination to walk a while. You can spend your weekend at Melbourne's nightclub to get pleasure. In this article, you would get some information about Melbourne bars. You can visit some places to visit near Melburn to explore.
Let's have a look at the best nightclubs in Melbourne:
Brown Alley: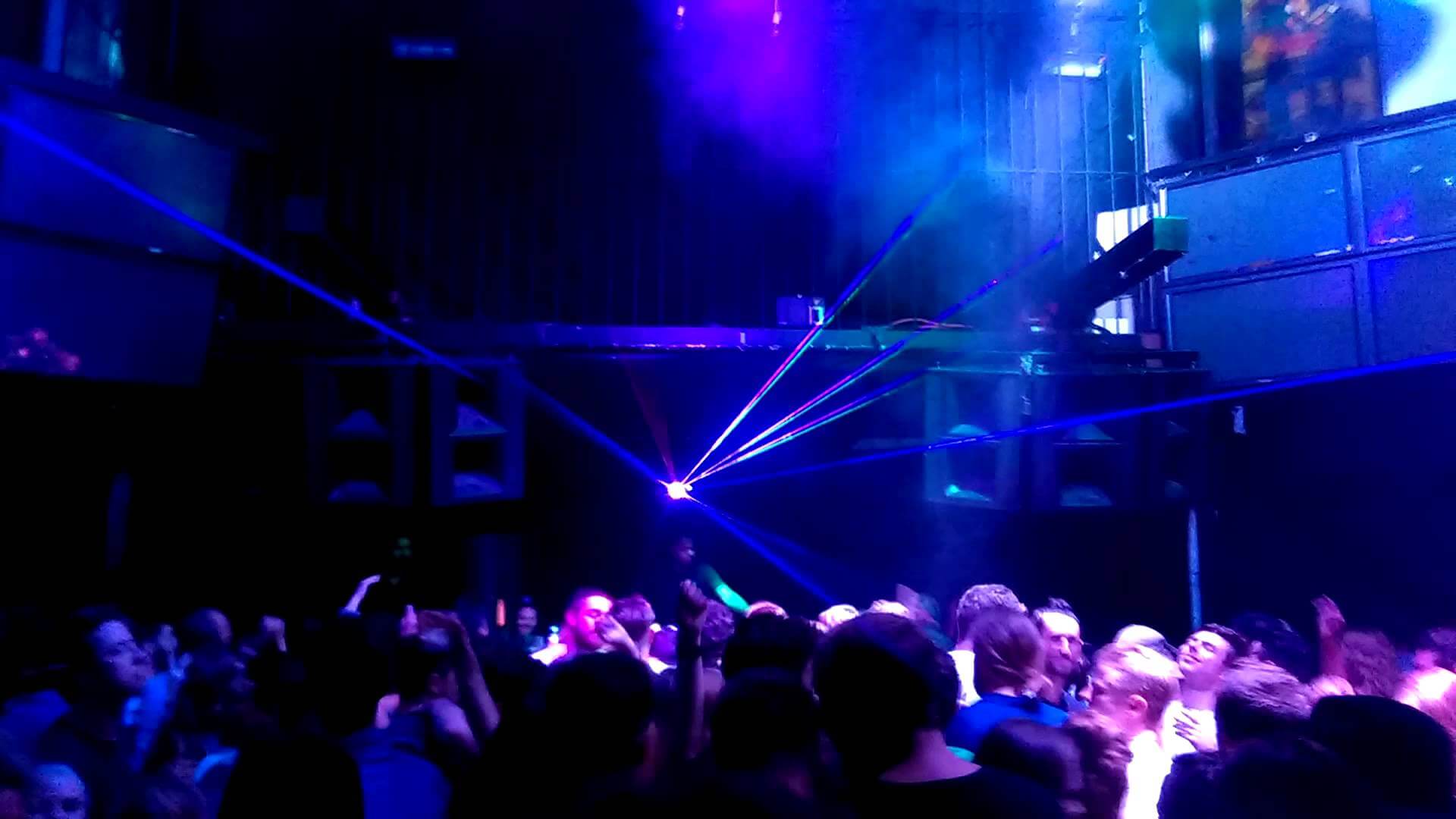 Source: i.ytimg.com
It is a supper club where everything has been decorated perfectly. It has a dance hall and a deep house. It is a disco. It is basically a 24-hour super-club. It is renowned to make any party. The best promoters at Melbourne as well as touring agencies book the rooms of this nightclub. They book the rooms for the party. In fact, it is also popular for the festival's party. It is a club, house, disco as well as techno. You can enjoy yourself at this nightclub with your friends. It is one of the best nightclubs and it is a weekly entertainment space. There has a separate smoking area. Its upstairs rooms are long and rectangular.
Glamorama: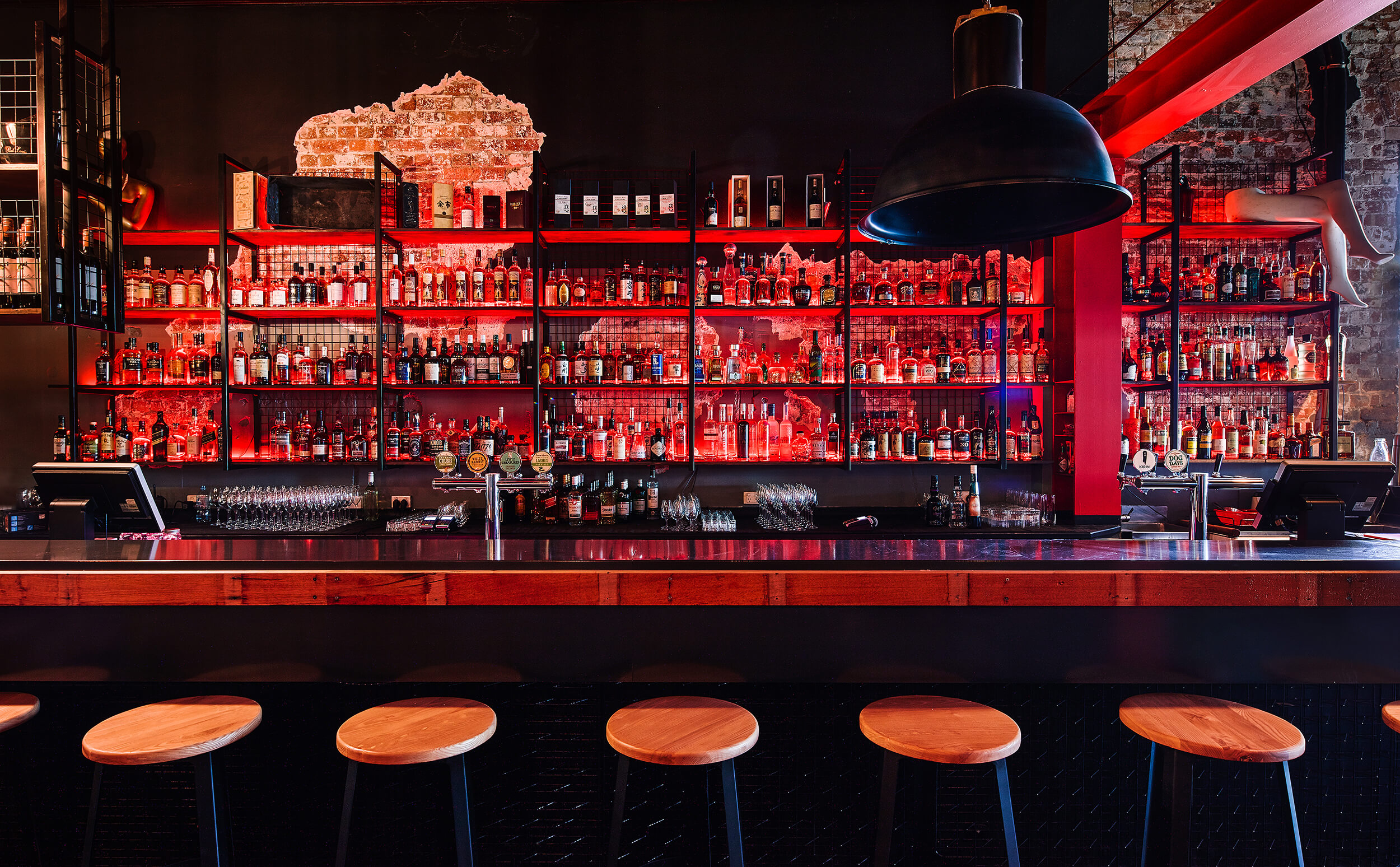 Source: squarespace.com
Its entrance is very nice and it is decorated with a red neon sign. It is situated on Brunswick Street in Melbourne. It is renowned for the late-night party. It is also a good place to get entertainment. Glamorama has a 5 am liquor license. It remains open till 3 am at midweek. You can enjoy yourself here also.
Loop Project Space & Bar: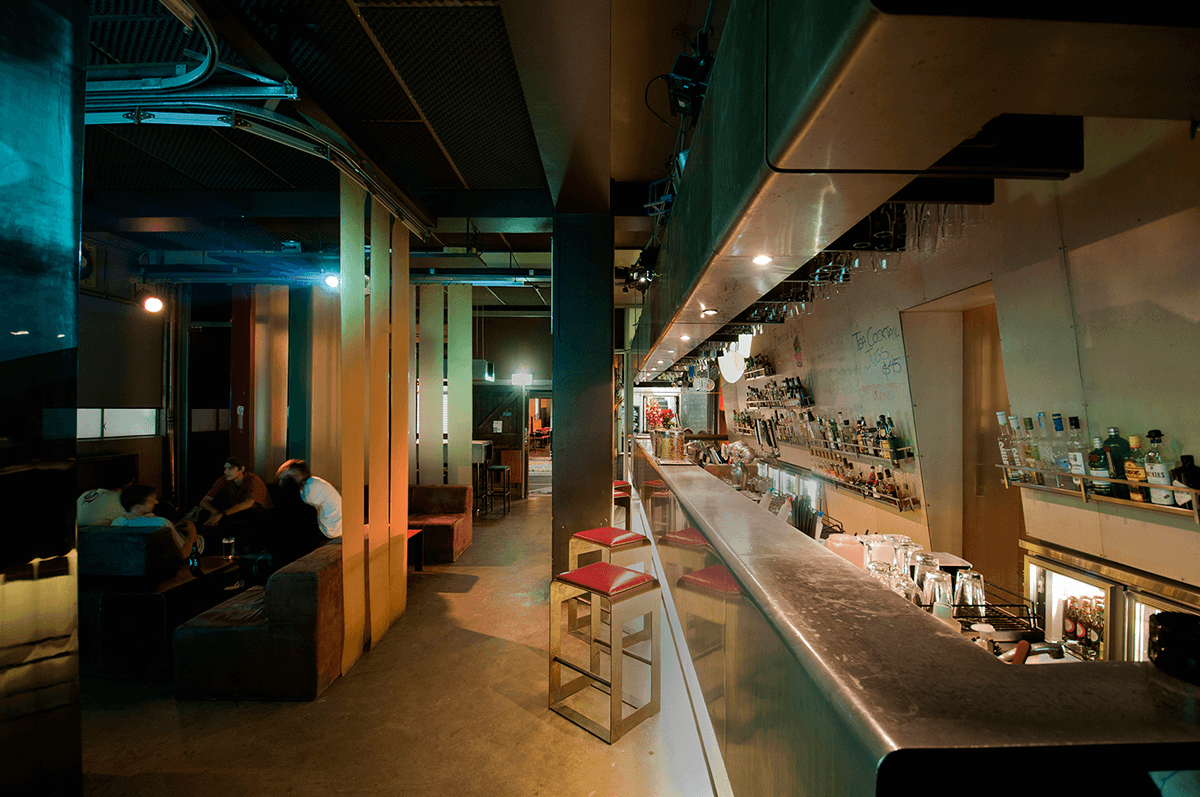 Source: looponline.com
When you are ready to break yourself with complete fun, then you need to come to this nightclub in Melbourne. There has excellent dance music. You can arrange here the semi-regular parties. The environment is very nice and you can enjoy yourself properly. It had started its journey in 2003. The music tones are very nice. You would get a fresh mood from here.
New Guernica :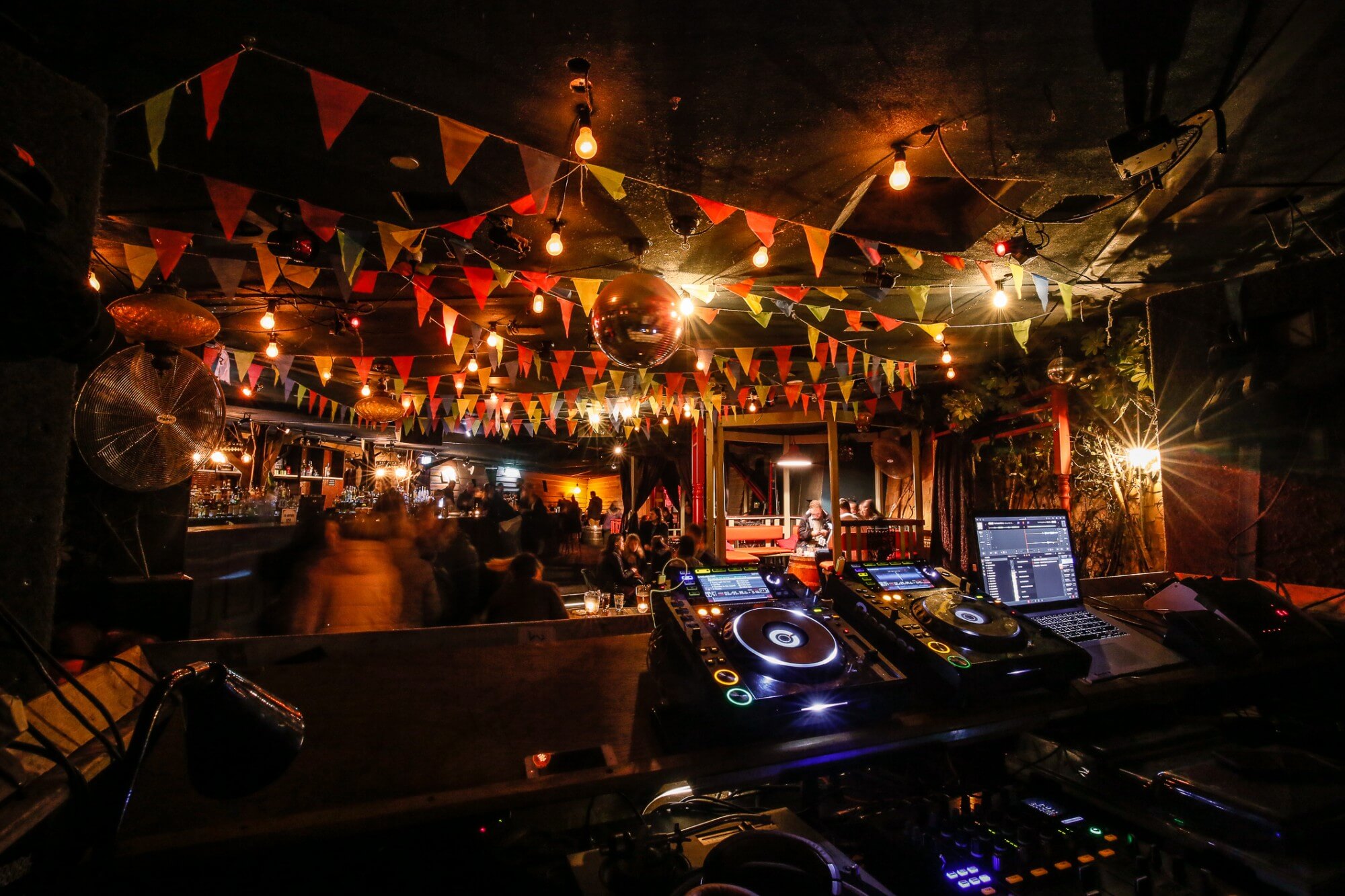 Source: amazonaws.com
It is located in Melbourne. The club founder's name is Steve Costa. He established this nightclub for underground legends. There has also nice music and sound. The environment is also very nice and comfortable. People can enjoy themselves there properly. Steve Costa says, "We closed F4 and within two-and-a-half weeks we opened New Guernica." Costa also said, "We were trying to keep the venue interesting. We want to do the full gamut of hospitality seven days a week." After the whole week's work pressure, people can come here to get relief from the heavy task. It is the process to get more relaxation. This would be the best place in Melburn!!
Ms Collins :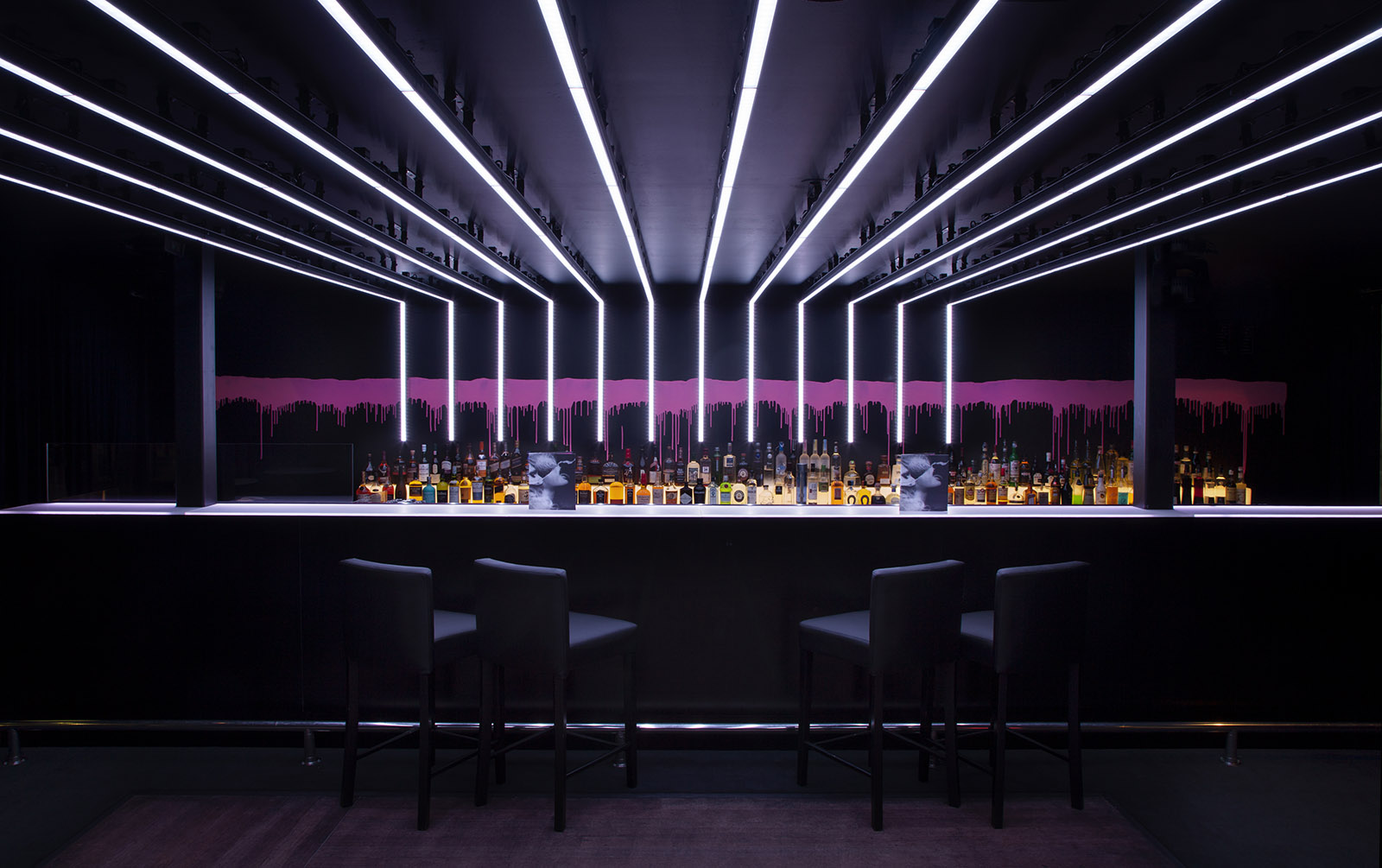 Source: mscollins.com
It is situated in Melbourne. It is a bar, as well as a nightclub. It has also a very good reputation. It will help you to refresh your mind. When you are mentally suffocated, you need to come out from your home and office. If you reach this place, you will be happy. You can take a breath properly. You will get relaxation. Your mind will be refreshed and you can consider your life more willingly. You would get a new consideration for your life. There has a very nice dance floor. If you like to do the dances, it would be the right destination for you.
You can get lots of other people who come here to get the refreshment. You can drink also whatever you wish. Ultimately, you will be able to enjoy yourself properly as other people do enjoy themselves. You should not think much more. If you wish to spend time here, you can come here to get fresh air for the next life. It will give you new energy to survive in this world. You must remember that fun is very important in our life. The people who do the fun on a regular basis can survive for a long time with a healthy body. So, do come here and enjoy yourself.
La Di Da :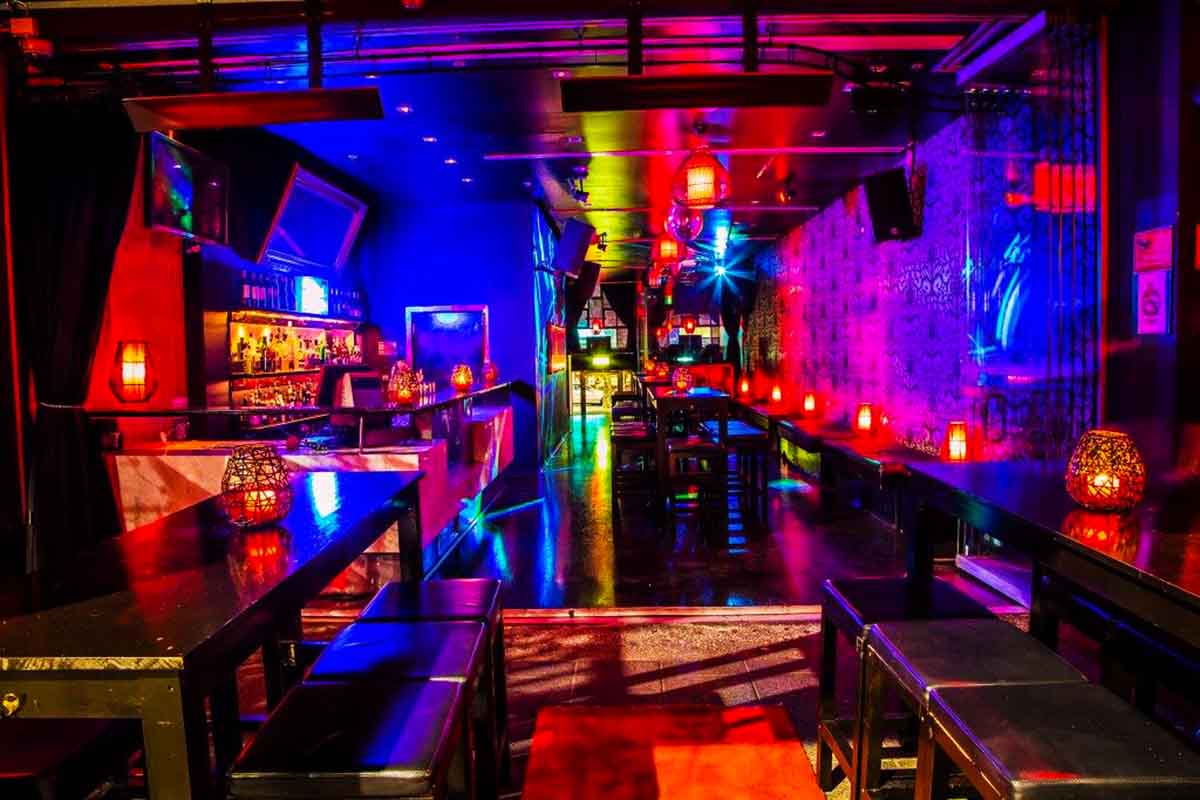 Source: hiddencitysecrets.com
It is also located in Melbourne. It is also wonderful. They had a serious dance venue. Friday night remains fulfilled with three rooms. Saturday is for the host. It is important for a cheap drink. It opens for a long time. You can enjoy yourself from there also. It can be a good place for you also to enjoy yourself.
Revolver Upstairs: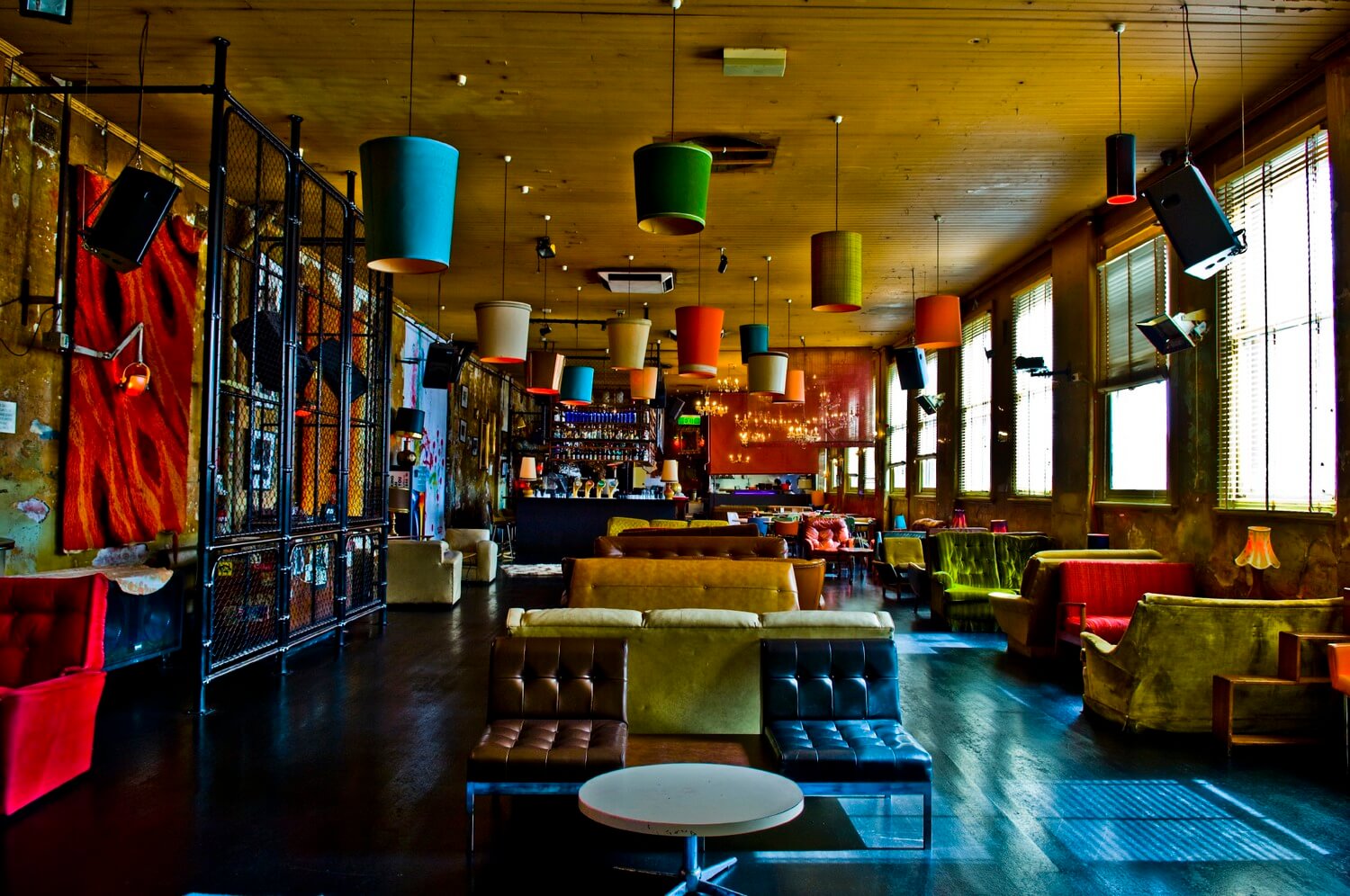 Source: squarespace.com
It is located in Prahran. You can visit this place on Friday night. You can enjoy yourself on Sunday evening. They also have a nice dancing spot. You can enjoy yourself in this club also. It is also a reputed nightclub.
Also Read: Best Things To Do in Maui in 2021: Enjoy Your Trip
Mr. McClelland's Finishing School :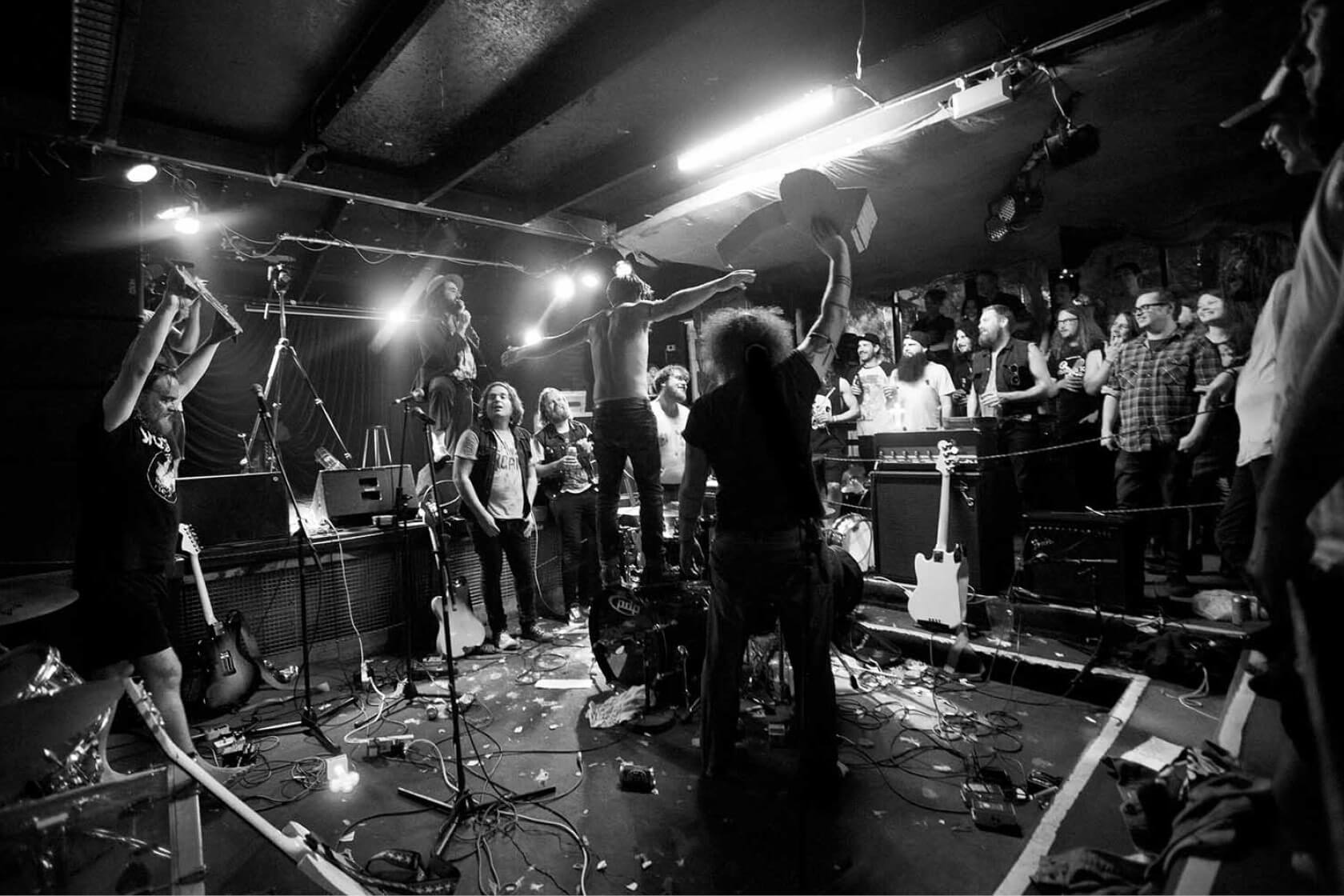 Source: beat.com
It is located in Collingwood. It has also a very nice dancing place. You can make a night party here with your friends or others. If you love to do a night party, then this nightclub is the perfect place for you. There has a good sound quality song. It would be very cool for you and it would be like your primary school disco.
Soul-A-Go-Go :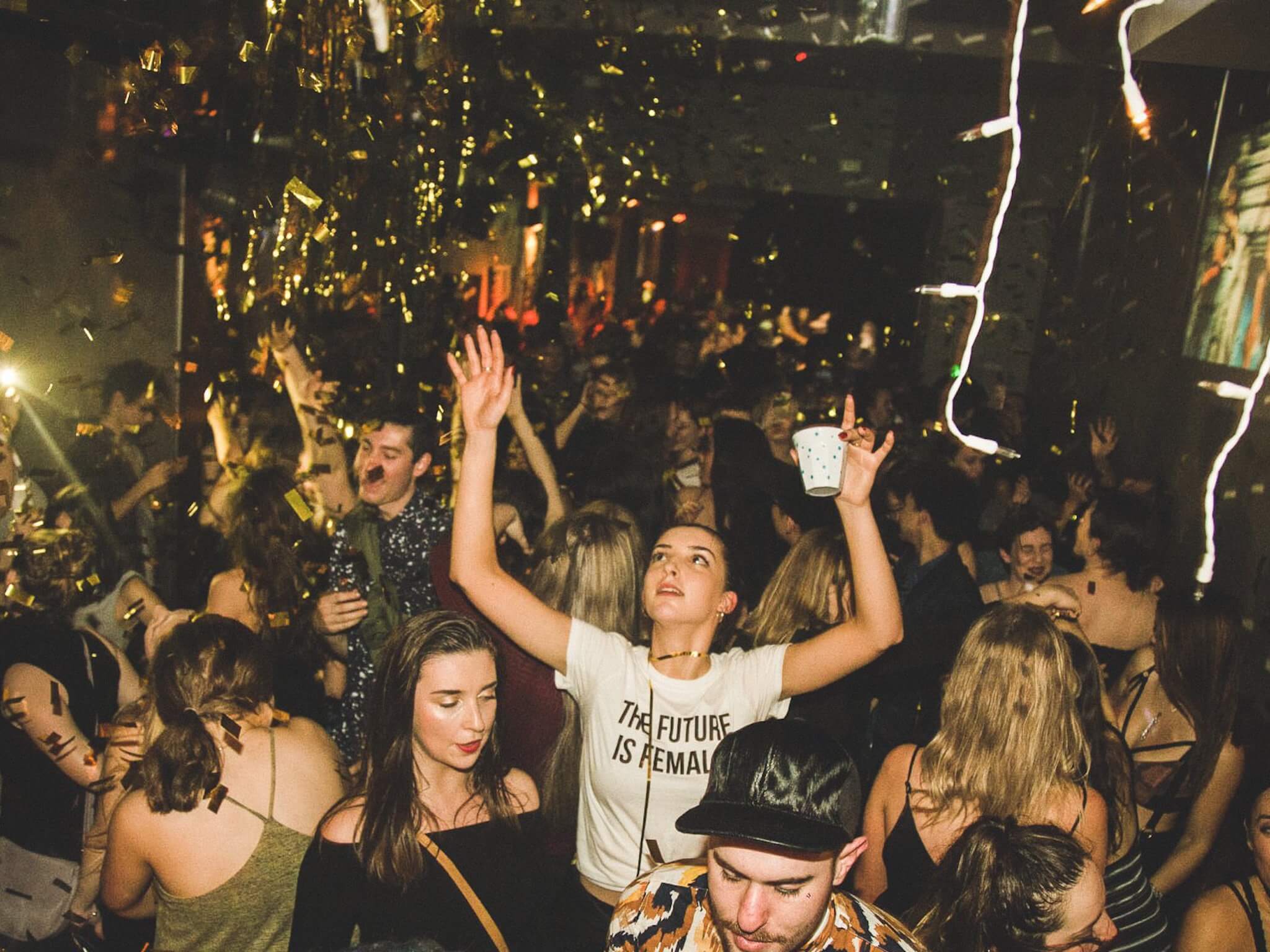 Source: media.timeout.com
It is also a very popular nightclub. It is located in Collingwood. It makes us feel in an old-school mood. It has also a nice spot for dancing.
PnB Fridays :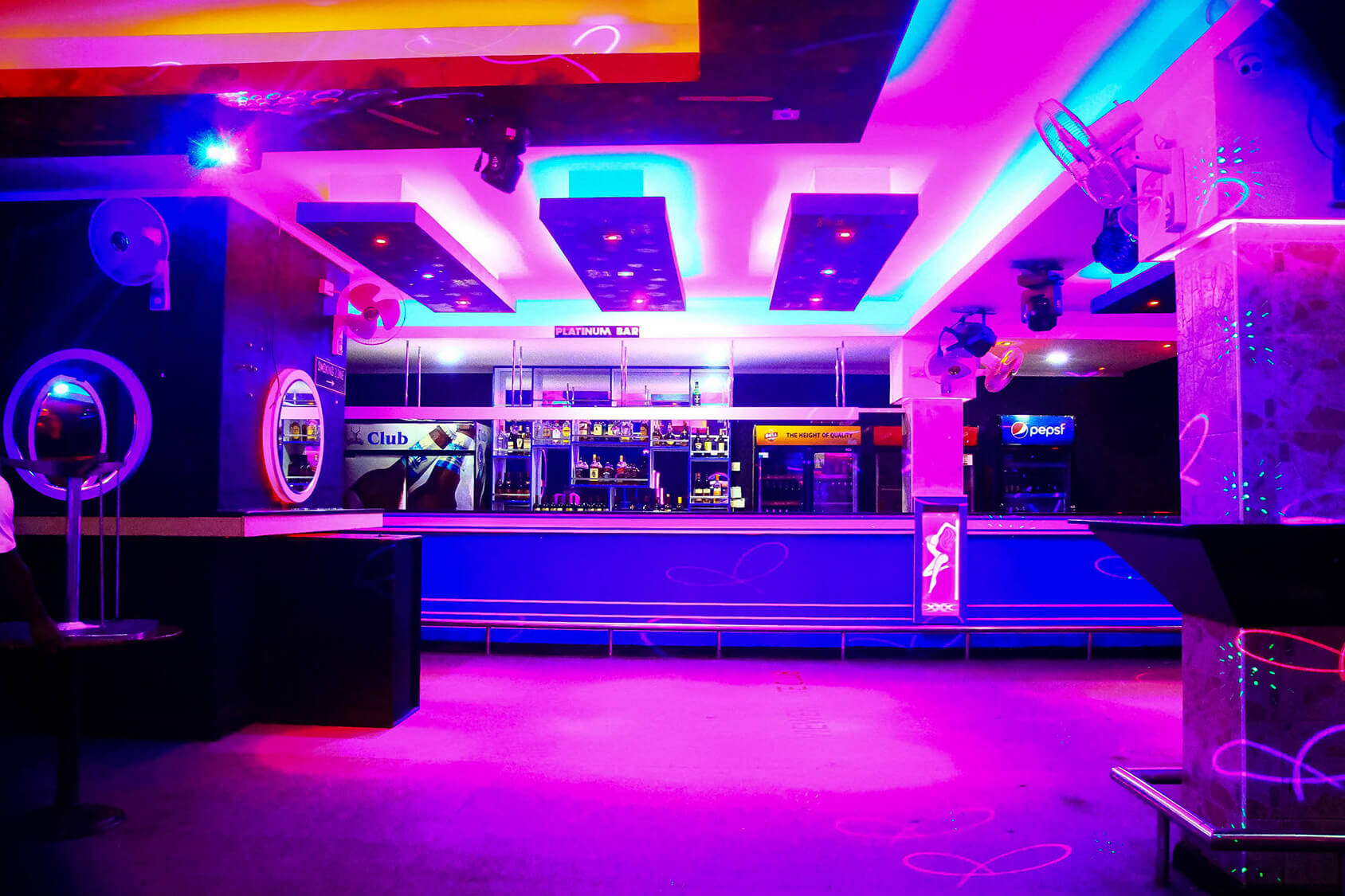 Source: skizar.com
It is also a very renowned nightclub. It is situated in Fitzroy. You can easily kick-off your pressure if you come here. You can come here on Friday night and spend your quality time here with your friends and others.
Supersmall Club :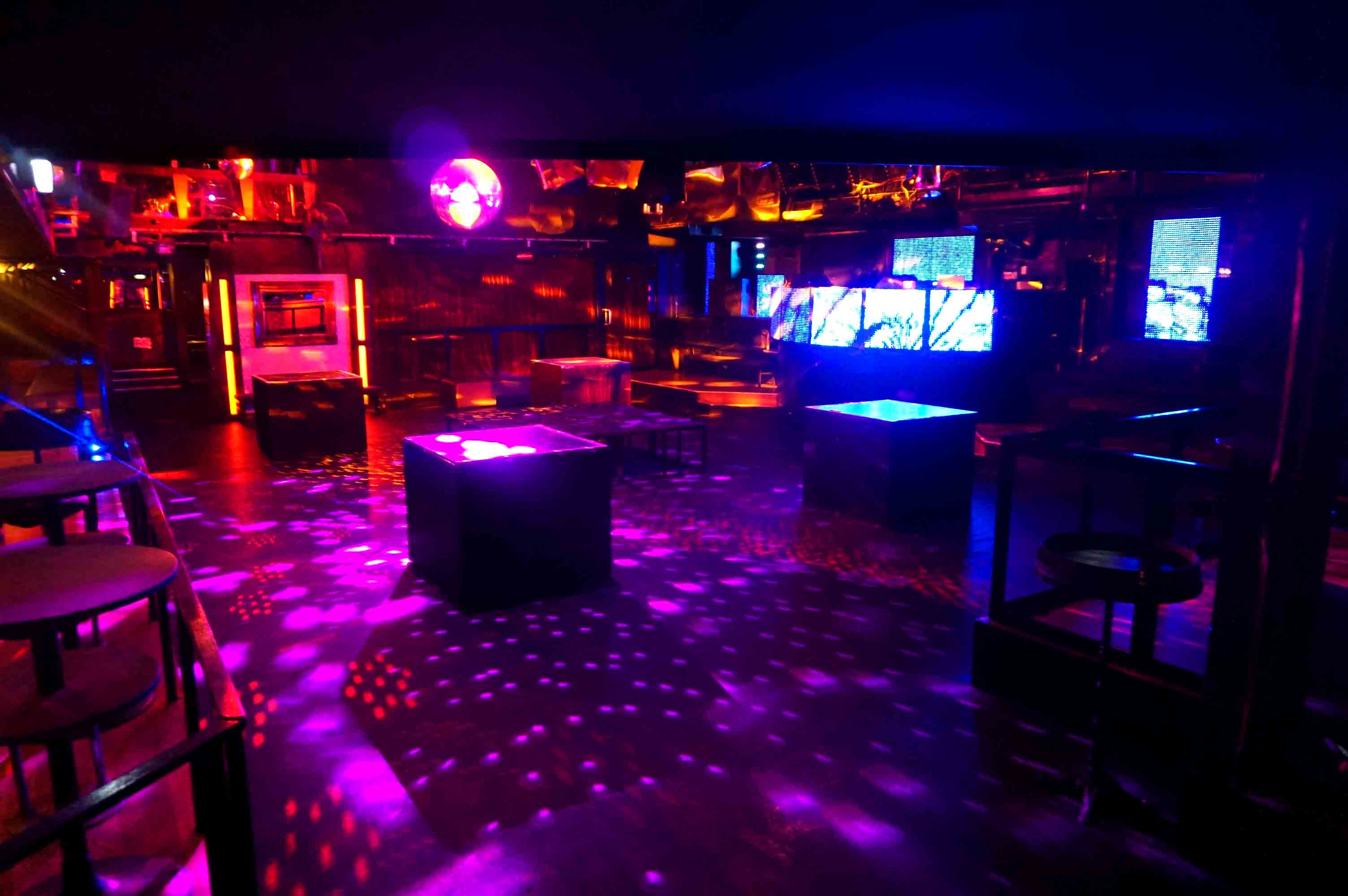 Source: hiddencitysecrets.com
It is located in Prahran. It is one kind of magical place and you can frequently visit this place. Every Friday and Saturday, it remains fulfilled. You can enjoy yourself here, shamelessly.
There have more nightclubs such as Burn City Disco, and Honcho Disko also. You can enjoy yourself here with perfect joy.
Thank you for reading the article till the end, Keep visiting
Travelila
!!