If your family is totally over being cooped up indoors, now may be the perfect time for your brood to hit the road for a bike ride. Although your kids might be good to go with some sweet sets of wheels if you're a mom who hasn't ridden in a while search for womens hybrid bikes for sale to find a bicycle that's suited for both paved and dirt paths. Then you'll be ready to head out together to explore one of these great family-friendly Los Angeles bike trails.
The Strand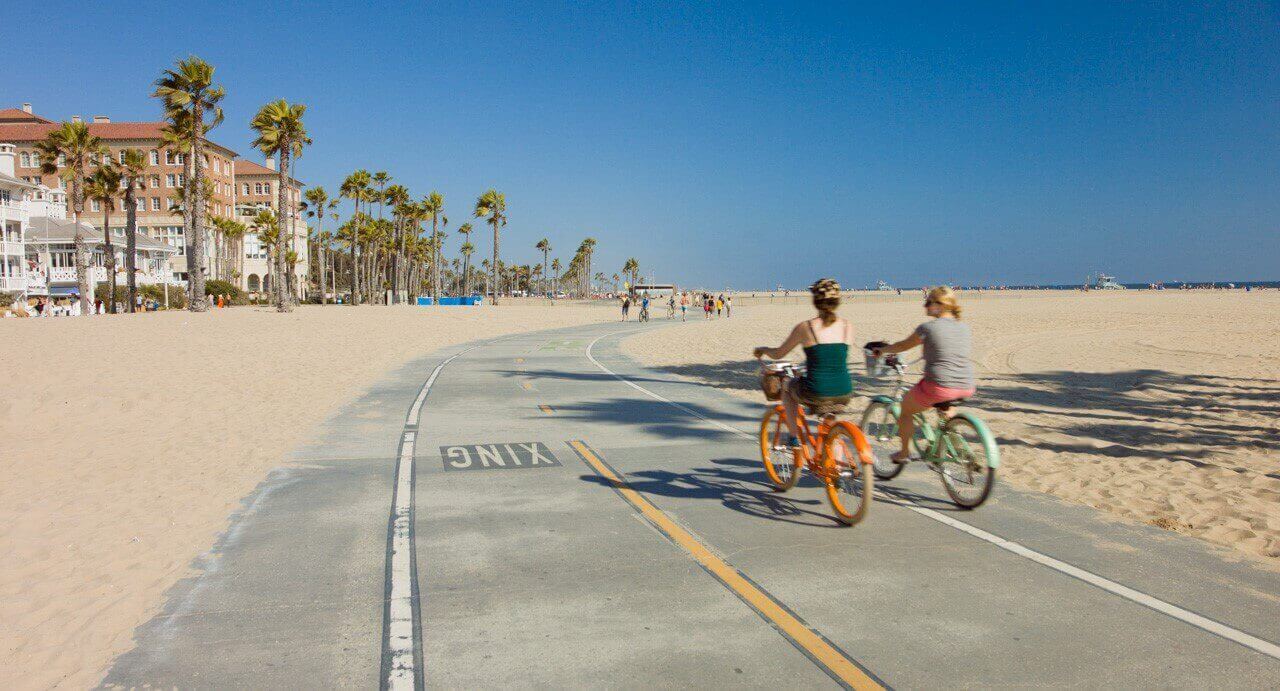 Source: californiabeaches.com
More formally called the Marvin Braude Bike Trail, The Strand is as classic as a seaside bike ride can get. While you can traverse all or part of its 21 miles, it's the portion of the trail that passes the Santa Monica Pier that's particularly fun for families. Stop and ride the roller coaster and maybe play a few carnival games; if one of you is tooling around on a cruiser bike with a basket you'll be able to cart home all of the kitschy prizes you win.
Hollywood Reservoir/Lake Hollywood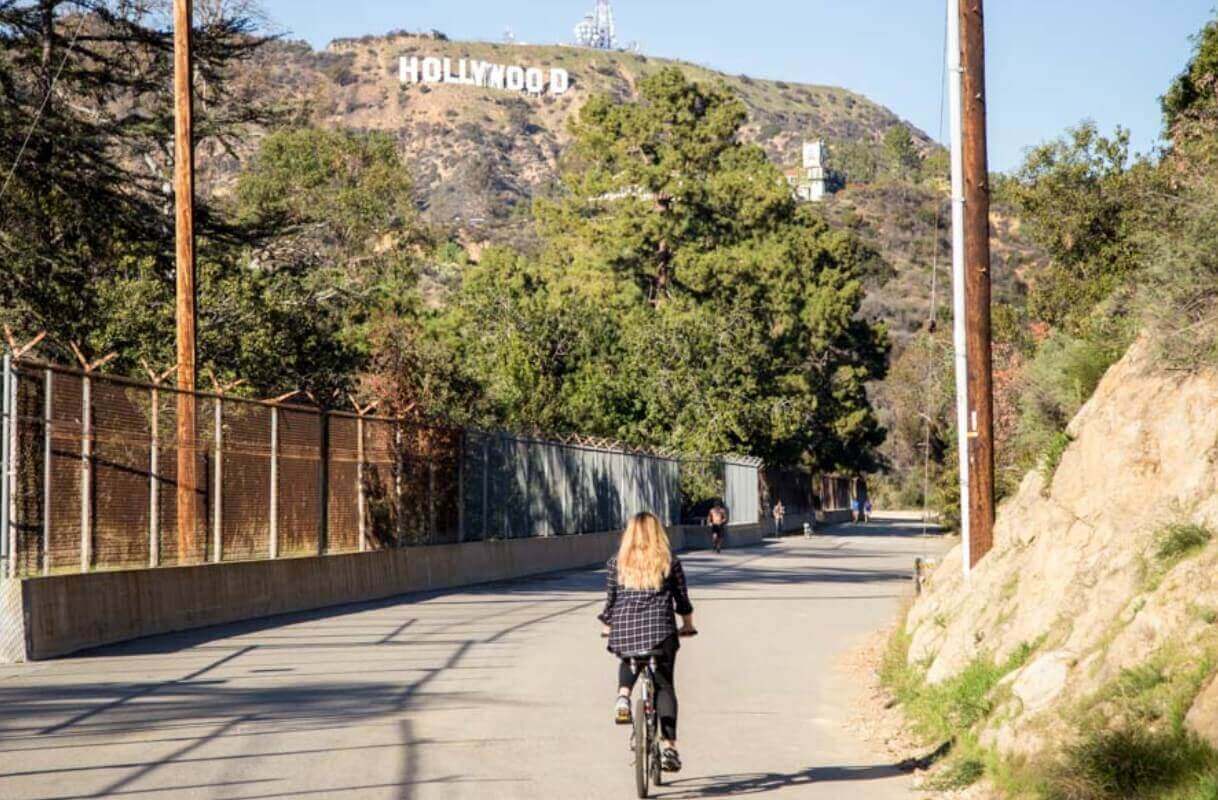 Source: sixthreezero.com
Tucked into the Hollywood Hills is this lovely manmade lake that's been featured in movies from "Chinatown" to "Earthquake." The paved path carved around the lake is an easy ride for younger kids, and it's wide enough to accommodate bikers and hikers alike. Along this trail you'll get a great view of the famous Hollywood sign as you cruise the 3.5-mile loop; stop along the Mulholland Dam to snap a picture of this iconic landmark.
Also Read: What is Oakland all About? Know the Places to Visit in this Beautiful City
Griffith Park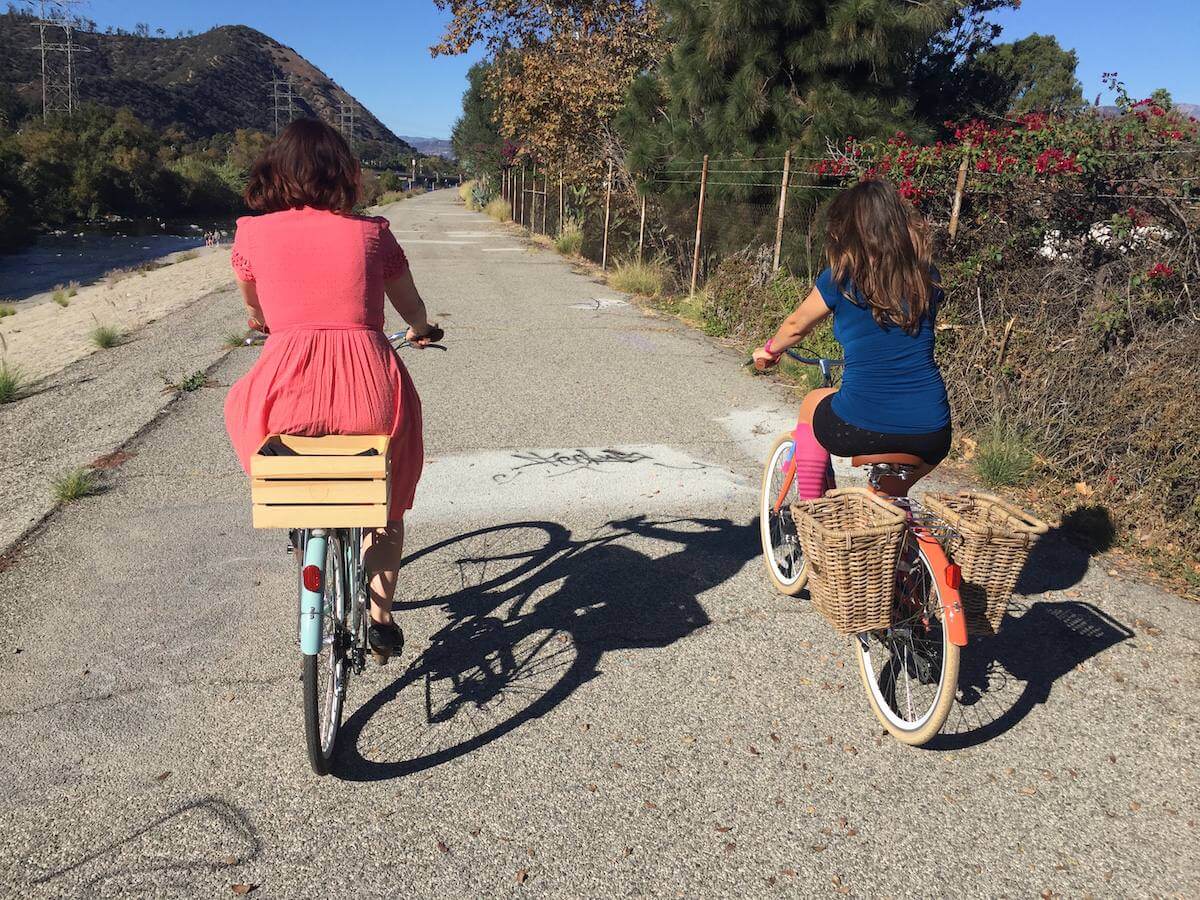 Source: discoverlosangeles.com
Traveling around on two wheels lets you explore many more areas than you could by car, and throughout the park, there are trails with varying degrees of difficultly depending on your family's aptitude. One of the easiest paths for all ages is the Zoo Drive ride. In addition to passing the zoo itself, this trail runs by beautiful meadows and picnic areas that invite you to take a break from your journey. If one of your rides is a womens bike with basket, you can bring along some sandwiches and drinks to recharge in the park's pretty surroundings.
Long Beach Shoreline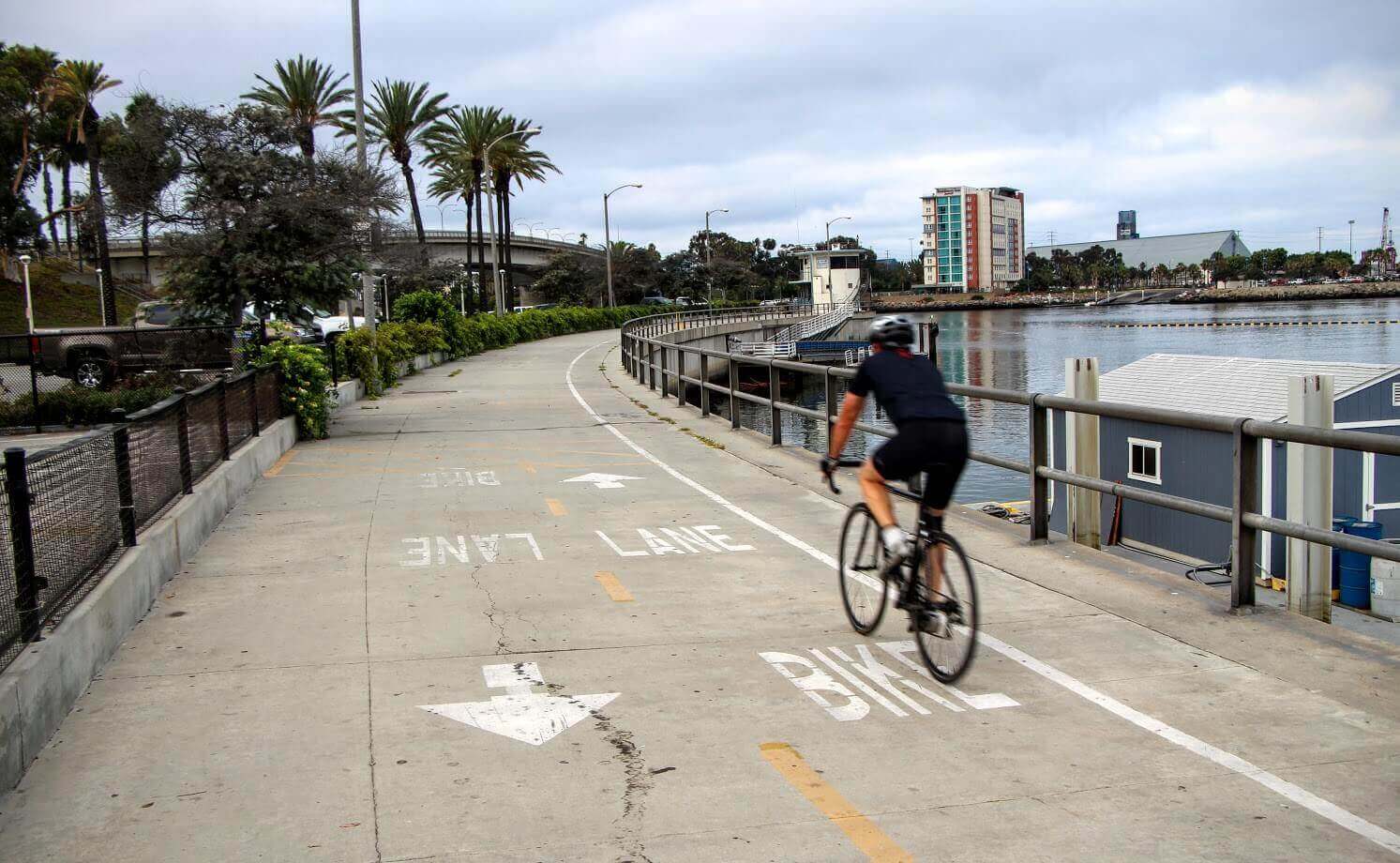 Source: amazonaws.com
Near the southern end of Los Angeles County lies another great waterfront bike trail. Stretching from Alamitos Bay to Shoreline Village, this path is the ideal option for little riders who may feel overwhelmed by the presence of cars and pedestrians. On this route, your family can ride along the water's edge in two paved lanes dedicated exclusively to bicycles. There's plenty of beautiful scenery, including a picture-perfect view of the Queen Mary.
Spending time outdoors together is sure to be a fun and rewarding family activity, and going for a bike ride in LA can be a great way to spend the day. Whether you meander and take in the scenery or indulge in some food and fun, the fresh air and exercise will do everyone some good. Get started by finding women's hybrid bikes for sale online so the whole family is kitted up and ready to roll.