In the hustle-bustle of routine life, everyone craves a break to relax and unwind their mind. Some people yearn new experiences, while others enjoy exploring the world. Believe it or not, traveling is the ideal place to test yourself. It gives you ample time and exposure to reflect on your life and develop a new perspective. Thus, if you want to put a pause on your busy life, start planning an excursion by making a handy checklist fast.
What sort of vacation do you prefer? If you want a peaceful escape, head over to chilly mountains or a calm island. Otherwise, push yourself from the comfort zone and suffice your thrill for adventure. Believe it or not, but it feels great to try new things in life. In the excitement of your travel plans, don't forget to prepare for the trip. From picking a destination, checking weather conditions, to making reservations – planning is the key. Here is a handy checklist to have a fun and memorable trip.
1) Make Lodging Reservations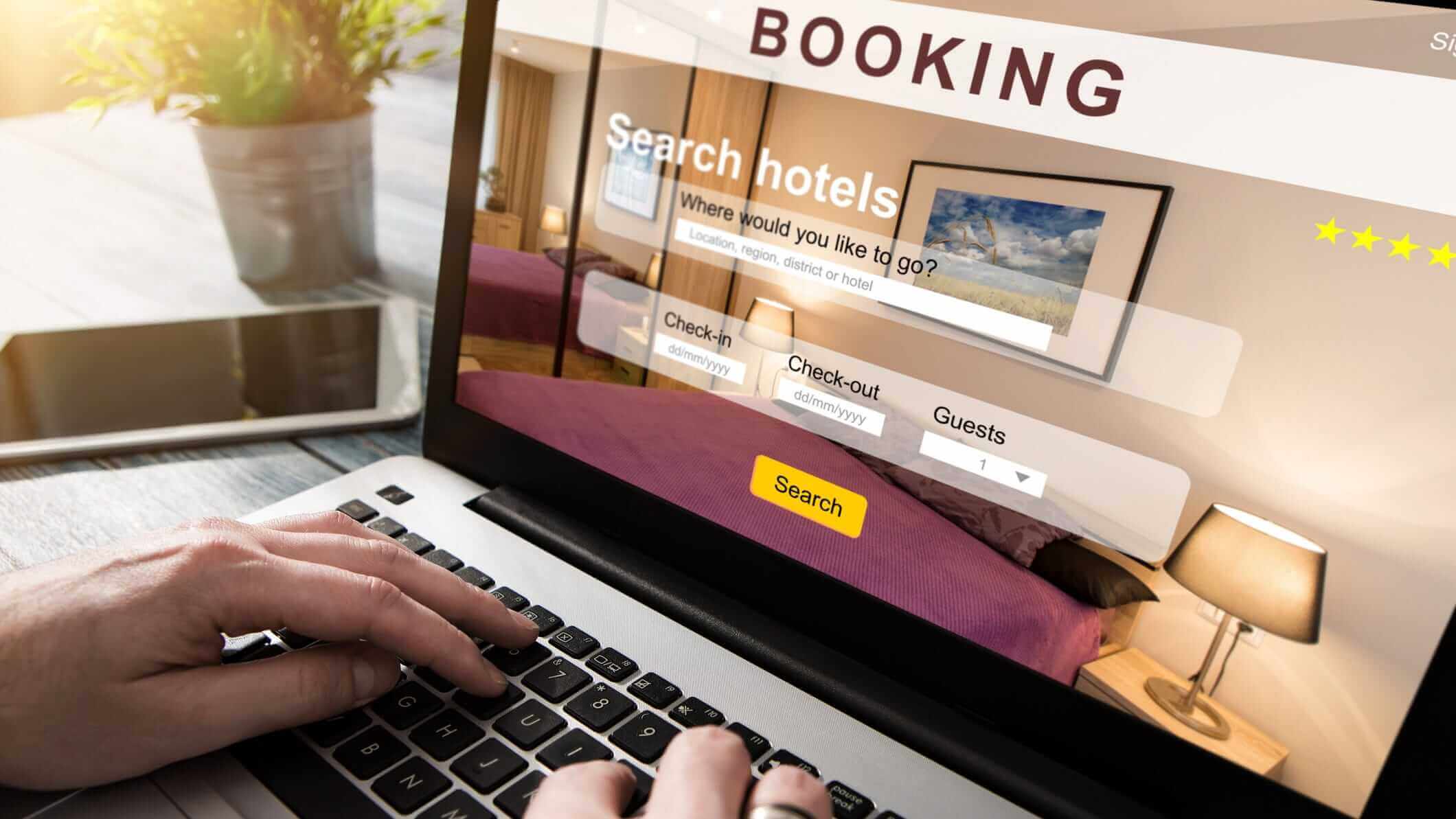 Source: gannett-cdn.com
Everyone's excitement levels are skyrocketing after getting tickets, but do you have any idea about where you will live? Getting accommodation on the spot is next to impossible, especially if you are traveling in peak seasons. Alongside booking tickets, consider making hotel reservations too. Assess your budget and see which hotel rooms fit under it. If you are planning an extended stay, hotel accommodation can cost you a fortune. Hence, search for some alternates. If you are traveling to Tennessee, look up for cabin rentals in Gatlinburg to enjoy gorgeous mountainous views with homely vibes. After all, finding a decent place to live makes holidays more memorable.
2) Prepare a Packing List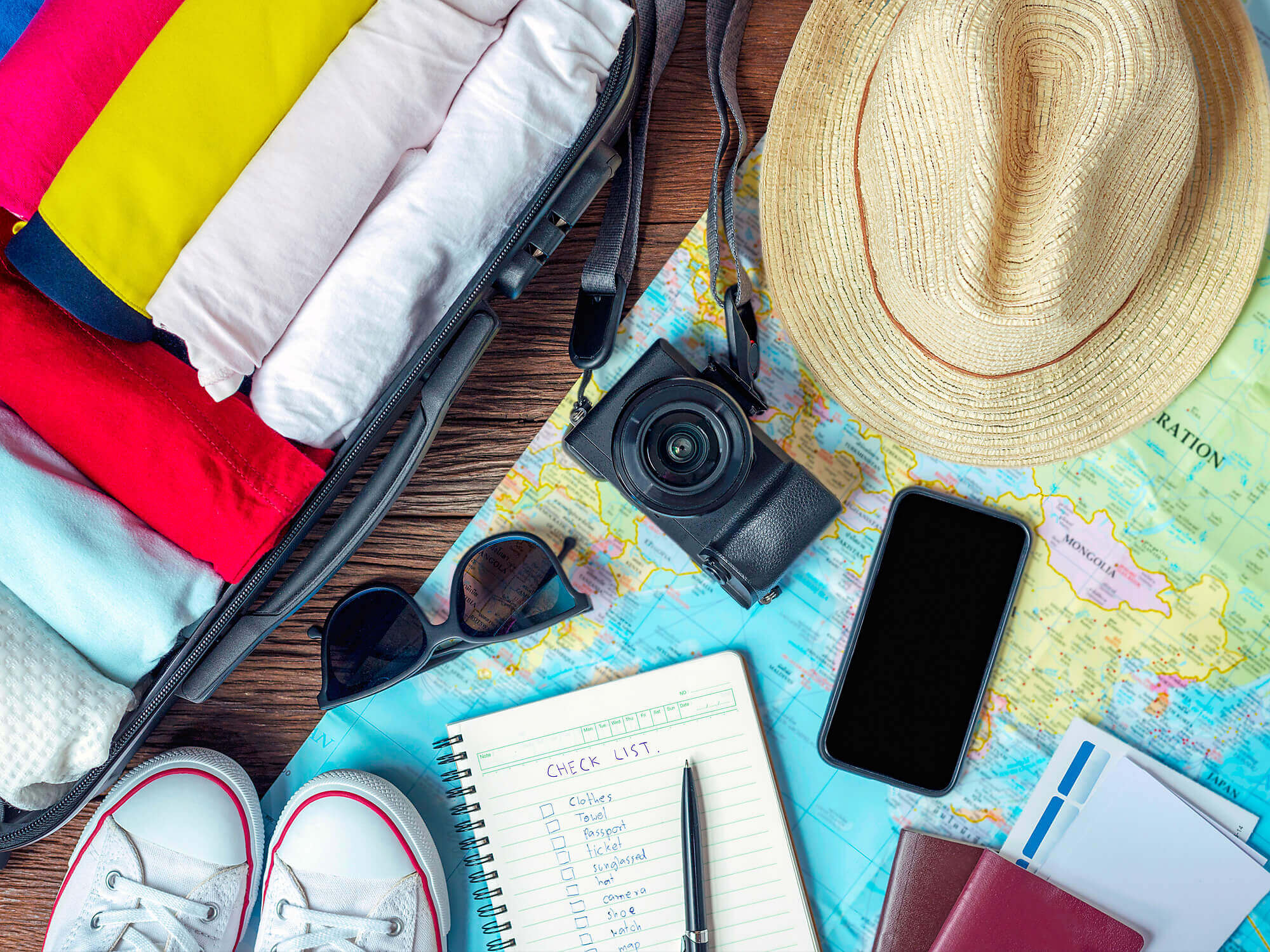 Source: smartertravel.com
Will you need five pairs of joggers? People usually end up overpacking, thinking 'what if' this or that happens. Use a packing list to ensure you don't leave anything behind or overpack belongings. Try to mix and match your clothes and use the same shoes and accessories with several outfits. Most importantly, check the weather of your destination and pack clothes accordingly. Here is a small list.
Clothing:

includes sweaters, coats, sleepwear, purse, hat, swimsuit, socks, belts, shoes, sandals.

Toiletries

: Sunscreen, mouthwash, shampoo, body wash, soap, hairbrush, toothbrush.

Miscellaneous Items

: includes Laptop, medicines, books, snacks, chargers, headphones, sanitizer.
3) Explore Tourist Attractions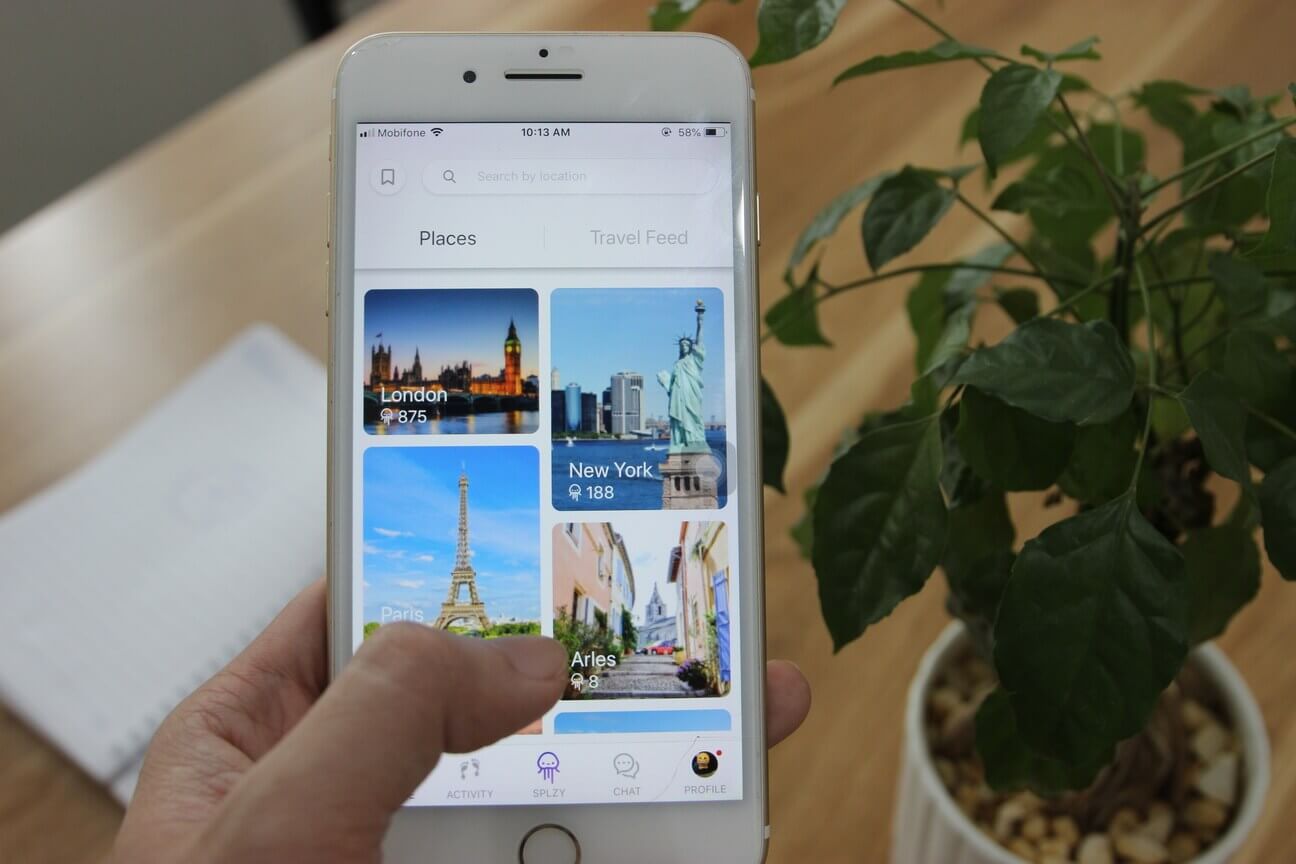 Source: adamodigital.com
When it comes to finding tourist spots, the internet is the best guide. Read online reviews and suggestions to see what people have to say about their favorite places. It points you in the right direction, helping make the most out of the trip. All the negative experiences will keep you away from awful tourist attractions. Alongside this, find places where you want to chill, party, and eat as everyone loves trying new cuisines. Moreover, check for events that are happening during your visit and make bookings. It could be a motorcycle rally, concert, or an annual city carnival.
Also Read: Some Of The Best Travel Planning Apps To Consider
4) Get Travel Insurance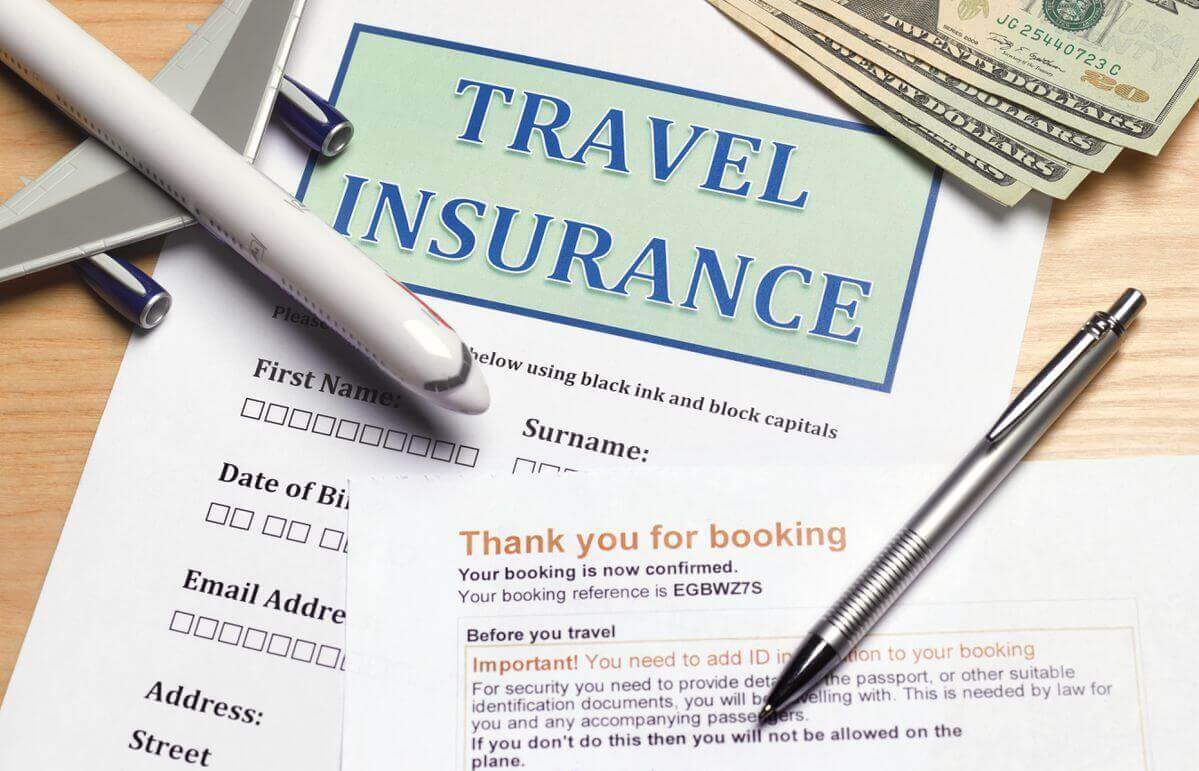 Source: willnettefoxworth.com
Unfortunately, emergencies don't come after ringing a bell. Part of preparing for unforeseen situations is getting a cover for your travel plans. It will cover all your expenses if the trip gets canceled. There have been times when an emergency prevents us from going on a trip. After all, nothing more heartbreaking than canceling a vacation and losing out on money you spent on bookings worsens the situation. Surprisingly, travel insurance eases the burden by covering all non-refundable hotel rooms, cheap flights, international resorts, etc. Thus, if you have a budget, feel free to invest in travel insurance.
5) Inform your Bank
Everyone prefers carrying cash, but do you think it will be enough? Instead of stuffing your wallet with notes, use your debit or card for significant purchases. Firstly, inform your bank and credit card company about the travel plans. They would open international access on your card, allowing you to spend money anywhere in the world. After all, you don't want to travel overseas to discover you don't have access to your money. Usually, banks suspend cards with suspicious activities if they don't know you are traveling.
6) Add in Activities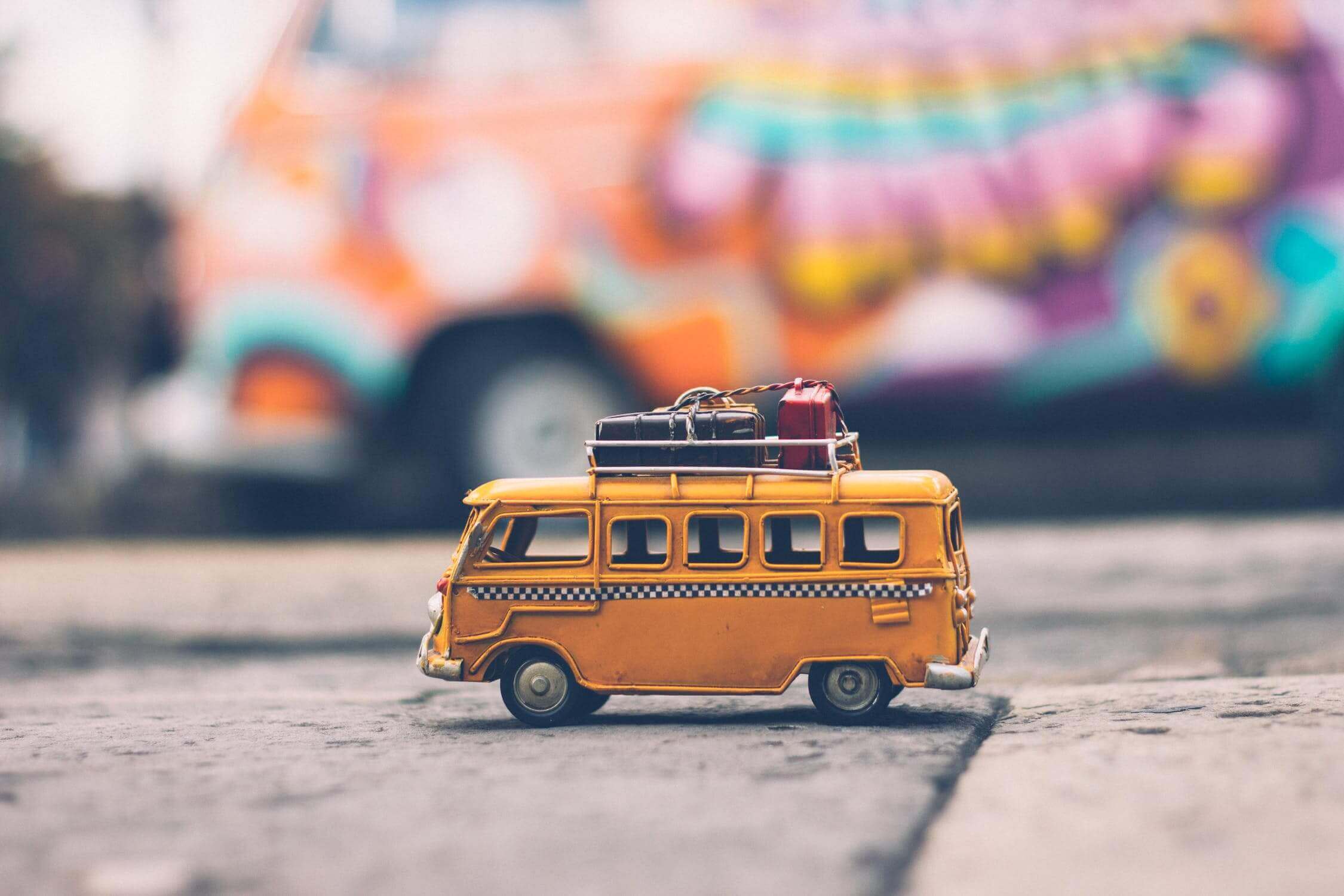 Source: pexels.com
After making lodging reservations, start planning out the activities. You have to pre-book all sightseeing spots, theme parks, and other adventure sports. If you are clueless about your destination, search for top adventure activities, and explore your options. In mountainous regions, you can try skiing activities or cable cars. Otherwise, make reservations for scuba diving or parasailing to have fun on a beach trip. You can also head over to theme parks for thrilling roller coaster rides or beat the summer blues with waterslides.
Final Thoughts:
You are about to embark on a mind-blowing adventure, and feeling anxious is normal for every traveler. Despite a plethora of emotions, you have to maintain focus and plan for the trip adequately. Alongside preparing a packing list, note down all the tasks you have to complete before departure. It should include all your bookings, tourist attractions, insurance, and dinner plans, allowing you to have the best time of your lives.