There are in all 37 world heritage sites in India and these are further divided into 29 cultural sites, 7 natural site and 1 mixed site. India ranks sixth in the world in terms of number of heritage sites.
The world heritage sites in India have huge cultural importance in the world. Travelila brings the list of these beautiful heritage sites in India declared by UNESCO.   
Taj Mahal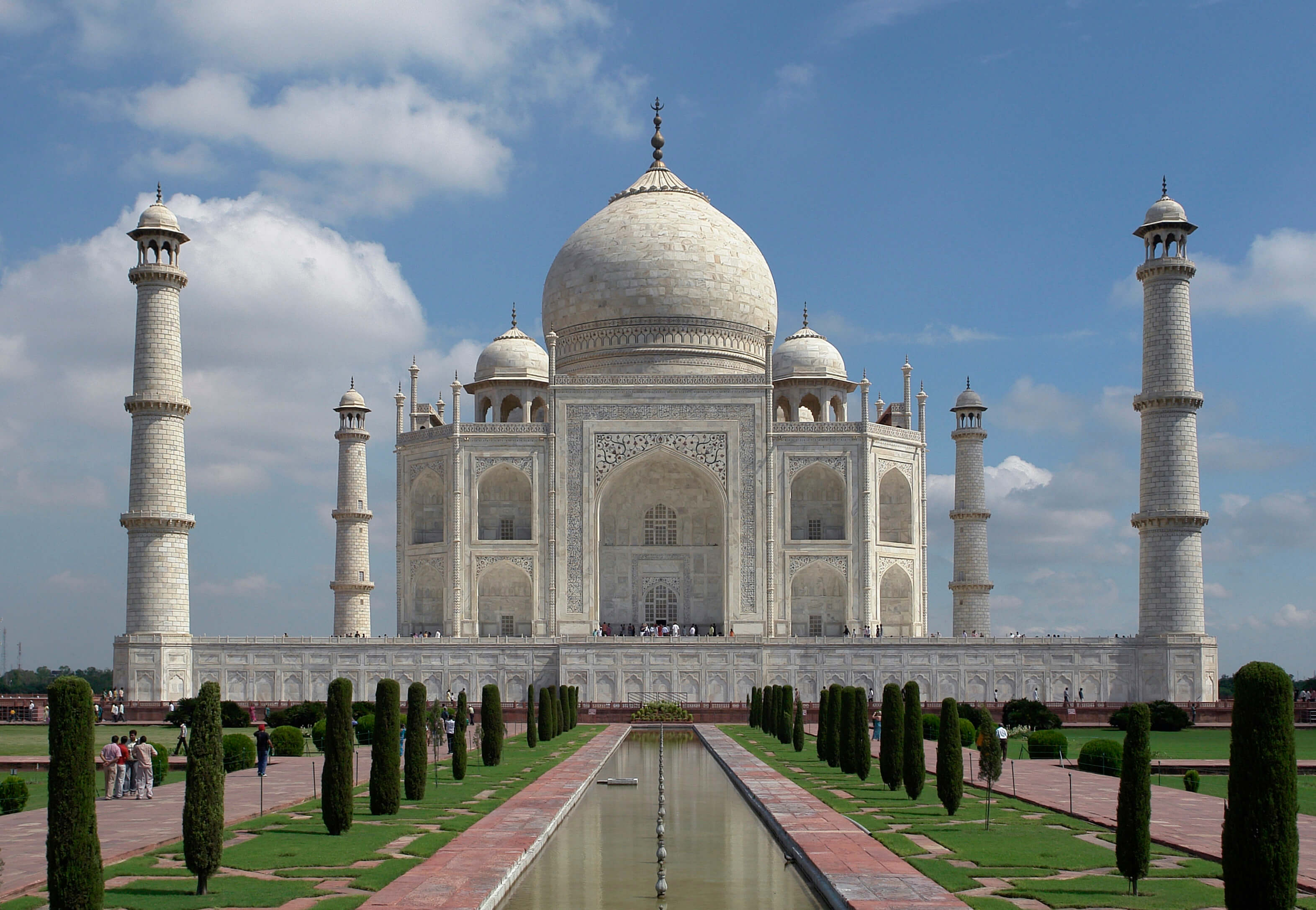 Source: wikimedia.org
Taj Mahal is one of the Seven Wonders of the World. Taj Mahal was built by Emperor Shah Jahan in the memory of his wife Mumtaj Mahal and that is the reason people call it the sign of true love.
This white marble monument is a treat to watch and is famous worldwide as   the "Jewel of Muslim Art in India". This monument is most recognized the world over for its association with the heritage of India.
Ajanta Caves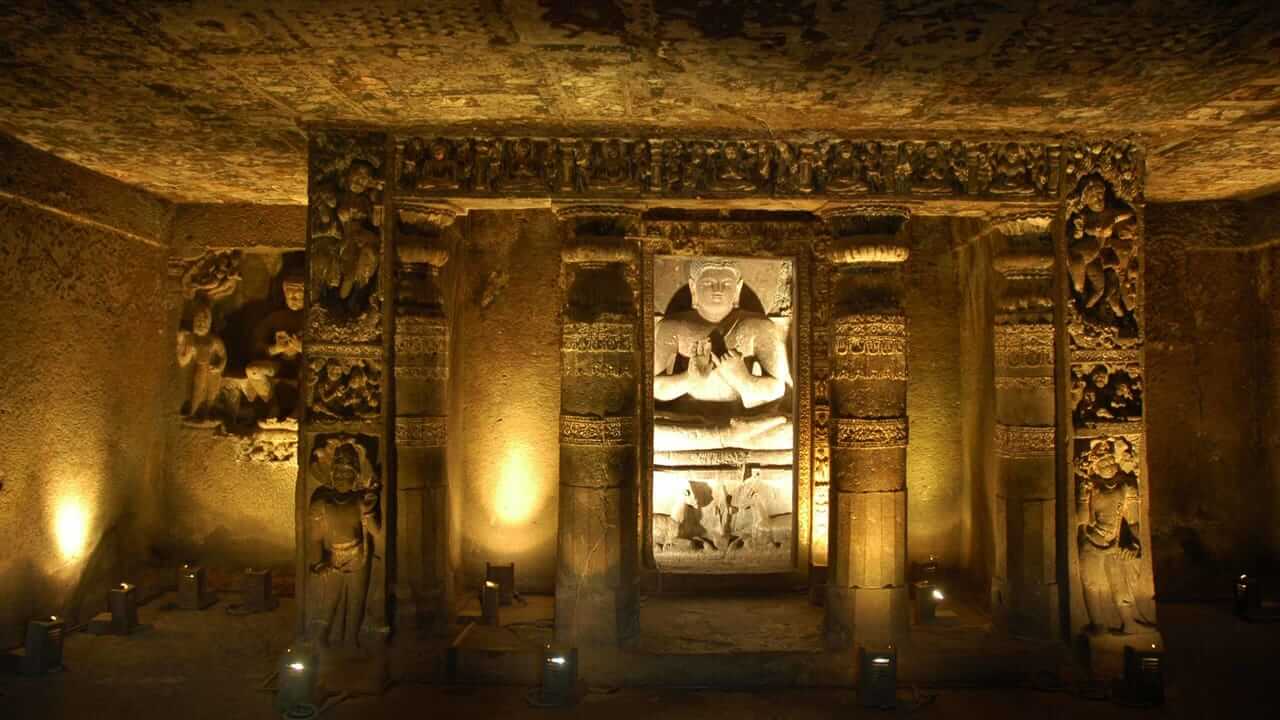 Source: imgcld.yatra.com
Ajanta caves are one of the oldest World Heritages sites in India which has its existence from around 2nd century. These caves consists of the finest masterpieces of 31 rock cut Buddhist cave monuments, paintings and sculpture.
This architecture has the drastic impact of the Indian art and culture and distinct history of India. Ajanta caves majorly has carvings and sculptures related to the life of Buddha which marks the beginning of Indian Art.
Also See => 15 Places On Earth That You Must See Before You Die
Sun Temple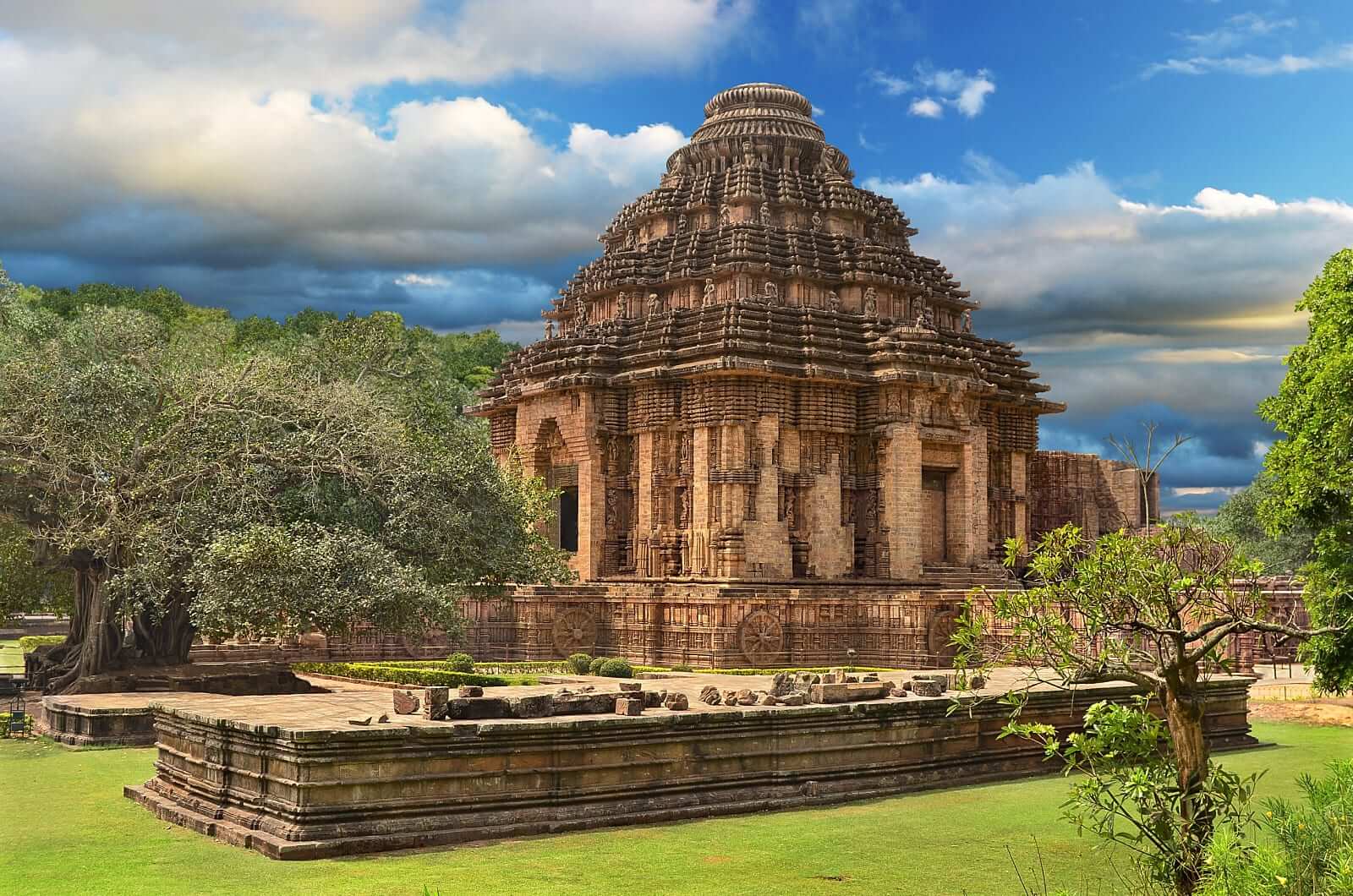 Source: goibibo.com
Sun temple Konark is a 13th-century temple situated in Konark, Odisha. The temple is in the shape of a gigantic chariot with carved stone wheel, pillars and walls and is led by 6 enormously carved horses.
This temple has three images of God Sun in three directions and is positioned in such a way that it catches sun rays in morning, noon and evening. This monument is the reflection of Kalinga architecture which was prevalent in ancient time.
Qutub Minar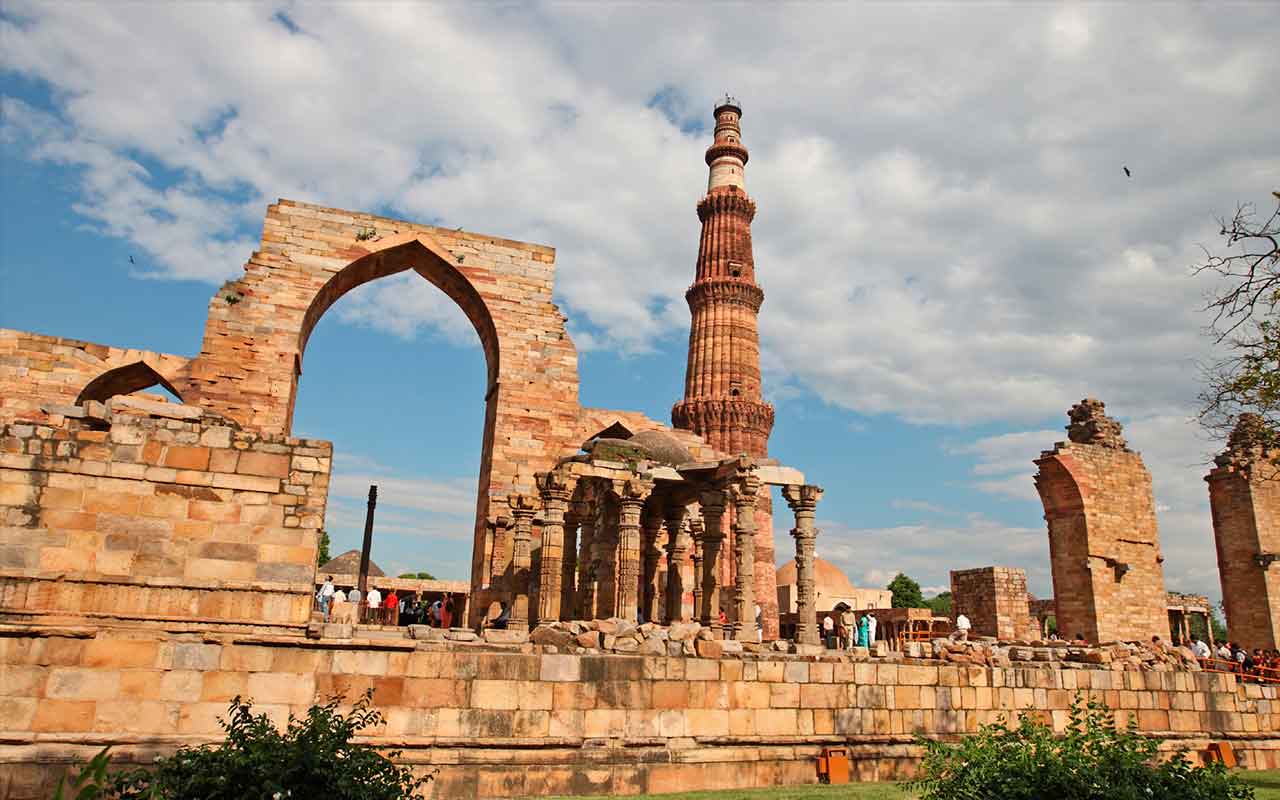 Source: mmtcdn.com
Qutub Minar is among the most popular heritage sites in India. It was built in 1192 by first Muslim ruler of Delhi to celebrate Muslim dominance in Delhi and is about 73 meters high.  
Apart from the tower, this place also consists of the Mosque which was the first Mosque to be built in India. This tall tower attracts many tourists throughout the year.
Churches And Convents Of Goa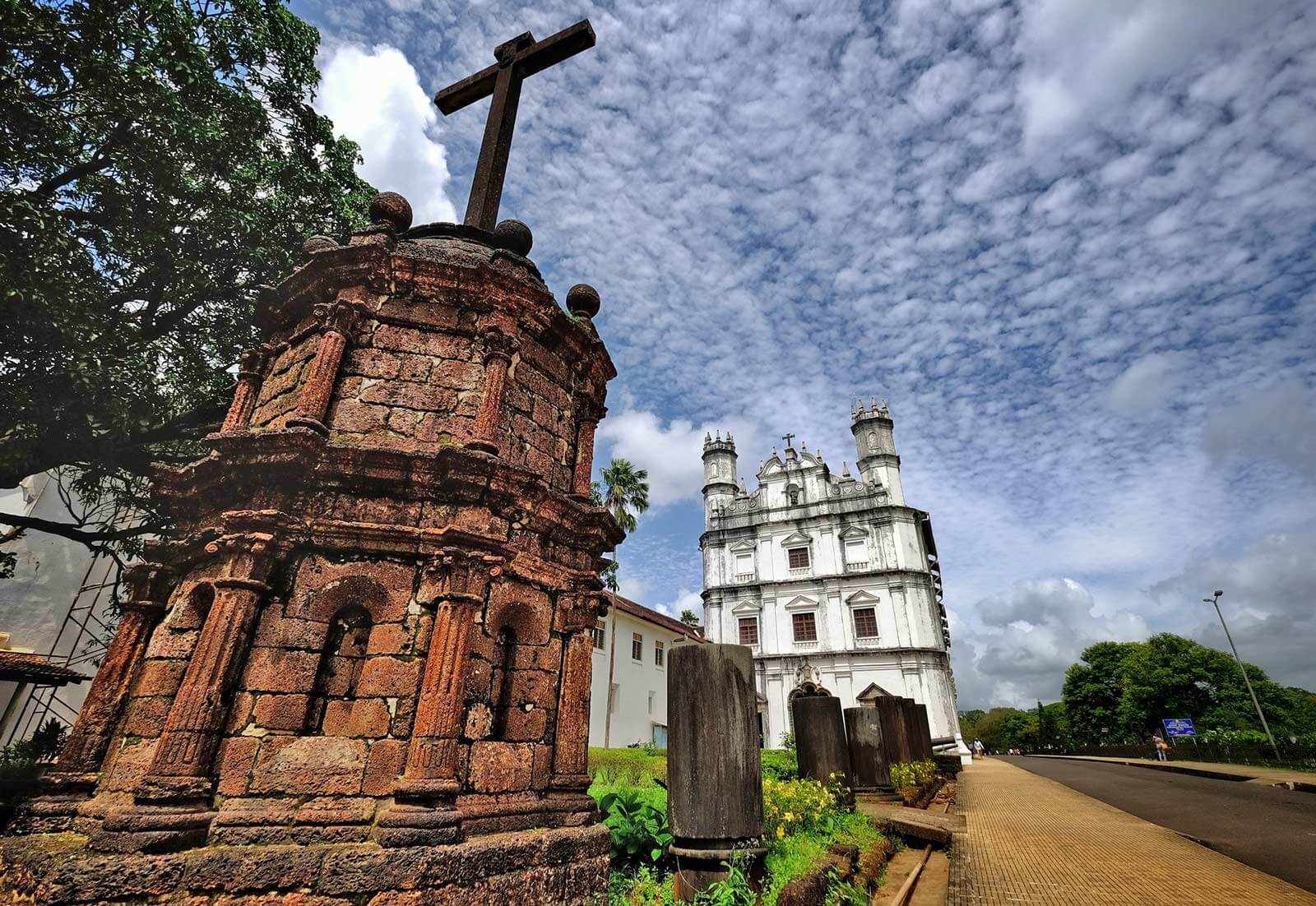 Source: yandex.net
The Portuguese entered India in 15th and 16th century and established in Goa and for the first time India was introduced to Christianity. Due to this various Churches and convents were built in Goa.
These beautiful churches are included in World Heritage site by UNESCO looking at the distinct architecture.
Fatehpur Sikri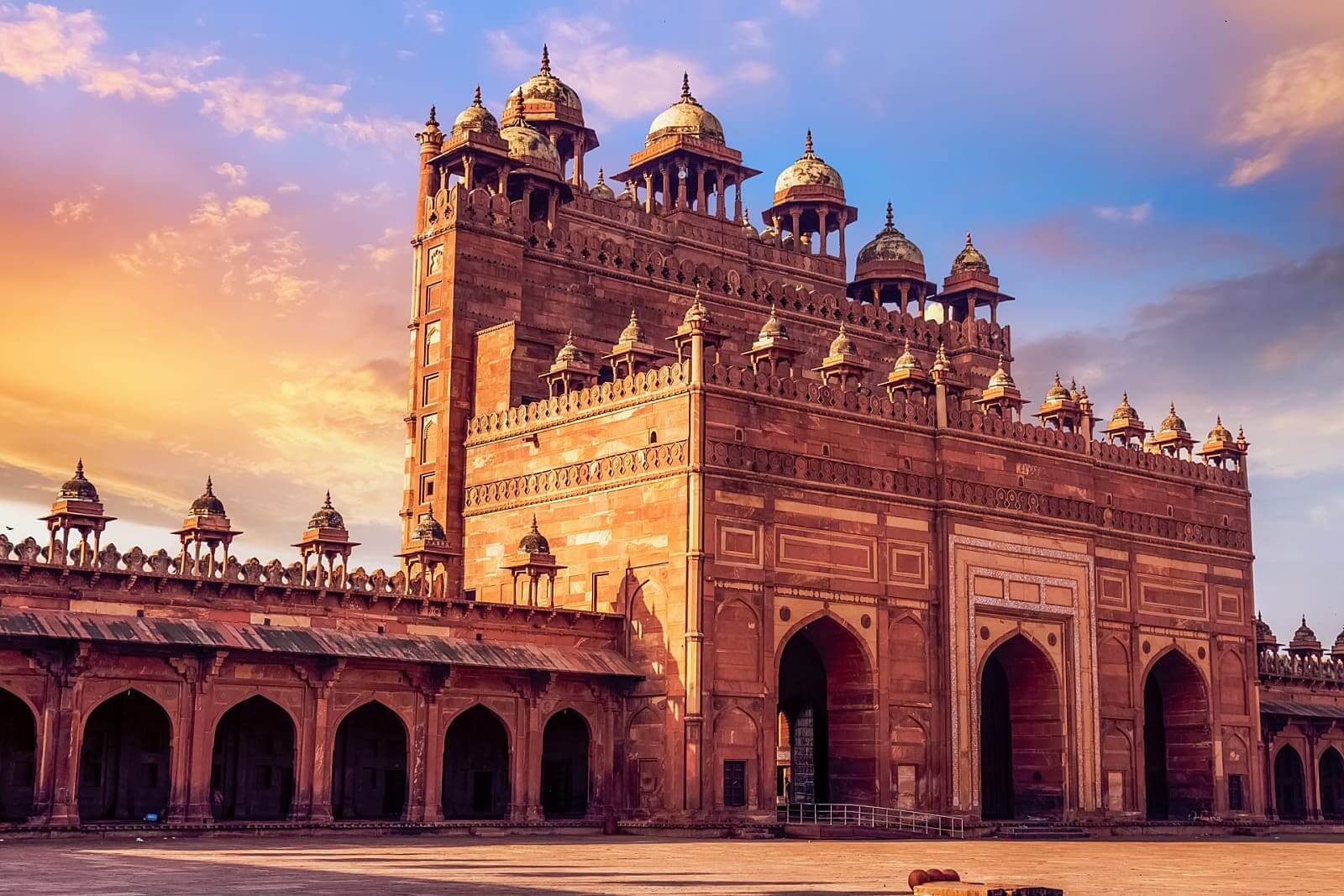 Source: goibibo.com
As its name suggests Fateh (victory), shows the victory of Emperor Akbar over Chittor and Ranthambore. This place consists of four different monuments which includes The Jama Masjid which is the mosque, The Buland Darwaza which is Asia's greatest door made of wood that sink in water, Panch Mahal which is the origin of Emperor's Nav Ratna and Diwan-i-aam and Diwan-i-Khas.  
Khajuraho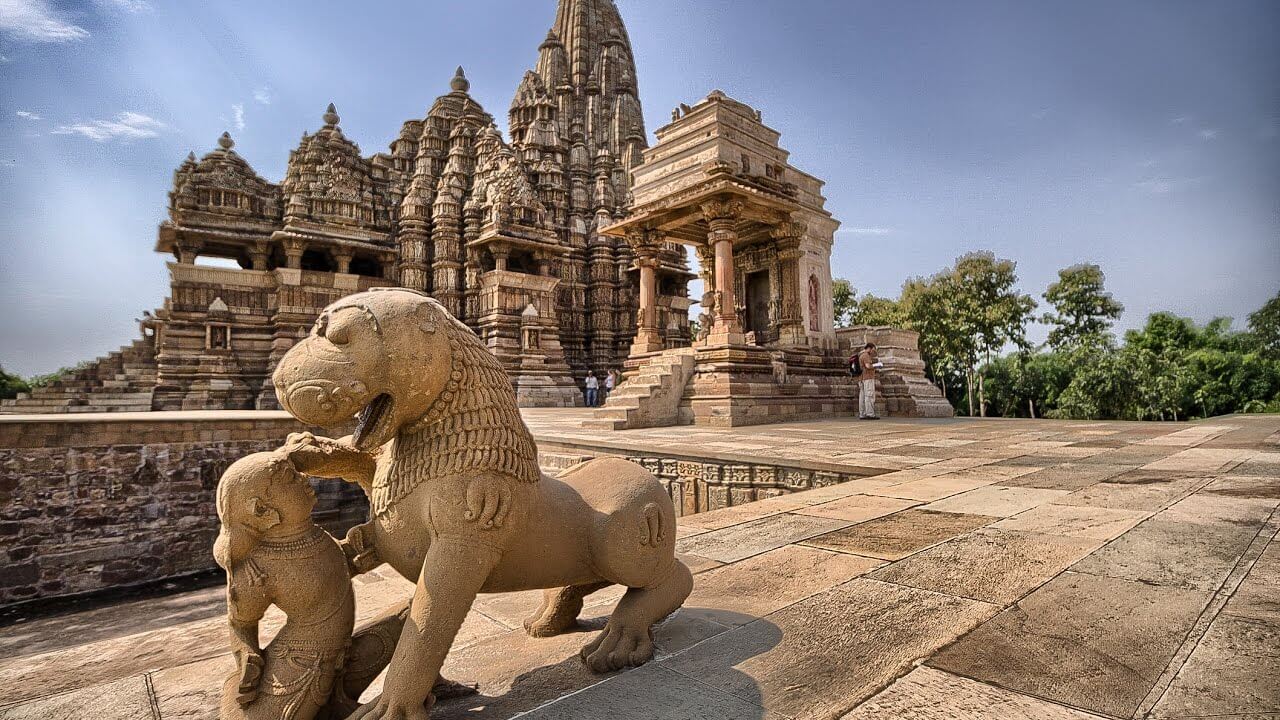 Source: i.ytimg.com
Khajuraho is a distinct heritage site which has to be undoubtedly in UNESCO's World Heritage site list. This place is located 175 km of Jhansi and consists of Hindu and Jain temples. They are known worldwide for their erotic figures and sculptures. You can also visit weekend places in India.
There is a long long list to be included in our list of top heritage site in Indiadeclared by UNESCO from forests to caves and monuments to temples, when are YOU visiting India?