France undoubtedly has some beautiful cities like Paris and Lyon but very few people know that France is not only the place of cosmopolitan cities but also has some small towns, which, Travelila suggests, you must visit on your trip to France. These small towns in France depict the traditional Values and gorgeous scenery of both mountains and sea.
Gordes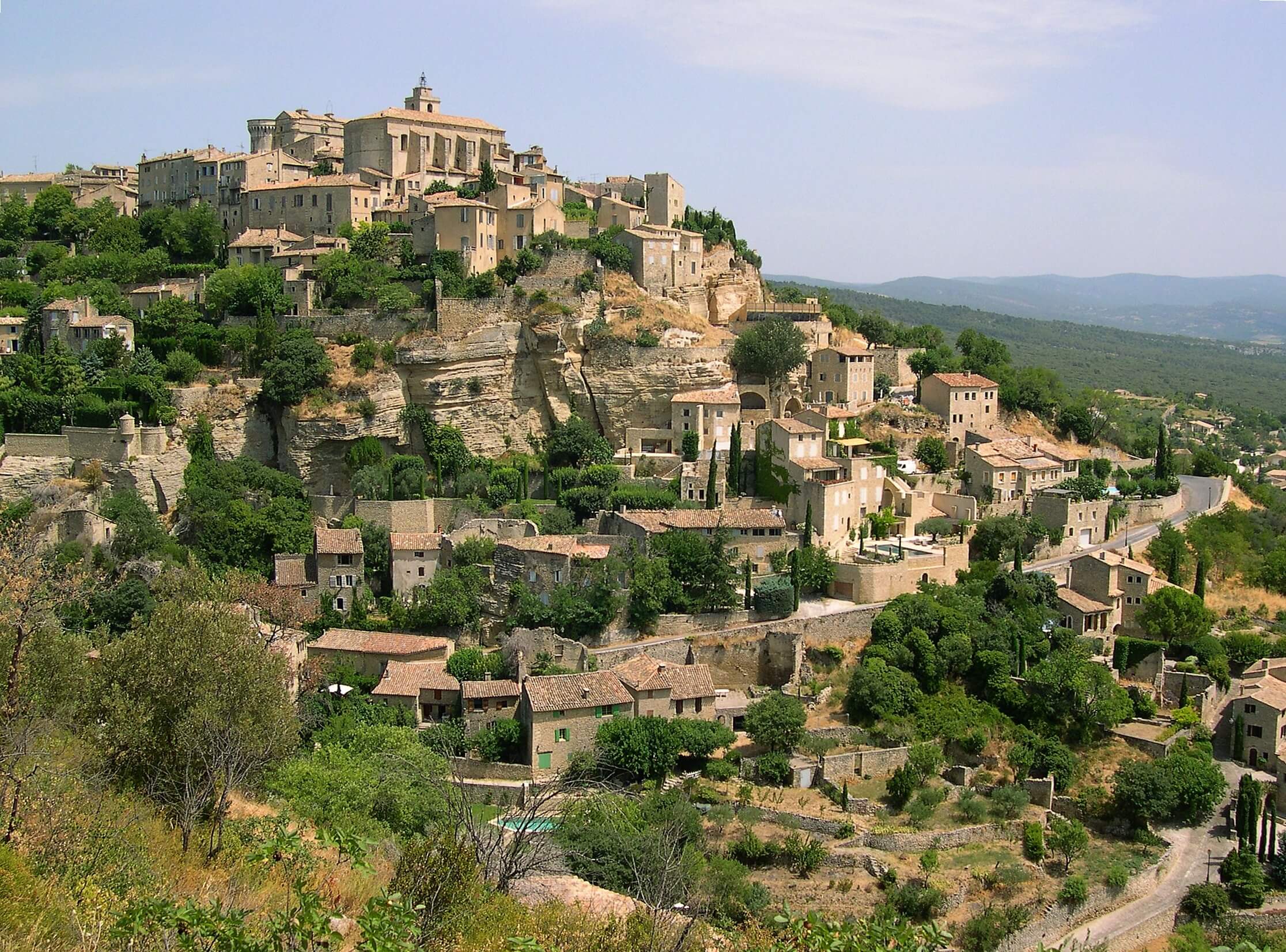 Source: wikimedia.org
Gordes is one of France's most beautiful villages. It is located in Provence's Luberon region where the gray and white stone houses spiral up a rocky hill that is topped by a church and medieval castle. On your visit to this village, you may bodies, round stone huts, used by shepherds, sun-baked houses, lavender fields, and outstanding cuisine. All these things make Gordes the best small town in France and a must-visit place. You also go on a trip to the best places in France.
Annecy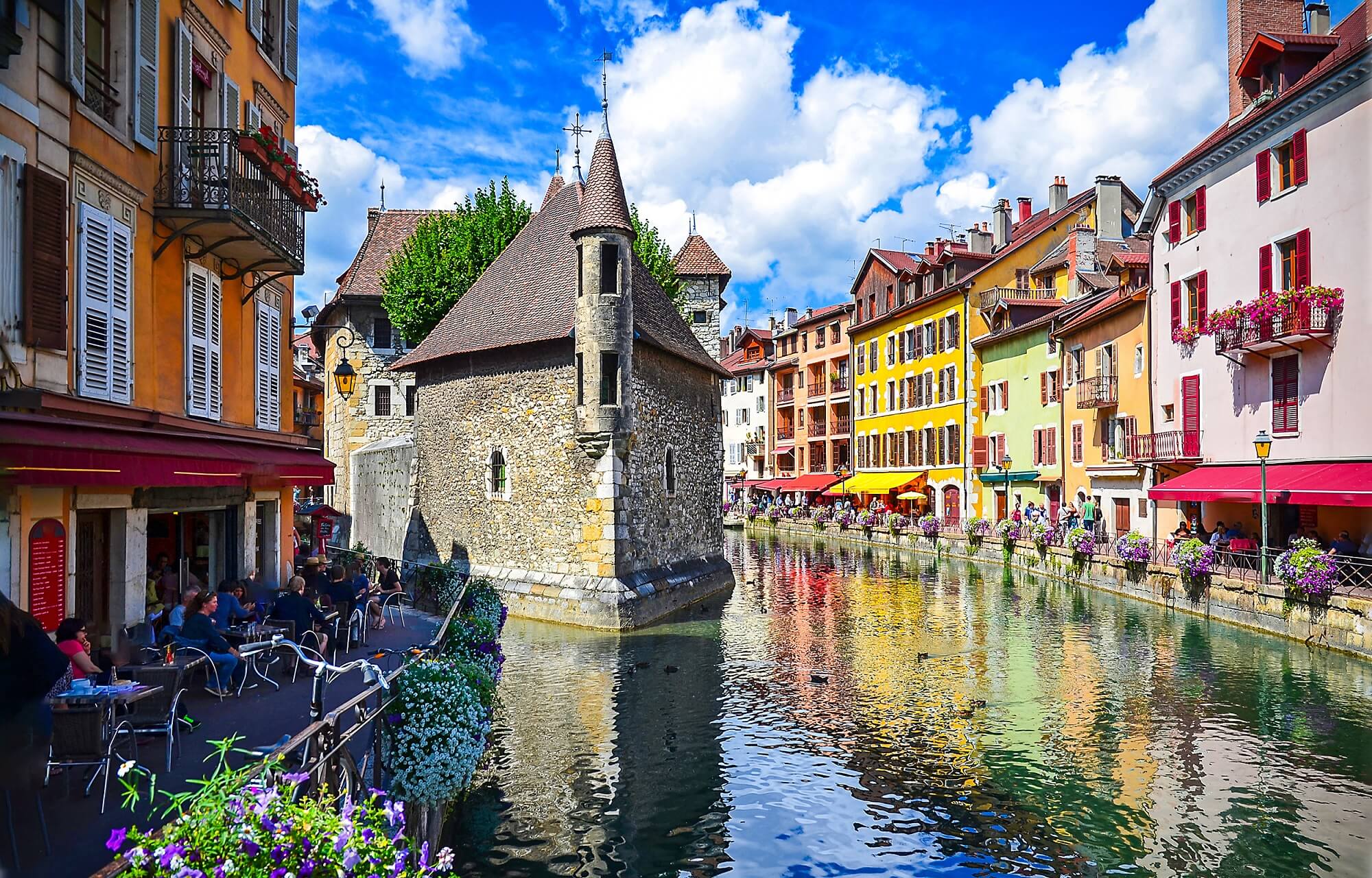 Source: myholidayguru.co.uk
Annecy is backed by a snowcapped mountain range and has beautiful pastel-colored houses and is located on Switzerland's border. This town has its own Pont des Amours also called a lover's bridge.
This is the perfect place to take a snap you're your love of life. You can also hire a paddleboat at the namesake lake. This place also has the region's mix of French and Swiss cheeses for food lovers.
Saint Veran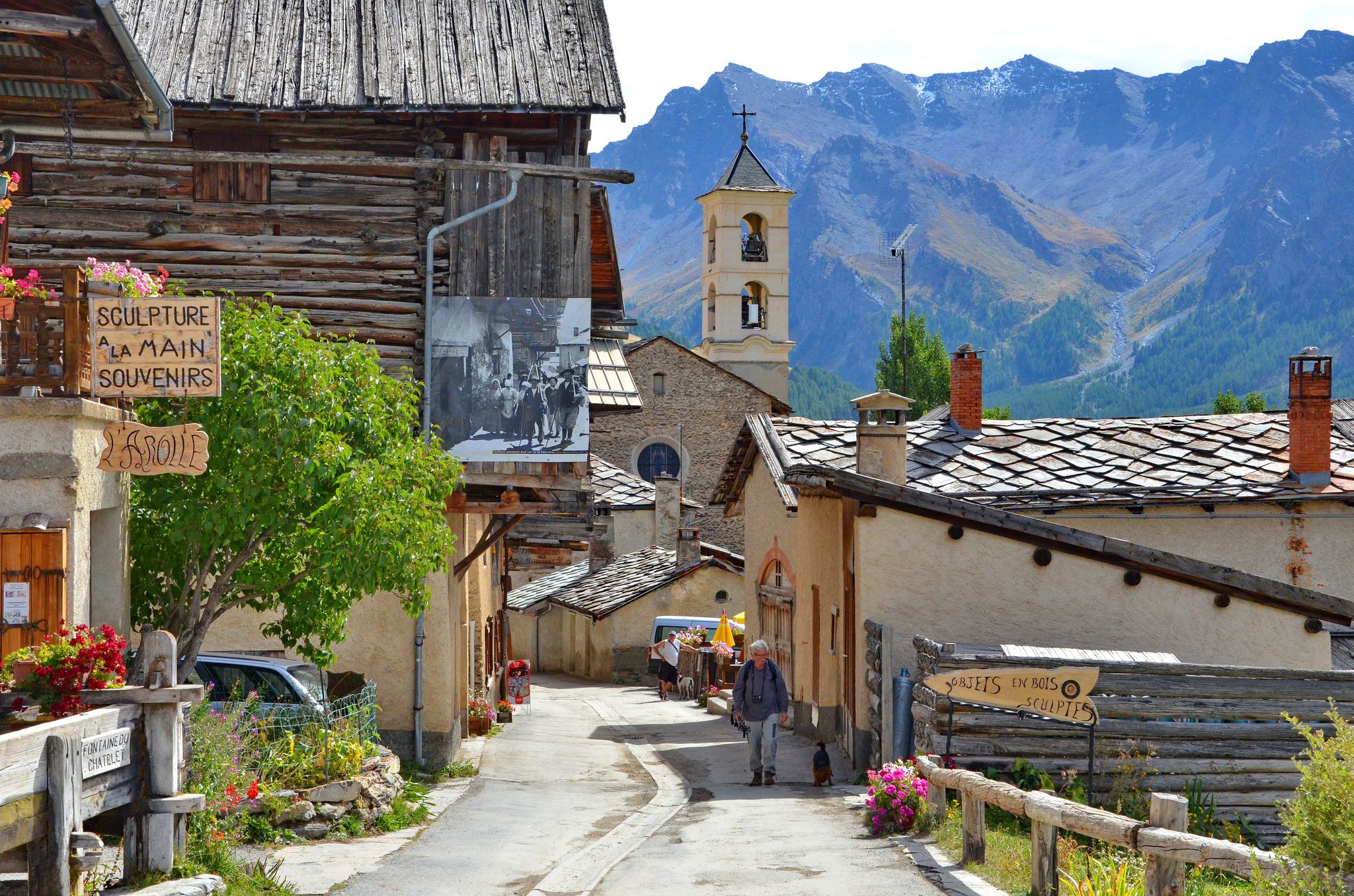 Source: i.pinimg.com
Saint Veran is located in the middle of "Parc Naturel Regional du Queyras" Nature Park in the Southern Alps. You can visit places like the church the old copper mine and its exhibition. This place has the traditional touch of hamlets, fountains, wooden chapels, sundials, etc.
Ars-en-Re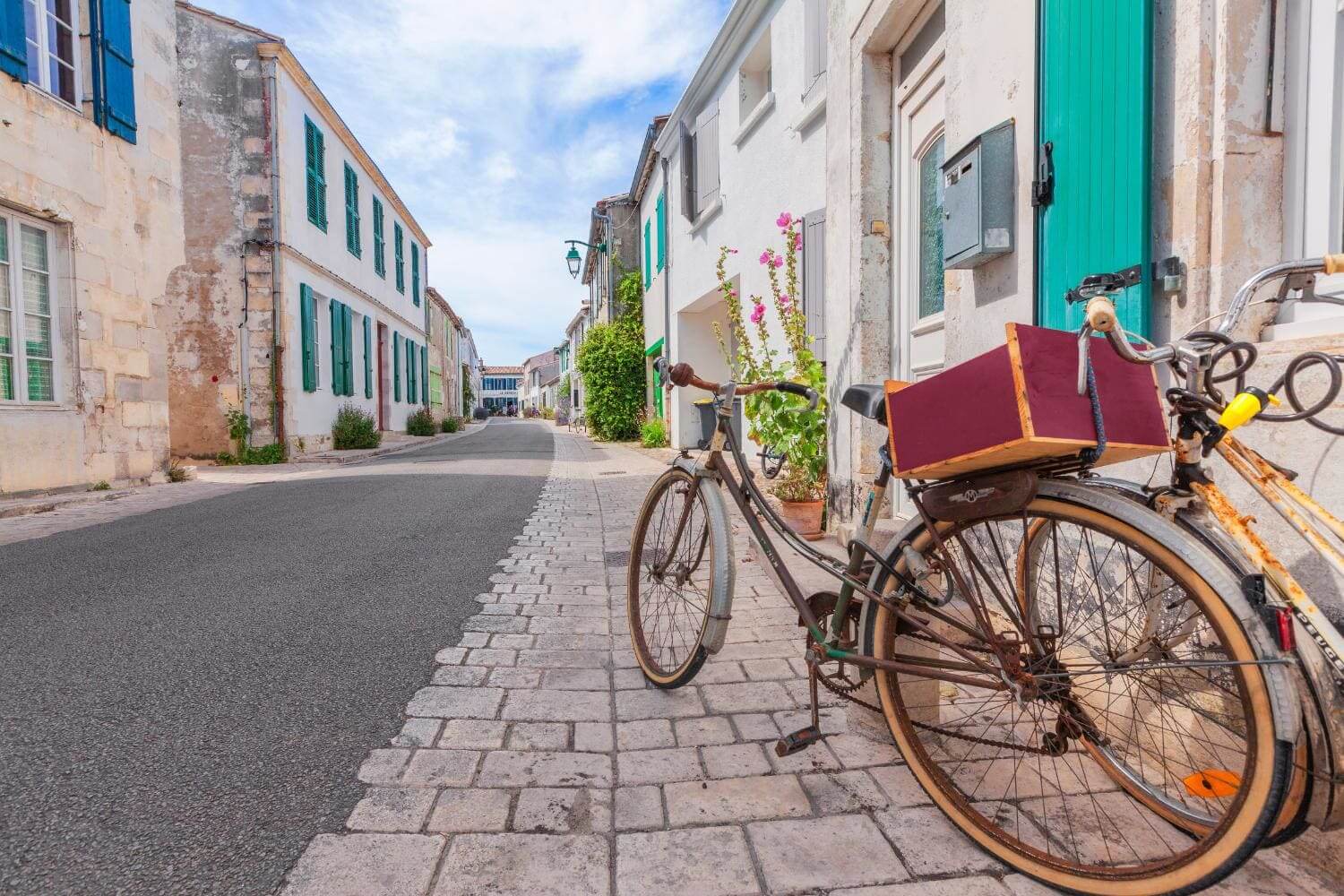 Source: traveldham.com
Most people describe this town as a charming town of bicycles! This place is a pleasure to visit as it has much to offer with its white-washed houses and traditional green shutters, hollyhocks, salt pans, and relaxing beach town. The clock tower is kept open during the summer season for the public and is a good place to relax and chill in this season having the sea in front of you. This tiny village attracts modern travelers to succumb to the seaside beauty and valor of this place.
Also Read: Top 7 Beach Destinations In South Of France
Colmar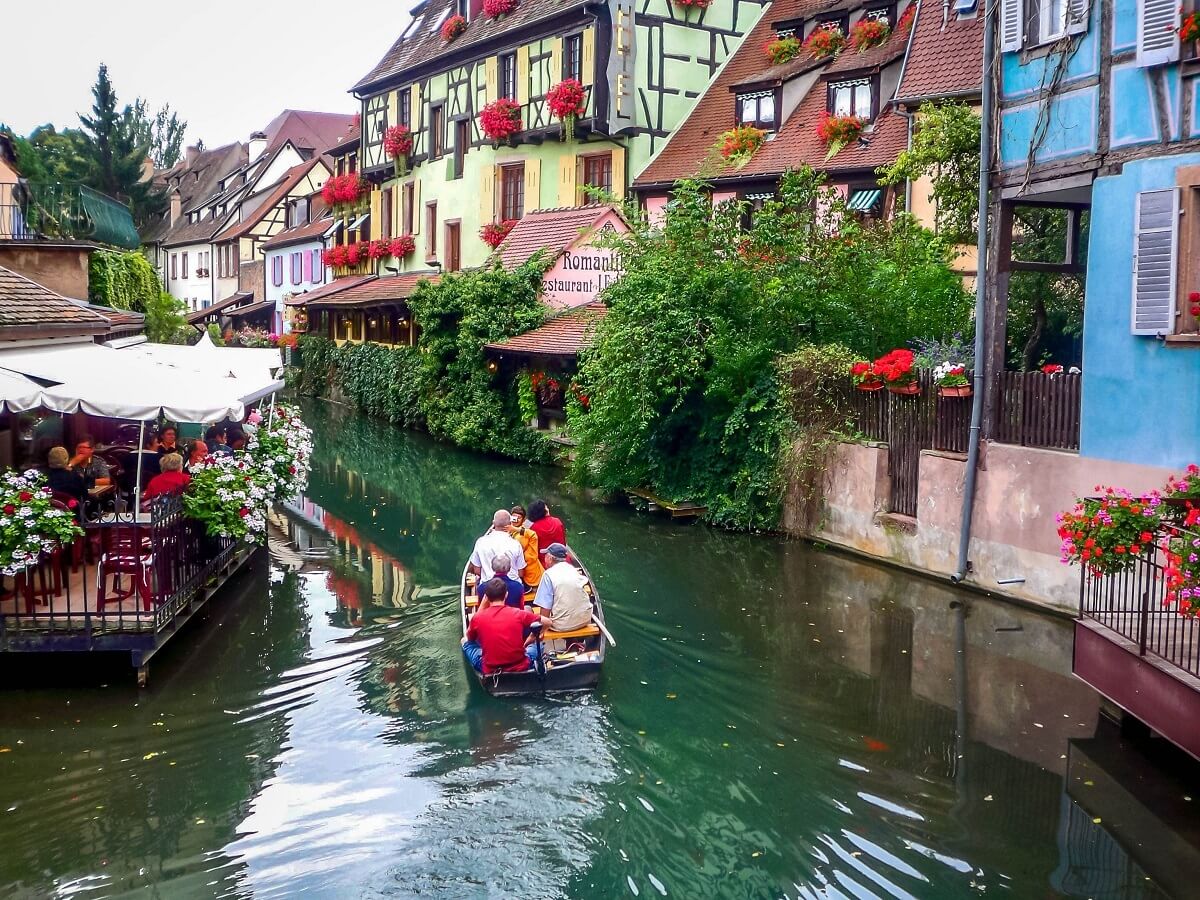 Source: s9155.pcdn.co
Colmar knew as the Alsatian wine capital and consider as one of France's "Little Venices". This town is all bright be it the brightly colored houses or bright flower-lined canals and beautiful atmosphere.
You can take a canoe trip through the canals and visit the Museum repository. The major attractions here are the house of Bartholdi, the house of a local artist best known as Hansi, Eglise St.-Martin, Water Tower, Maison Adolph, etc.
Dinan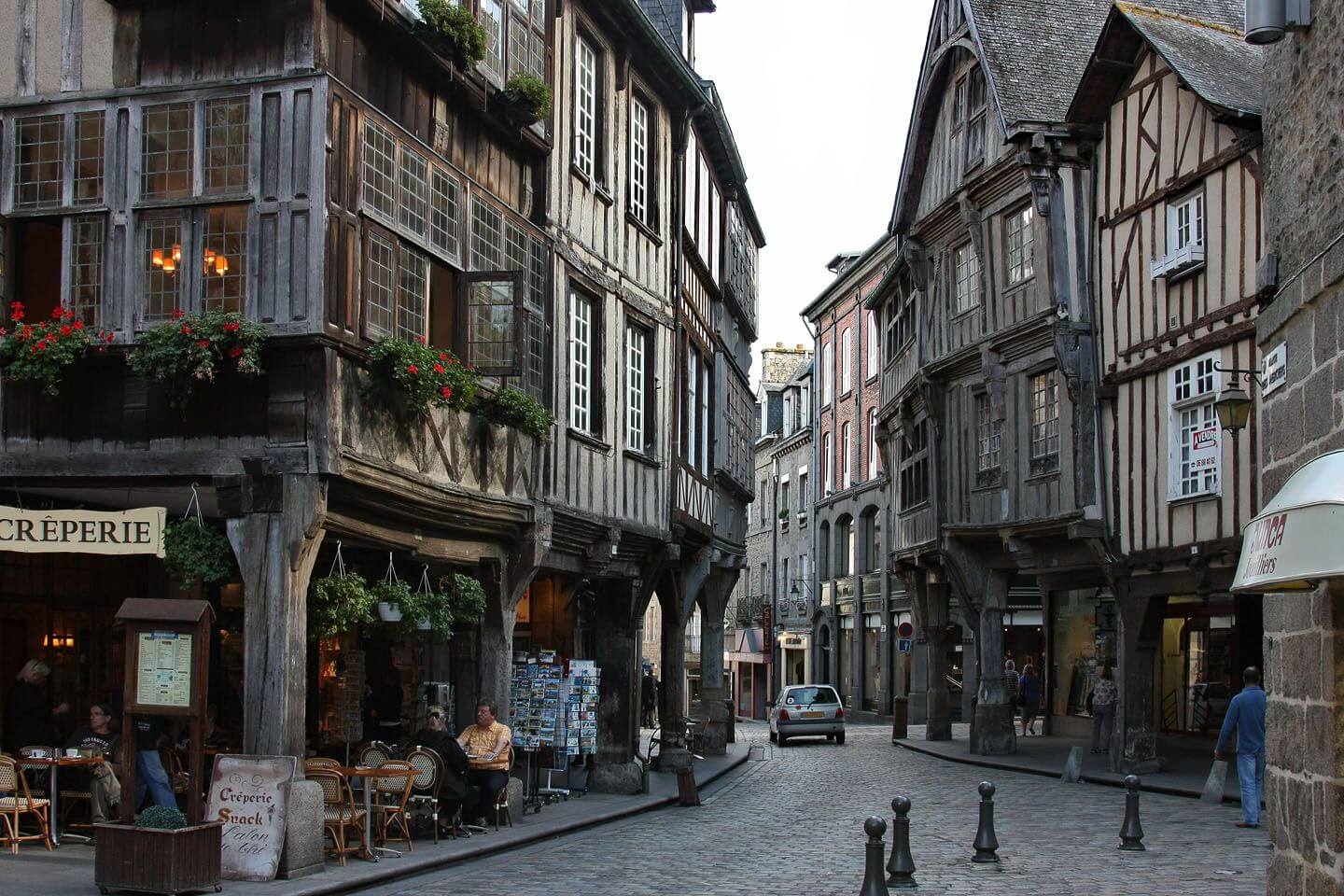 Source: i.pinimg.com
Dinan is the most beautiful town in Brittany. This is a medieval town on a hilltop overseeing the river of Rance and surrounded by long ramparts or walls. Dinan is a historical place with most of its old buildings. This place is for you if you have something for oysters, white wines, and crepes. This place has its own reason to charm people which includes its medieval structures, including ramparts and churches, homes and shops, half-timber houses, and a lot more.
Thank you for visiting Travelila. Have a happy journey!