Europe is a great choice to enjoy the impressive sights the continent provides. The continent offers great diversity. There are a lot of eye-catching sights and nature is magnificent! Traveling through Europe by train will have a lot of great benefits. There are a lot of amazing European train journeys. They are all unique, fun, and alluring! There's no mistake because they all offer a great experience.
Are you thinking about which ones you will find the most thrilling? Check out the list below and find out which European train ride is the best choice for you!
Why Should You Choose to Travel by Train?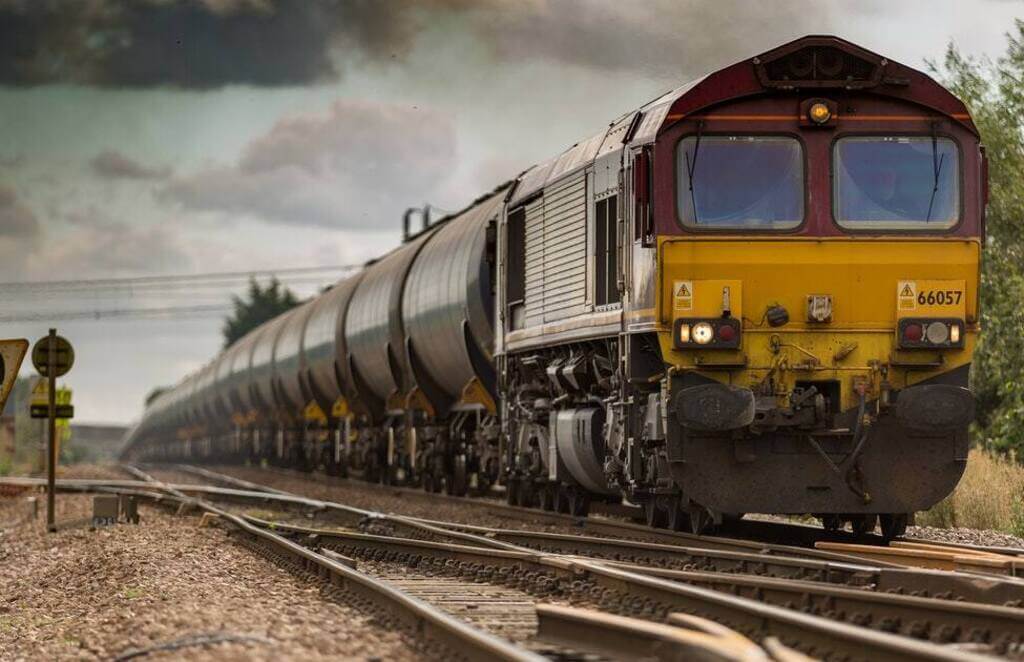 Source: bustle.com
Trains have a lot of great qualities. They are usually cheaper than other means of transportation. It's very convenient due to the space trains offer.
You will be able to easily store your luggage without limits or fees. Europe has great connections between its rail systems. There will be a lot of stunning sights you'll enjoy!
Here is a list of train benefits that other means of transportation don't offer:
More space and comfort

Cheap travel

No traffic jams

Beautiful scenery and sights
Choosing a train will be an unforgettable experience. Once you try to travel that way, you will definitely do it again.
Which Exciting European Journeys Should You Not Miss?
Since there are a lot of great train rides, it is really difficult to choose the best option for you. It can be stressful with such a wide range of choices.
Honesty, most of them are really great. Here are our top picks to help you decide on which ticket to buy next.
1. Stockholm to Narvik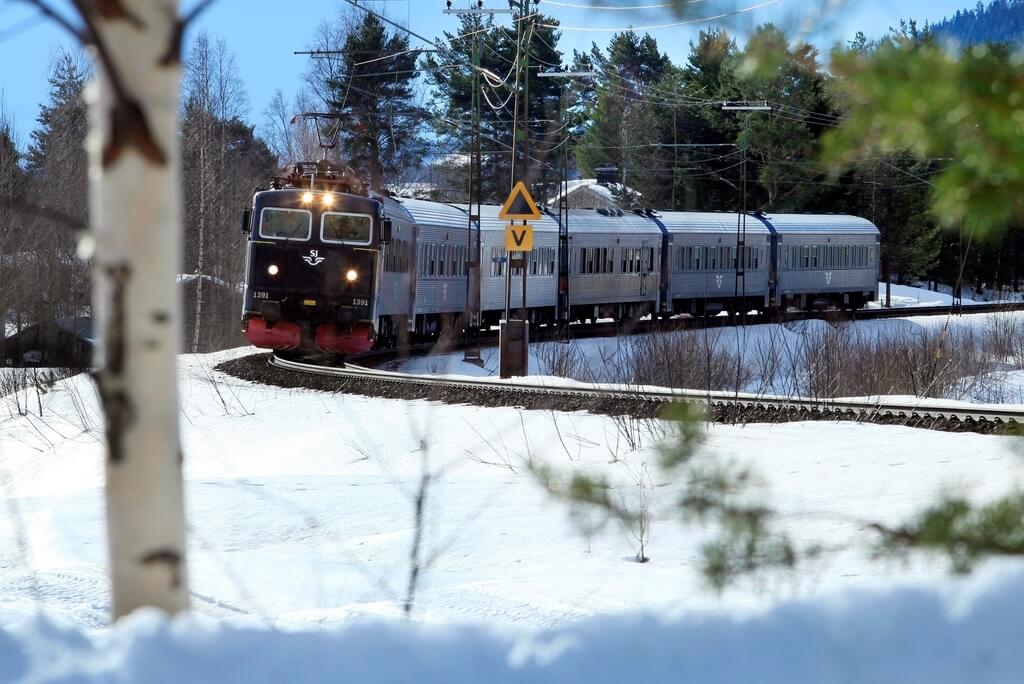 Source: arcpublishing.com
The train going from Stockholm to Narvik provides a wonderful experience. You can enjoy beautiful sights at sunset. You will love the forests and lakesand also you might even see the northern lights!
2. Rome to Palermo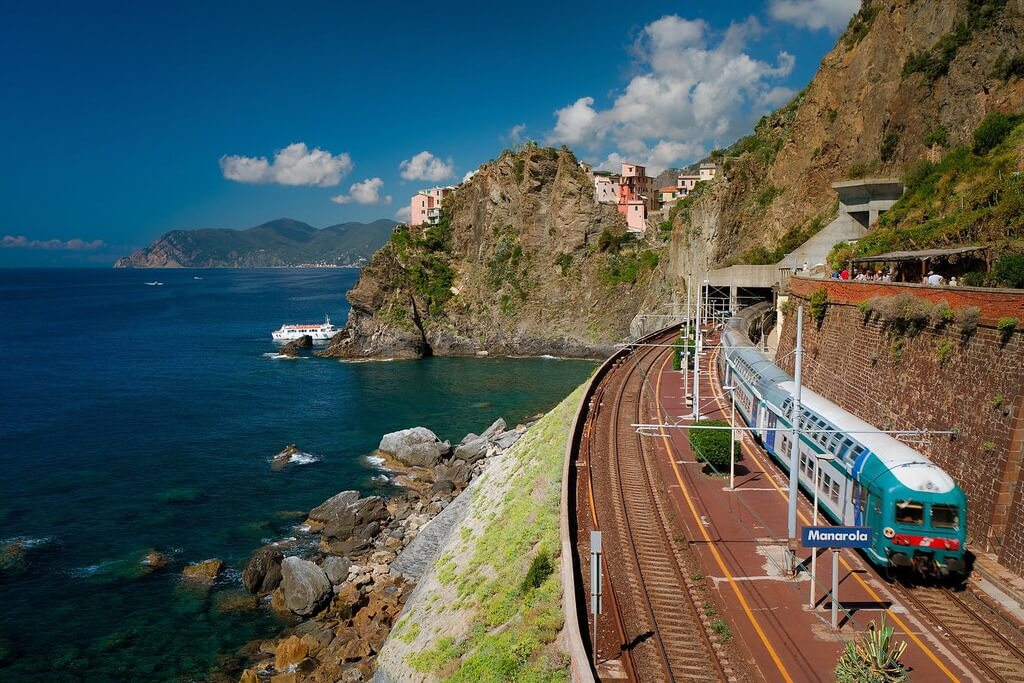 Source: imgix.net
This fascinating ride offers amazing sea views. The train even gets on a ferry through the Strait of Messina. If in Rome, a good suggestion is to go on a tour of the Vatican and the Colosseum. They have amazing and long-lasting history and inspiring stories.
3. Flam to Myrdal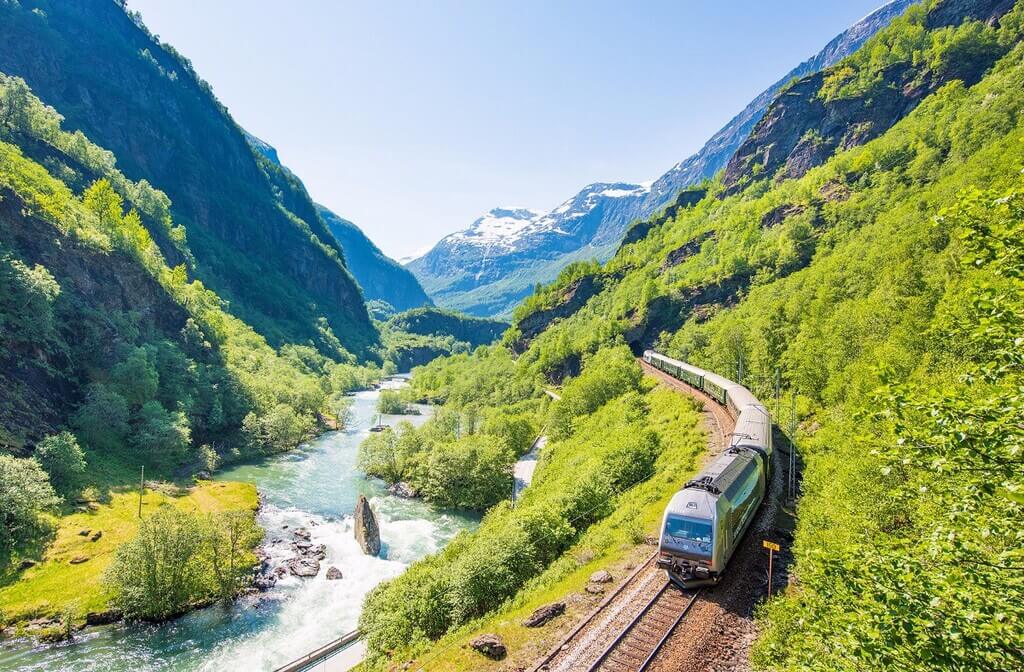 Source: medium.com
The Flam to Myrdal train that goes through the beautiful mountains of Norway will leave you speechless. The journey offers a magnificent panoramic view. You'll be able to see the Rjoandefossen and the Kjosfossen waterfall. In the summer season, the train even makes a photo stop!
4. Belgrade to Bar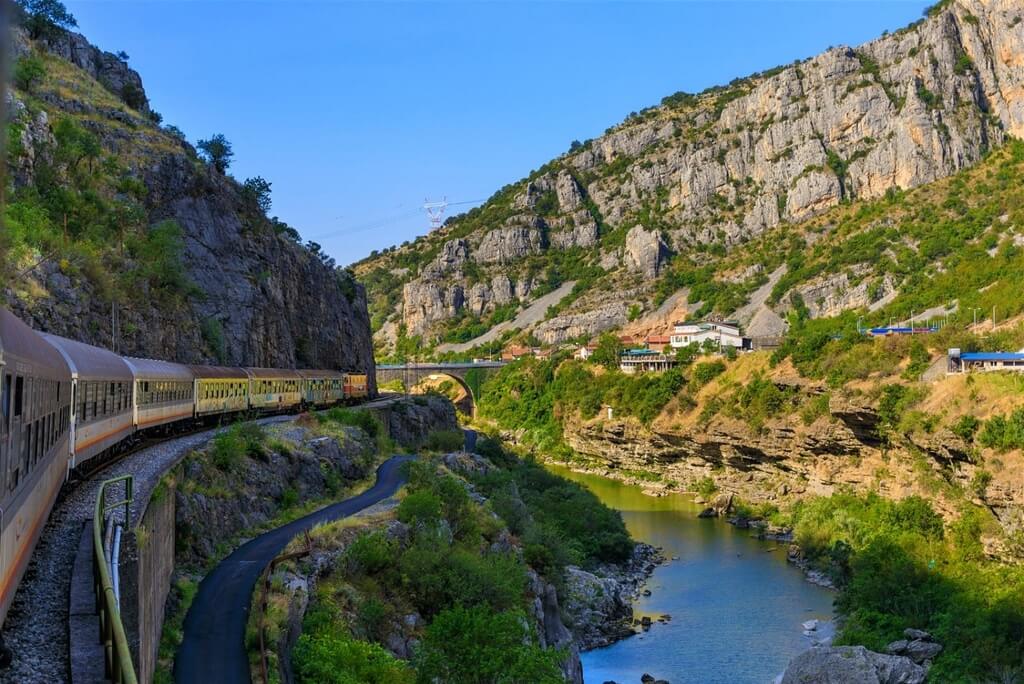 Source: myguide-cdn.com
The train that goes from Belgrade to Bar takes you from the urban area to a small peaceful town. It travels through stunning forests and you'll also be able to see Skadar Lake. It's best to travel early to capture the charming nature around you.
5. Montreux to Broc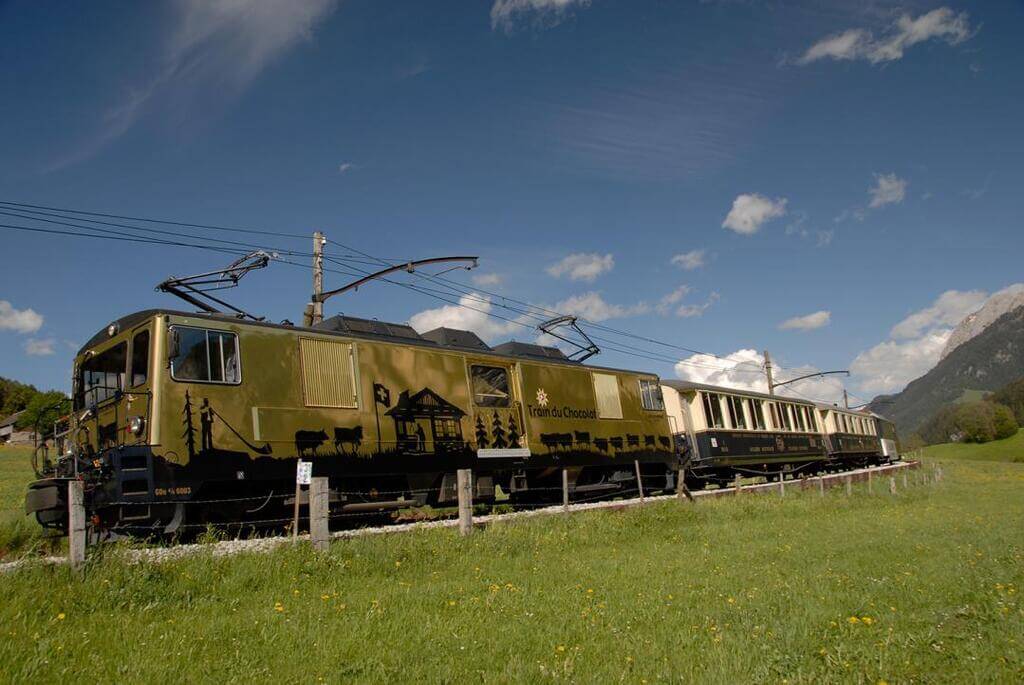 Source: leisuregrouptravel.com
Could you imagine that a train offers a tour of a cheese factory? This train does! It even offers a great view of Lake Geneva. Also, it has a cheese factory tour and a castle tour in europe as well!
6. Oslo to Bergen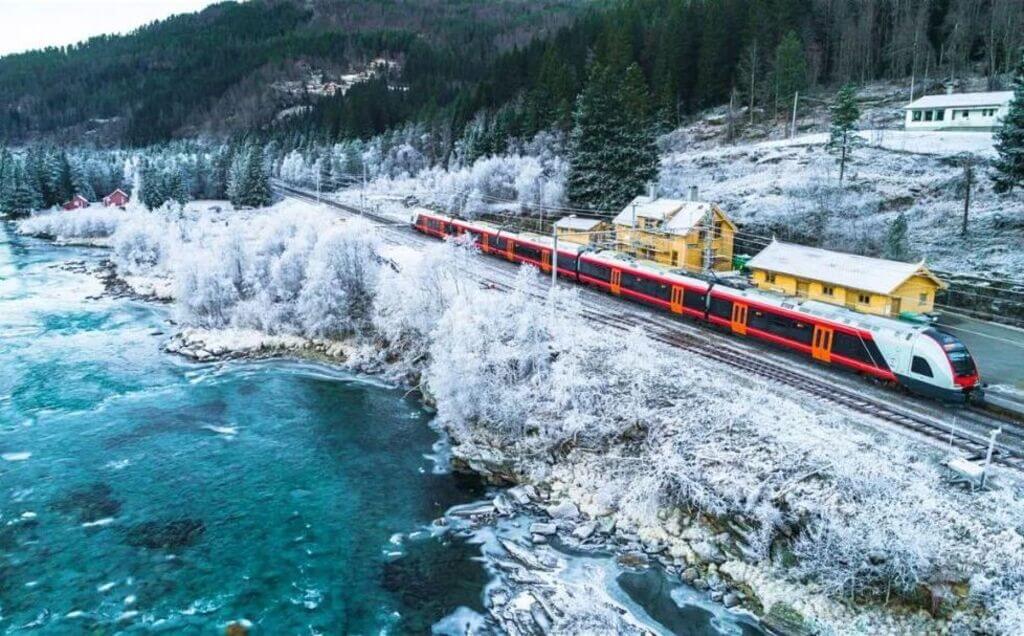 Source: sohucs.com
Norway is a beautiful country and this train ride proves that. You will be able to soak in all the lovely sights while traveling across the Hardangervidda plateau. There are plenty of crystal clear lakes and lush forests. You will enjoy every step of the journey!
7. San Sebastián to Santiago De Compostela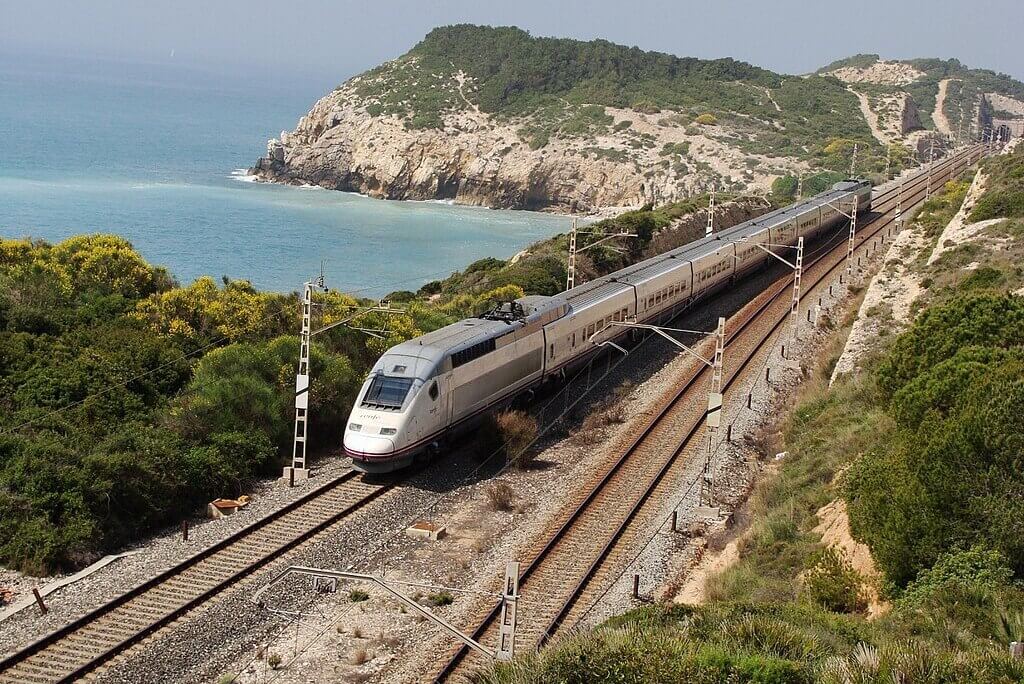 Source: tekia.es
On this train rail, there's an amazing luxury train. Every passenger has a private suite and a bathroom. It has a tour of the Guggenheim Museum in Bilbao. Also, it offers live entertainment in the evening!
8. Diakopto to Kalavrita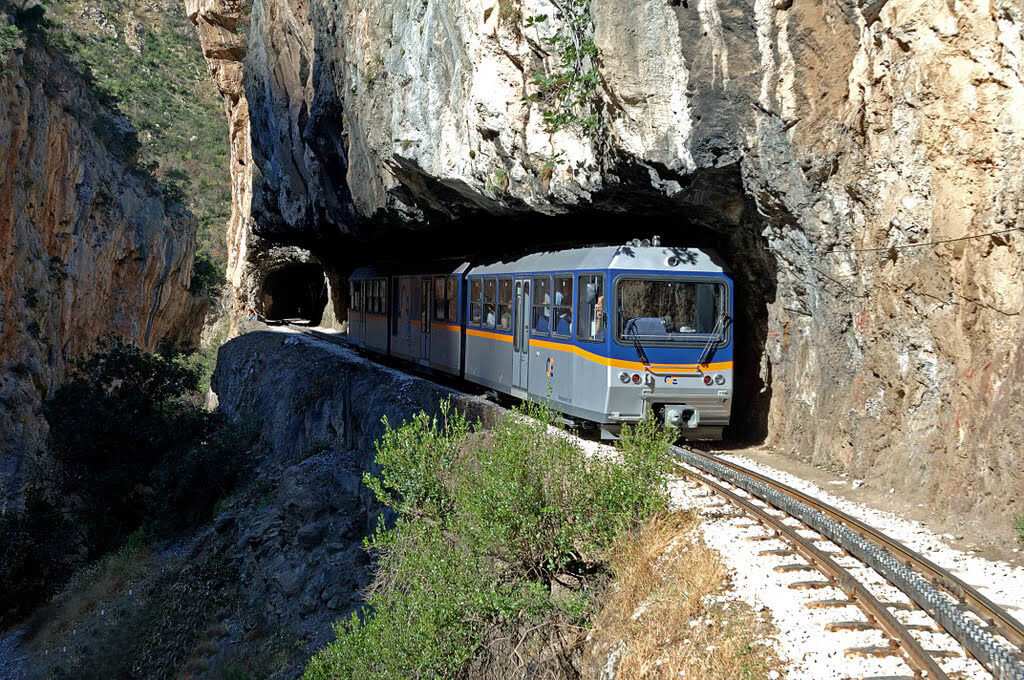 Source: blogspot.com
A thrilling Greece journey that offers both sea and mountain views. It even goes through tunnels that are hand-carved! As nature in Greece is lush and tropical, you will find yourself getting lost in the fascinating Mediterranean.
Also Read: Most Beautiful Countries in the World
9. London to Folkestone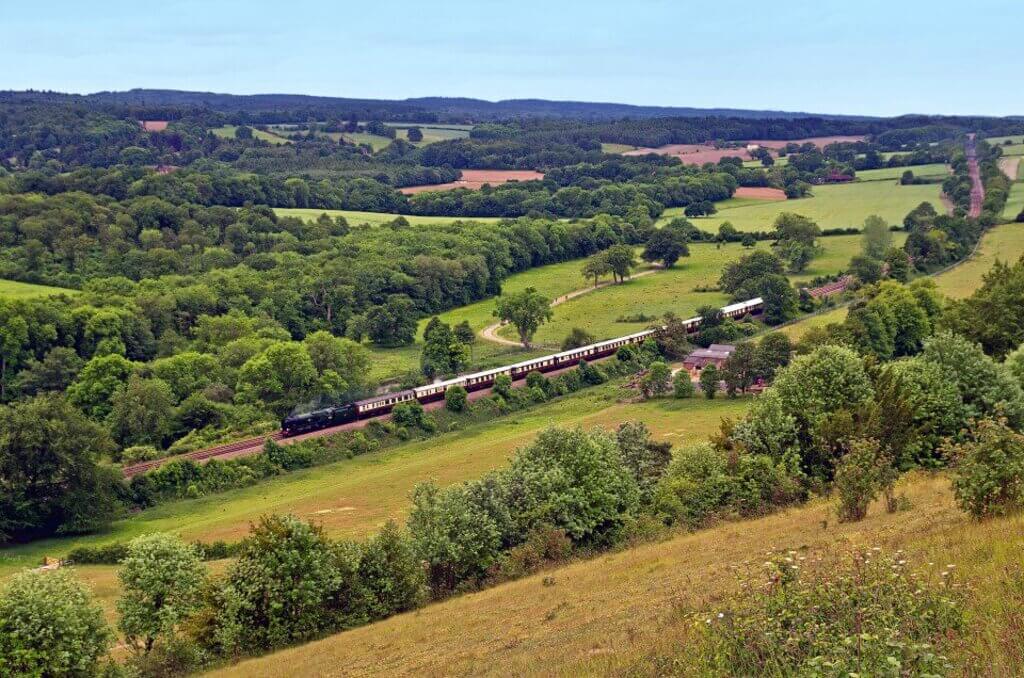 Source: twimg.com
You will have a chance to travel through the UK, France, and Italy on this train ride. The trains are really fast, and the fastest one can get you there in only 53 minutes! You will have great views of all three countries in one ride. You can even enjoy a good book or a drink while traveling.
10. Palau to Tempio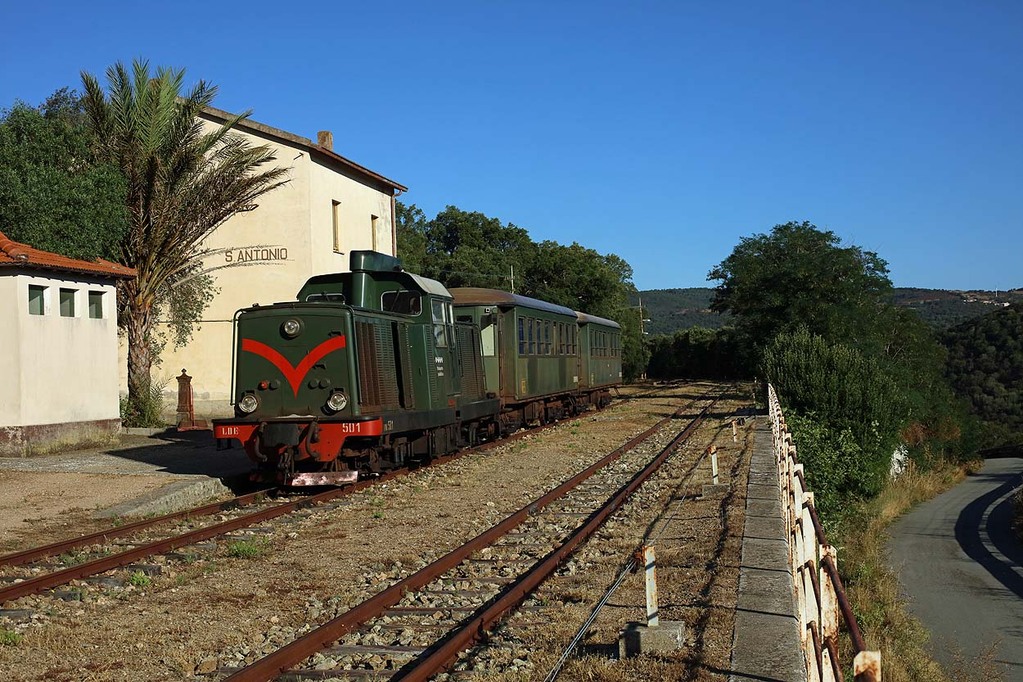 Source: roundnoses.com
You will get a chance to enjoy the lovely Sardinia by going on this train ride. The train travels through the woods of Italy. Italian charm and their nature will amaze you!
Conclusion
If you choose a train journey, it will be cheap, fast and comfortable. Most importantly, the sights are unforgettable. Everyone should try out the exciting experience train journeys offer.
They will help you to create amazing memories that will last for a lifetime. Buy your train ticket now and enjoy all the beauties Europe offers!
Author Bio
Nina Petrov is a content marketing specialist, passionate about graphic design, content marketing, and the new generation of green and social businesses.