If you're due for a much-needed vacation, you might want to consider going to Norway for a breath of fresh air. Cities like Bergen in Norway are more relaxing than the populated tourist attractions in Europe that are too dense during peak seasons. You'll experience good weather, little traffic, epic road trip in Bergen Norway, and the towns that are excellent for traveling. You might encounter rough terrain, high passes, and scary mountain passes; we're not going to lie about this, but these are all part of the adventure!
The first thing that you need to determine is if you actually need a car for this trip. When you're going to the metro to visit the museums and popular tourist attractions in Norway, plenty of public transportation like buses and taxis can accommodate you. However, it might be more comfortable for you to rent a car if you're set on visiting the scenic viewpoints and social media-worthy picturesque towns and countryside.
When you expect something like driving through more than ten of Norway's legendary scenic routes, then where would you rent a car in the first place, and what can you expect?
Where Should You Rent?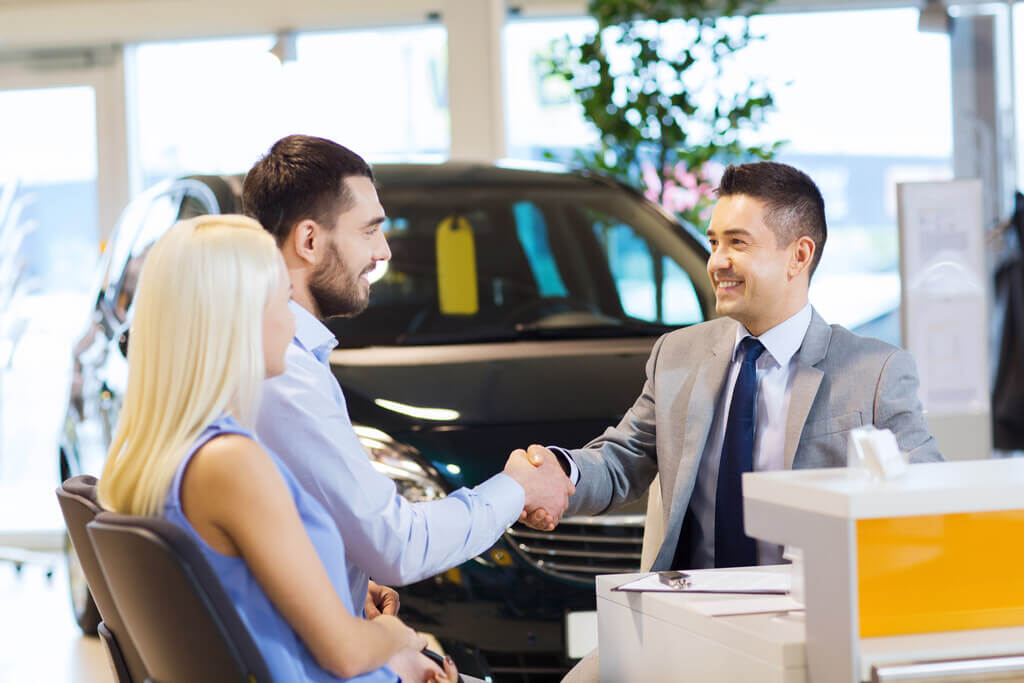 Source: prnewswire.com
If you're going to get car rental services after you've landed at one of the airports in Norway, know that it can be expensive. It's best to pre-book everything online and be as early as possible so you can take advantage of various deals. Others may shop around for those offerings that let them cancel their bookings when their trips don't go as planned, so make sure to find the ones that work for you.
Others specialize in affordable premium cars. This is the leiebil Bergen, where you'll find more affordable deals and unexpected add-ons. Some have more than 20 branches across the country, so you could drop off and pick up the vehicle more easily. Prices and other fees may vary depending on where you're going, so check the terms and conditions if applicable.
International companies have been known to have excellent coverage across Norway, and you'll be able to make the booking online. Some of the prices may vary, but on average, you can expect to pay about 240 NOK to 340 NOK per day if you're going for the smallest car. This is already a convenient option, especially if you're going to travel alone.
Licenses to Know About
You need to be at least 21 years old before you're allowed to book and rent a vehicle in Norway. There's also a rule that you must have held a driving license for at least a year before they'll allow you to continue the transaction.
People with driving licenses issued by the European Economic Area or EU are allowed as long as they are not expired. Non-EEA/EU licenses can be used in Norway for up to 3 months without any penalties. Along with the EU license, some companies may require you to have an international driving permit with your picture on it, your country's license, and licenses in the non-Latin alphabet.
How to Save Money During the Trip?
One of the common ways many rental companies get money from their customers is to have high excesses and hidden fees. These excesses are often seen in the amount that you need to cover in case there are accidents. Some will be more persuasive in convincing you to buy their insurance package.
However, to save money, it's best if you could buy your own insurance policy before you go to Bergen. This way, when you're going to need the claim, the value of the excess and the damages will just be forwarded to your insurance. This way, everything is going to be claimed in accordance with your policy.
Other charges that may pile up when you're going to the far countryside of Norway are the toll fees. Know that you may be required to have toll tags, and most of the toll booths require a non-cash basis and plate number recognition. If you want to avoid paying hefty toll fees, there's a prepaid toll pass that you can get for an extra cost. This is where you pay directly, so passing the toll gates will be a hassle-free experience.
The other ways that you can save may include getting your own GPS and generally saying no to other extras that are optional in nature. It's naturally cheaper to have your own child seat with you than to rent only a single driver named on the agreement, even if you're going with your family. Other companies may let you add another driver for free, so this is worth checking out. Know that you need to register the second driver to the agreement so they can be covered by insurance if an accident occurs, and they are the ones driving the vehicle at that time.
Rules in Bergen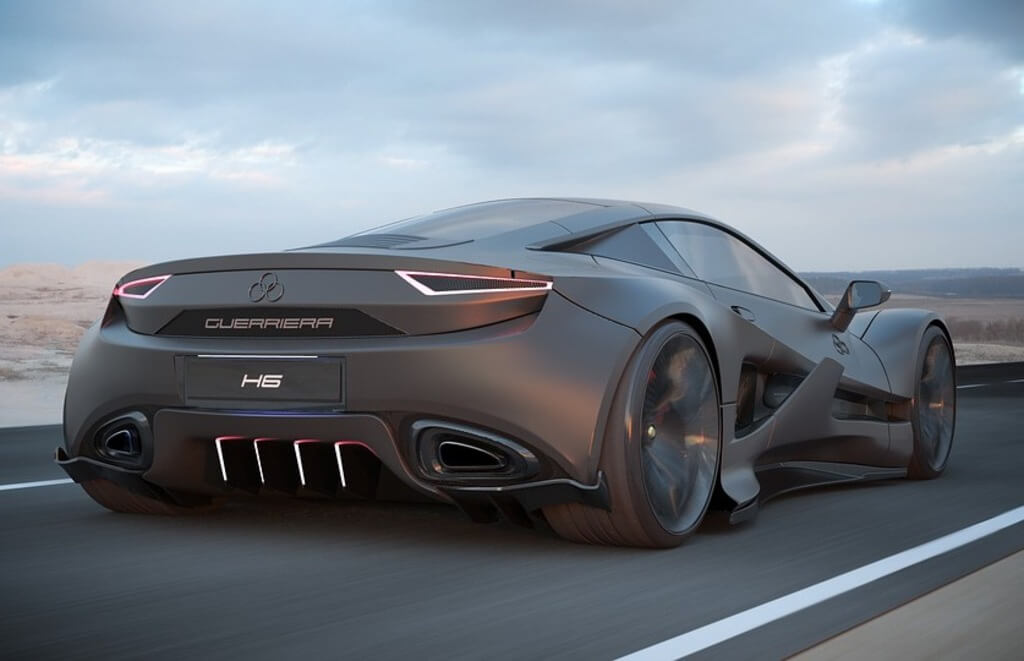 Source: maxpixel.net
-You need to drive on the right.
-It's vital to carry a warning triangle and a high visibility vest inside the car for emergency repairs while you're out and about. If police officers are checking on you, they might find you for not carrying these essentials, so check with the rental company for these before you go.
-The headlights should be dipped during the summer and winter. This is applicable at all times in rural areas and towns.
-The speed limits may vary, but they are generally between 30km/h to 50km/h if you're traveling in built-up areas. Anywhere else may allow you to go to 80km/h but observe the road signs if they indicate otherwise. Trunk roads and motorways can allow you a speed of 90km/h to 100km/h, but of course, it helps if you're careful with the driving and enjoy the scenery more, especially if you don't have to go to a meeting or an appointment.
-Know the Give Way rule where a yellow diamond sign is usually seen on the road. Most cars located at your right-hand side generally have the right of way unless they are traversing from a minor road onto a major highway. If the distinction is unclear, you have to be careful, get ready to brake, and go slow.
-Countries like Norway have one of the strictest laws against driving under the influence. It's best not to risk it since the fines are hefty, and you could even face jail time. Also, booze is expensive, so plan to go to a nearby hotel if you're into heavy drinking.
Winter Driving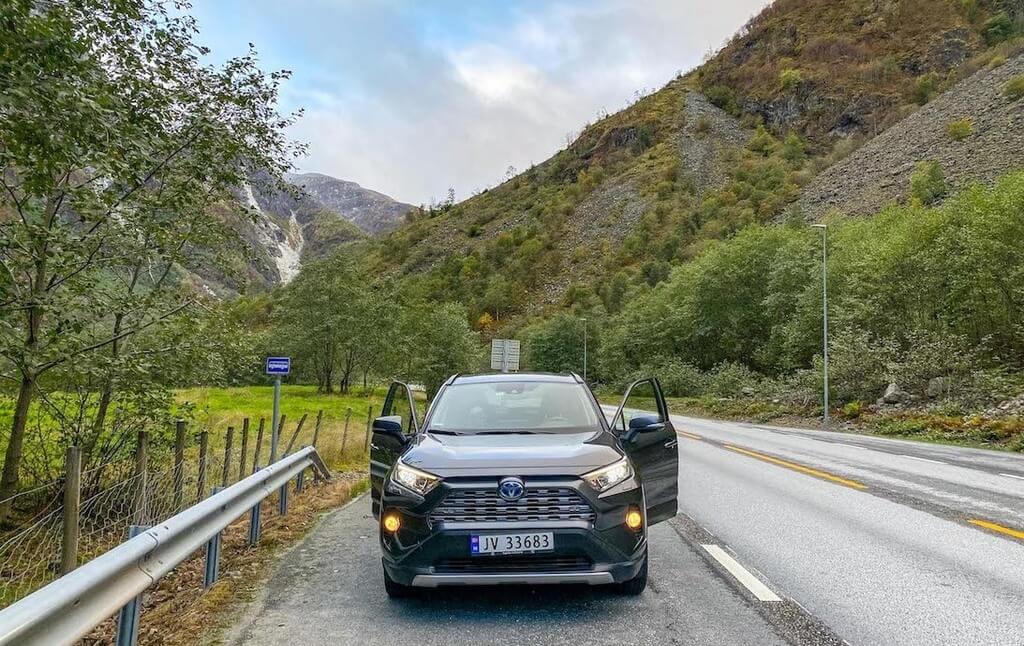 Source: wp.com
You might see an army of snowploughs everywhere during the winter season. These helps keep the roads clear of snow. Check the weather before you go. It's best to learn that some of the scenic routes and high passes are closed during winter, so check these pieces of information on websites and forums for the latest news. Even if you're going into a highly urban area, you should still drive on winter tyres with 3mm minimum tread.
In Norway, winter is not the best time for tourists to drive as there are only about five hours of daylight available. Afterwards, a blizzard may hit the place where you're in, and you may get stranded with little scenery to see. Journeys in bad weather and dark nights are highly discouraged, and you'll become much slower while driving. You need to leave a safe distance from the car at the front so you can brake without skidding and hitting it.
There are also clear snow headlights and regular stops that you need to take. Unless you've experienced driving in freezing and snowy conditions, you may want to postpone the trip and just stay at home. There are whiteouts and black ice on various roads, and it could be a lot more complicated in high terrains, so make sure you have someone with you if something happens.
If you really need to drive during the winter, charge up your mobile phone, bring an ice scraper with you, prepare hot drinks and coffee, store plenty of water, and wear warm clothes. Add some snacks so you will be more prepared to handle the unexpected. An antifreeze will also be convenient to put into the car's washer bottle if you're stuck on the road.
Also Read: Beautiful Places In The World 2023
Planning for the Winding Routes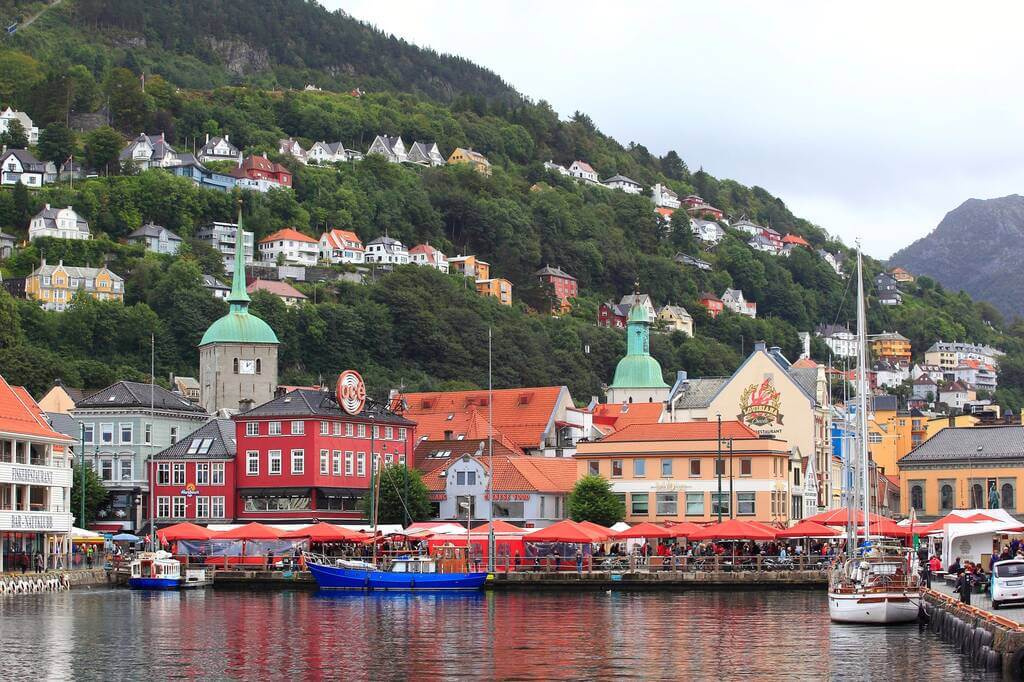 Source: vogue.com
There are days when you're going to drive with a family member that's prone to car sickness. If this is the case, they should take the appropriate medications to prevent getting sick while inside the car because the roads in Norway are curvy. You might consider getting sea-bands that might work when you're going on a winding road trip, and they are available in many local pharmacies in the area.
Parking
Many towns may have free parking, and if you need to pay, you can find a meter or make payments through the apps. Most of the apps will work from north to south, and in every town in Norway, so you might check out the best ones.
Download the apps before you go, check with the rental companies about them, and key in the car's license number. It's easier to access the app on your phone if you're going to pay for the parking, and you can adjust the time as well. These are just some of the tips that might work for you if you're going to Bergen. Don't forget to wear your seatbelts, take lots of pictures and enjoy!