A lot of travelers prefer chartering a yacht than actually buying one for many reasons. With huge yacht choices, you are free to select which suits your budget and needs. Why do people choose to charter a yacht then?
What Is Yacht Chartering?
Yacht chartering is simply renting a luxury boat for a sailing holiday. Many companies offer yachts for rent, especially at a peak season. They also provide charter destinations with more fun activities to better enjoy the trip.
Yacht chartering can deliver the best possible experience across the sea with or without crew members. The decision will be all up to the travelers.
Major Reasons to Charter a Yacht
1. Cost-Effective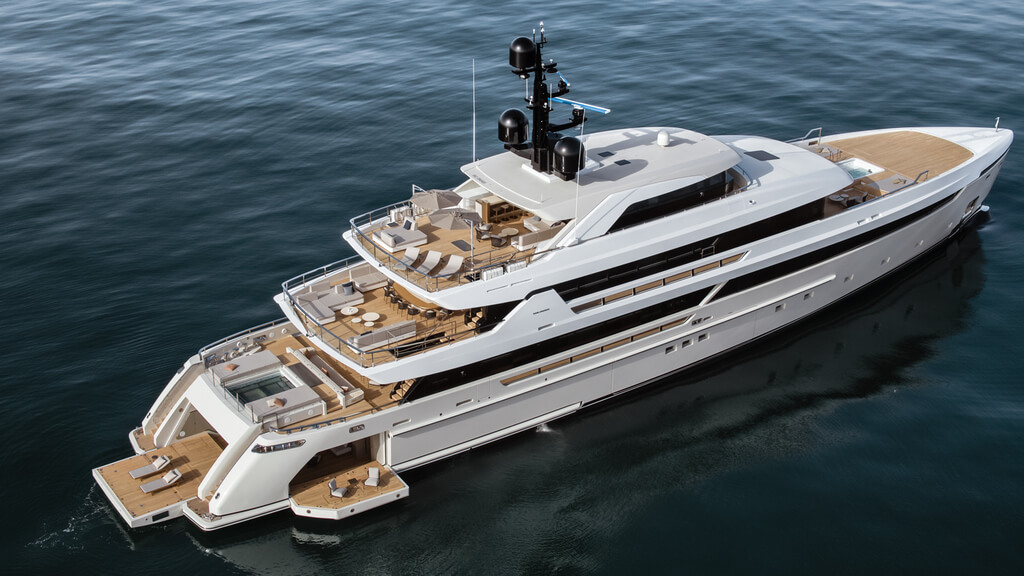 Source: boatinternational.com
The price varies as yachts come in different sizes and shapes. Other factors that might affect the cost are the amount of service and time aboard. The overall cost may seem high but not as expensive as buying your own yacht.
It will be set before the trip so no reason to get surprised with additional costs. Travelers must also do some research beforehand to avoid paying more of their allotted budget for the trip.
2. Stress-Free
Chartering a yacht will reduce stress from dealing with some more logistics. It may cost a little more and eliminates the chances of a delayed trip compared to a commercial cruise. You will surely get what you pay for and you can just sit down and relax.
3. Unique Boat Experience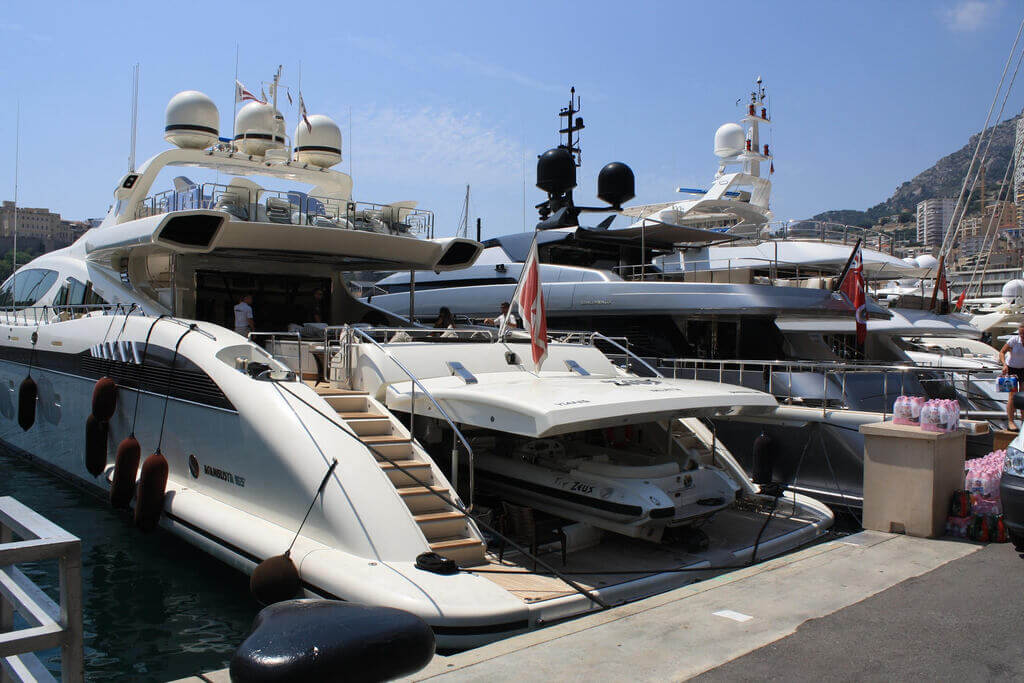 Source: yachtharbour.com
Living on a yacht in weeks will give you unique experiences. That is why paying for the yacht that suits your interest is necessary.
First, you need to discover the different types of luxurious boats in the market. Make sure to understand how each option works so as not to regret it later on. Pick the one that will accommodate everyone's needs, including your guests.
Yachts are available for a solo ride and with a group. They also incorporate almost everything that travelers are looking for, such as huge rooms, entertaining stuff, and many more.
Riding on a yacht will result in an ultimate getaway compared to other means of transport. Plus, there are crews to assist your travel experience.
4. Supports Privacy
Yacht charters are quality guaranteed and safe for travelers. If you want to enjoy the holidays away from the crowd, chartering a yacht is the answer. It will keep you away from noisy environments for a little while.
You can select people to socialize with and invite them. And also, you can bring the party on the yacht for ultimate privacy.
Most celebrities are taking advantage of yacht charters to enjoy privacy. It is also a great place to relax and run away from a stressful crowd. All you can hear are the crashing waves and a gentle breeze.
5. Flexibility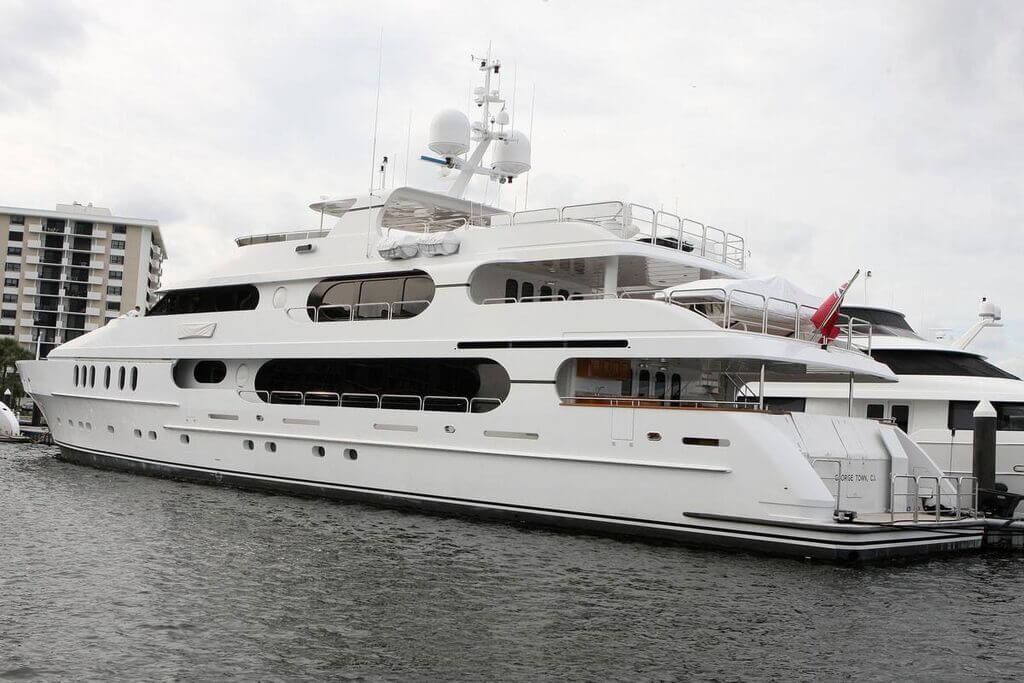 Source: yachtharbour.com
Chartering a yacht considers your time and budget. Travelers can set their own itinerary at its best possible time of the year. You are allowed to make modifications for your sailing trip before anything else. After all, you are paying what you wish for.
Clients can decide the number of days to travel on a yacht, as well as the places to go to. It is like booking a trip that will meet your specific needs.
6. Family Friendly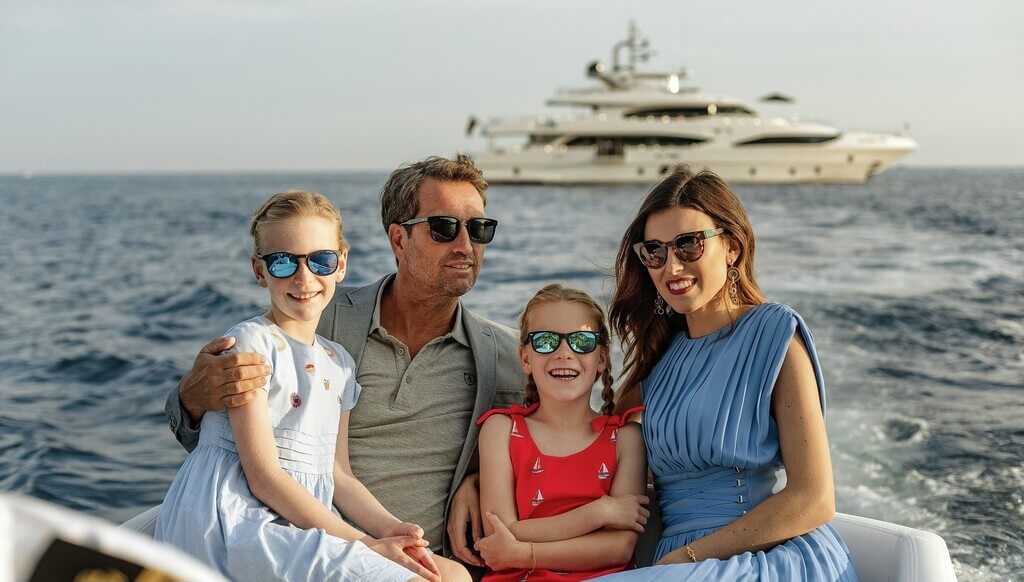 Source: charterworld.com
Most of the activities on a yacht are good for the family. It encourages fishing with your loved ones or simply watching the view can be overwhelming for the whole family.
Yachts also boast a complete facility to accommodate every need. These are elegant and classy at the same time just like a first-rate hotel.
Moreover, it is also safe for children with all the fun activities provided. Kids will surely enjoy water sports like inflatable boats and jet skies. It would be an engaging and thrilling experience for the young ones.
Also Read: Top Affordable Travel Destination for 2021 And Upcoming Vacations
7. Wide Range of Options
Yacht chartering companies offer many boat options to suit your requirements. They differ in size and some other facilities at various costs. To mention a few includes:
Motor Boats
Motor-powered yachts are appropriate for private boat charter to help you explore unchartered territories. These are faster than a sailing boat and give you control of your trip. It is suitable for all occasions to hold a lot of passengers safely. It also allows fishing adventures for the guests.
Sailing Boats
This type of yacht hire is perfect for more adventurous people to try island hopping. It can accommodate more passengers than motorboats. It is also fully equipped for parties and other special occasions. Riding on a sailing boat brings you joy and peace while enjoying the seascape.
Catamarans
The last option is the catamarans. It permits cruising with a crew or privately, depending on your choice. It is used to explore tropical islands for an unforgettable and fun experience. It is similar to a floating home with all the amenities the boat offers. Catamarans are also fast and yet stable during travels and perfectly made for the family.
Best-Recommended Yacht Chartering Provider in Thailand
Buying a yacht could be a good investment but it takes years to save money for that. So, the remedy will be chartering a yacht of your choice to still push through your cruising plans. Phuket yacht charter company can provide the best deals for a luxury boat hire. They assure all boats are insured and safe to bring you to your desired destinations. Get in touch with the staff to better discuss which yacht suits you best.