El Paso is located on the Rio Grande in Texas' far western corner, just across Chihuahua, Mexico. This fascinating city, surrounded by incredible desert and diverse flora and fauna, has a lot to offer. The El Paso Museum of Art, which houses a fine collection of pre-Columbian and Indian art and the Mission Trail, are among the many things to do in El Paso.
El Paso is the largest city in the United States on the Mexican border. Its abundant flora and fauna thrive in its exotic desert habitats, and the city is rich in cultural attractions.
Fun things To Do In El Paso, Texas
El Paso is known for its heavy military presence. Still, with a booming culinary scene, numerous historical sites to visit, and stunning scenery, it's no wonder that certainly there are lots of things to do in El Paso, Texas.
Here are our top recommendations for the best and fun things to do in El Paso, Texas.
1. Go To Franklin Mountains State Park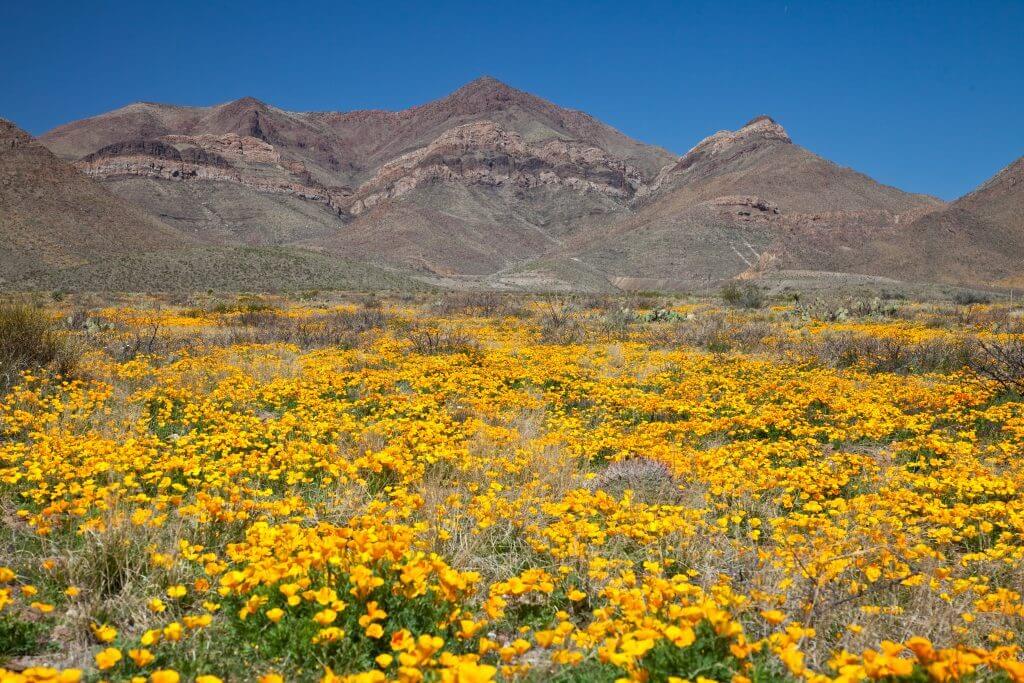 Source: lonestartravelguide.com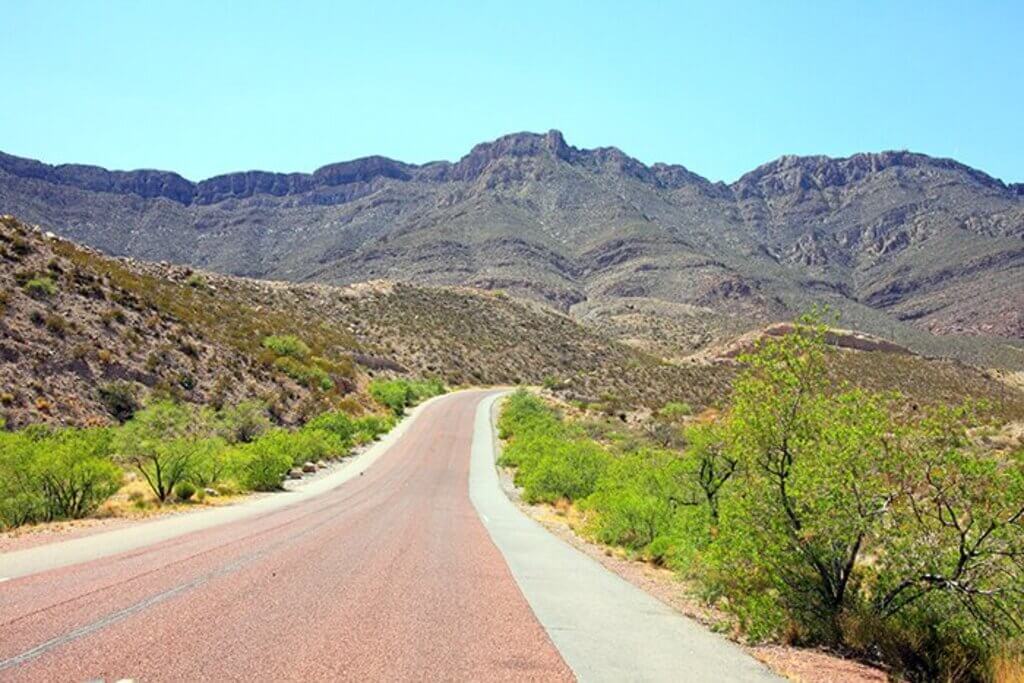 Source: busytourist.com
The magnificent Franklin Mountains dominate El Paso's skyline. Further, they're also a great recreational option for El Paso residents and tourists from other states. It is a popular spot for hiking, mountain biking, and rock climbing. Therefore, there are other things to do in El Paso state park, which most people will surely enjoy.
2. Visit The Mission Trail and Ysleta Mission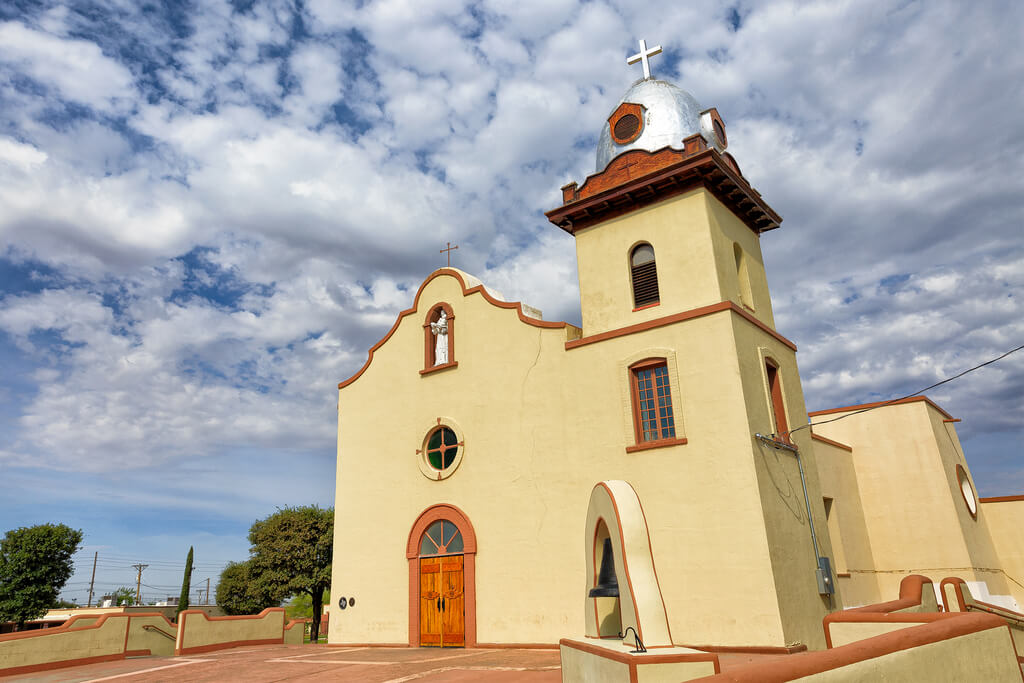 Source: cloudinary.com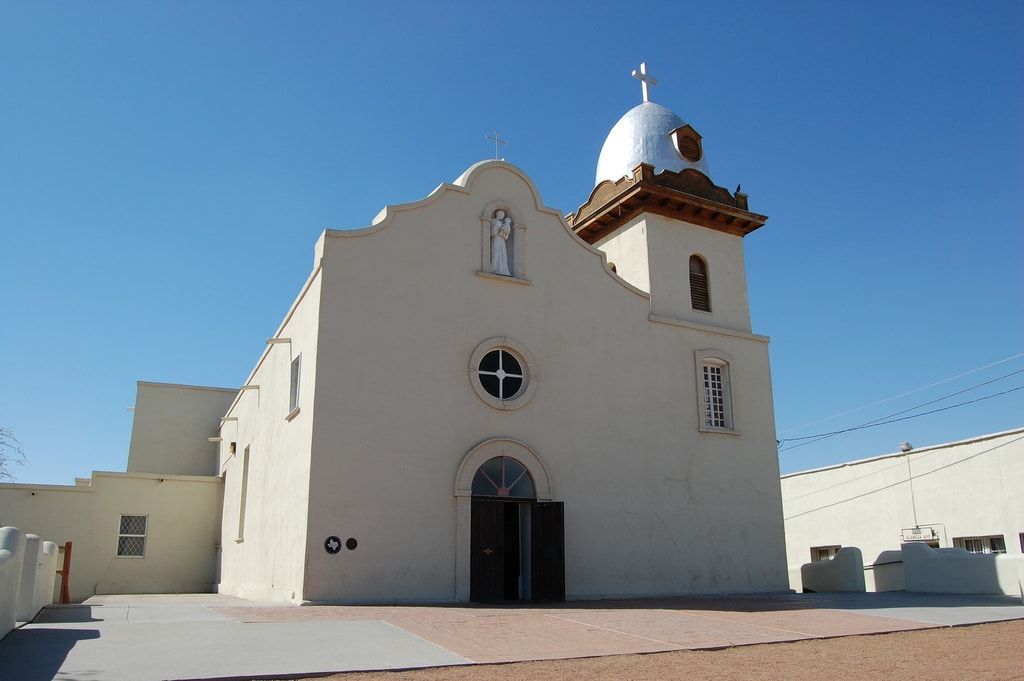 Source: pinimg.com
There are many fun things to do in El Paso, and the Mission Trail is one of them. Be sure to visit the oldest trail, Ysleta Mission, which the Tigua Indians founded in 1682. It is now a historic landmark in its own right, and it is well worth a visit.
Consequently, you'll hear more about the origins and cultural mixing, as well as why it represents over 300 years of Texan history. You can see some of the breathtaking desert scenery that surrounds the city as you pass through it. You should stop for a picnic at one of the many available picnic areas along the way.
3. Go To Hueco Tanks State Park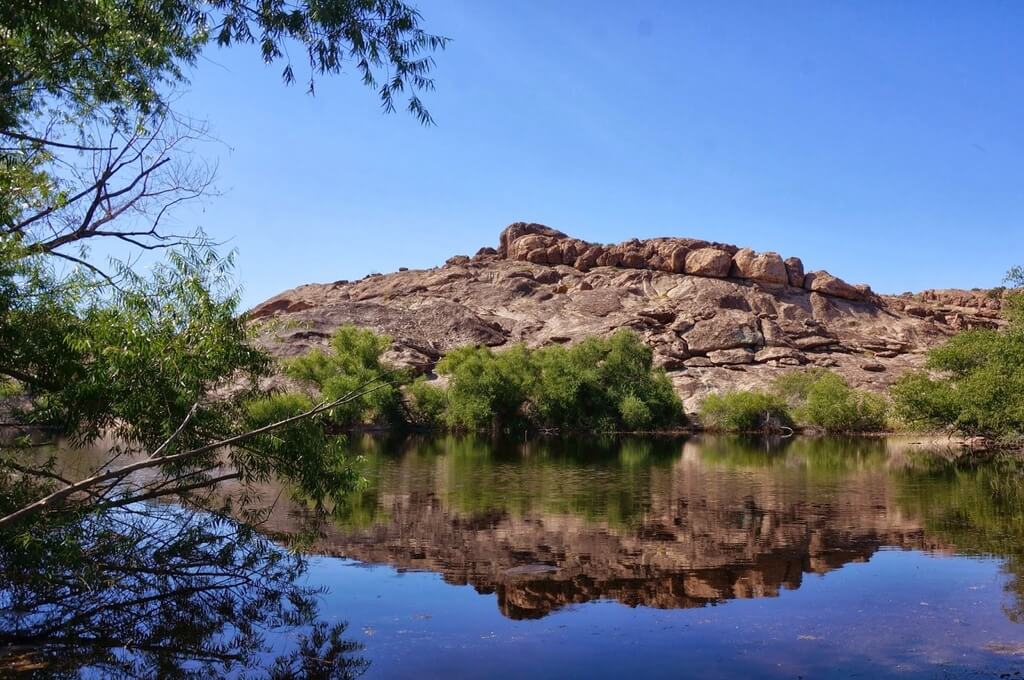 Source: blogspot.com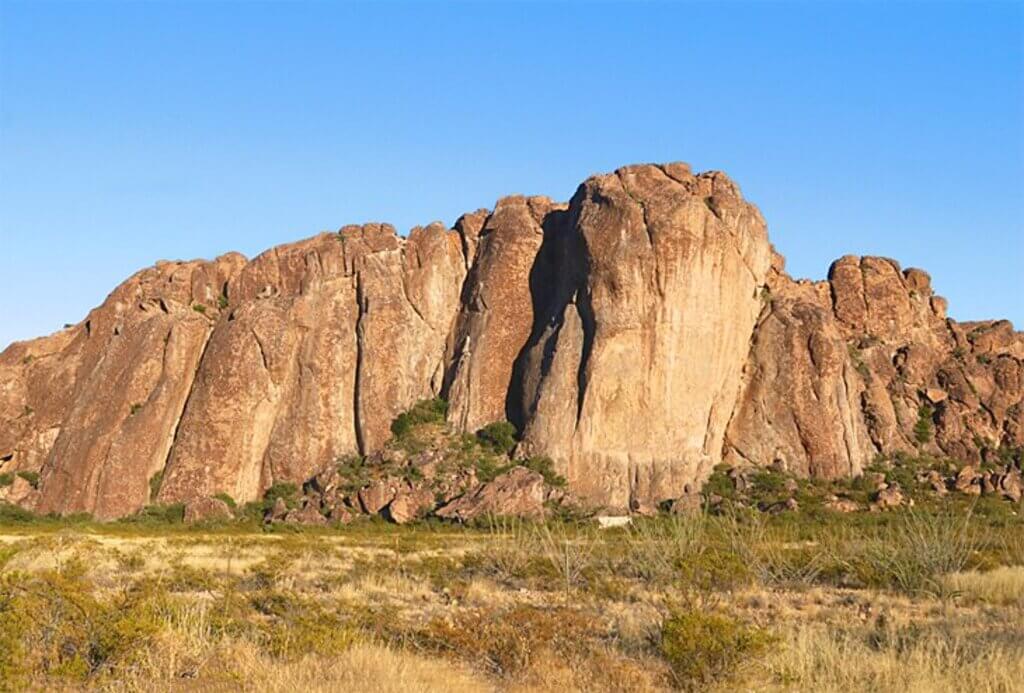 Source: planetware.com
The Hueco Tanks State Park is a popular El Paso attraction for its historical significance. The "Hueco Tanks" – massive rock basins naturally carved over time – can be found on the outskirts of the Chihuahua desert.
On the other hand, these unusual rock formations hold water in the landscape so that it can't become dry. The natural trails are jam-packed with opportunities to hike while taking in the breathtaking views of El Paso. You will indeed find many things to do in El Paso, Texas' Mission Trail.
4. Visit The Plaza Theatre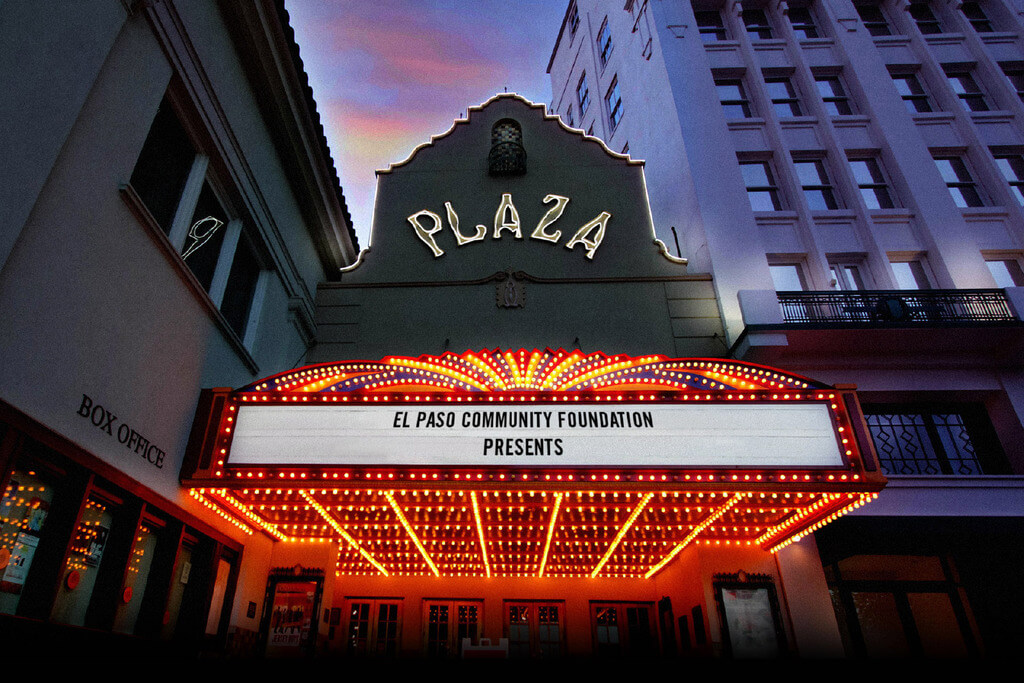 Source: plazaclassic.com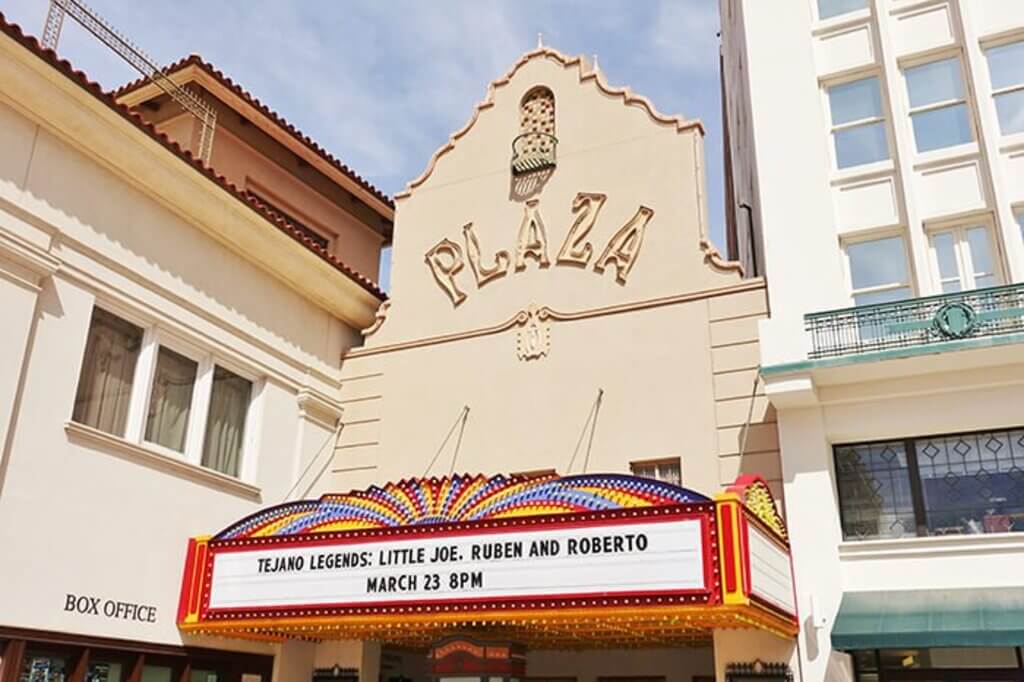 Source: busytourist.com
Another fun thing to do in El Paso is to The Plaza Theatre. It is located Downtown and is a proud monument to El Paso's musical history. The Plaza Theatre Performing Arts Center opened in 1930 and regained its former glory in 2006. It hosts some of El Paso's best live entertainment and attractions.
The theatre is in the Spanish Colonial Revival style, and simply admiring the ornately decorated auditorium space is part of the experience. The painted stars on the ceiling, which represent a summer night's sky, add to the atmosphere of this atmospheric theatre. As do mosaic-tiled floors, ornamental metal railings, and antique furniture.
5. Visit Wyler Aerial Tramway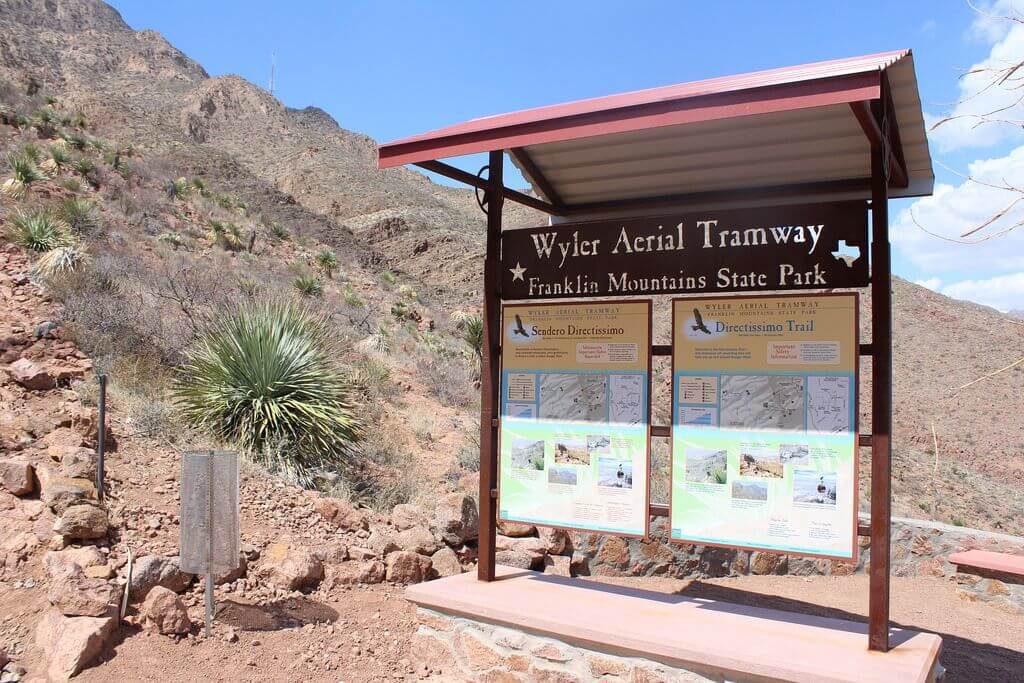 Source: pinimg.com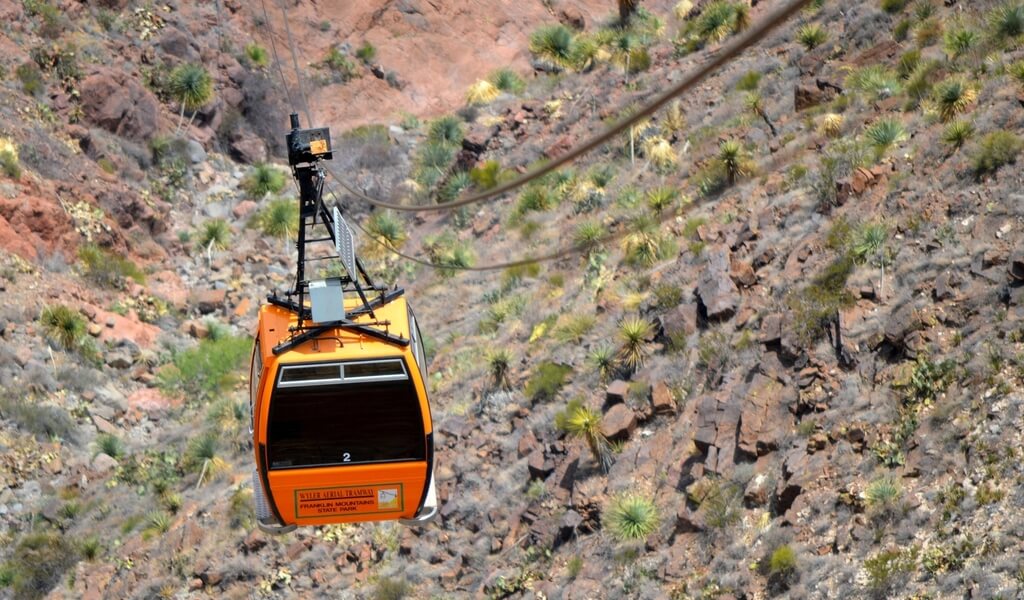 Source: squarespace-cdn.com
It is the perfect way to see the city is from a high vantage point. The drive up the paved road through breathtaking scenery will be half the fun. Purchase your gondola tickets at the tramway station, which flies on a 2,600-foot steel cable to the top of Rangers Peak. The four-minute trip includes a detailed narration from the cabin attendant, who points out various cacti, as well as plentiful wildlife and birdlife.
You'll be able to enjoy a breathtaking view of 7,000 square miles that spans three states and two countries, from the top of the Peak. It is 5,632 feet above sea level! It is one of the perfect things to do in El Paso.
6. Go To The El Paso Museum of Art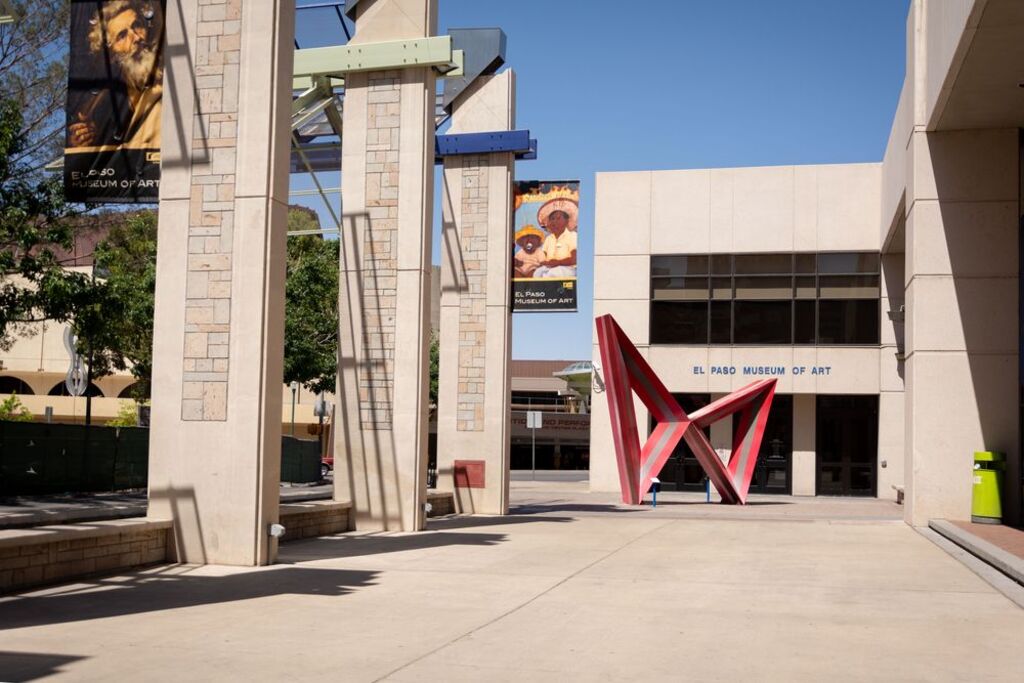 Source: travellens.co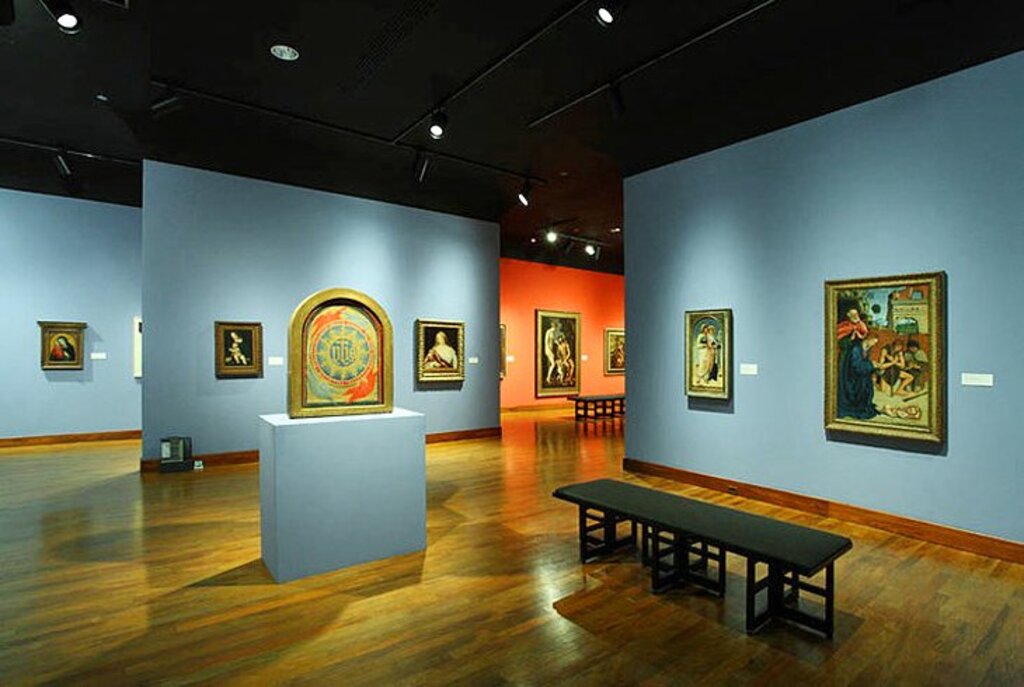 Source: planetware.com
The El Paso Museum of Art has an impressive collection of over 7,000 works of art from the 12th century to the present. It mainly concentrates on American, European, and Mexican art. We can find many fine examples of Southwest art in the American art collection.
Works by Frederic Remington and Charles M. Russell and valuable portraits by Rembrandt Peale, Thomas Sully, and Gilbert Stuart are among the museum's prized possessions. Milton Avery, John Marin, and Max Weber are among the modernist artists represented. Workshops and educational events for people of all ages take place regularly. These workshops fall among the best things to do in El Paso, Texas.
7. Visit The El Paso Zoo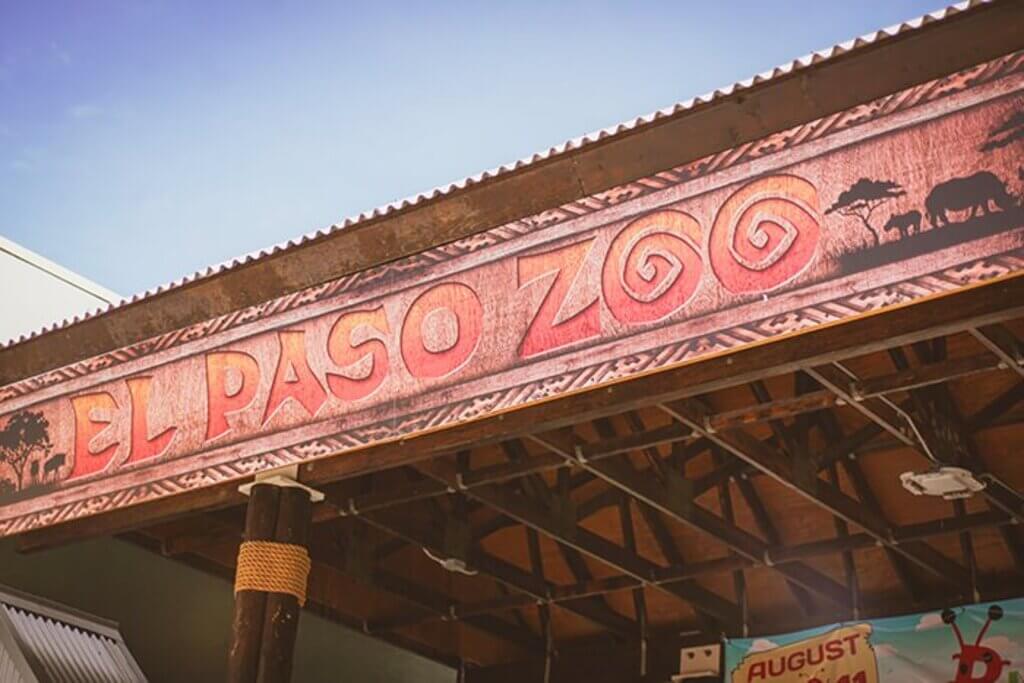 Source: busytourist.com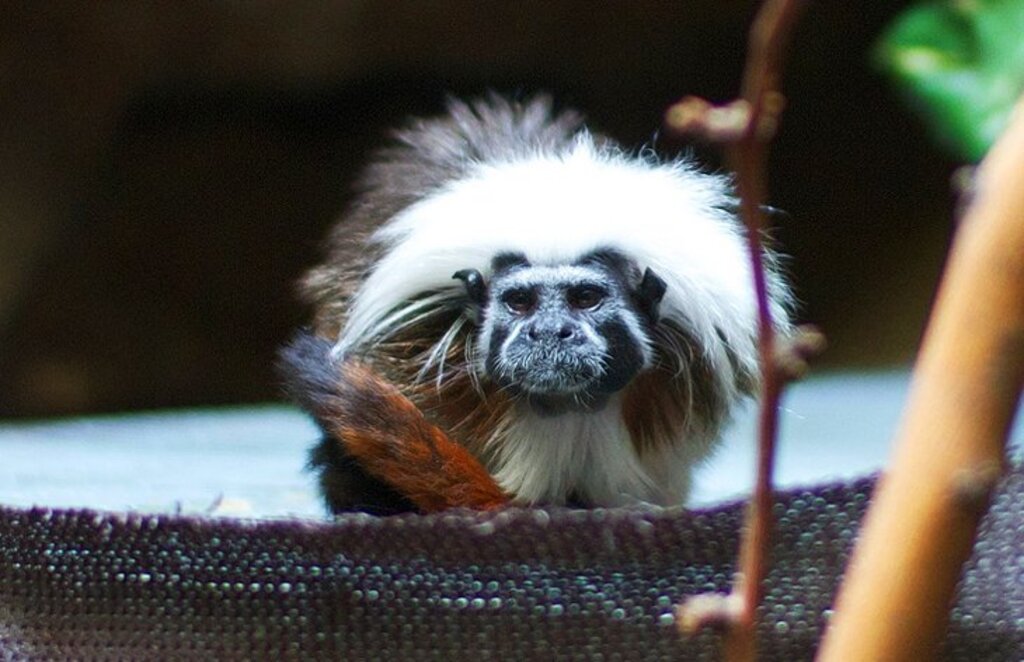 Source: planetware.com
Families will enjoy an enjoyable day at the El Paso Zoo as they discover the Animals of Africa, Asia, and Americas exhibits. They each house a large variety of large and small animals. The zoo also offers entertaining Zoo Adventure Programs for both children and adults.
A huge treehouse playground, a year-round water play area, and an African Star Train are among the zoo's other family-friendly attractions. A Wildlife Amphitheater is also available for unique animal-themed displays. Vising the zoo is one of the best things to do in El Paso.
8. Go To The Funtastic Punch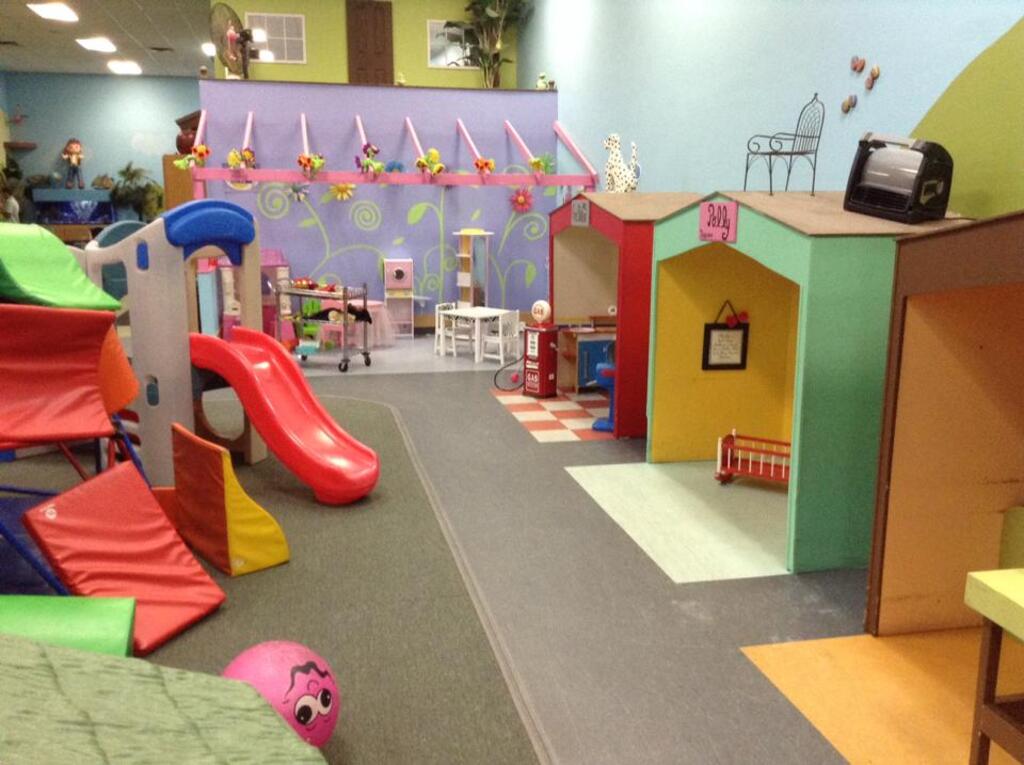 Source: wikitopx.com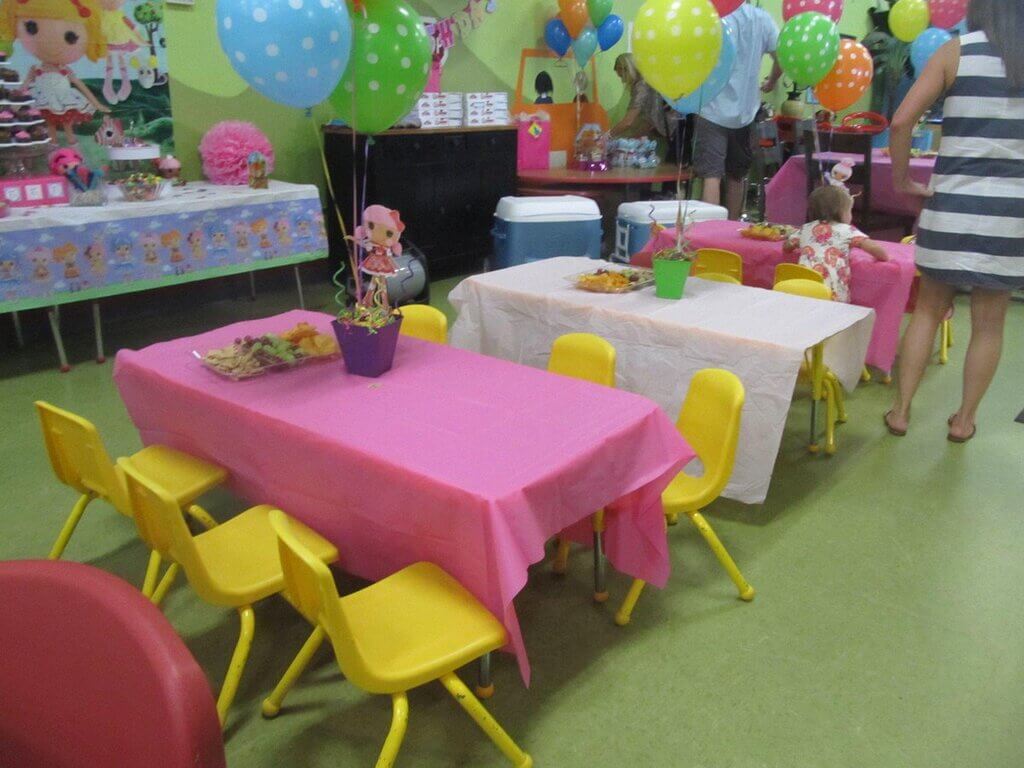 Source: twimg.com
If you have children ranging in age from one to eight, this is the place for you! Funtastic Punch is the sort of educational play center that values creative play. It contains numerous toys and pretend-play areas, with no video games in sight. Different play platforms are available to the children.
These include a library, a real-life theatre, an animal hospital, a post office, a fire station, and even a science lab. Expect a full day for all with workshops and special events targeted at parents and children together. Kids will have lots of fun things to do in El Paso Funtastic Punch.
9. Visit Chihuahuan Desert Gardens and the Centennial Museum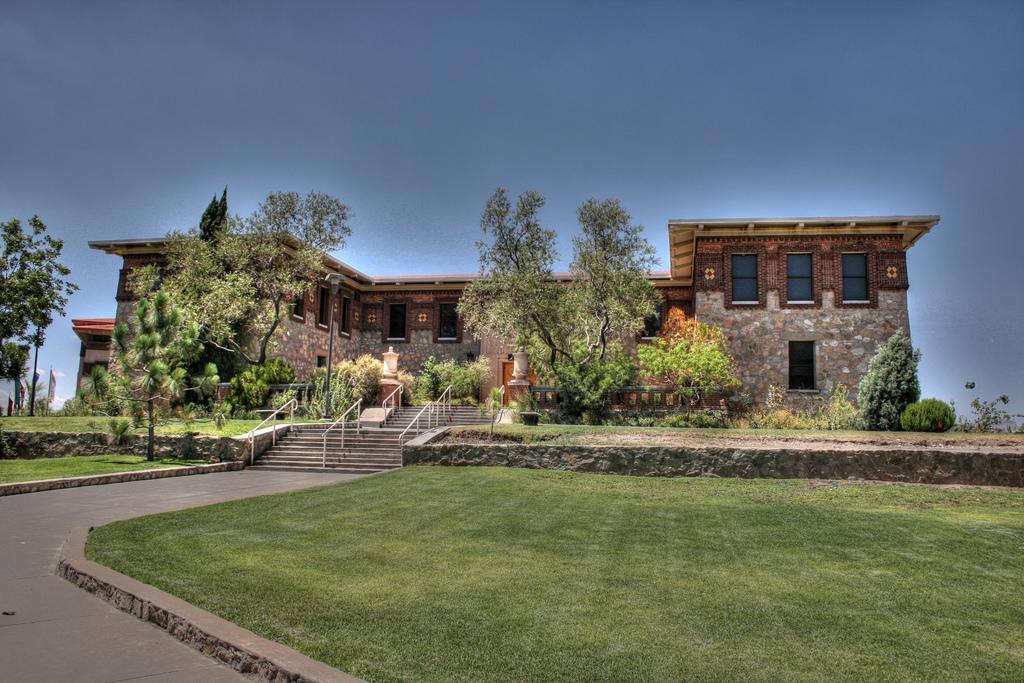 Source: kidsvisitor.com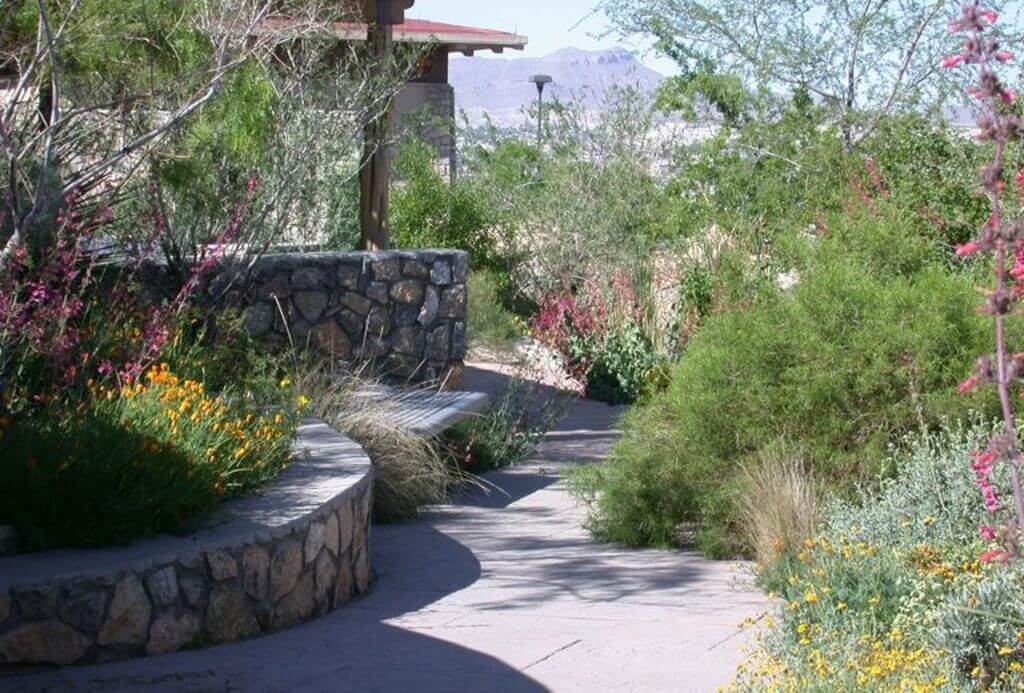 Source: amazonaws.com
The Centennial Museum celebrates Texas' 100th anniversary of independence from Mexico. It exhibits the natural and cultural past of the Southwest and Mexico. The museum, located at the University of Texas at El Paso, features permanent and rotating displays. These include archaeology, geology, the arts and sciences, and more. Visiting the museum is one of the most fun things to do in El Paso.
The Chihuahuan Desert Gardens, with over 800 species of native plants in specially-themed gardens and exhibits on water conservation, are also worth a visit. The Lhakhang Cultural Exhibit, dubbed "UTEP's Cultural Jewel," is also part of the facility and features traditional Bhutanese architecture, murals, and other fine details. It falls under one of the best things to do in El Paso, Texas.
10. Visit The Museum of the National Border Patrol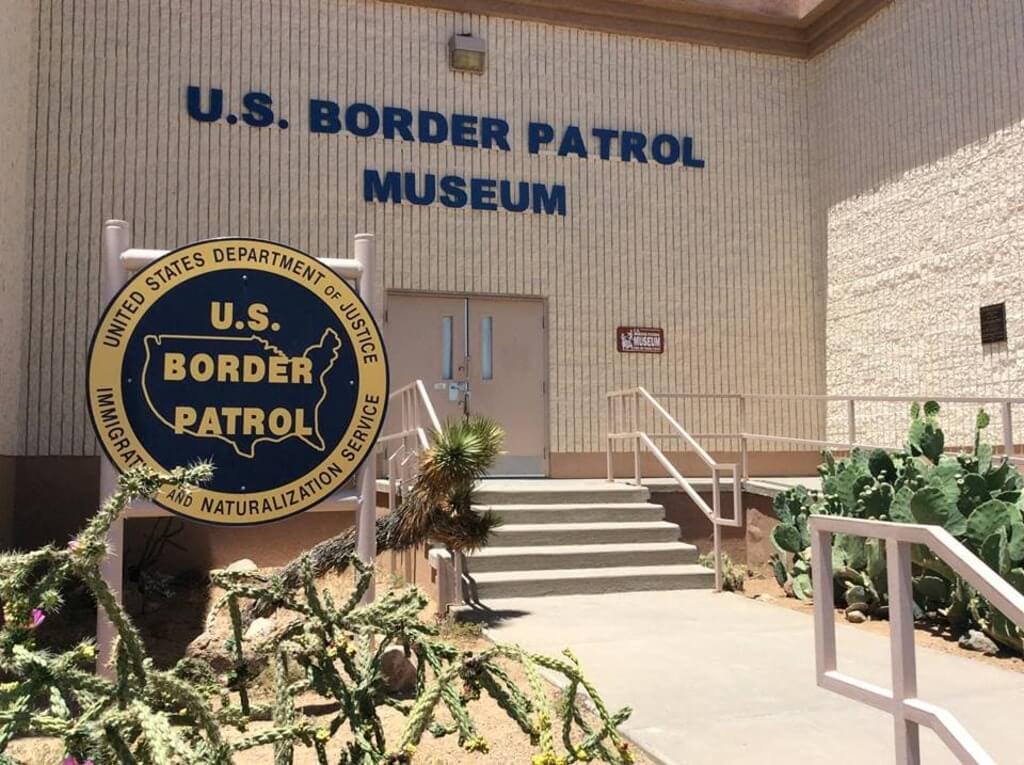 Source: focusdailynews.com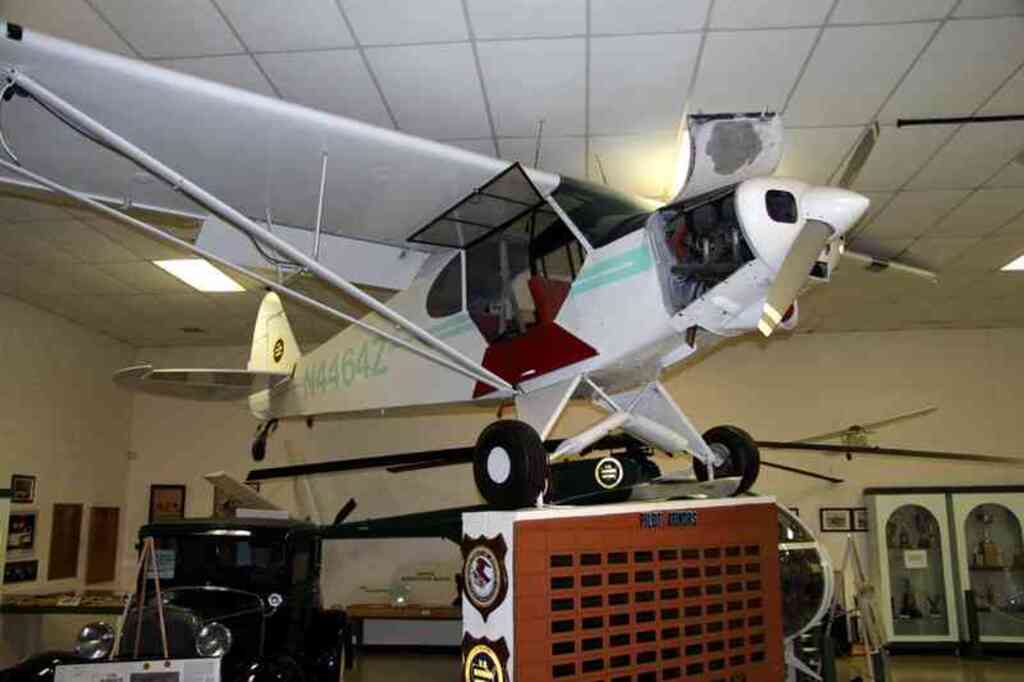 Source: topworldtraveling.com
This fascinating museum is free to visit and is a must-see for the whole family! The museum will take you on a journey through the history of the United States Border Patrol, from the Old West to Prohibition, WWII, and today's technological times. In 1928, the US Border Patrol was formed with 450 Patrol Inspectors to protect the borders between inspection stations.
The museum displays the different types of vehicles used or confiscated by the border patrol. For example, an artificial bike big enough to carry nine people across the border. Similarly, taking a walk through the museum can be one of the most fun things to do in El Paso.
11. Visit The Holocaust Museum in El Paso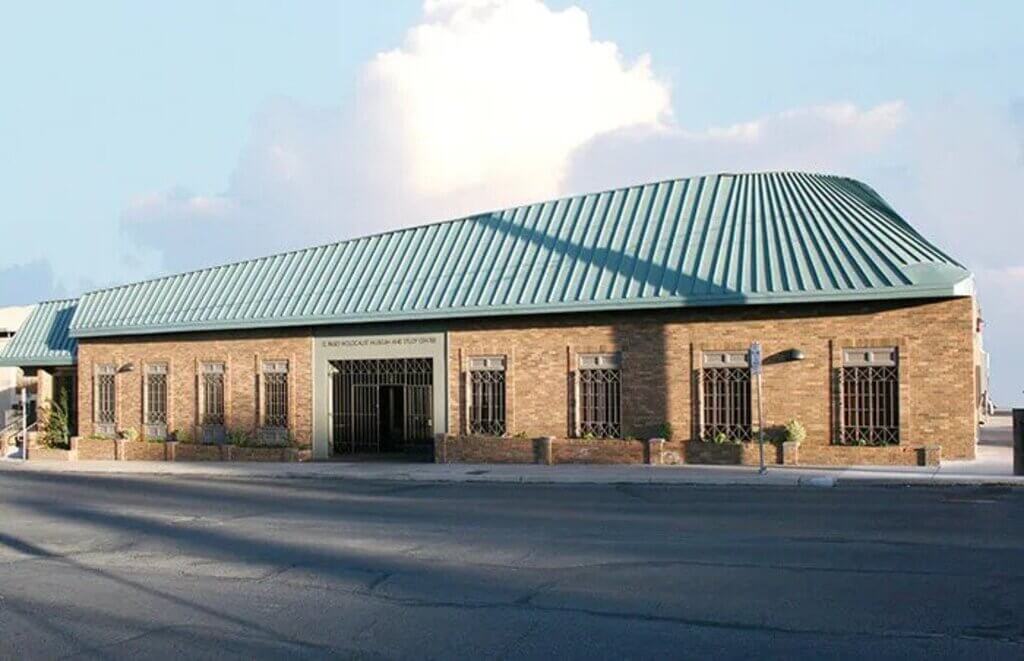 Source: busytourist.com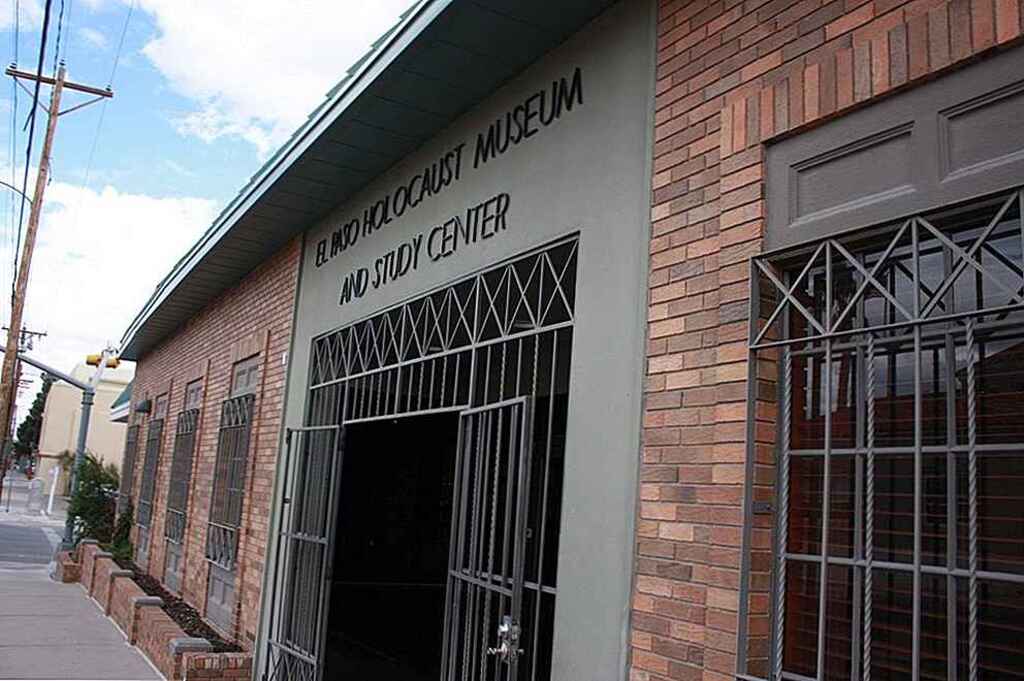 Source: fantasyturismo.com
Another best thing to do in El Paso is to visit the El Paso Holocaust Museum. Nazi Holocaust survivor Henry Kellen for a sobering yet educational experience created it in 1994. The museum records the dreadful years of the Nazi regime, with fascinating exhibits and history.
Visitors can learn about the Third Reich; the museum's mission is to educate the public to hope that such atrocities can never happen again. The museum still pays tribute to those who perished as well as those who survived the Holocaust. The docents are very competent and willing to answer any questions you might have.
Also Read: Fun Things Not to Miss for First-Time Travelers in Houston, Texas
12. Go To The State Historic Site of Magoffin's House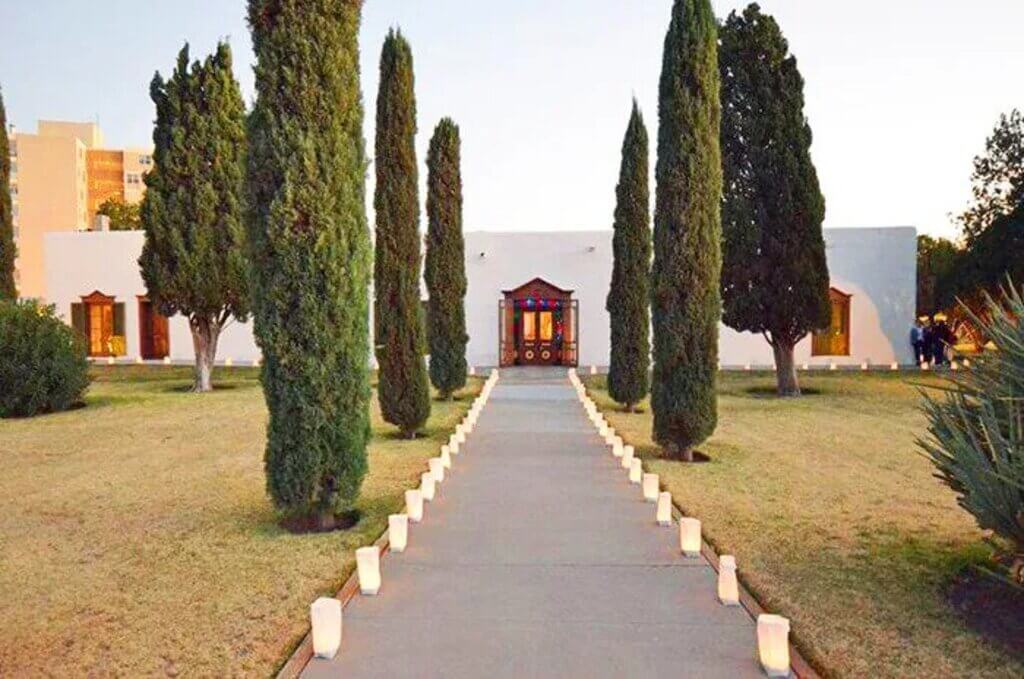 Source: busytourist.com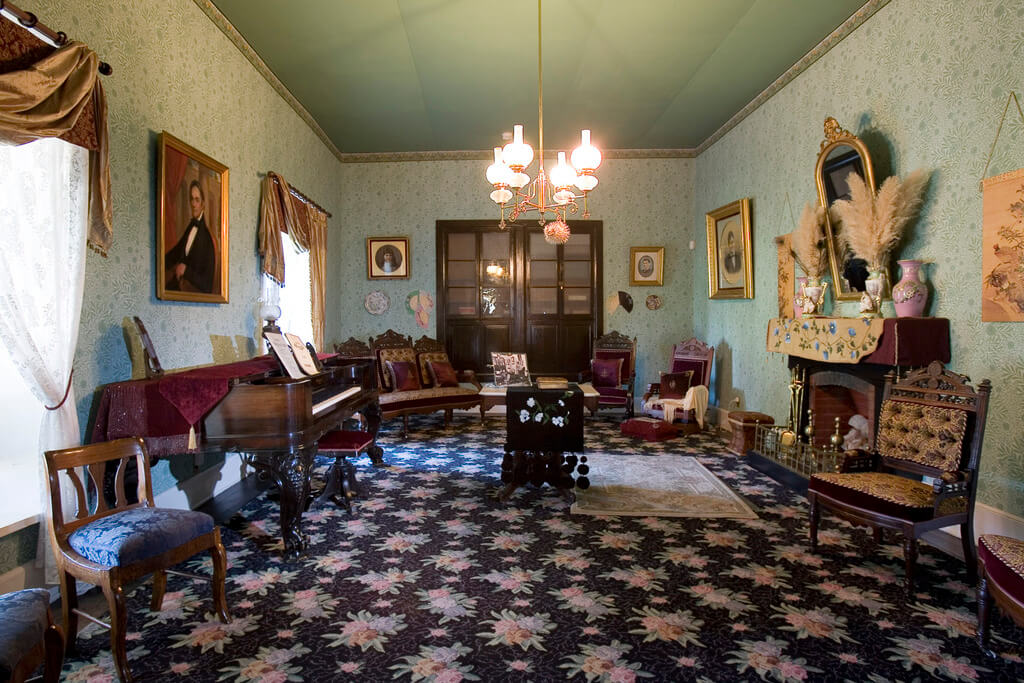 Source: usnews.com
The best things to do in El Paso include visiting this 19-room adobe homestead. It was built in the Territorial style in 1875 and had three wings, each built differently. The home of one of El Paso's most prominent families is full of original furnishings, textiles, photographs, and many fine paintings, and splendid mid-Victorian décor.
The one-and-a-half-acre grounds are also worth a look. The adjacent Visitor Center, run by the Texas Historical Commission, should be the first stop on any visit to this historic home, where visitors can sign up for a guided tour.
13. Go To The Western Playland Amusement Park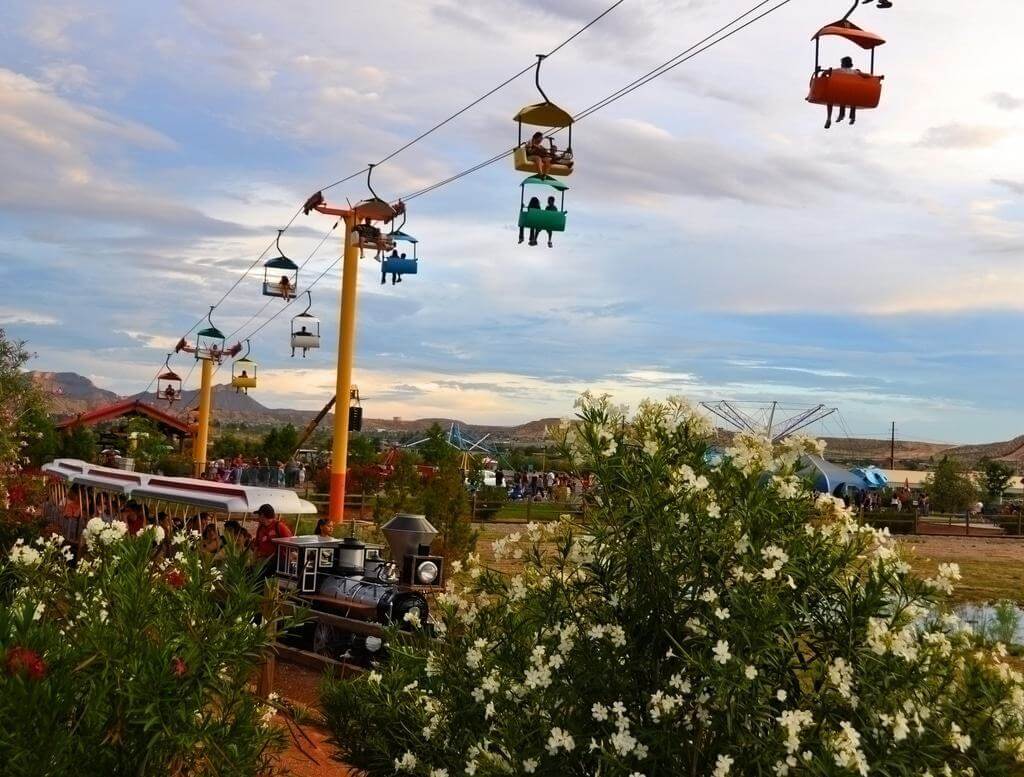 Source: thecrazytourist.com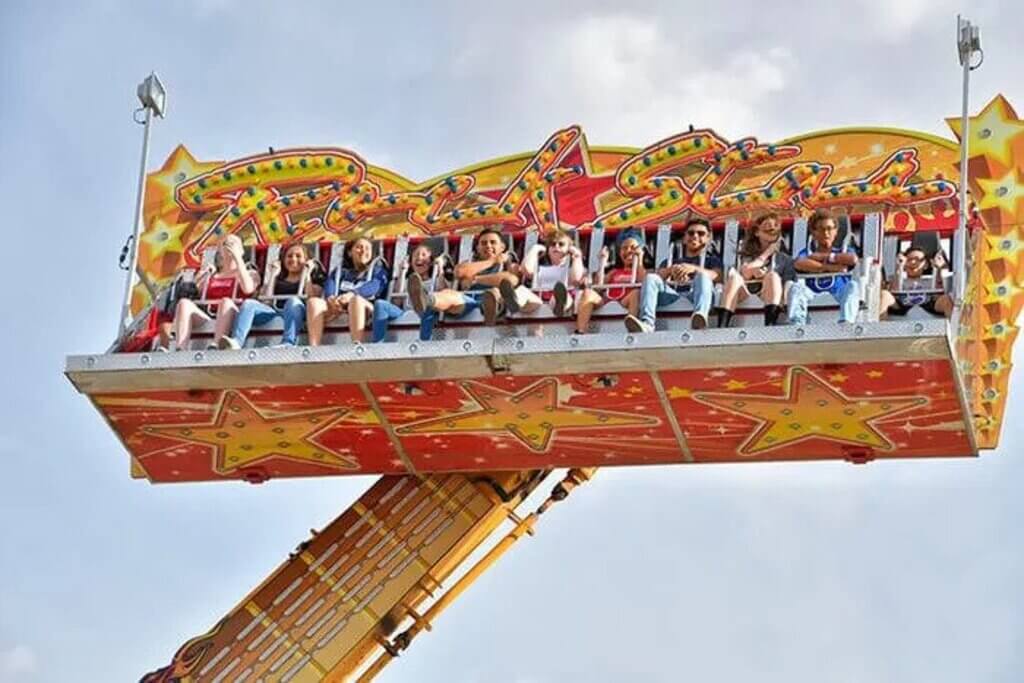 Source: busytourist.com
If your kids like roller coasters, this is the amusement park for them. After all, what kid (or adult) can resist the thrill of one? It is, hands down, one of the best fun things to do in El Paso. During the visit enjoy the famous El Bandido roller coaster and Tsunami, which rises 50 feet and generates a vast 70-foot tidal wave.
Don't worry, there are plenty of young kiddie rides available as well, perfect for ages 1 to 8, ensuring that everyone has a good time. There are also several delicious snacks available, such as hamburgers, hot dogs, and nachos.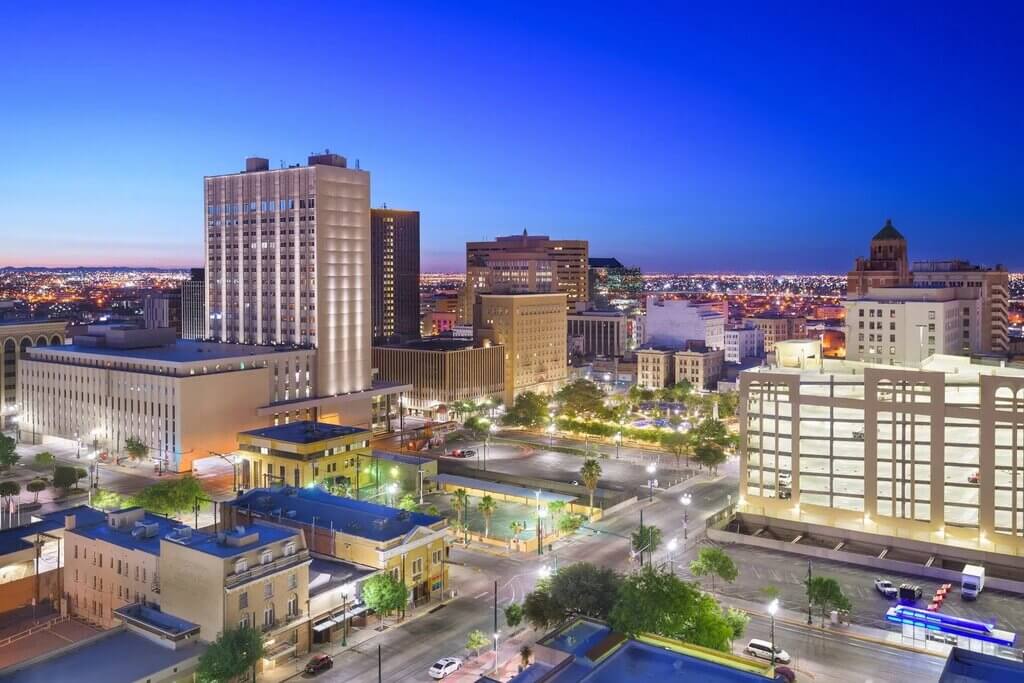 Source: pl-internal.com
Conclusion
So wondering what to do in El Paso, Texas? Most importantly, see the top attractions, best activities, places to visit & fun things to do in El Paso, TX here in this article.
For more finance-related concepts you can have a look at the FinanceShed, and stay tuned for more updates.