Can I bring a razor on a plane?
You might have this question in your mind if you fly often. There are strict regulations about you that you can carry in your checked luggage. Whether you are in a long vacay mood or just jetting off on a two-week holiday to your favorite holiday destination, you must ensure that you follow the airport security guidelines.
To make your packing episode easy and transform your next airport experience, in this article, we are going to discuss whether you can bring your razor on a plane or not. Why razor? Well, it is metallic, and most airlines don't allow metals in aircraft. So, whether or not you can carry a razor on the plane has always been a question in the globetrotters' minds. But there may be some exceptions, and maybe not!
Let's check out
So, Can You Carry Razor in Your Backpack?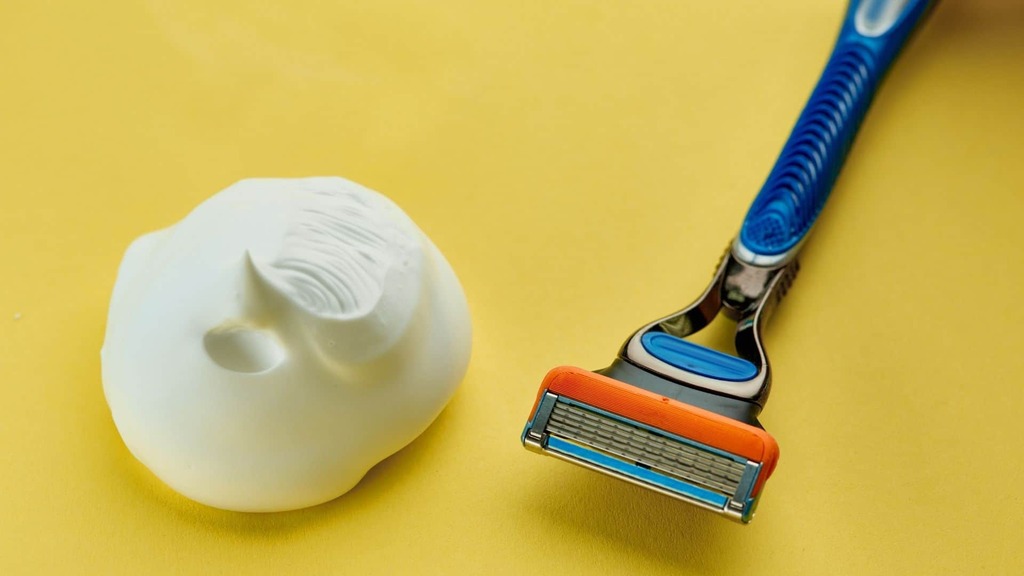 Source: travel-easier.com
You are mostly reading this article because you are traveling for the first time in the aircraft, and you don't know exactly what the TSA rules are specific to razors. In this article, we will discuss the scenario below with different types of razors; whether you can carry one of them on the plane or not. Our primary topics of discussion today would be Gillette Style Razors, Safety Razors, Disposable Razors, Straight Razors, and Electric Razors.
Read on, and you will get a perfect answer to the burning question: can you bring a razor on the plane? Coming to the related accessories, if you want to know if you can get shaving cream on a plane, we will also have an answer for this.
Just read on
We will discuss below the scenario of whether you can carry each type of razor on the plane.
Can You Carry a Gillette Razor on an Airplane?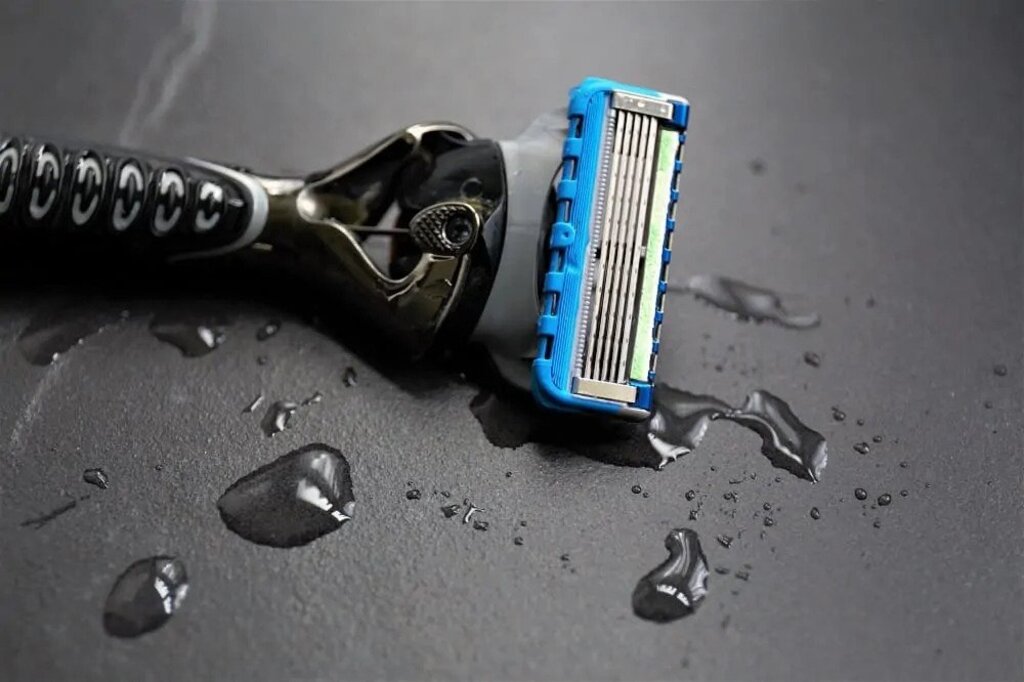 Source: basinreboot.com
Yes, you can carry a Gillette razor with you on the aircraft with a disposable blade cartridge. You can bring the cartridges with you too. For example, the Gillette Fusion ProGlide is one of the best aircraft-friendly razors, and you can carry it easily during your travels. Don't forget to carry the blades. You may want some extra ones; please make sure to have them.
So, if you had the question like can you bring a razor on a plane, you have got your answer if you use a Gillette Razor.
Can You Bring Shaving Cream on a Plane?
Any shaving cream, shaving oil, shaving butter, or shaving foam is considered a liquid, according to the airline authorities. You should understand all kinds of restrictions for carrying liquids while traveling. A product that you can smear, pump, squeeze, spray, or spread must follow TSA guidelines if you want to have them in your handbags.
This means that you need to carry the liquid into an approximately 3.4 oz bottle. Also, you should pack your shaving cream in liquid, quart-size bags. You can find shaving foam in such canisters in any drugstore. They can be easily found! So, you have got the answer for your question 'can you bring shaving cream on a plane?' Right?
Can You Carry a Disposable Razor on a Plane?
Yes, you can carry disposable razors on a plane. Remember, you should pack them securely. Moreover, if convenient, you can fill them in your checked luggage bag. All you need to remember here is that if there is any sharp object in the checked baggage, it needs to be completely wrapped so that you can prevent any injury to baggage handlers or the scanning team.
Is a Straight Razor Allowed in the Plane?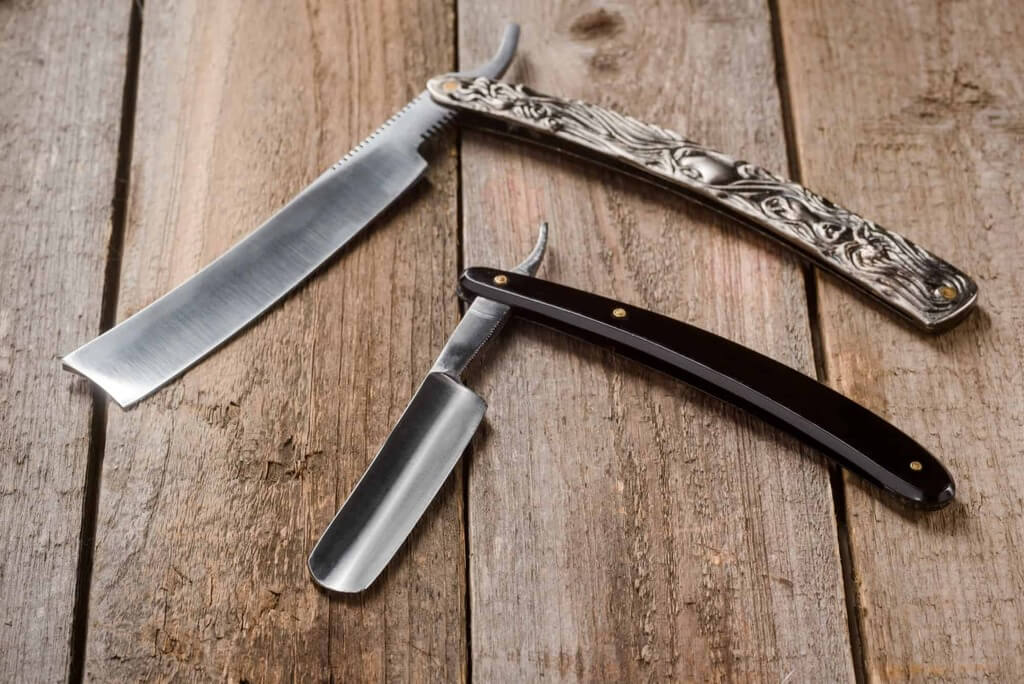 Source: hippenings.com
No, not at all possible. It's not going to happen. You cannot carry a straight razor in your carry-on bag while traveling on the plane. They are completely prohibited in the passenger area. But if you still want to have one of them, you can pack one in your checked luggage. Just ensure that you are properly packing and wrapping them to prevent any harm they can do to the baggage handlers or security persons.
Can You Carry a Beard Trimmer on the Plane?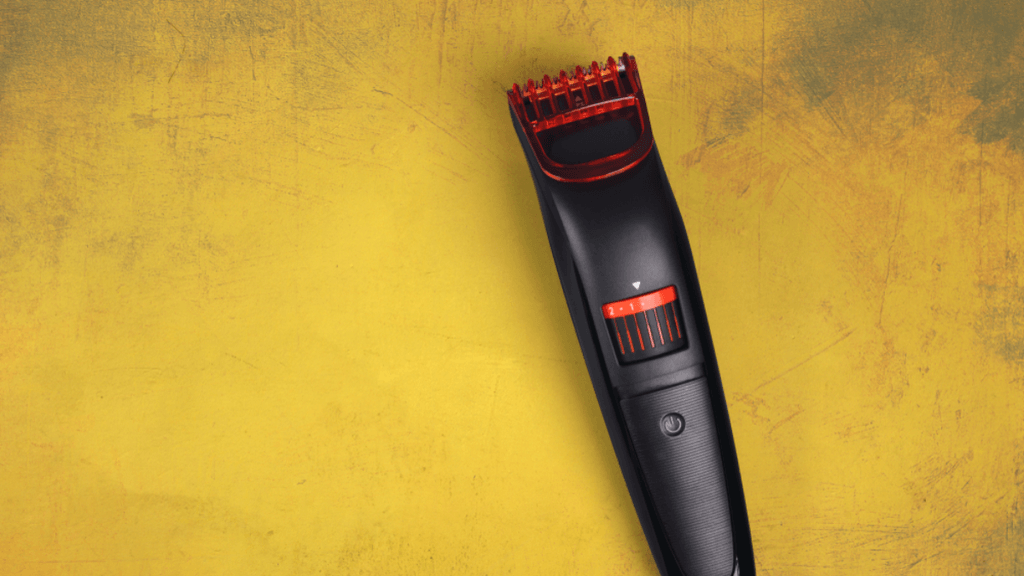 Source: vizaca.com
Yes, you can surely take a beard trimmer on travel via an aircraft. There are different types of electric beard trimmers available out there. For example, the Philips Norelco One Blade Pro is an ideal example. It is very easy to carry and affordable. You can have this whenever you are traveling next time on your upcoming air travels.
Can Razors Pass Airport Security?
Yes, you can carry the most commonly available razors through airport security. To convey this to you precisely, you can carry all kinds of razors like fixed-cartridge razors, electric razors, disposable razors, etc., with you through the security and onto the plane in your hand luggage.
Can You Carry Venus Razor in My Carry-On?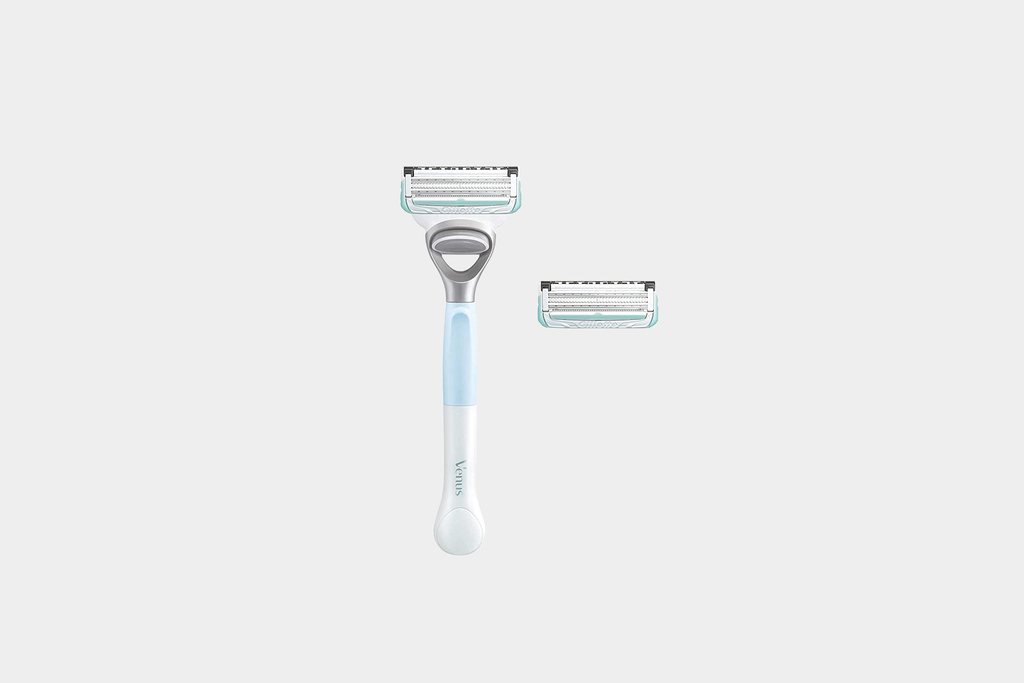 Source: packhacker.com
You can carry a Venus razor with or without the blade while going for any air travel. You have one in your checked baggage as well. If you are removing the edges of the razor and packing them in your bag, you can carry any safety razor, whether it is a straight or safety razor. You can see travel tips for a better journey.
Is It Allowed to Take a Leg Razor in Your Luggage?
You can bring the most commonly found leg razors in the carry-on. If you are packing a straight or safety razor for shaving your legs, remove the blades first and then pack them in your checked bags.
All these rules that we have discussed above are completely based on the Transportation and Security Administration regulations. So, if you follow them, you should be all good.
Also Read: 19 Hilarious Yet Fresh Anything but a Backpack Day Ideas
What are the Safety Measures to Follow for Traveling with Toiletries Via Air?
This article won't be complete without mentioning some crucial tips for traveling with toiletries, including deodorants and other things. So, here are they:
1. Make sure you carry an overall plug adapter compatible with your electric razor. If you use an electric shaver for yourself and travel to any international destination, you have to be very specific about it.
2. Buy a lot of shaving cream in bulk to save money. When it comes to your travel toiletries, buying more is always a better idea. If you do so, you can purchase several hundred percent less.
3. You should keep in mind that you need to keep your toiletries and your razor in a decent toiletry bag that is simple and spacious.
The Bottom Line
All in all, you should know that bringing a razor onboard a plane is not prohibited. Hope you now know the answer for 'Can I bring a razor on a plane?' You can effortlessly do that, but not all kinds of razors are not allowed. Those razors which are disposable by nature or have multiple replaceable cartridges are perfect for carrying on the flight. But if you think you can take razor blades alone in a holder on the plane, that's incorrect.
So, know what is allowed and what is prohibited in case of toiletries when it comes to your next air travel and act accordingly. If you want to get an answer for more such sought-after questions in the travel niche, keep coming back to Travellia. If you follow us on different social media platforms like Facebook, Twitter, Instagram, etc., you will keep receiving our recent updates and explore each new blog as soon as they are posted!