This year is a great opportunity for travel. Travelers have more reasons to hit the road due to changes in lifestyle, work and education. Over the recent year, private accommodations experienced greater popularity than hotels. AirBnBs became the preferred private accommodation for travelers. Families want to celebrate more milestones and see their other kin. They are also interested in more educational travel opportunities for their children.
Here are the travel trends that will boom this 2023!
1. GOAT Trips
Source: vietnamtourfun.com
The GOAT trip and mindset tops this year's travel trends. GOAT is an acronym for the Greatest of All Trips. This means going all out in your travels with no regrets. It also means being unafraid to splurge on new adventures and experiences. According to Expedia's research, travelers from the United States embody the GOAT mindset through seeking out exhilaration, the feeling of optimizing their trip and being open to splurging on their future travels.
The GOAT mindset drives plenty of people to travel and has changed the way they view travel.
2. Family Travel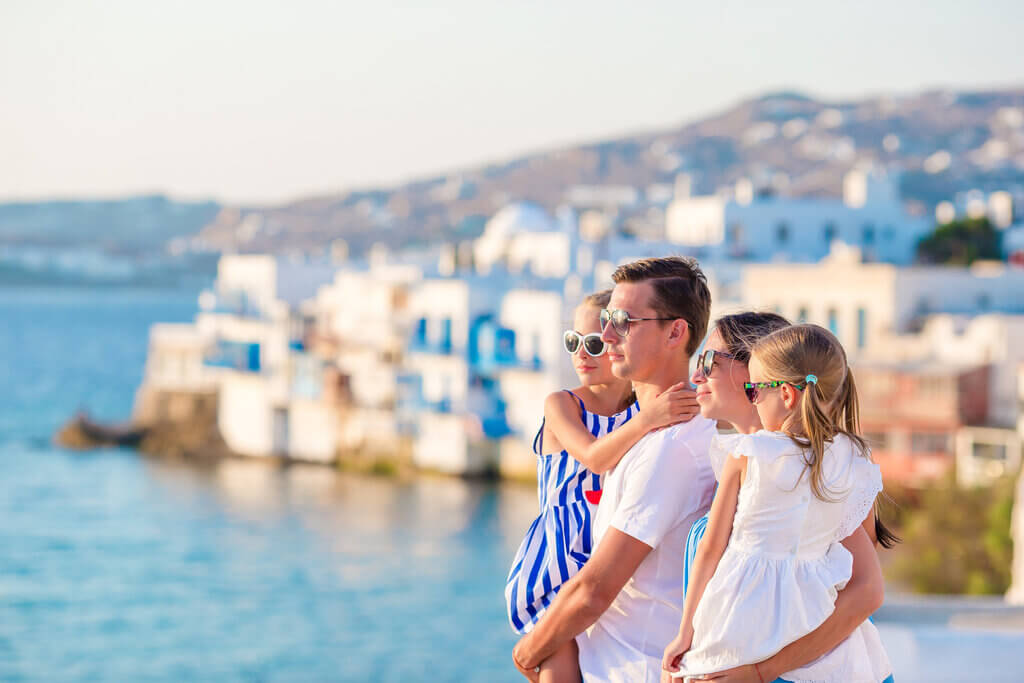 Source: paradijsreis.nl
Families also consist of a wider market for travel in 2023. Families wish to bond together and reunite after a long time. They also desire to celebrate milestones they have missed recently. Parents, in particular, seek educational-bent travel experiences for their children. As a result, hotels offer educational opportunities for learning such as venues where children can learn about different subjects.
Abercrombie & Kent's data shows a 26% increase in future bookings of five or more guests as compared with 2019. 2023 will be a year for travel reunions and live educational experiences for families!
3. Renewed Demand for Travel Agents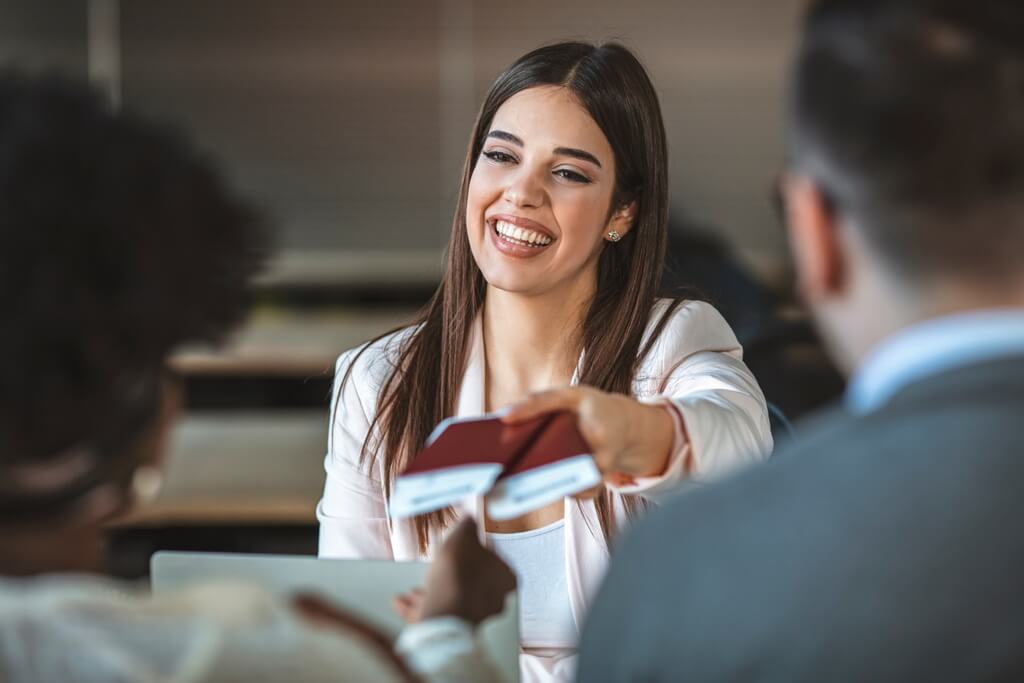 Source: nitrocdn.com
More people want to travel and reach destinations. In the past year, travel agents became more in demand because of their advantages in travel. With them, it became easier for travelers to explore new destinations and personalize their trips, despite new and stricter travel policies in place.
In 2015, hiring for travel agents had been at an all-time high, according to TravelPulse. Travelers turned to travel agents to help them personalize the experiences they could have in spite of new travel regulations and limited locations.
Travel agents have several advantages.
A travel agent can provide you expert advice particularly tailored towards your preferences and needs. Travel agents can help you choose the best options for your travel experience. They are also well-connected and can offer you the best value for your getaway. The travel experience and quality of advice that a travel agent offers is not something you can just get out of an online booking site. They can also give better perks and deals, such as VIP packages and room upgrades.
Thanks to travel agents, travelers can save time. With the expertise of travel agency, exploring new places will be less time-consuming. If anything goes wrong on your trip, your travel agent won't fail you. If anything, this coming year has proven that travel agents are here to stay and that their value is beyond measure.
4. Long-Haul Flights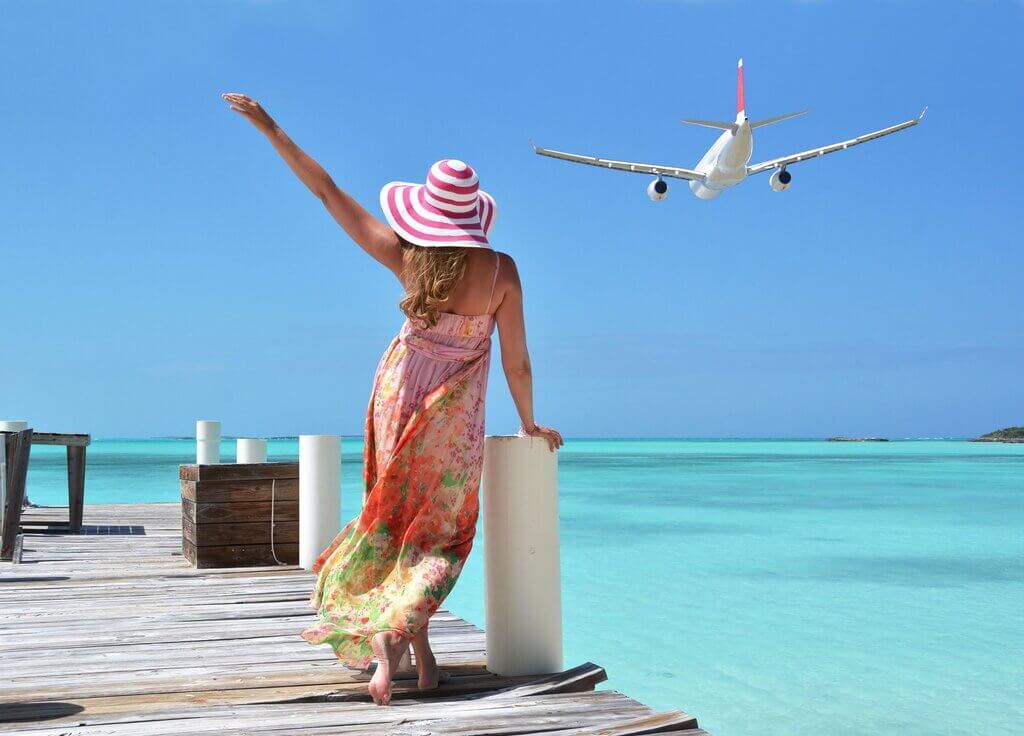 Source: w2m.com
Long-haul flights now experience a revival. Airlines now use twin-engine technology for longer flights. Conversely, airlines with very few local travelers thrived by using hubs to connect passengers between cities. As a result, more travelers will get to see more nonstop connections with major cities. This means more flights to secondary and tertiary locations (Cape Town, South Africa).
Also Read: Joy Of Travelling: Best Place To Travel In 2023 To Enjoy Lively Weather
5. Personal Development Retreats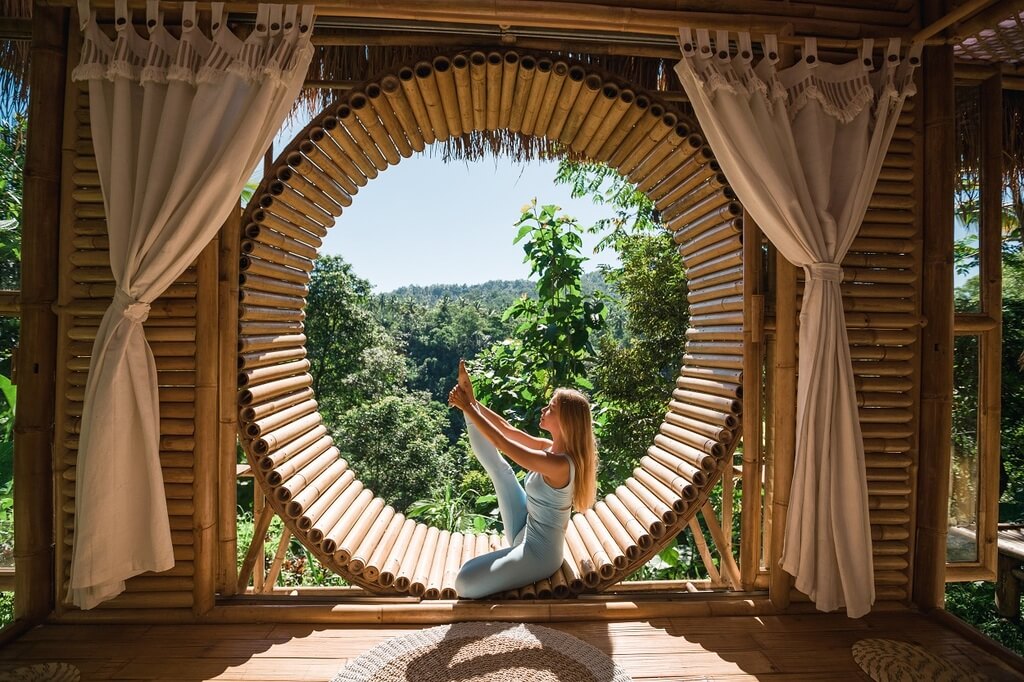 Source: adijuhpalace.ru
One of the benefits of travel is alleviating one's mental health. For this reason, travelers flock to locations with amenities geared for wellness. Travelers may want to help improve their own wellness but they may not know how to start their wellness journey. When it comes to personal development and wellness, plenty of destinations have many unique offerings. The uniqueness of a destination's flavor in terms of wellness is linked with its local culture, natural assets, foods and your own preferences. Some travelers may be satisfied with a simple massage and some may prefer a smoothie.
Spa experience and retreats are good places to start for primarily wellness travelers who do not know how to begin their health and wellness journey. It also helps that personal development retreats are now popping up around the globe. Some examples of great wellness offerings are massages, hot springs and spas.
6. Extreme Expeditions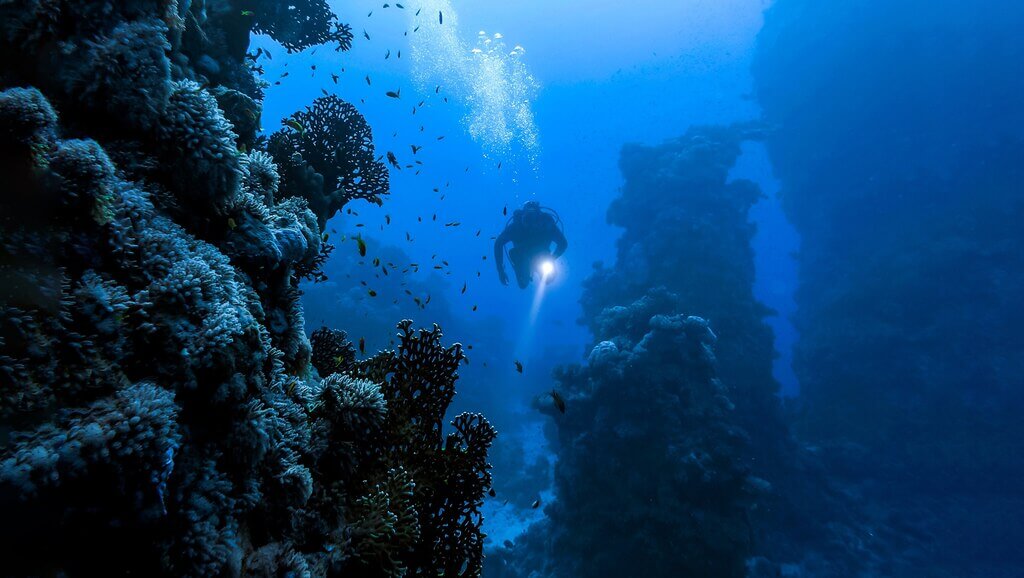 Source: thelistrewards.com
Wellness and physical fitness are now among the priorities of travelers. Extreme expeditions may offer a physical challenge. Extreme expeditions can also help you get into better shape and are wonders for your mental health and cognitive development. Some physical challenges you can take up while traveling are quad biking safari expeditions, abseiling and deep-sea diving.
Some of the most popular physical and extreme expeditions are the Snowman Trek in Bhutan, exploring the Eagle's Nest cave complex in Florida, cliff-diving in Queensland and swimming with Great White sharks in South Africa.
7. Streamer Locations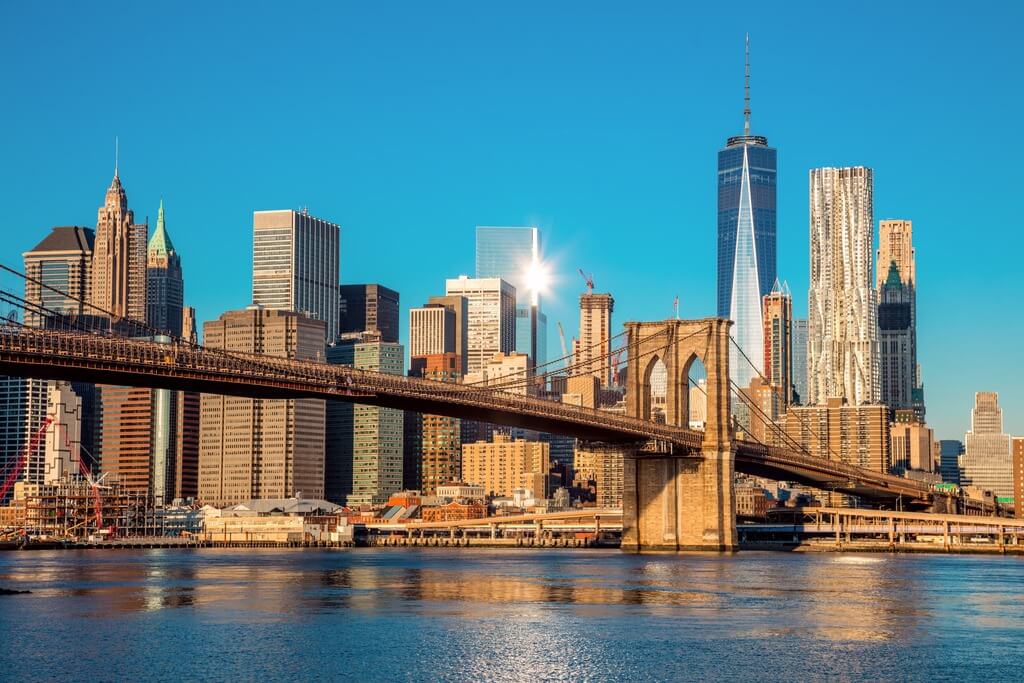 Source: natgeofe.com
As streaming popularity increased, watching characters enjoy and travel all around the world made people yearn to visit the locations featured in the shows. As a result, travelers may also want to visit sites featured in streaming favorites.
In the past, locations from Eat Pray Love (2010), Game of Thrones (2011-2019) and various Korean dramas have enjoyed massive popularity. Dubrovnik, Belfast, The Alcazar and Doune Castle are some of the few locations that graced Game of Thrones. For Eat Pray Love (2010), Ubud Beach, Delhi and Rome are popular spots.
New York City will be one of the most in demand streamer locations. It is due to the city being a major location for this year's Inventing Anna. Inventing Anna is Netflix's limited series about Soho grifter and scammer Anna Delvey. Likewise, The Flight Attendant, a popular HBO Max series, will feature Los Angeles, Berlin and Reykjavik. Due to the popularity of the show, Los Angeles, Berlin and Reykjavik are poised to become prominent streamer locations as well.
8. Longer Cruises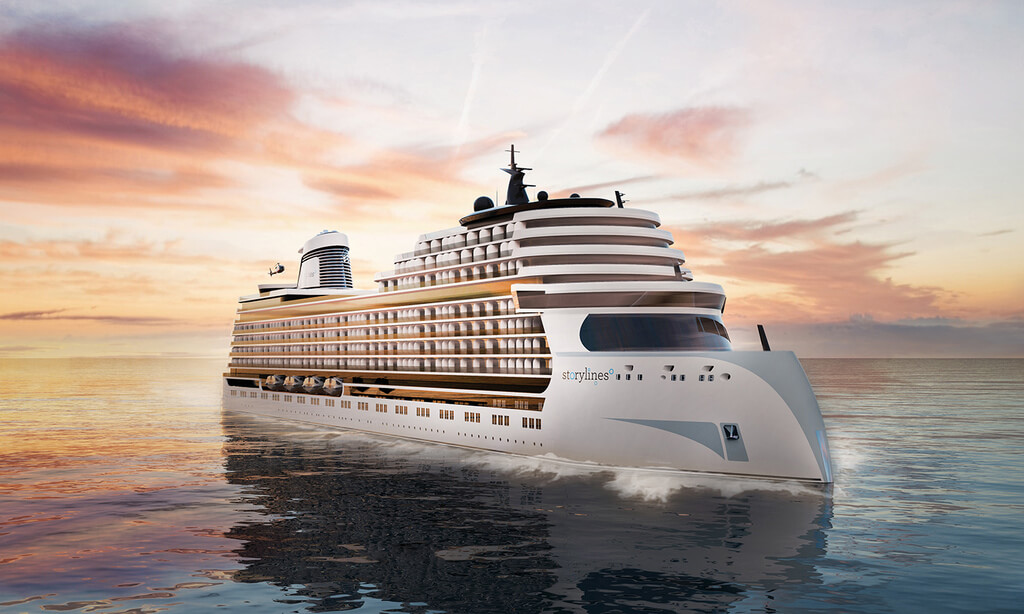 Source: theb1m.com
After months of staying at home, people desire to travel and experience the most that they can. They now desire to go on longer trips. As a result, shorter cruises are sinking. According to Mary Jean Tully of Tully Luxury Travel, the majority of extended world cruises are already full for next year and for 2024.
A reason for longer cruises is that people want to settle in for a while after missing out time for travel. The usual cruise that takes 10-12 days of itinerary proves to be lacking. World cruises usually take an average of 105-150 days. Currently, several cruises are now booked for the entirety of 2024.
Longer cruises are afloat this 2023. There are several benefits to longer cruises. First, there'll be more time to experience what the cruise and ship offered. Second is that even while you're away for a longer period of time, your lodgings will remain your home as you'll be living full time on a cruise ship. Third, you will have more time to make better and deeper personal relationships with other people onboard.
This year is the year of travel. A change of mindset is a major contributor for the travel boom this year. Travel is about commitment to taking the time to enjoy new experiences and creating your best memories.
Speaking of travel, a great way to travel is through going on a cruise. Storylines is a luxury residential cruise liner that takes travelers on guilt-free adventures.