Netherland is a beautiful country that is located at the northwestern corner of the European continent and the beauty of the entire country simply cannot be described in words it is that beautiful. The country is very famously known for the beautiful landscape that is full of flower fields and tulip field is the main attraction of the whole county.
While you chose to go on a holiday then you can chose Netherlands and your holiday would be half successful with this correct decision. The country is not a very small one so covering the entire country and be in every single attraction is not possible so just to make sure you do not miss out the must visit places here are some of the best places to visit in Netherlands that you should not miss out at any cost while you plan for a trip to Netherland in your next holiday:
Rotterdam:
Source : holland.com
This place was fishing mere in late 13th century but now this place has turned itself in to the most visited modern city of the country Netherlands and once you are in this country you should not miss visiting at Rotterdam. This city is very good for bike riding and you can literally roam as well as explore the entire city ridding on a bike.
The place is full with historic ruins; historic districts so if you are a history lover then visiting this place would be a pure bliss for you. If you decide to be at this place in the summer times then you are lucky enough because in summer days the place organises summer time festivals as well as carnivals. While you are here you cannot miss to visit the Erasmus Bridge which represents art work and is very different from the normal bridge and is very unique in appearance.
The art works of modern age as well as mid age are being displayed at the museum Bohemians Van Beuningen so you can be at the museum as well and don't forget to click great pictures while you are here and keep the picture as an unforgettable memory for a lifetime.
Groningen: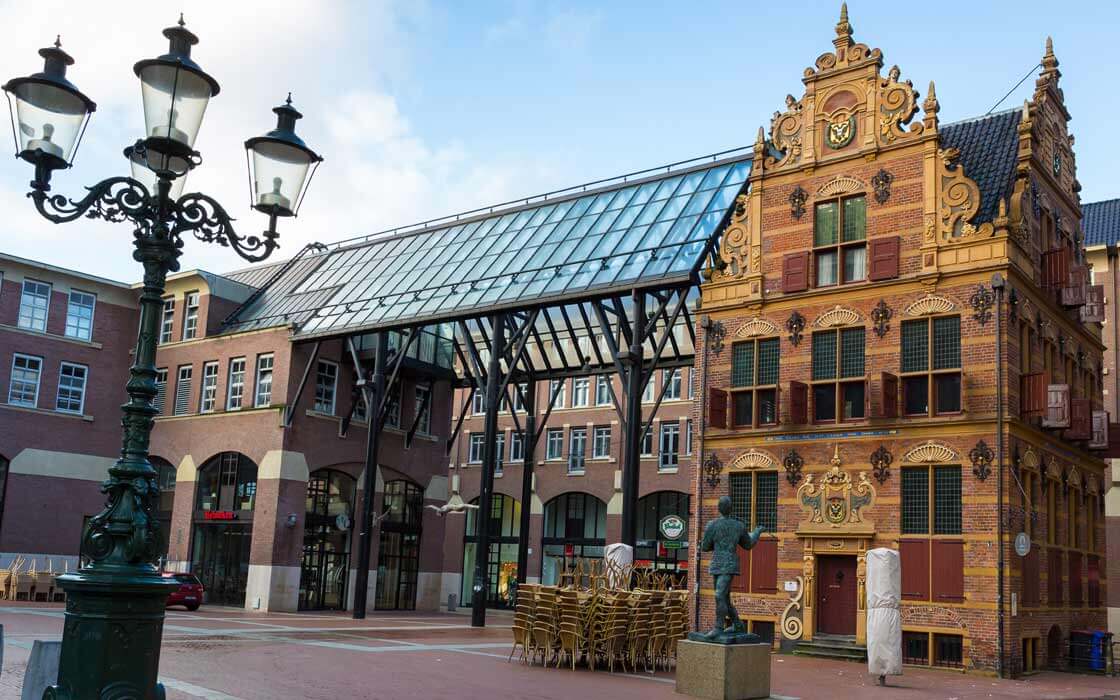 Source : holland.com
If you have a soft corner for hilly stations and love being around snow then this place is a must visit place while you are in Netherlands. This is one of the most visited place and the place usually stays crowded all the time but winters are the time when people mostly visit the place and enjoy the atmosphere. This place has got many universities, school, offices, museums and almost everything that an attractive city should hold on.
While you are here you simply cannot miss out visiting museums that is situated at this place and the main museum of the city that deserves appreciations and it has to be the must visit place while you are on your Netherland trip. The museum is very innovative as well as modern in appearance and it also has a geographical as well as comical museum where you can get your kids and they would not only enjoy visiting there but would also learn a lot of thing there at the museum. You can also enjoy a music concert at the place and can also enjoy local delicacies at the nearby restaurants.
Harlem: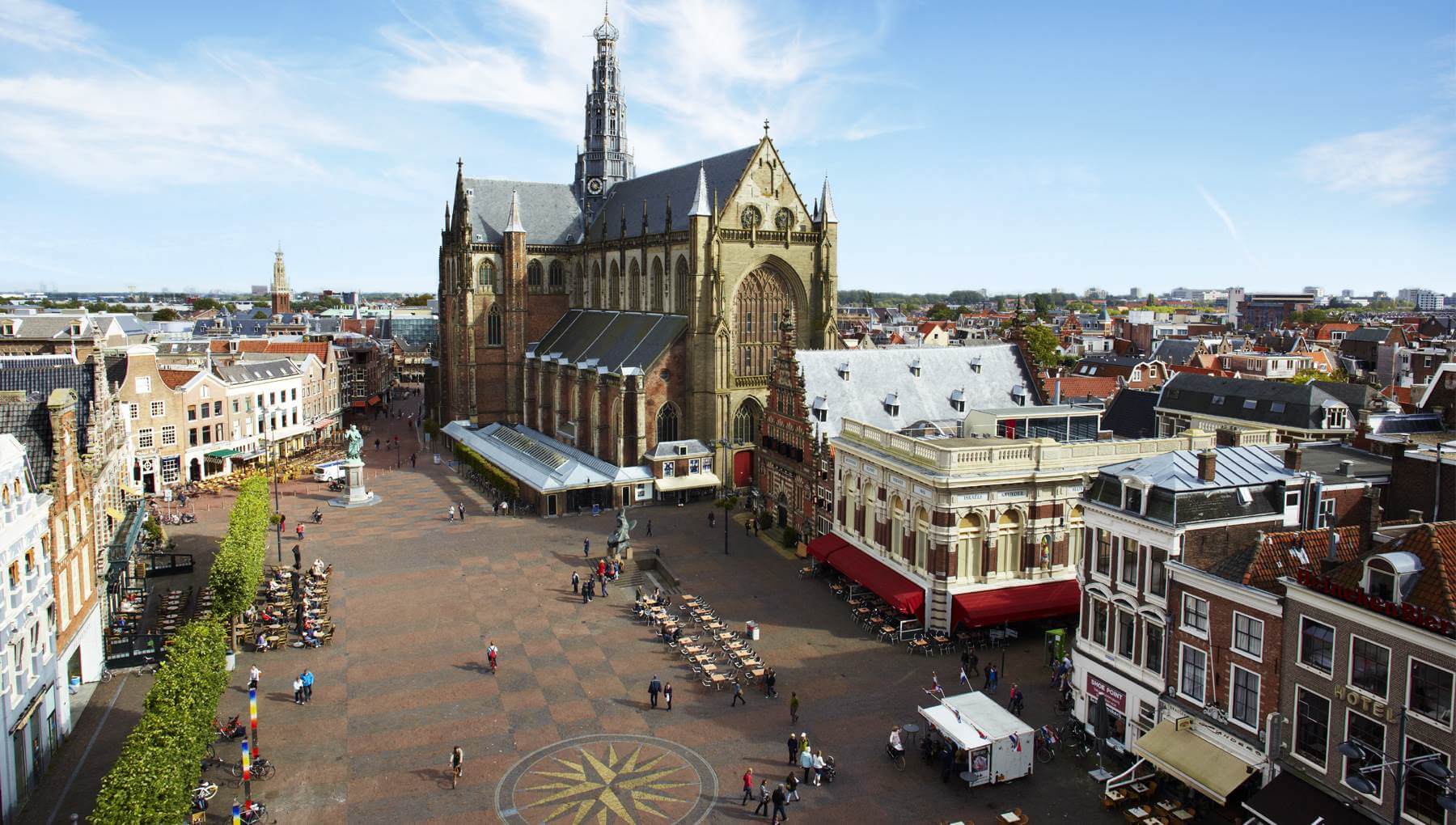 Source : iamsterdam.com
This place is literally known by the name of the flower city and the reason behind getting such beautiful name is the tulip fields of the city and other than tulip fields there are many other flower gardens as well but the place is particularly known for the tulip field which you should not miss at any cost and if you love everything beautiful then you would love this trip and would never regret visiting this place while being in the Netherlands trip.
While you are in between the tulip field just gets your camera ready and gets yourself clicked in different posses with such a beautiful flower background and in sort it can be said that the place can get you some intagram perfect pictures with no filters. Apart from this you can also enjoy museums, ancient monuments as well as river stroll at the place and while you are don't forget to get a luxurious hotel booked for your stay and you can check out amazing hotel information as well as best deals at travelila.
Utrecht: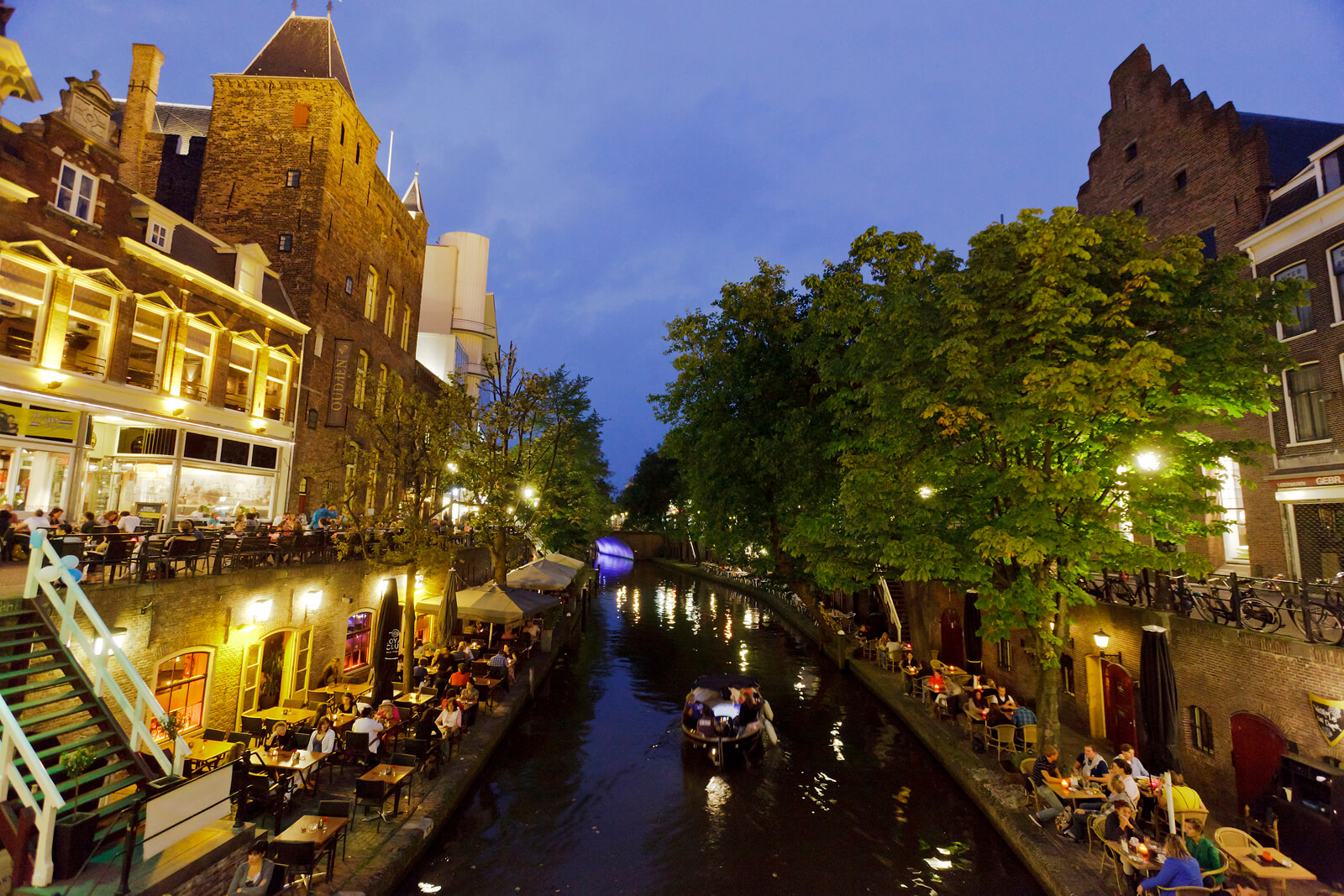 Source : leguesswho.nl
If Netherlands is a poem then Utrecht is the most romantic as well as beautiful part of the poem. The history that the place holds within can be seen as well as observed through the architecture of the buildings as well as the monuments of the place.
The place mostly holds the middle age history and witnessing such beautiful architectural work is a pure bliss for any history lover and if you are one of them then a visit to this place would prove to be the best part of your Netherlands holiday. While you are here don't forget to spend some time at the Rhine River and observe nature from there. This place has also got some beautiful churches, museums, music concerts and many more where you can consider visiting.
Also See => Best of Travel 2019: Independent Tours to Try Once in a Lifetime
Amsterdam: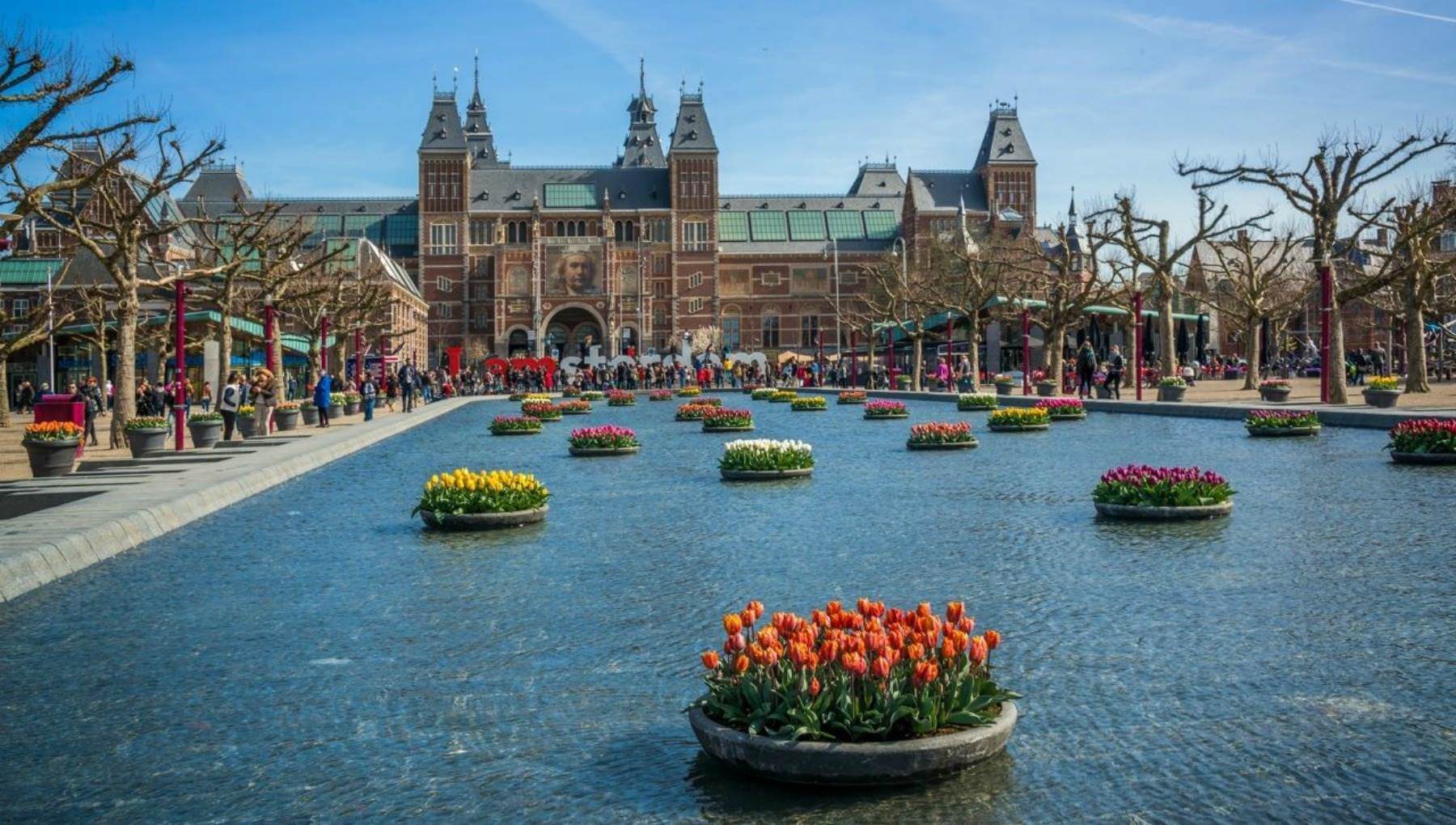 Source : iamsterdam.com
This place has to be a popular tourist attraction and the place is not only the most popular place to visit in Netherlands but this place is also one of the best places in the whole European continent. This place is mostly famous for the night time that offers with mad as well as crazy parties apart from this the red light corner of the place also keeps the place always under the limelight.
This place has got more than 1500 wonderful monuments while you are here you can get you day sorted with the museum visit and some peaceful time at any nearby coffee shop and enjoying the nighttime at any pub or night club.
These were few of the best places that you can visit while you are in a holiday trip to Netherlands which you can check out and do not miss to visit these above mentioned places.