Cape Verde is also known as Cabo Verde, is a nation on a volcanic archipelago located off the northwest coast of Africa. Cape Verde is known for its Creole Portuguese-African culture, numerous beaches, and traditional morna music. Santiago is the largest island and is home to the current capital named Praia. Santiago is also home to the old capital of Cidade Velha which includes a clifftop fortress named Forte Real de São Felipe. Travelila brings you a list of amazing things to do in Cape Verde.
Diving and Snorkeling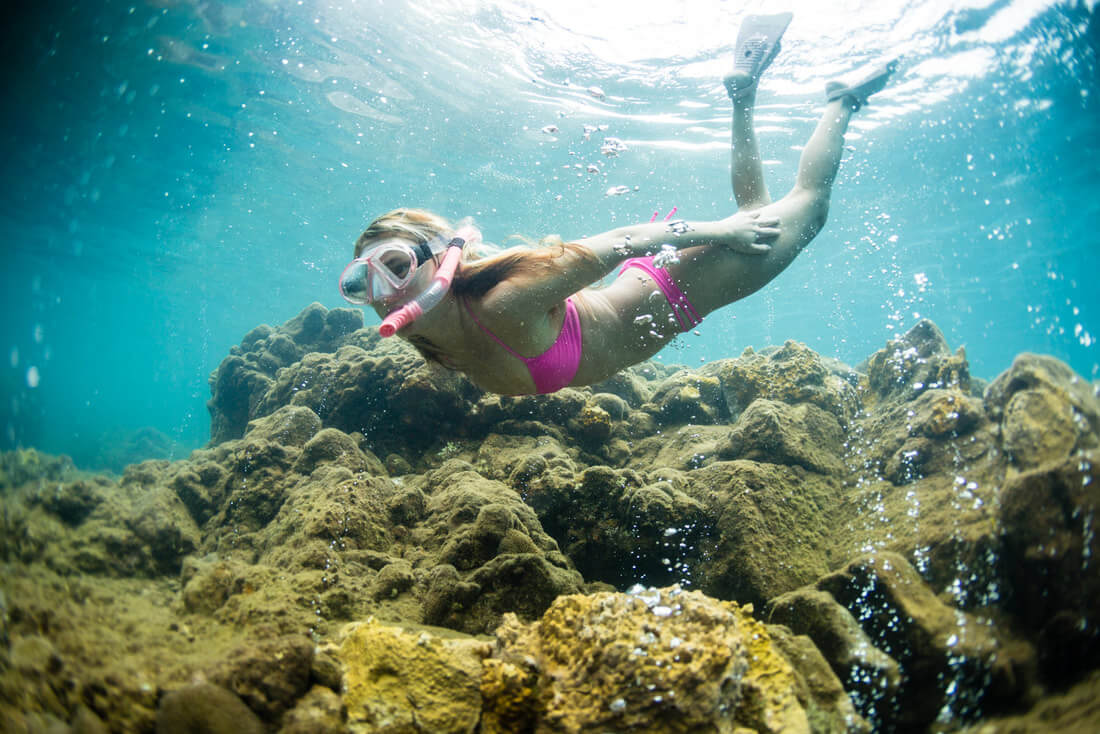 Source: voyagerinfo.com
There is a number of diving and snorkeling options for honeymoon holiday places in Cape Verde for the visitors who want to explore Cape Verde beneath the waves. One of the best places to do these things is on the island of Sal which has many opportunities to present themselves from Santa Maria Beach.
Stroll Around Santa Maria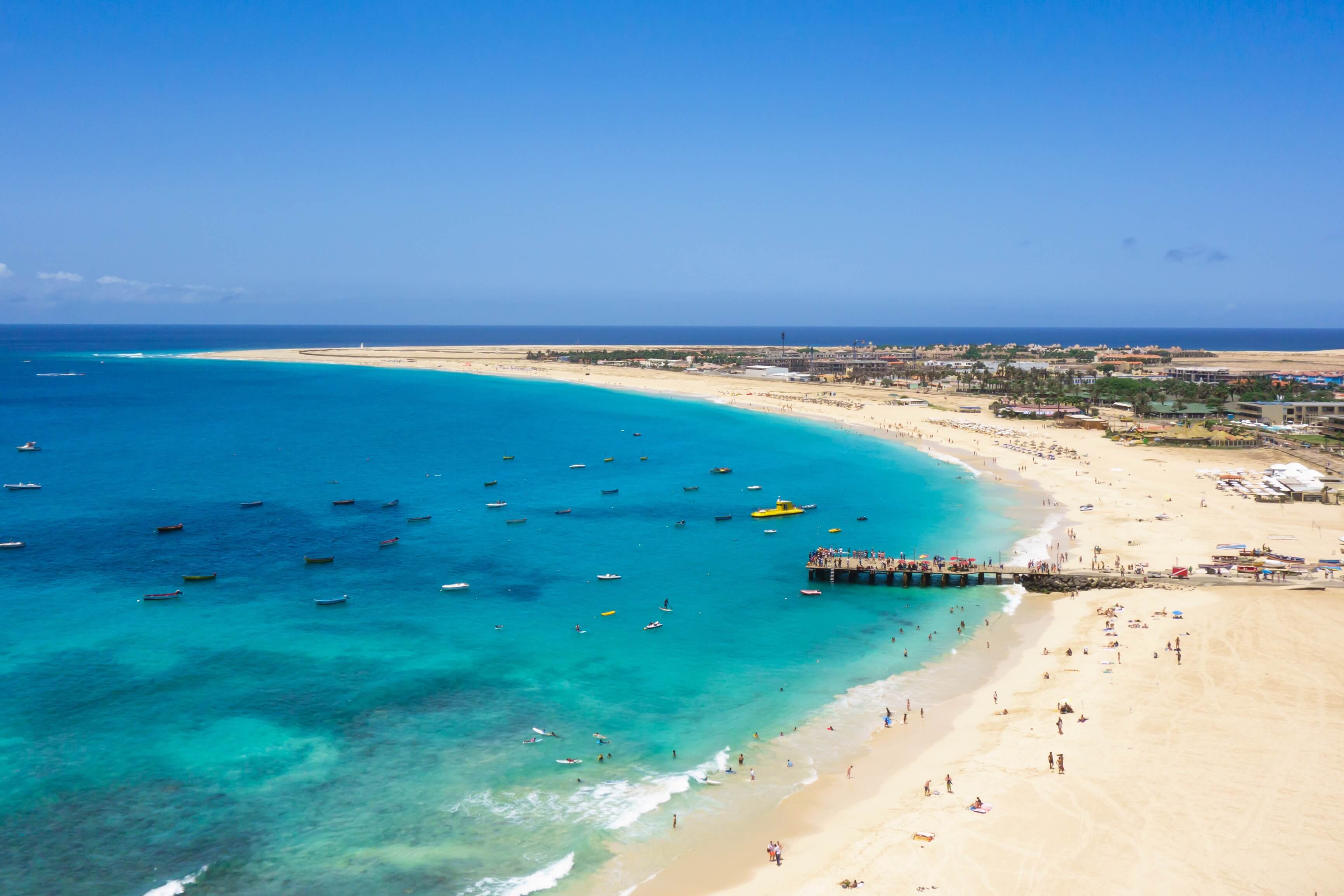 Source: theresortgroupplc.com
Santa Maria is a beach on the island of Sal which is a colorful and atmospheric place to wander around for a day or two. You can soak up an authentic flavor of Cape Verde or otherwise there are deserts for those who choose to spend their entire trip on the sand. You can discover some of the famous beachside restaurants in Santa Maria.
Go Kite Surfing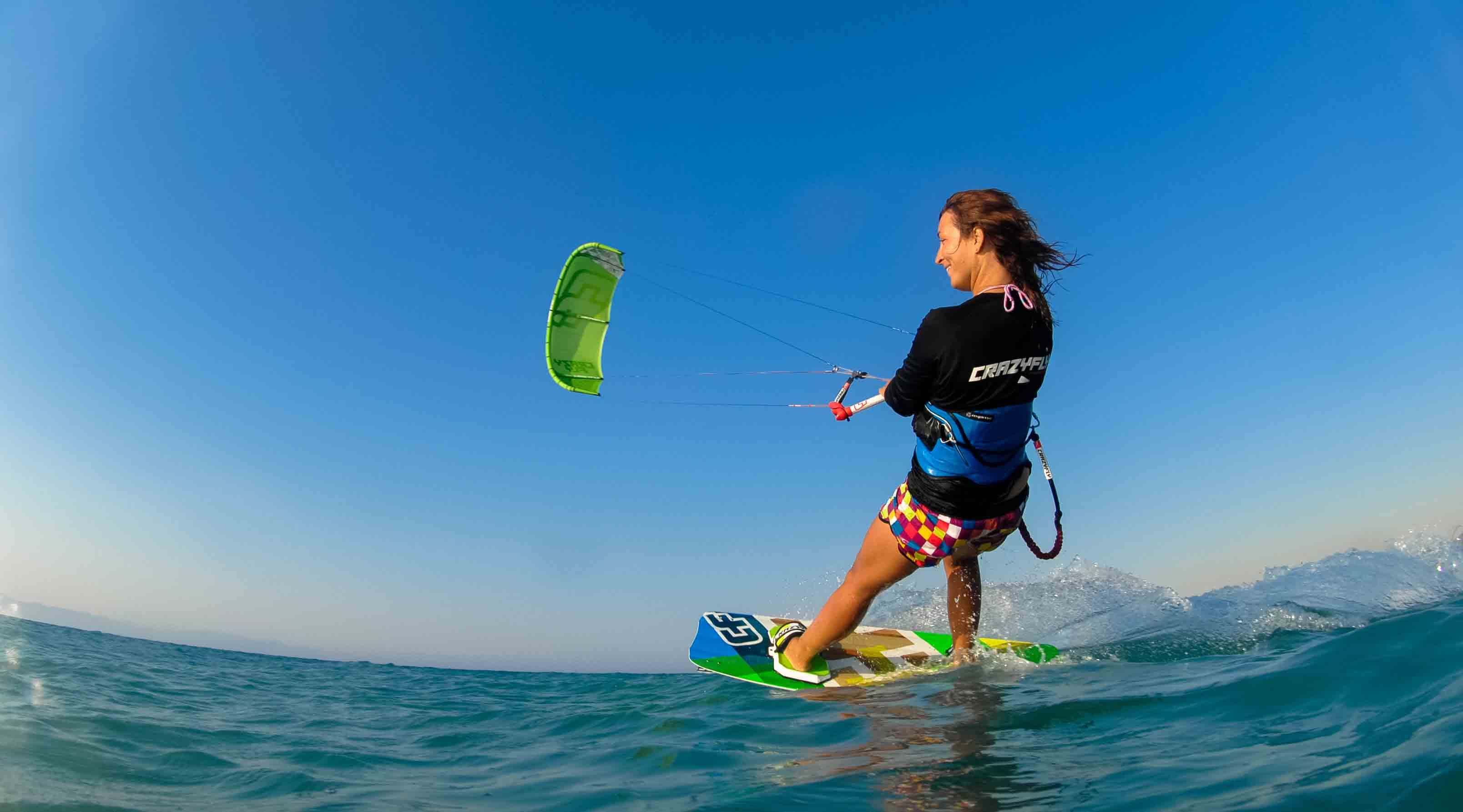 Source: wordpress.com
Cape Verde is one of the places that provide a fantastic range of water sports. Out of which the most exciting and rewarding are wind sports. Between the month of November and March, the winds can be quite strong on much of the coastline of Boa Vista and Sal. Because of these winds; the islands are makers of some superb kite surfing conditions.
Whether you're a complete beginner or a seasoned pro, there are ample facilities. Tuition available to holidaymakers and visitors who are looking to engage in the sport. There are some of the famous top water sports of the archipelago.
Also Read: Some Thrilling Things To Do On Your Trip To Saint Lucia
Hike to a

Volcano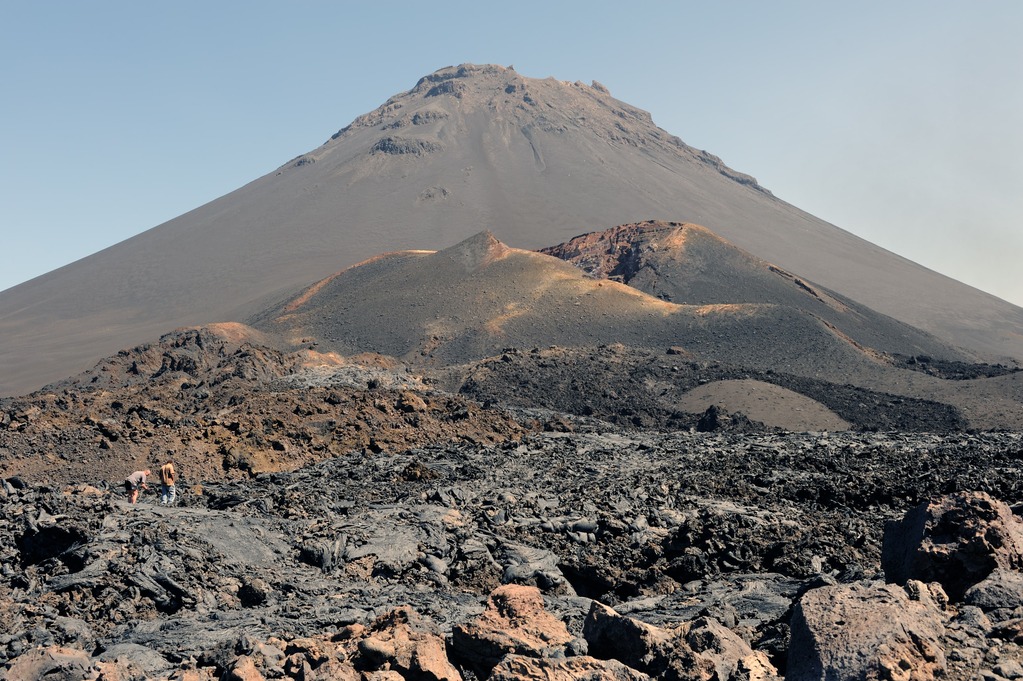 Source: wikimedia.org
The island of Fogo is superb for those that fancy getting active so stick on your hiking boots and grab your walking poles. There are a number of rewarding activities to attempt on the island. One of the best has to be trekking in the Cha das Caldeiras. It is an adventurous place towards the eerie remains of Pico do Fogo. If you love outdoor adventures you can find out many other places to enjoy across the destination.
Chill on the Beach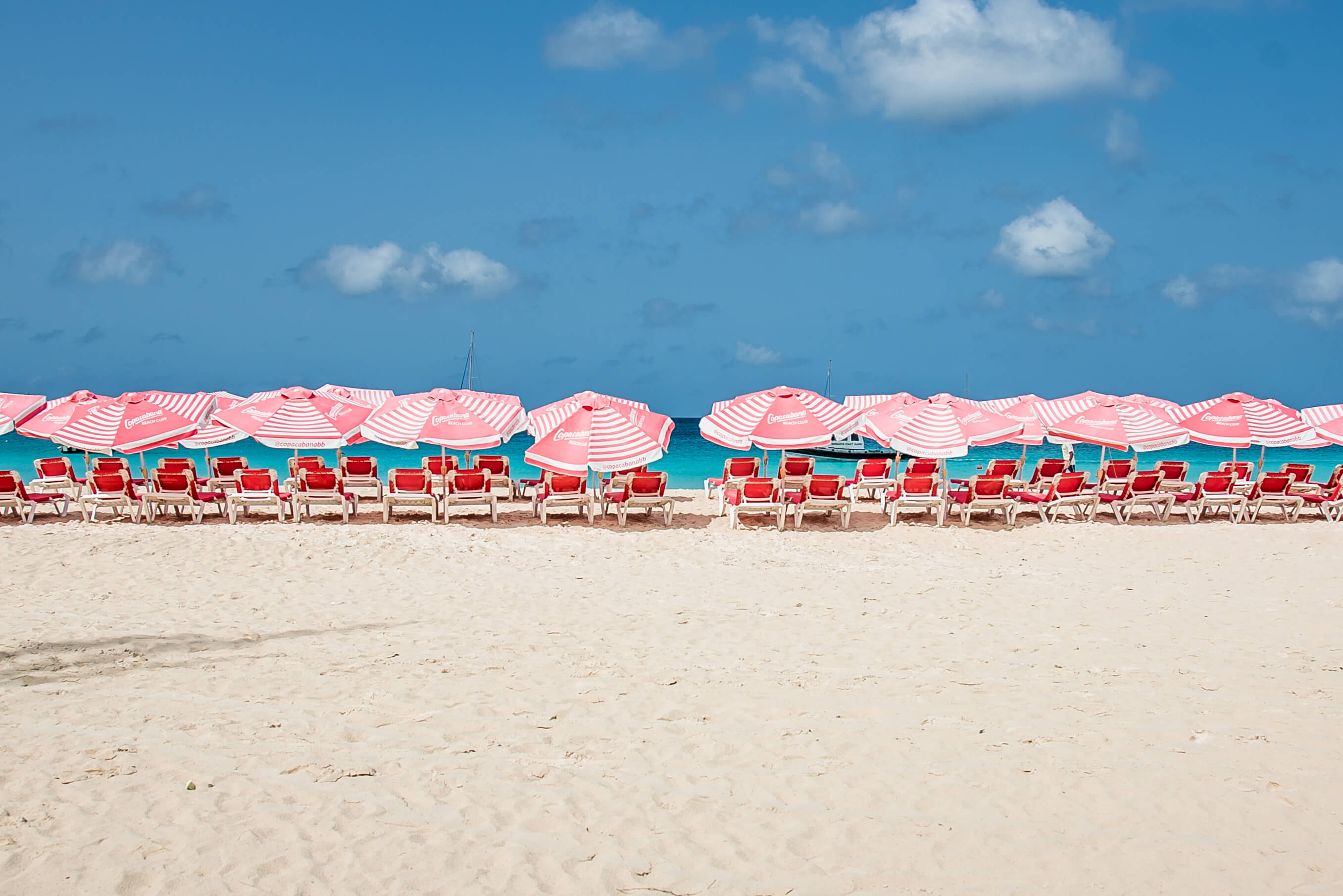 Source: lonelyplanetwpnews.imgix.net
Some people find that relaxing on the beach and have a pleasant vacation. It is the best thing to do during their Cape Verde holiday. There are a number of great coastal spots to choose from in Cape Verde like the finest beaches are Santa Maria Beach which is situated on Sal Island. Praia de Chaves on Boa Vista and Santa Monica which is also on Boa Vista. If you want to know more about Cape Verde's beaches, there are many other famous beaches.
Quad Biking on Sand Dunes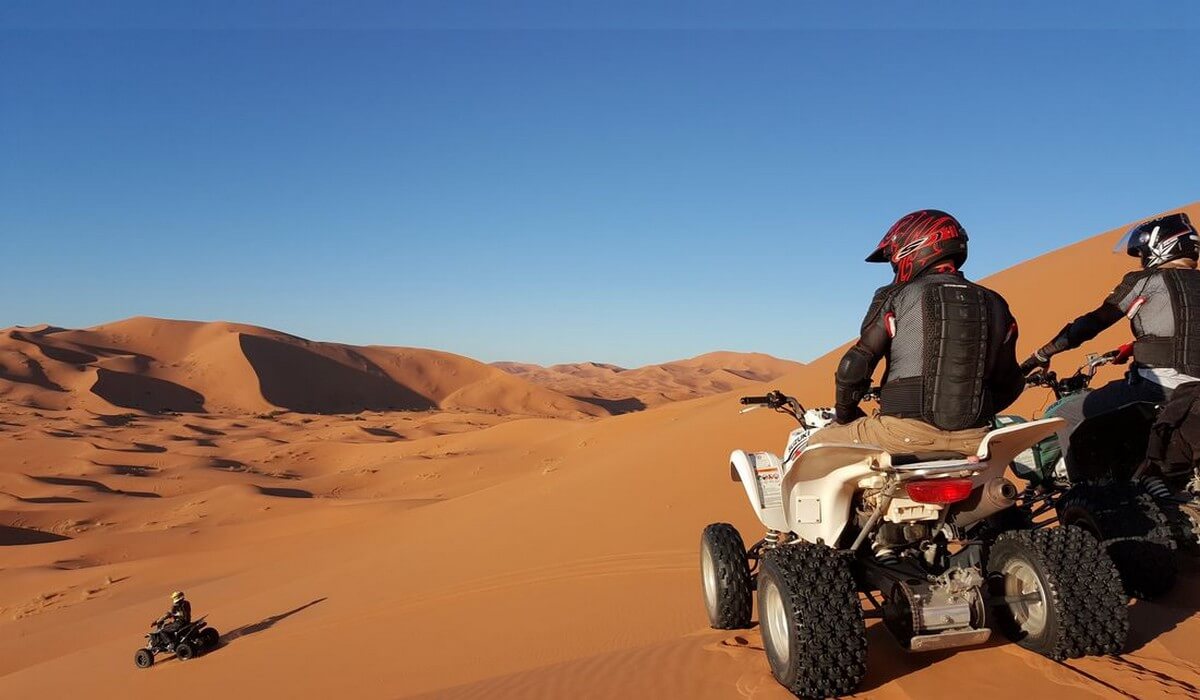 Source: lonelyplanetwpnews.imgix.net
Quad biking tours are readily available across Boa Vista and Sal. Many Visitors will follow a strict journey who are guiding you from beach to beach or site to site. While others tend to stick to the island's impressive sand dunes which are a truly remarkable sight.
Thank you for visiting Travelila. Have a happy journey!