Are you the one who got holiday on February and wondering about where to visit in February then U.S can prove to be the best ever destination to be in the month of February. So while you are here at U.S you need to be particular about the attractions of the place as because US is definitely not a small place rather it is quite huge country which has got lots of tourist attractions so you may feel confused about choosing where to be in so here are a list of place that is in US where you simply cannot miss to visit while you are in a US holidays:
Yellowstone National Park: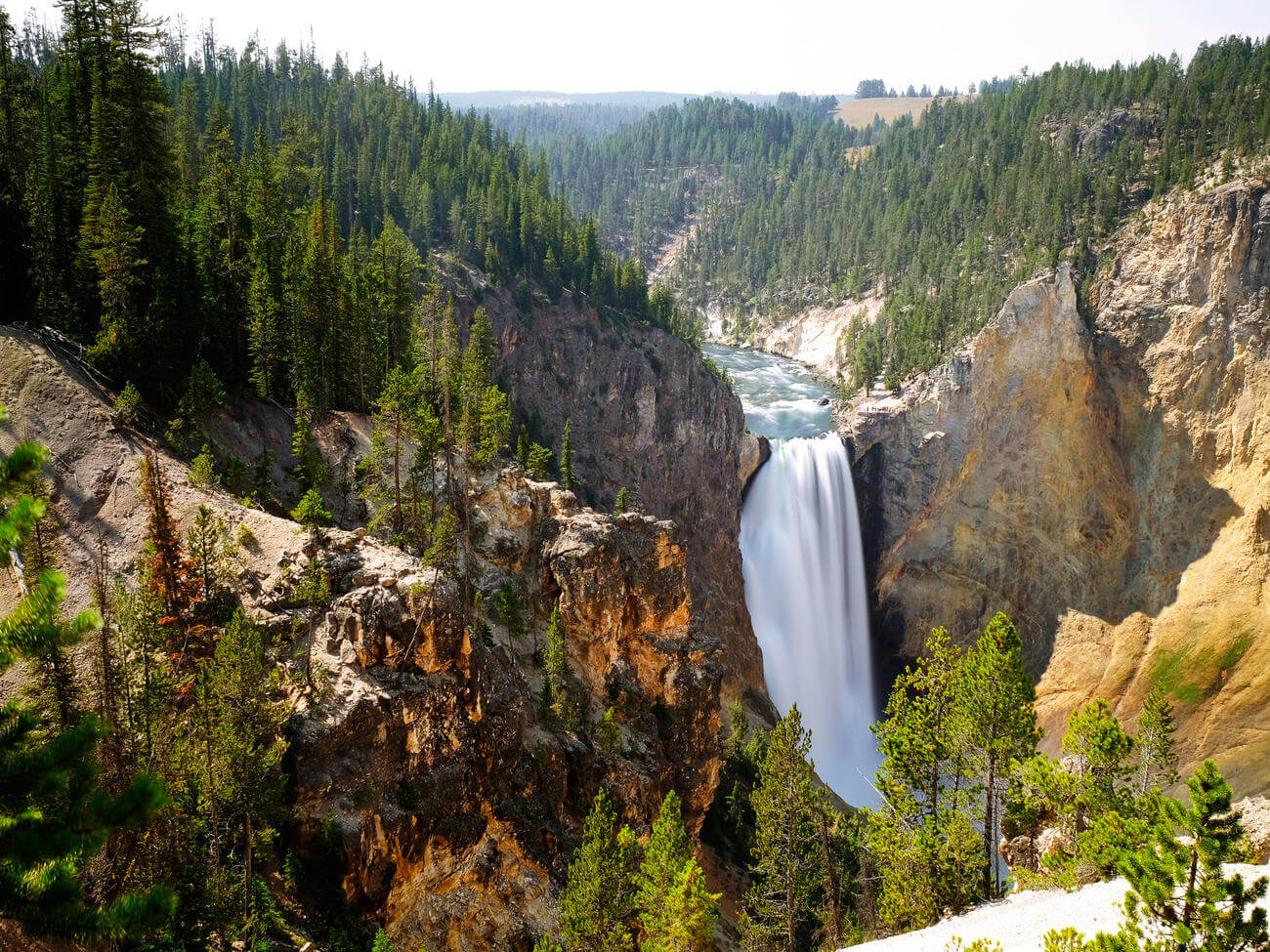 Source : img.sunset02.com
February seems to be the coldest month of US and Yellowstone national park is the place where you need to be in the month of February for experiencing the best. Here in this month you would be able to experience the time when there was no cars to make your journey easily as well as fast. It is because of the simple reason that by the very starting of the month of November all the driving routes gets closed due to excessive snowfall. Here you would be able to enjoy the natural view and alongside you would also be able to enjoy all the snow activities.
Also See => 15 Best Luxury Hotels In The USA To Make A Delightful Holiday
Key West: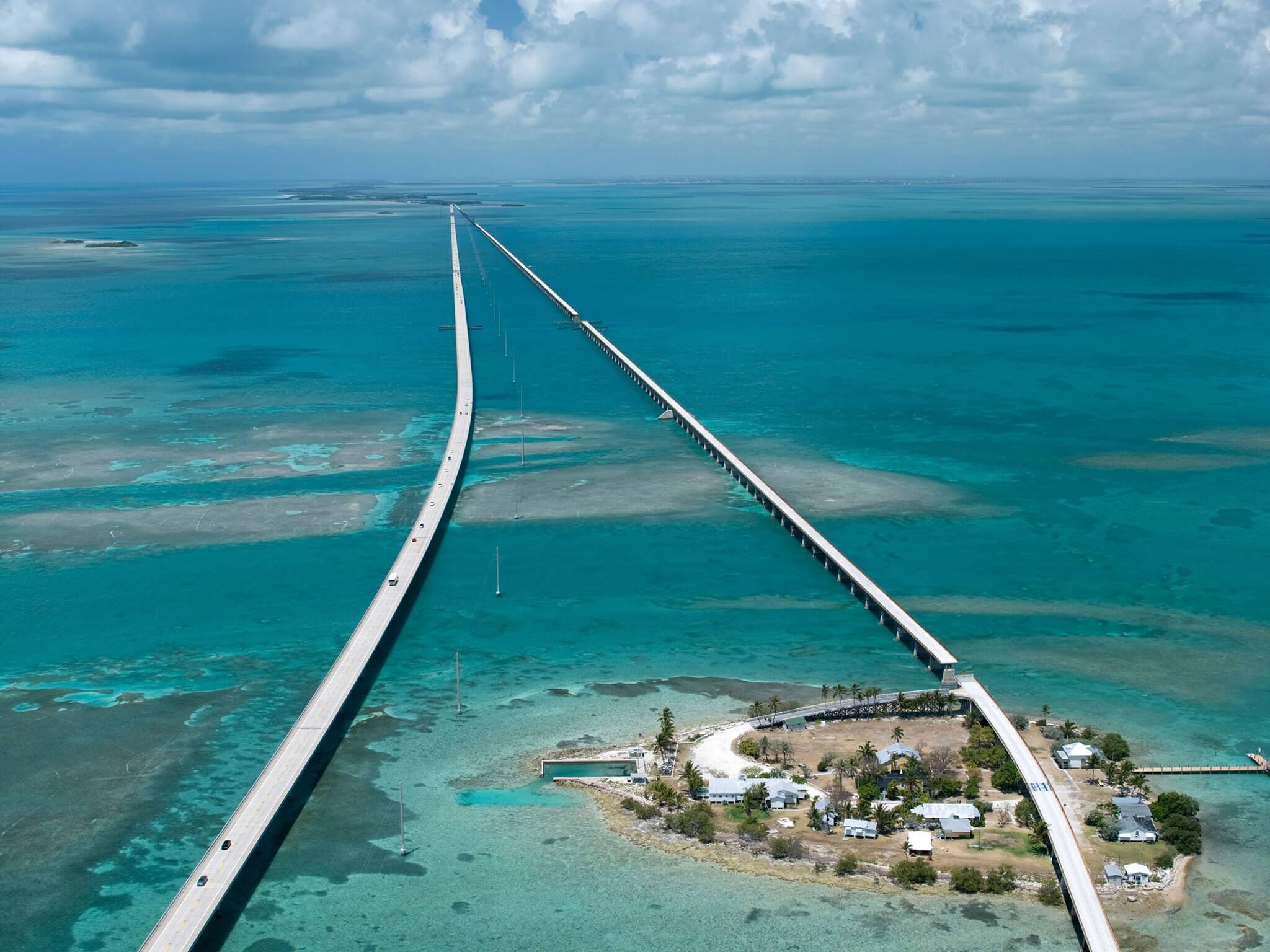 Source : media.cntraveler.com
It is located at Florida and unlike the northern part of the country the climate here is pity stable and warmer that other region so if you are in a mood to avoid winters then this place is going to be perfect for you. The warmer weather condition makes the place one of the most loved places for winters. This place is a paradise for foodies as you would be able to explore a variety of foods here.
Minneapolis: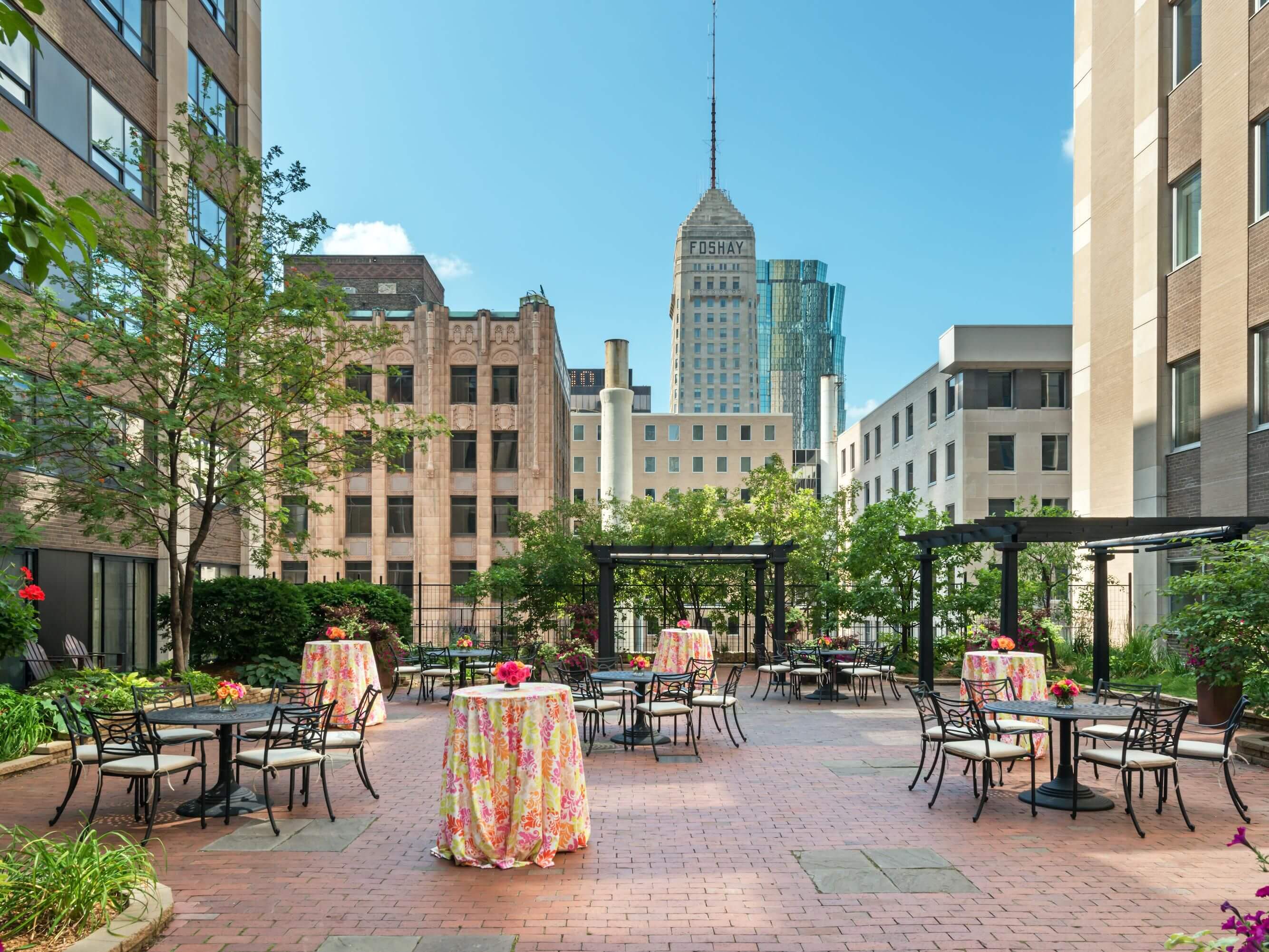 Source : ihg.scene7.com
This place may not be as crowded as other places throughout the year but in the month of February the matter is totally different as people love being in this beautiful place while it is winter in states so you should try too. This place hosts many wonderful events especially in the winter time so you can too be a part of those events. Here ski festival also gets hosted that you can enjoy while you are here in the month of February.
Half Moon Bay: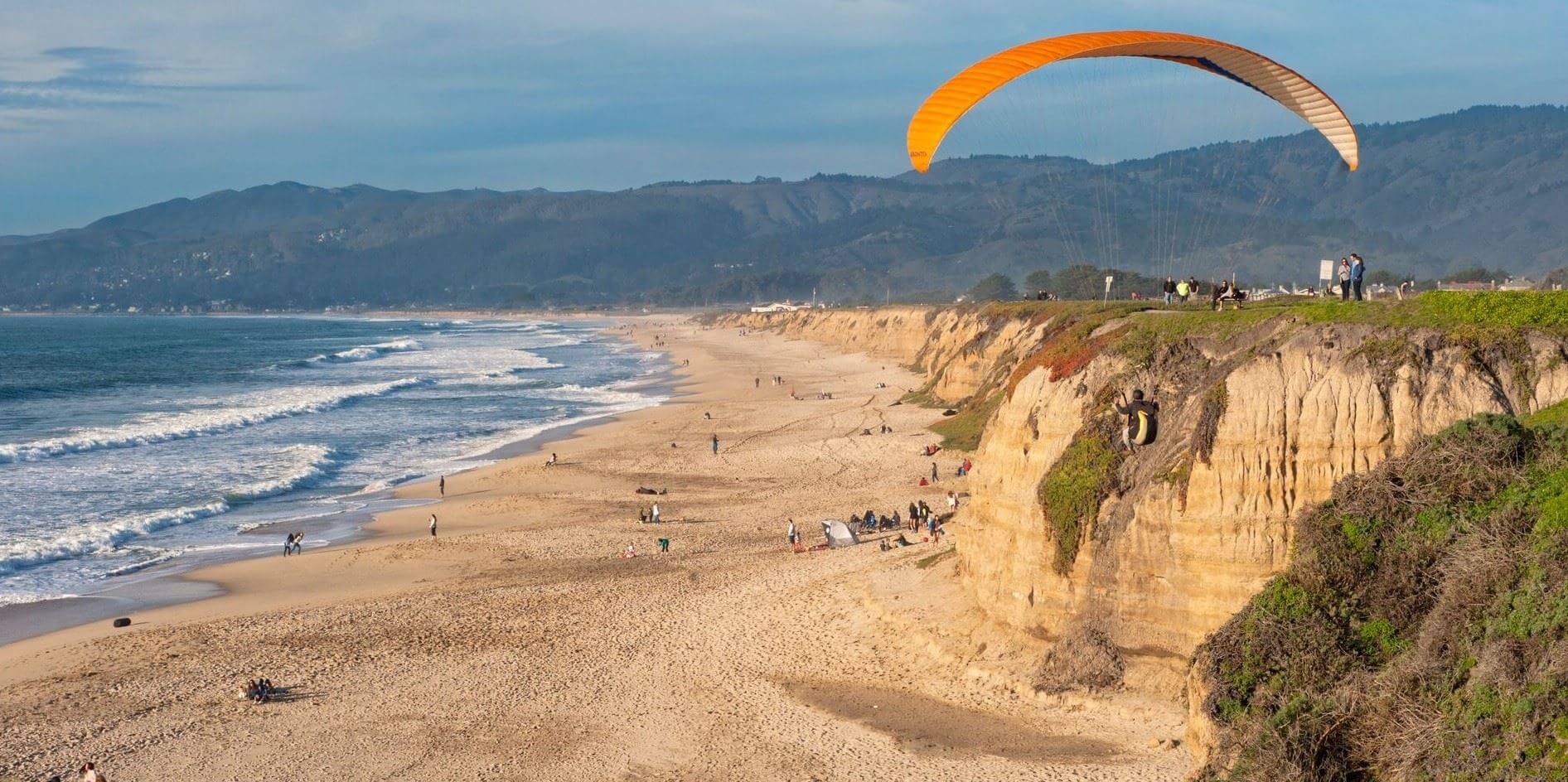 Source : half-moon-bay.ca.us
This is such a beautiful place that you would be mesmerized being here and it is located at California. This place is famous for surfing and it is said that it is one of the most challenging place of surfing so while you are here you can also try some surfing and if not you can simply enjoy watching expert surfers surfing in the water. The place is quite adventurous as the wave rises up to 50 meters here.
Magic Mountain Ski Area: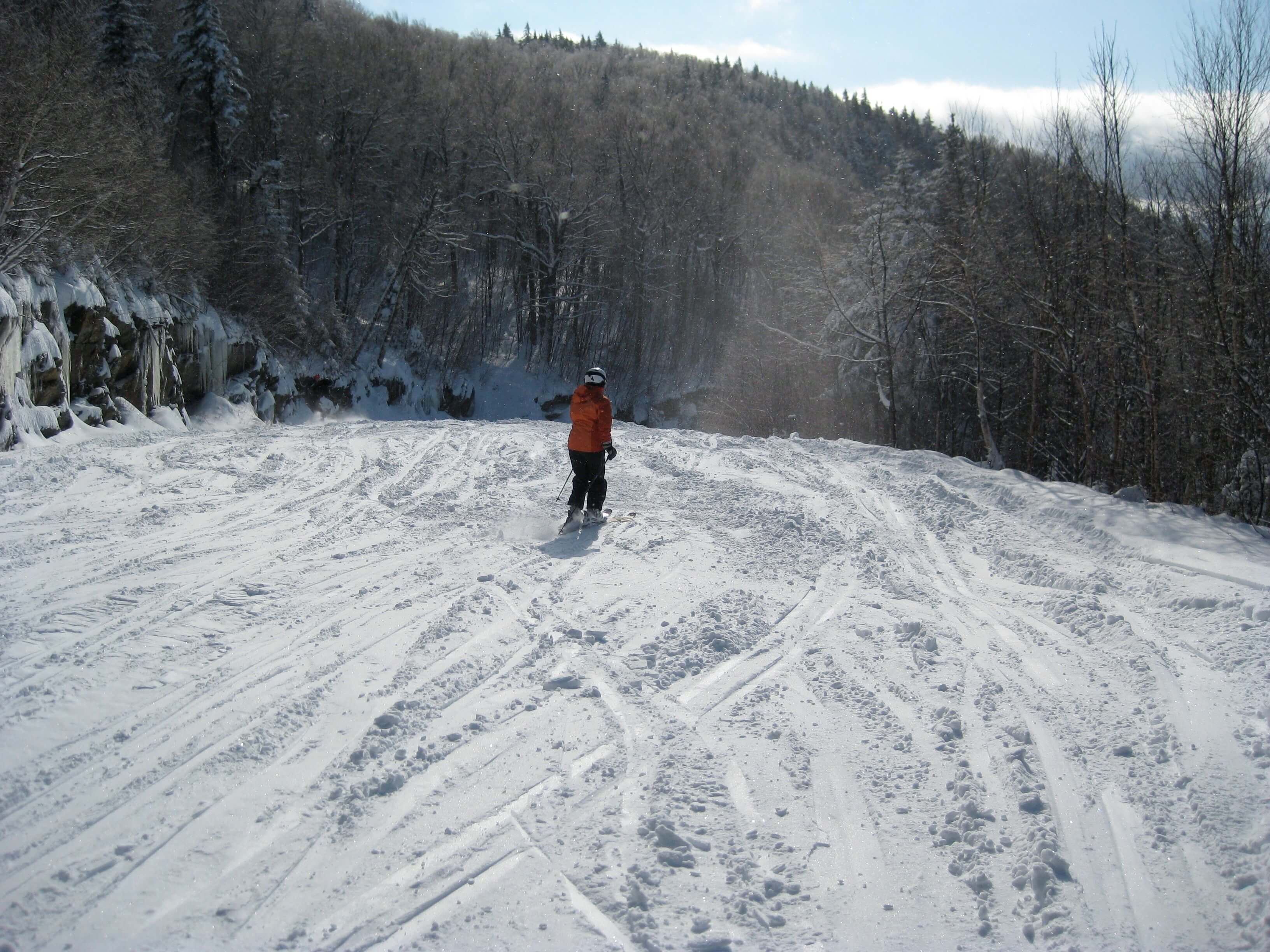 Source : savemagicvermont.com
If you are someone who wants to enjoy the winters to the fullest then nothing can be better than being in this place which is located at Vermont. This place was opened in the year 1960 and since then people enjoy being in this place. This place is literally a small size ski resort where you can ski your heart out and you can even learn skiing if you are a newbie in skiing. This place has got some wonderful snow covered trails without any trees which would make your skiing experience smoother than ever.
New Orleans: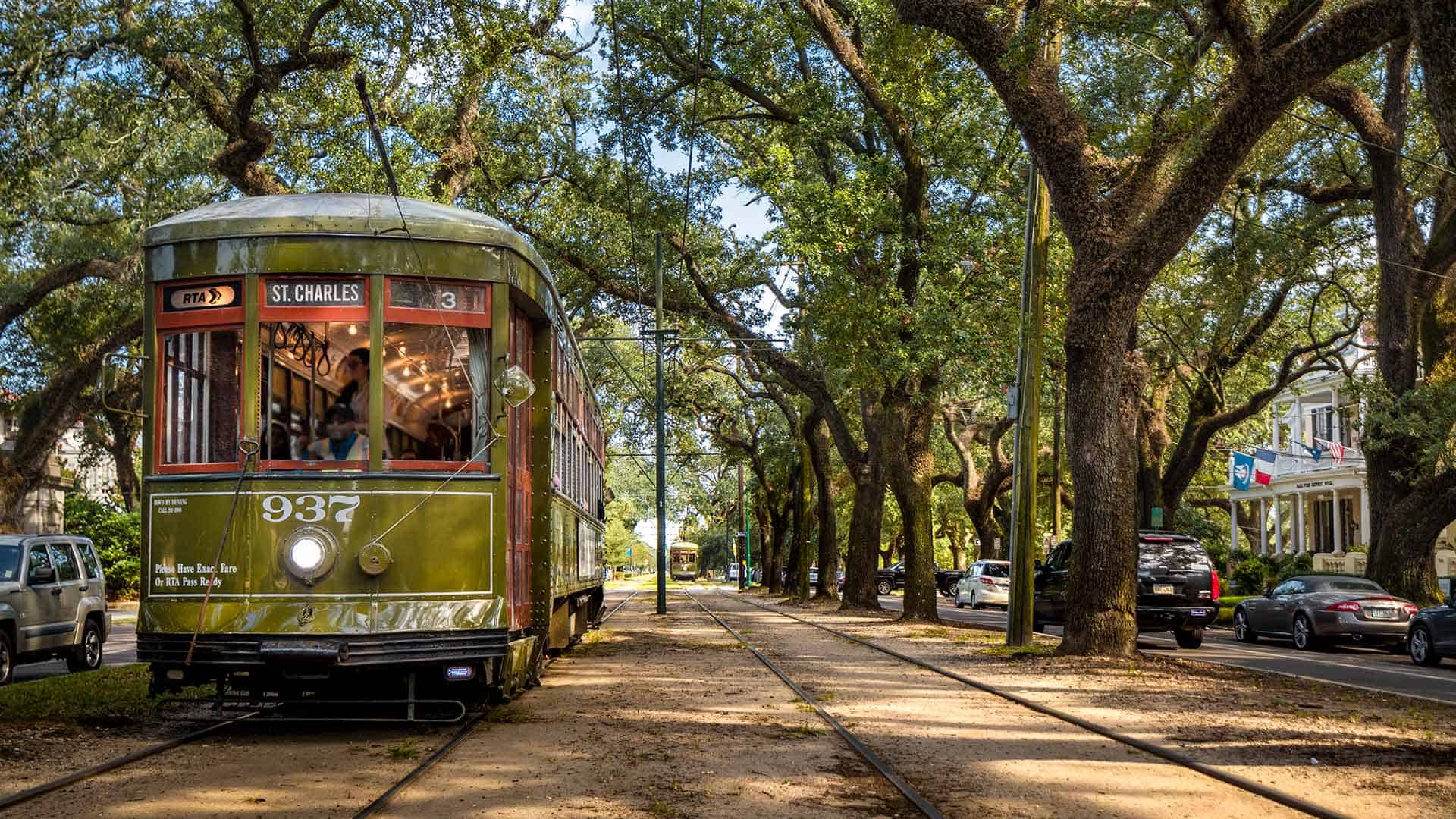 Source : civilrightstrail.com
The city gets involved in the celebration of their annual Mardi gras and this celebration takes place in the month of February so if you would plan your holidays to US in the month of February then you would be able to be a part of this wonderful celebration. It is basically a huge street party which would literally make you a fan of this place. Here you would be able to see people getting ready in colorful attires just keep everything pact and to entertain.
Fairbanks And Anchorage: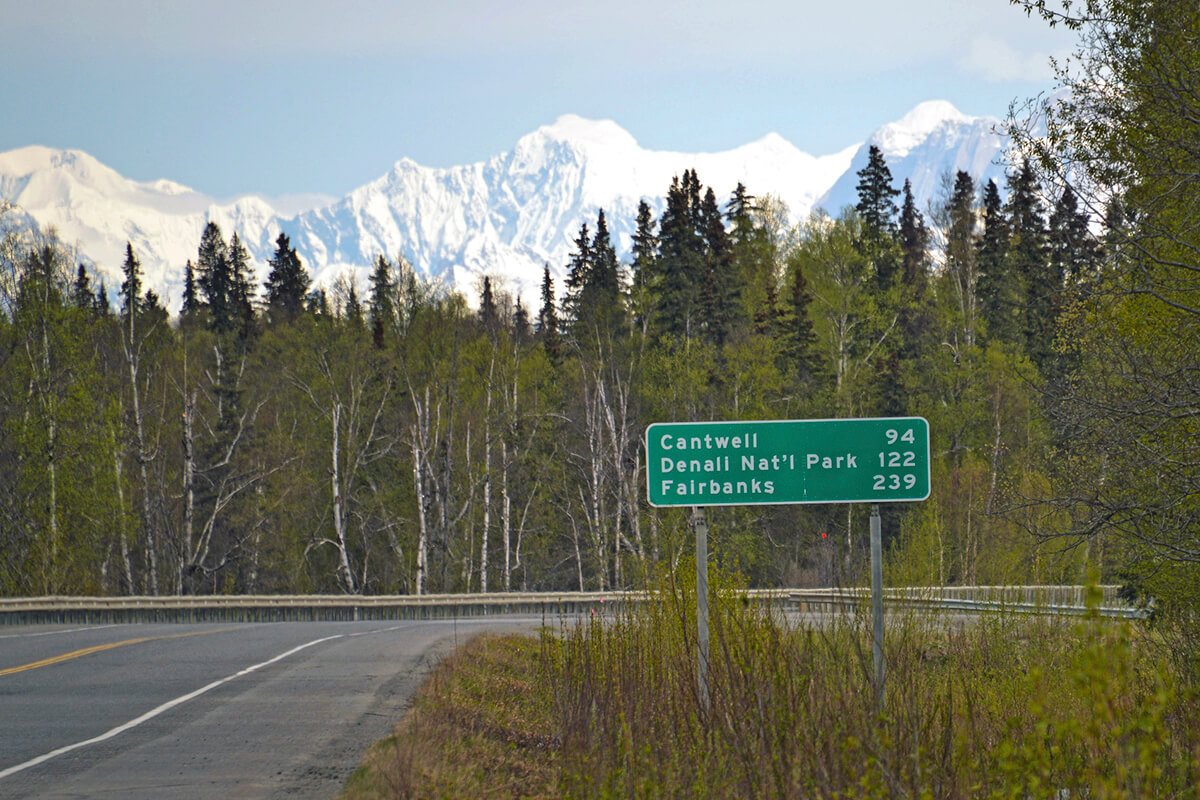 Source : graylinealaska.com
This place is located at Alaska and only has a visit to this place if you want to enjoy winter and you love winters in general. This place hosts some amazing winter sports and if you are a sports freak then you can try some too. You can simply enjoy skiing or gliding and if you are with kids then you can also try making some snowman or snow monuments here at this place. Moreover, you can simply explore the place and praise the natural view of the place if you are a nature lover.
St. John the Virgin Island:


Source : upload.wikimedia.org
This place is the smallest island among the three islands that belong to the Caribbean and it is the most unvisited place but over the time people started enjoying being here because of the simple reason that this island remains silence and is quite far from the crowd so here you would be able to have some peace of mind. The lush greenery would drive you crazy and if you are lucky enough that you would be able to see some unique flora as well as fauna of this place. February proves to be the best month for being here just because it stays not so crowded during this time.
Pictured Rocks National Lakeshore: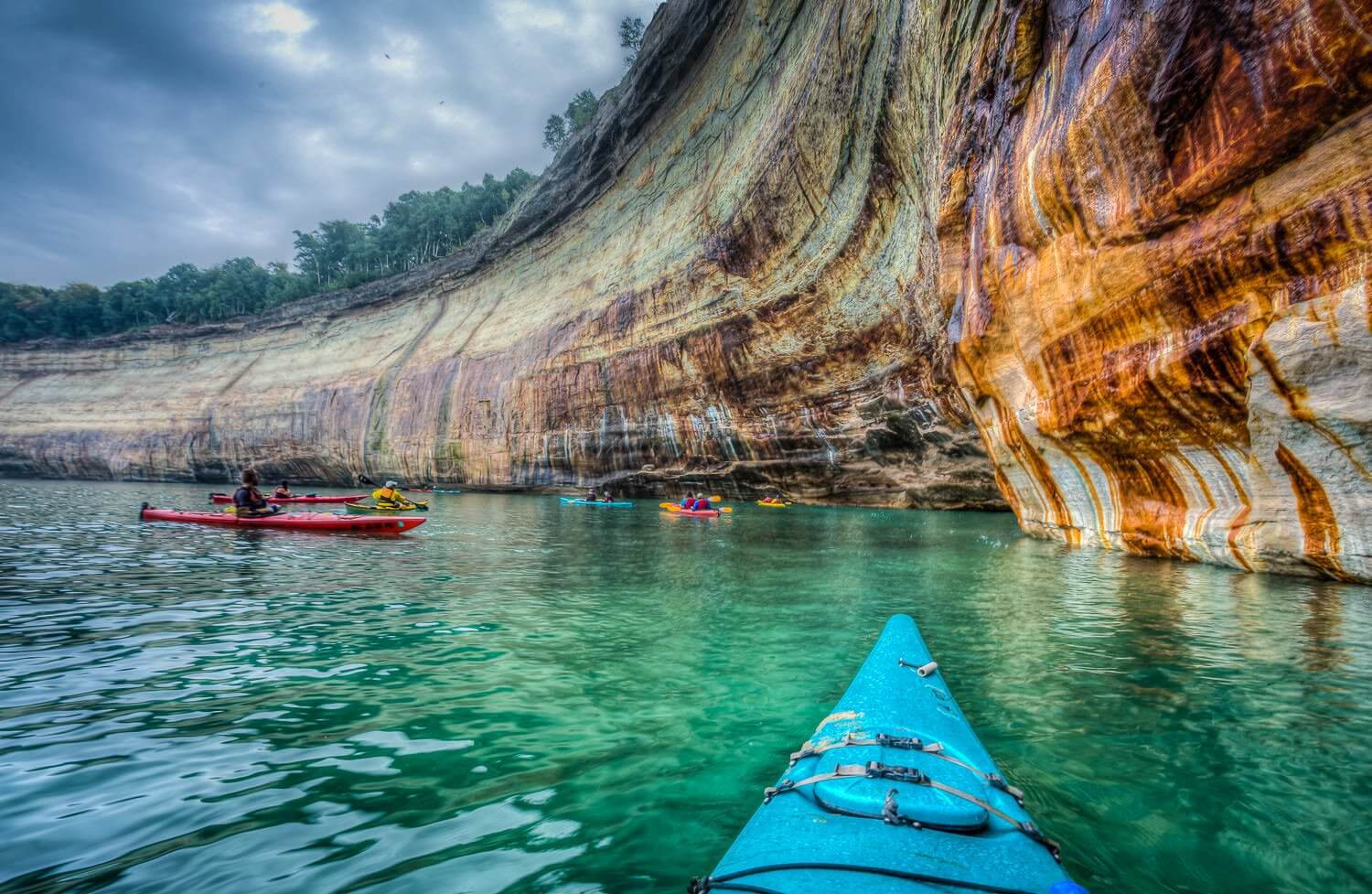 Source : nationalparks.org
This national park is located at Michigan and this place is famous for the amazing sandstone cliffs which are of different colors. If you would visit the place during the month of February then you would be able to see the frozen lake. It is so beautiful to see the cave which is covered with snow crystals and together all the whole thing looks so beautiful just like a set of a movie. The place is just a treat to watch and you would be able to slide on the frozen lake which is a fun part.
Las Vegas: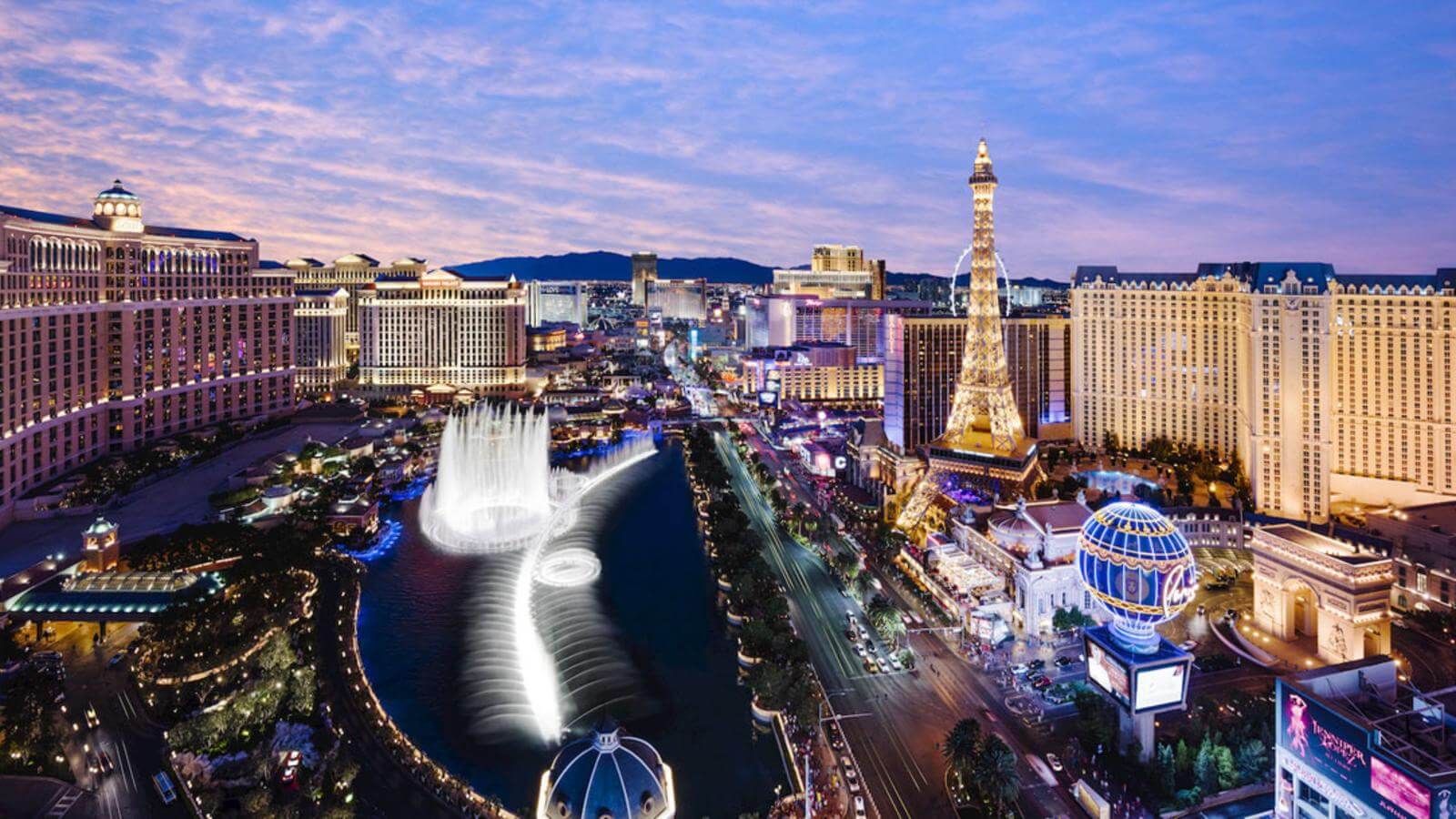 Source : mercatodellapescheria.com
If you are a fun loving person then Las Vegas is the place for you to be in while the month of February is going on. Even though the New Year is already over but you can still enjoy post New Year celebration as well as valentine's week. This is the time when Las Vegas becomes affordable than rest of the months so book your tickets and fly to Las Vegas.
These were few of the best places to be in US in the month of February that you need to check out rather you should try visiting as well.