We often check out places that have been visited by lots of people but you would be amazed to know that some Unknown Places in the World are not explored by many people. You can explore those places and post pictures on your social media and get your friends to wonder about the place you went for the holiday.
You would not only get lots of questions about your trip but at the same time, your friends would consider asking you while they would plan for a holiday trip. Here you would have to research well so that you do not miss out on any such place and then make the decision of exploring those places. Carry a camera and keep some Photography Tips in mind while capturing this beauty.
The best thing about unknown places is that you would not have to spend a bomb amount for visiting those places. If you are not sure about such a Secret Place then here are some of the most Unknown Places listed below that you need to check out and then plan your holiday accordingly:
Jiuzhaigou National Park in China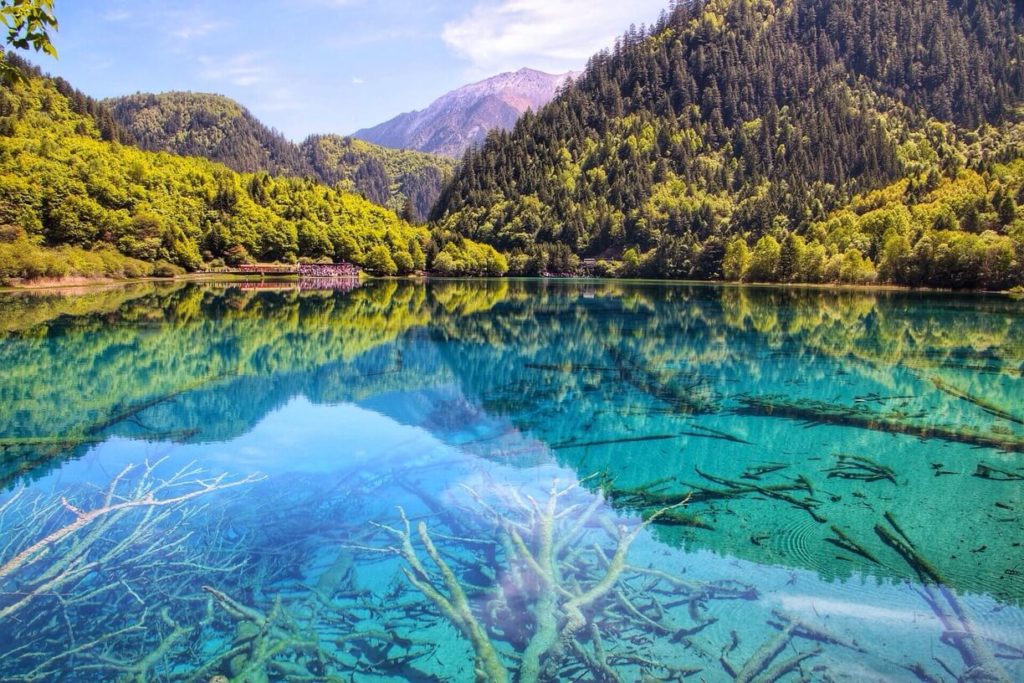 Source: trover.com
China is still among those countries that have so many unexplored places and this national park has to be one of them. The attraction of this park has to be the lake that is the park and you would be amazed to see the lake as it has amazing blue colored water. This is about 1375 meters long lake with turquoise blue color which seems so soothing to the eyes.
You would be shocked to know that UNESCO already declared this national park as the world heritage in the year 1992 but still, people are not aware of this place so you would be able to spend a peaceful time in this place.
Haiku Stairs in Hawaii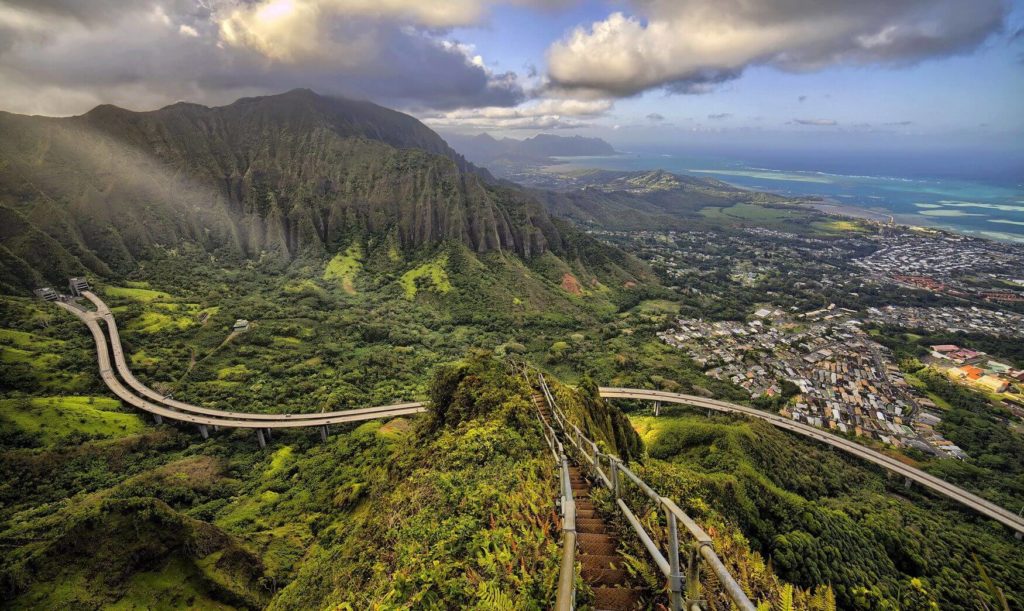 Source: trevellers.com
This place is particularly situated at Oahu which comes under Hawaii and this place is simply the stairway to heaven. These stairs were built in the year 1942. That there was some purpose behind the construction of these stairs. Here are some of the Best Travel Planning Apps to consider for travel.
Though we are not sure about the purpose. We can tell that this place is one of the most beautiful places in the world to explore. Sources reveal that this stair was there just to transmit the radio signals. To the navy ships that used to sail in the Pacific Ocean. To climb up the stairs completely you would have to cross about 3,922 steps that is way too much.
Enchanting River in the Philippines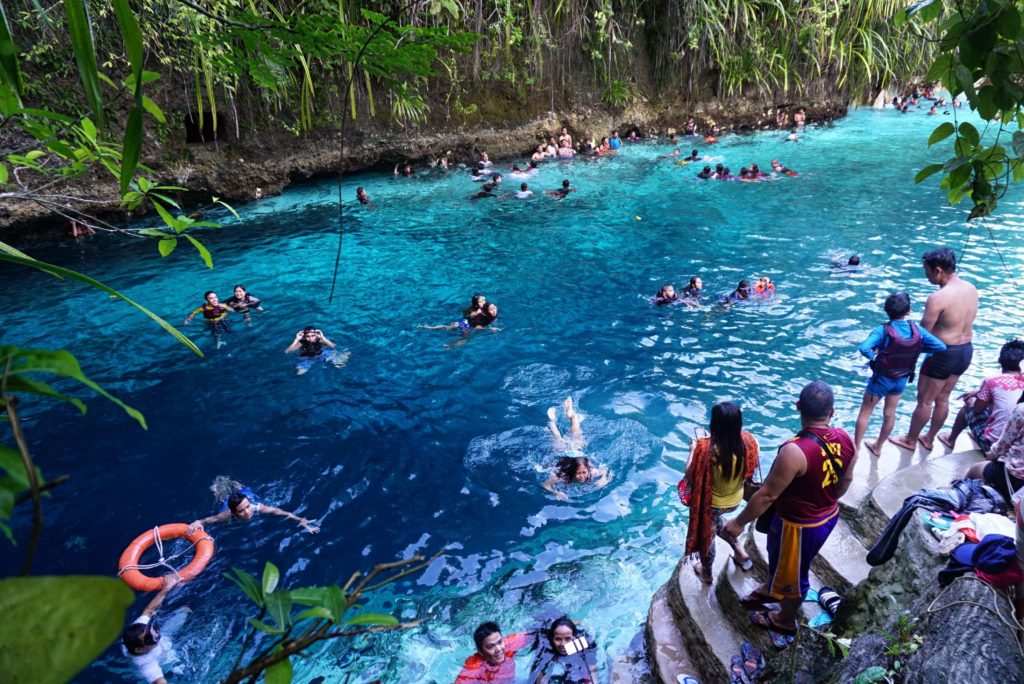 Source: rappler.com
In particular, this place comes under Surigao that is, of course, a place in the Philippines. This river is one of the most beautiful rivers in the world. This river connects several islands and flows through them. If you would consider Surigao then you would be able to enjoy every bit of this river.
Often people avoid this place due to a lack of information about this beautiful area. Even Google would not show you every bit of this river which is sad. The surrounding of this river makes it prettier. You would be able to spend some peaceful time near this beautiful river.
Also Read: Solo Travel: The Best Places To Travel Alone
Crooked Forest in Poland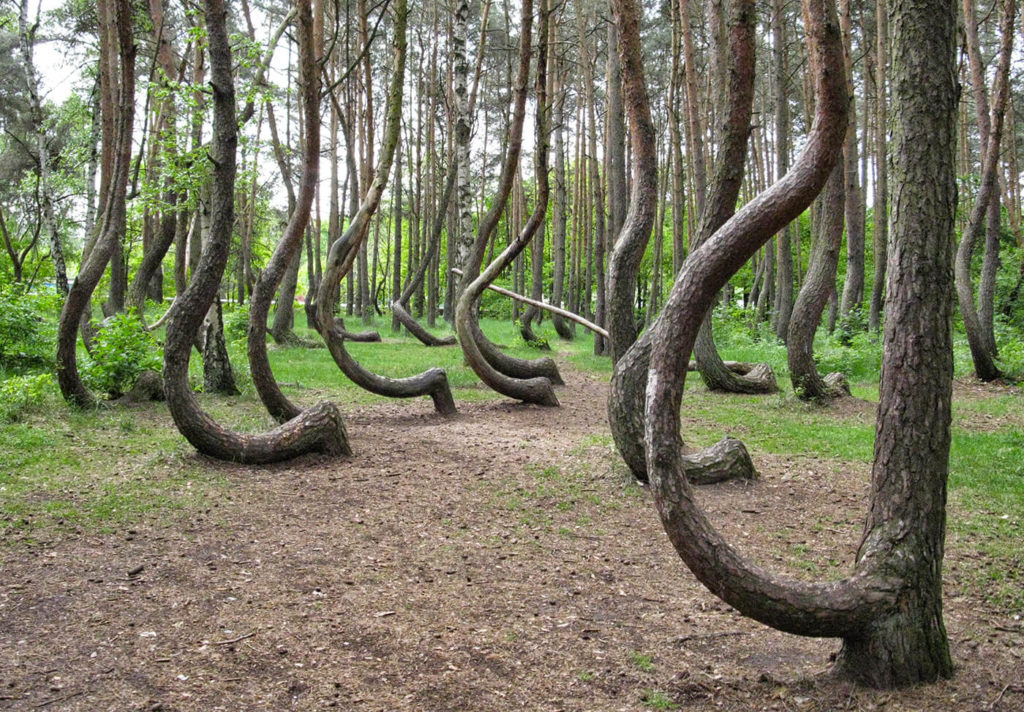 Source: blogspot.com
If you are planning to visit Poland then you need to visit this forest that is situated at Szczecin. This forest consists of some crooked trees and that is the reason behind the name of this tree. The weird thing is that all the trees are kind of tilted in one direction which is not very usual.
This forest has about 400 pine trees and all the trees are bends in 90 degrees. That are weird but the local people have their theory about this place. There is a belief that the bend is due to the gravitational pull from the ground. This place is not very known to all. Spending some quality time at this place would not only amaze you but would also make your great mind fresh.
Getting some pictures in this place with the bend-down trees in the background. It would amaze everyone so you can definitely try this.
Hitachi Seaside Park in Japan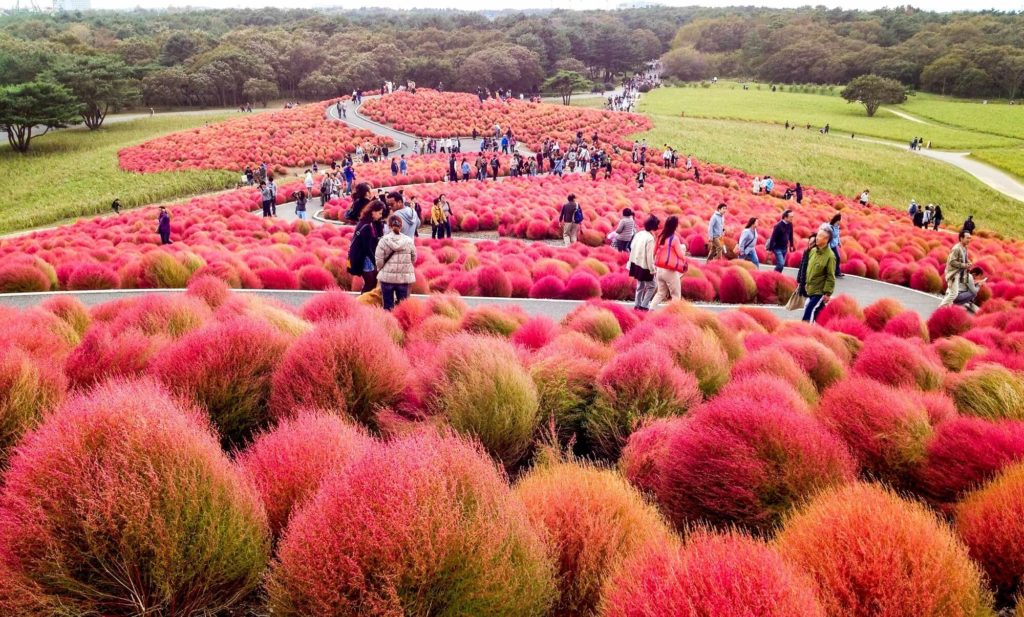 Source: voso.vn
This place is one of the most beautiful places in Japan. But sadly not everyone knows about this place even though it is located in the Capital of Japan that is Tokyo. This place has certain palettes. You would be able to see different flowers in each palette which is so beautiful to even experience.
This place seems to be perfect for photography. While you visit this place you should not forget about clicking some amazing pictures in this flower park.
The best thing is that it would just take two hours to completely explore the entire park. You can enjoy this place within one day or less. You would also be able to know about a variety of different flowers while roaming through this place.
These were some of The Most Unknown places in the world that you should consider checking out and for more such information you can browse through Travelila.