Travel Photography
Destinations For
2021
Photography – for some it is a thing to keep the memories of all time and destinations they have visited, for some, it is a passion. Even if you are a pro at traveling and photography, finding a destination for travel photography is a challenging task. Travelila suggests some of the travel photography destinations in 2021 you shall visit.
Alaska For Aurora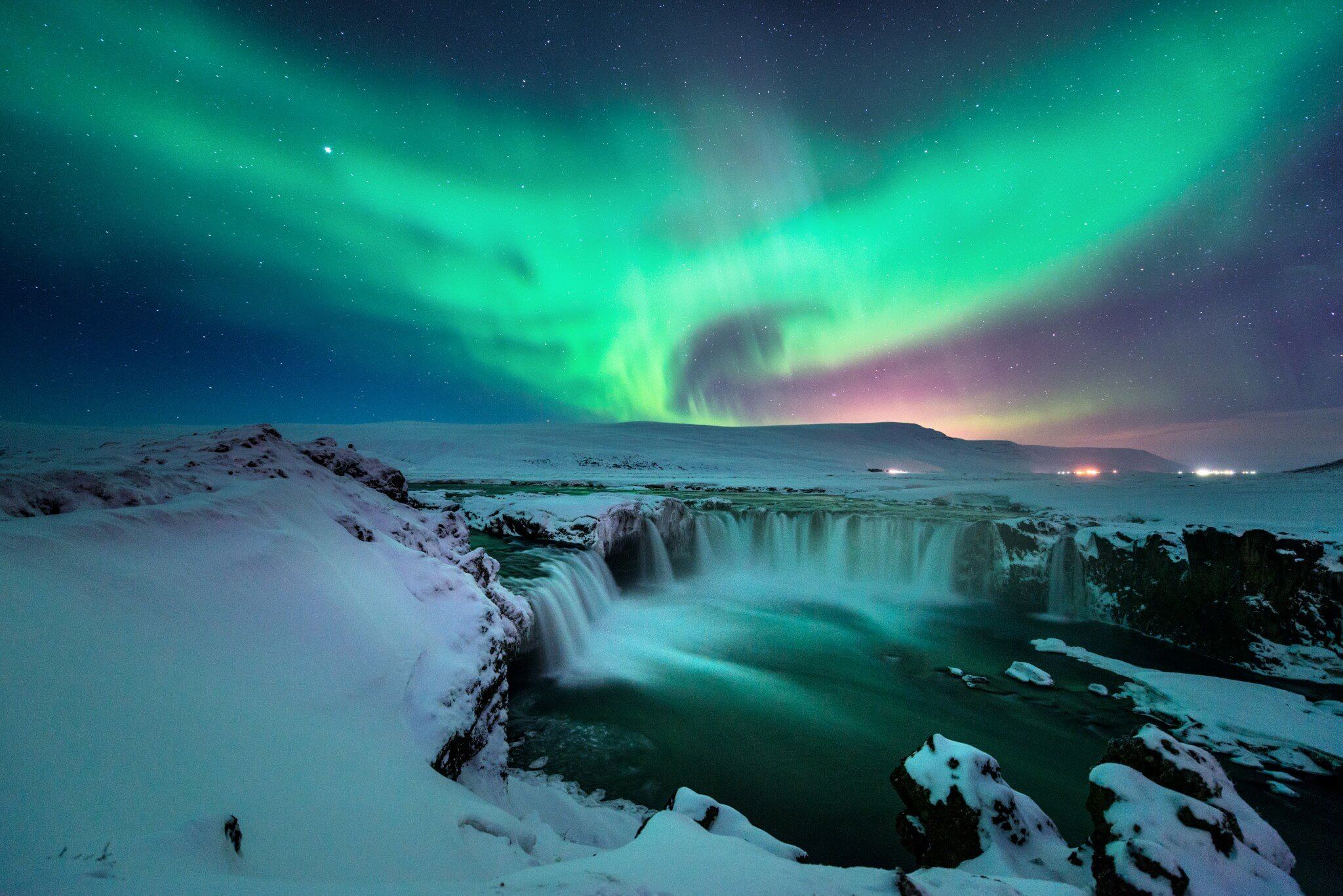 Source: thriftynomads.com
The first place on our list is Aurora. It is also popularly known as polar lights or northern lights and comfortably seen from Norway and is seen in the areas at higher latitudes. It is clearly seen at night in the dark sky and occurs in a band.
If you get to see this you probably are the luckiest person on earth and witnessing this is a lifelong experience you can never forget. This beauty of nature is definitely worth capturing.
The French Alps, France
Source: lovethybike.files.wordpress.com
The second best place on our list for photography is The French Alps, France. Europe is the place where you can find a number of places for photography and the best place we suggest here are the Alps. The tallest mountain here is Mont Blanca and is like a jewel for travel photographers.
The best period for photography and to see the best of it in the late spring and summer months so start booking your tickets.
India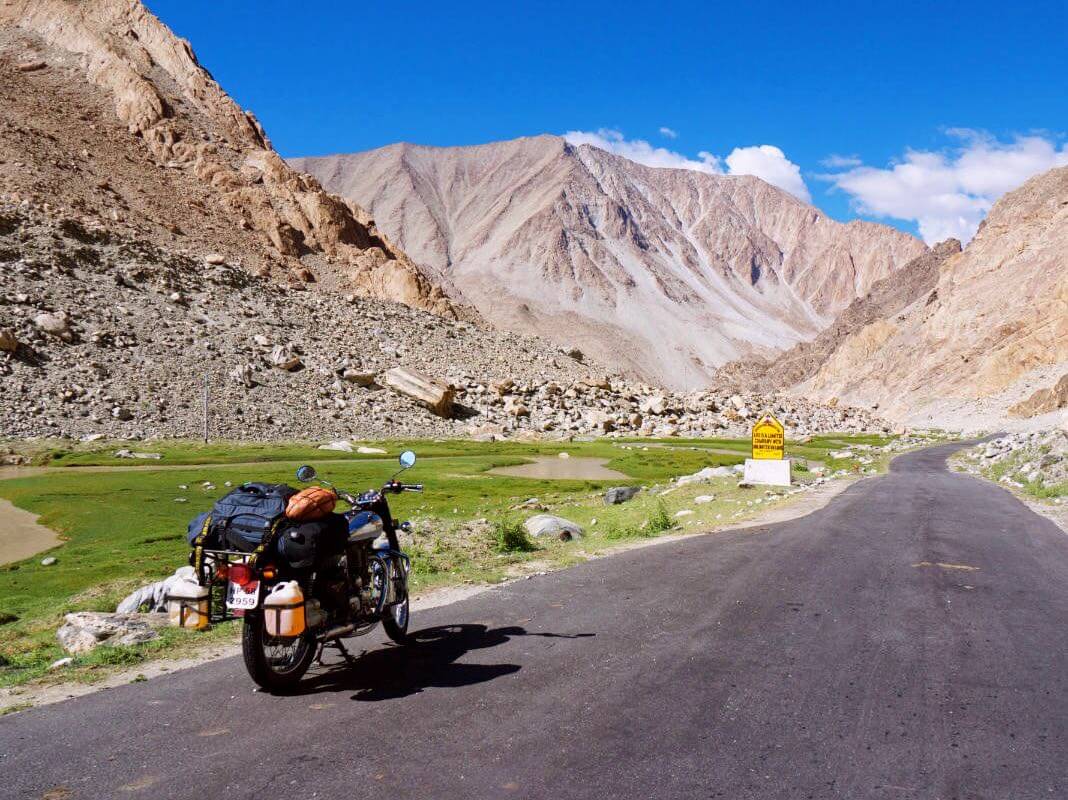 Source: res.cloudinary.com
Next place for outdoor photography in India. India is known for its colorful culture and diverse regions. Each and every caste and tribe will have distinct color and identity. The best attractions here are Varanasi, Madurai, and yes, how can one forget Rajasthan and Ladakh.
Ladakh is one of the best destinations in India for outdoor photography. Is there anyone who doesn't know about the Taj Mahal in Agra? It is renowned as one of the Seven Wonders of the World. India also offers a range of caves such as Ajanta and Ellora caves, Elephanta caves, Badami caves, and a lot more.
Also See: Wildlife Photography: Essential Guide To Capture The Beauty Of Wildlife In Real Time
Iceland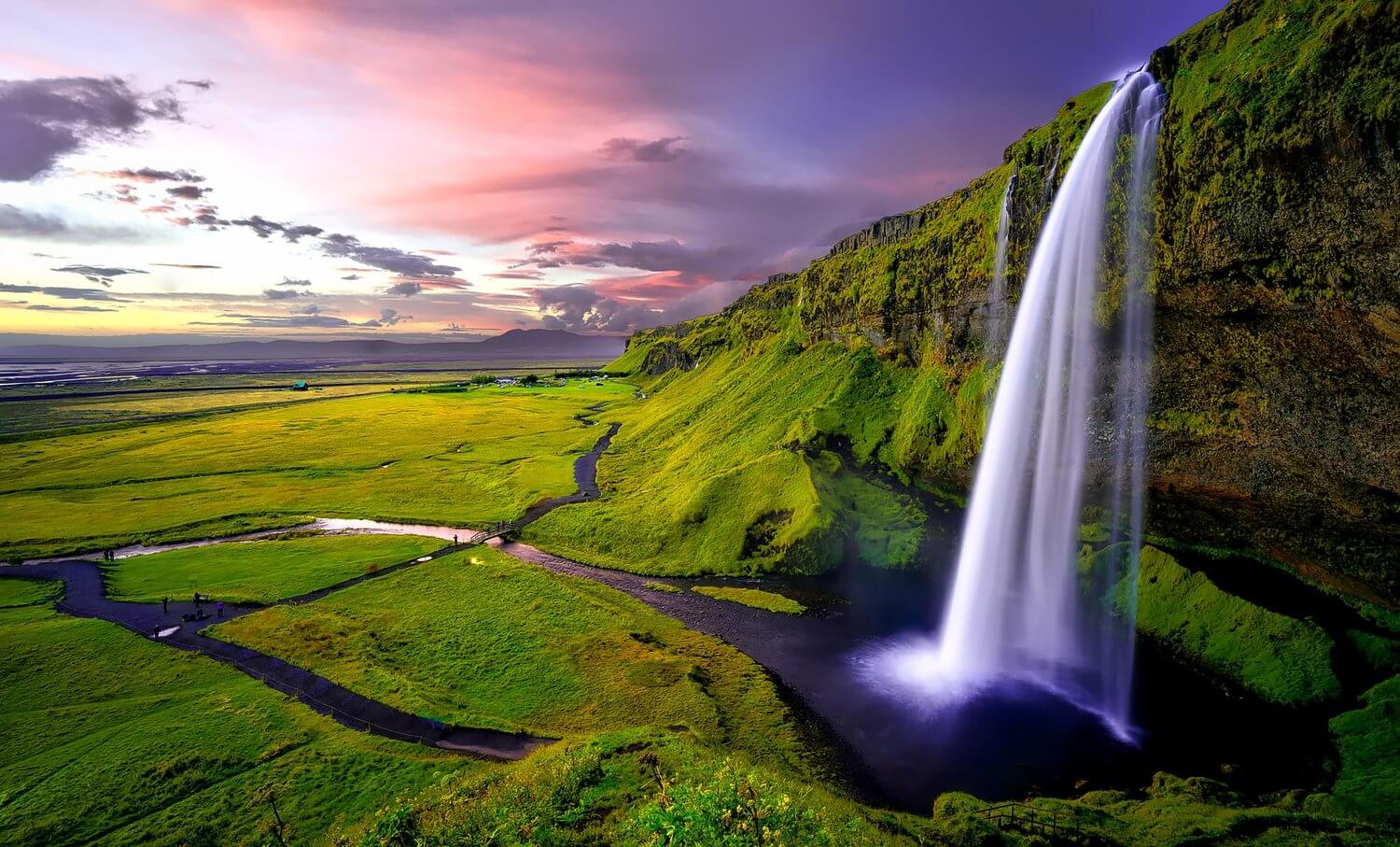 Source: static1.squarespace.com
The fourth on our list is Iceland. This place will blow your mind when it comes to photography. It has a wide range of waterfalls that will clearly have your cameras full of pictures. Skogafoss Waterfall may very well be one of the most popular Iceland photography locations and is undoubtedly a winner.
Climbing to the top of the waterfall and walking up really close to Skogafoss for a shot standing at the base of the waterfall. Vesturhorn Mountain is also an incredible sight to behold.
Peru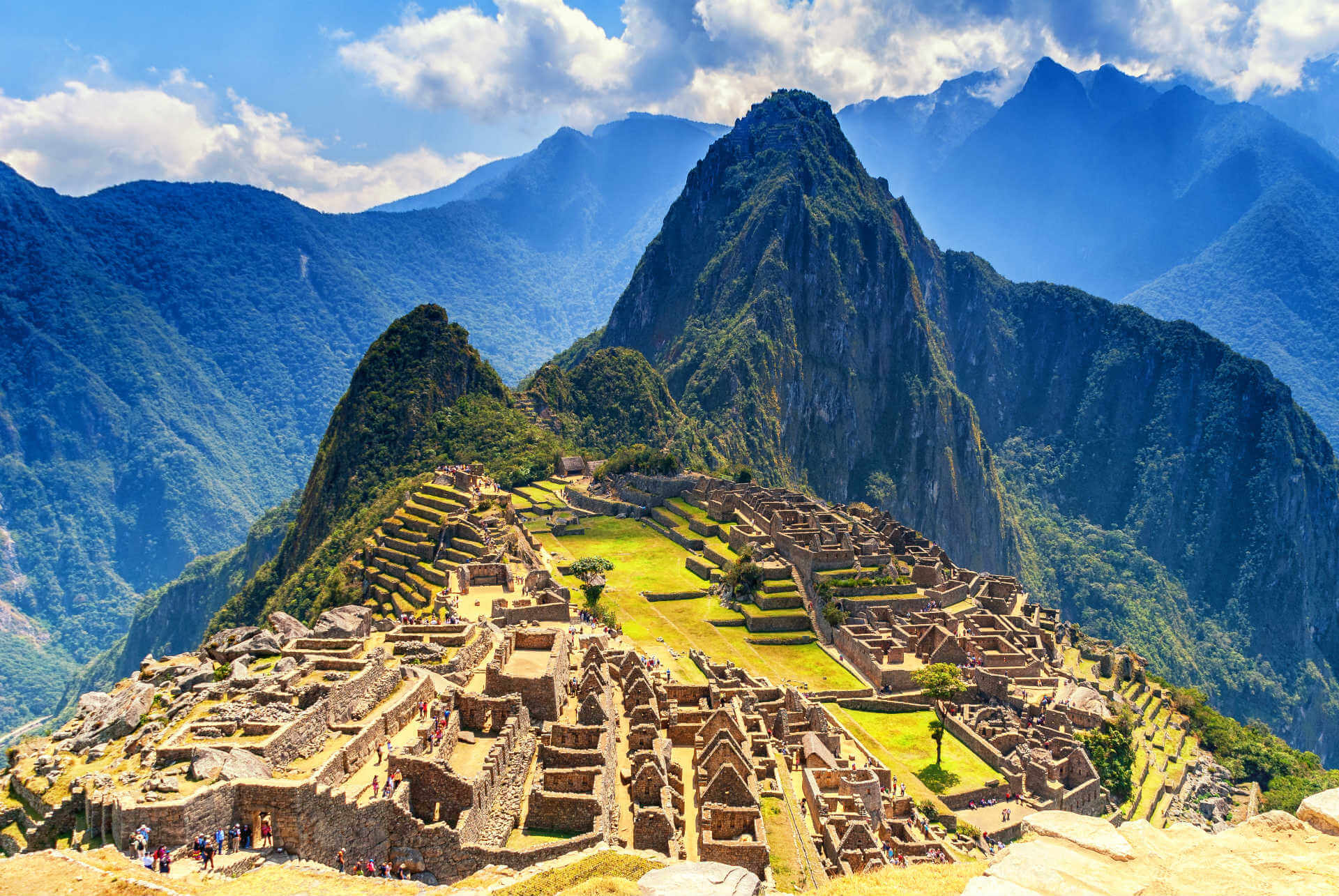 Source: roughguides.com
Peru is the fifth one on our list of travel photography. It only has two distinct seasons dry and wet. Late September and October is a great time to visit the place as these times are best for photography and also you won't have much traffic there. Some of the best places for photography here are Cusco, Lake Titicaca, Limba, Inca Pisac, and a lot more than this.
These were some of the hot destinations for travel photography in 2021 by us.