The island country Iceland is located at the juncture of the North Atlantic and Arctic Oceans. It is the westernmost European country covered mostly by glaciers. This island has become accessible to visitors when its currency suffered a setback leading to a decline in its economy. This place has become a favorite destination for many travelers for its ethereal beauty and picturesque ancient glaciers and rugged fjords. Yet to catch up every moment outpoured by its natural surroundings, one needs to know the best time to visit Iceland. Well, here is a guide that will assist you in making your Iceland vacation at the right time and in the most flawless manner ever.
Best Time To Visit Iceland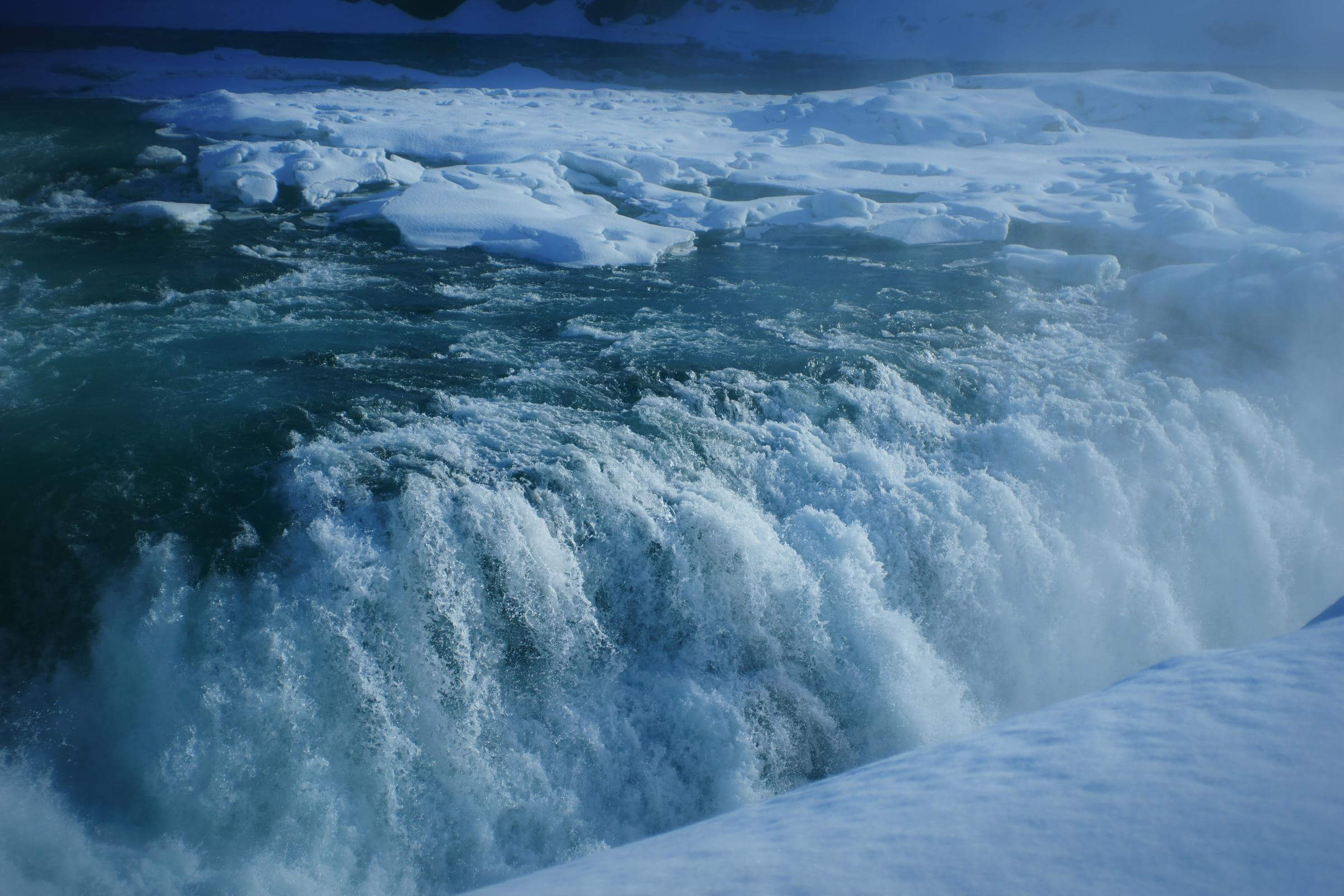 Source: i0.wp.com
The north ocean location of Iceland makes this place face very fluctuating weather. The months of May to September are the best time to pay for a sojourn here. Though one may experience the onset of snow in early September, but the autumn season of this place gives a magnificent experience too.
December to February are the iciest months with temperature dipping at -30 degrees Celsius. Still, these months offer spectacular views of the winter picture of this place so one needs to travel with proper thermal gear during these months. The winters also offer the aurora borealis for even longer dark hours. One can even travel there to get a warm climate from May to September. It is the best time to enjoy the views of hills and fjords.
The Best Time To See Whales In Iceland: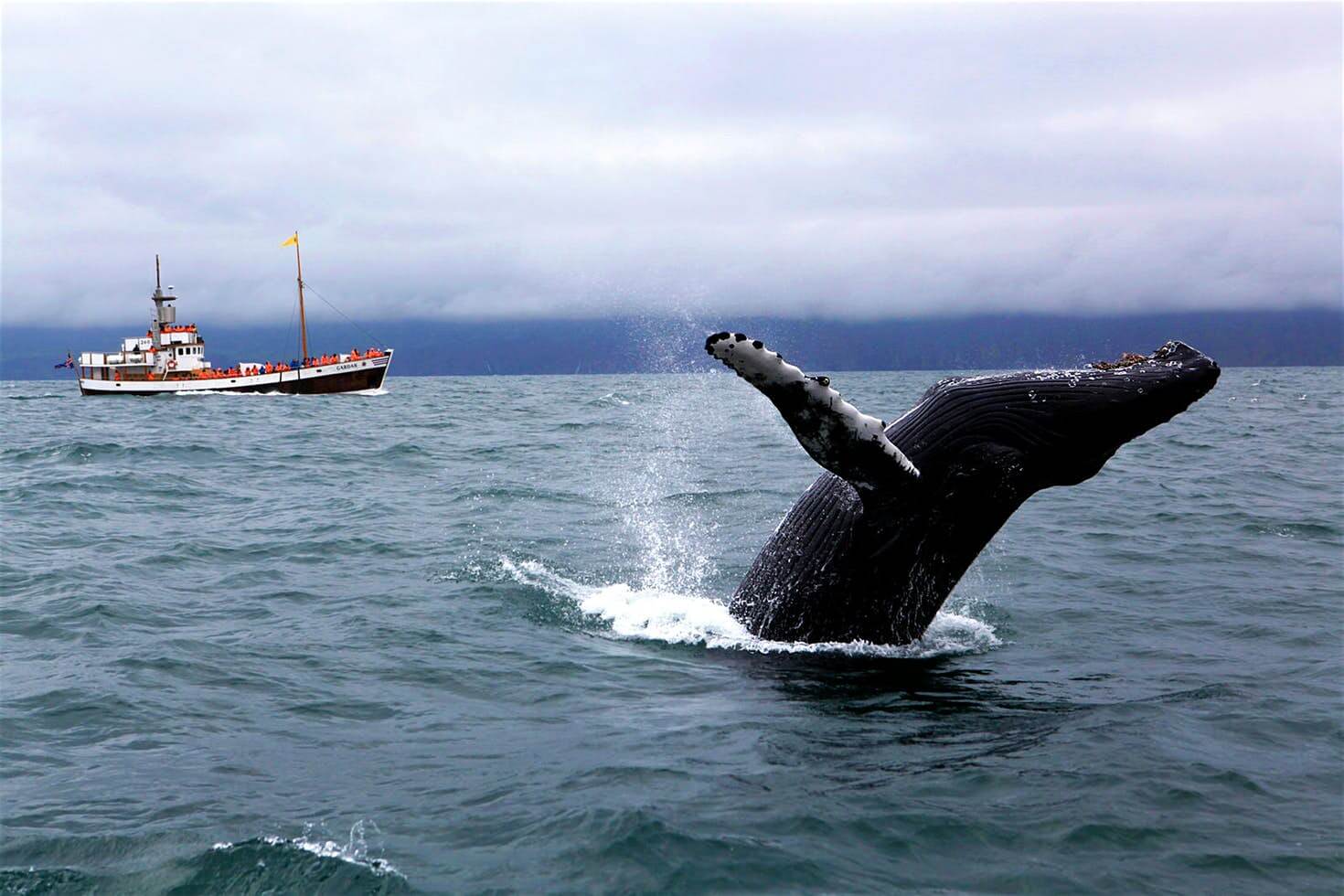 Source: lonelyplanetwp.imgix.net
The peak months for getting a view of these cetacean mammals are between June and July. From May to August, one can even have a wider view of humpbacks, minks, and blue whales. The summer months of Reykjavik display a large number of minks while West Iceland has more orcas. One can even hire a wooden boat to get close to these marine animals.
The Best Time To Make A Visit At The Hot Springs: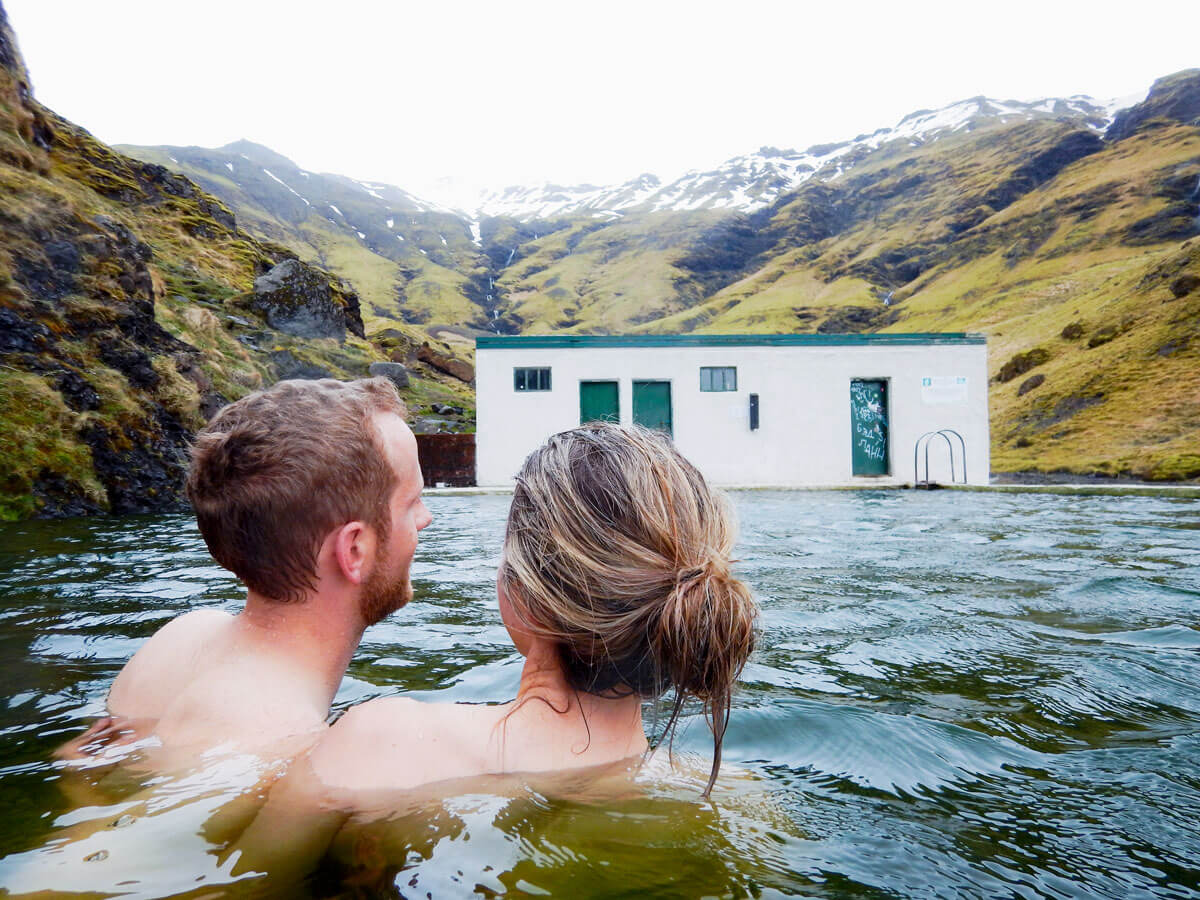 Source: asideofsweet.com
Iceland experiences a mix of geothermal activity that results in the formation of numerous hot springs. This region has numerous hot springs that one can ever think of. One can get these during the month of September or the first half of October when these hot springs can be reached through the mountain roads. The most famous hot spring is the Blue Lagoon and one can experience its beauty during the off-season too.

Also See => 7 Most Remote Place On Earth To Visit Once In A Lifetime
The Best Time To Visit Iceland For Northern Lights: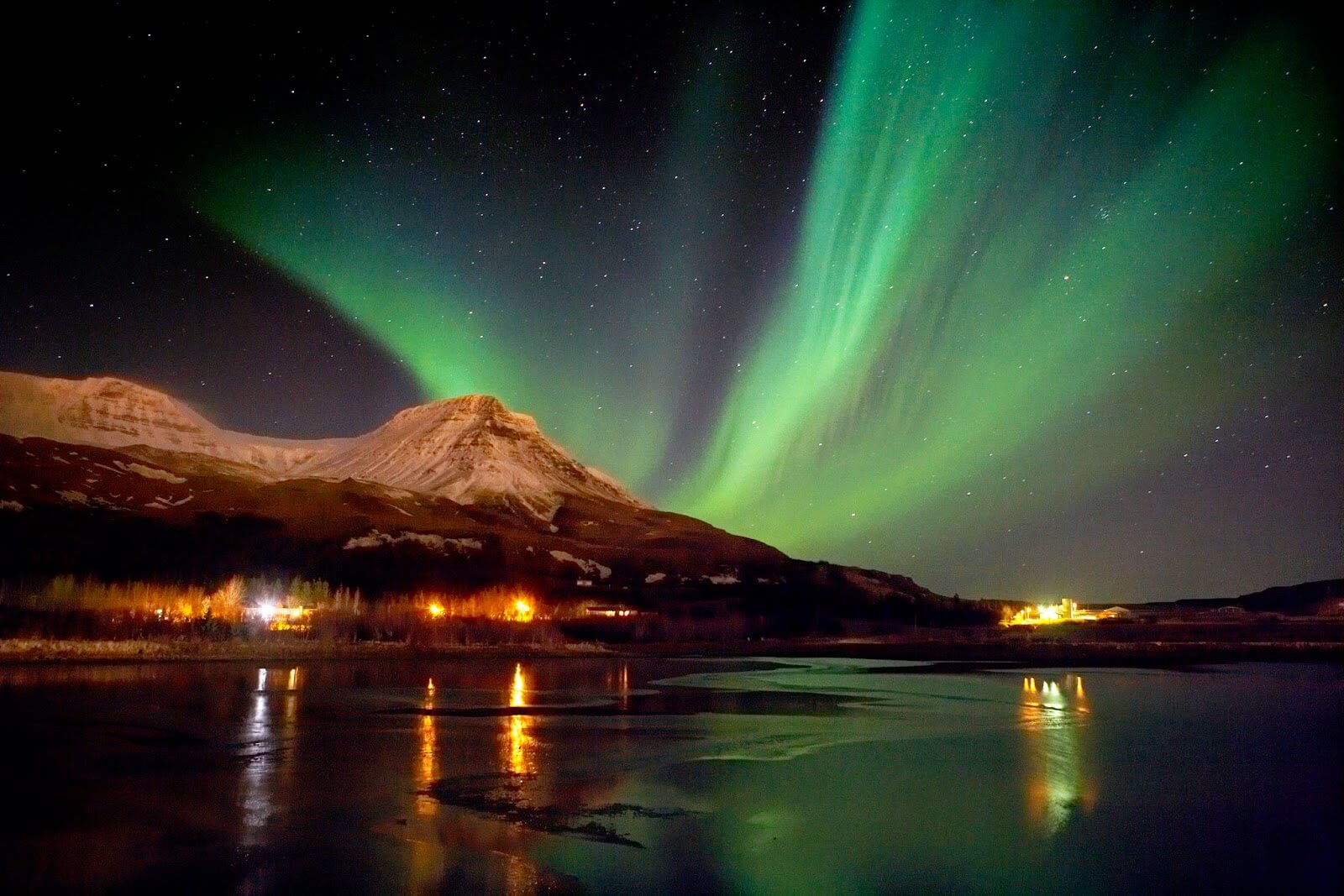 Source: 2.bp.blogspot.com
Utter darkness, clear weather conditions, and a surge in solar activity help to get an awesome view of the Aurora Borealis. The view is like seeing curtains of neon wind especially when these forecasts get impaired by transient clouds.
But a tourist should never plan his or her trip solely to experience the Northern Lights because Iceland's weather is too mercurial. So, target the visit for getting the experience of the Aurora Borealis from mid-October to March. The long hours of darkness will increase the chances of catching a view of the Northern Lights.
The Cheapest Time To Visit Iceland: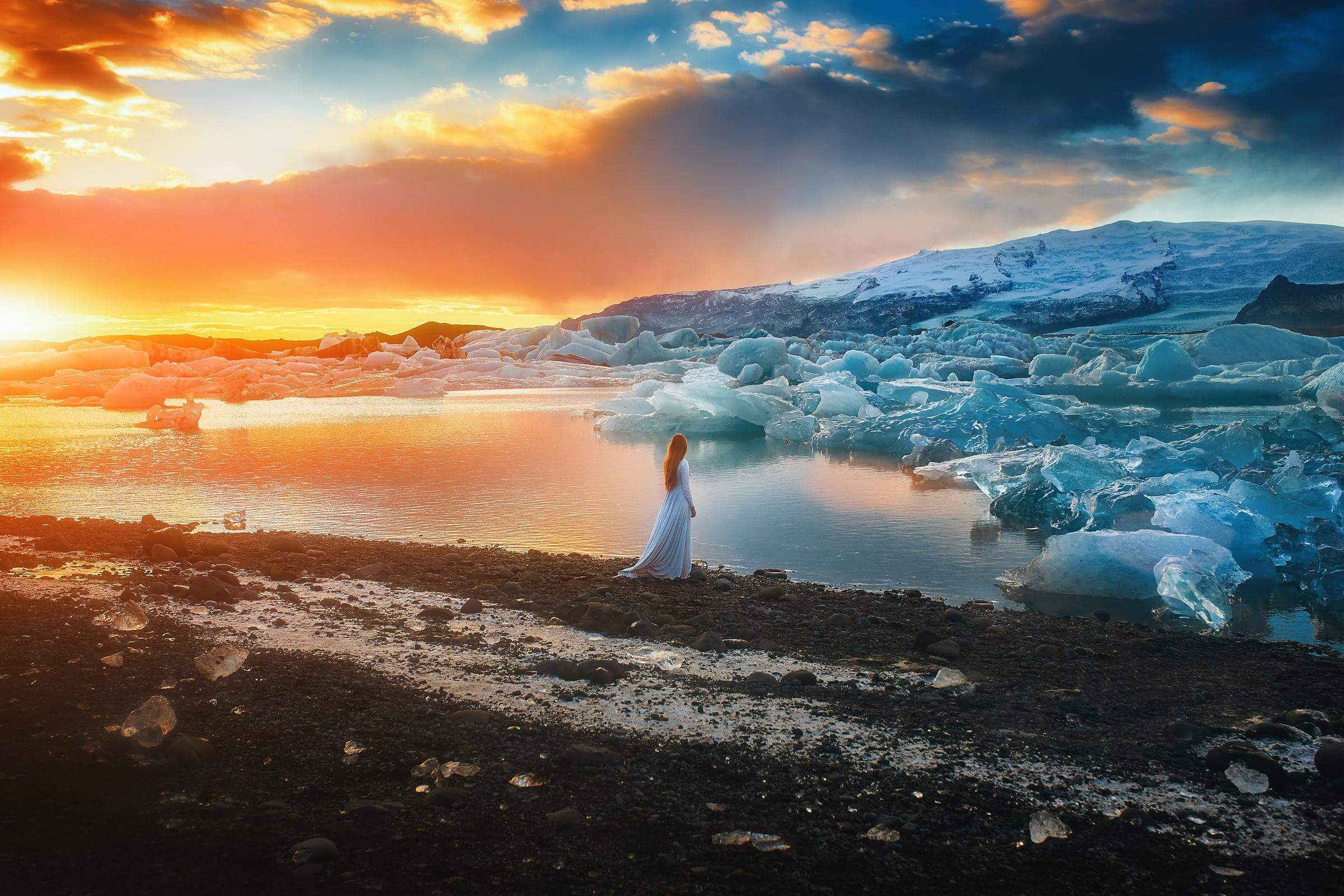 Source: i1.wp.com
As this island has gained a famous spot in every ardent tourist's list of traveling across the world, its tourism has seen a certain surge. Discounts mostly flow in during the winter months of November to February. Flights usually see a surge up to a rate of $1000 during the peak season. Prices soon get slashed during the off-season where air tickets are available at $200. The airlines to keep an eye on for slashed prices are Wow Air and Icelandair.
Best Time To Visit Iceland For Birds: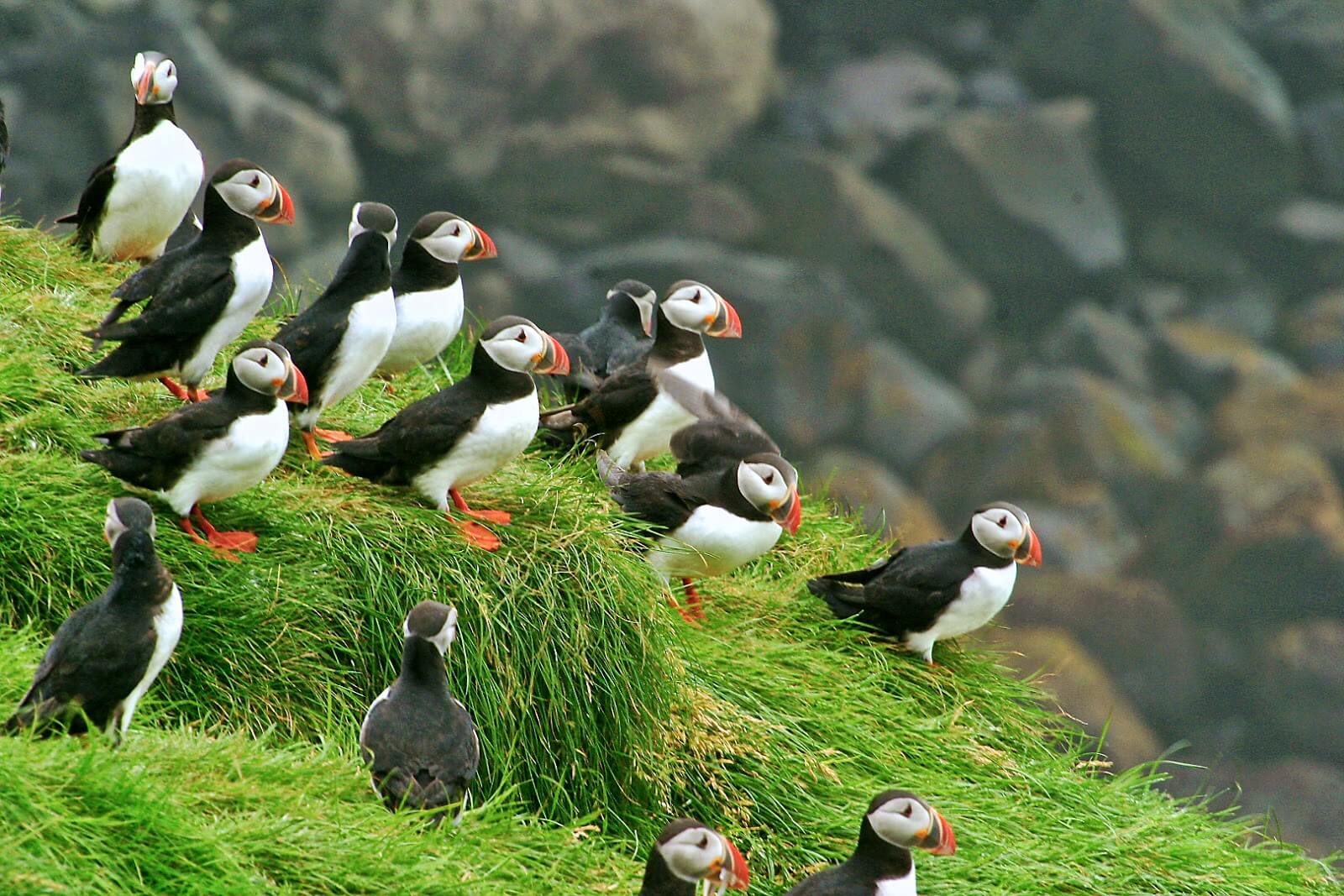 Source: 3.bp.blogspot.com
Just like the months of February, March, September, and October are perfect for the Northern Lights, late May and June are good for birdlife. The lakes and rivers of this island abound in wildfowl and sea cliffs. December too offers some spectacular views of these nesting birds although days are short and the snowy landscape gets filled with beautiful pinkish-blue light.
Best Time To Visit Iceland For Photography: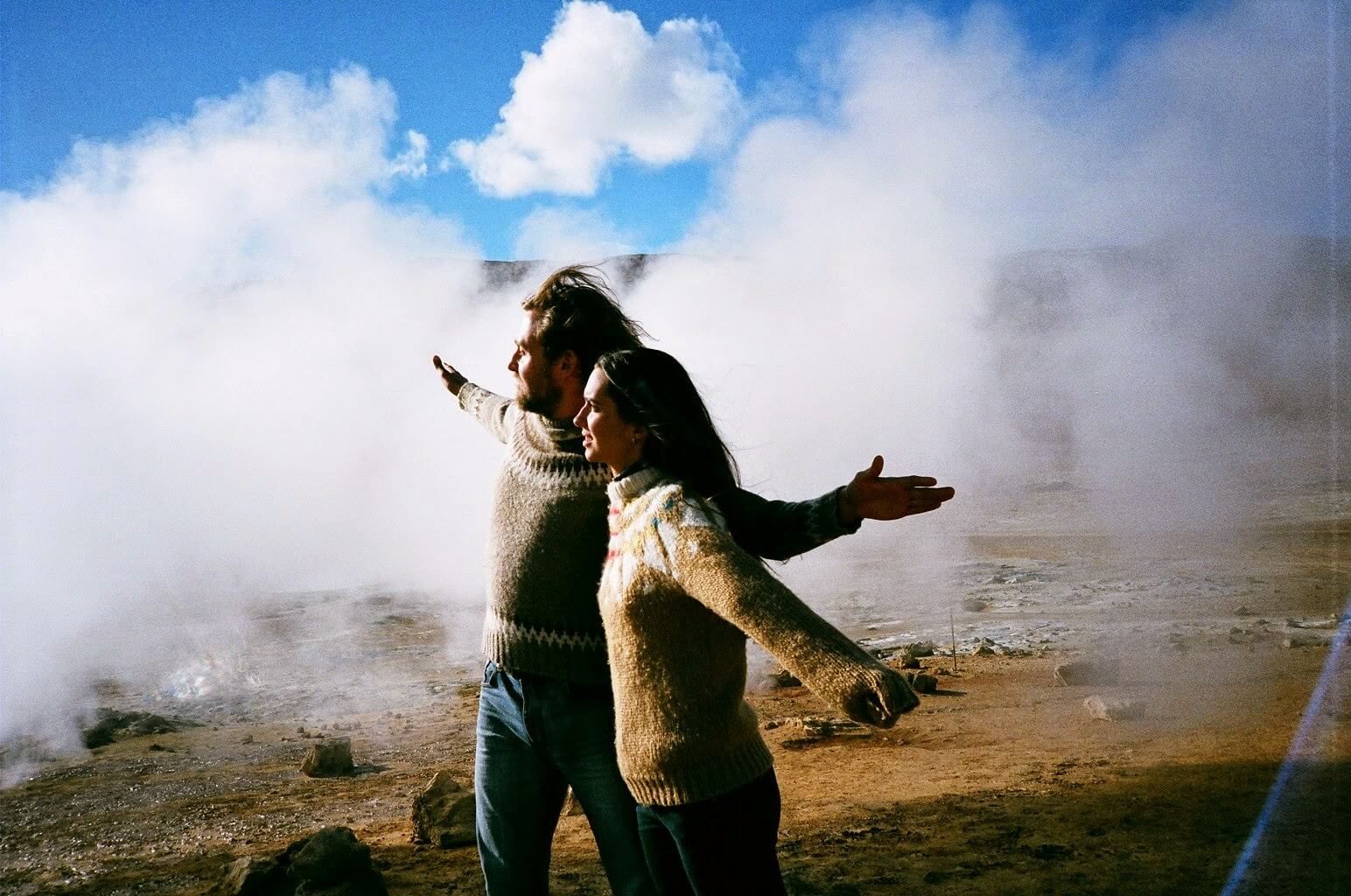 Source: 3.bp.blogspot.com
There is an abundance of photography subjects on this beautiful island. To get a shot of the Northern Lights, September to March is the best months. For capturing the shots of hot springs, visit this place during September.
Best Time To Visit Iceland For A Grand Getaway: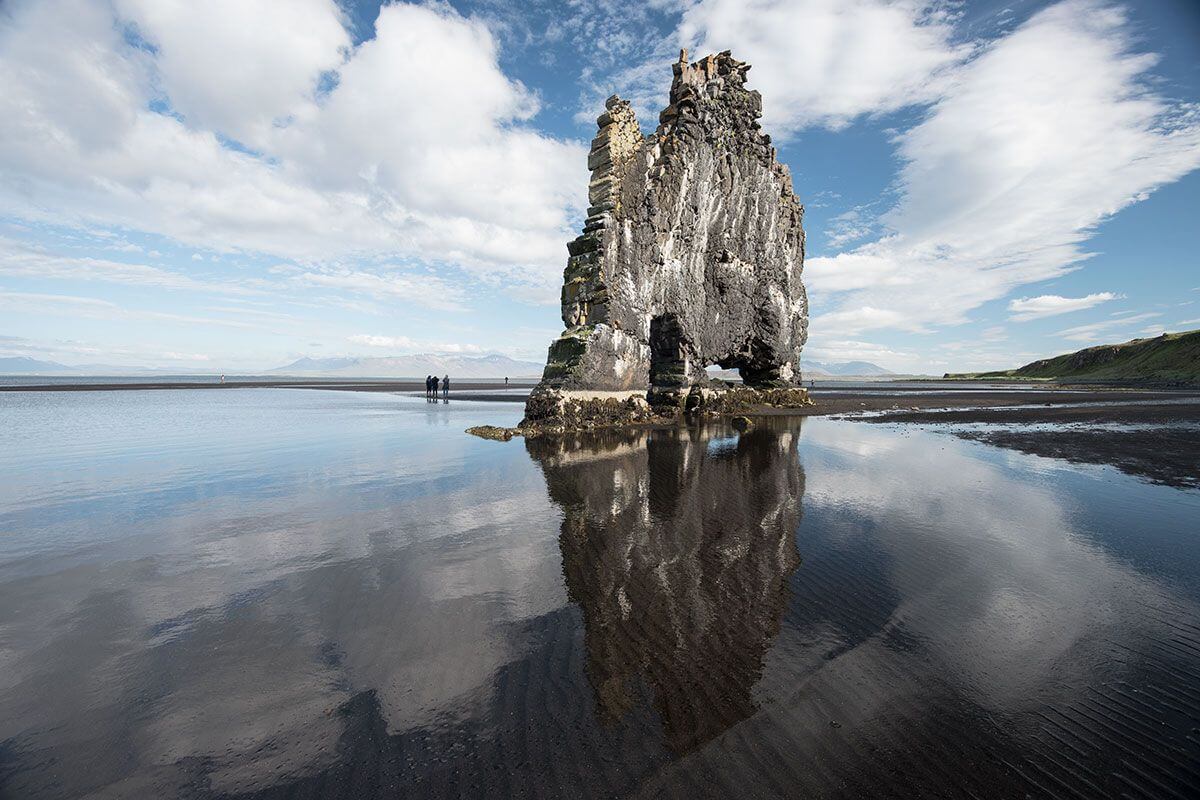 Source: i.pinimg.com
It is true that all beautiful landscapes are possible to be seen in Iceland if one plans a weekend getaway. Staying here for a longer time will of course give you an extra benefit of experiencing its culture. The summer months and early winters too offer superb hiking experiences, trips to extreme peninsulas and remote islands. One can arrange this trip on a small ship cruise with up to 34 passengers.
Best Time To Visit Iceland For Its Seaman's Day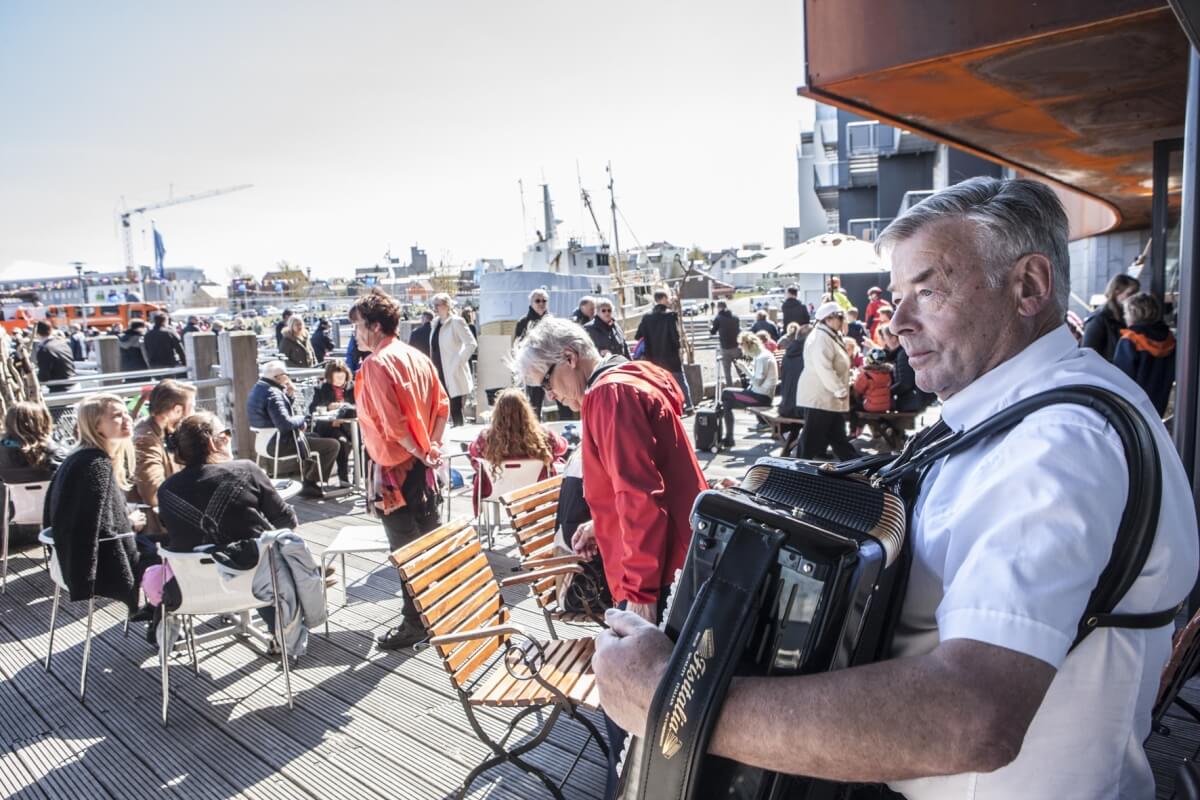 Source: icelandmag.is
Sjomannadagurinn or the Seaman's Day is celebrated on the first weekend of June that celebrates the importance of fish in Icelandic life. Every sailor takes a day off to participate in maritime activities. The shores feast on herring and mackerel, traditional fishing songs, and drinking too.
So to sum it all, one can have an overview of the following list that will act as a good guide for deciding when to visit and when not to visit Iceland:
Winters are a great experience here and do not give it a miss. So visit the place during the winter months of December to February.

The best months to see the Northern Lights are from February to March and September to October.

June and July are the months of the midnight sun during which tourists may experience little trouble with their sleep

Orcas visit during February and March. Some specialist companies run boat tours and conduct wildlife photography excursions too.
Iceland has highly unpredictable weather and this makes the experience of 24 hours of daylight in a midsummer season worth an experience. Winters are also witnessing snow-covered volcanoes or a waterfall thawed due to ice. Every season has something great to be experienced making your trip to Iceland a memorable one that will remain etched in your memory forever.