You need this guide if it's your first time buying a yacht. This guide is necessary because buying a yacht is no ordinary feat. Only the world's most wealthy and affluent can afford a yacht. It's safe to say that you've officially made it big if you're already looking to buy a yacht. So before you even proceed to read the rest of this article, please know that we're so happy and excited for you. The future is bright!
As buying a yacht is not as simple as buying a car, you need particular guidelines. We've taken it upon ourselves to create one to help you every step of the way. What is to follow is the standard sequence of every buying process in the international yacht market. You can expect that almost all go by the following sequence and steps. To ensure that you have a stress-free and hassle-free yacht-buying experience, please ensure that you familiarize yourself with the following steps:
1st Step: The Search
Your yacht-purchasing journey should always start with the search. Know that this step will take much of your time as there are thousands of yachts to choose from. Take note of the following expert tips to simplify your search process:
Know what you want. What kind of yacht are you looking for?

Know the size of the yacht that you want. How big do you need your yacht to be?

Know your preferred amenities and functions.

Do you want a used / brand-new/customized yacht? If you're looking for premium

Sanlorenzo yachts for sale

, you should check out Simpson Marine.

Have a budget and stick to it.

Get a broker. A broker will ensure that you get the best possible deal. A broker also knows the yacht market like the back of their hands so you can be sure that you'd have someone who'll guide you and provide insights every step of the way. Skipping on hiring a broker will be a bad choice because you'd only end up spending more time, energy, and money on tasks and matters that a broker can easily do for you.
2nd Step: The Offer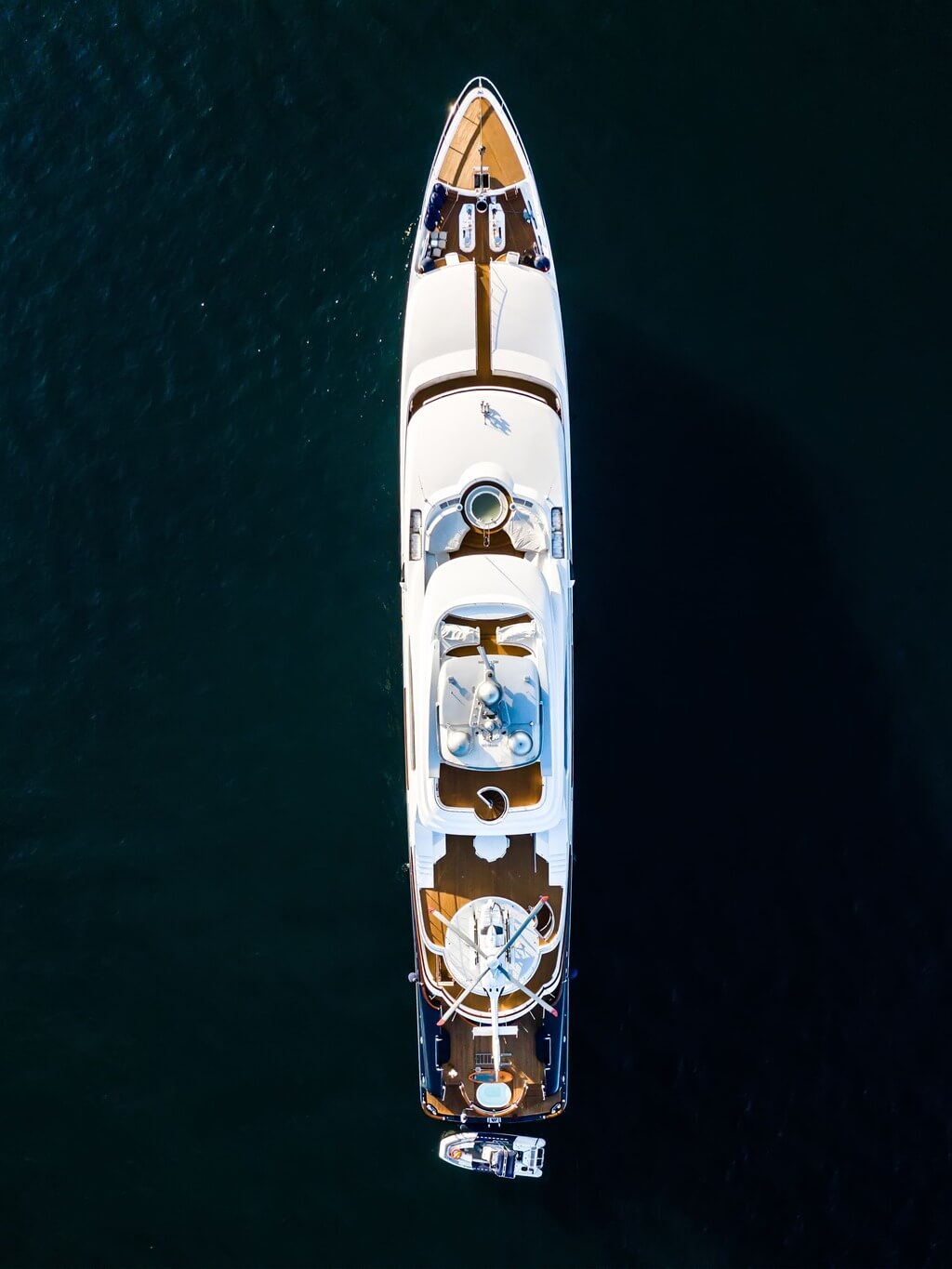 Source: quoracdn.net
After you've finalized your options and you've chosen a perfect yacht, it is then time to make an offer. As a buyer, you would be the one to do this. Your broker will help you in doing this. This happens once an industry-standard contract to buy a yacht is drafted, finalized, and presented by your broker. The contract will include the following provisions:
Sea trial schedule

Inspection or survey particulars

Inspection or survey schedule

Acceptance

Closing
You need to know that you need to deposit 10% of the yacht's purchase price once you've made the offer. You can have your lawyer or broker handle this for you. Note that it is highly important that your offer entails an accurate evaluation and inspection of the yacht. It is best if you can have a photographic inventory as well.
3rd Step: The Acceptance of Offer
Once you've made the offer with a due deposit of 10% of the yacht's purchase price, it is then the seller's turn to act upon it. You can expect the following scenarios:
Your seller will accept your offer – when accepted, it is understood that the seller fully agrees with all the terms and schedules that you have provided. You and the seller may then proceed to the next steps.

Your seller will reject your offer – this can happen if another buyer has already

purchased your yacht

of choice. This can also take place if the seller finds that doing business is not healthy for either or both parties. Your seller will provide a reason for rejection.
Your seller will counter your offer – this takes place when the seller wants to alter or edit some provisions in your offer. The seller could even choose to

sell the yacht

at a lower or higher price.
4th Step: Inspection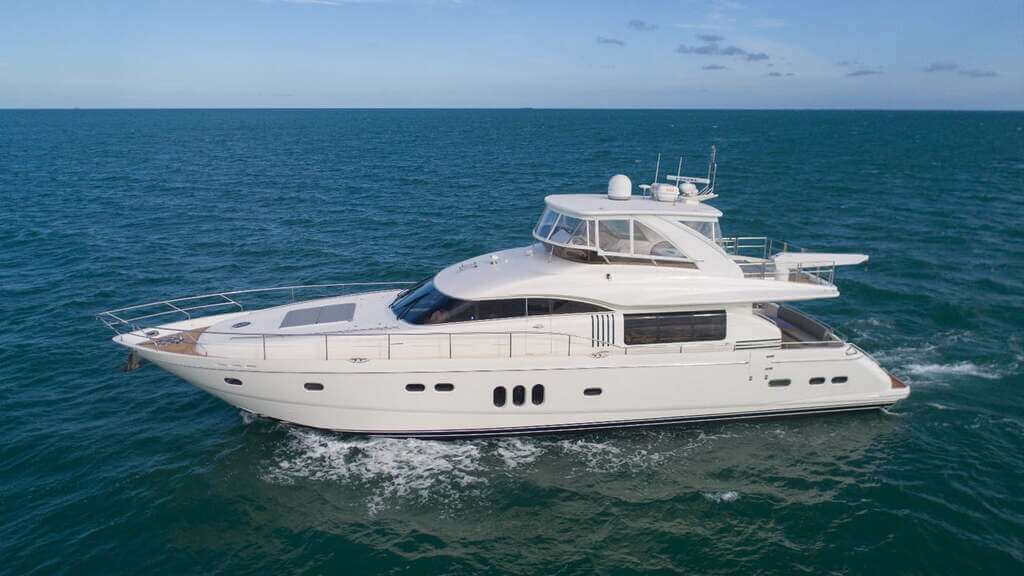 Source: wallery.app
Once your seller has accepted your offer, you can then proceed with the survey. This part of the process is critical as it will involve the meticulous and accurate evaluation of the current status of the yacht that you are about to purchase. It can take as long as two weeks or even a month depending on the size of the yacht that you are about to purchase. The following will be tested during the survey:
Mechanical equipment

Electrical equipment

Electronics

Overall vessel condition
In a survey, it is imperative that you hire engineers and yacht experts. You should know too that the cost of the entire survey will be shouldered by you, the buyer. You can of course have the seller pay for it depending on the agreed offer that your broker has drafted. Experts strongly recommend that you have your yacht of choice hauled out of the water for a more effective and intensive evaluation.
5th Step: On-Sea Experience
Sea trial should take place on, before, or after an inspection. This is to ensure that you fully experience the performance of a yacht when at sea. Sea trials often only last for not more than four hours. Costs are shouldered by the seller. The following are checked during the sea trial:
Engine performance

Cruising performance

Maximum speed

Vessel motion

Noise levels
Also Read: 6 Essential Things to Consider Before Booking a Sailing Charter
6th Step: Formal Acceptance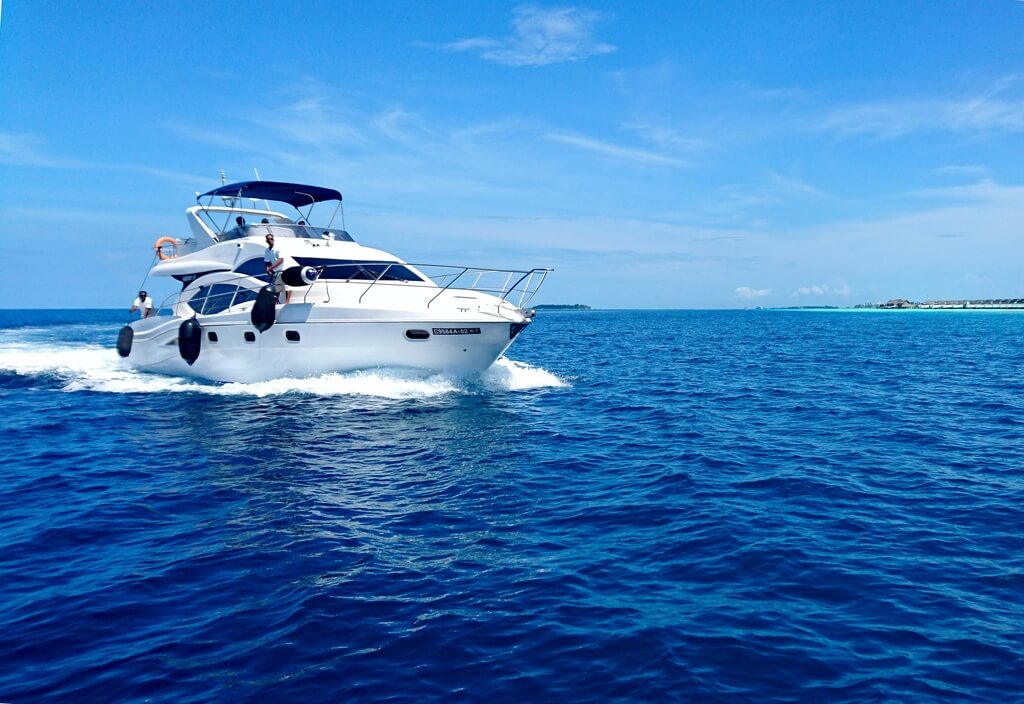 Source: ipleaders.in
You are to submit a written acceptance after a successful survey. Note that you're at risk of losing your 10% deposit if you fail to close the sale on the agreed date. Errors are usually found during the survey so you can expect to undergo a conditional acceptance should you still push through with the sale. Such acceptance will allow the seller to fix all observed issues, errors, and concerns.
7th Step: Official Closing of Deal
Closing will then formally take place after you've given your written acceptance. This will involve the signing of numerous documents by both the buyer and the seller. During the closing, you should already have a ready insurance policy and a new registration. You shouldn't be worried though as your broker can easily handle, prepare, and organize everything for you. The closing will have a protocol that shall be strictly observed by both parties. The protocol will clearly provide the following:
Location of ownership exchange

Time of ownership exchange