Many people enjoy going to beaches for fun in the sun and water. There's more to a beach than just plain 'ol water, sun, and sand, though. Maui is the second-largest island in Hawaii and it's popular because of its breathtaking scenic views, epic sands, unique animals, plenty of fun things to do, and best beaches in Maui.
There are several incredible beaches on The Valley Isle you can go to. But if you're short on time or have plans other than aimlessly frolicking on a gorgeous, sunny island, you can only visit so many.
That's why I've put together this list of the 13 best beaches in Maui just for you. Although they're all wonderful, some really take the beach experience to the next level. I'm here to tell you more about the potential experiences you'll never forget.
Watching the Sunrise and Sunset: Wailea Beach
Source: twimg.com
Out of all of the best spots in Maui for watching the sunrise and sunset, the Haleakala Crater that faces Wailea beach is one that keeps coming up no matter what. I have to agree. That's because it's a volcano, and its name means "House of the Sun" in the Hawaiian language. With a summit rising 10,023 feet above sea level, it can't get more perfect for watching the sun come up and go down.
Snorkeling: Maluaka Beach

Source: flashpackingamerica.com
You can have the best kind of snorkeling in calm waters. That's why Maluaka is such a top spot for snorkeling. It's got white sand and is sheltered by a cove, so you'll feel even more otherworldly while kicking it in the deep blue.
Boogie Boarding: Kamaole Beach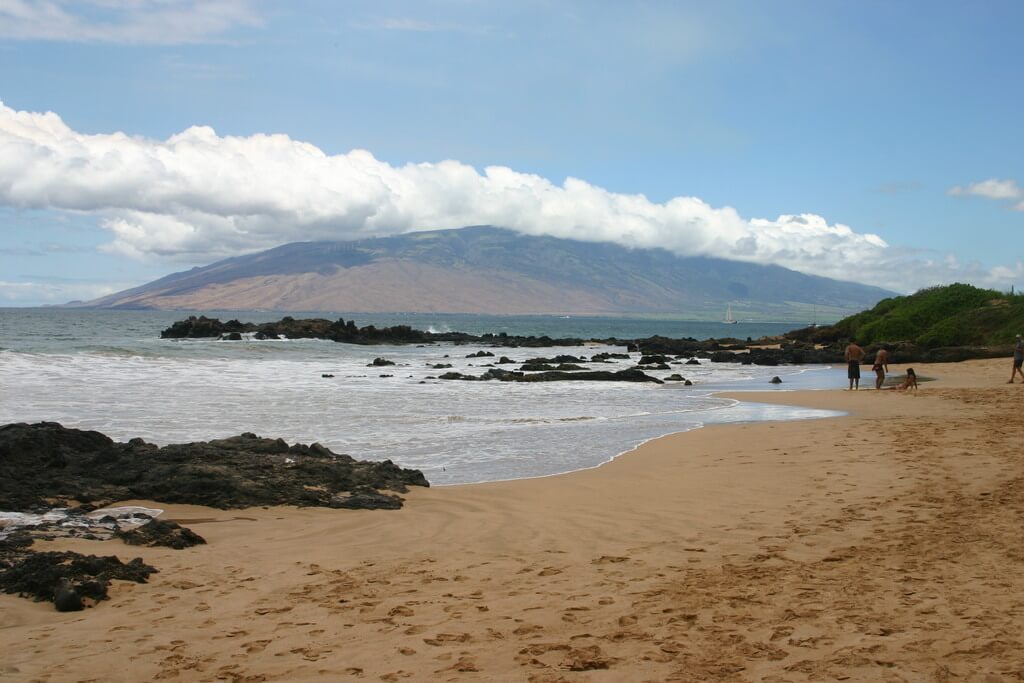 Source: mauiguidebook.com
It's not hard to understand why Kamaole is so appealing for boogie boarding. After all, people of different skill levels can take advantage of the regular shore break. There are also picnic areas, restrooms, and parking.
Kayaking or Canoe Paddling: Sugar Beach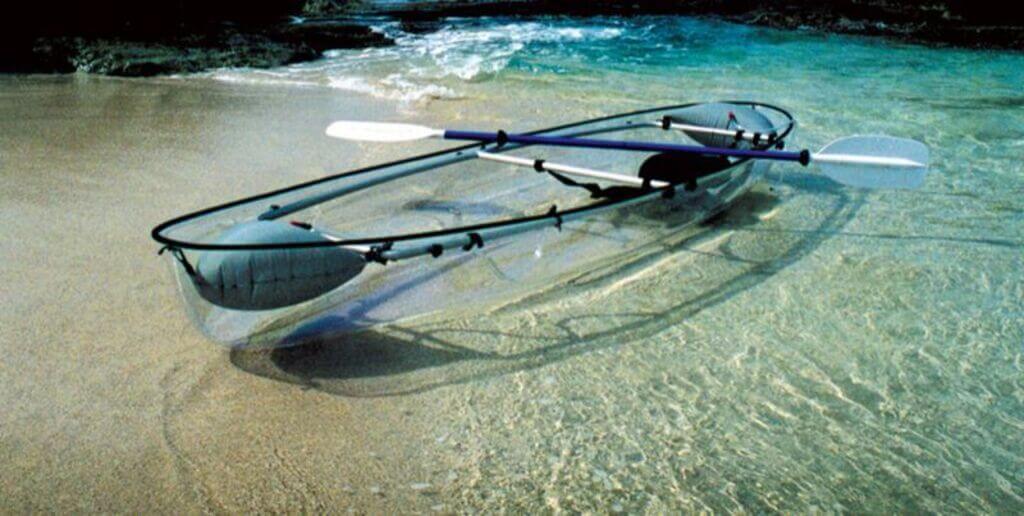 Source: pinimg.com
If you're looking for a beach to give you some sugar for kayaking or canoe paddling, Sugar Beach is a winner. It lies on the longest stretch of uninterrupted shore that is Maalaea Bay. There, you can enjoy six miles of fine white sand before and after your time in the water.
Surfing: Ho'okipa Beach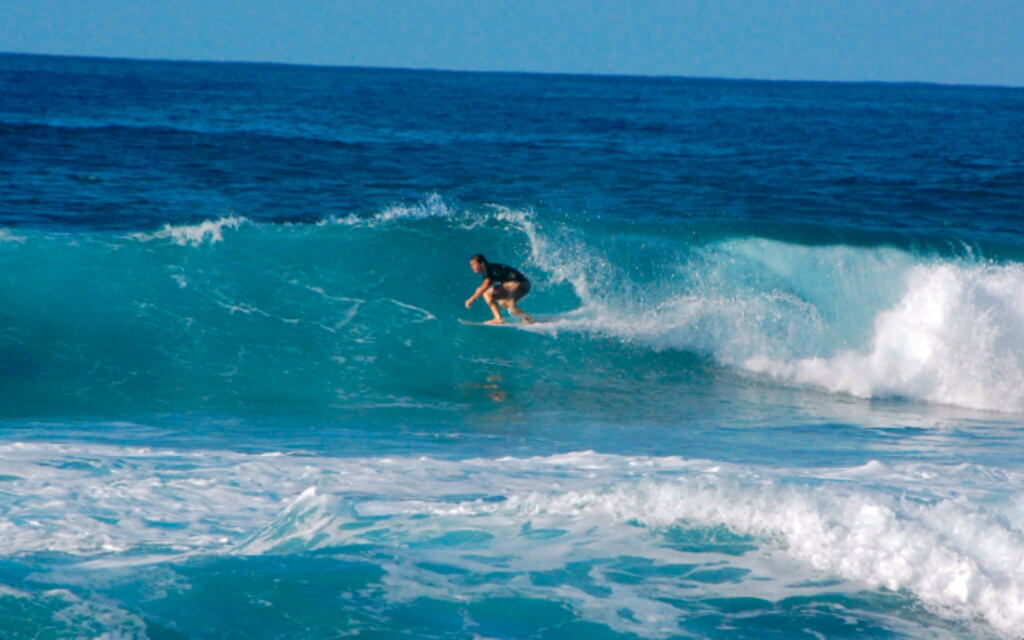 Source: mauinow.com
The go-to beach for surfers is Ho'okipa. During the winter's big waves, it becomes a spot for pros only. Everyone else can sit back, watch, and surf vicariously through the experts. Otherwise, you'll always want to get an update on weather conditions and beach safety, which you can see here: https://hawaiibeachsafety.com/maui/hookipa-beach-park
Swimming: Kaanapali Beach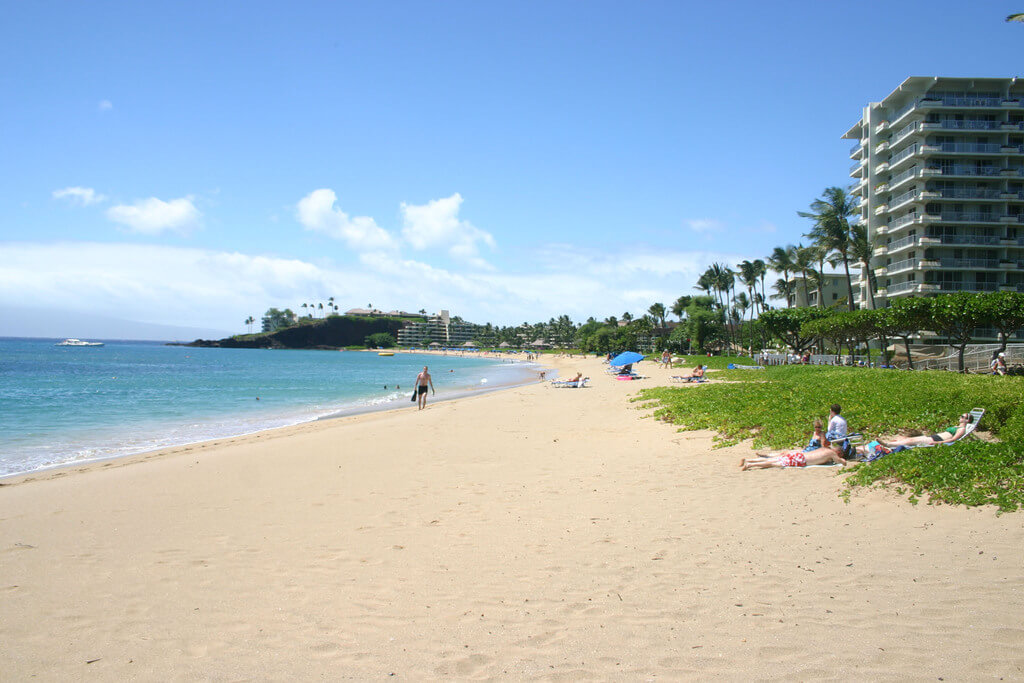 Source: mauiguidebook.com
Kaanapali has three miles of fluffy, soft sand and a beautiful coastline to welcome you after your swim. If you enjoy cliff jumping, go to Puu Kekaa, the black rock. Afterward, you can visit the boutiques and eateries at Whalers Village.
Seeing Humpback Whales: Makena Beach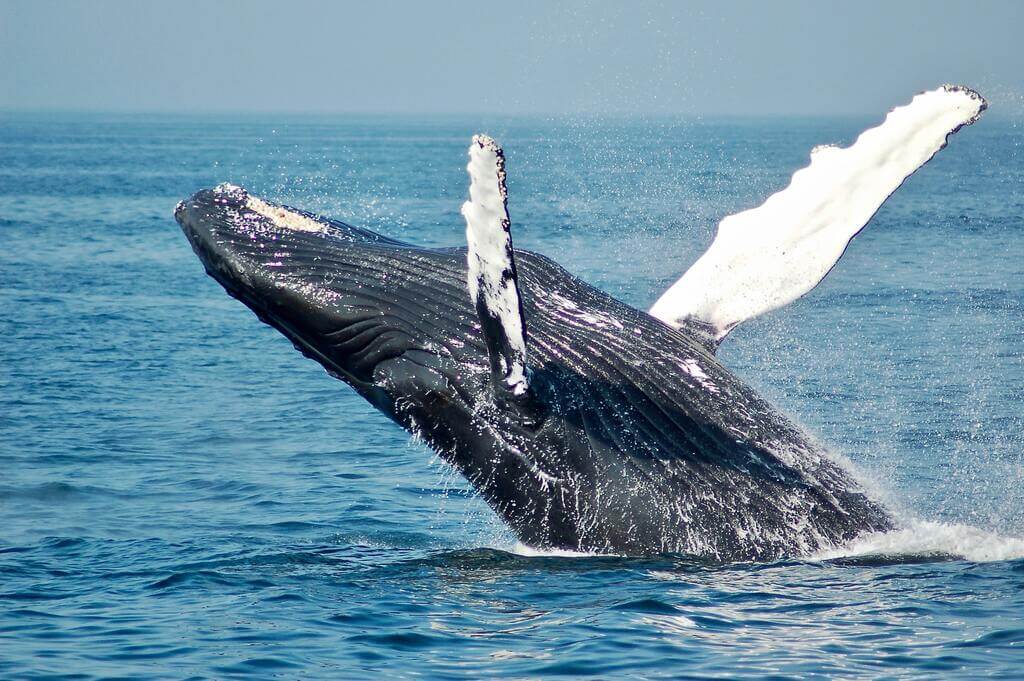 Source: travelingness.com
Makena Beach means "macro beach" and it's a top spot for humpback whale-watching. You can have sightings of them congregating from December through April, peaking around Valentine's Day.
Seeing Turtles: Black Rock Beach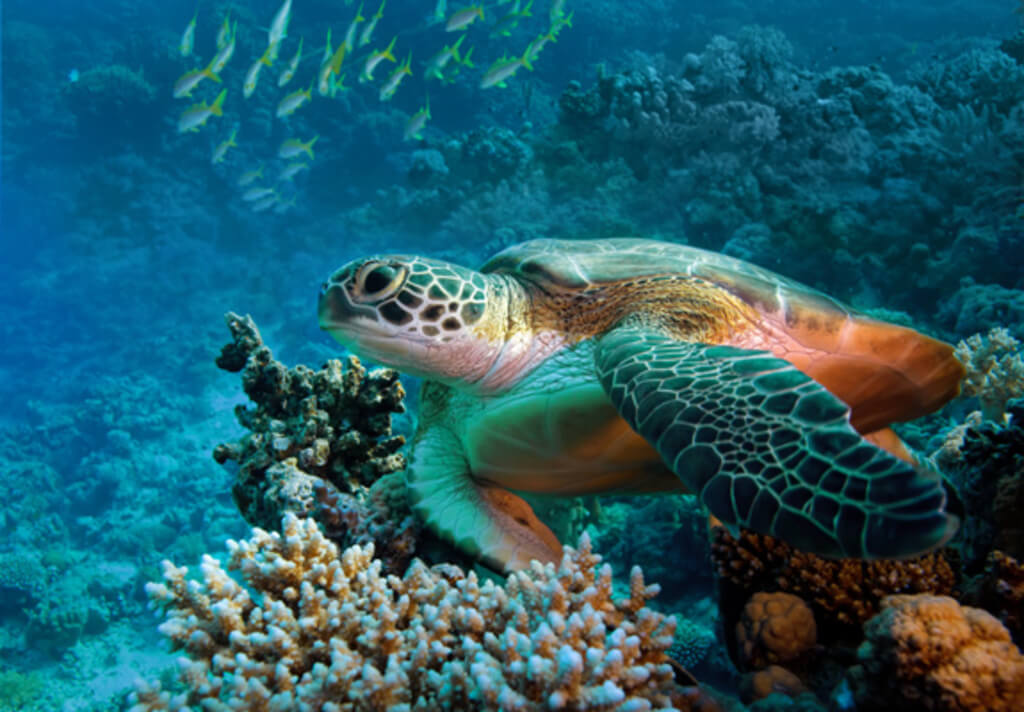 Source: maui.com
Although it's a small beach, Black Rock has a big reputation for marine animals, especially sea turtles. There, they are the most famous for being the most numerous and heaviest.
Collecting Shells: Baldwin Beach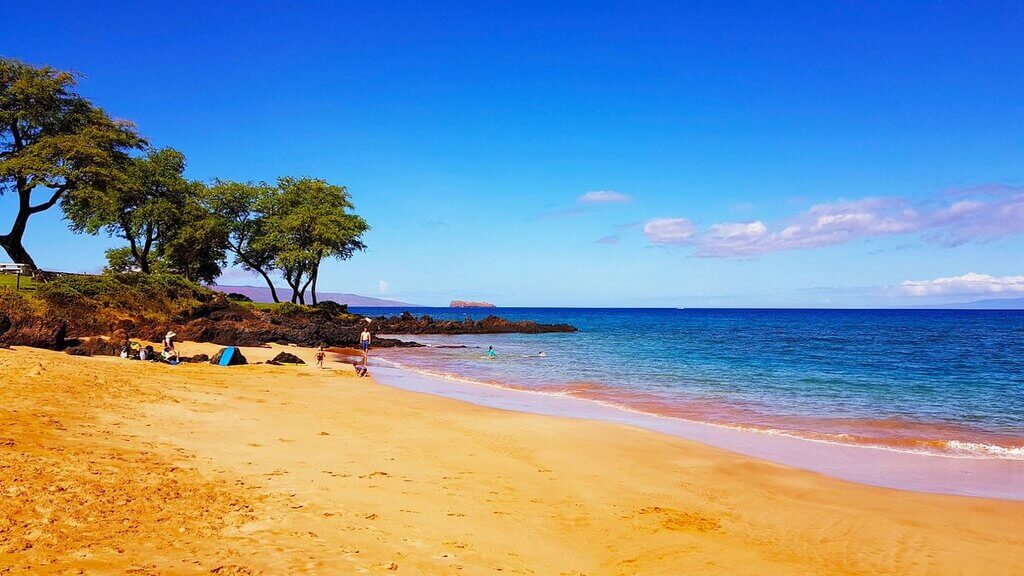 Source: tripadvisor.com
Hawaiian law states that people are allowed to collect one gallon of shells, sand, rocks, or dead coral per day. Seashell lovers will enjoy collecting them on Baldwin Beach, home to a pristine shoreline that is perfectly beautiful and makes spotting shells easy.
Seeing Red Sand: Kaihalulu Beach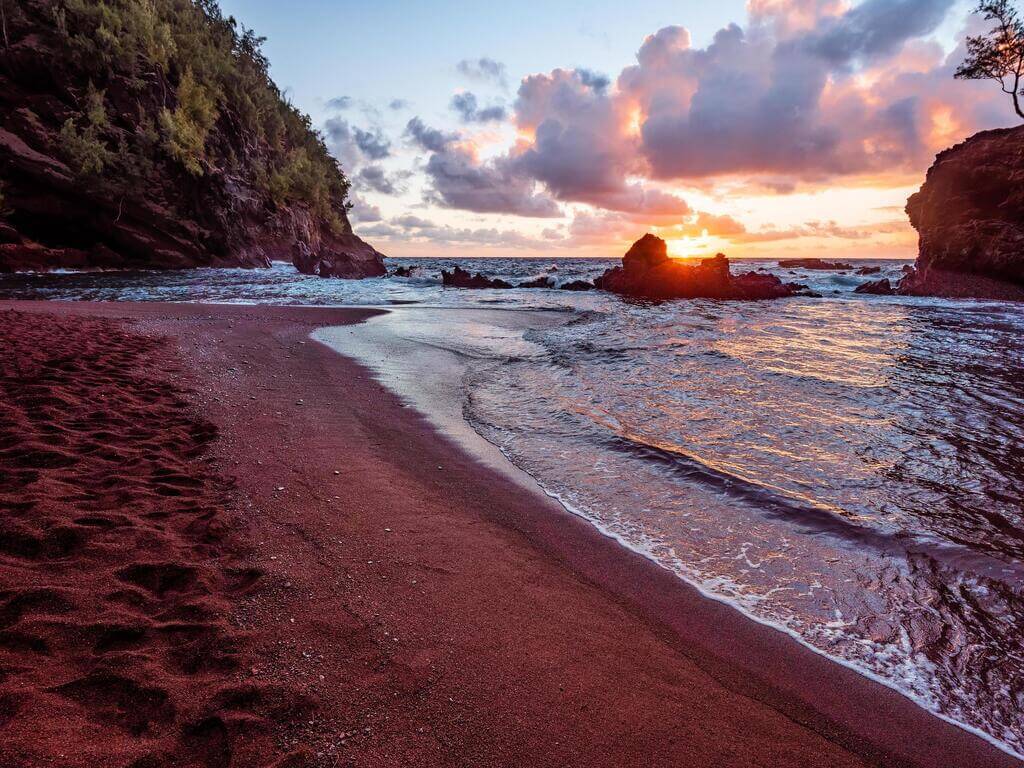 Source: vipealo.com
Golden and white are pretty common sand colors in Maui. But did you know there's also green, orange, red and black sand? It's true because the island changes often. Each color has a composition of specific minerals that give it its unique hue.
Red sand is the rarest and most sought-after, even rarer than black sand. It comes from volcanic rock that is heavy in iron. Plus, it's really cool to look at in contrast with the blue sky. Kaihalulu Beach is known as the red sand beach in Maui.
Toddlers and Families: Baby Beach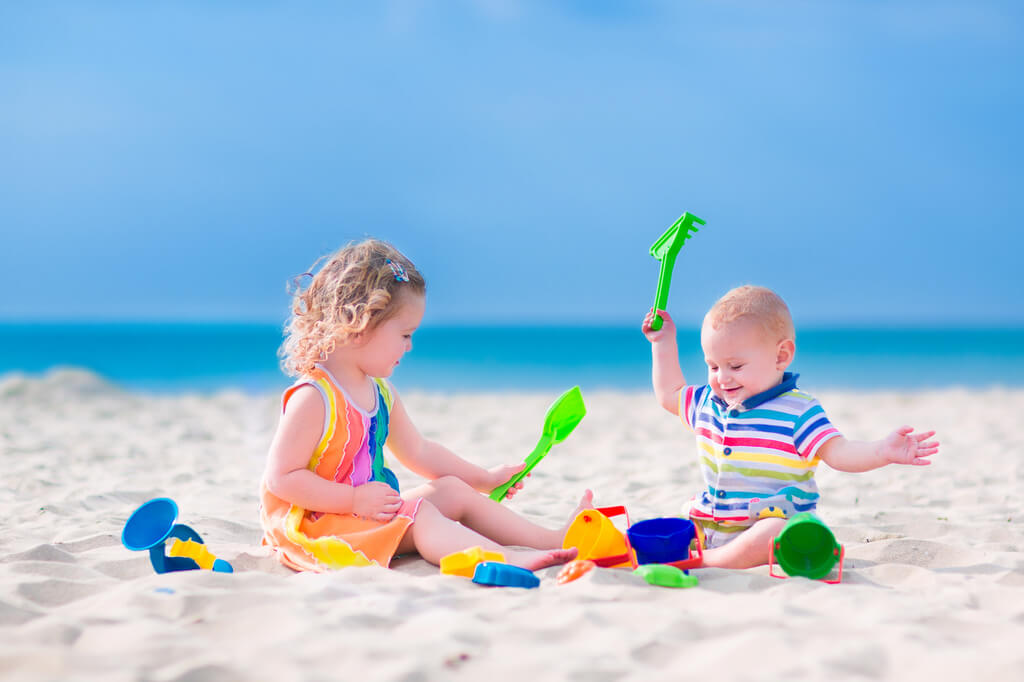 Source: vecteezy.com
In Lahaina, Baby Beach is number one for families, especially those with very small children. Old Lahaina Luau and Glass Bottom Boat are excellent for children, even toddlers, and 2-year-olds.
Also Read: 5 Best Beaches in Brazil to Spend Holidays with Friends
A Wedding: Kapalua Bay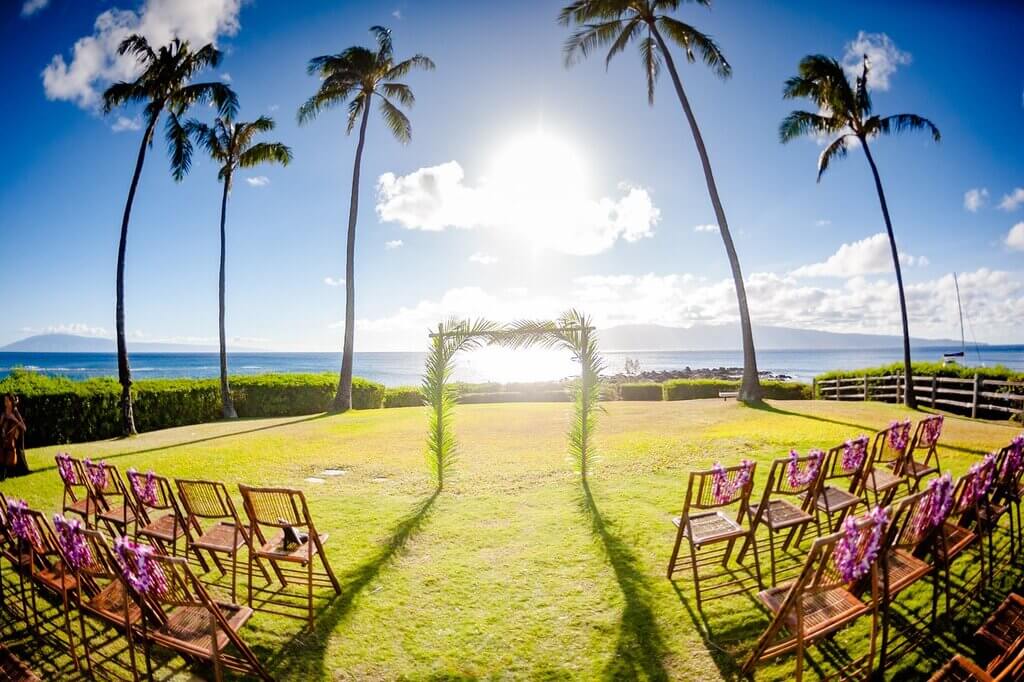 Source: travelmamas.com
Many people think the best beach for a wedding in West Maui is Kapalua Bay. Couples are convinced it has everything for romantic memories and a variety of gorgeous backgrounds for photography.
A Winter Visit: Napili Beach
Source: tripadvisor.com
Who hasn't heard that it's too dangerous to visit Maui during the winter? Never fear, fellow traveler, because there's a beach waiting for you all year-round.