What are the things to do in ocean shores? If you're planning to take time away from work or de-stressing, a beach grind for a vacation might be the answer for it. Enter your plan to spend a long weekend in Ocean Shores, WA. There are many things to do on ocean shores that make your trip memorable.
So, how to get in there? What is there to do in Ocean Shores this weekend?
Spend the most out of your day with your family on a long sandy beach with scenic views. In this blog, we'll show you what to do in Ocean Shores, WA, whether you're a historian or a traveler.
What to Bring to Ocean Shores for a Weekend
While Ocean Shores is a beach vacation, anyone who lives in the Pacific Northwest understands that it is always unequal to the same weather. There are lots of lovely summer days, but it's wise to note that the climate near the seaside is changeable.
It's recommendable to bring the following:
Rain boots –

You could get near to the water or be unafraid of the wet obstacles all around you since you'll be wearing boots. For the ultimate ocean coast adventure, we recommend putting on a trusted pair. These allow you to walk around in the sand without getting wet.

Rain Jacket –

It's no secret that the Washington coast gets a lot of rain. If you get caught, have a lightweight jacket with a hood with you.

Waterproof backpack –

If you're going to the shore for the day, you can keep your belongings secure and dry.

Sunglasses –

When it's sunny, the glare might be intense, so bring a decent pair of sunglasses. Y Make fun, stay under the sun and watch the beautiful view around you.

Camera – Ensure you have some camera equipment on hand to capture photos of everything. This includes views, food, or activities the Ocean Shores WA has to offer. Take pictures always to look back on them and your trip experiences with your family or friends.
Top 5 Things to Do in Ocean Shores
Some of the top things to do in Ocean Shores, Washington, are listed below.
Take a Stroll Around the North Jetty Things to Do in Ocean Shores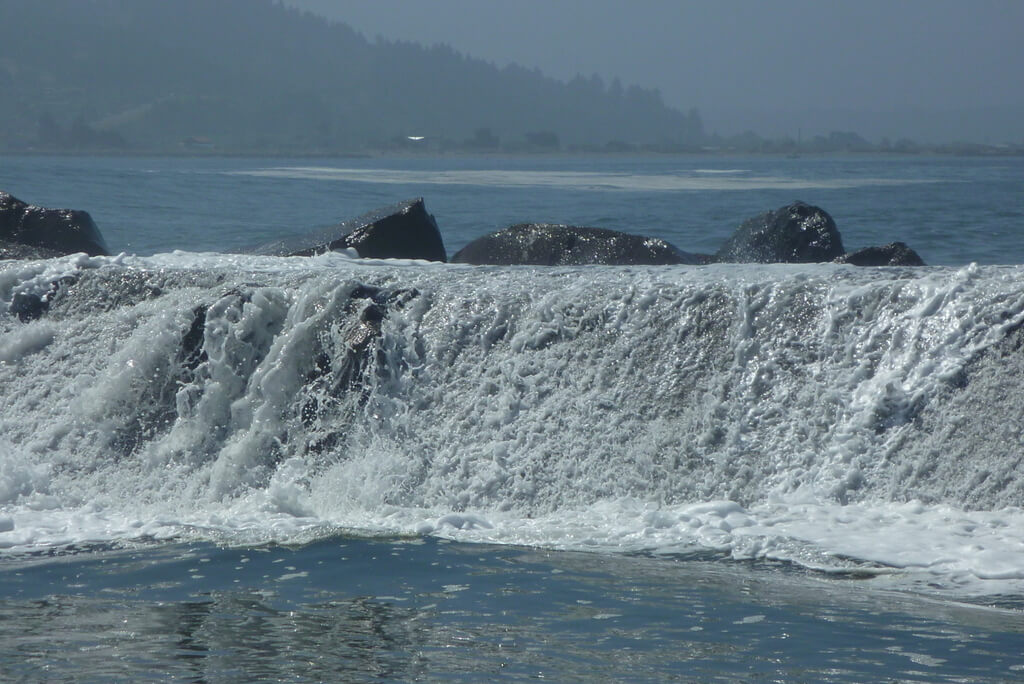 Source: blogspot.com
If you have adventurous kids, this is one of the most fun and interesting attractions to do in Washington. This is where they can climb all over the rocks and explore so much. It isn't the nicest place to sleep or stay the day, but it's the perfect place to go if you like to have fun and take some amazing landscape photos.
Ocean Shores North Jetty is a rocky part of the shore. The experience is well worth the extra effort of walking a bit further out on the beach.
Explore Through the Giant Shark Mouth
If you're wondering where you'd go to buy souvenirs or gifts for your family, you can stop at this sharky's gift shop. The entry of Sharky's Gift Shop alone is enough to make you amazed as gigantic shark jaws surround it.
Don't forget to take more selfies for free with it. And then go inside to buy everything shark-related for a one-time souvenir. It's a free activity to do in Ocean Shores that's worth stopping by whether you get anything.
Take a Day Trip to Ocean City State Park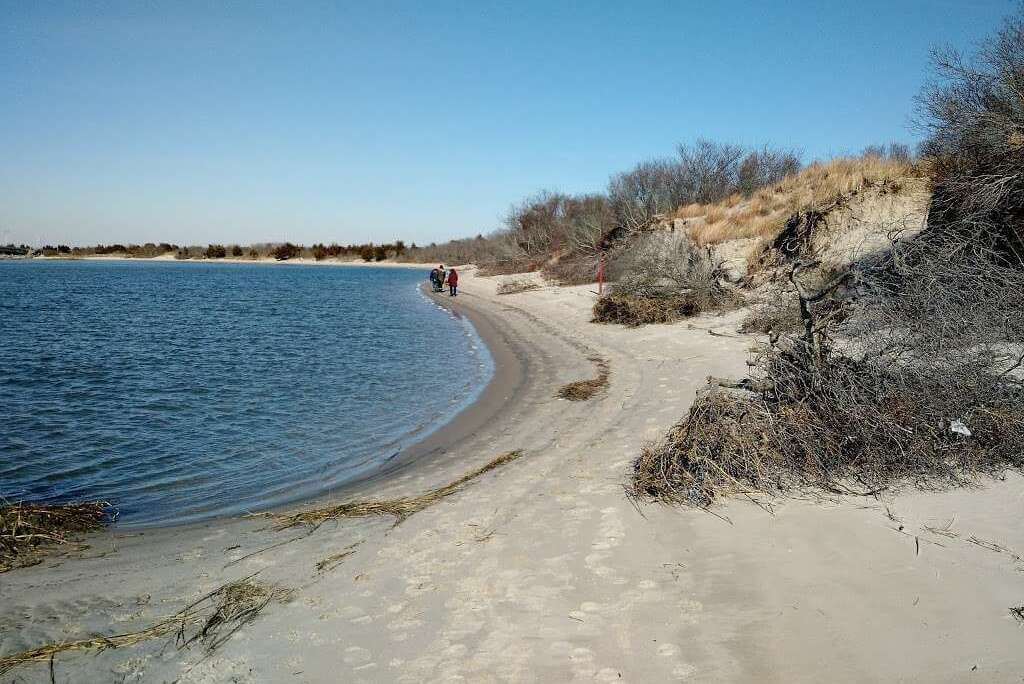 Source: businessyab.com
Ocean City State Park is located north of town. Its unique spot gives tourists access to seashore beaches and wetlands. Visitors are welcome to stay daytime or camp overnight.
There are hiking trails and plenty of sightseeing and photo possibilities. Also include the Ocean Shores mini golf on your bucket list.
Go for a Ride: Bike, Horse & Boat Are the Best Things to Do in Ocean Shores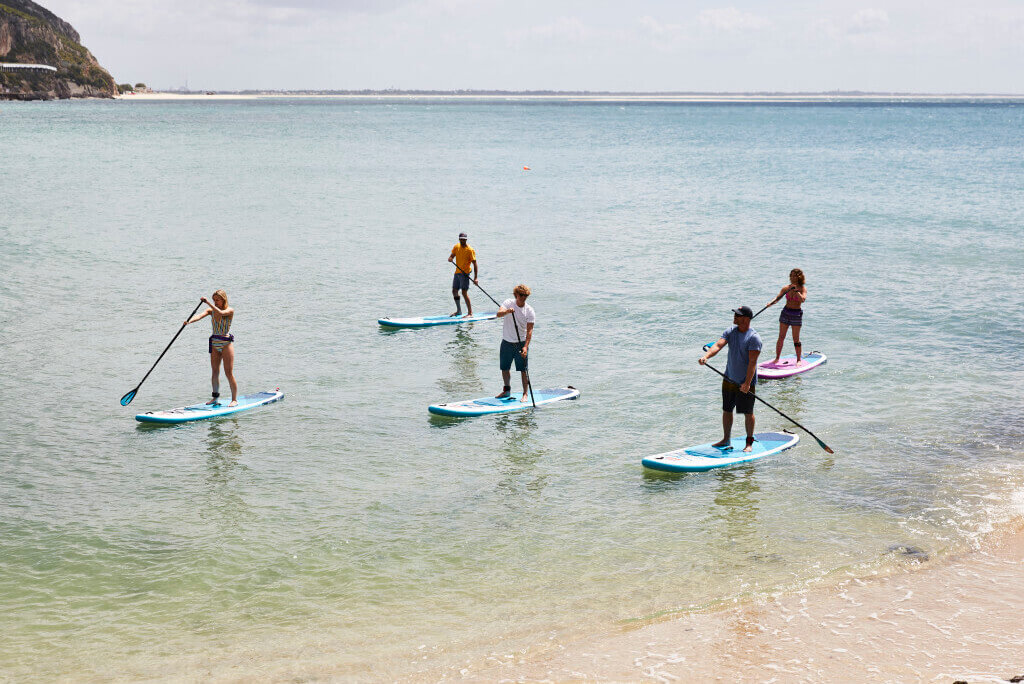 Source: margaretriver.com
Have you ever imagined enjoying horse riding on the beach? Or have you tried going through driving a bike at the beach?
After taking activities in Ocean Shores, you'll be feeling tired and want to stroll around. Horseback riding or driving a bike on the Ocean Shores beaches is a great activity. If you're also looking for a little more excitement, board a vessel out of Westport and go coastal fishing.
Try the Local Food in Ocean Shores, Washington
For sure, you can't skip the day without finding out what and where you'd want to eat. The top restaurants in Ocean Shores reflect the town's vibe. This blends a diverse range of influences from across the world in both its history and cuisine.
You can select different foods at a restaurant, with live music. But don't forget to try the local seafood and delicious ice cream along the beach. Aside from that, if you have birthdays or events, you can check the Ocean Shores convention center.
Which Is Your Favorite Choice of Activity?
Understanding the type of vacation or experience you desire is vital to selecting the proper place and ensuring a successful trip. The town of Ocean Shores, WA, has something for everyone. It's a little paradise with jaw-dropping views.
Get your backpacks, and go for a stress reliever day. Spend your vacation on Ocean shores, and at some point, don't forget to take pictures of all the scenic views.