With the Christmas season approaching, it is going to be crisp and cold in November. November is a beautiful month to travel in New York. Snow is not uncommon. Thinking of visiting New York in November this year? Great! Newyork is the City That Never Sleeps and features unlimited sources of fun and happiness. Start your trip by planning right. A perfect not only make the best of the small budget but also saves you from trouble and mess. We have come with an amazing list of things to do in New York in November 2023to guide you.
From Hudson Valley fall foliage to designer bargains at New York City sample sales, the article covers it all. Walk down through the article to know all about the fun and entertainment new york offers you in this year's month of November.
Fun Things to do in New York in November
Wondering about what's so special about the things to do in New York in November this year? Well! Here is a read for you.
Take a Fall Foliage Cruise or Trip:
Nothing could be more exciting than an autumn season for nature lovers. If you too are in love with nature, pick a foliage cruise on your to-do list.
Don't miss out on a trip in or out of the city to see the fall leaves in their glorious autumn colors. Also, to add colors to the tour, you must head north up the Hudson River to take in the beautiful fall foliage. While heading to the river, you must also join Classic Harbor on one of their classic sailboats. More fall foliage trips include:
New York fall foliage tours with choppers.

All-day upstate Bear Mountain fall foliage cruise.

Onboard Oktoberfest with music, food, and specials. The Cruise usually runs Saturdays and Sundays Sept-Nov and is a must-visit destination for all the visitors in November.
New York Comedy Festival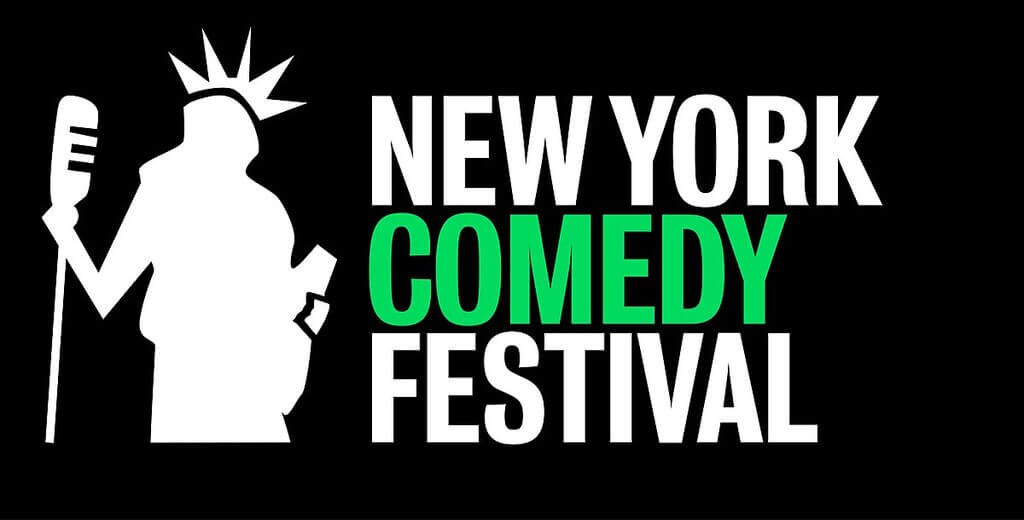 Source: facebook.com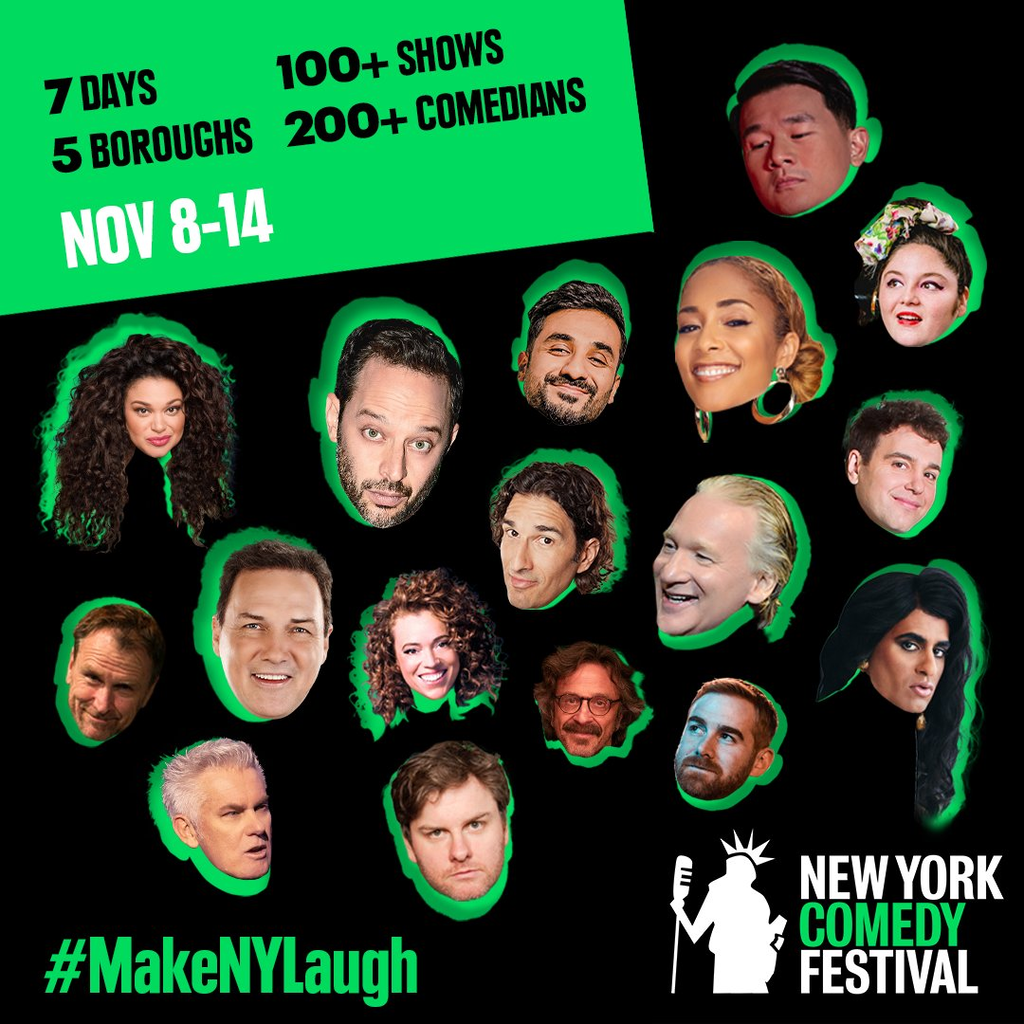 Source: twitter.com
Visiting November between 8 to 14? Perfect time to experience good laughs and fun! From November 8- 14, the New York Comedy Festival will take place. You can get to see popular comedians there. For example, there can be Tracy Morgan, Trevor Noah, and Stephen Colbert.
Christmas Spectacular and the Radio City Rockettes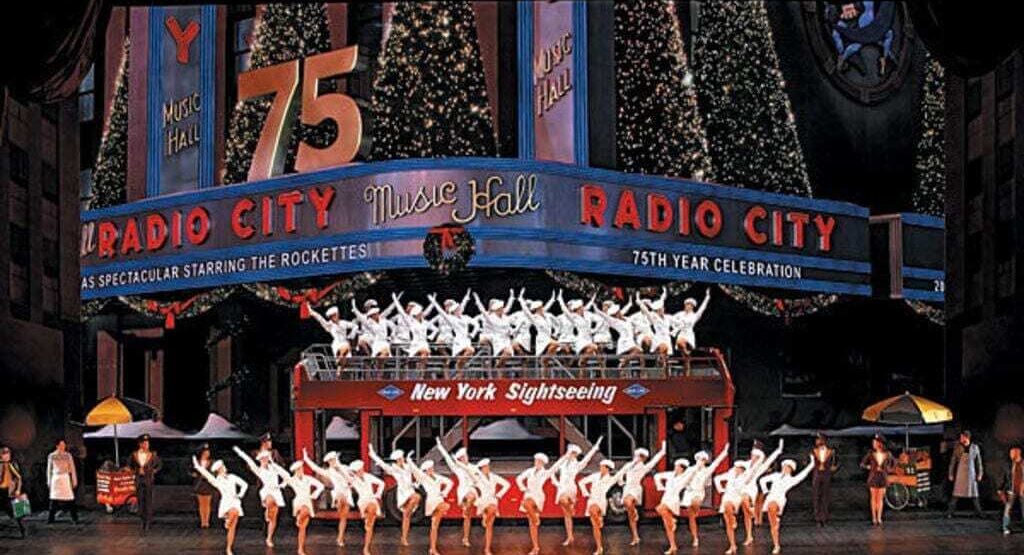 Source: Thefrontrowcenter.com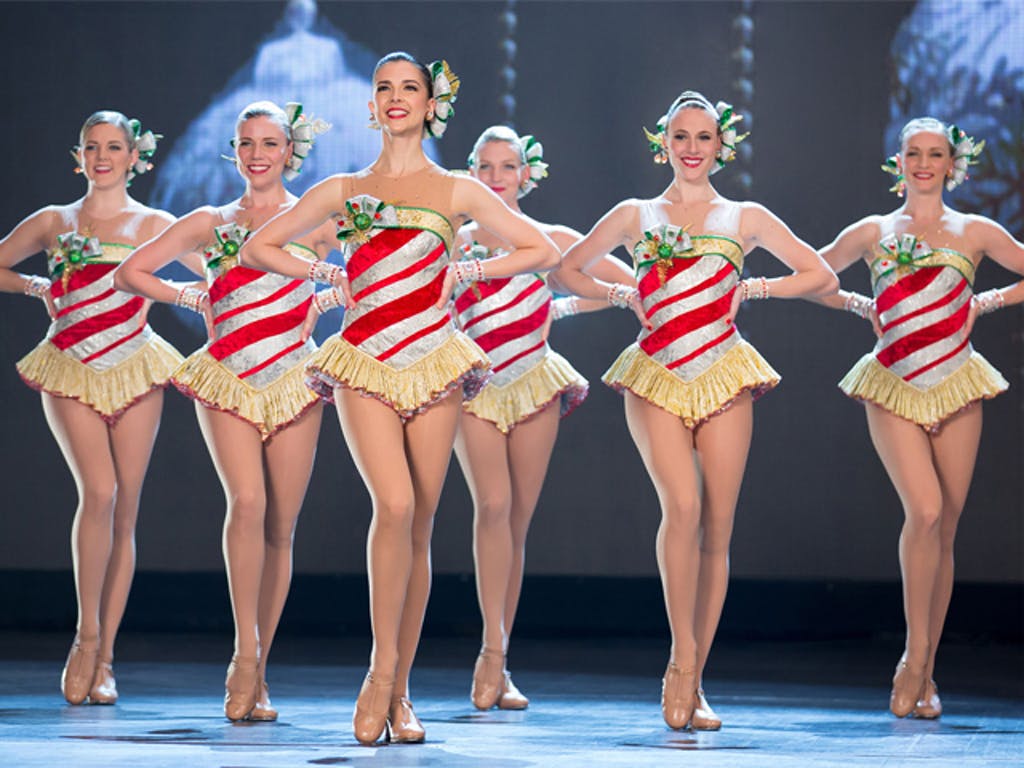 Source: TODAYTIX.com
Looking for things to do in NYC in November 2023? Enjoy the Christmas Spectacular and the radio City Rockettes. The event will start on November 5 and is a must-visit for all art lovers.
There will be around 140 sensational dancers at the event. Moreover, proper performance is set to happen with sparkling costumes, unique set designs to make the best Christmas Spectacular. There will also be a lot of Christmas songs that thrill the audience every year and make it one of the popular things to do in NYC in November 2023.
Thanksgiving and Macy's Thanksgiving Day Parade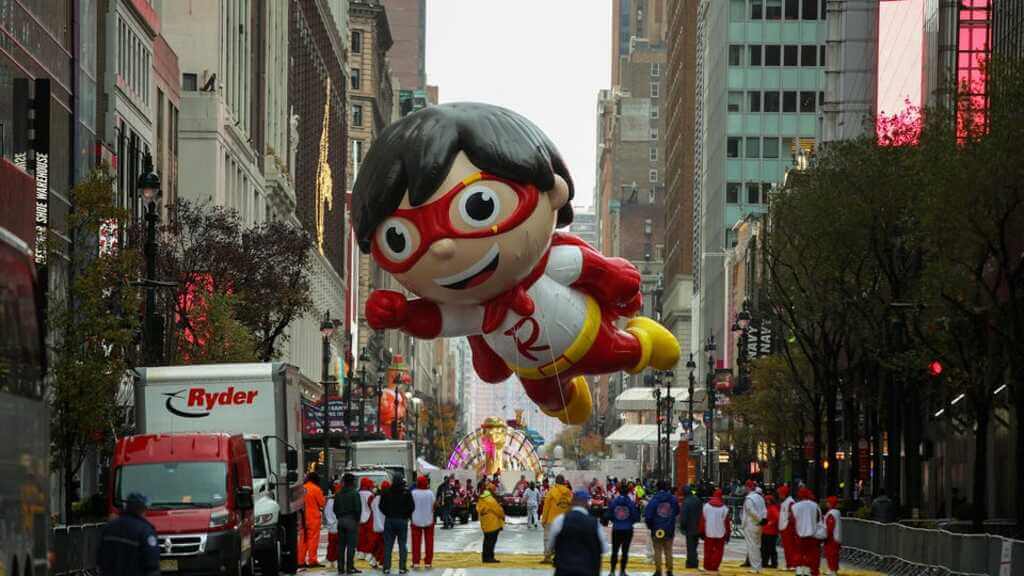 Source: Forbes.com
No doubt that Thanksgiving is an American holiday. Irrespective of how busy the schedule is, people from over the country travel a long time to be with their family on this day. Why not be part of their culture for this year? It is truly going to be a good experience! You will also find a big turkey on the dinner table as part of their custom that everyone enjoys to make the best get-together of the year.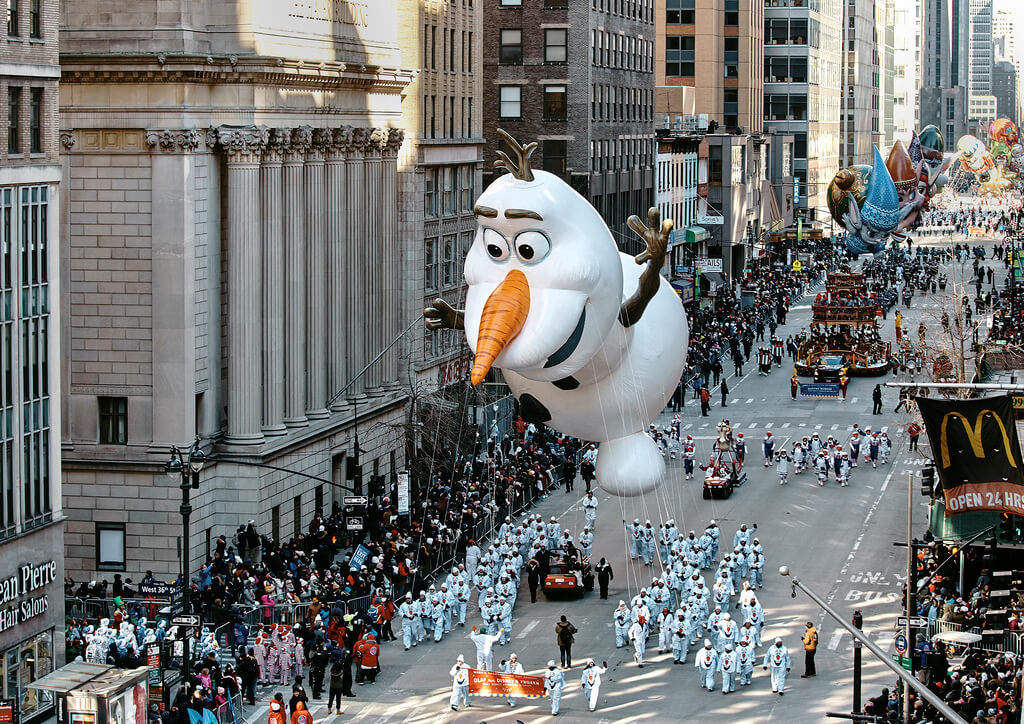 Source: NBCnews.com
Even museums, shops, and even some restaurants will be closed on this day of the year but The Macy's Thanksgiving Day Parade will cover it all for you. In New York City on Thanksgiving, the parade becomes the highlight in the city. Check out the balloons before they start to shine.
There is going to be a huge crowd for unlimited fun. However, beware of the popular inflation the day before Thanksgiving day and make bookings for the stock beforehand.
Holiday Lane at Macy's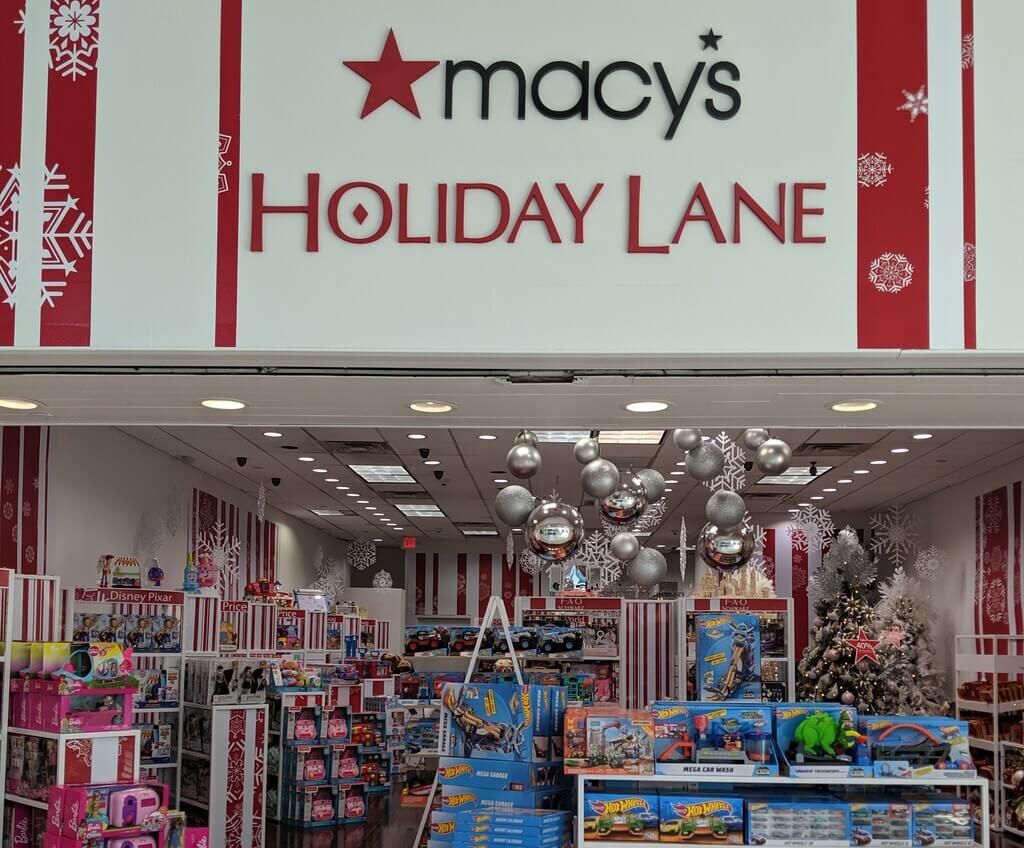 Source: stalenislandadvice.com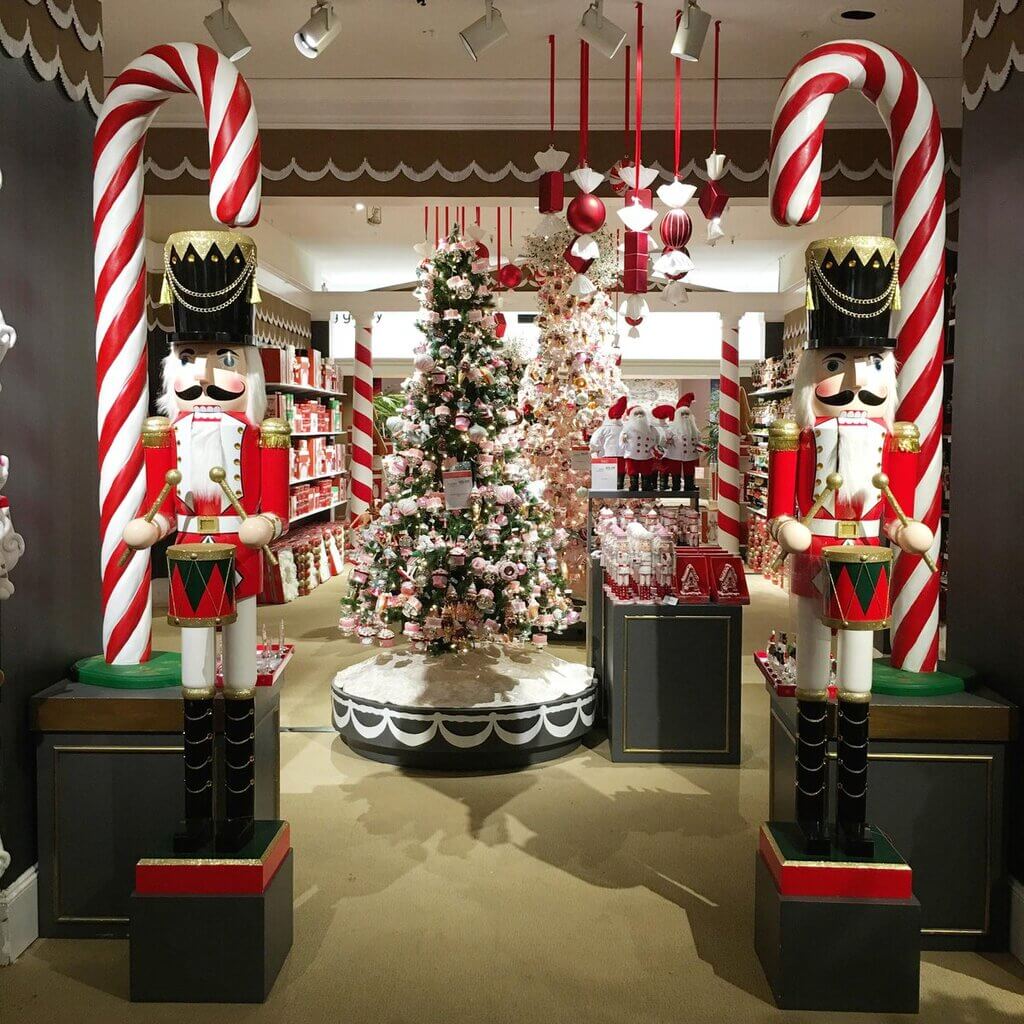 Source: Twitter.com
Find a holiday lane On the 9th floor at Macy's Herald Square. It is a great go-to spot that opens for the Holiday Season. The place looks amazing with beautiful Christmas ornaments and more Christmas decorations. It is beautifully decorated and every corner of it glitters. Check out the amazing decorations and Christmas lights around.
LuminoCity Festival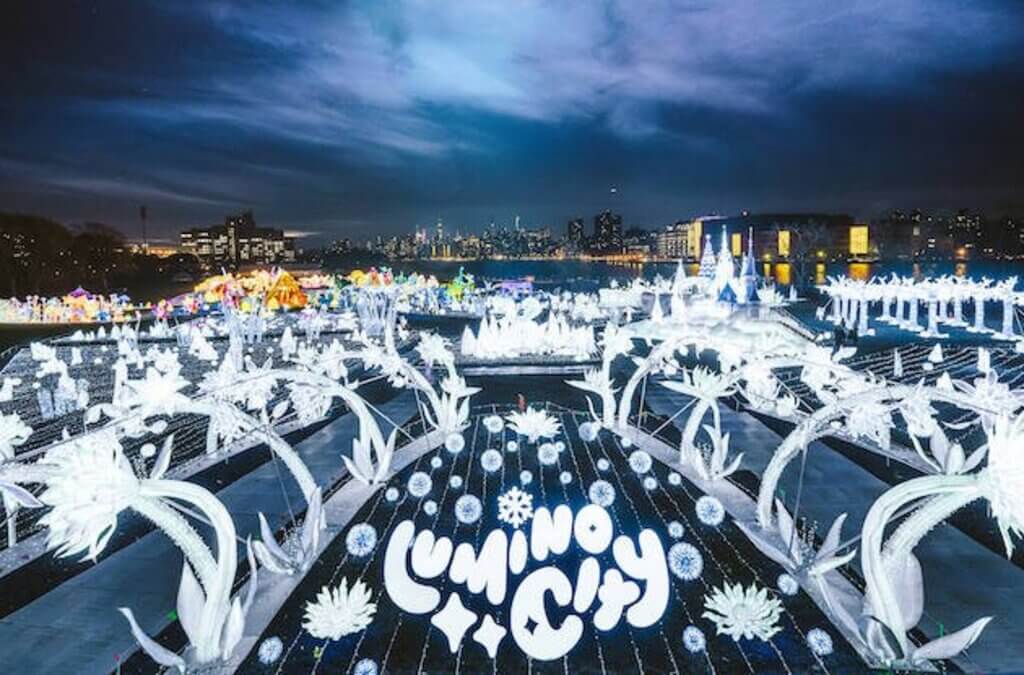 Source: NYmetroparents.com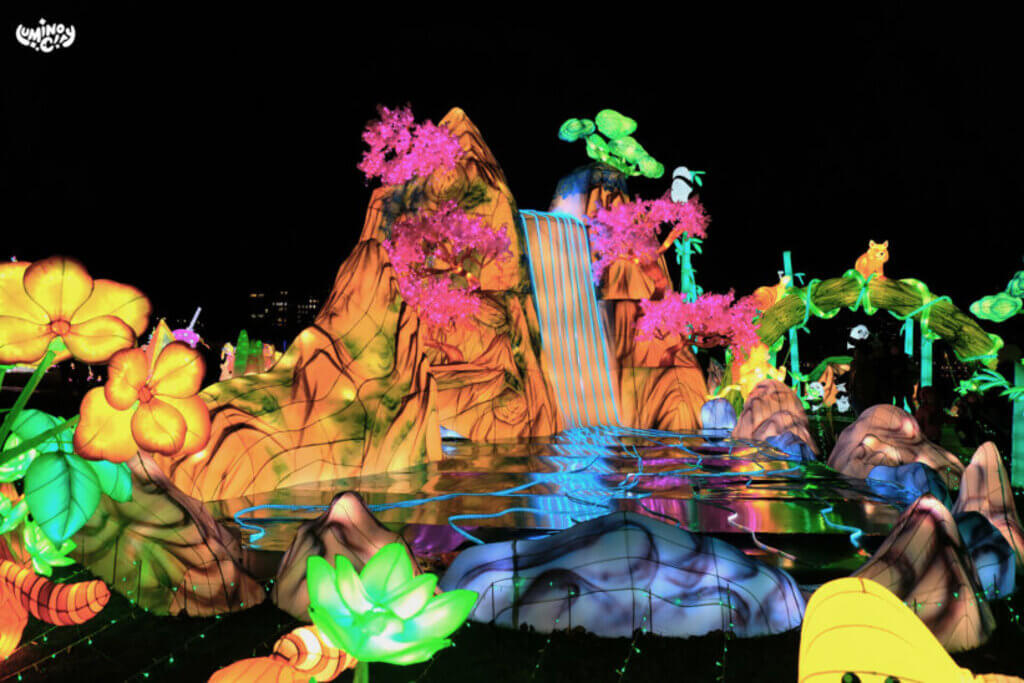 Source: Newyorkfamily.com
Want to have a fantastically whimsical time? Visit the LuminoCity! LuminoCity is an immersive light show festival in Randall's Island Park. It started in 2019 and is like a wonderland-like installation. It is an absolute add-up on the best things to do in New York in November 2023 I am sure that it will be a definite hit with you.
There are vibrant and enchanting LED installations all over the place. Moreover, you will find giant colorful mushrooms and plants in incredible ice palaces to attract you. Also, enjoy the hearty meal from the food truck and imbibe the true colors of the festive season.
Grab a spoon for Some Amazing Cakes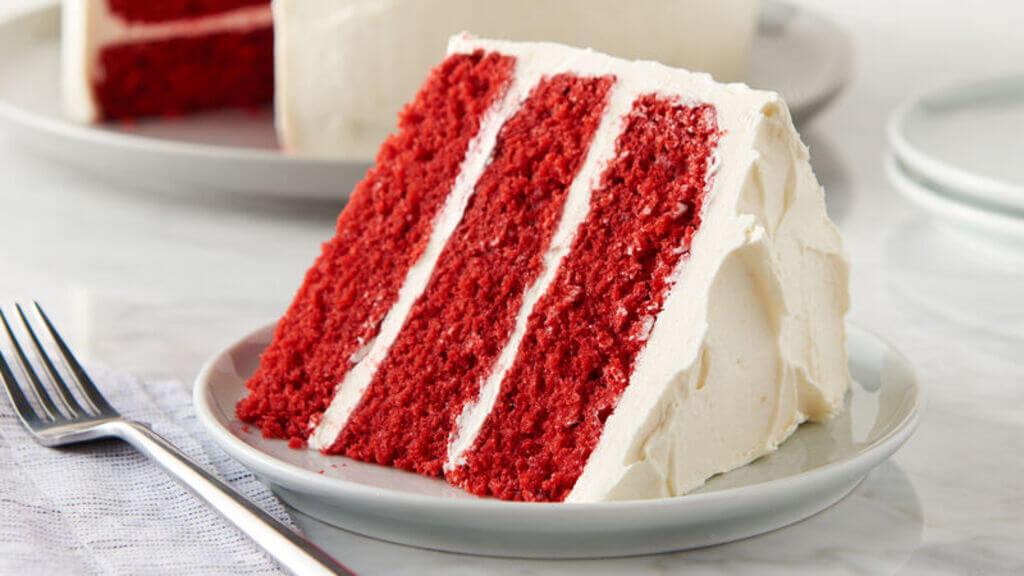 Source: Desktopbackground.com
Source: Bettycrocker.com
While on your tour to New York, don't miss out on red velvet cake and Black/ white cookies or NY cheesecake. Even none of these dishes are native to Newyork but surely they taste one of the best from the Newyork markets. For example, there is Lili's Bake Shop on 7th & 53rd, places like Veniero's, City Cakes, and Buttercup Bake Shop to try one or ideally both of these dishes.
Pick the Best Places to Visit in Upstate New York in November
New York is at peak fall colors in November. There are so many NYC attractions that you will never get bored of the place. No matter if it's day or night, you are always going to find something amusing. Here is a complete list of the awesome places to visit in upstate New York in November.
The Greens at Pier 17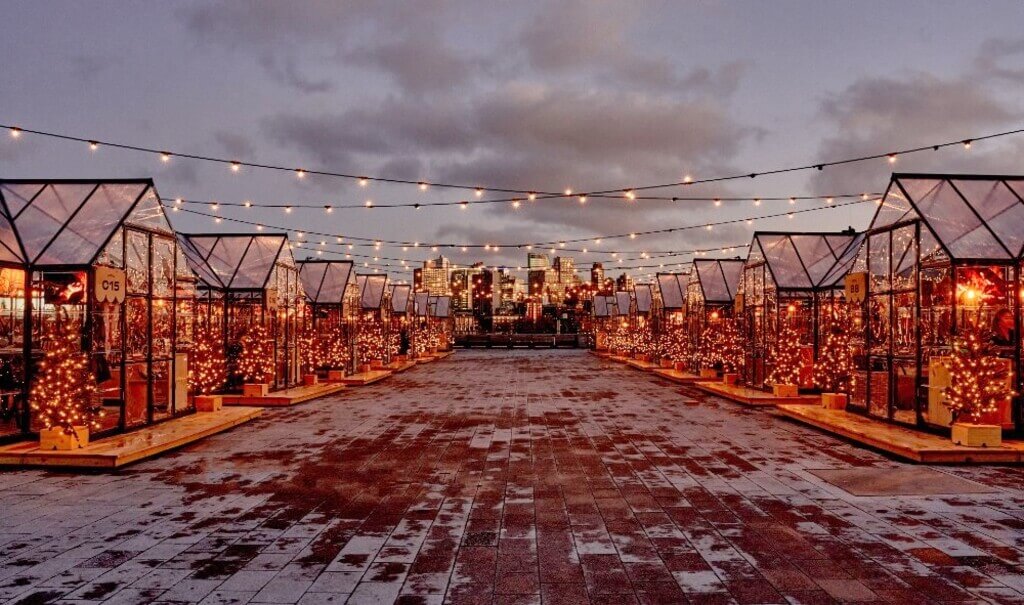 Source: TheGreensPier17.com
Source: Timeout.com
Pier 17 is an entertainment complex that hosts a variety of events. From concerts to dining, you will find it all at the Greens on the Rooftop at Pier 17. Spend time with best friends and enjoy one-of-a-kind dining experiences in your very own rooftop cabins that flaunt floor-to-ceiling views of NYC.
The Metropolitan Museum of Art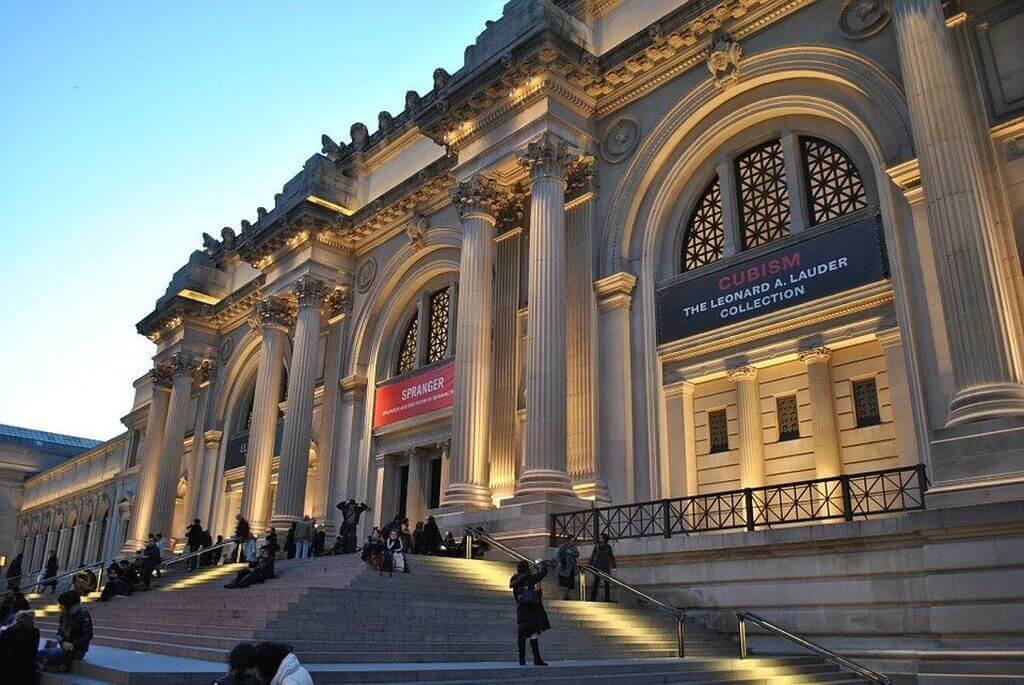 Source: metmeuseum.org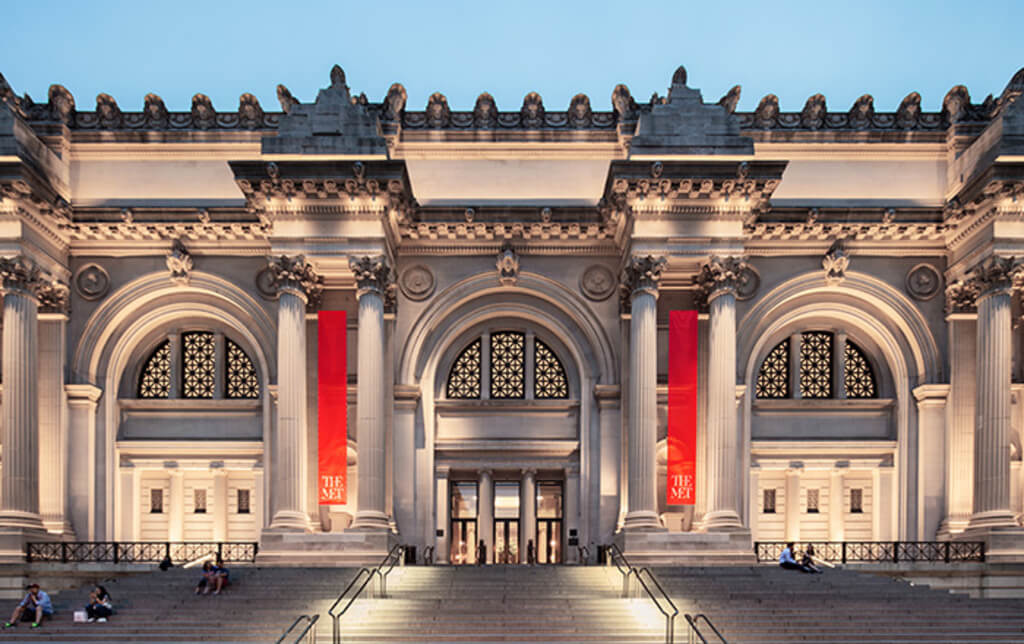 Source: MARCA.com
Also popular as the Met, it is the largest art museum in the USA. There are around 2 million artifacts in its collection and it has been open since April 1870. For all those who love the artwork, it seems to be one of the places to visit in New York. For example, from classical antiquity, sculptures by famous European artists, and an incredible collection of modern American art, you will find it all.
Moreover, there are ample collections of musical instruments, costumes, weapons, and armors from all over the world. Even non-art lovers can also make the best of their time by its tour on a rainy day.
Central Park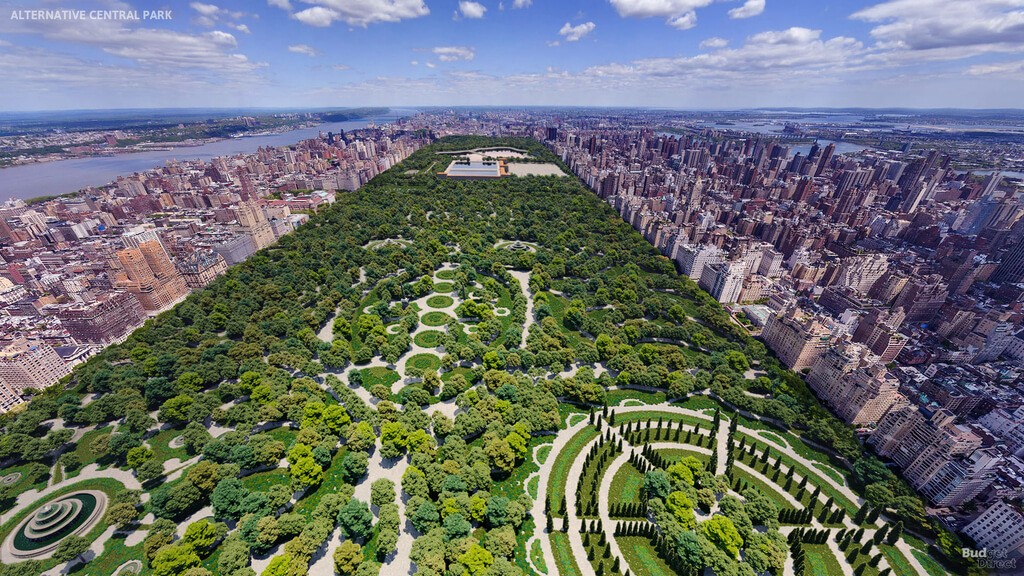 Source: NYtimes.com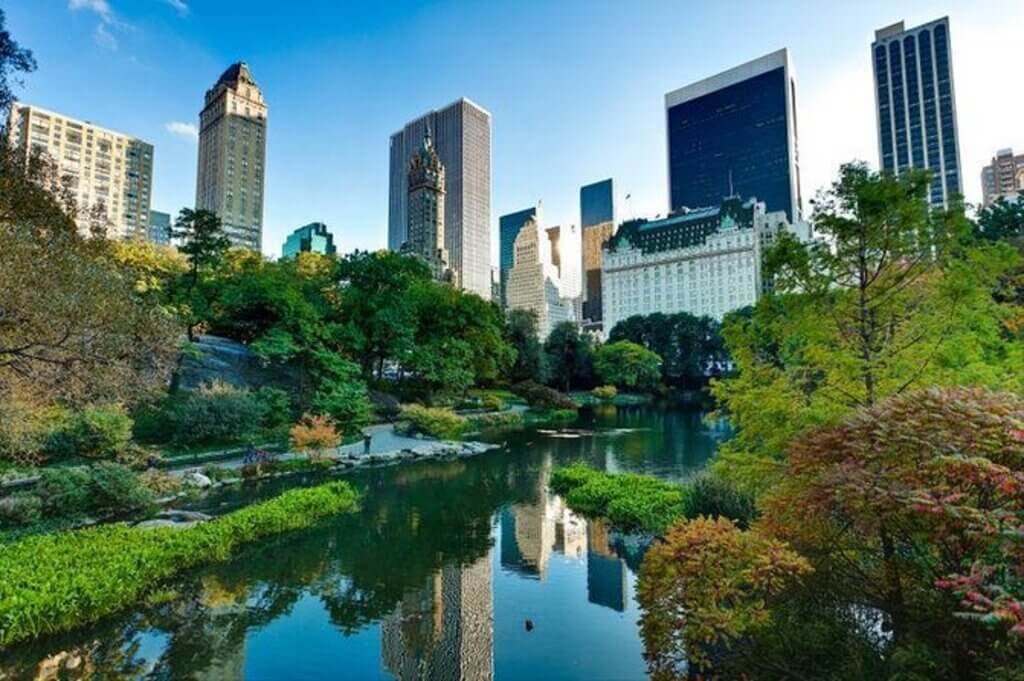 Source: forbes.com
Looking for free things to do in NYC in November? Central Park Walking Tours are exciting! Autumn in New York is undoubtedly cheerful when it comes to beautiful views of Central Park. You can enjoy all the essence of autumn weather while walking tours around the park.
The atmosphere is also clean and peaceful to refresh your soul and mind. You can also catch the performances of some of NYC's most gifted entertainers giving it away free in the park. Nothing could be more joyful than to spend an autumn afternoon in New York City that showcases amazing views and beauty. walk off those popular New York City hot dogs trucks while soaking into Central Park's colorful beauty.
The Rockefeller Christmas Tree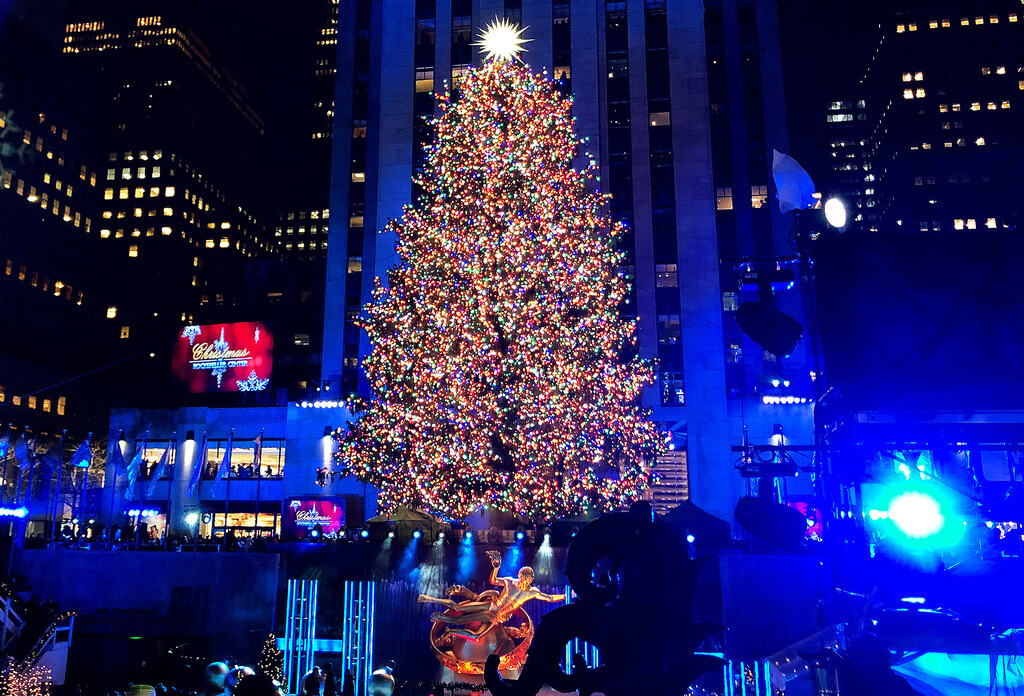 Source: Lonelyplanet.com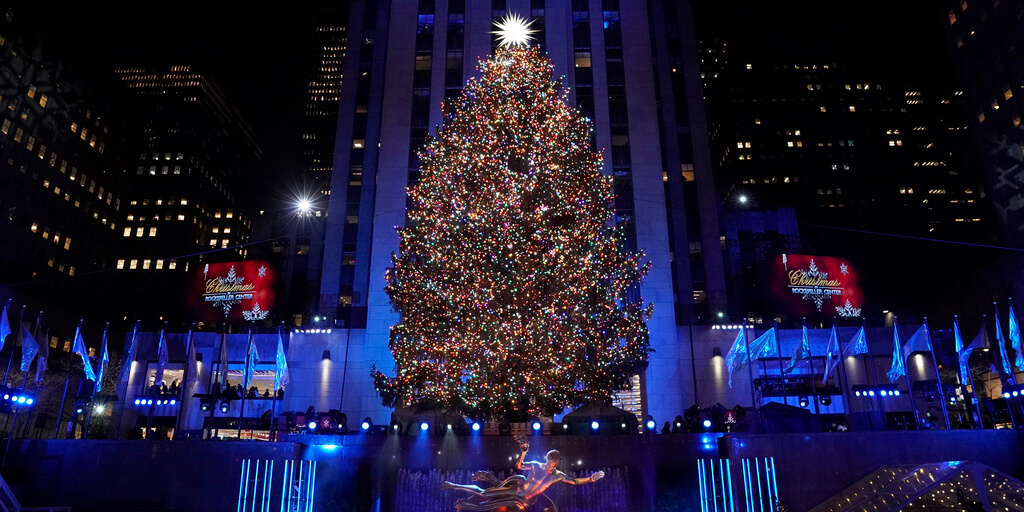 Source: People.com
Visit the most popular Christmas tree in the world- The Rockefeller Christmas Tree. The Christmas tree is made every year as a part of American tradition since 1933. You can visit the tree from mid-November. It is a 100-feet tall Christmas tree full of lights and glittering baubles.
You also don't get to see such a huge Christmas tree everywhere. Moreover, there's always something very whimsical while looking at the Tree. It is one of the coolest places to visit in New York in November especially if you love to click selfies. Make some time this weekend for photographs and fun while your tour to New York City.
Walk The High Line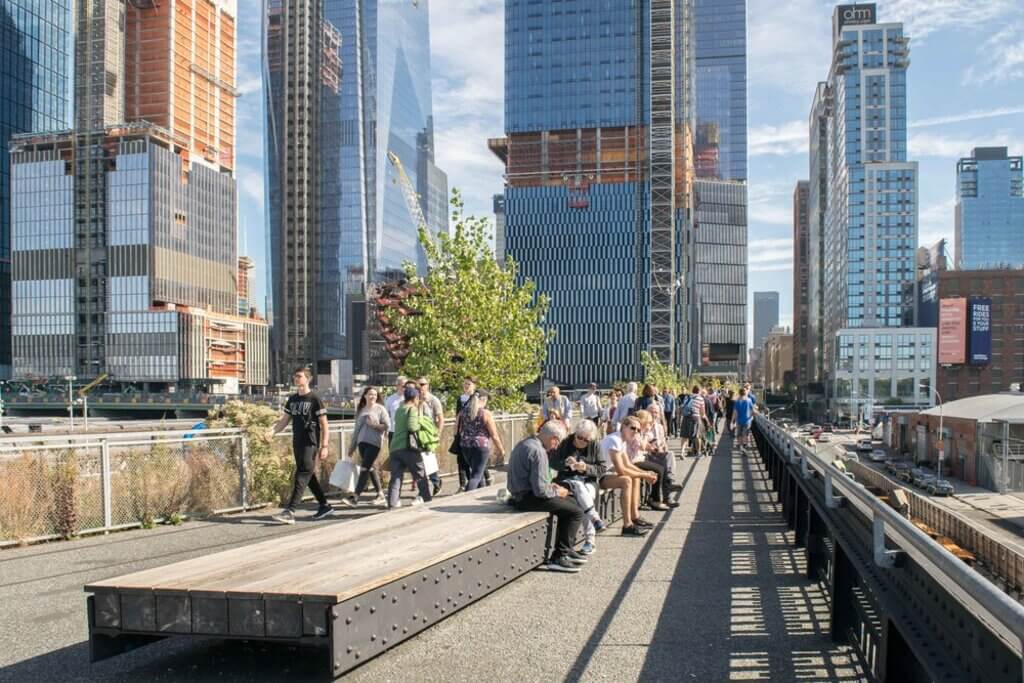 Source: sidetrackedtravelblog.com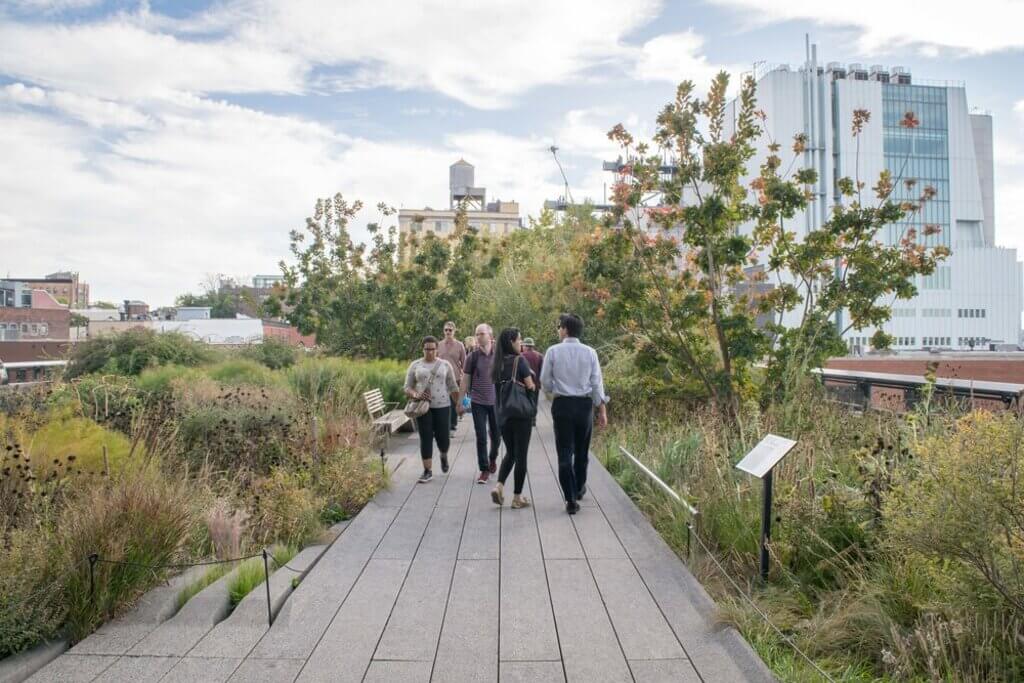 Source: sidetrackedtravelblog.com
Abandoned railroad and converted beautiful park, New York City's High Line park is one of the coolest places to visit in New York in November. The park is 1.45 miles long. It is also one of the top choices for those who desire a much-needed break from the city inside the city. It is full of plants. Moreover, the park is a cool photo and memorable site.
Conclusion
Don't miss out on New York City's exclusive entertainment and whimsical offers. The place looks beautiful in November and is packed with many autumn adventures. Whether you are looking for some of the best viewing spots for Thanksgiving Day or just want to grab a traditional Turkey Dinner, New York has it all.
Sports lovers can also hit the Ice Skating rinks or can cheer on one of our major sports teams. The above article covers all insider tips and will guide you to enjoy a great November this year in NYC.
For more updates on the tourism industry, visit Travelila.