Dharamshala is a city in the state of Himachal Pradesh and is surrounded by cedar forest and beautiful mountain ranges. This city is a special one in India and is a home of Dalai Lama.
Dharamshala is rich in its culture and history and is filled with peace. Here are some exciting and peaceful things to do in Dharamshala by Travelila.
Visit Tsuglagkhang Complex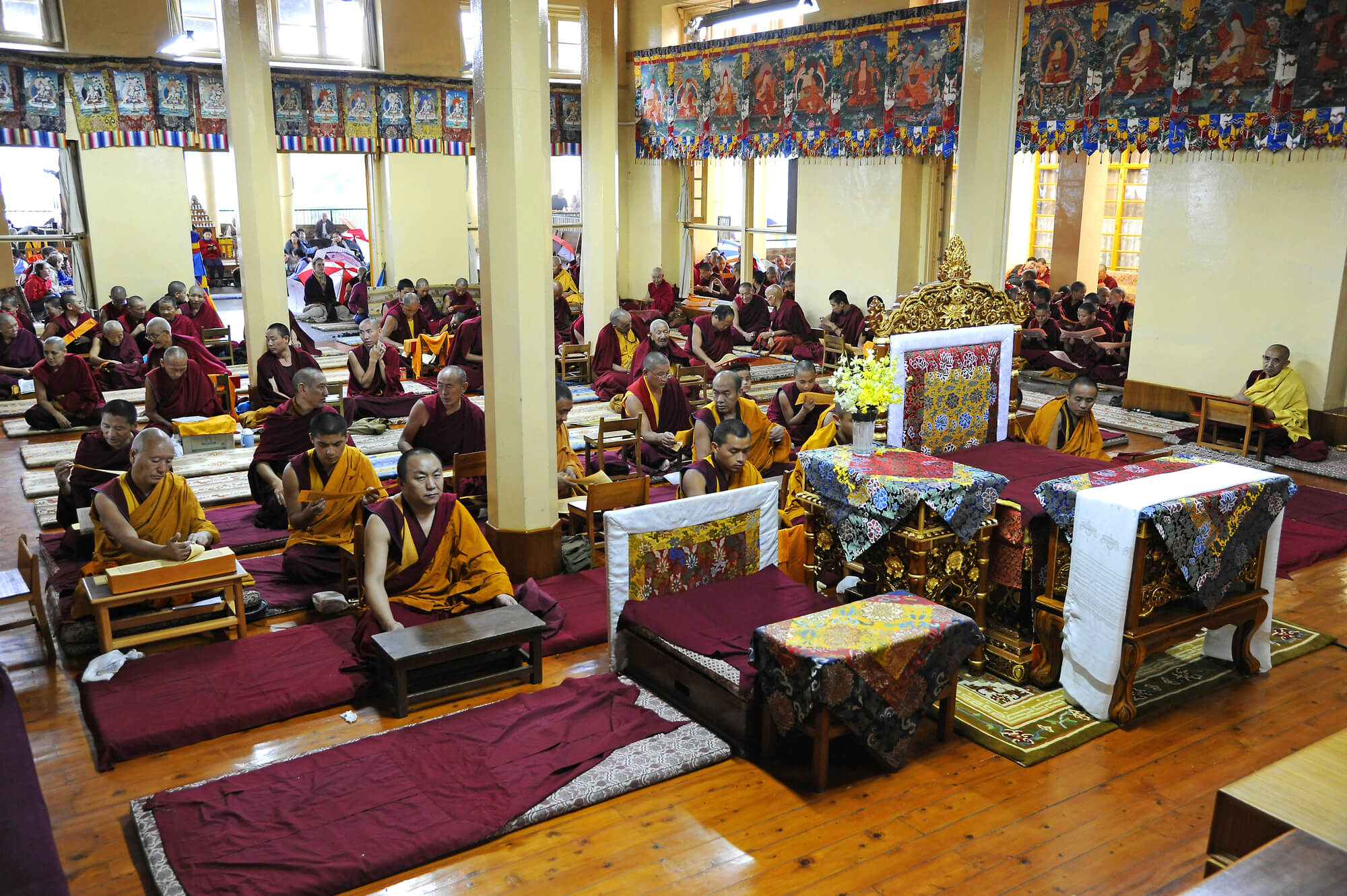 Source : thepanda.in
Tsuglagkhang Complex symbolizes peace and integrity and is the private abode of present Dalai Lama. Thus each and every person who visits Dharamshala definitely visits Tsuglagkhang Complex. Here you can pray to lord Buddha and also observe the learning culture of monastery.
Here you can have peace of mind in true sense as you can spend some time in introspection in this peaceful atmosphere. Also there is a Tibet museum in the complex that displays the history of people of Tibet.
Kareri Lake Trek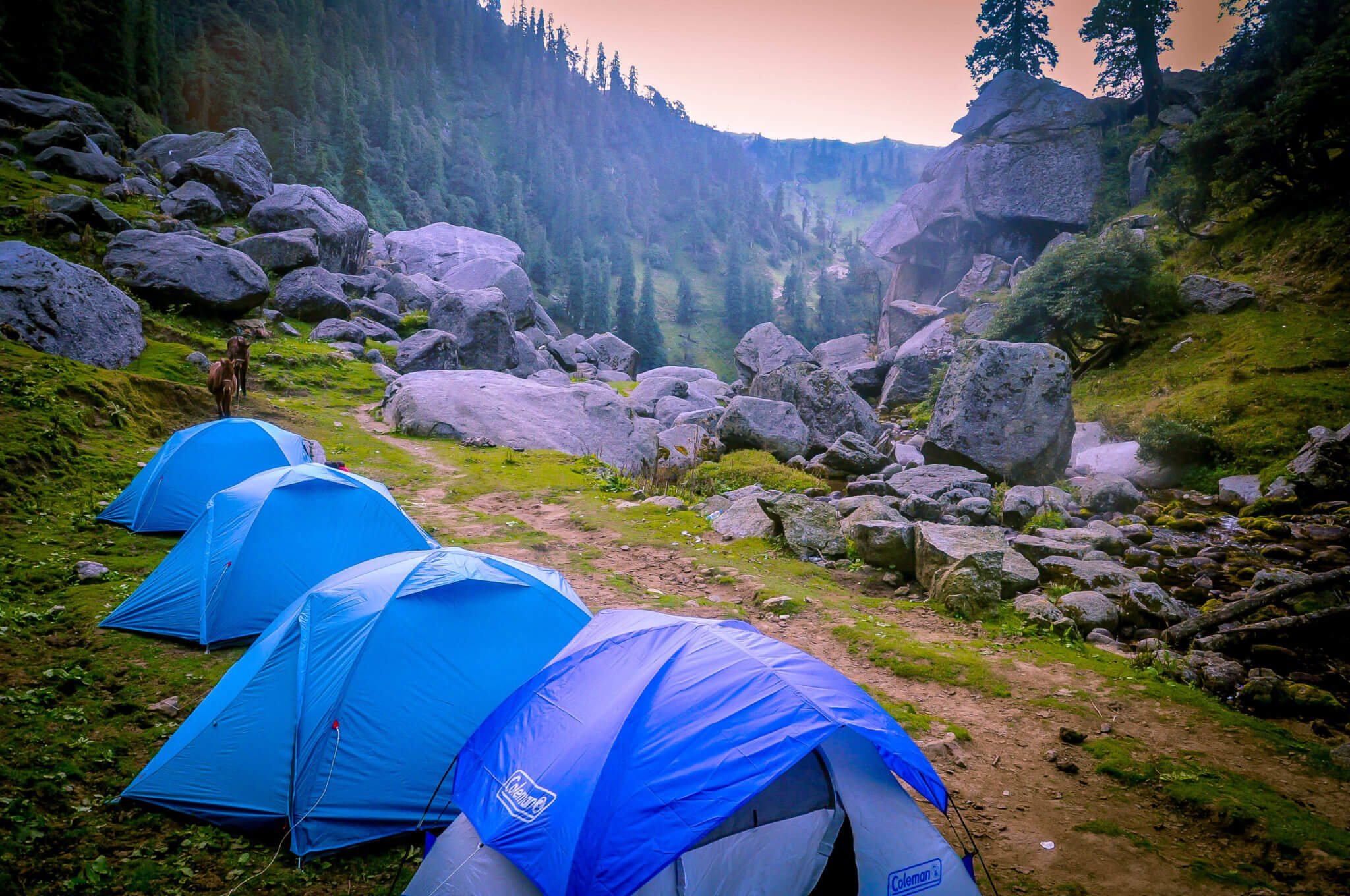 Source : lehladakhxp.com
This is the most beautiful place in Dharamshala to spend time in. This lake is located approximately 40 kilometers north of Dharamshala. This lake is one of the high altitude lakes in the Indian Himalayan region and has beautiful deodar tress surrounding the area.
There are lot of camping places here and also has a Kali shiv Temple on the banks of lake. Moreover, you will also come across several gaddi kothis and cattle grazing farms.
Day Trip to Kangra Valley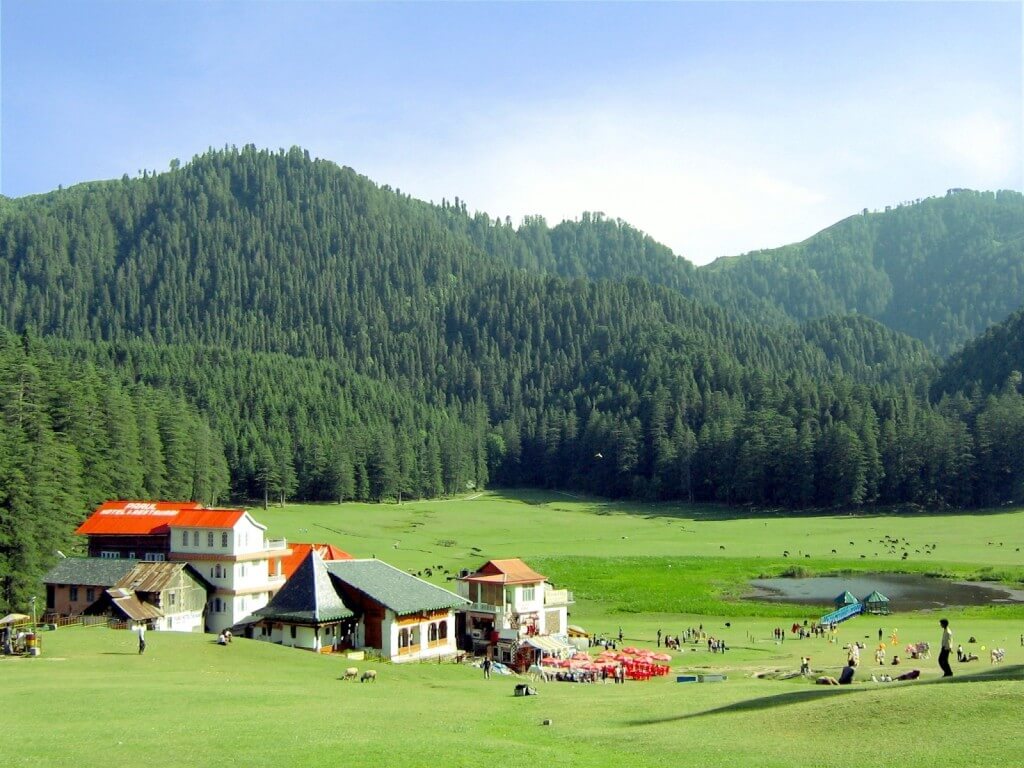 Source : feelindia.org
You will have to trek to reach Kangra Valley and it is a spiritual experience in itself. This place touches the Dhauladharas range and is simply awe striking.
You can plan a day trip to this place and can witness the beauty of many iconic sights such as 8th century Indo-Aryan school of architecture Masroor Rock cut temples and Norbulingka. This place depicts the ancient culture amd practices followed here.
Visit Tea Gardens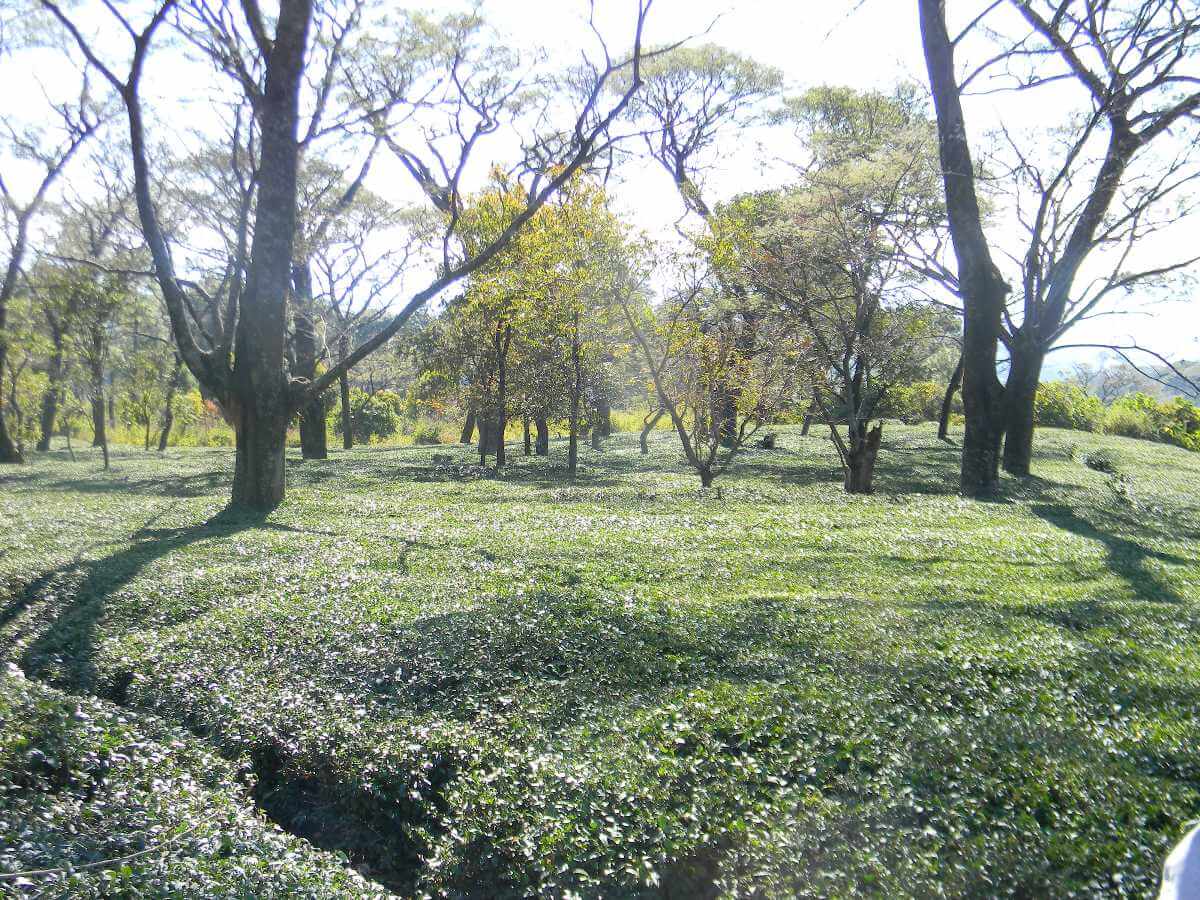 Source : holidify.com
Tea plantation is carried out at this place since many generations and the Kangra tea grown here is famous all over the world. Tea is the second most consumed beverage in the world and India has a large amount of production for this.
Tea gardens in Dharamshala are not as big as Assam but it does has its own charm. The aromatic mist of tea along with the greenery all around is sufficient to mesmerize anyone and you should definitely visit this place on you tour to Dharamshala.
Also See => Best Romantic Hotels And Resorts In Goa For Couples
Feel the Beauty of Bhagsunag Temple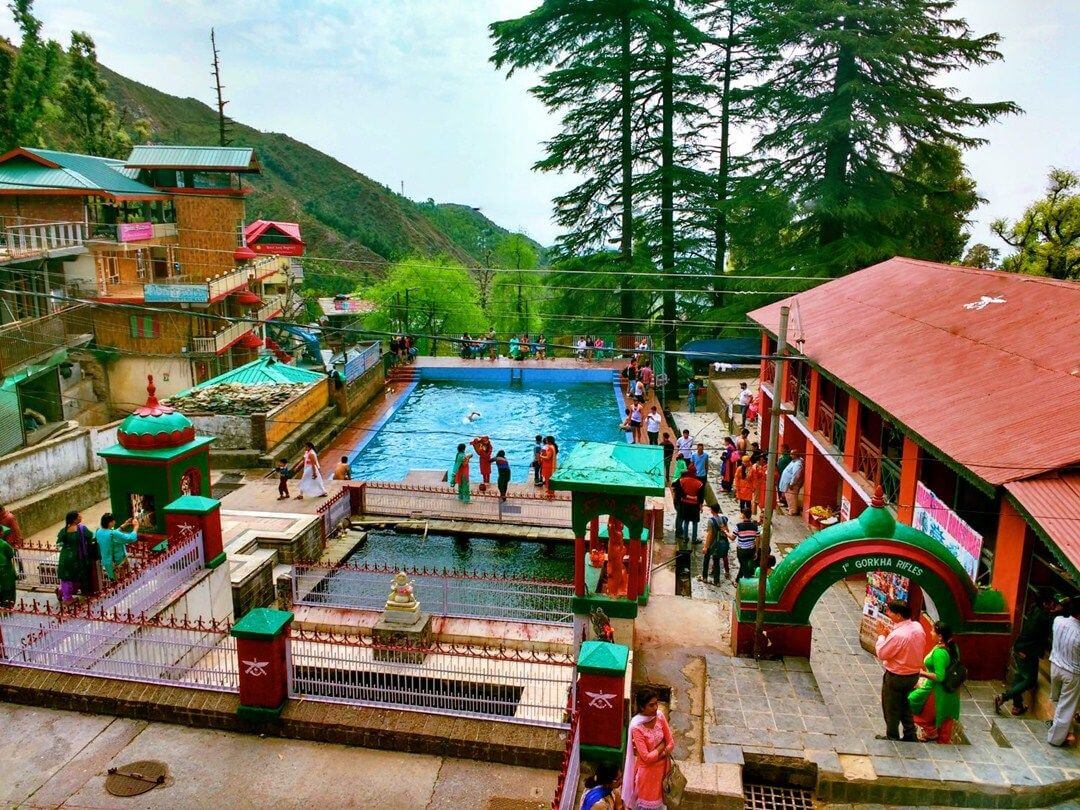 Source : res.cloudinary.com
The best time to visit this temple is the monsoon season as in this season the flow will be greater and this will make the stream look more beautiful. This place is located near the Bhagsu Nag Temple.
The waterfall is a 20 minute hike from the temple and you will completely feel relax after having sight of lush green scenery and clear water making atmosphere cool and calm.
Celebrate Traditional day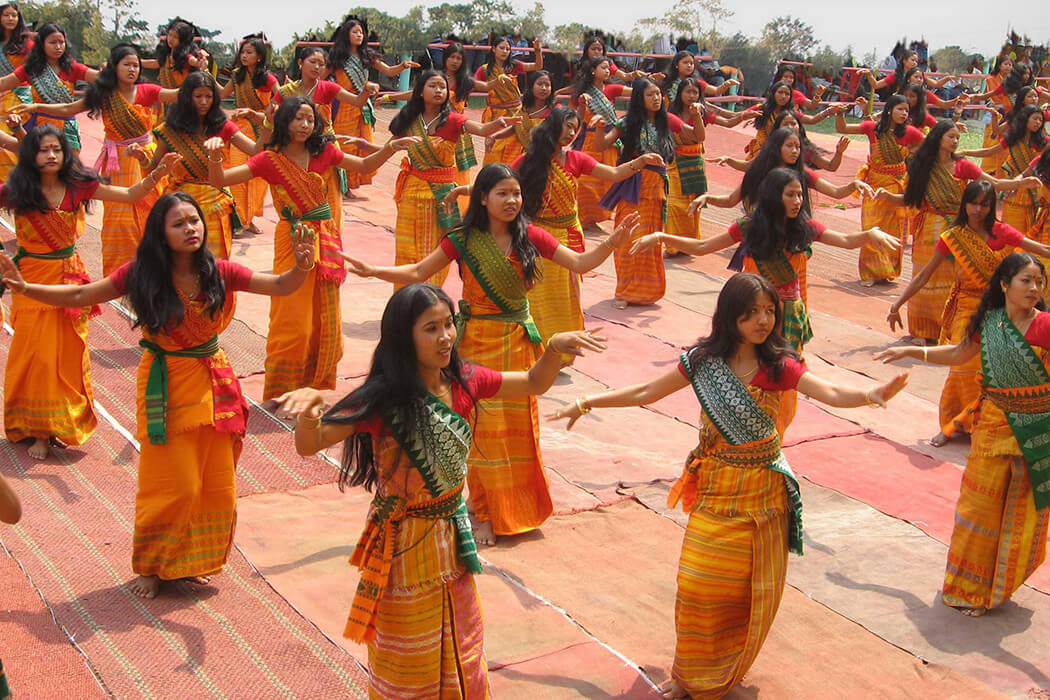 Source : kindlemag.in
You can actually live the life of the villager for a day. You can dress like the localities and take photographs with them, stroll through the markets, watch the traditional dance of Dharamshala, dine the traditional cuisines and have a totally different experience for a day.