Switzerland is undoubtedly one of the most beautiful countries in Europe and it turns out to be more fascinating in exotic winters when the grounds are white one can experience the jaw-dropping beauty of this place. This is a small country in terms of area but has blessed us with some beautiful places to visit in Switzerland. Here is Travelila's list for it.
The Jungfrau Region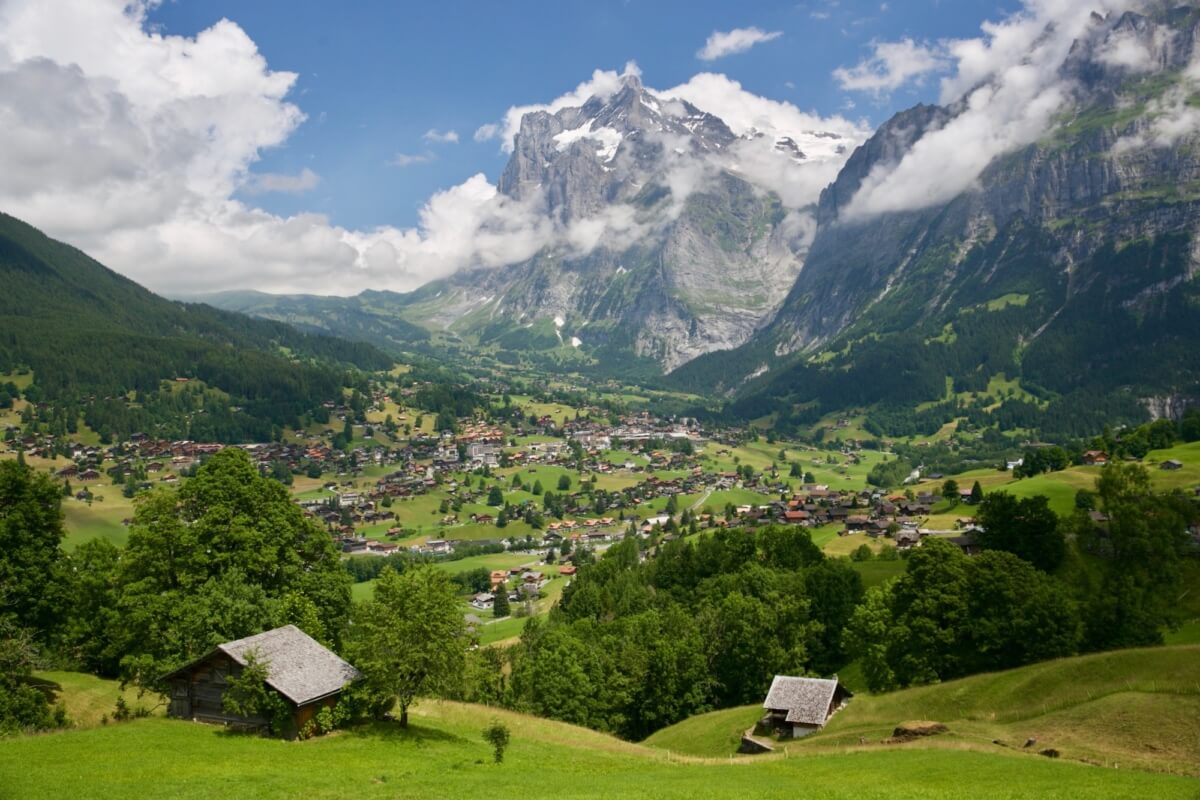 Source: wildluxe.com
The best place to enjoy your winter holidays is the Jungfrau region. The splendid scenery of this place will surely leave you spellbound. Peaks of the lofty mountains are coated with milky white snow and present a beautiful contrast to emerald valleys in the Alpine paradise. It also has much to offer to adventurers and also for nature lovers. You can also visit places like the towns of Grindelwald, take a train trip to the peaks of Kleine.
Matterhorn, Zermatt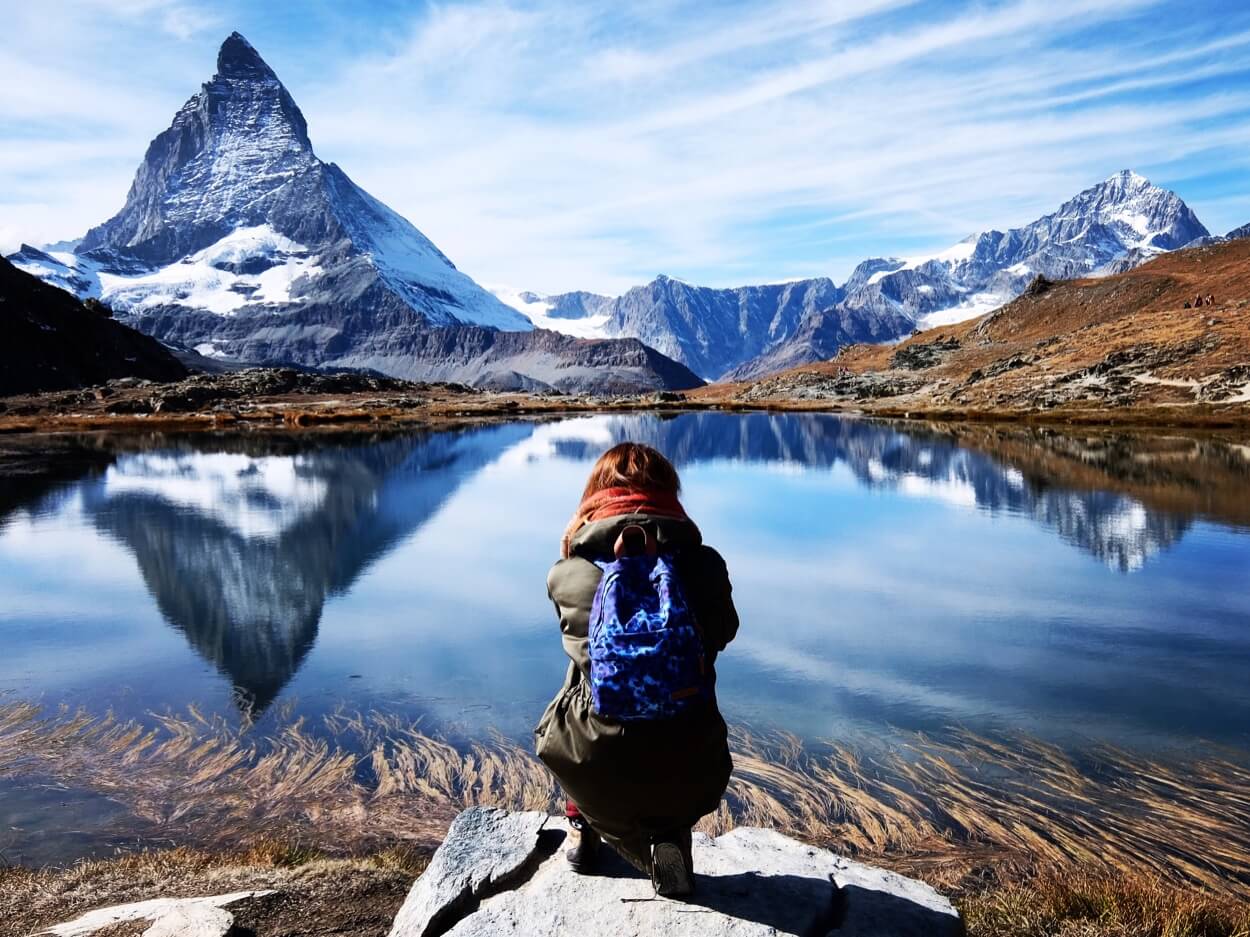 Source: d1tj0wqb8obo2a.cloudfront.net
This pyramid-shaped giant the most photographed mountain in the world and this place is also Switzerland's most famous Alpine peak and a top place to visit in Switzerland. This place is 4,478 meters high and draws mountaineers from all corners of the globe eager to conquer its ascent – some even daring to reach its summit. Cable cars frequently zip through the mountain station which is the highest cable car station in the Alps. They take skiers and snowboarders to surrounding mountains during the winter and hikers in the summer.
Also Read: Destination Venice : 5 Gorgeous Tourist Attraction Places For Lifetime Memory
Swizz National Park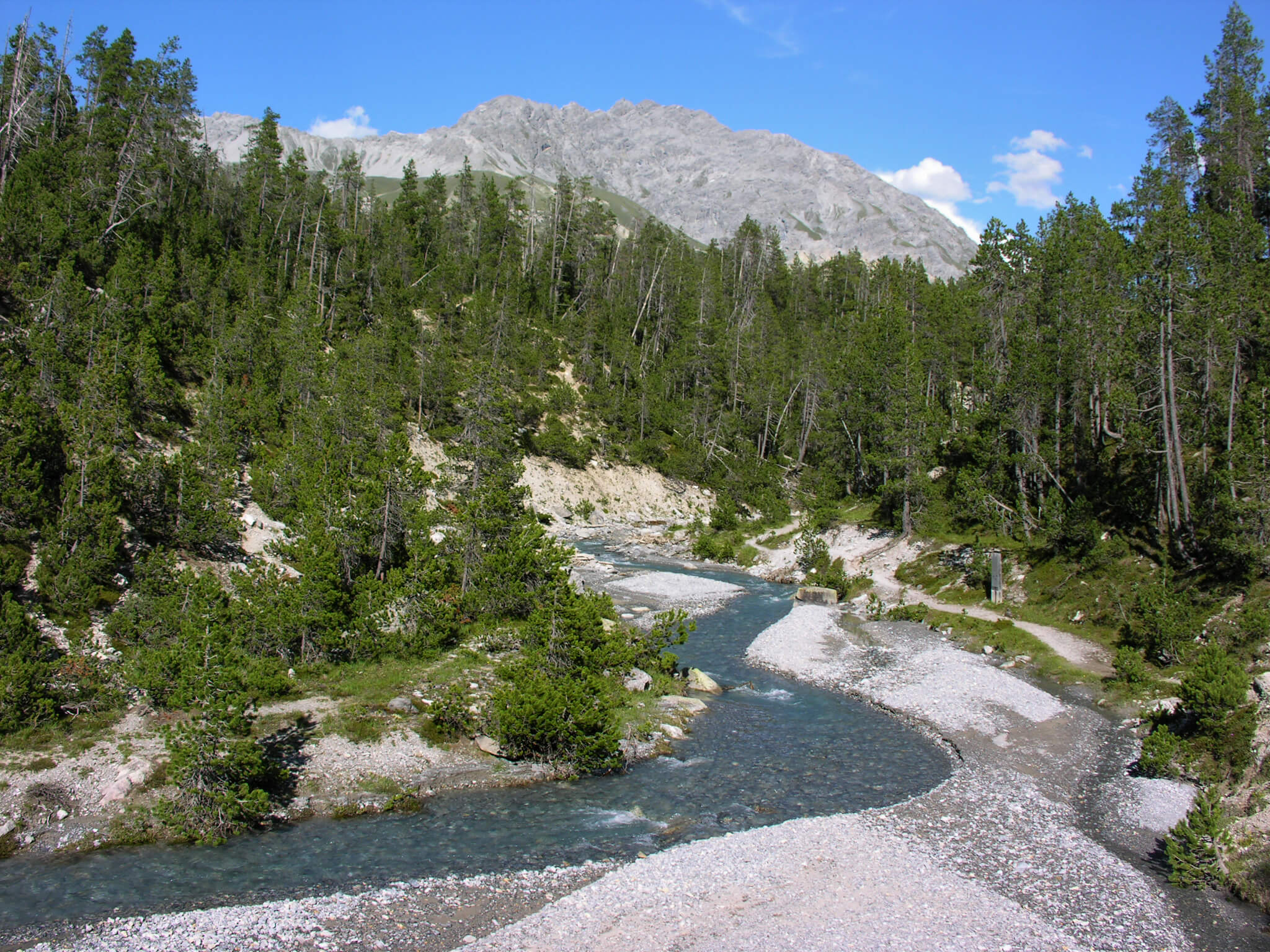 Source: wikimedia.org
Switzerland's only national park is beautiful to experience to visit. It shows how the Alps was before it was touched by tourism. It features 172 square kilometers of beautiful scenery from snow-encrusted glaciers, verdant pastures, waterfalls, and lush woodlands, making it a top place to see in Switzerland. The park is easily accessible from Zernez, S-chanf, and Scuol. The sheer beauty of this national park is the reason why travelers visit this place. Hikers can go up to 50 miles to explore and nature lovers can admire the flora and fauna that call the park home.
Zurich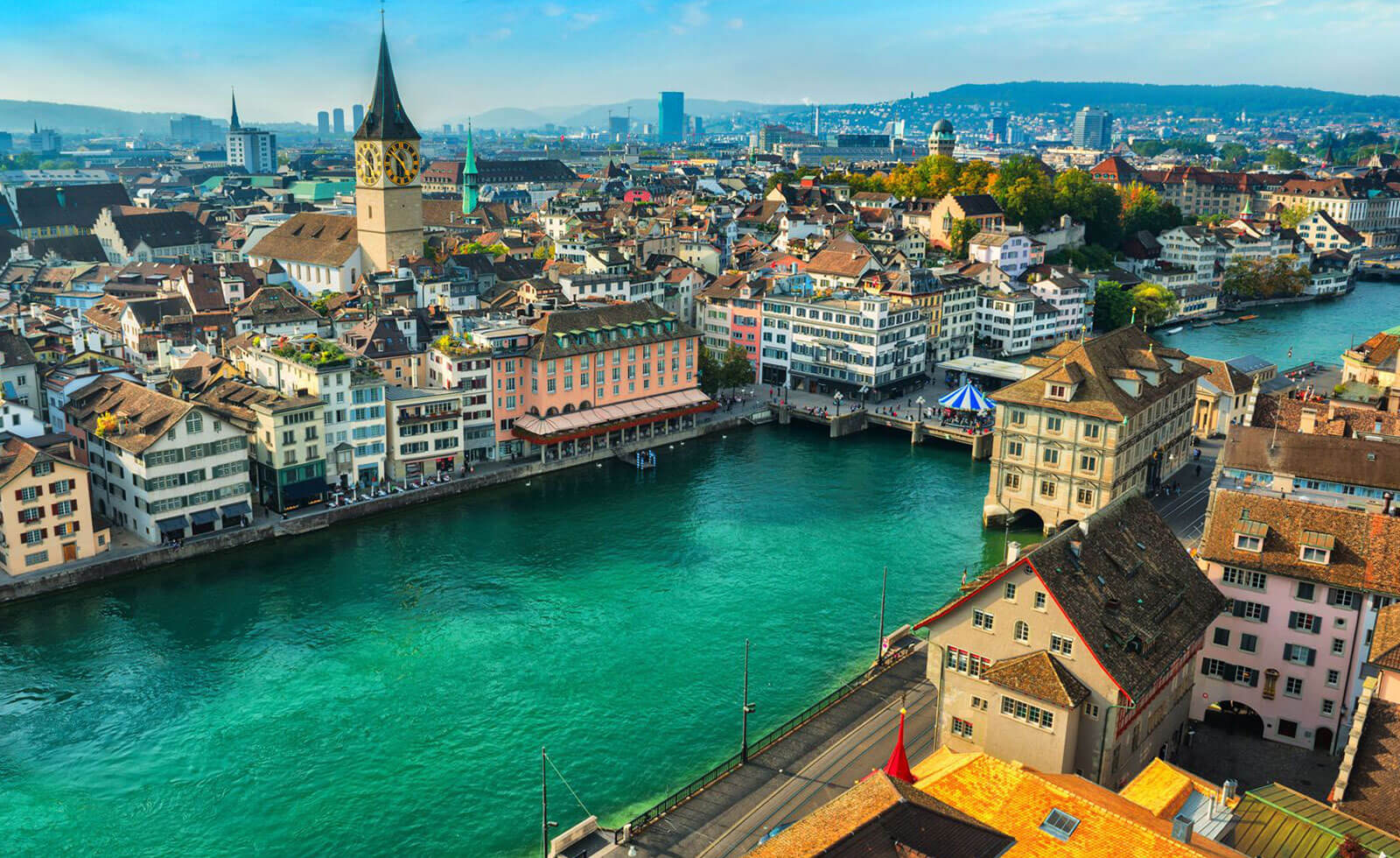 Source: eu.ironman.com
Zurich is a romantic European city and a cosmopolitan financial center. One can spend time here by exploring the trendy bars, dining in fancy restaurants, wandering through Lindenhof Park, and exploring the metro vibe of the city. This is the heaven-like place for foodies and the most famous thing here for them is the famous dark chocolate Champagne truffles from specialty chocolatier Tauscher. While the city has kept some of its historical roots evident, you can explore the wildest nightlife and biggest annual rave parties.
Rhine Falls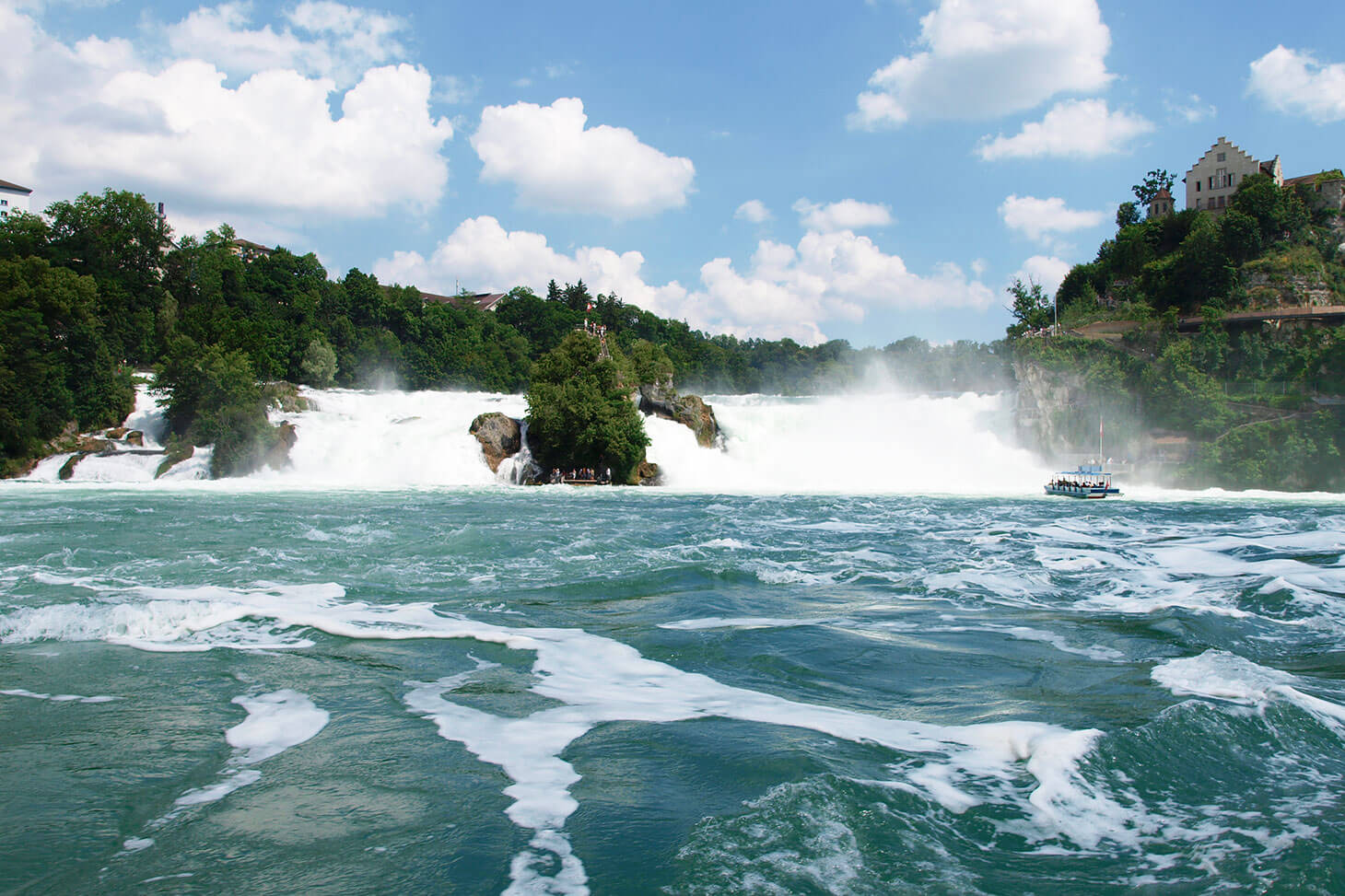 Source: hiddeneurope-magazine.eu
Rhine Falls is one of the most popular day trips from Zürich. It's been called Europe's biggest waterfall and is incredibly beautiful with an absolute force of nature. You can also see one of Switzerland's most gorgeous small towns – Stein is Rhein. It is the most beautiful experience of your life to stand high above the fall and feeling the roar and vibration of water all over your body, we bet you won't experience such things anywhere else.
Thank you for visiting Travelila. Have a happy journey!