Before knowing about Things to do in Columbus, here is a brief introduction to Columbus, Ohio. Columbus city is the state capital in the U.S. state of Ohio. It is one of the largest cities in the United States. The beautiful city was named after the great discoverer Columbus and is located on the Scioto River. Let's see some amazing things to do in Columbus Ohio.
Looking for some cool places in Columbus for this year's vacation? Well! I have compiled a list of Columbus tourist attractions for you! This place is full of great vacation spots. It features a wide array of museums, picturesque gardens, captivating theaters, eccentric shopping areas. For cultural enthusiasts, there are awe-inspiring historic sites, eye-catching art galleries, and lots more. There is not any shortage of entertainment and fun tourist attractions.
The place is also great to visit along with your family and friends. You will surely gain great experience and your trip will be full of fun in this beautiful and amazing city. Walk down through the article to find some great fun things to do in Columbus OH.
Choose Things to Do in Columbus OH This Weekend with Family
Columbus Ohio is a great place for families. There are many places you can visit and create beautiful memories. Here are some Columbus OH attractions below for you and your family:
Columbus Zoo and Aquarium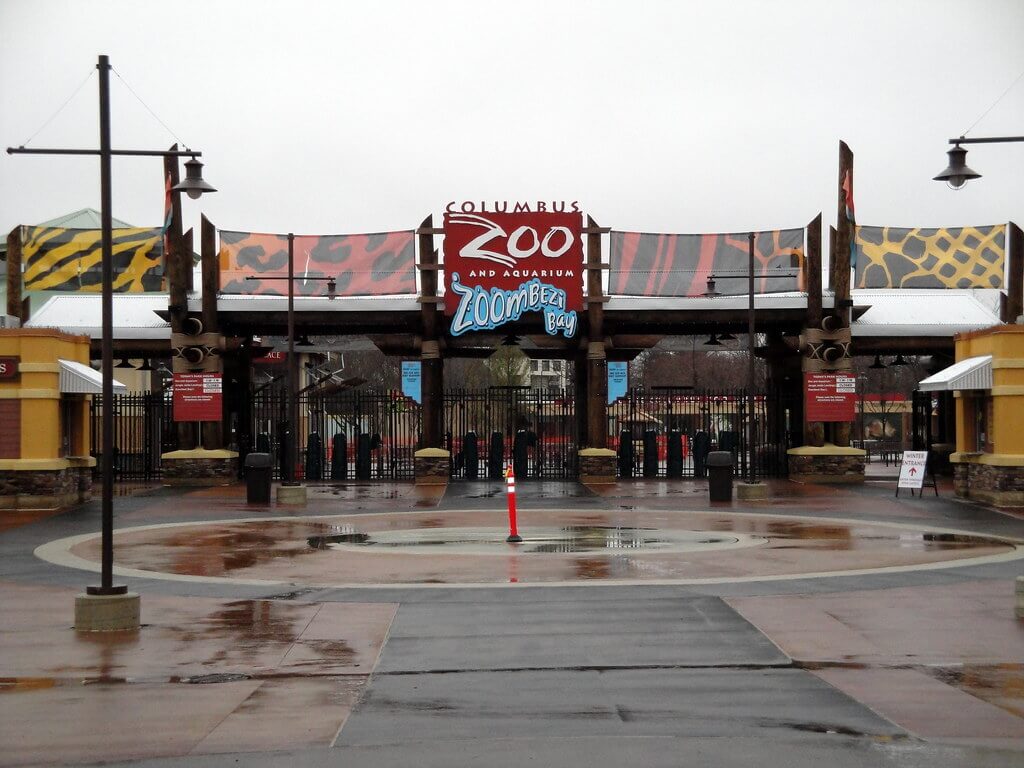 Source: staticflickr.com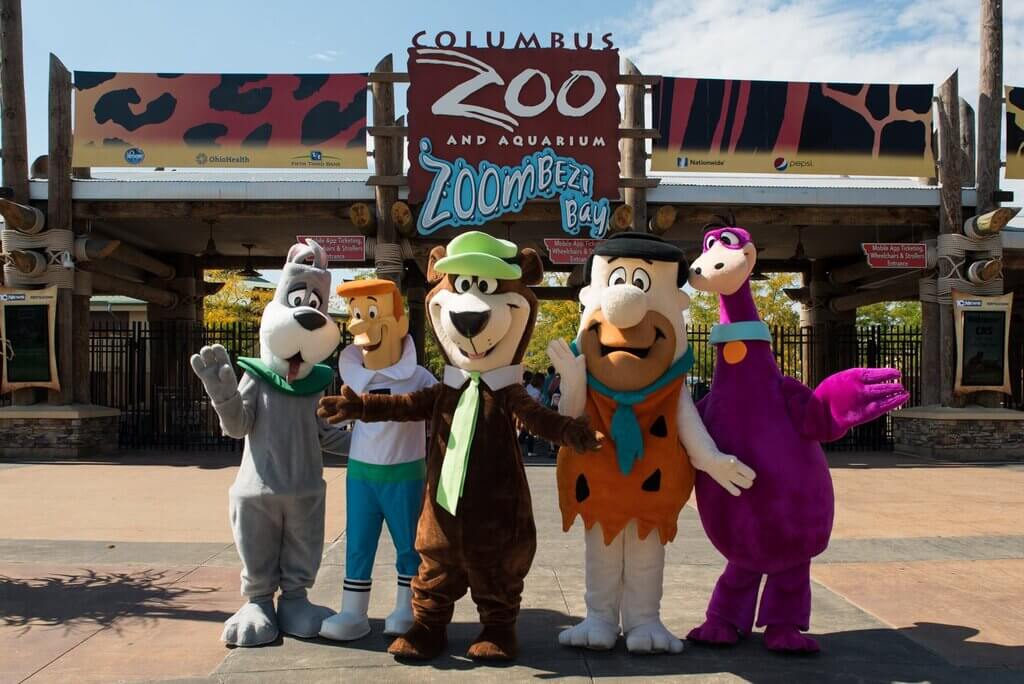 Source: twimg.com
Looking for places to go in Columbus with family and your friends? Nothing can be more fun than choosing Columbus Zoo and Aquarium. It has a great family-friendly atmosphere there and you get to interact with domesticated animals such as goats, sheep, chickens, and cows. Children love this place and enjoy it more than you can think. Also, you can brush or feed the animals.
There are 3 separate playgrounds which include a boat ride, train ride, and carousel. Also, you can ride a pony and camel. This place also includes a 4-D theater that shows 8-12 minute movies. If you are planning things to do in Columbus OH today, pack your bag and visit Columbus Zoo and Aquarium with your family.
Zoombezi Bay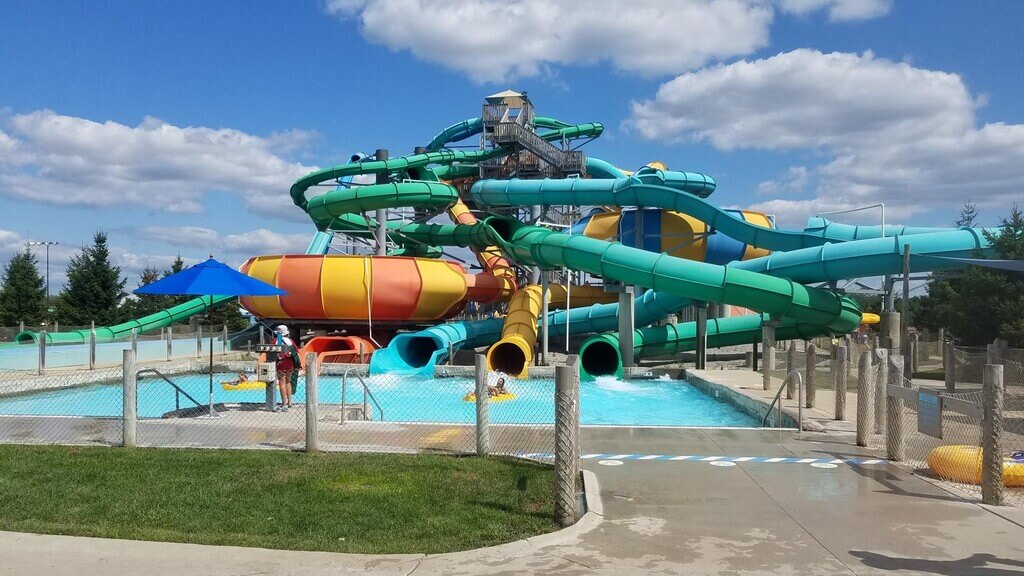 Source: columbuszoo.org
Source: columbuszoo.org
Zoombezi Bay is a perfect place if you and your family love water and adventure. It is a water park that is spread over 22.7 acres of land. Zoombezi Bay is a complete park that includes different fun activities. You get a multi-level play structure along with 17 state-of-the-art water slides.
There is also a wave pool, an action river, and a lazy river. More than this, there are private cabanas, a kiddie play pool, and many other things. Here everything will amaze you and you will have an adventurous day because there is something for each person.
Center of Science and Industry (COSI)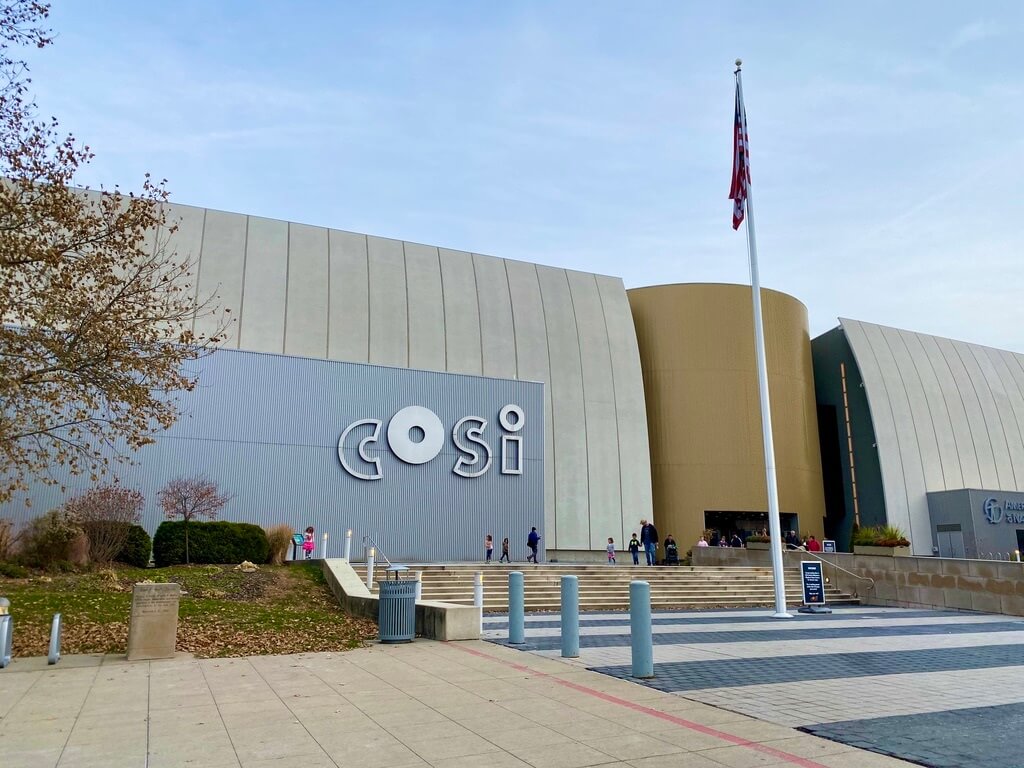 Source: seekdiscoverlearn.com
Source: thepaintingcompany.com
Do you have an interest in science and want to make your child into science? Add COSI to your list of things to do in Columbus this weekend. It is a place that inspires people through science and innovation. The COSI holds hundreds of events throughout the year.
Events include breakfast with superheroes for children, a planetarium experience that amazes everyone, and even an adult slumber party with a bar. When you are at the Center of Science and Industry, your age doesn't matter. Everyone enjoys it and has fun.
Scioto Mile Fountains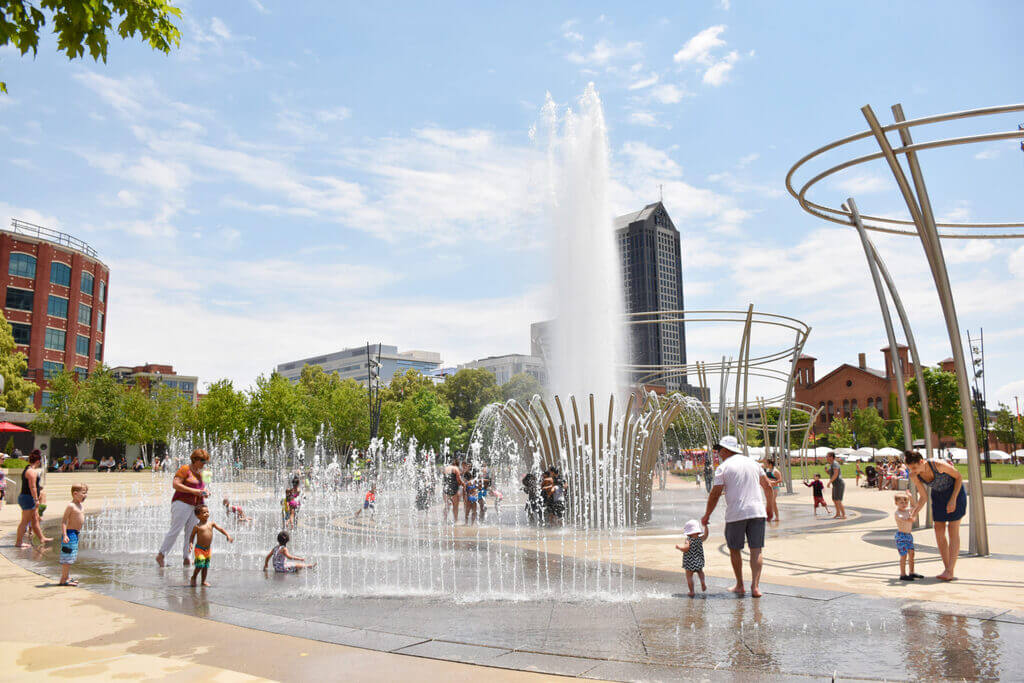 Source: downtowncolumbus.com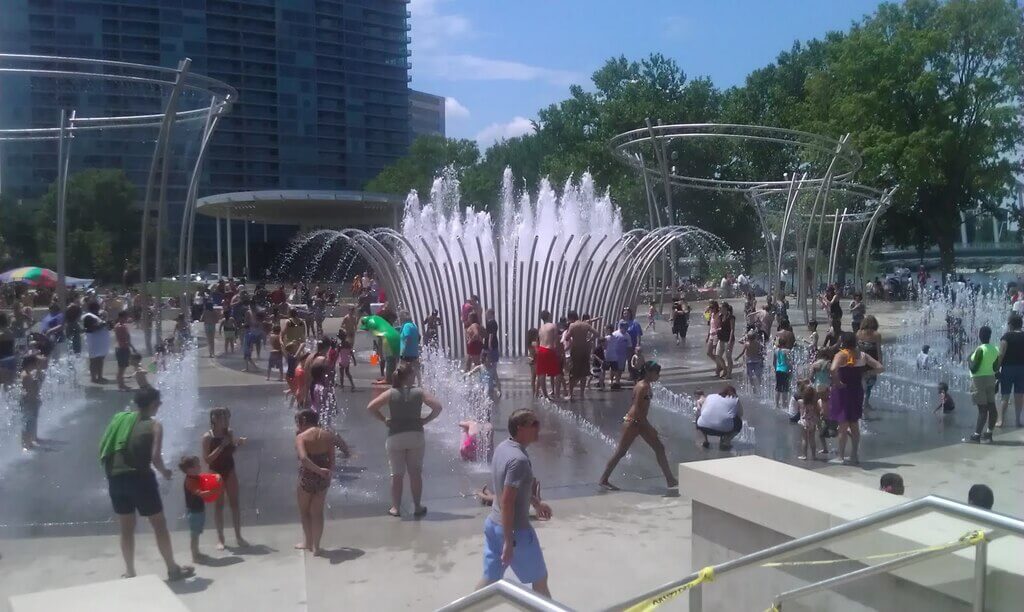 Source: blogspot.com
Want to visit the outskirts of columns for fun and entertainment? Scioto Mile is your call! The place offers some of the best recreational things to do in downtown Columbus. It spans over 175 acres of land. Entertain different concerts that are hosted here and a huge climbing wall. However, the best of all might be the outdoor water fountain that adds charm to the beauty of the place.
Scioto mile fountain is a park that is present at Bicentennial Park downtown Columbus and contains the most popular fountain. The fountain is popular because of its expansive waterworks that shoot jets of water up to 75 feet in the air. Children play at this park and enjoy the water near the fountain. It is one of the perfect activities in Columbus to do with children. Have a great day at Scioto mile fountains with your child.
Beautiful Places to Go in Columbus
Columbus is a beautiful city filled with the natural beauty of the Chattahoochee River on its west side. Do you love nature and looking for scenic Columbus attractions? Here is a list of some of the best Columbus OH attractions to visit for you.
Park of Roses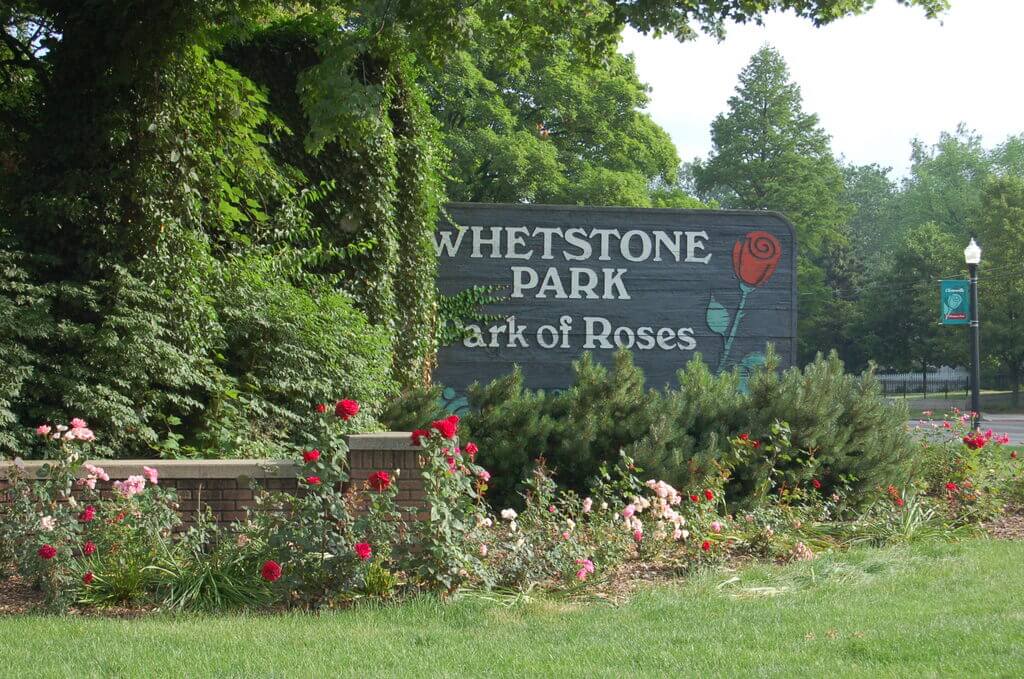 Source: thecolumbusteam.com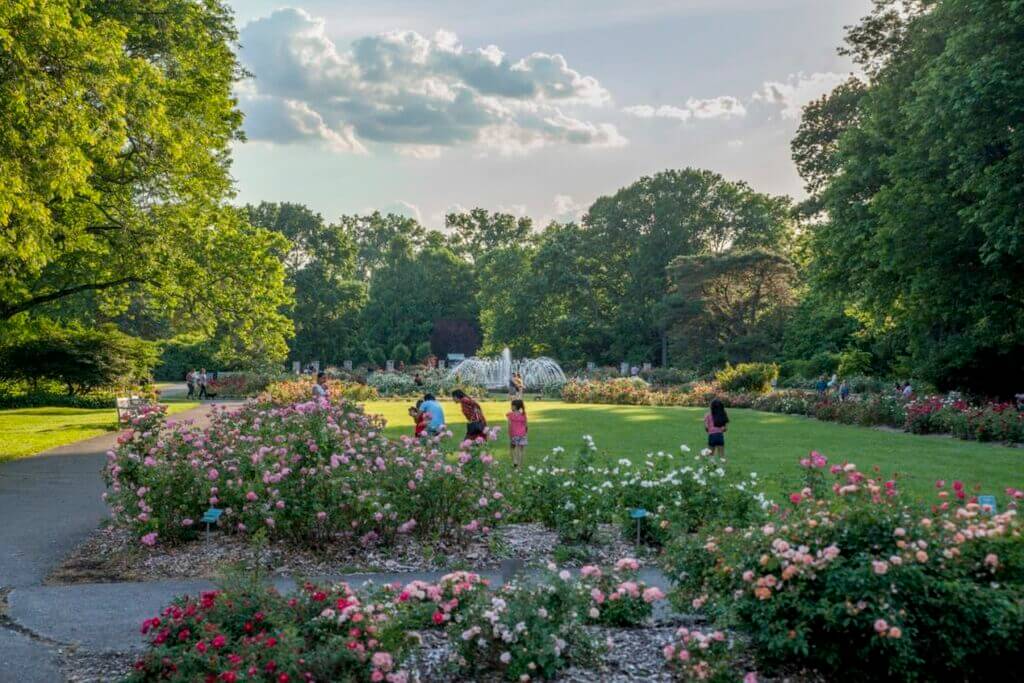 Source: columbusnavigator.com
Part of the 136-acre Whetstone Park, the place is a dream for any horticulturist. It is full of beautiful flowers with thousands of roses arranged in hundreds of ways. You can visit the Park of Roses every day from 7 a.m. and 11 p.m for fun all around the park. You can choose to play different sports or have a picnic.
Schiller Park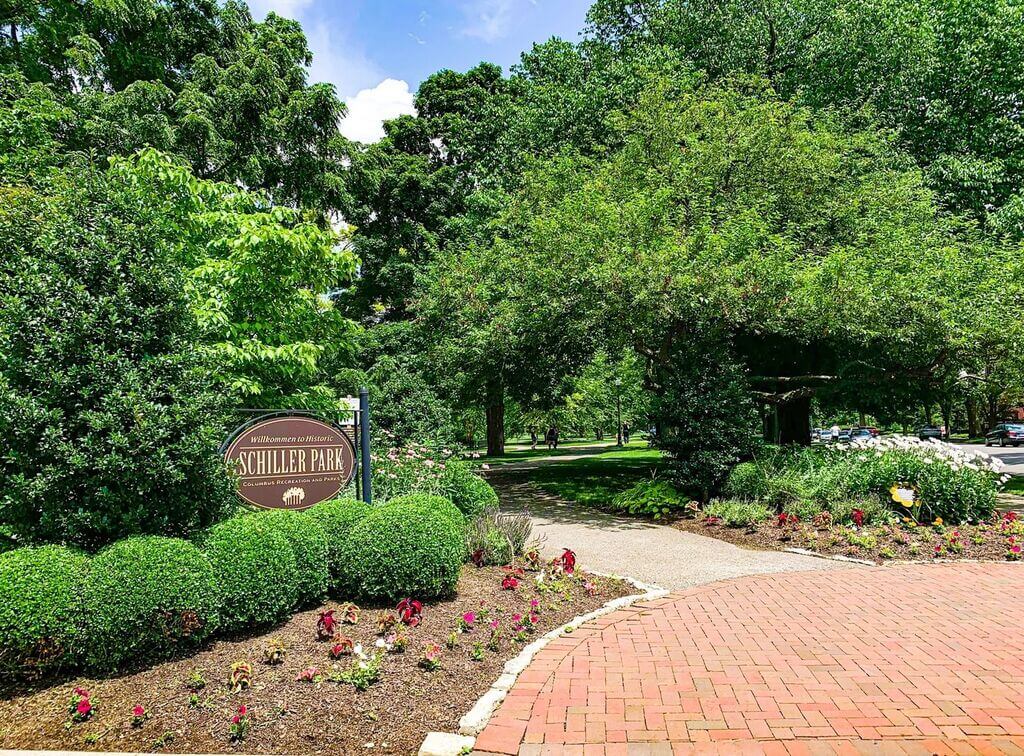 Source: wsimg.com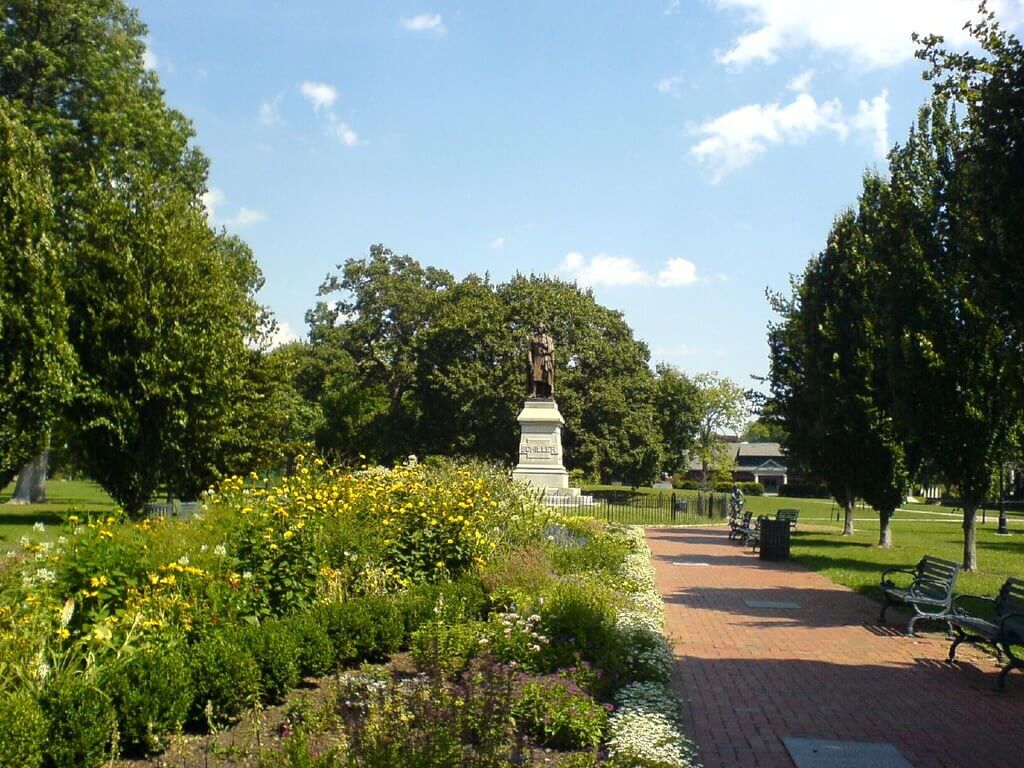 Source: staticflickr.com
Want to see an example of how much community pride matters to Columbus? Visit Schiller Park! The park is named after Friedrick von Schiller, a German poet for his great work. You will also find a statue to honor him. Moreover, the place offers some of the best fun stuff to do in Columbus. For example, you can go on a picnic, play some baseball, or even see outdoor theater productions.
Columbus RiverWalk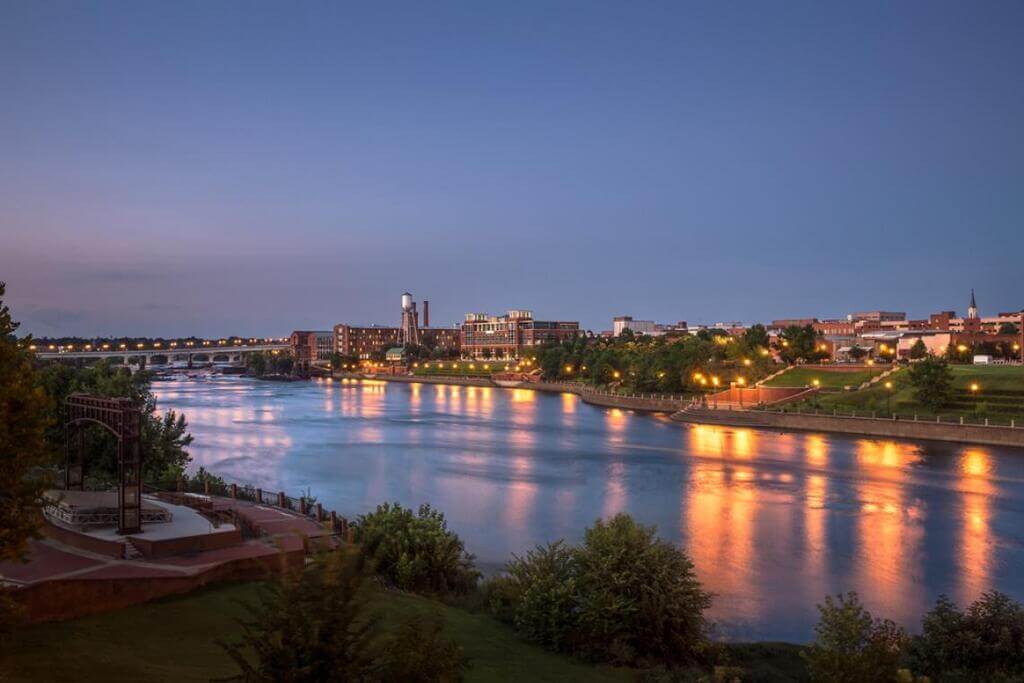 Source: exploregeorgia.org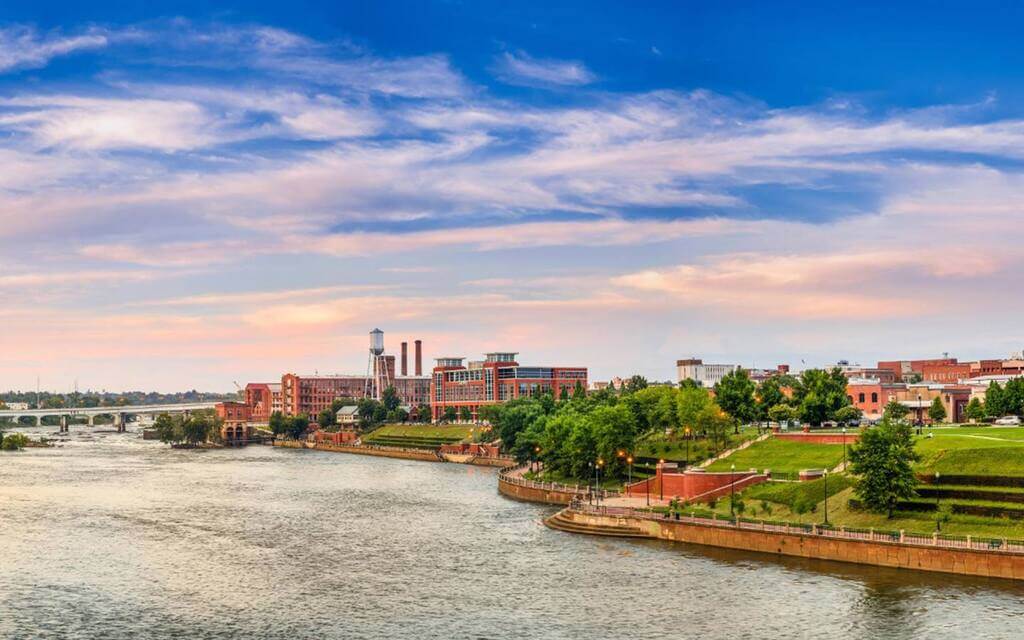 Source: georgiatrust.org
The place is also popular as Chattahoochee RiverWalk. This riverwalk runs for over 22 miles and sits on the banks of a river of the same name. You will find a serene atmosphere here. A walk around the place will refresh your mind and soul. Nothing could be more refreshing than a jog near the riverside as you take in the fresh air and the picturesque landscape.
Moreover, you also have the choice of going on a tranquil waterfront stroll or going into the river for a thrilling adventure, or can go for a scenic bike ride. Whitewater rafting, canoeing, or kayaking experience in the Chattahoochee River are some more of the fun stuff to do in Columbus during your visit.
Enjoy the Thrill
You can't ignore the thrills and adventure part while listing the best things to do in Columbus. Making a list of things to do in Columbus today? Count on some of the best places for all the adventure and fun.
ZipZone Canopy Tours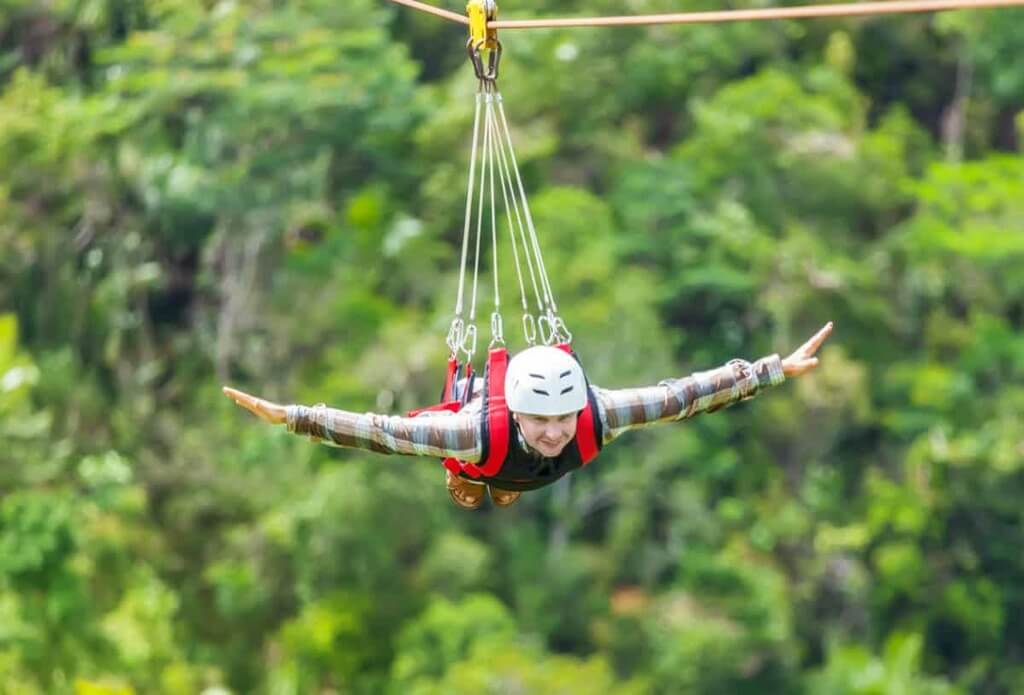 Source: 365cincinnati.com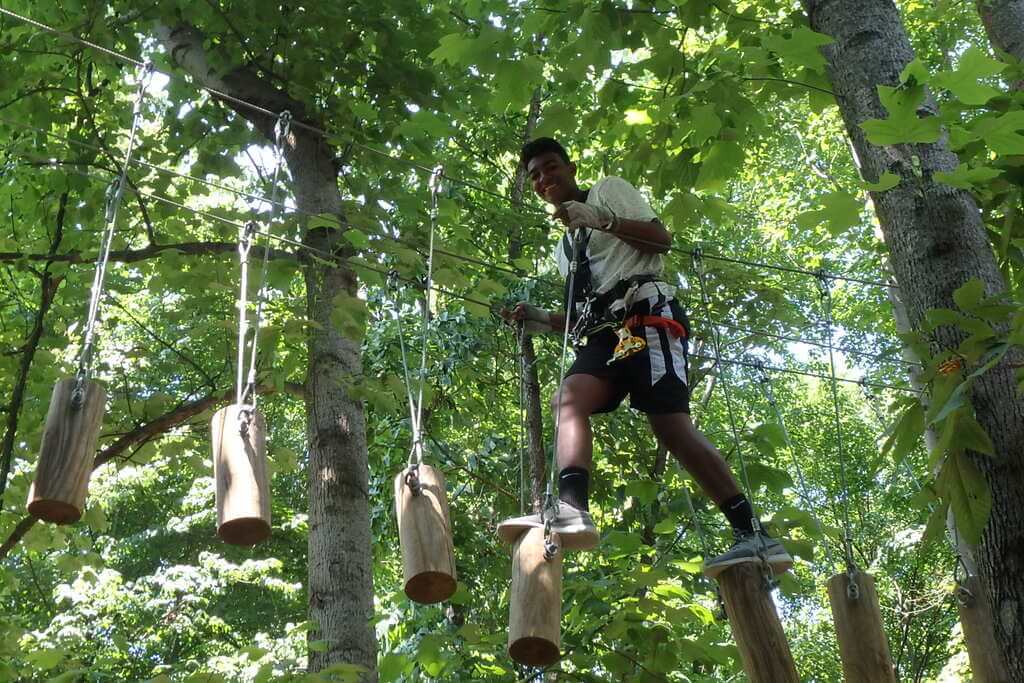 Source: prweb.com
Nothing could be more exciting and fun for a commoner than things like zip-lining or rappelling. Such activities put you in the moment where you adore every second of your life.
While getting fresh air is rarely as invigorating, you can create indelible memories. Moreover, top-notch safety standards of the staff and visitors are maintained to make sure you're protected. You can trust the arrangements. I am sure that you would like to do them again.
Whitewater Express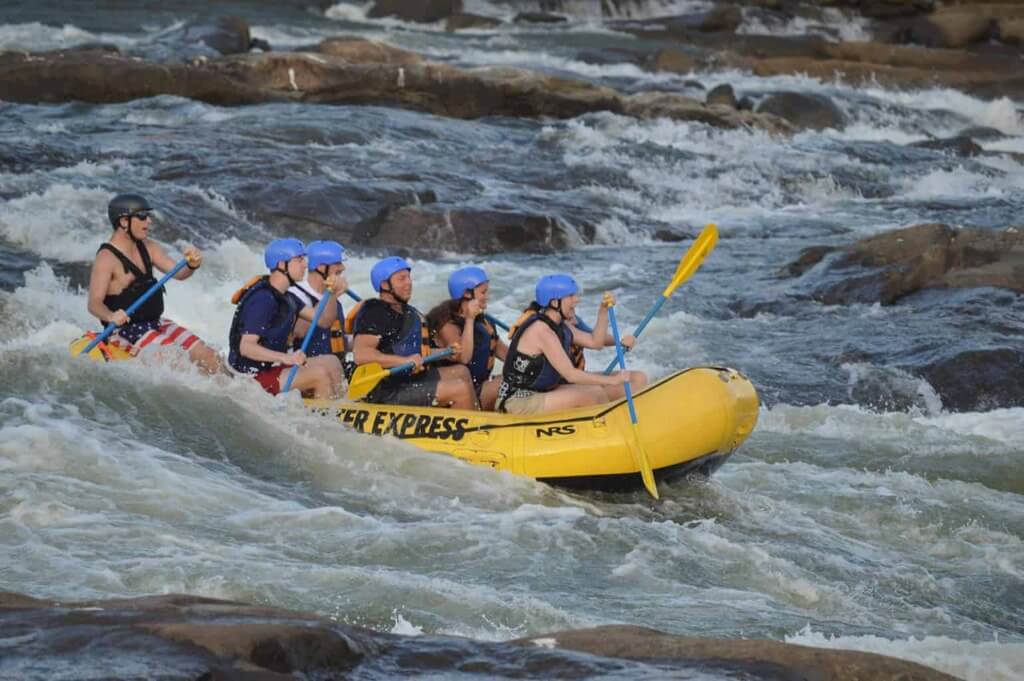 Source: suburbia-unwrapped.com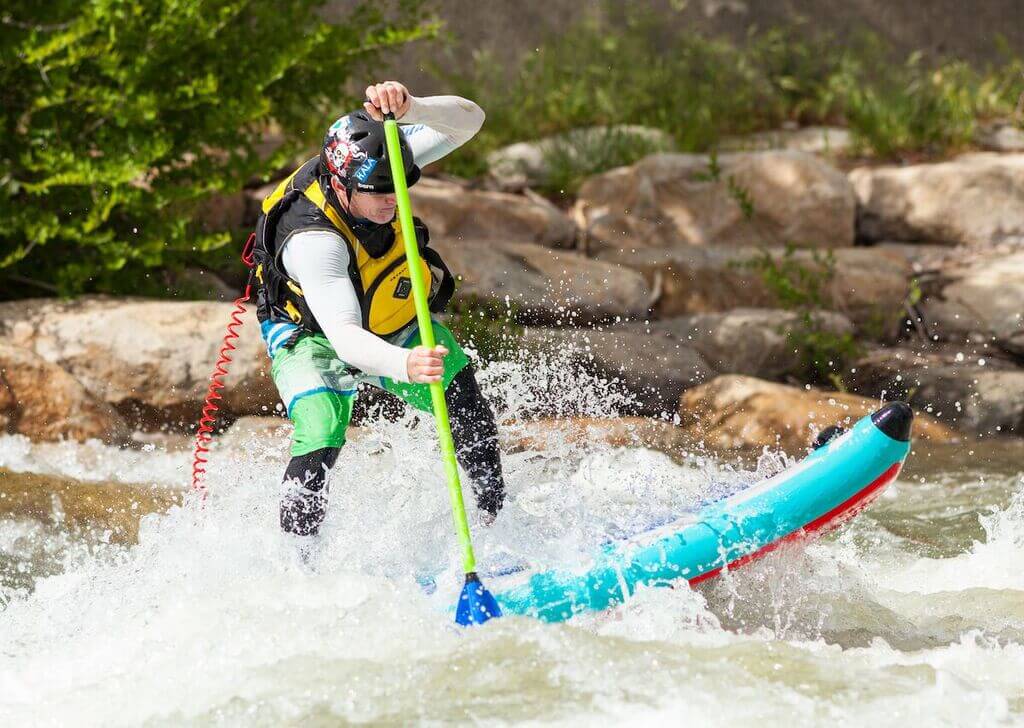 Source: matadornetwork.com
Looking for fun things to do in Columbus that give you chills? Enjoy Whitewater Express! It is a raft trip outfitter. You will find many thrill-loving and adventurous tourists and locals alike around. It falls under one of the most popular activities in Columbus. Make a booking and I am sure that this will be your lifetime experience with your friends or significant others. Moreover, the place takes care of everyone.
There is a Classic Trip if you are a beginner or traveling with your family while the Carnage Trip is a more extreme and adrenaline-rushing choice and hence makes a wonderful option for the experts and many more. You will never forget this brilliant raft trip outfitter
Architecture and Historic Places to Visit in Columbus
You will also find a combination of old and new school architecture all around the city. You will find here many things to do in Columbus that have cultural value. Scroll down to read more.
Historic Westville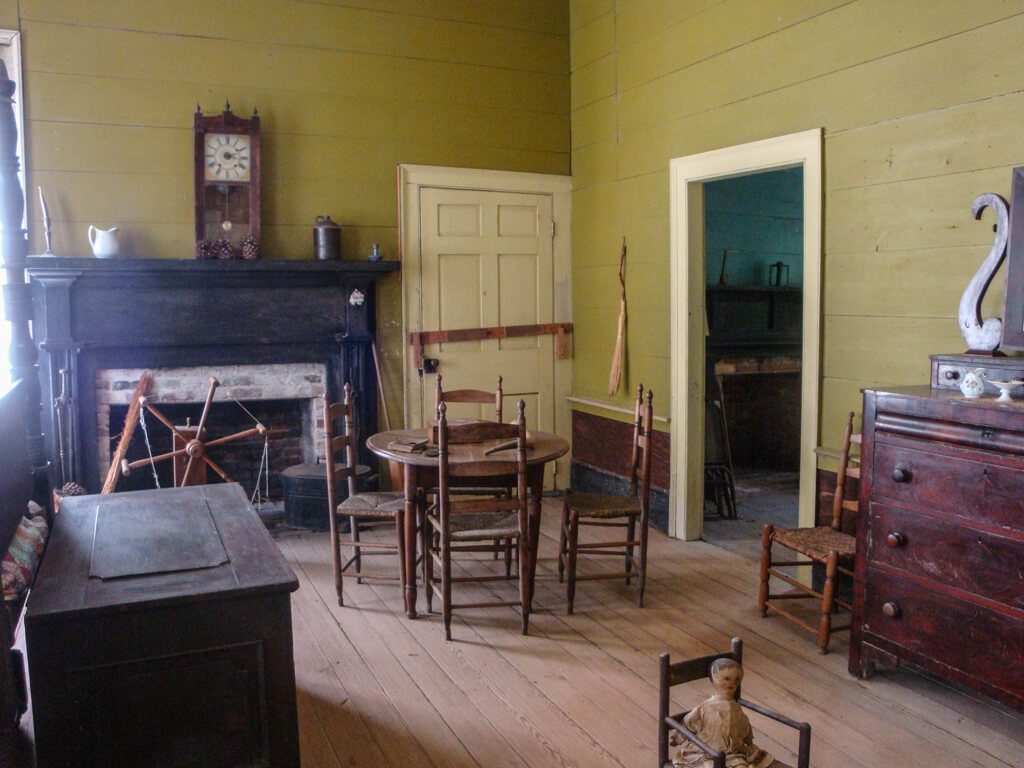 Source: sah-archipedia.org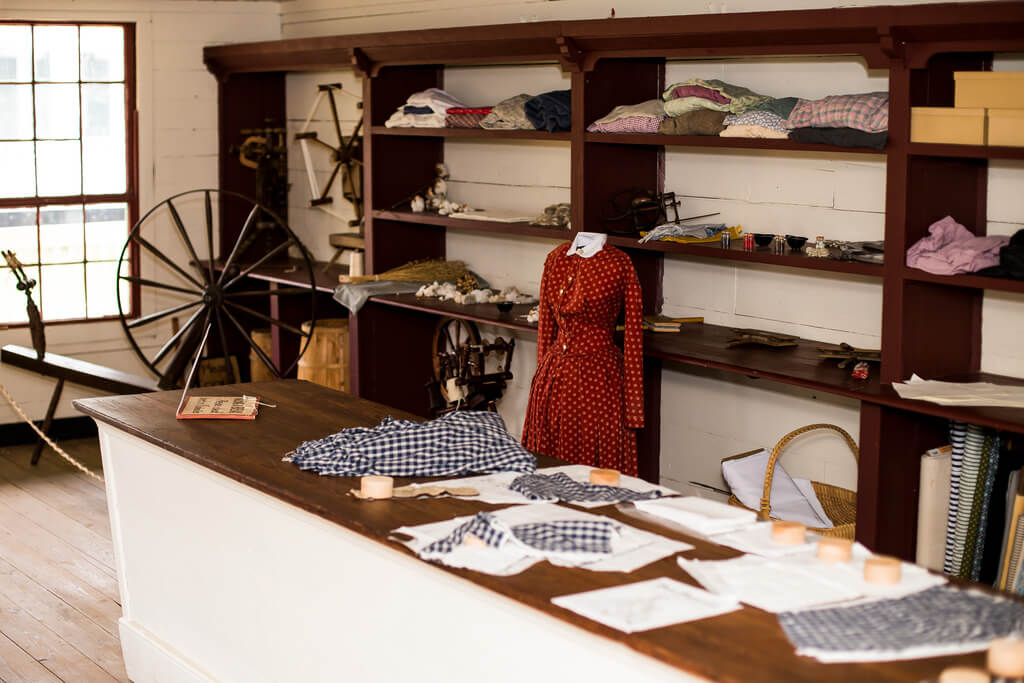 Source: squarespace-cdn.com
Are you a history buff seeking the perfect attraction to tour? Pick Historic Westville! It is a history museum featuring at least 17 pre-war, fully-furnished buildings for you to explore. Explore a re-created historic village filled with many buildings alongside knowledgeable guides.
This living history museum also offers you hands-on charismatic activities to do and live interpretations. There are also demonstrations of traditional craft-making. For example, basket weaving, shoemaking, blacksmithing, carpentry are the highlights.
Also Read: Looking for Haunted Places in Ohio? Here Is a Guide for You
Columbus Museum
Source: pinimg.com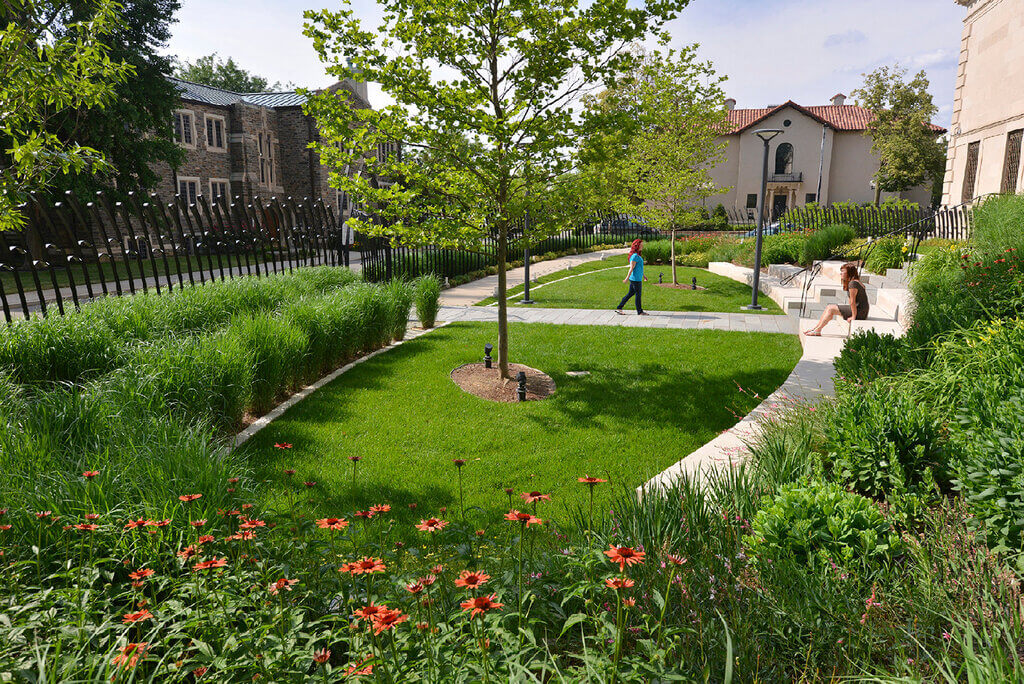 Source: squarespace-cdn.com
Looking for things to do in Columbus OH this weekend? How about choosing a museum that has educational value? You will find a wide variety of educational programs in the museum. For example, there is art and history displayed in a beautiful gallery. Moreover, the Columbus Museum is perfect for homeschool families, as well as school field trips where kids get to learn a lot about Columbus's history.
Conclusion
In Columbus, Ohio you can have fun with your spouse, friends, and family. This city has perfect places for trips and picnics. There is no limit on fun when you are in or near Columbus, Ohio. The above article discusses an array of places to visit in Columbus. Make your trip memorable by planning right. Planning makes the process easier and more enjoyable for you.
For more updates on the tourism industry, visit Travelila.